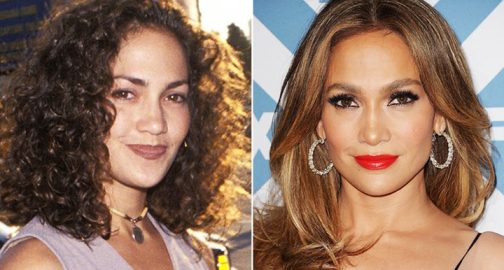 Although the 1990's and 2000's now seem like they were a lifetime ago, a couple of decades do not seem to be such a long time, judging by the looks of some of Hollywood's best. While there are those who haven't been treated too kindly by the passage of time, others seem to have slowed down aging as if by magic. Here are fifteen beauties from the big screen who seem just a tad bit older, despite them having two extra decades under their belts since the days when we first met them.
1. There's not much difference between Carmen Electra in 1997 and in 2017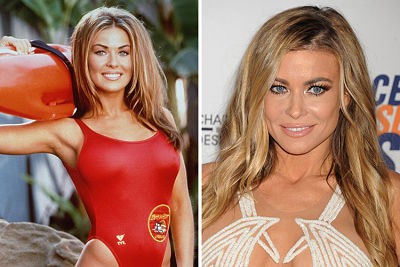 2. South-African beauty Charlize Theron just gets looking better and better with age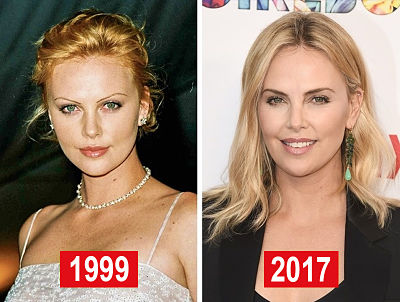 3. A decade and a half hasn't taken anything away from Angelina Jolie's appeal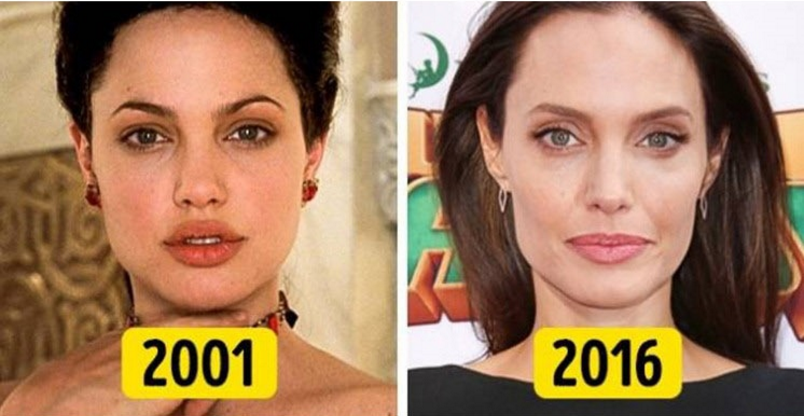 4. Denise Richards is an actress who doesn't need to put on a lot of makeup to look beautiful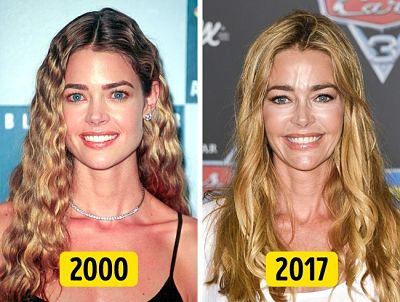 5. At 52, Monica Bellucci still looks as stunning as ever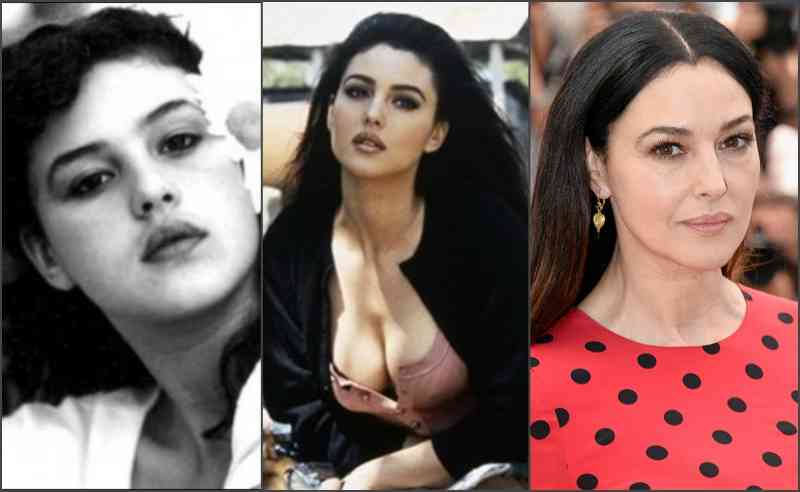 6. Andie MacDowell was a symbol of 1990s romantic comedies and she still looks as charming as ever with her trademark curls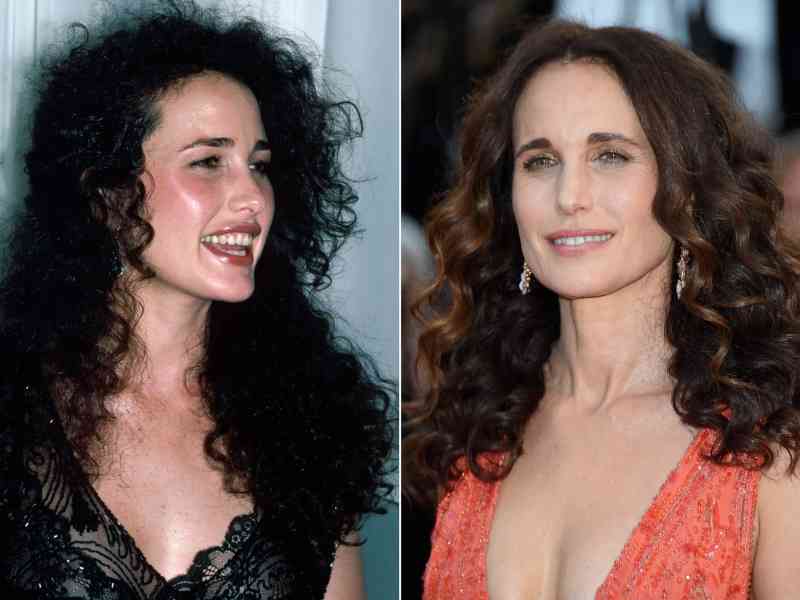 7. Canadian actress Sarah Chalke looks just as good at 40 as she did when she played the cute and funny girl on Scrubs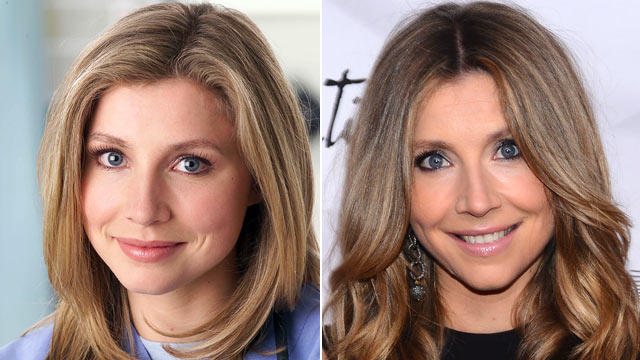 8. Can you believe Gwen Stefani is already 47?!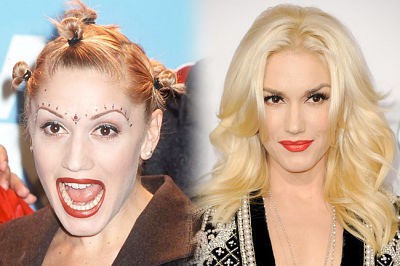 9. Although the intervening years show, Tara Reid has retained her trademark cuteness we all remember her for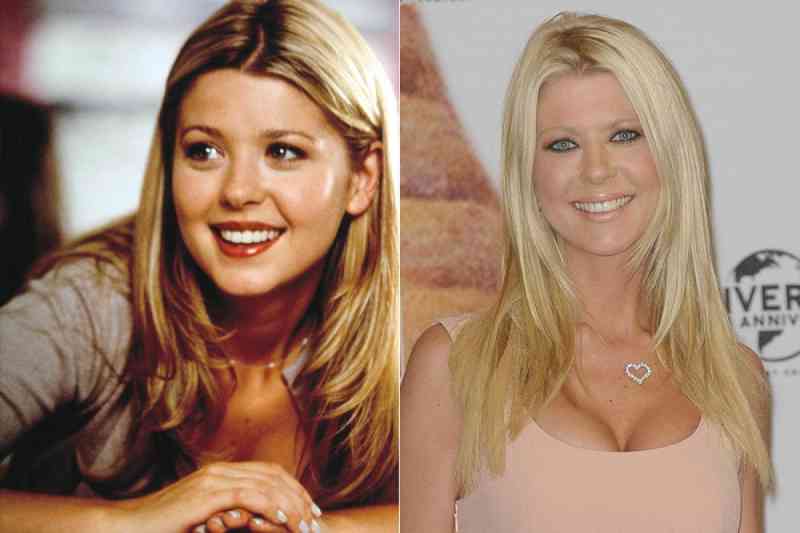 10. A prodigious talent in her youth, Winona Ryder not only continues to perform to widespread acclaim, but she keeps the appeal that has made her so unique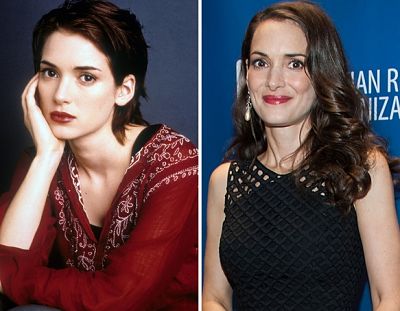 11. Natalie Portman doesn't look too different from her teenage self, despite having two children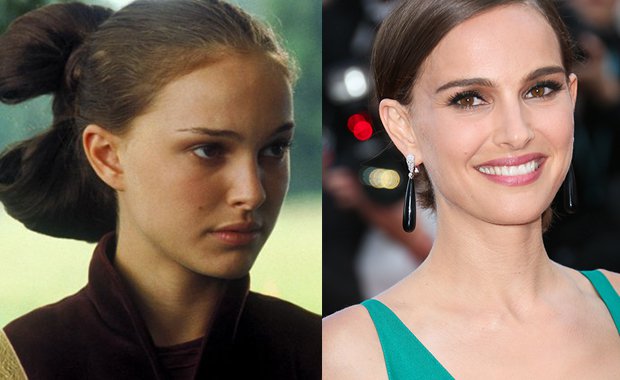 12. Jennifer Lopez keeps rolling back the years and doesn't seem like aging one bit anytime soon!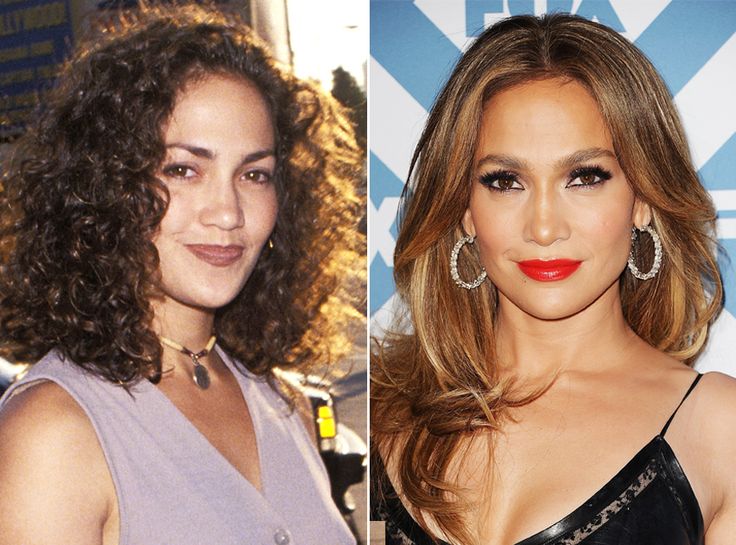 13. Catherine Zeta-Jones, still rocking it as she used to when we first laid eyes on her two decades ago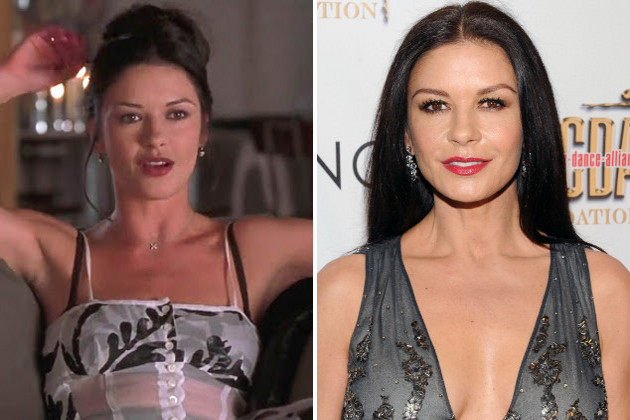 14. Jennifer Aniston, 48, known as the "girl next door" and universally loved as Rachel Green remains as attractive as ever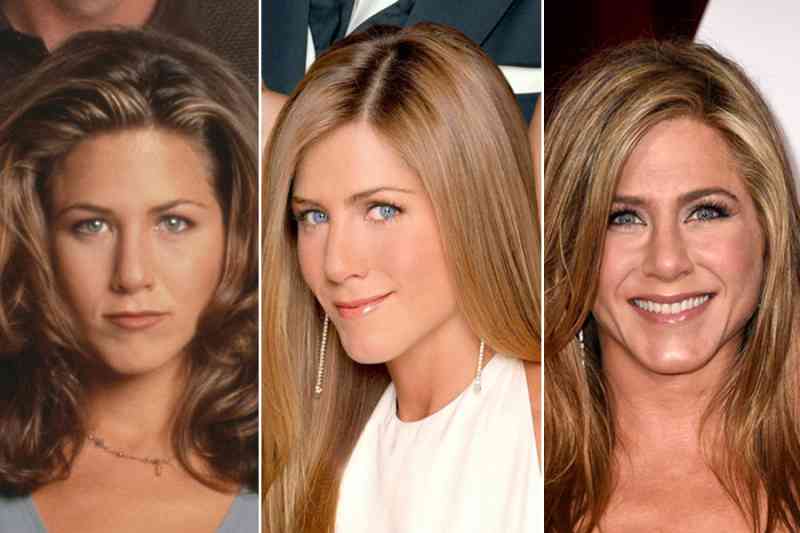 15. Kate Beckinsale looking as pretty as ever at 44!