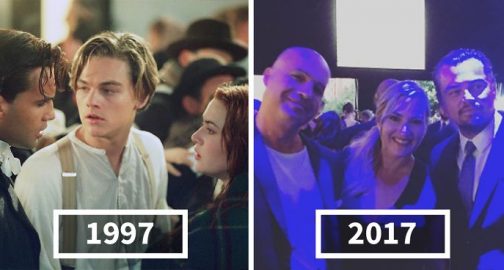 It seems like ages since The Lord of the Rings movie first came out, but a happy reunion dinner happened 15 years since they first worked together. Whenever a cast reunites after years of working together in a movie, time stands still (at the Iron Hill) for a moment, and fans can't believe their eyes. They have certainly not forgotten the movie, but so many things have changed and as time passed by, they got more and more emotional. The cast feels somewhat similar.
The old castmates of Lord of the Rings recently had dinner together 15 years after the release of their first film together, and their group selfies made Instagram users lose their absolute minds. Gladly, we have Instagram to share some emotions with them and feel like it was 15 years ago once again. In 2014, the cast of Mean Girls broke the Internet with a photoshoot to mark the 10th anniversary of their legendary film. Whether these monumental meet-ups make your heart skip a beat, or make you feel ancient enough to be somebody's great-grandparent, they're surely fascinating. Take a look at how the stars change over time.
Have a scroll through some of the most remembered celeb reunions below, but be warned, you might start feeling old.
1. Lord Of The Rings: 2001 vs. 2017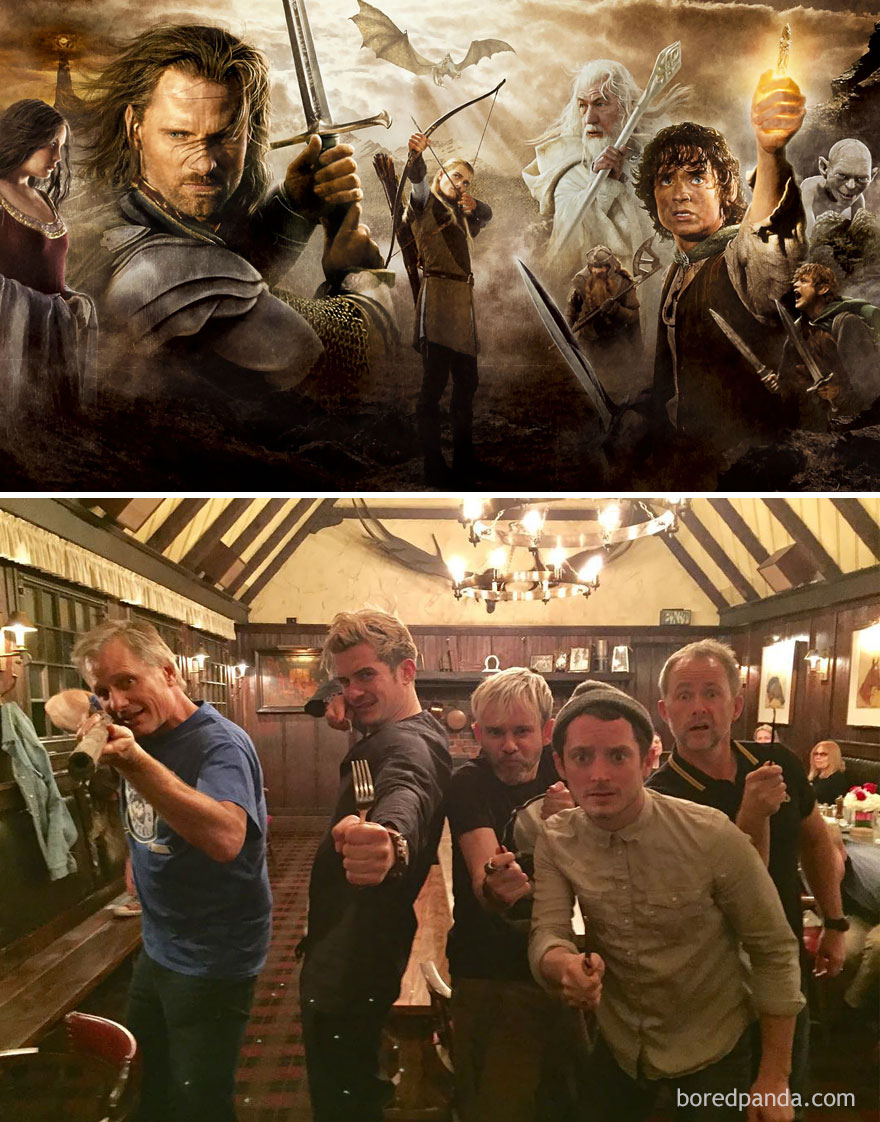 2. About Thelma & Louise: 1991 vs. 2014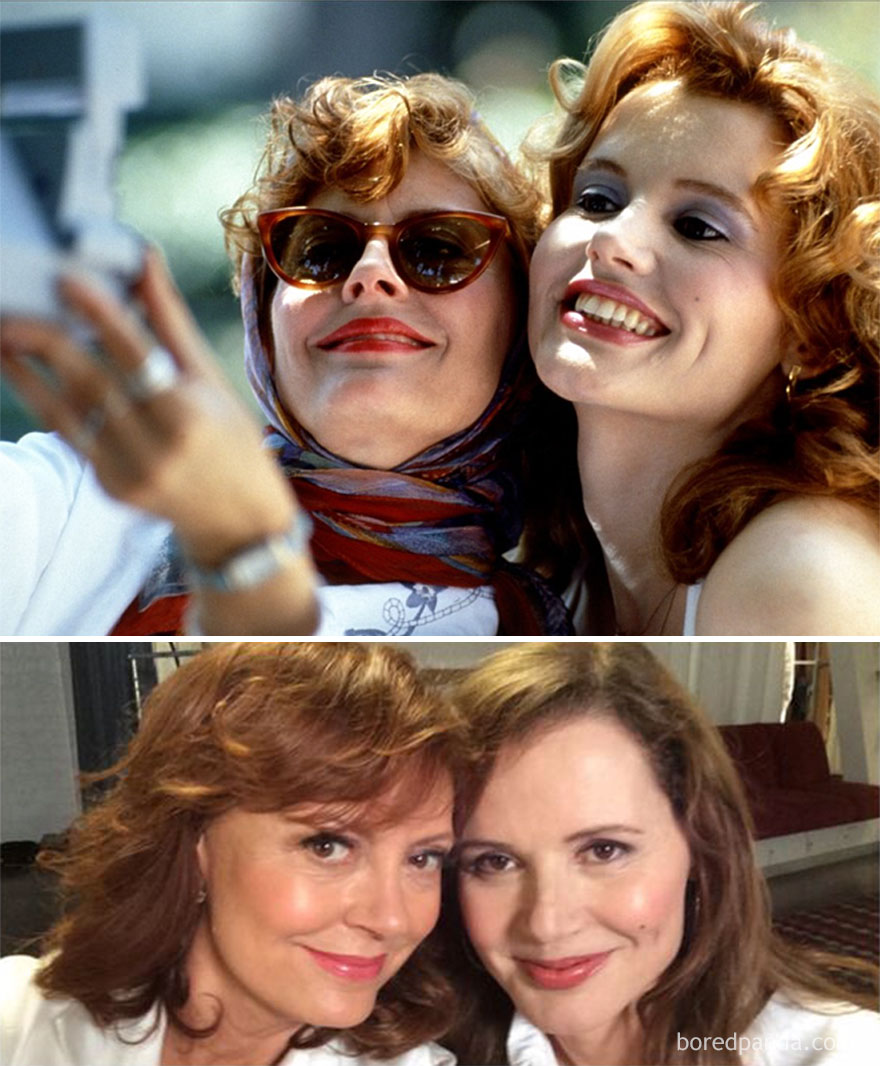 3. Forrest Gump: 1994 vs. 2014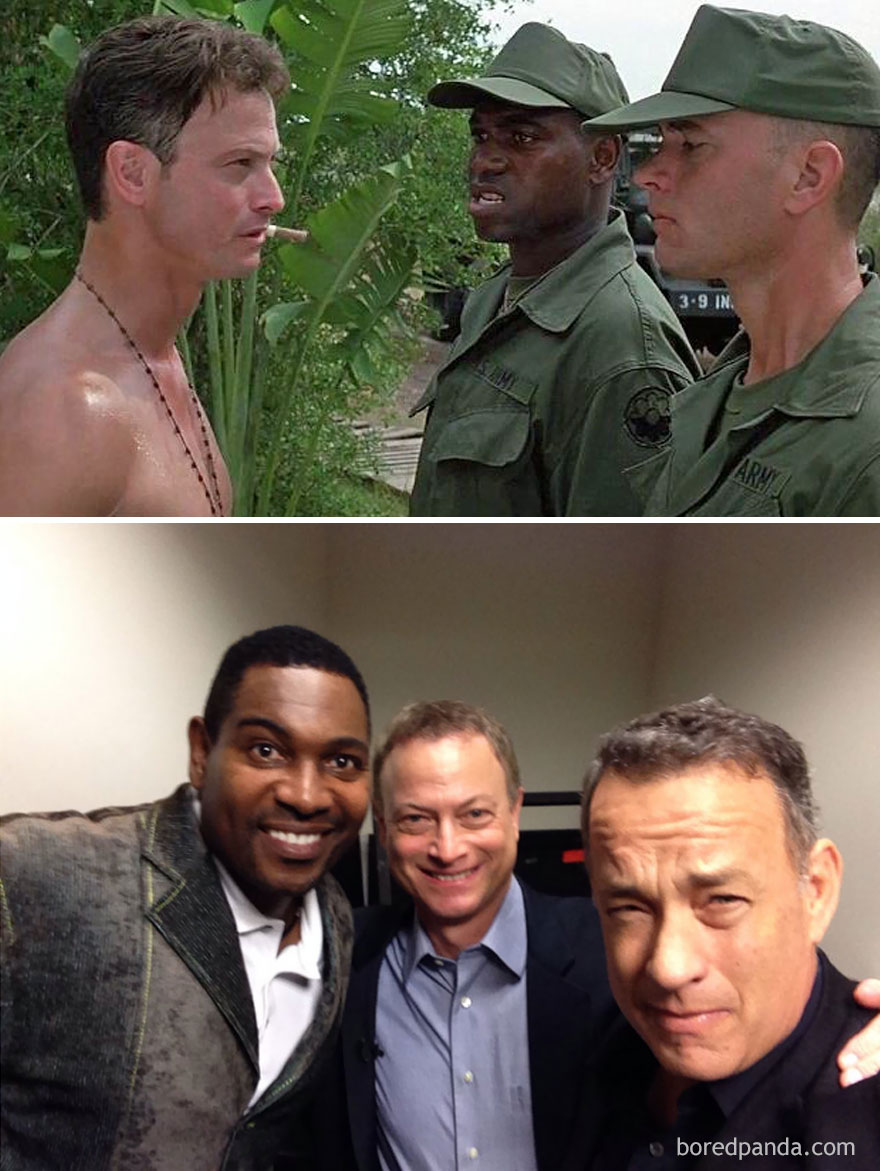 4. Married With Children 1987 vs. 2014

5. That '70s Show: 1998 vs. 2013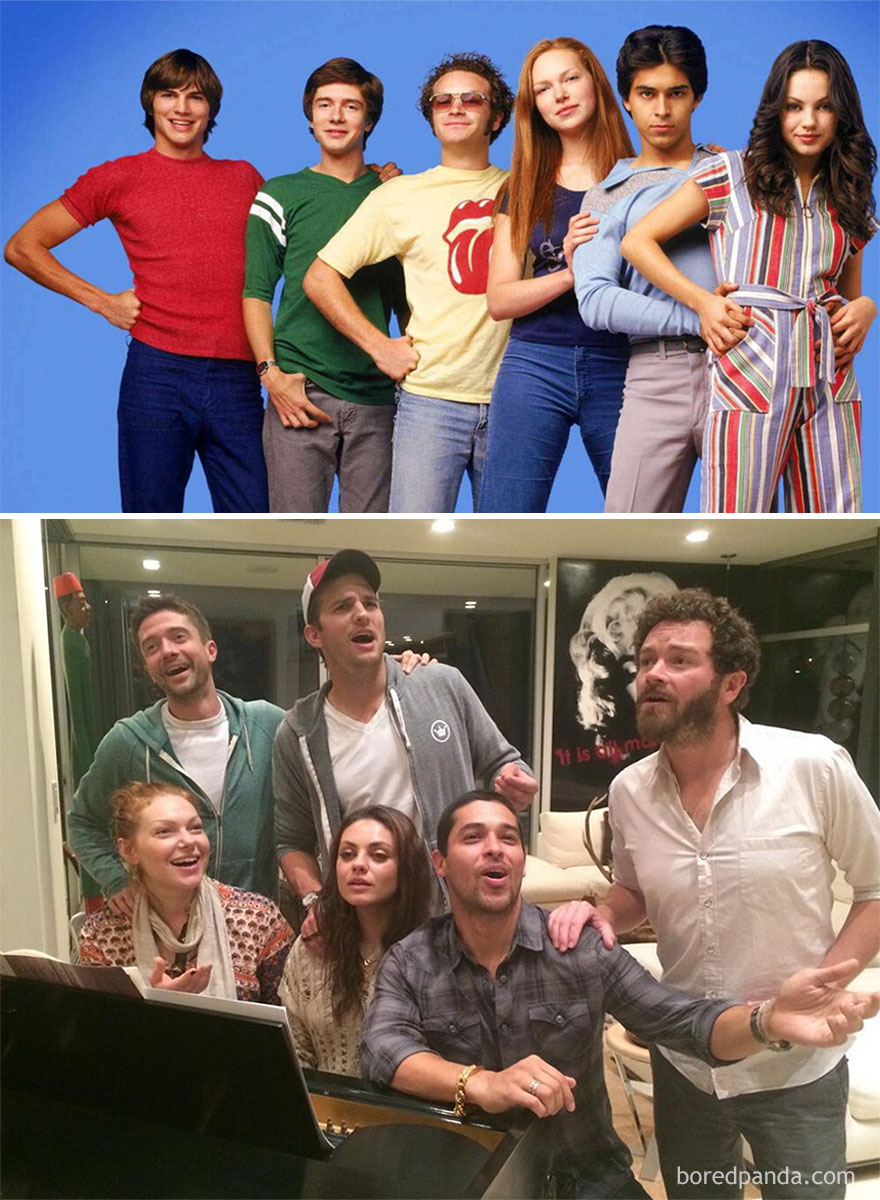 6. Friends: 1994 vs. 2004 Vs. 2016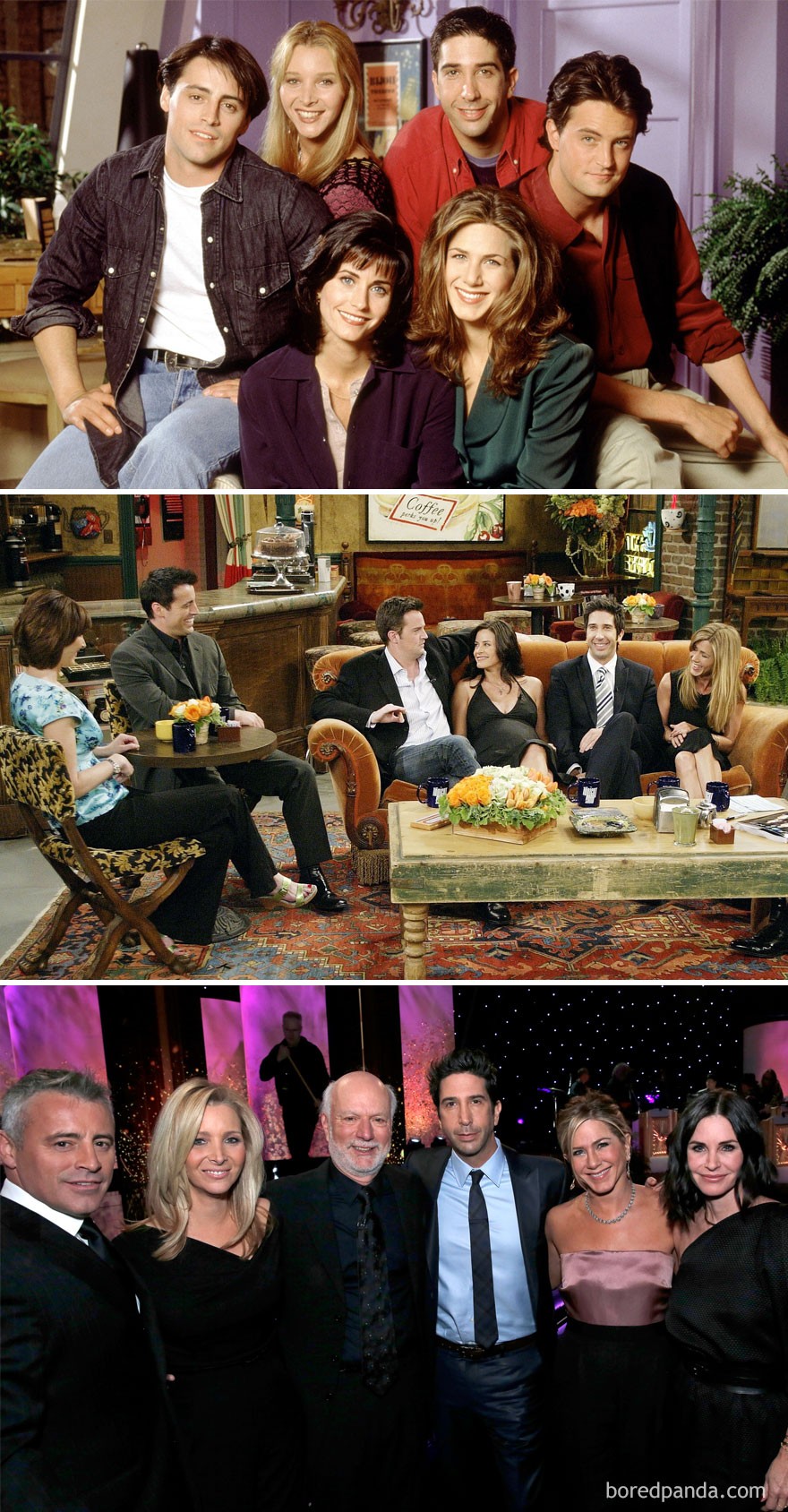 7. Pretty Woman: 1990 vs. 2016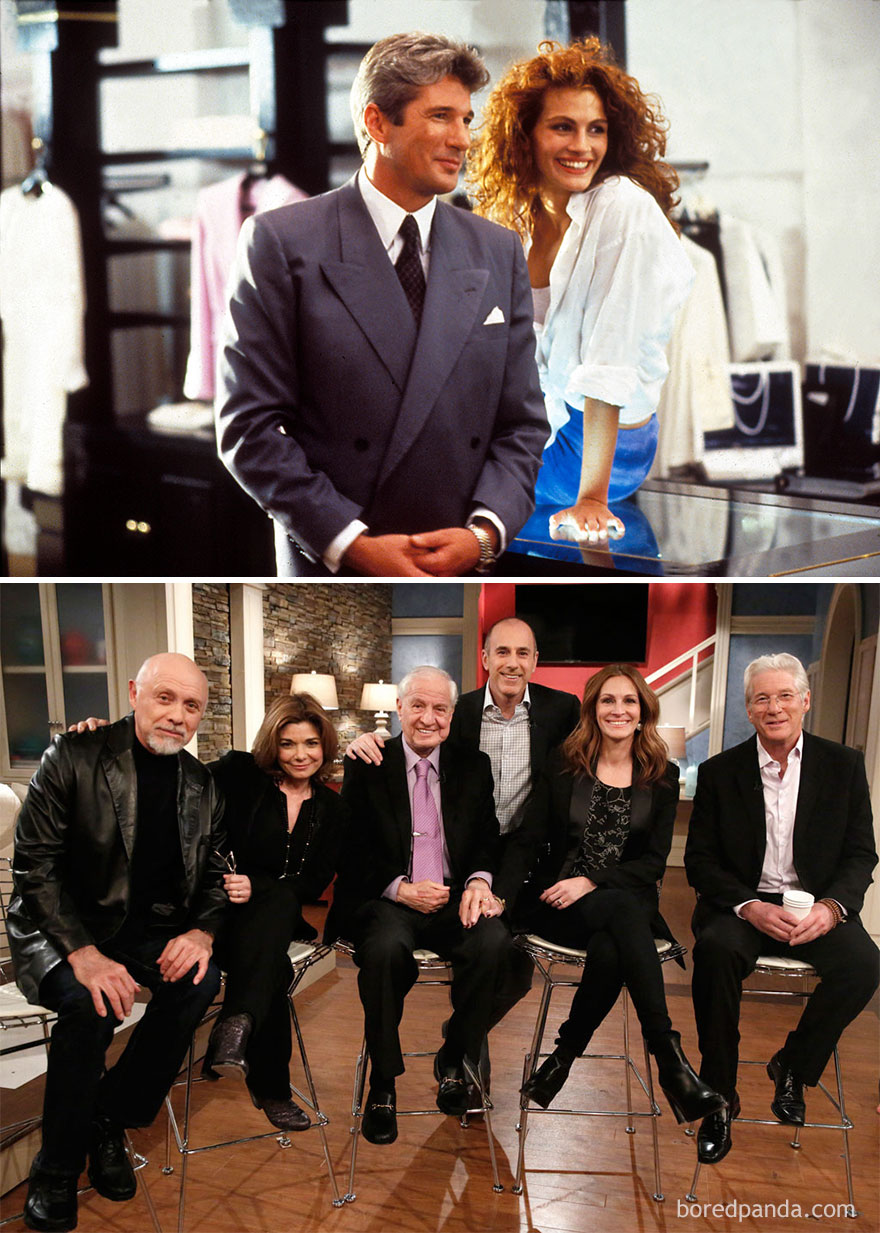 8. Back To The Future: 1990 vs. 2016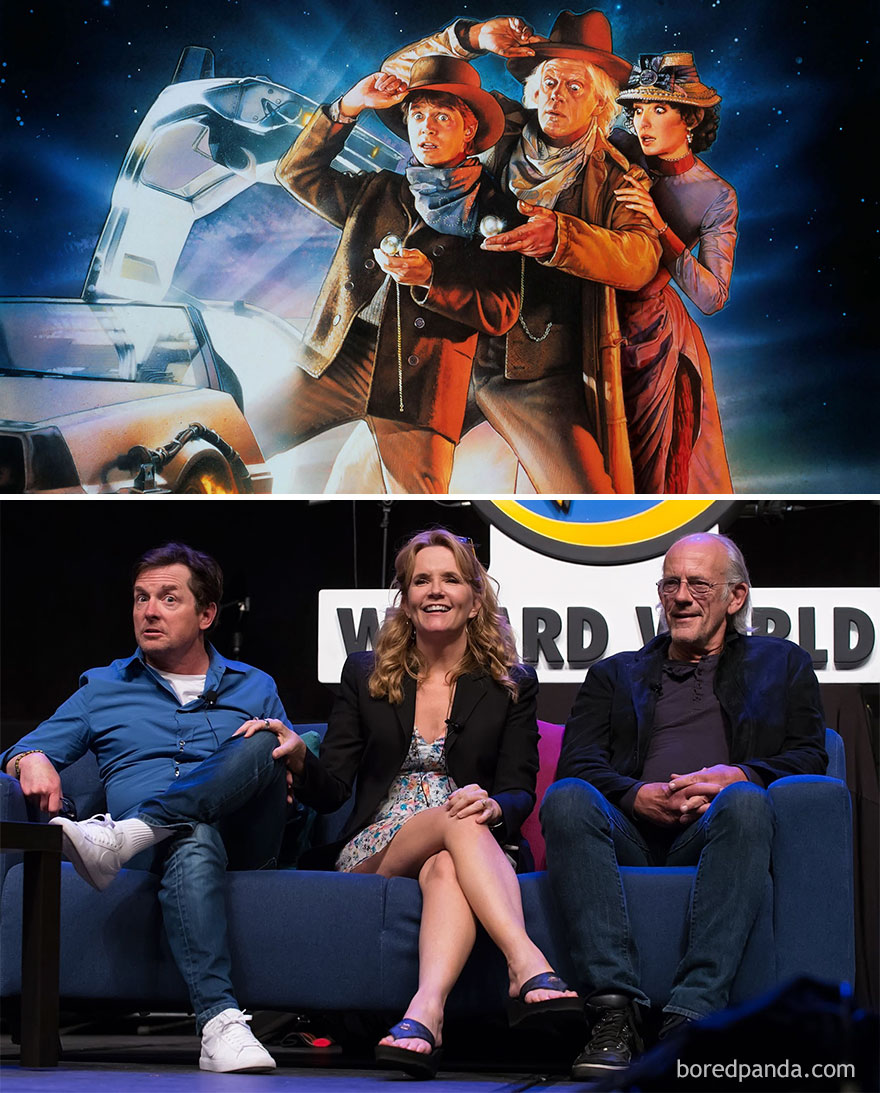 9. Maid In Manhattan: 2002 vs. 2014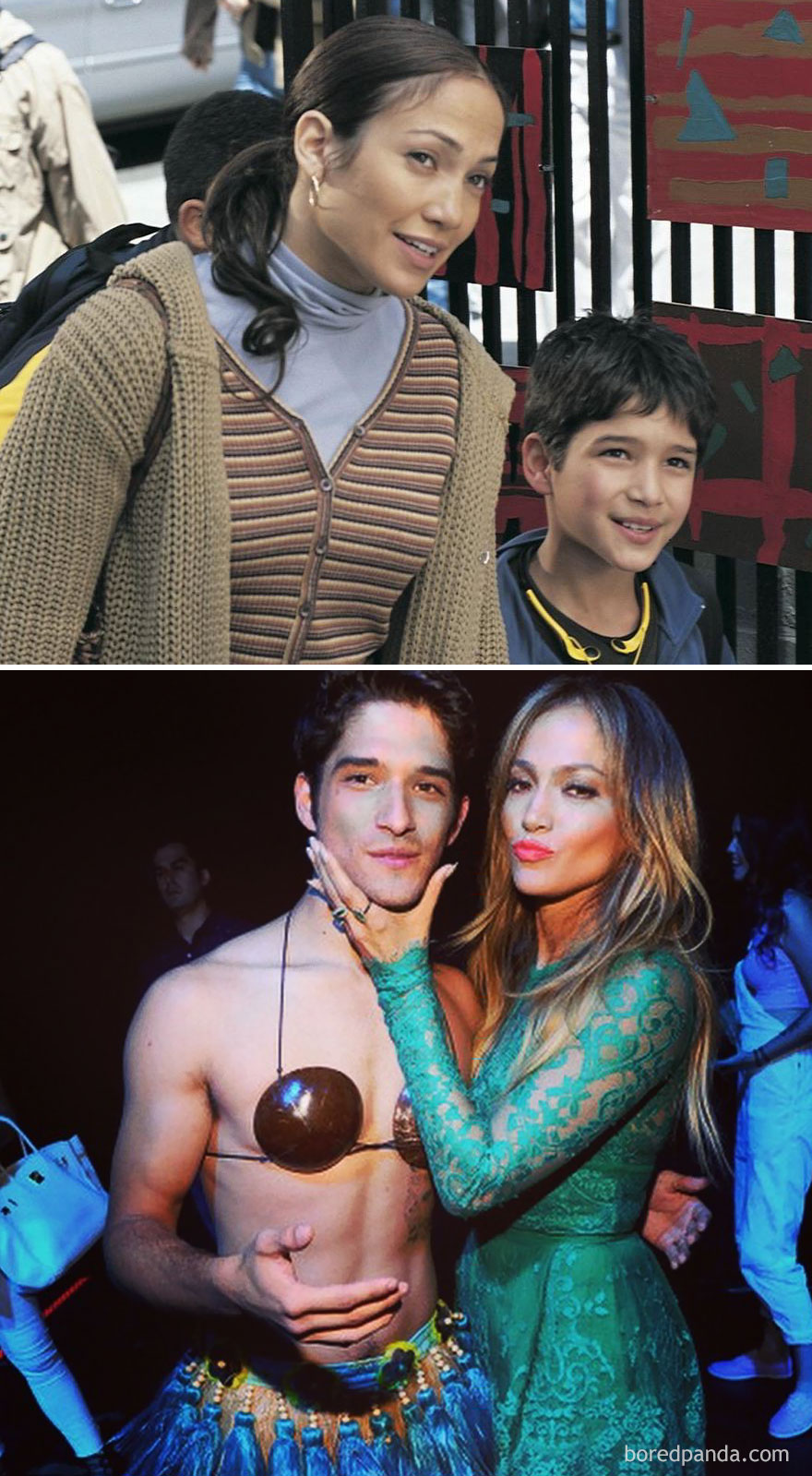 10. School Of Rock: 2003 vs. 2013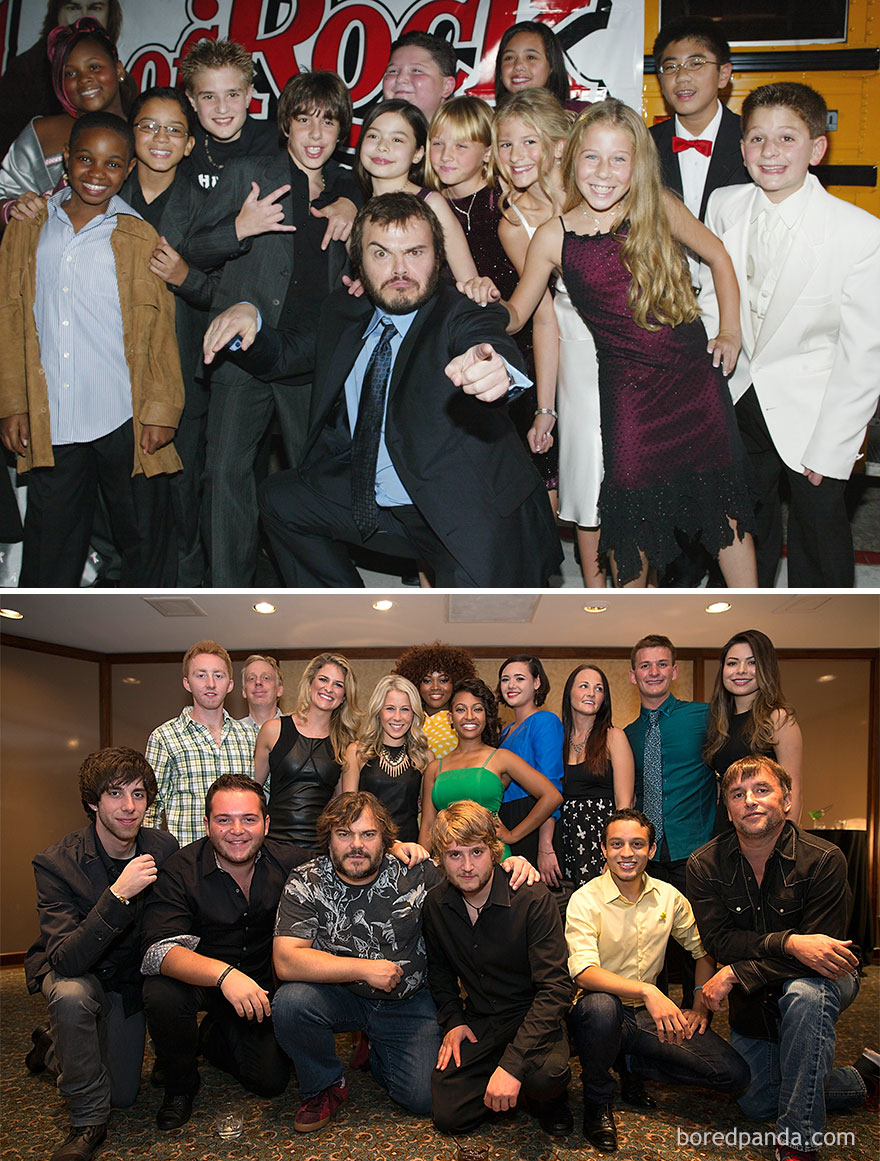 11. Star Wars: 1980 vs. 2013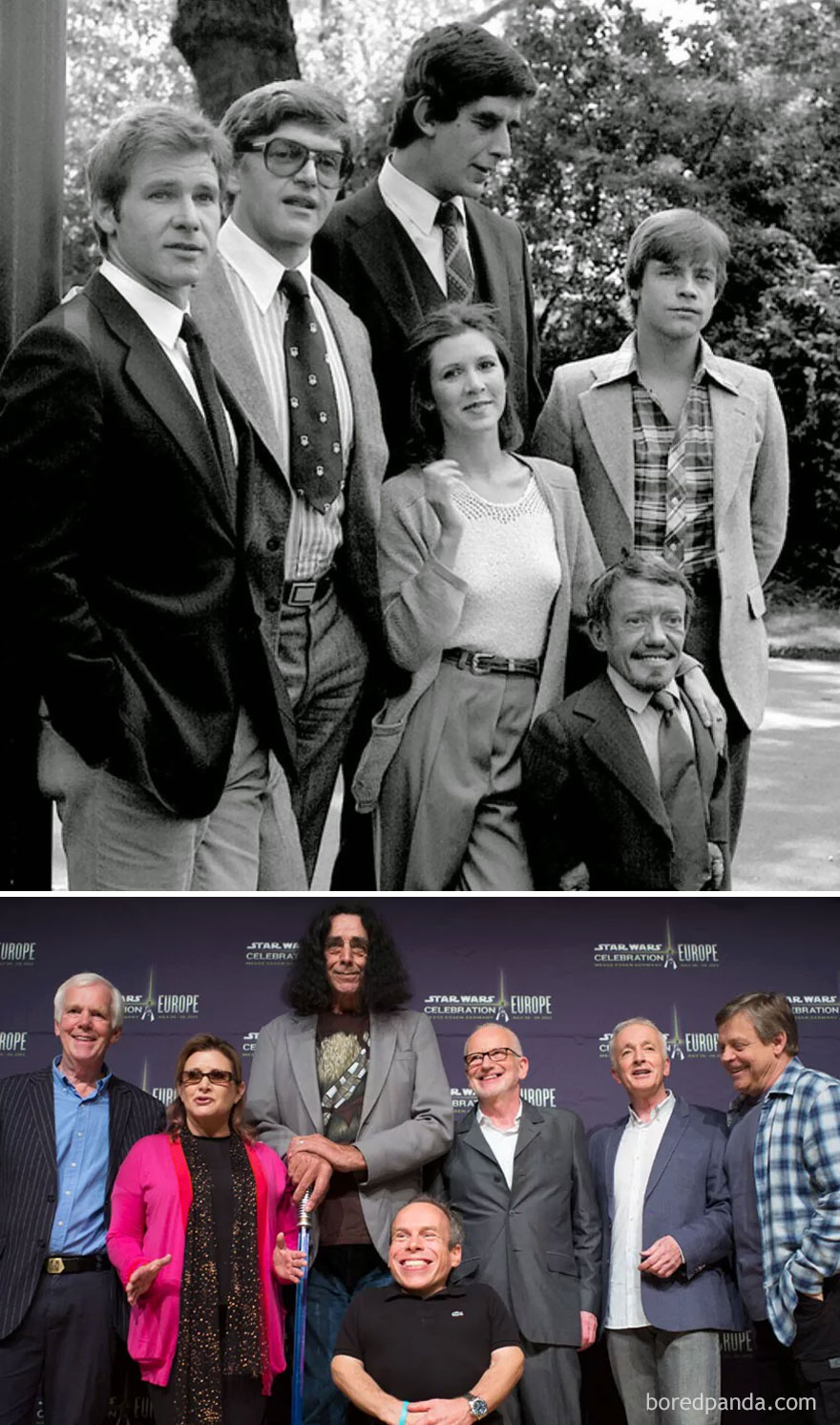 12. The Nanny: 1993 vs. 2016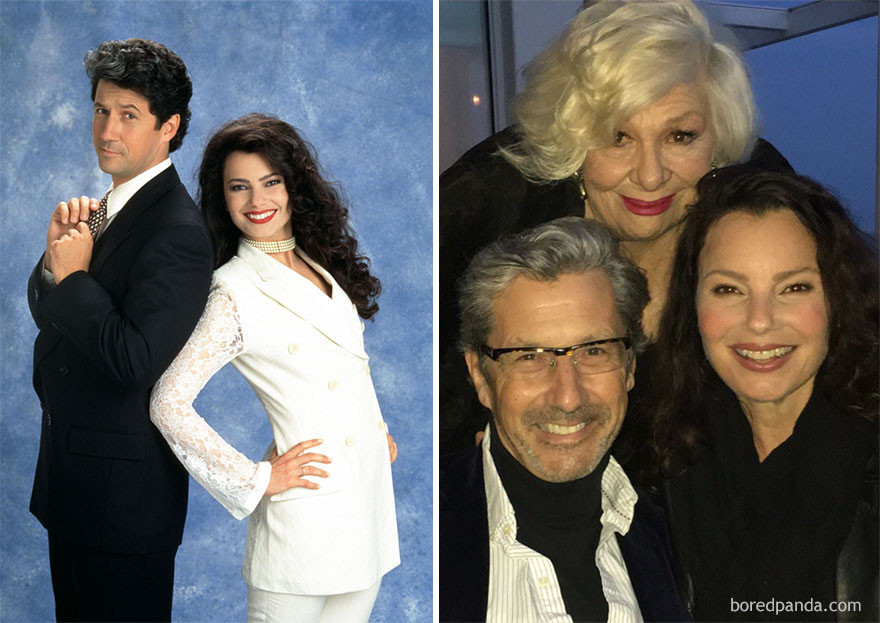 13. Ghostbusters: 1984 vs. 2016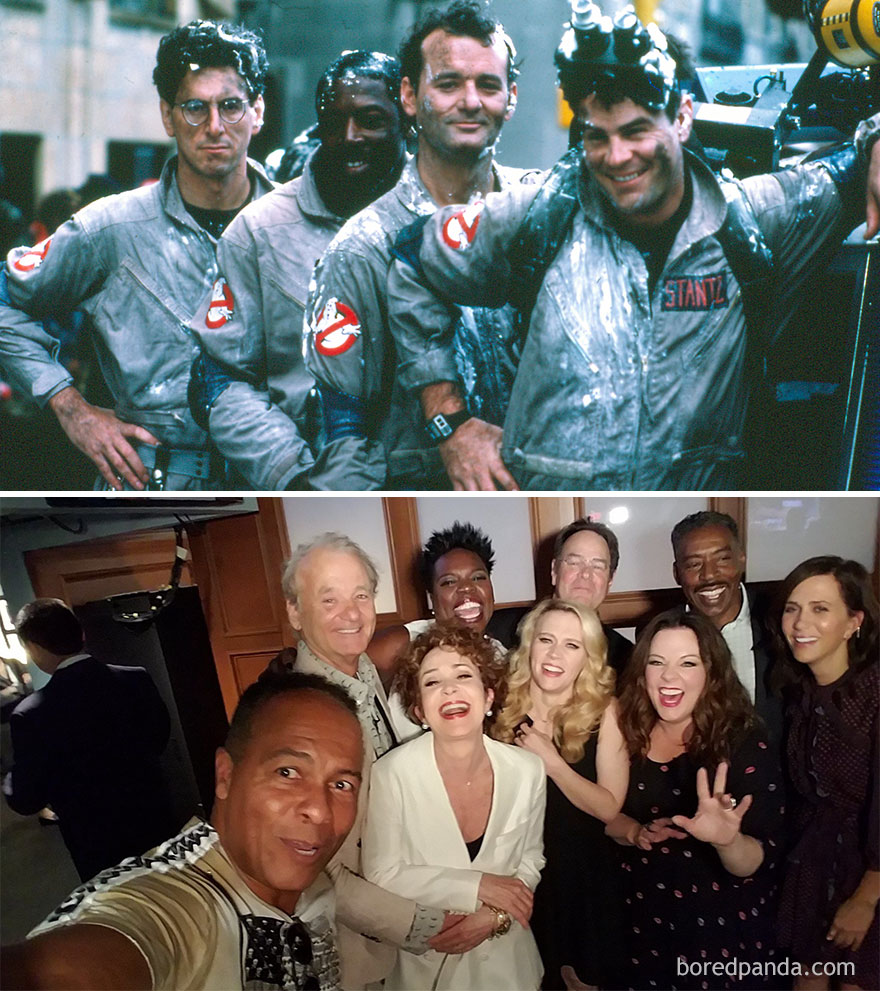 14. Trainspotting: 1996 vs. 2017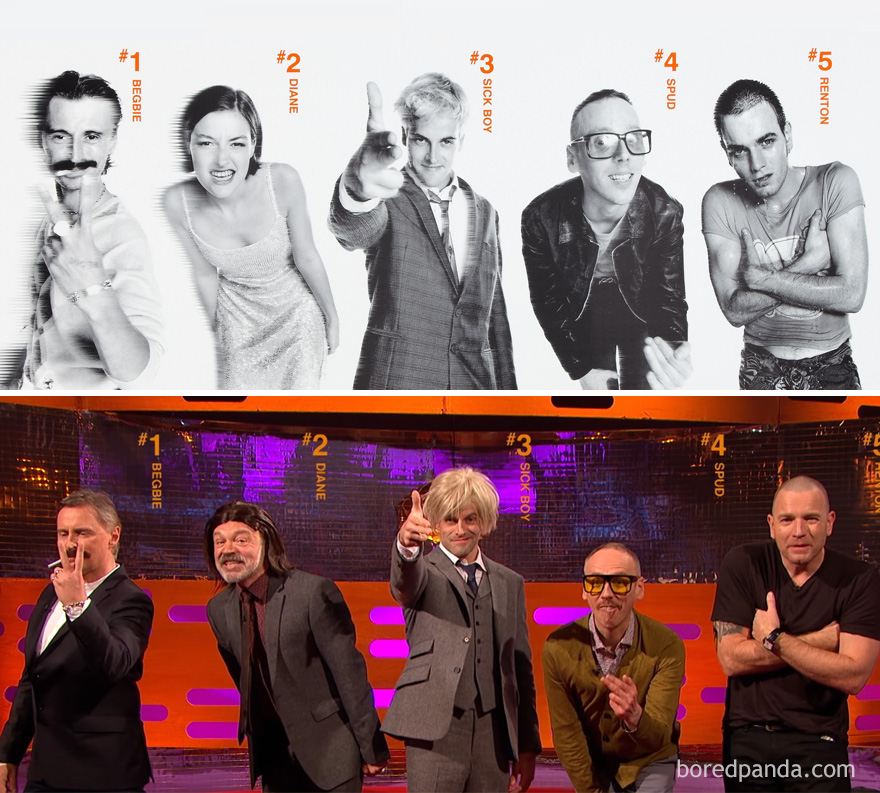 15. Harry Potter: 2002 vs. 2014/2015