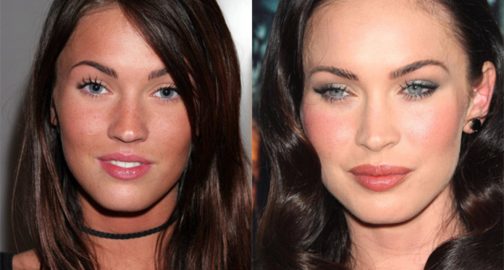 We've told you about plastic surgery an awful lot in the past, and one thing that will always stay true about it is how expensive it is and how some celebrities go totally insane with it and completely transform themselves with tons of different kinds of procedures.
Here are some of the most detailed and consequently expensive celebrity plastic surgery transformations.
Kim Zolciak-Biermann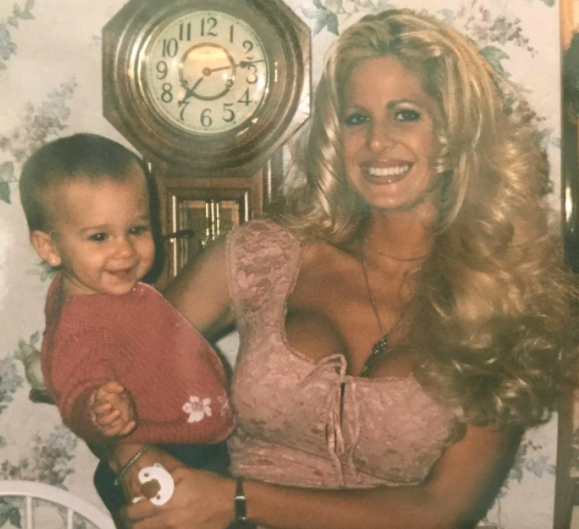 This The Real Housewives of Atlanta actress started with her procedures during her early twenties, including breast implants, a nose job, liposuction and more.
These Are The Most Expensive And Detailed Celebrity Plastic Surgery Transformations 1
Kim Kardashian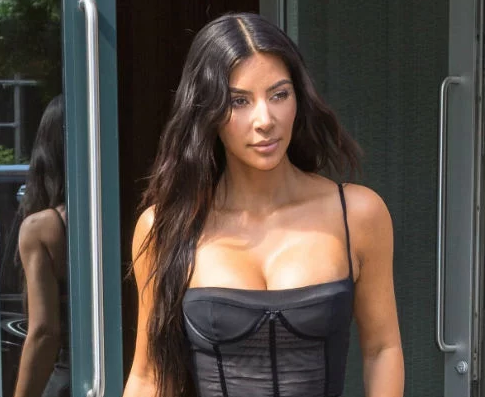 Now for a different Kim, and arguably one that gets far more attention. Even though she claims she is 100% natural, she has had a nose job, and a little birdie does tell people boob and butt implants are a plenty.
Lil Kim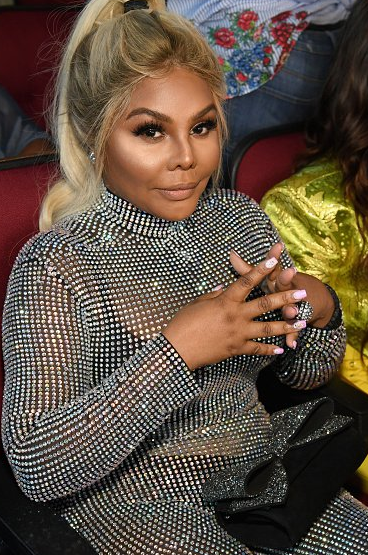 Promise you this is the last Kim. It seems like she's trying to change her appearance to keep up with all the younger, newer age girls in the rap game, this includes skin bleaching, a nose job, breast and butt implants and liposuction.
Nicki Minaj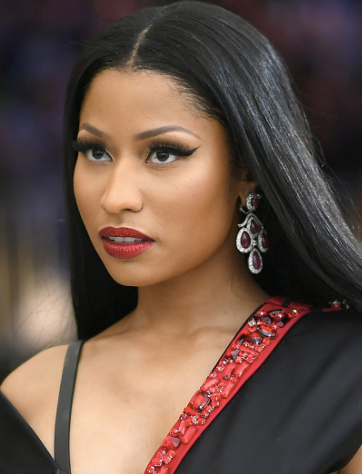 This rapper's highly celebrated booty was pumped up through the power of surgery, and she also has had skin bleaching and nose jobs done.
Kylie Jenner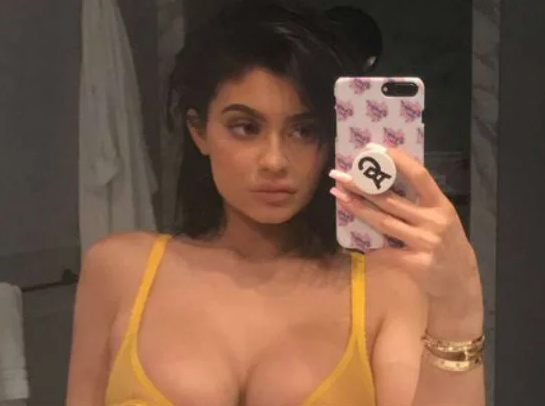 You can't mention celebrities and plastic surgeries in the same sentence without throwing in Kylie Jenner. Lip injections and boob jobs are the two things Kylie gets talked against about the most.
Pete Burns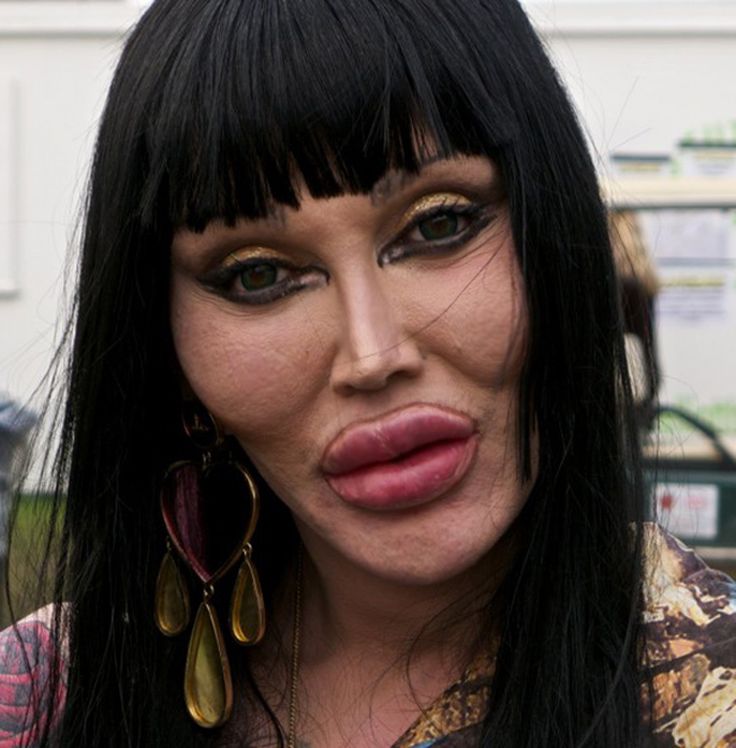 Remember that excellent song "You Spin Me Round", that later on became a meme? The singer, Pete Burns completely changed his appearance throughout his life, and it left him looking a bit terrifying and unnatural. He unfortunately passed away last year in 2016 due to a massive heart attack.
Sharon Osbourne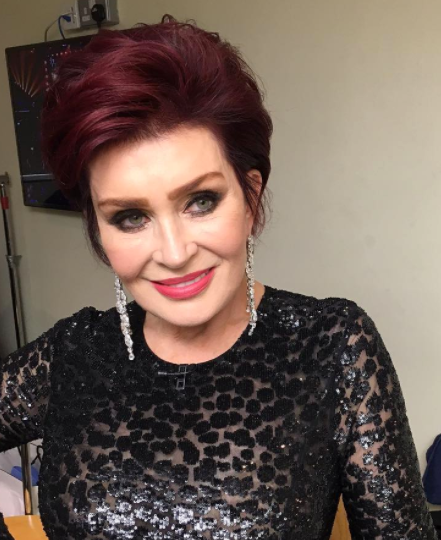 Osbourne is the wife to one of the greatest rock and metal legends of all time; Ozzy Osbourne, a guy who's famous for giving the answer "Who the f is Justin Bieber?" after he was asked about the young pop music sensation in an interview. When Sharon started appearing more and more beside the Prince of Darkness, she decided that it was high time to change her appearance and spent a ton of money on surgeries.
Pamela Anderson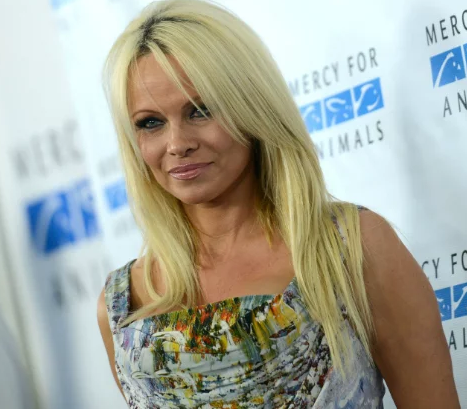 The next celebrity that immediately comes to mind regarding plastic surgeries, and especially boob jobs is Pamela Anderson.
Heidi Montag
In one sitting, Heidi got a nose job, boob job, shaved chin, injected cheekbones, liposuction and ears pinned, and she had her back shaved as well.
Roseanne Barr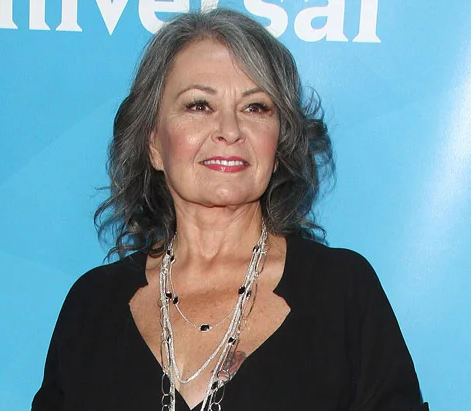 She had a hard time landing roles after being the titular character in Roseanne, so she had to make some changes. Those changes came in the form of a nose job, breast reduction, gastric bypass surgery and a tummy tuck.
Joan Rivers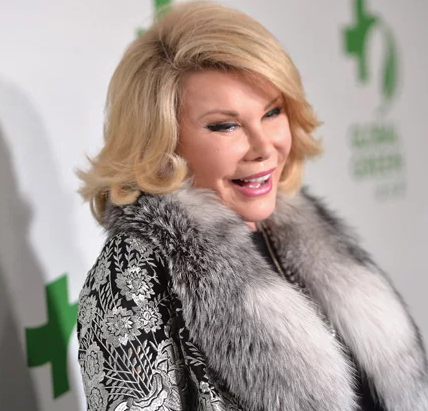 Joan made it to the top of a male-dominated industry, but spent over $100,000 on the way.
Blake Lively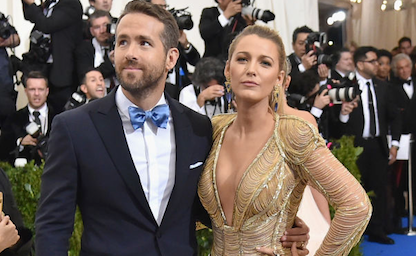 The Gossip Girl actress looks just as good as a sunkissed California girl should, but her freckles held her back a little bit so she had to get them removed, along with getting her nose and eyelids done.
Michael Jackson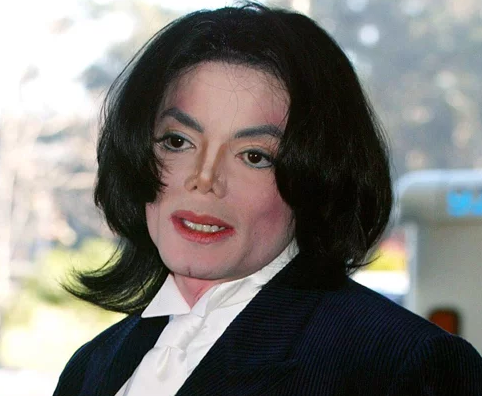 One of the more popular and definitely one of the more noticeable plastic surgery. An extremely thin nose, pale white skin and just overall didn't resemble what he used to look like at all. He never lost his signature dance moves though.
Megan Fox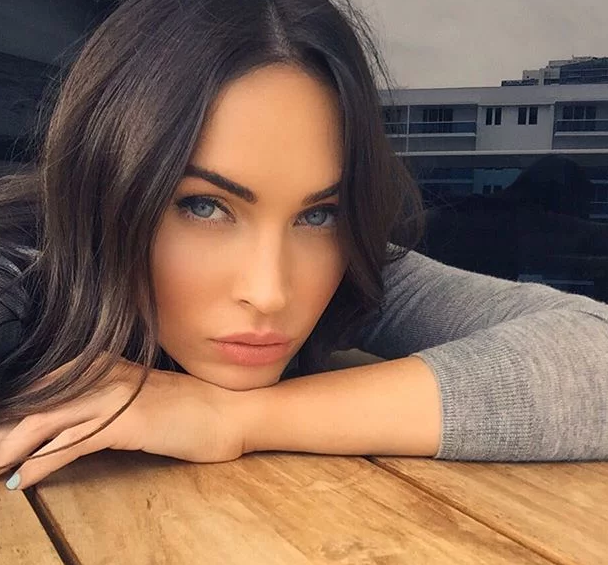 The actress that got her big break in Transformers alongside Shia LaBeouf is an absolute stunner, and that can be attributed to her cheek implants and facial surgery.
Demi Moore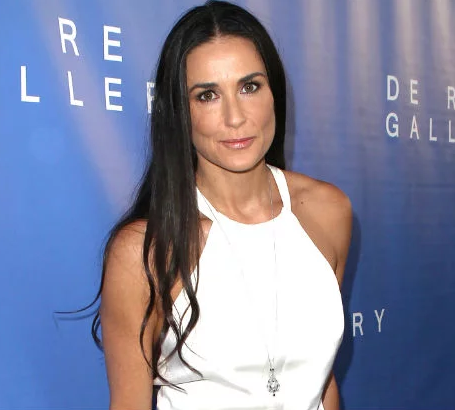 Demi Moore doesn't really age at all, does she? She has had quite a few facelifts, and it shows.