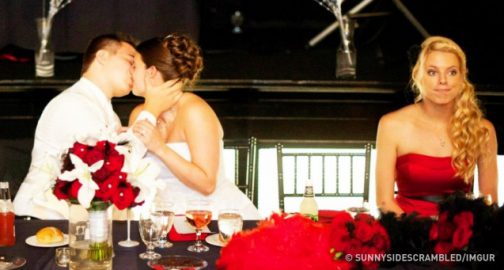 It's quite hard to take an unusual wedding photo, and the vast majority of them look alike. Although, even an ordinary photo can become hilarious if there's someone at your wedding who can "improve" it.
Bright Side gathered "failed" wedding photographs that have become true gems in these families' photo albums.
23. Unexpected guests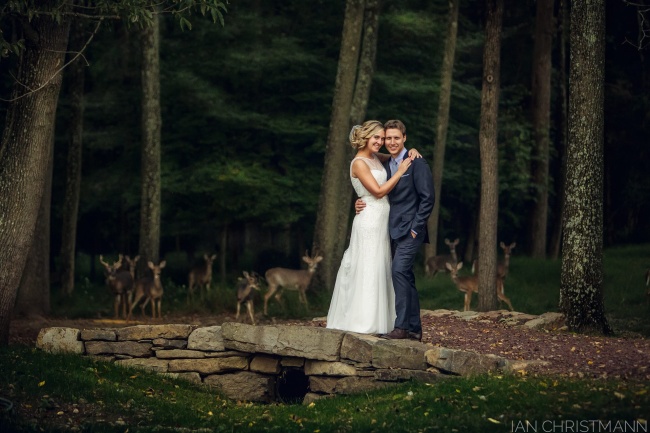 22. You can't say it's a good photo if there's no cat in it.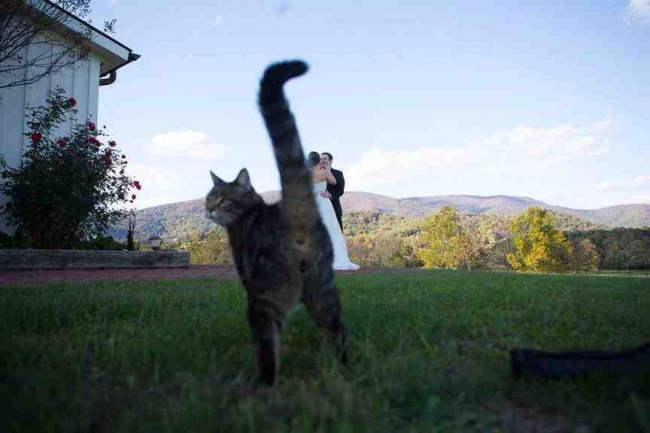 21. An awkward moment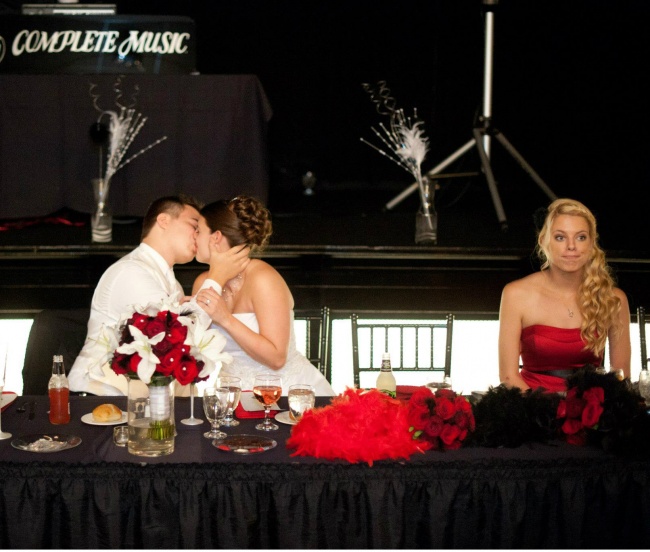 20. A wave of emotions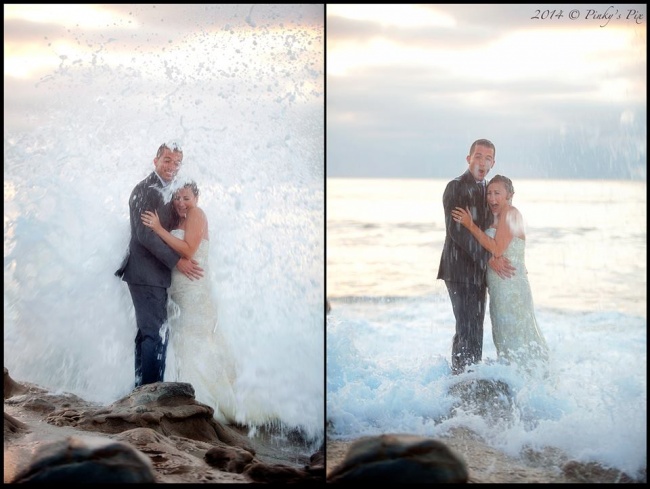 19. "What are you doing?! Stop!"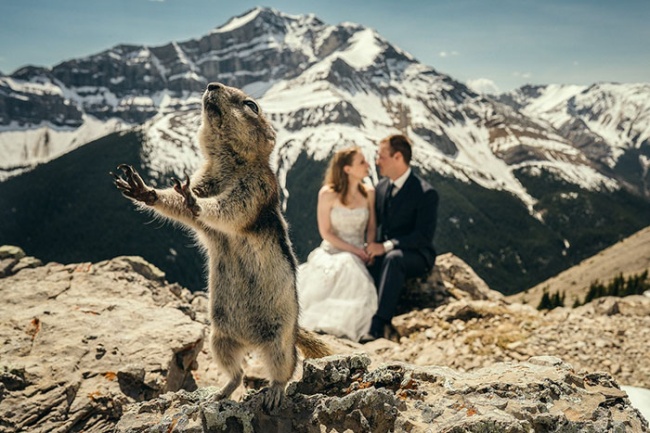 18. "I look happier than the groom."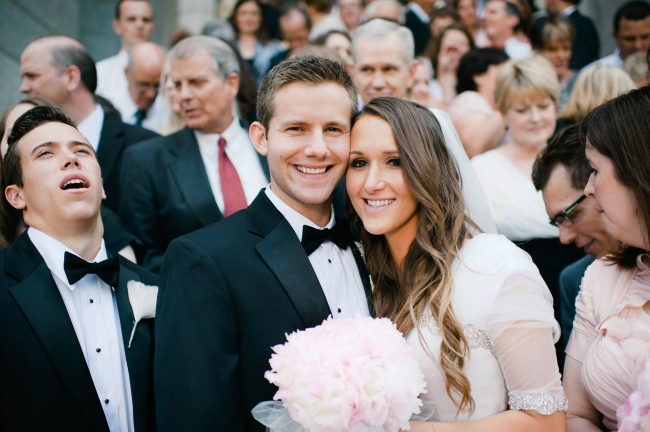 17. "So I fainted in the middle of my best friend's wedding."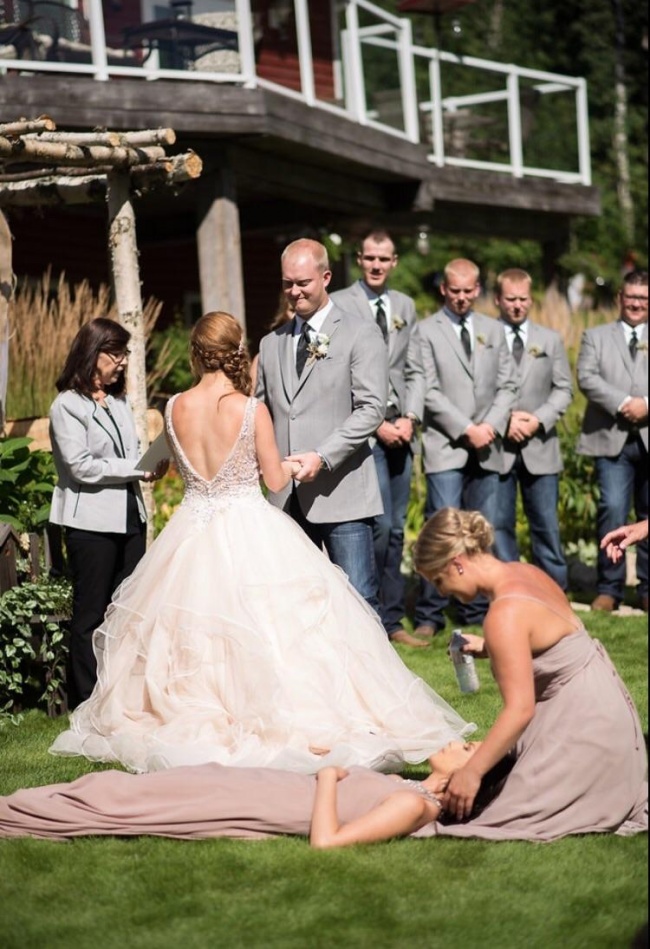 16. The host looks very excited.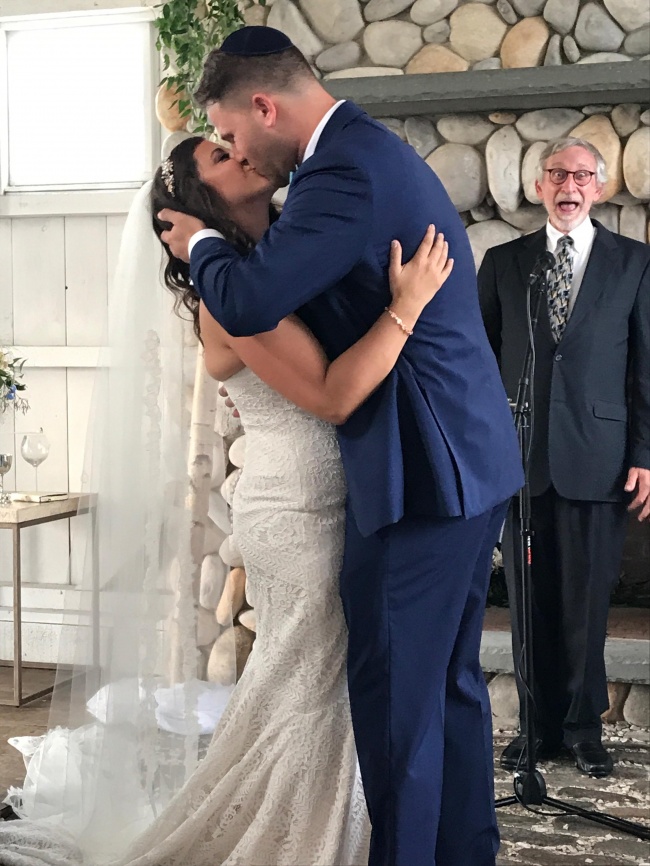 15. Tom Hardy waves at a bridal party.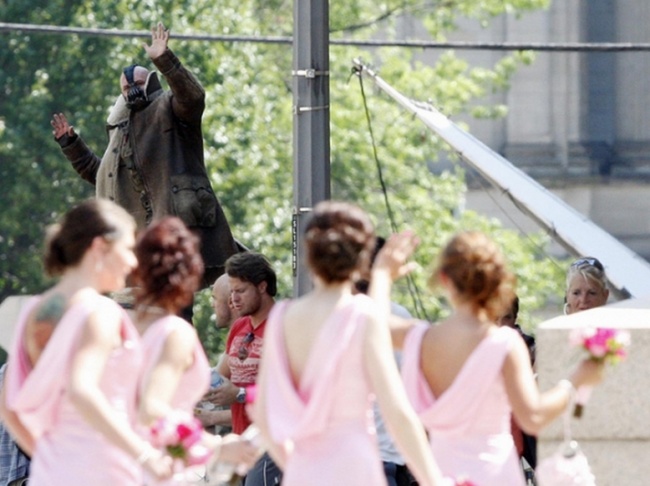 14. When you were not invited. That's sad.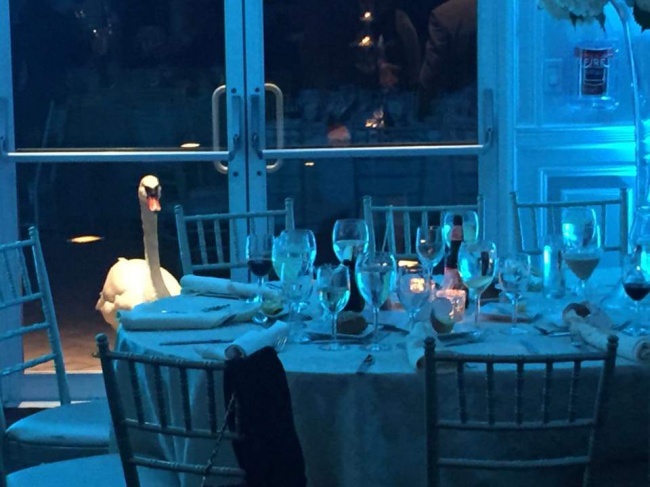 13. "My wife laughing at me for tearing up during the first look on our wedding day."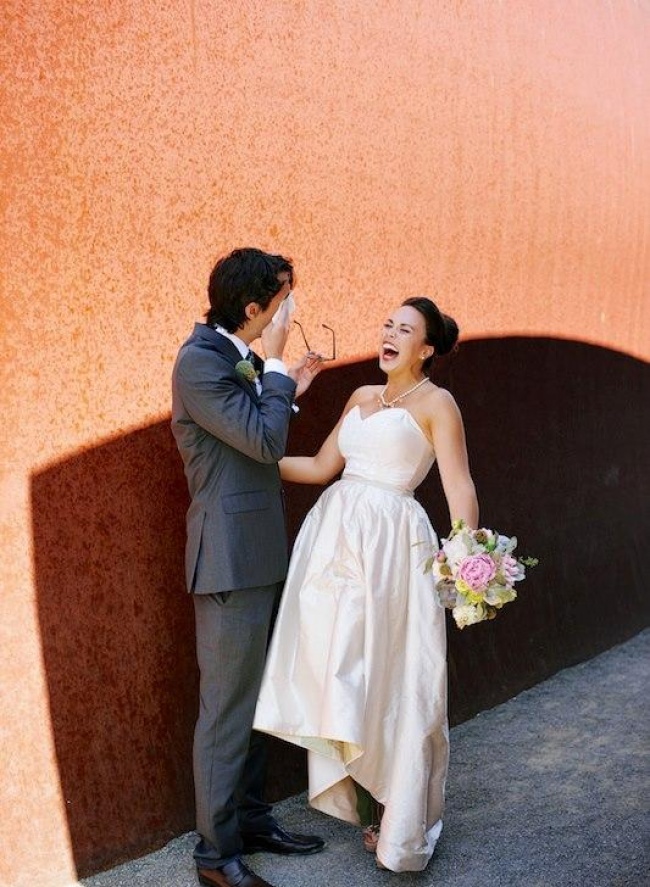 12. When you get to dance with the prettiest girl at the wedding: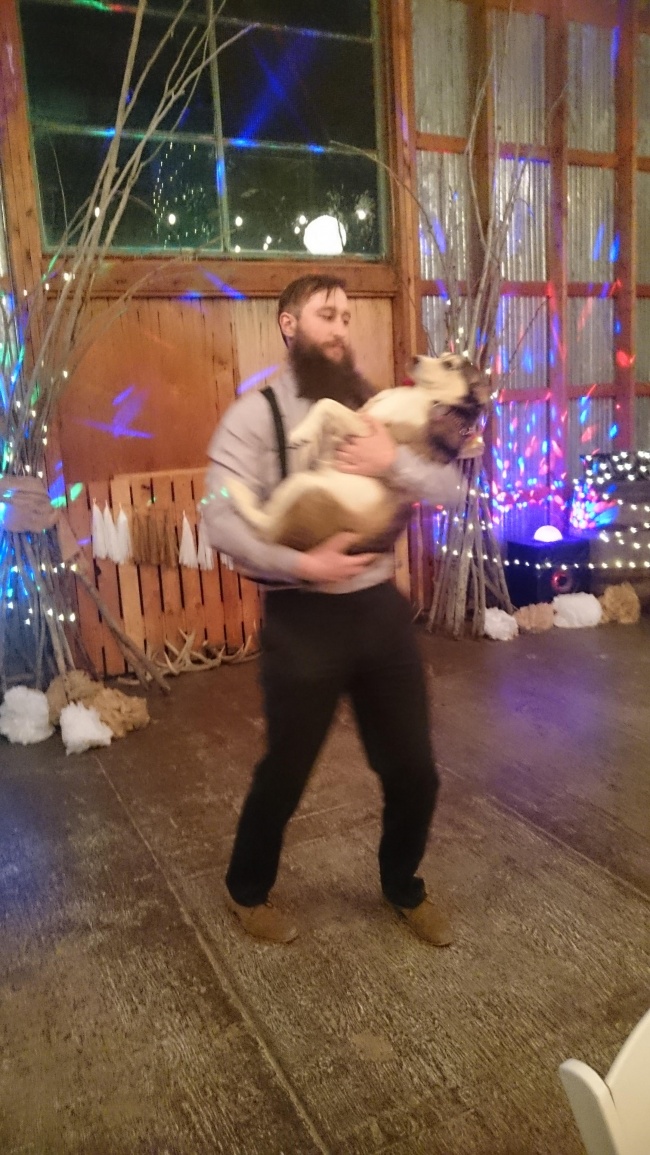 11. When the universe gives you a sign: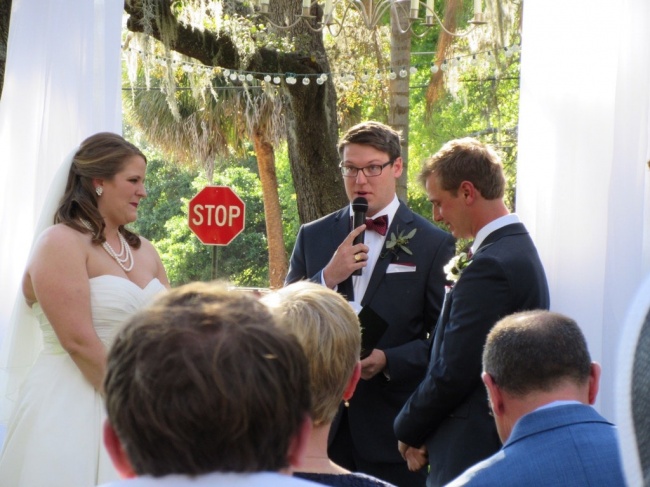 10. Everybody is kissing!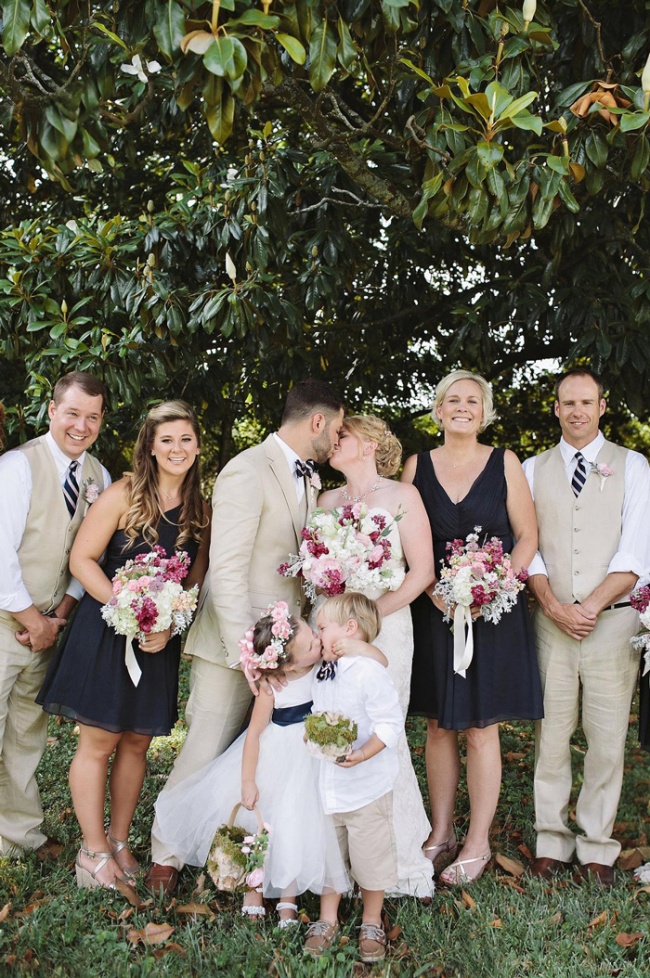 9. The best guest is the one who doesn't care about the wedding photos.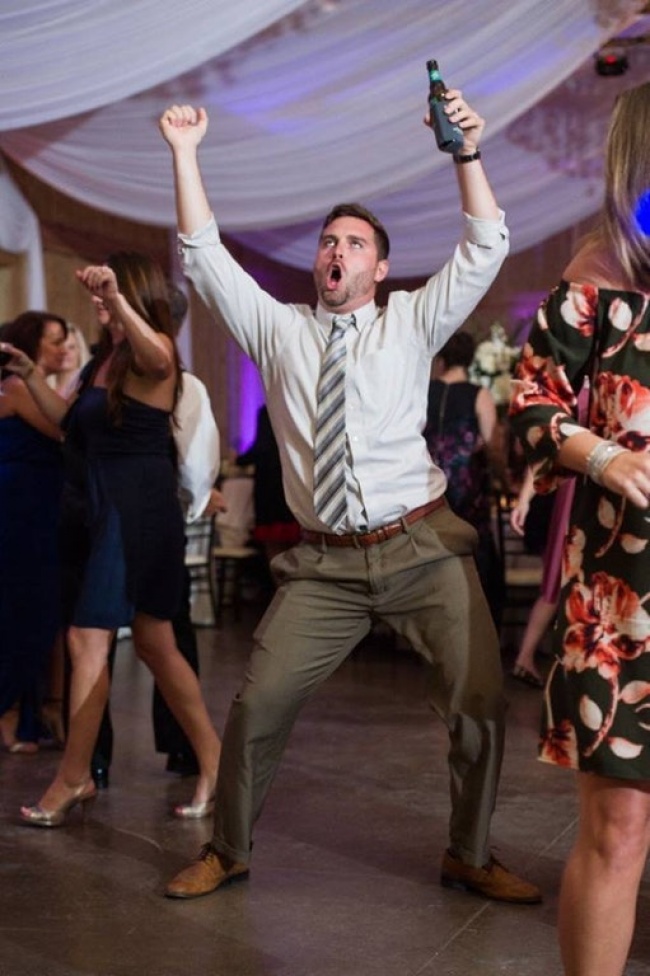 8. "I photobombed my aunt's wedding photo shoot."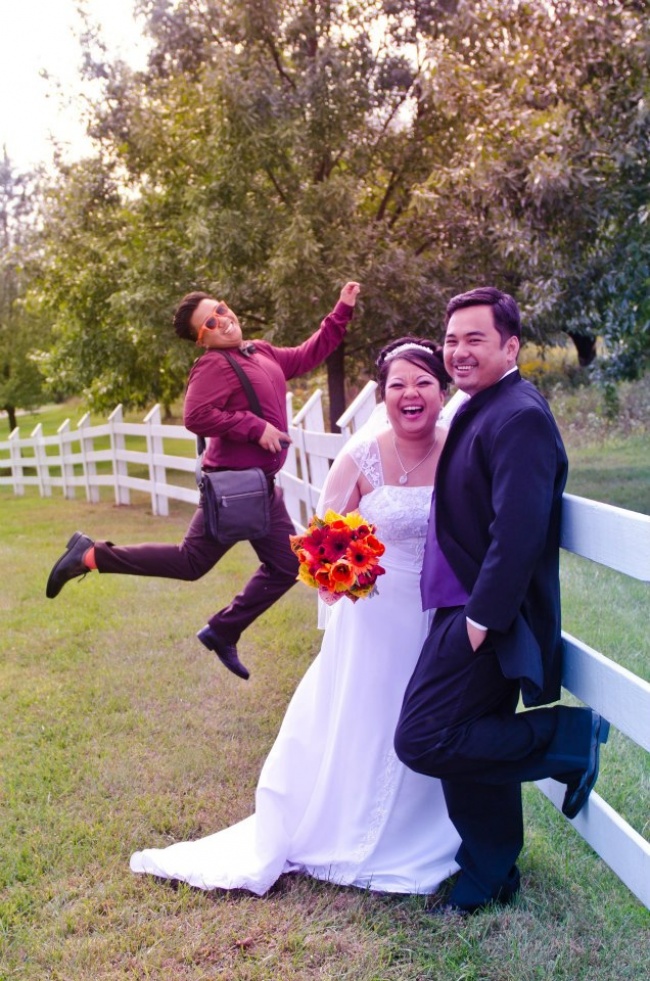 7. Are you curious about what happened behind the scenes?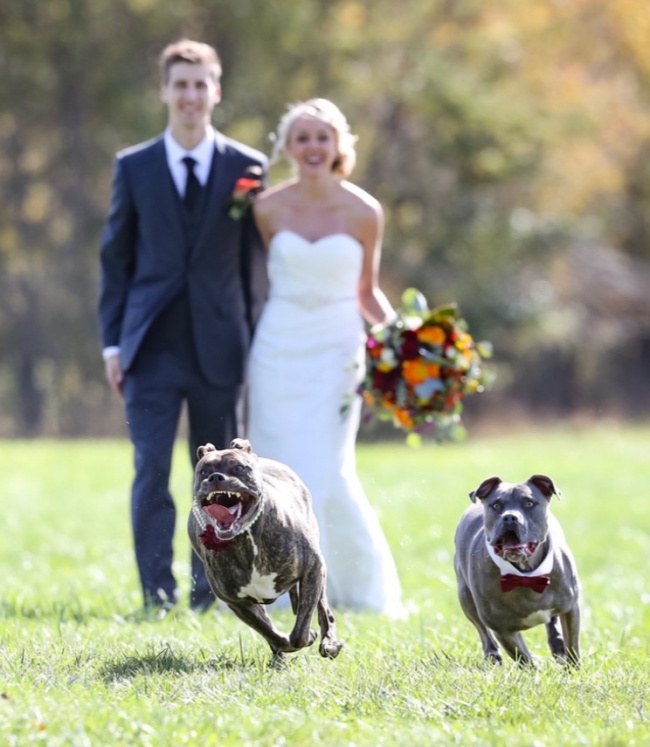 6. "Please, give us the rings."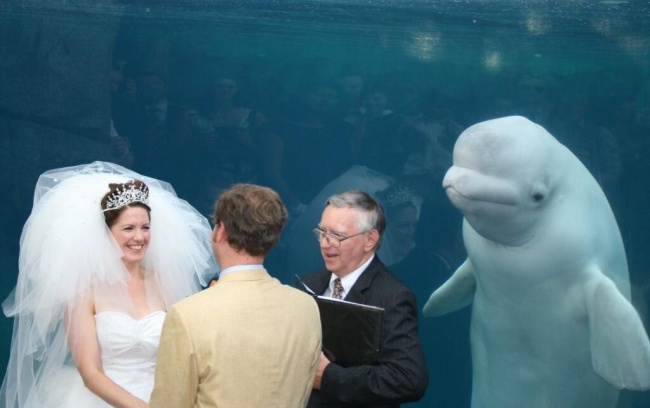 5. When you really want to catch the bouquet: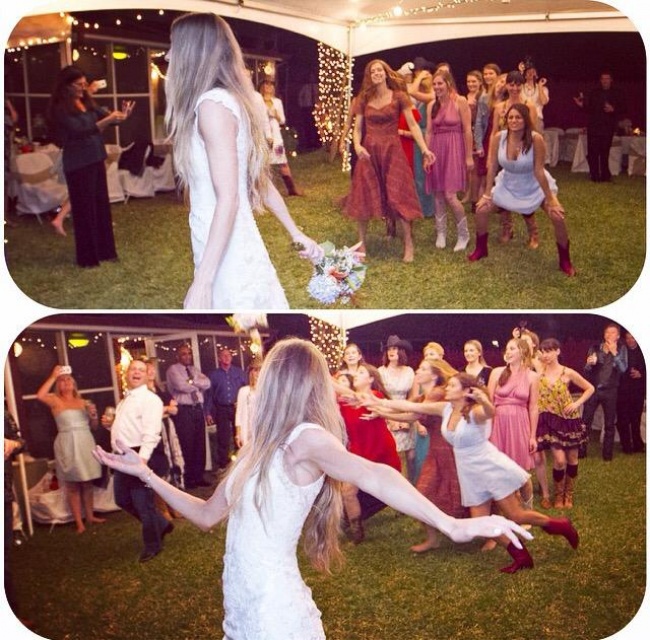 4. Incoming!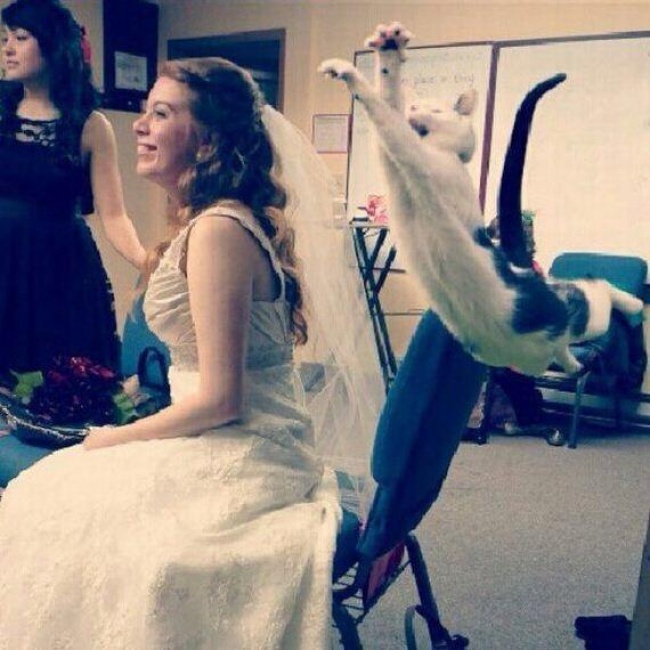 3. "We invited the Detroit neighborhood to join our wedding photo."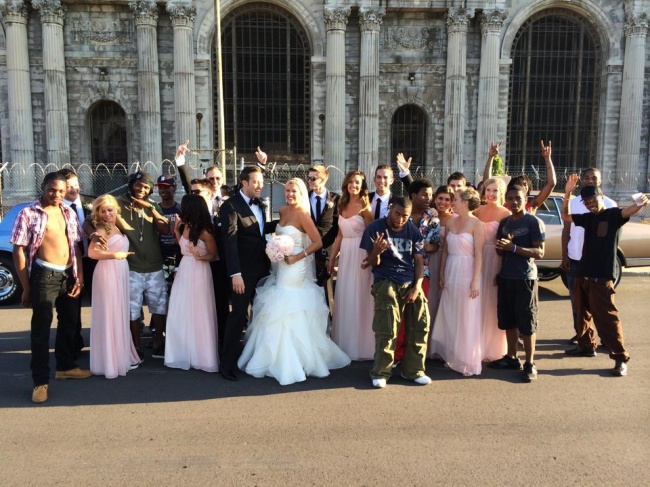 2. Who says the groom should be serious?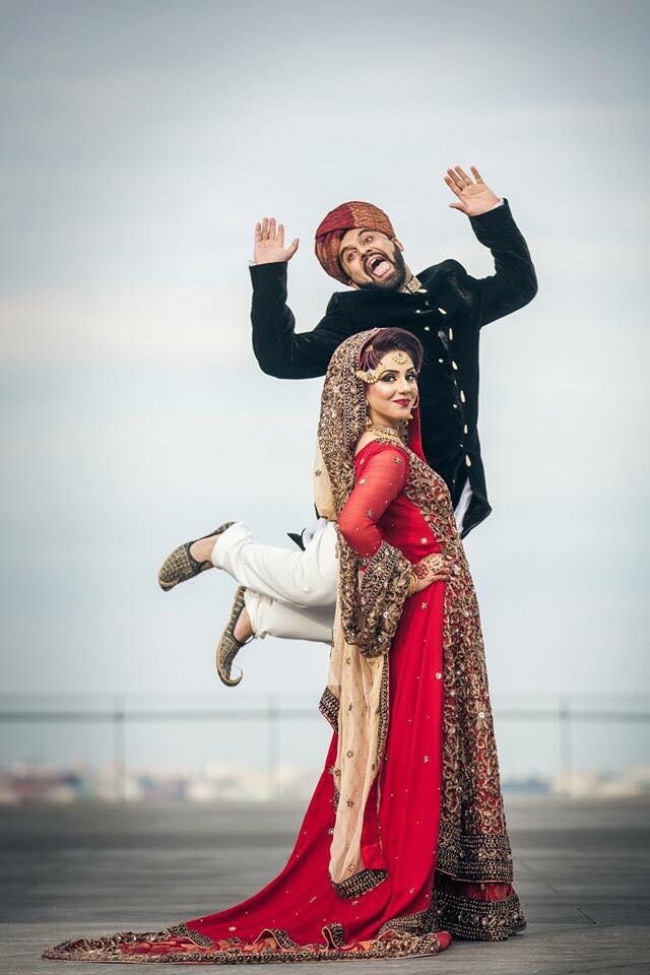 1. Possibly one of the best wedding photobombs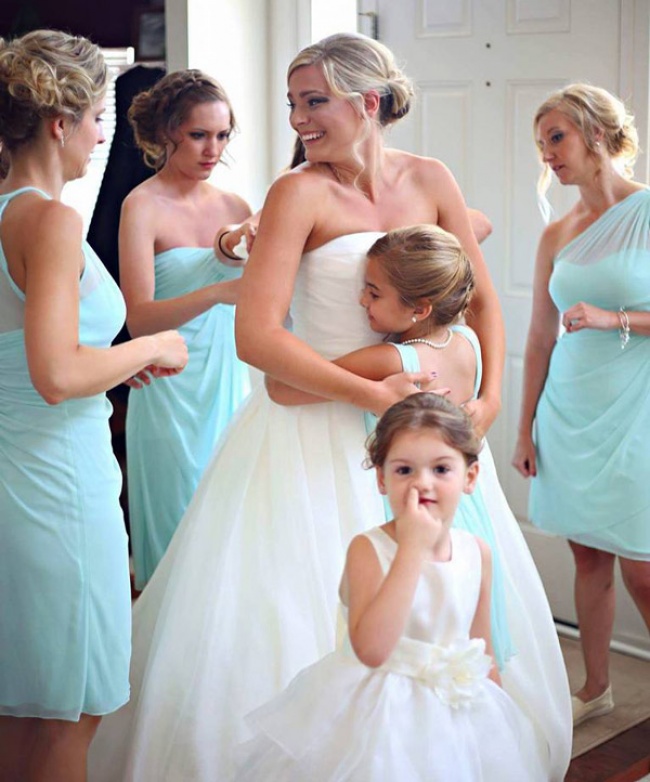 We bet these photos made your day! Which one made you laugh the hardest? Do you have funny photobombs in your wedding photo album? Share your awesome moments and emotions in the comments, and we'll enjoy them together.
Preview photo credit SunnySideScrambled/imgur