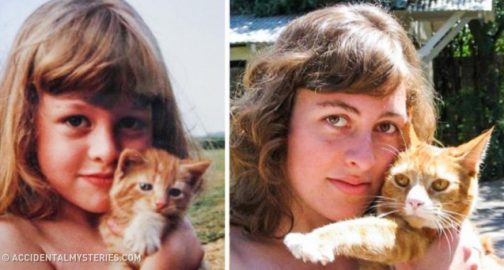 Sometimes the plots of our lives are even more surprising and cute than a Disney cartoon. The heroes of today's article can vouch for believing that magnificent things happen around us all the time — we just need to notice them and enjoy the moment!
Bright Side gathered 26 photos to make you feel excited and delighted.
"Every time I'm in the shower, my dog stares at me, worried. He must assume I'm upset in here (because he hates baths), so he thinks if he drops his toy in that I'll feel better."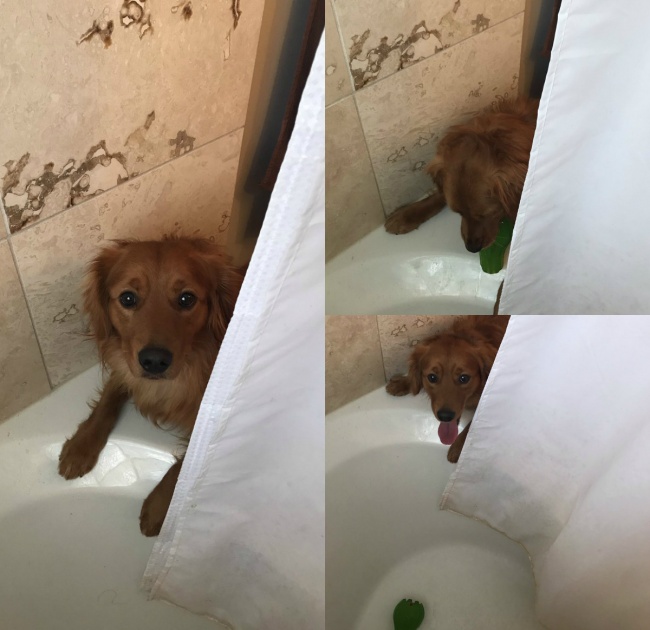 "My son asked if he could walk to the bus stop a bit earlier than usual today because another little boy was standing there getting drenched."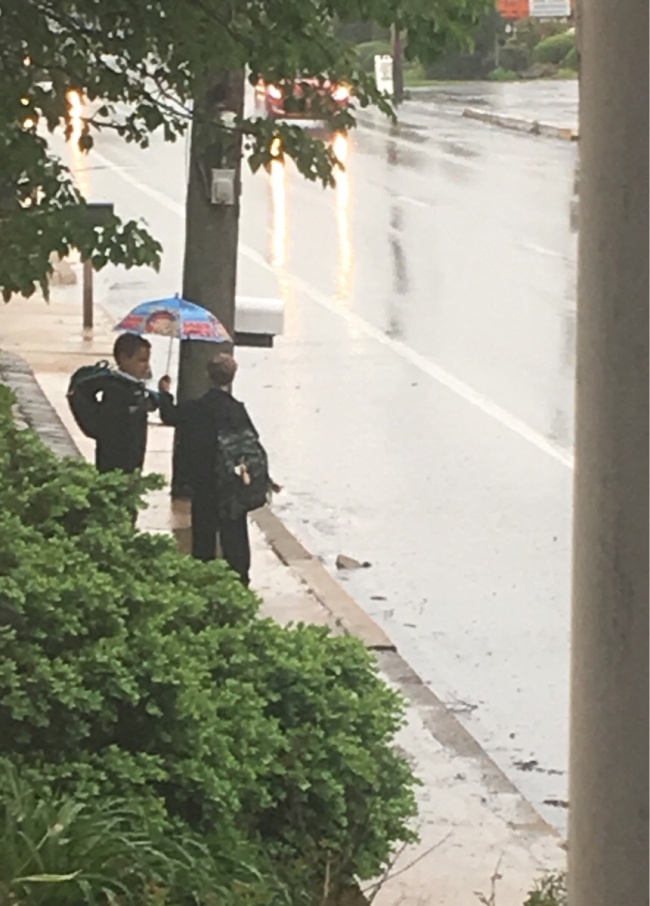 "No, I don't need pillows."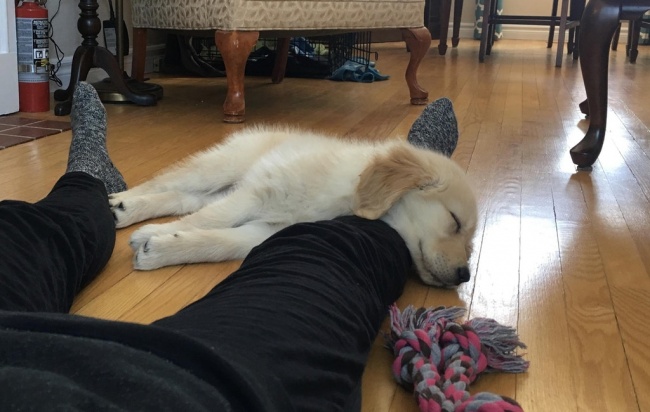 "He's too big to sit at my feet when I'm inside a car. But he doesn't worry at all."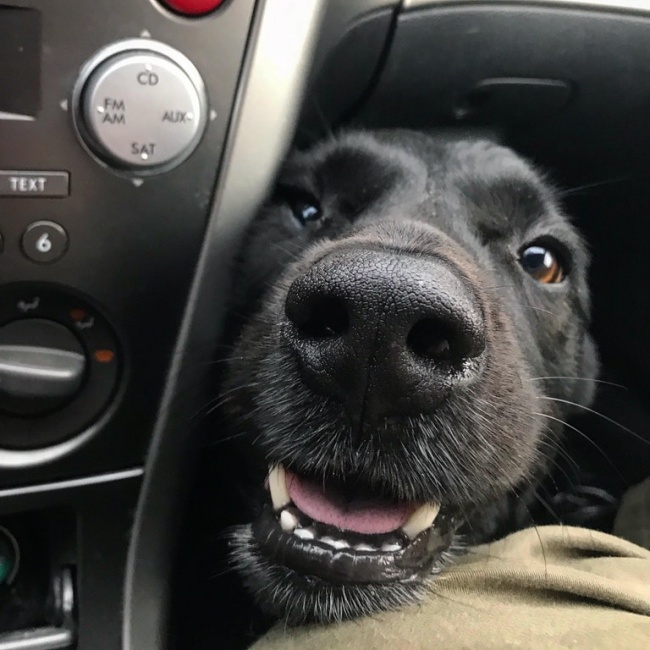 "This good rail employee is watching this little guy while his mom's getting a moment to eat."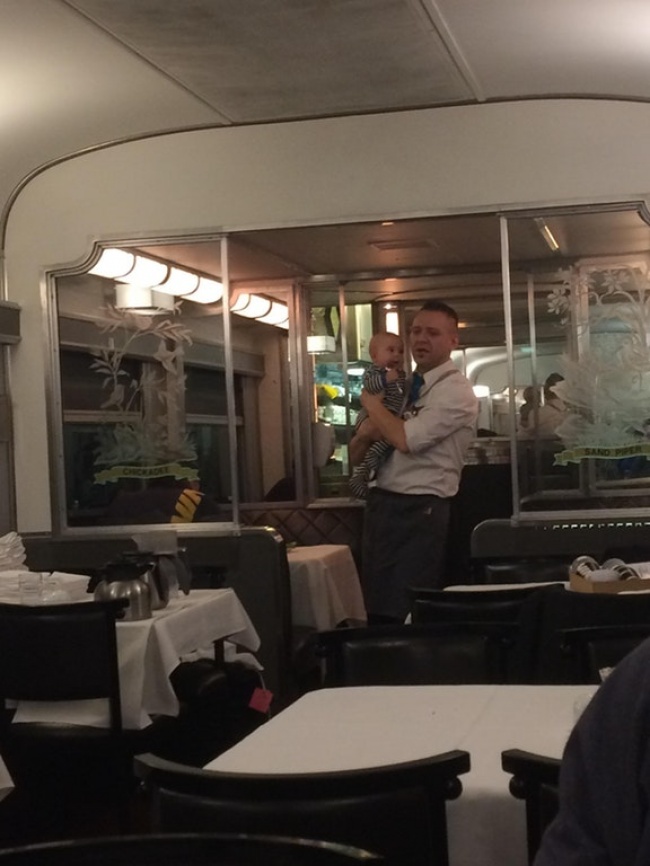 This Shar-Pei looks like a mix of a bear and a dog.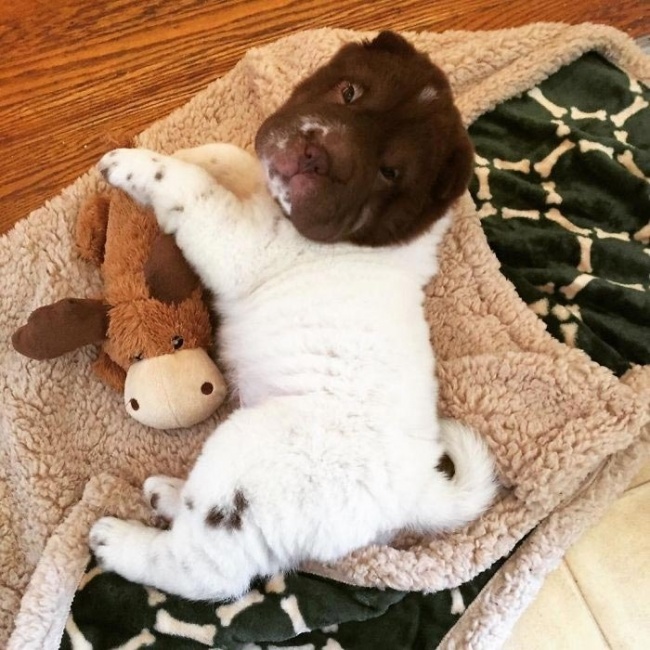 Large flying fox babies were found on the ground in the midst of the Australian winter. A local hospital's personnel saved them from hypothermia.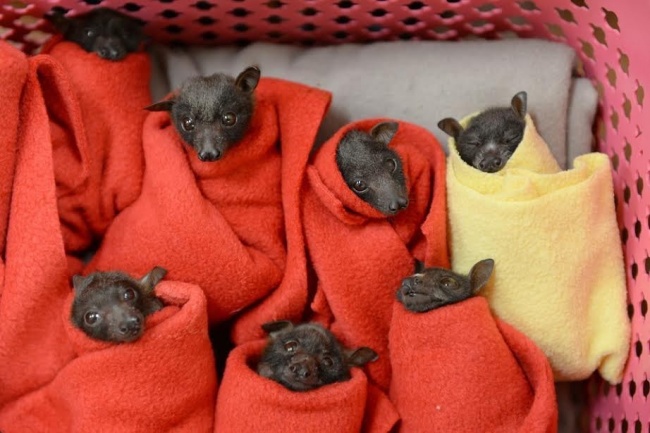 "Left a sign on my car saying I was out all day and people could block me in. This note was attached when I got back."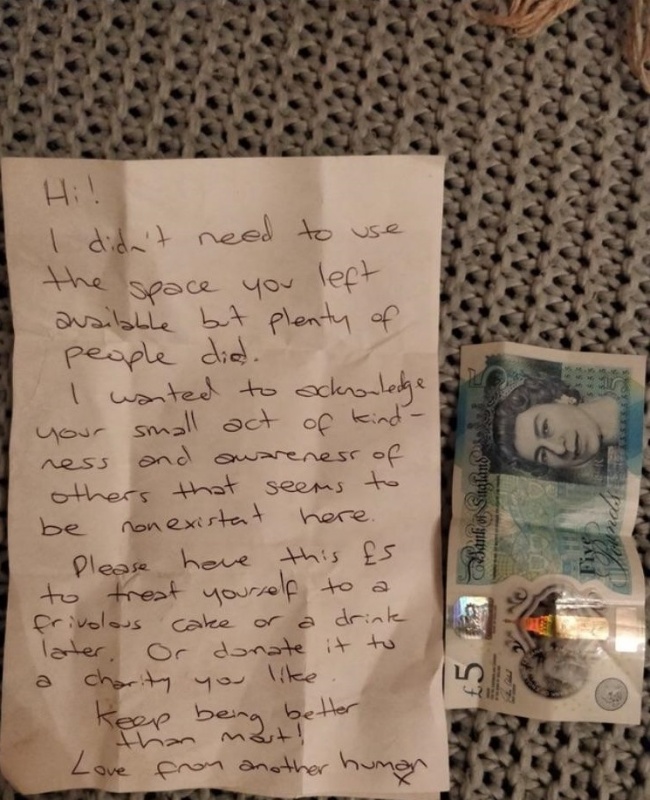 "I hated dogs 4 days ago, and then we surprised my son with this. Now I can't get enough of him!"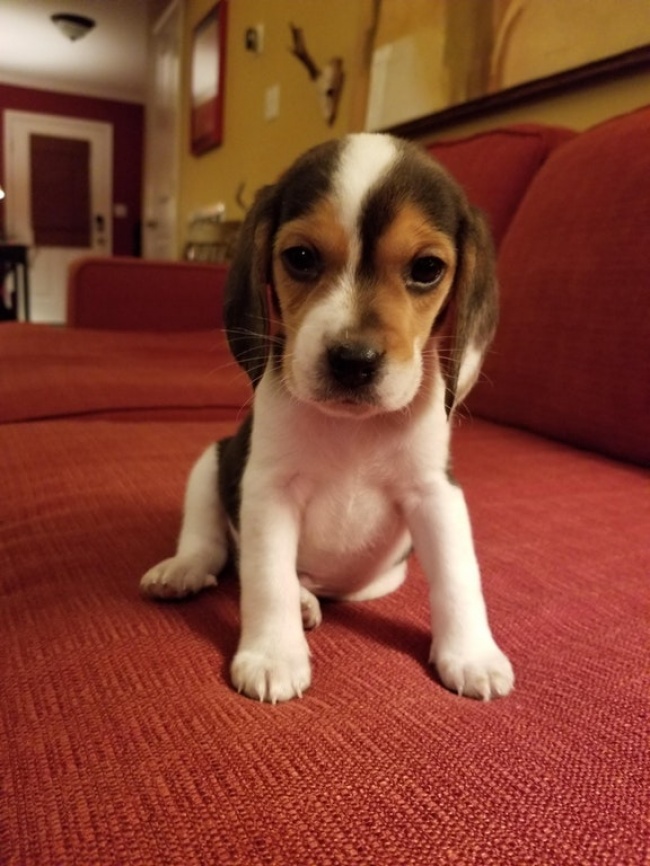 "My dog ran away and wandered into the local store… This is what I arrived to when I picked her up."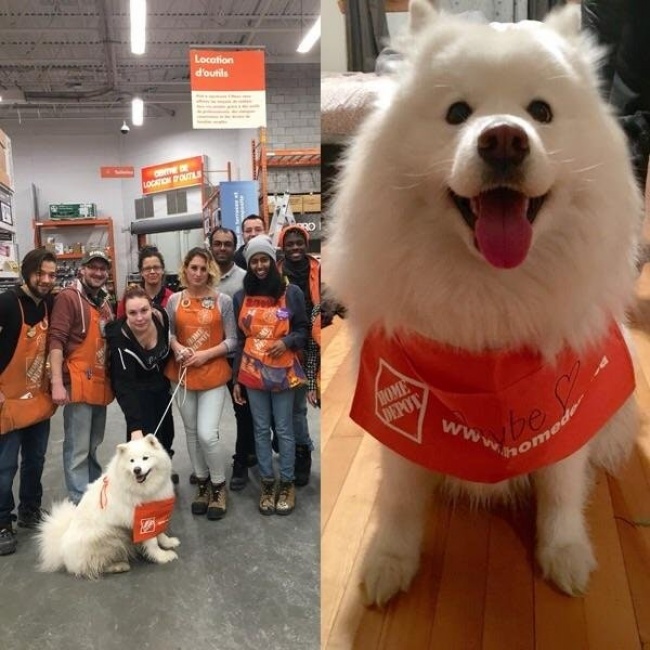 "Every morning, my father places bird food in the yard for my mother to wake up to this view."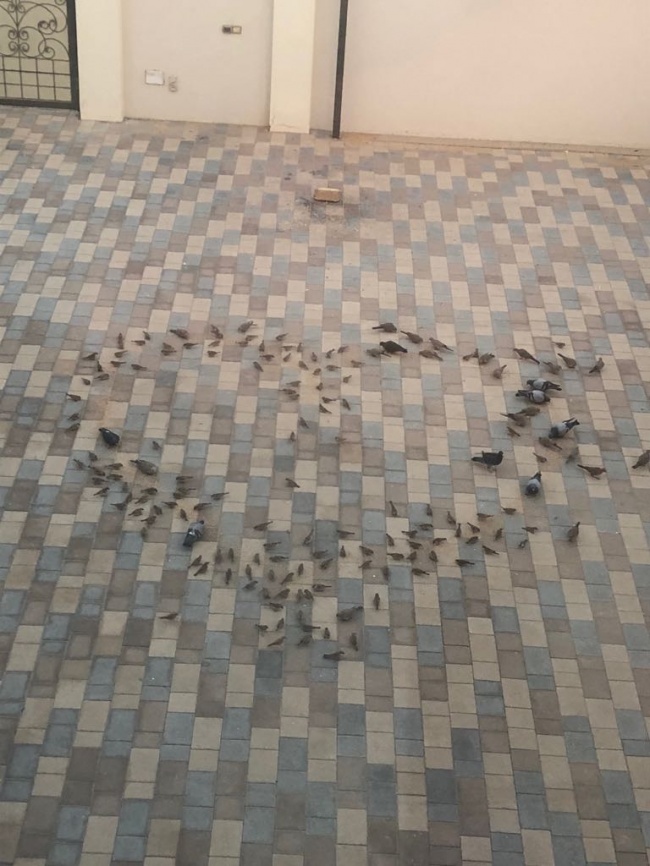 "My dad saved this little dude after it had gotten caught up in a spider web."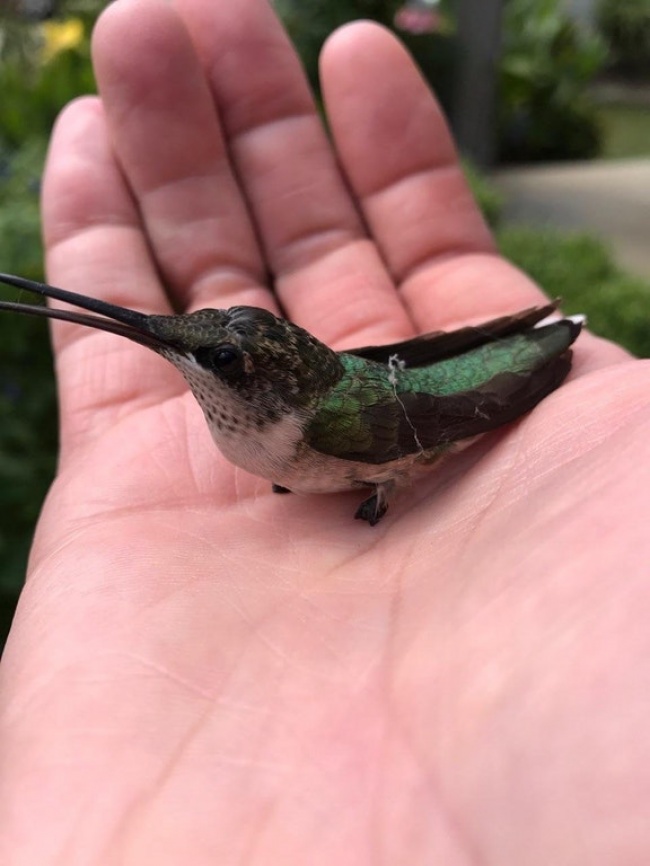 "Can you keep the water out of my ears, please?"
"The king and his servants"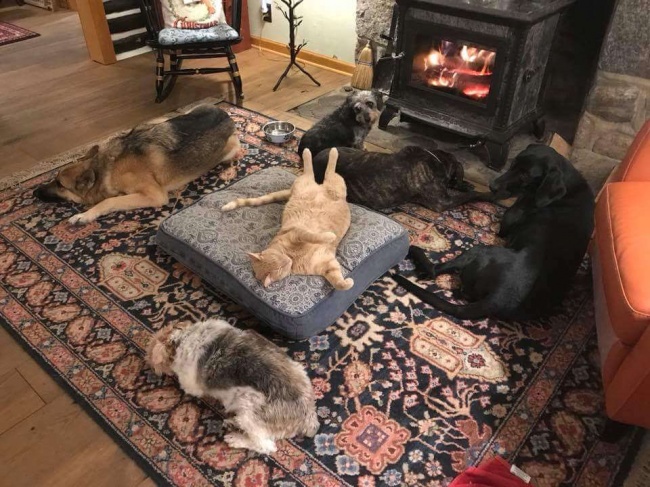 "Every year on Christmas, my sister's dog greets me with this grin."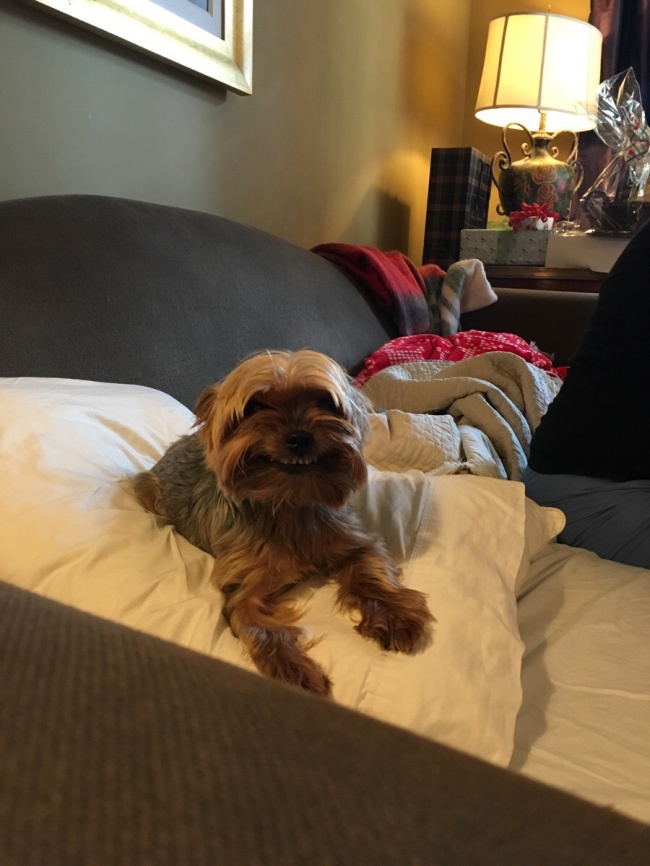 "My sister sends me these pictures of my brother giving their fish a full funeral…"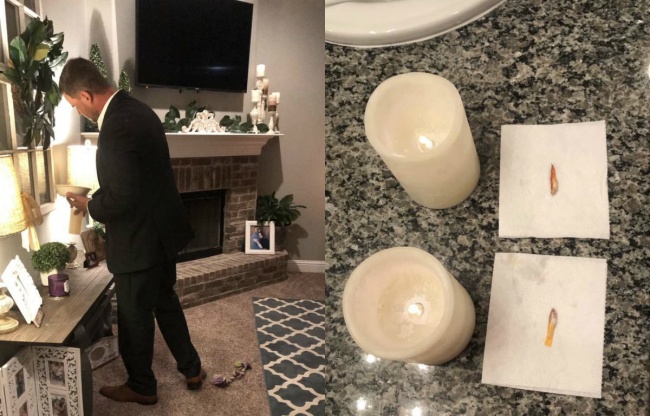 "Is that for me?"
Best friends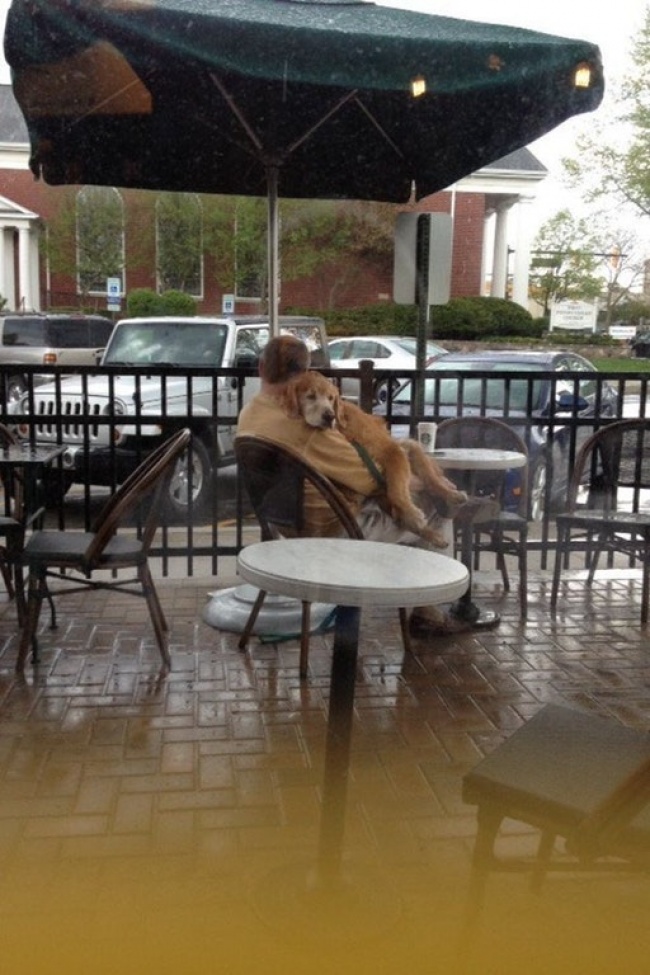 "Every year, this kind old man in my hometown offers clothing, shoes, and anything useful to anyone in need."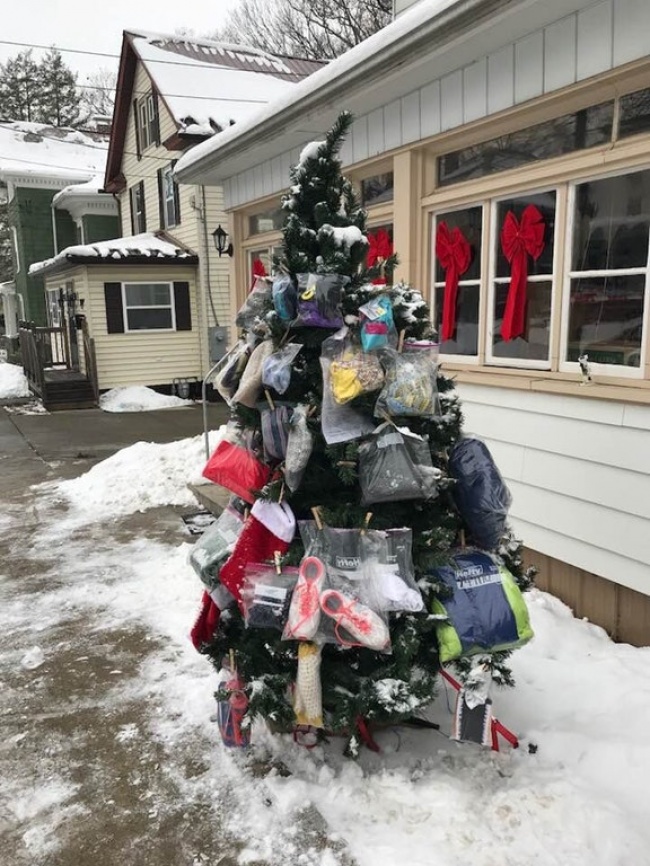 This owl hides behind its owner whenever there is a visitor in the house.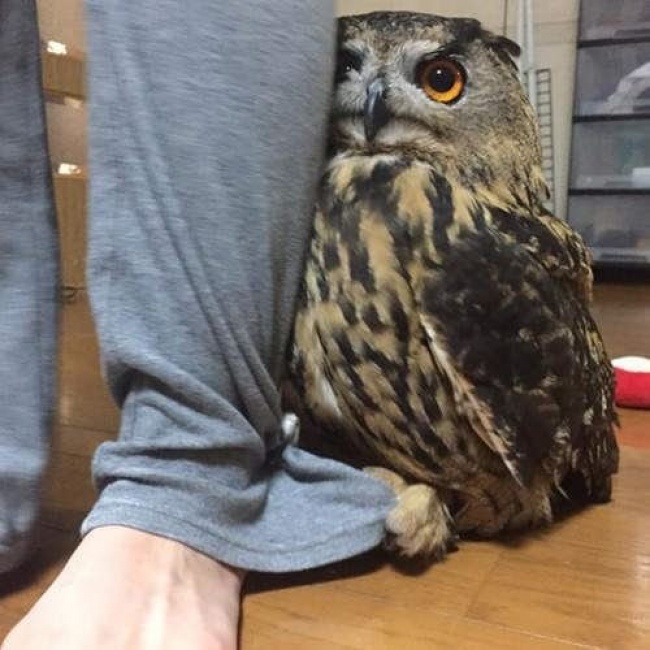 "When your doggo has a beautiful smile, you gotta make a portrait of it."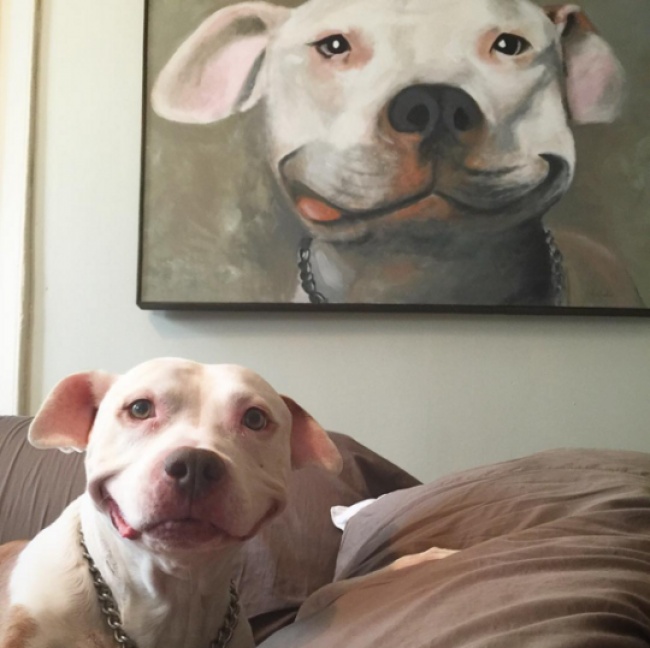 "My attempt at a banana for a scale picture of my mini dachshund. It seems like he had other plans."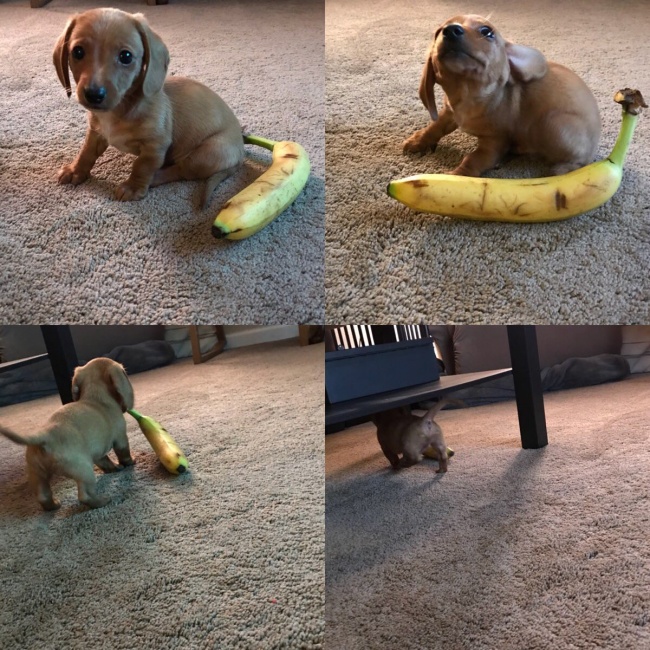 "My mom and dad were foster parents. We found out that Mom photographed each foster kid they brought up between 1982 and 1985."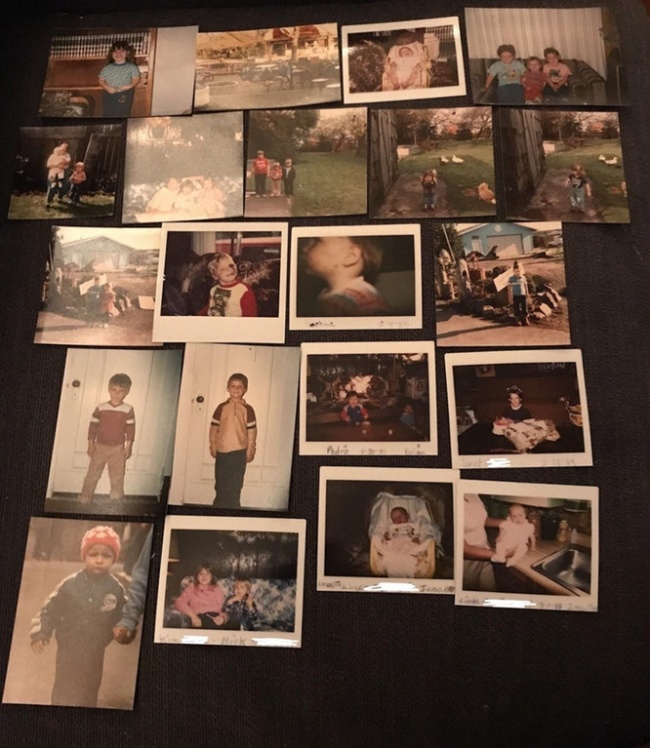 "This is what life is like when you volunteer at an animal sanctuary."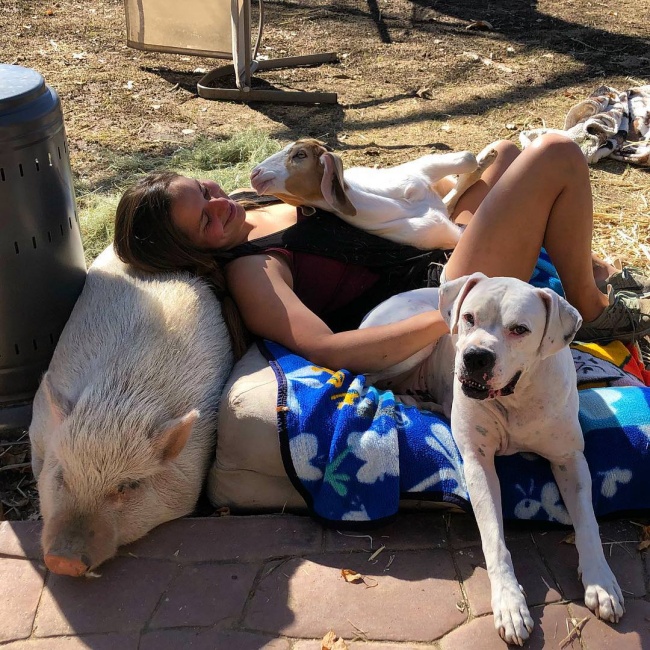 "My little sister's boyfriend is moving, and their goodbyes were the saddest thing ever."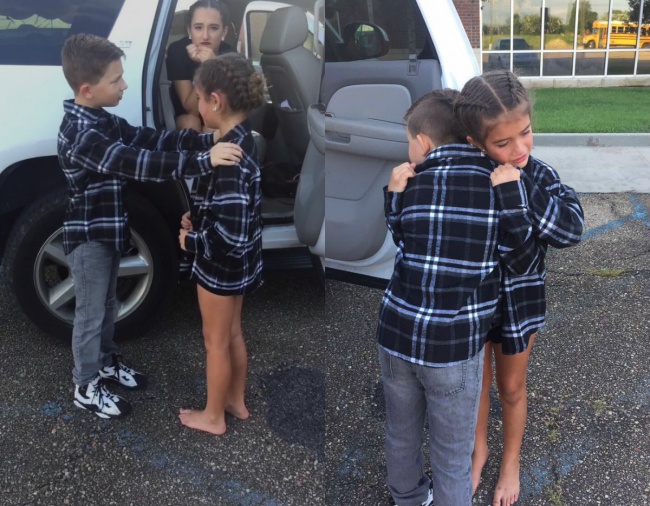 This girl decided to retake a picture of herself with her cat. They became even more beautiful, didn't they?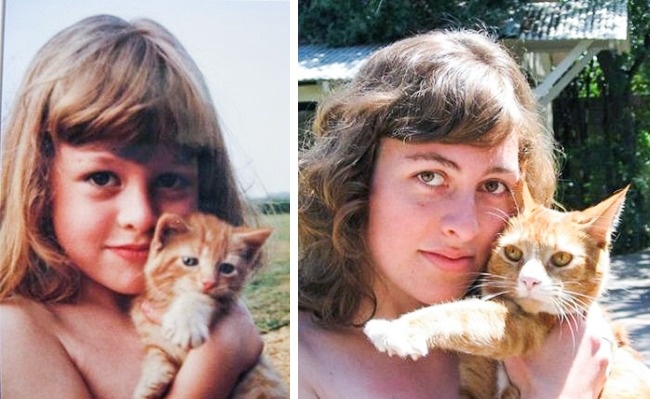 And have you ever had such situations when the level of cuteness was just too much? Share them in the comments (especially if you have photos!).
Preview photo credit hayliebri / Twitter