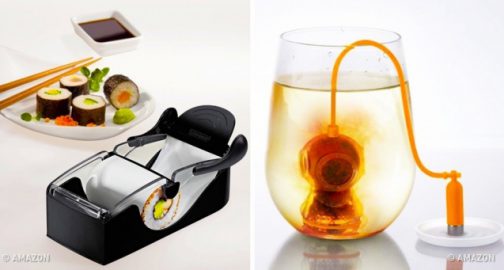 Stylish things don't always need to be extremely expensive. Sometimes a simple design looks more luxurious and brings your home more coziness. Don't you believe this? See the proof for yourself.
To fill our nest with love and comfort and make it our own little paradise, most of us are ready to pay any amount of money. However, sometimes what's cheap is as good (or even better) as an expensive item. Who wouldn't feel happier saving their money and making their home look as good as if they'd spent a lot of money (sometimes on something that isn't even worth its price tag)?
Bright Side presents you with 13 things you would be happy to have right now!
1. Magic butterflies
This simple trick can help you make a real surprise for someone and bring a little magic to their life, no matter how old they are. You can put this ingenious little invention into a book or a card, and when the recipient opens it, a sweet butterfly will suddenly appear to bring a wide smile to their face.
2. LED water faucet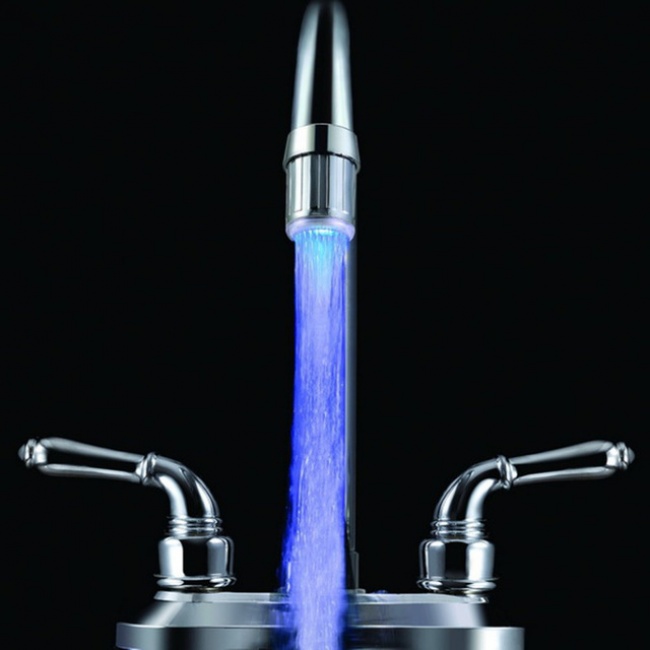 This accessory can help people to relieve stress and make them feel happy. An LED faucet light will change its colors depending on the temperature of the water. The faucet can make your home cozier and be your own design signature.
3. Mini vacuum cleaner for laptop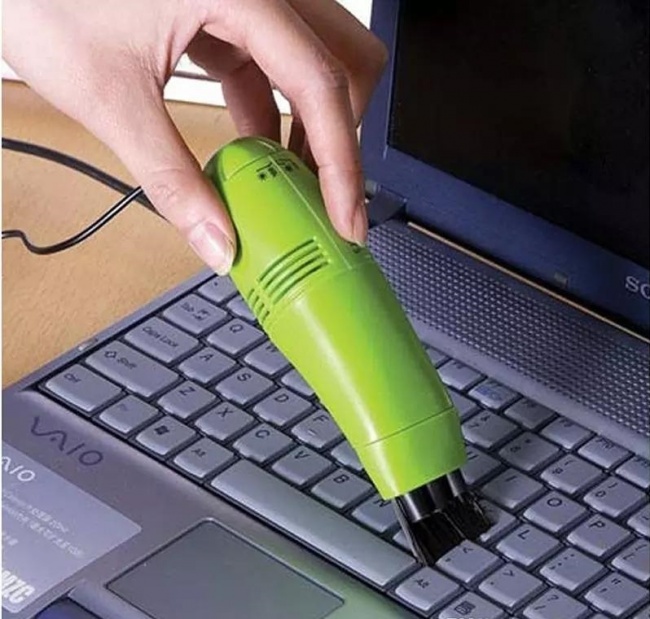 To make your laptop or PC keyboard look like you've just bought it, simply connect this vacuum to the USB port, and cleaning will not take you much time. It's easy to use and can do you a good turn.
4. Orbeez water beads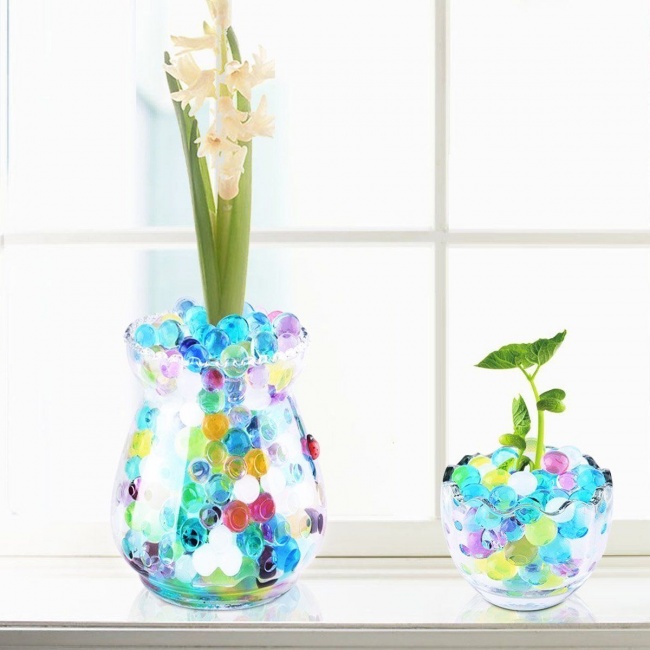 These water beads can bring fun not only to children but also to adults! To make them grow, you need to put them into a vessel with water. Then just watch the beads get bigger! The most common use for them is in decorating and with plants. The beads help plants retain water, preventing overwatering.
5. LED shoe clip lights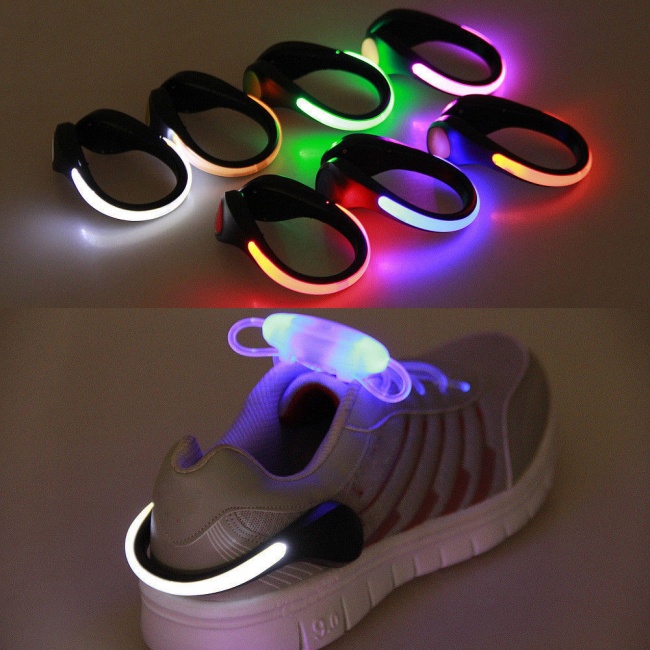 Create a stylish look with these bright and attractive light clips that can be worn in any weather. They are extremely lightweight items, suitable for all outdoor activities such as walking, jogging, cycling, horse riding, and climbing. So you won't even feel you're wearing them!
6. Air power soccer disc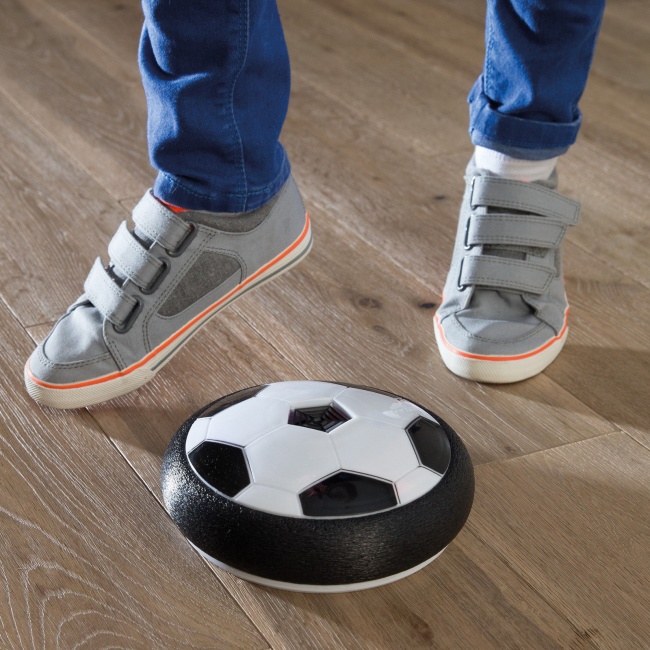 Do you want to play at home but don't want to break things? Here's what you and your kids need! The air power soccer disc contains a fan on a cushion of air, which makes the disc overcome hard surfaces with ease.
7. Luminous wall stickers
With these stickers, you can make a mysterious bedroom for your kids, a romantic atmosphere for your sweetheart, or just decorate your room as a fun space. They're easy and quick to install and remove, leaving the surface of your walls clean.
8. Prism glasses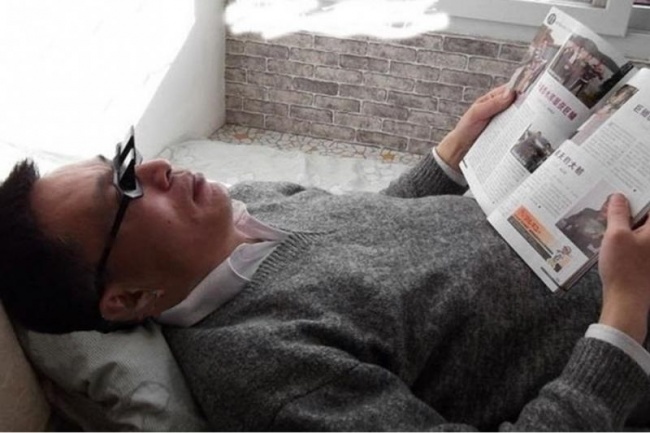 At first, these prism glasses were designed for people with special reading needs. However, they gained popularity among all people who want to comfortably read books or watch TV while lying in bed. The glasses can also be great for people who suffer from bad backs.
9. 5-LED bicycle laser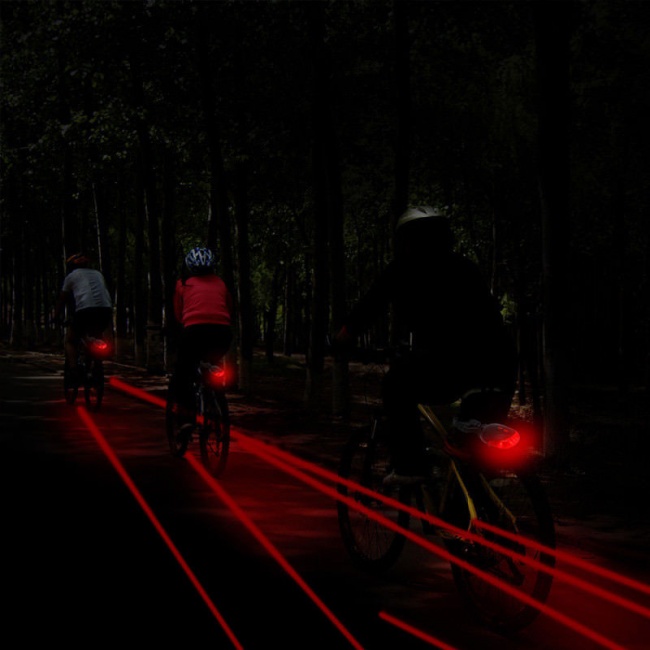 This laser provides you with the highest level of safety at night. There's also a "bike logo" behind the bike to warn vehicles behind you to keep a safe distance. You can easily install this device 20–36 mm under your seat post.
10. Cloud-shaped magnet for keys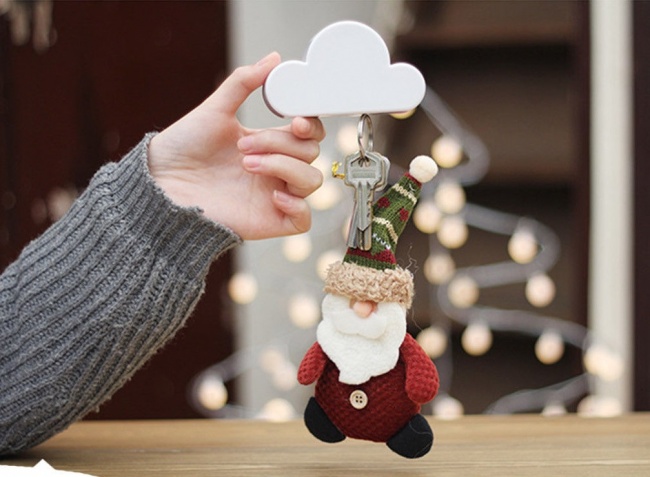 With this sweet keyholder, you'll never need to search for your keys again. All you need to do is simply enhance the cloud with them. There's a magnet inside a plastic covering and a sticker on the back of a cloud so you can easily place it on any wall.
11. Solar outdoor lighter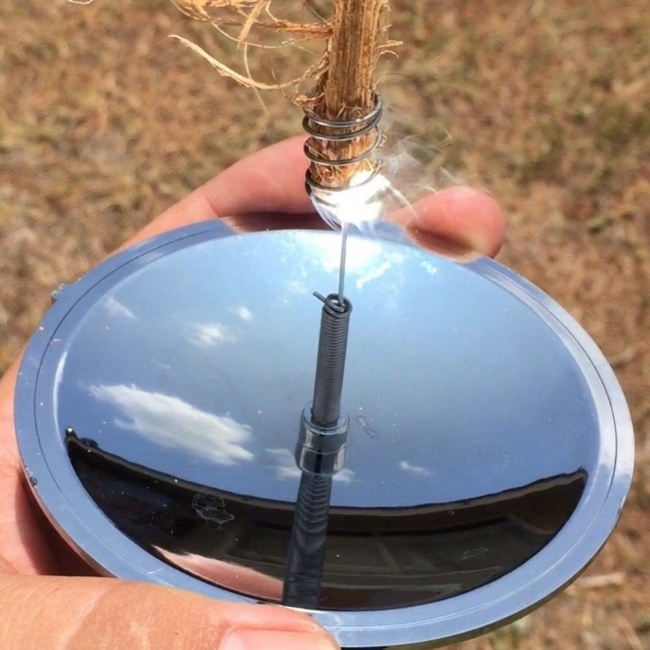 You can use such an unusual way of making a fire in the pool, at the beach, or in strong winds as it's not only windproof but also waterproof. With its compact size and lightweight design, you can take it everywhere — even in airports as it's not limited by airline rules.
12. Diver tea infuser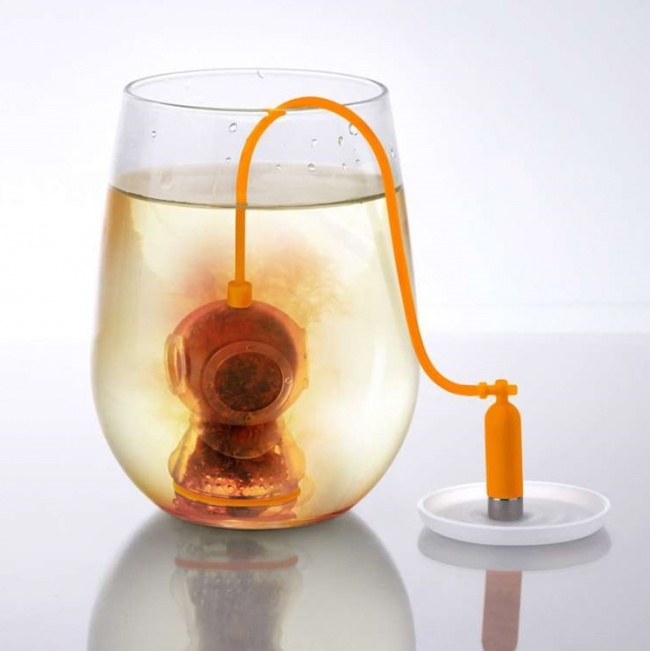 Make drinking tea more atmospheric with this sweet little diver. Moreover, you don't need to spend much time preparing and brewing the tea. Cheer yourself or someone else up!
13. Sushi machine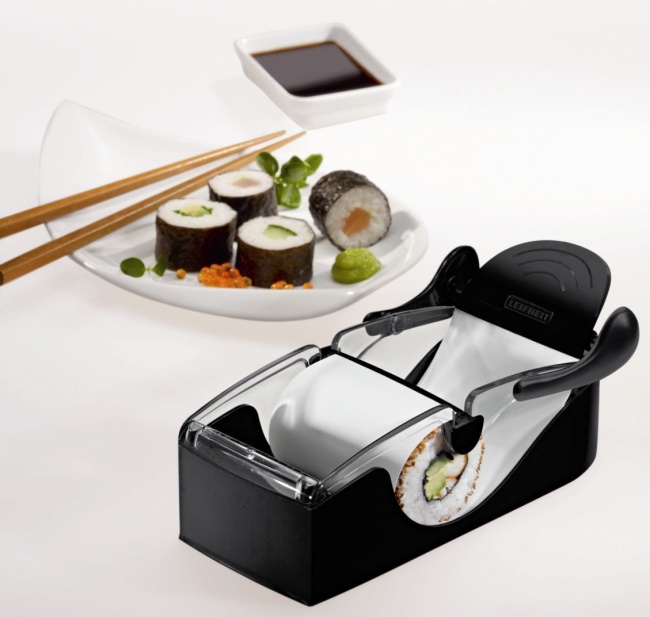 Can't live without this paradisiacal culinary delight? With this invention, you can make sushi whenever you want without waiting for delivery! And your sushi will be even better because they are perfectly formed with a machine and don't take a lot of time to create. Absolutely everyone can do it!
Do you think that simpler is better? What are your design preferences? If you have more ingenious inventions that everyone can afford, you're welcome to share them in the comments!
Preview photo credit Ebay, Amazon