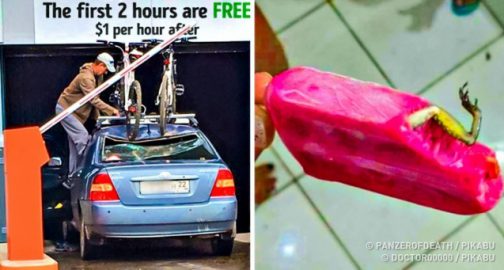 Everyone wants this year to be better than last year. We want to leave all our misfortunes and fails behind us. Sadly, this is impossible. In the majority of cases, the things that happen around us and our circumstances don't depend on us.
Here at Bright Side, we collected evidence that weird and unpleasant things can happen when you least expect them.
I washed them…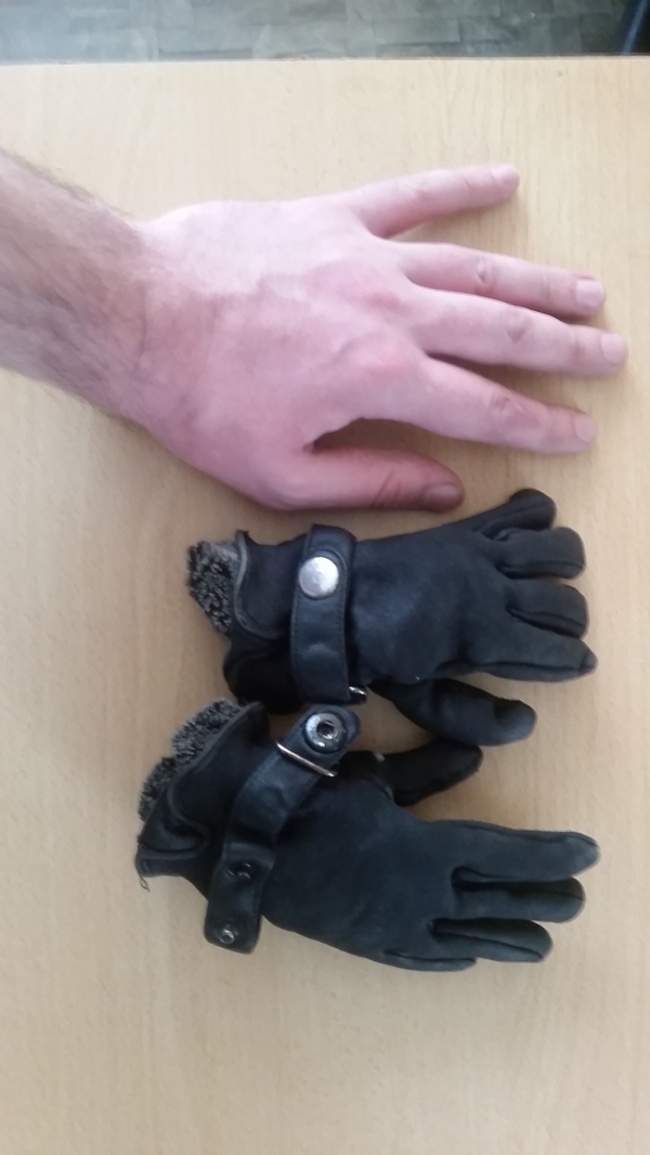 It was just a bad day.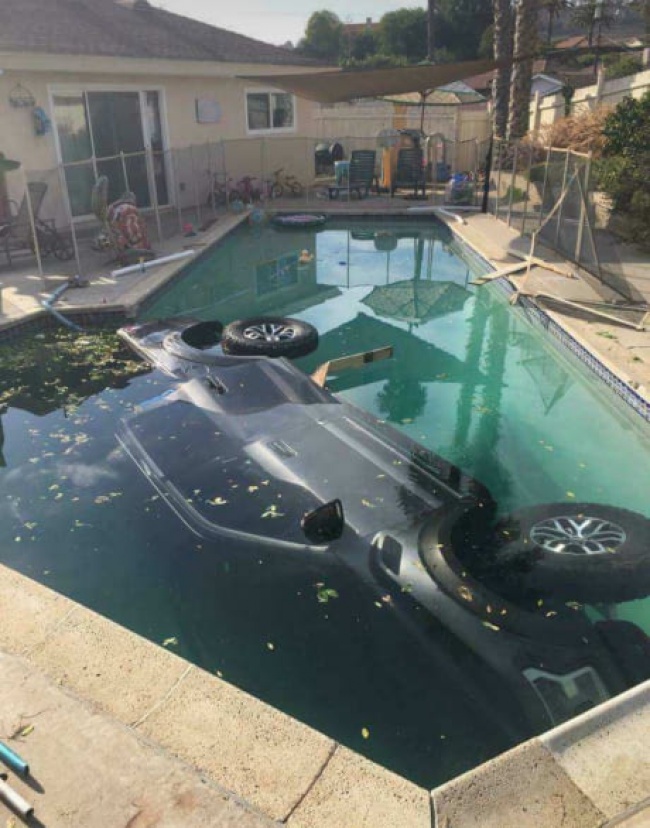 The moment when the laptop really became too hot: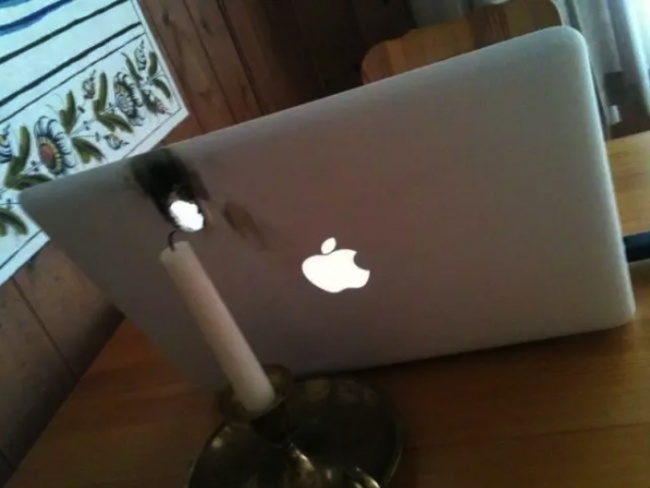 This was unexpected.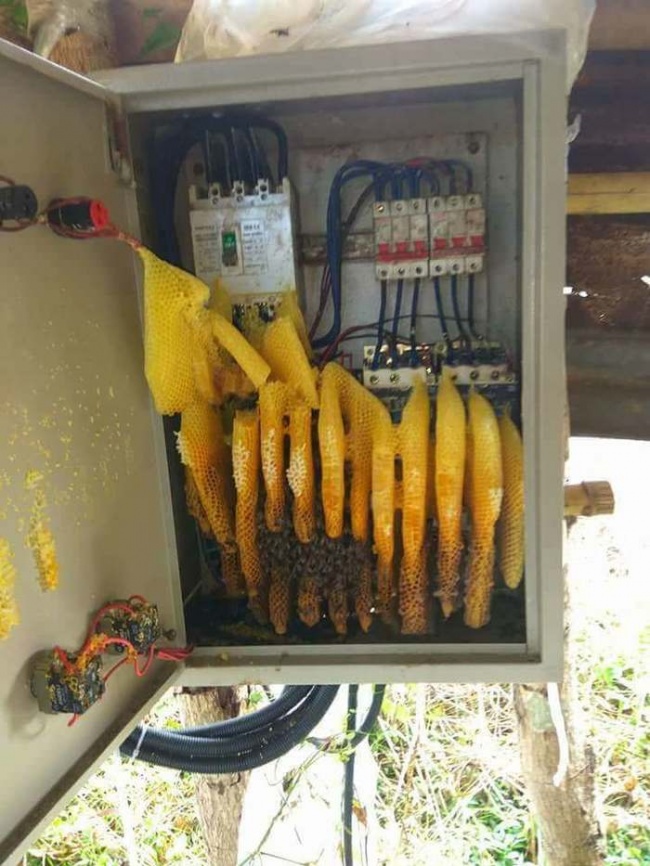 Yes, it happens!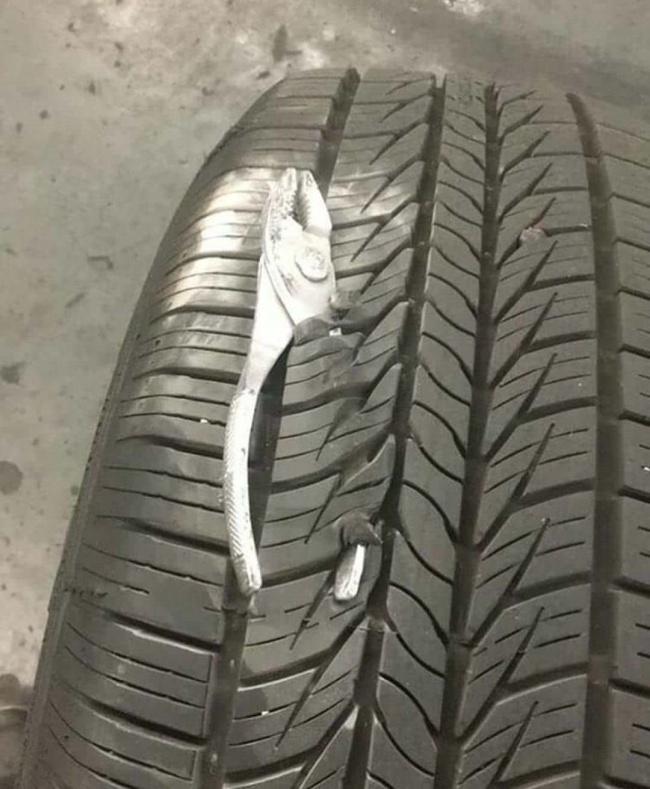 Snow often plays hide-and-seek with drivers.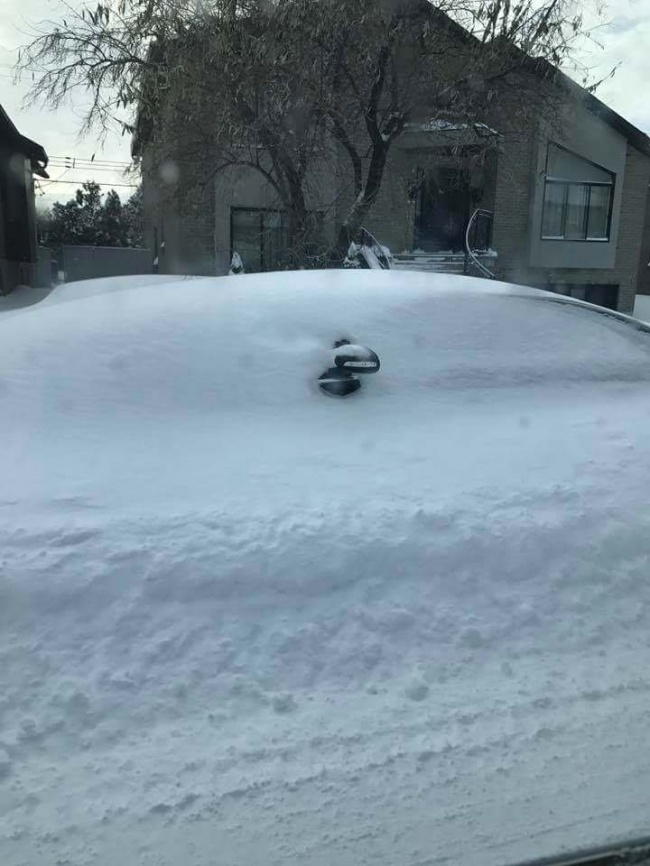 "I think I'll stay locked in my room forever."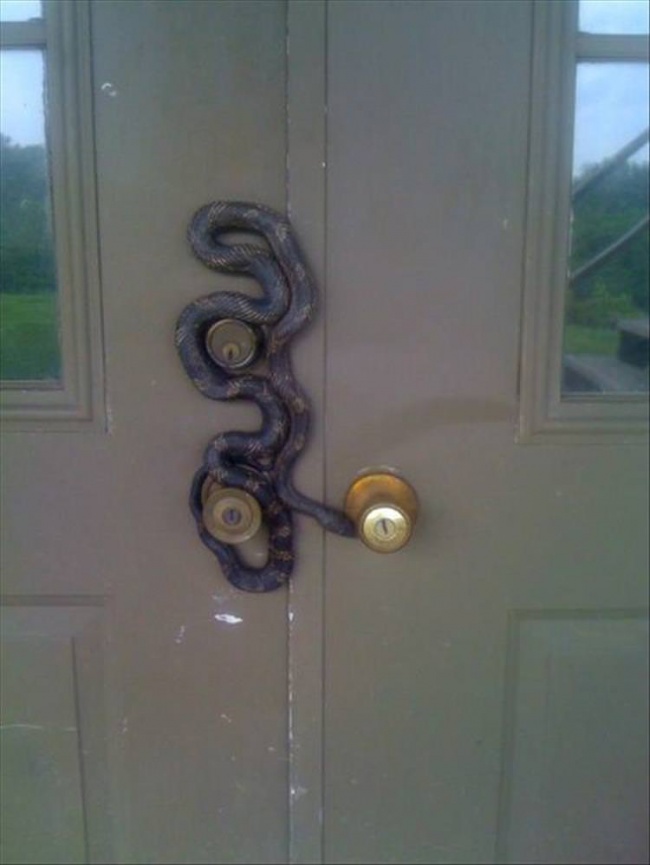 "That's why I gave up eating bananas."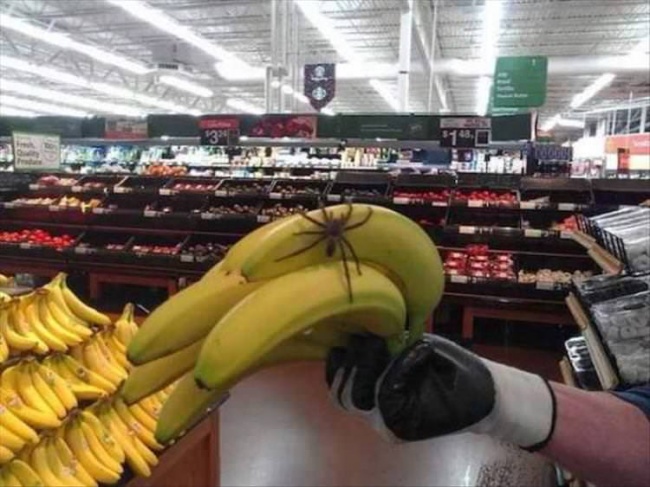 Someone, please tell her!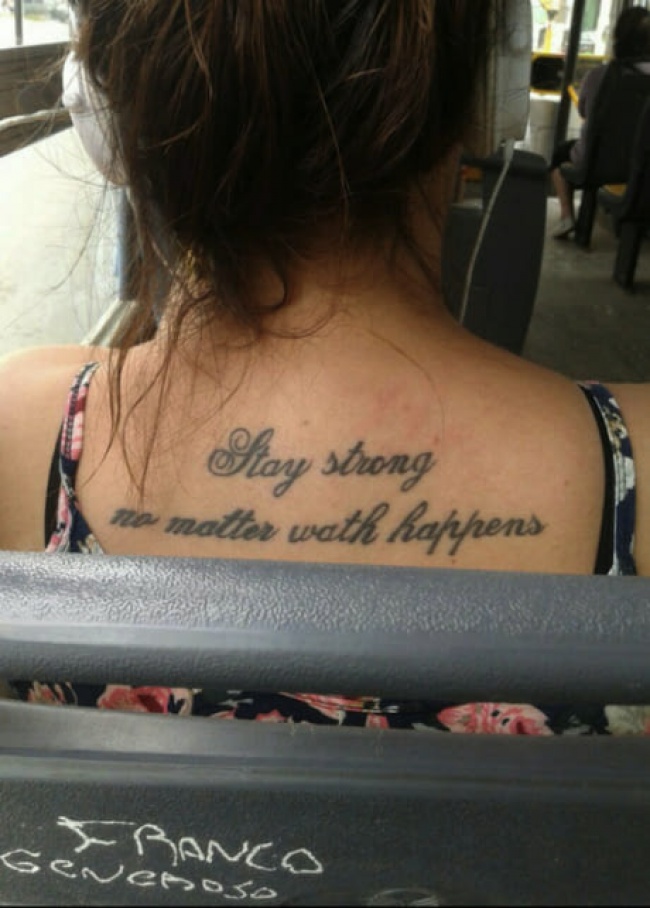 "The neighbor's flood is here."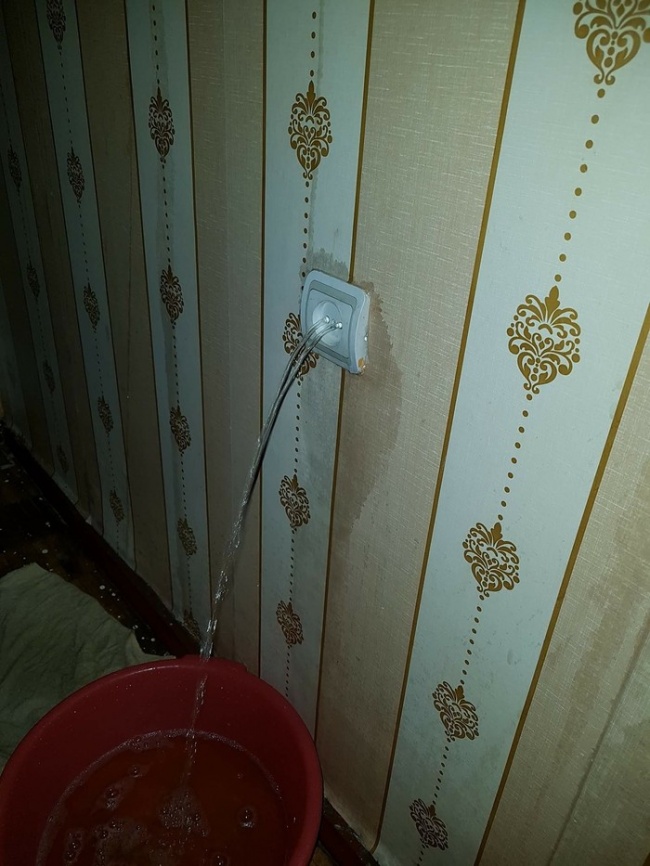 Playing basketball in winter is a bad idea.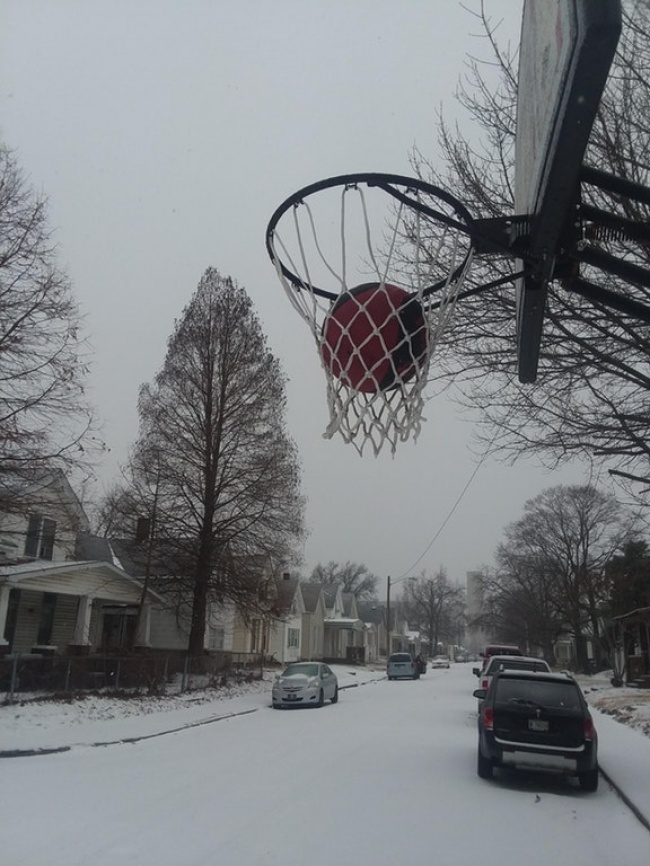 When you forgot to close the sunroof in the car…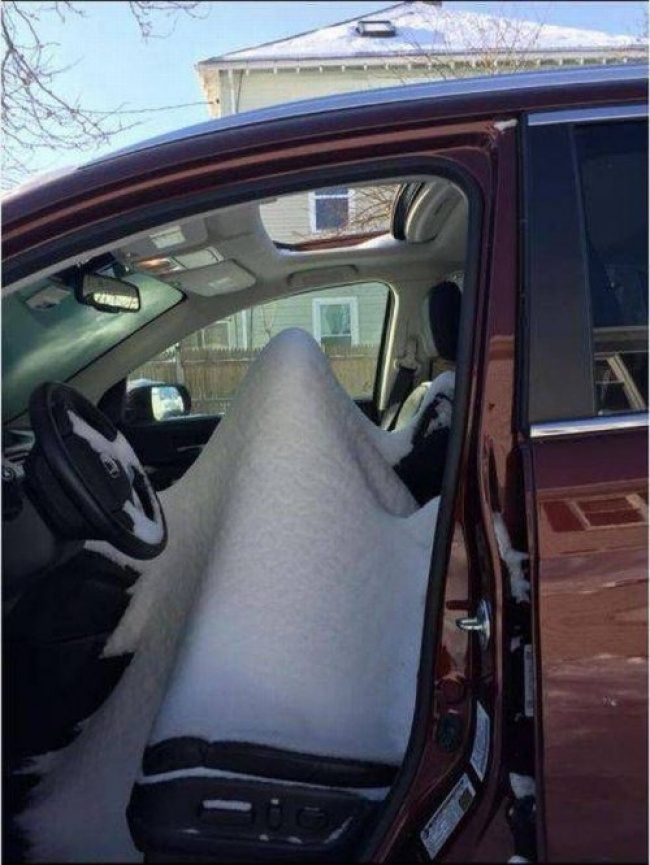 French ice cream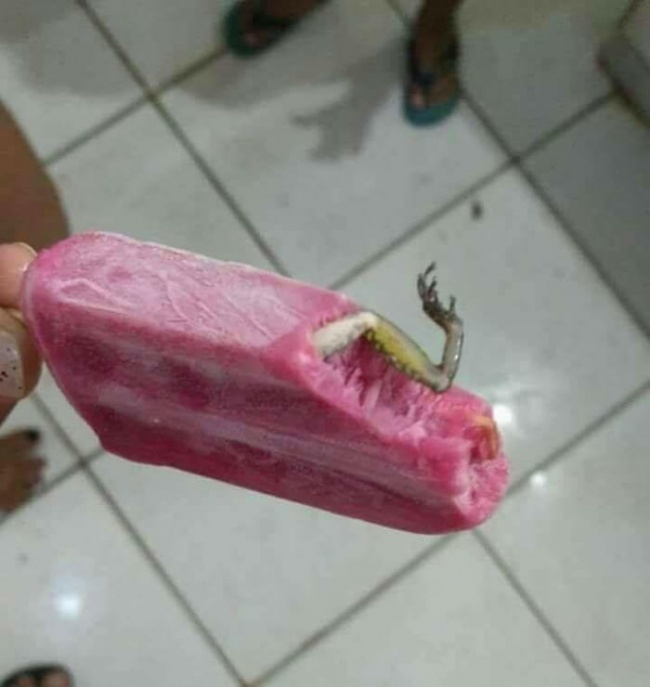 The pipe burst on an upper floor.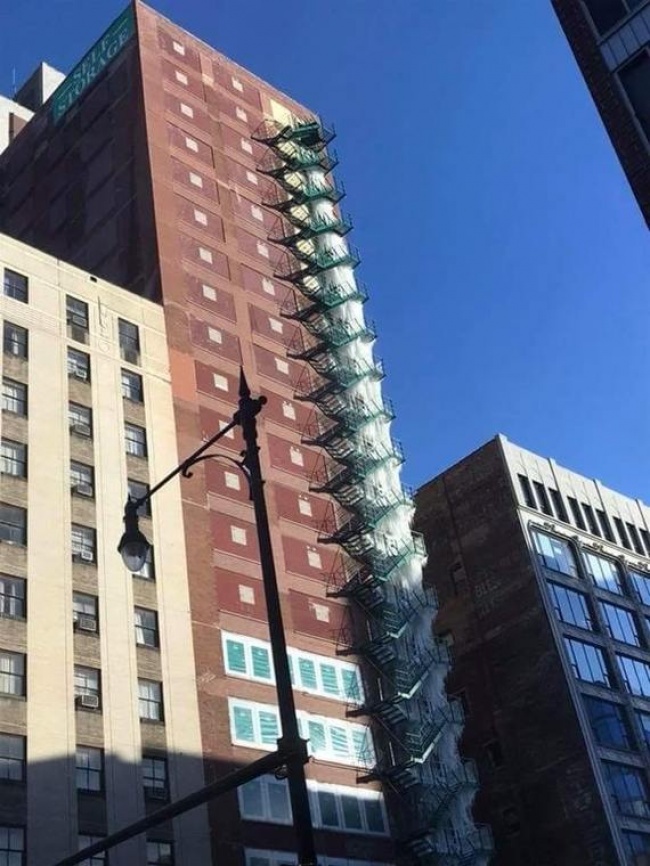 "Why?!"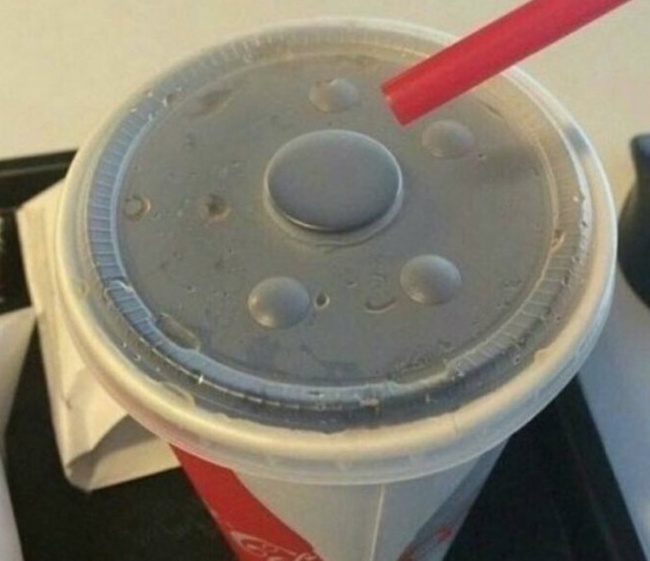 Everything for the client's comfort!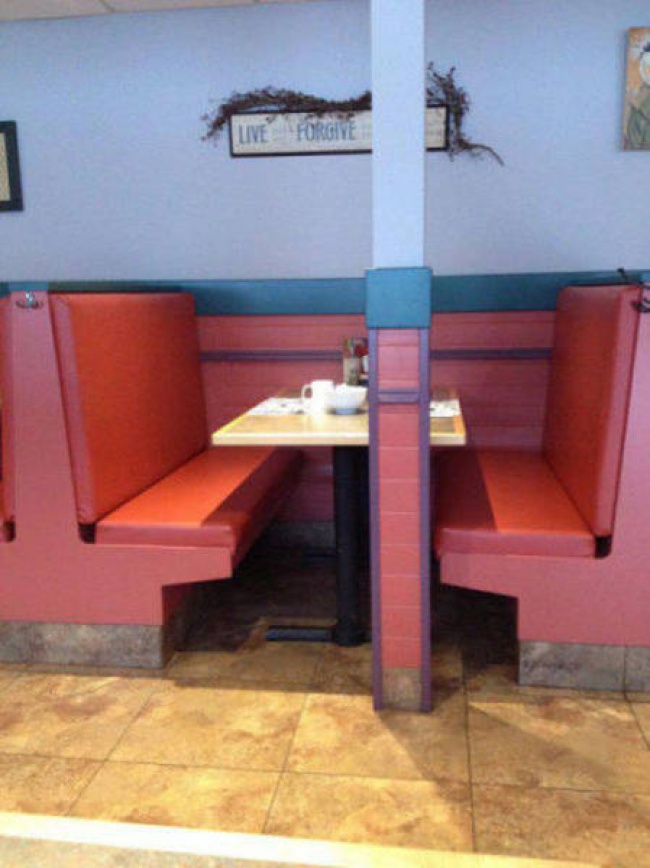 What did they try to cut with it?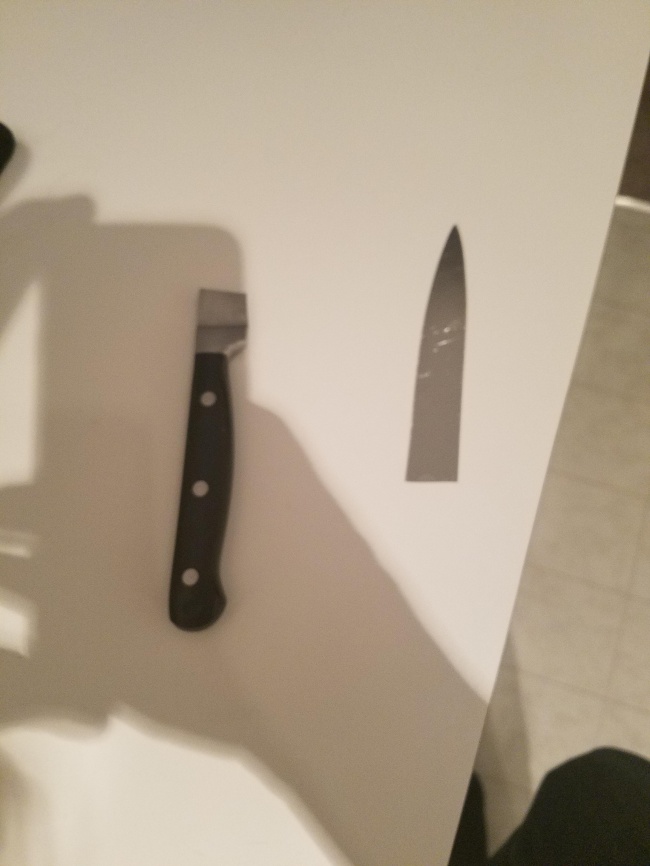 Don't mess with winter.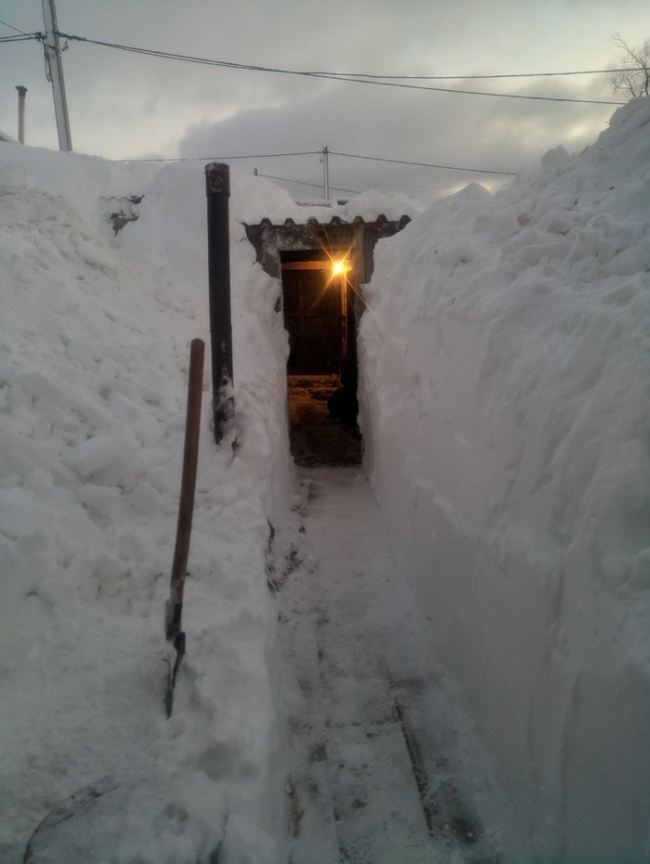 A big disadvantage of all long dresses: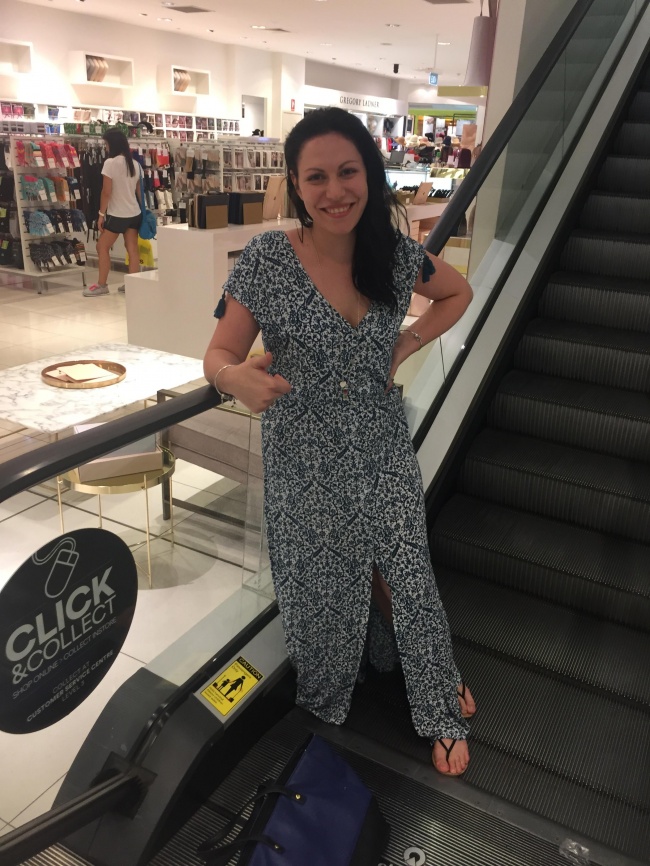 One more bad day…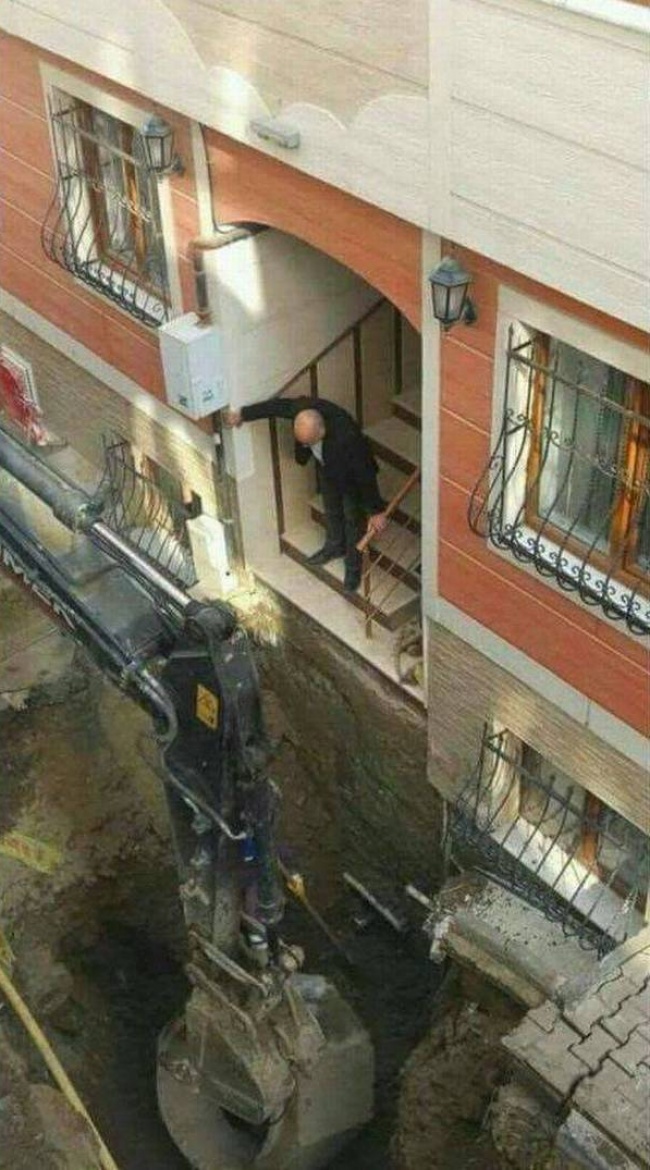 Miscalculated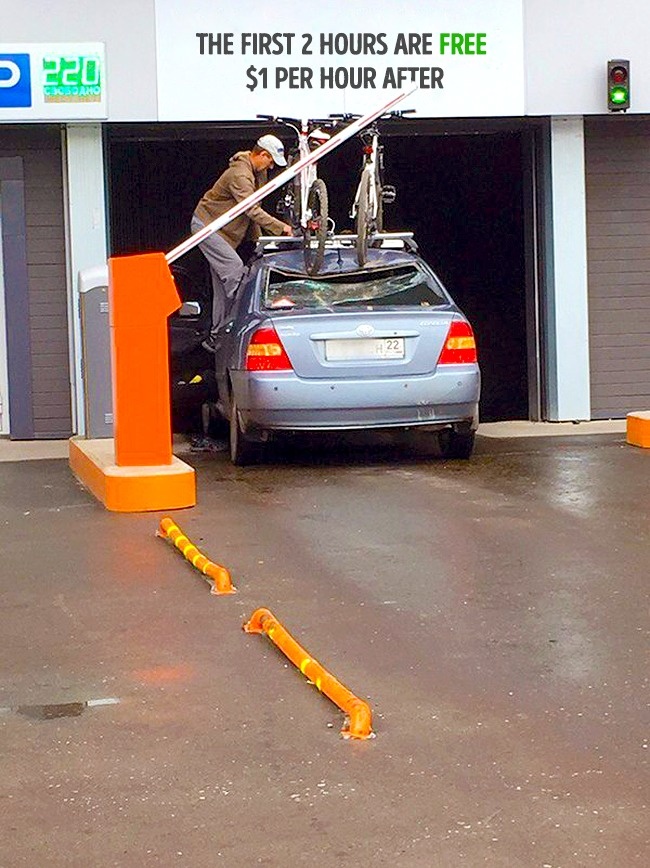 Ice cream vs spoon

"I just wanted to get something for lunch…"
How?! How could you do that, bird?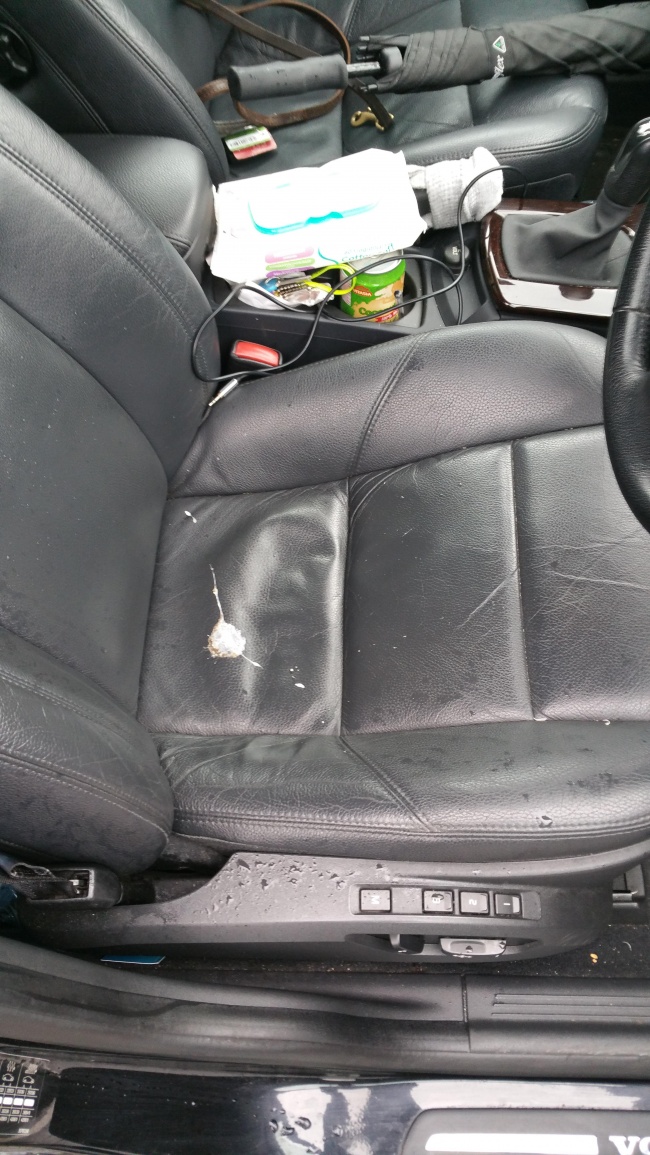 "It is a little bit far from what we expected…"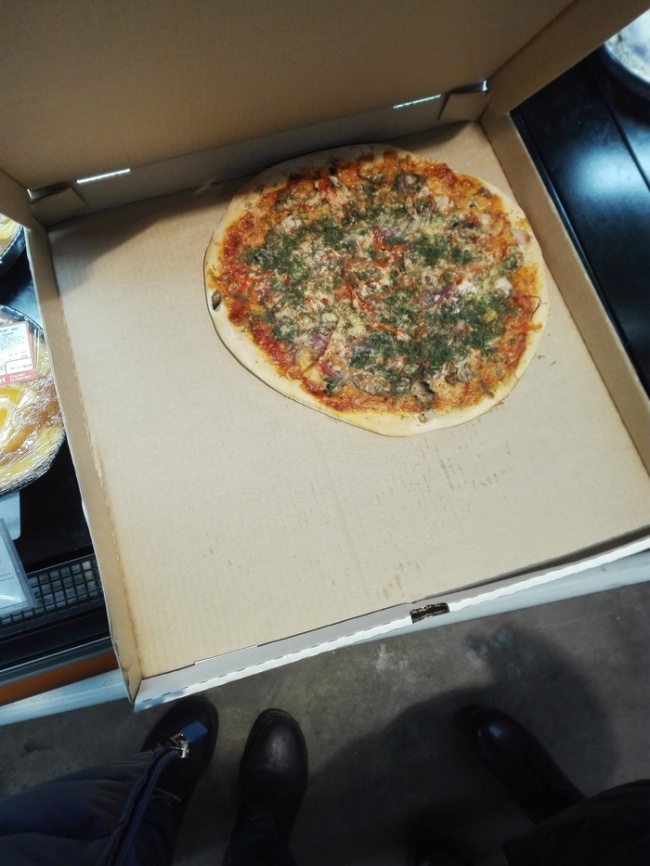 How did your 2018 begin? Tell us in the comments.
Preview photo credit doctor00000 / pikabu, PanzerOfDeath / pikabu