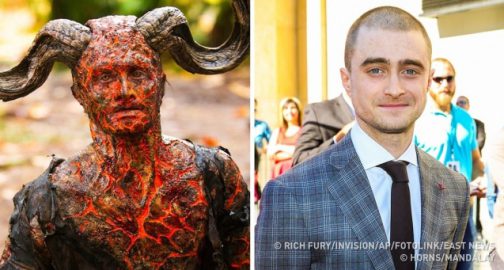 Our favorite actors get to play all sorts of characters! They are supposed to look so organic in their roles that they have to literally become the characters. And makeup artists are often their most important assistants. We have collected the brightest examples of outstanding makeup that viewers all around the world will remember for a long time.
Bright Side has chosen several movies and shows where it's hard to recognize the actors with their makeup. Look closer! Do you think you would be able to recognize them without help?
1. Daniel Radcliffe in Horns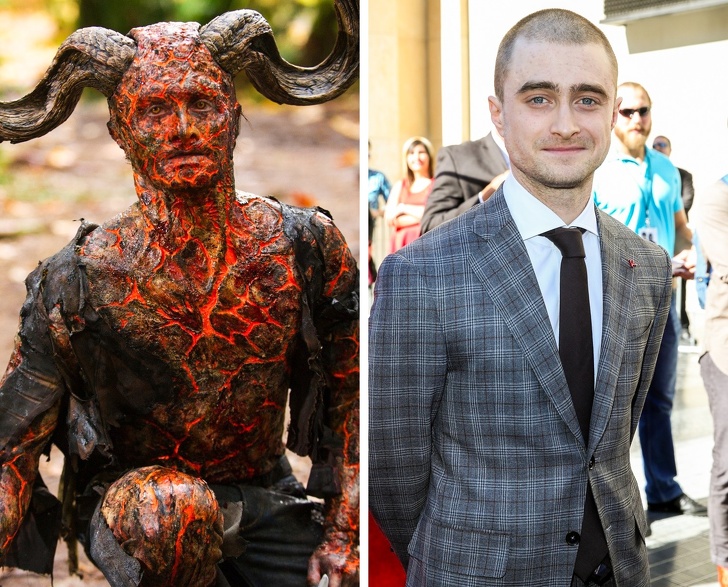 2. Charlize Theron in Monster
3. Cate Blanchett in Manifesto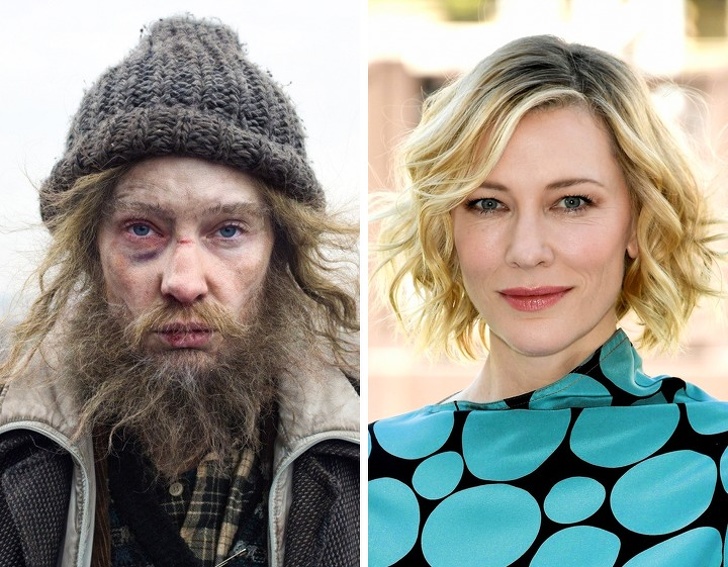 4. Bill Skarsgård in It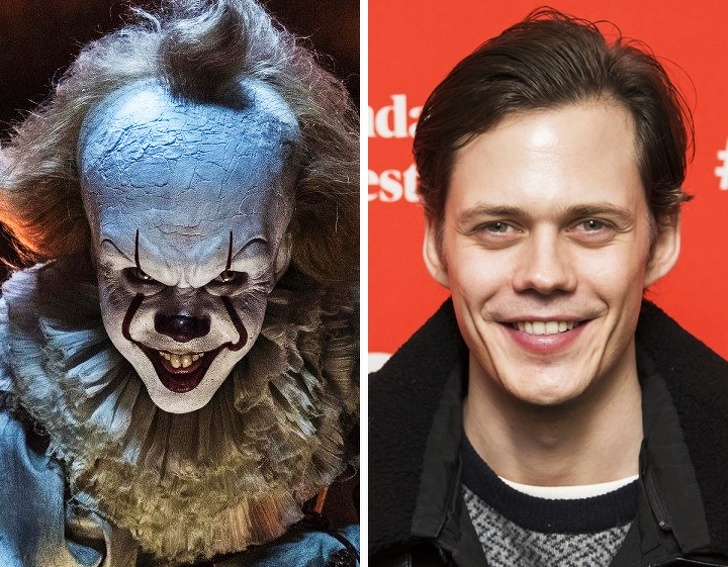 5. Margot Robbie in Suicide Squad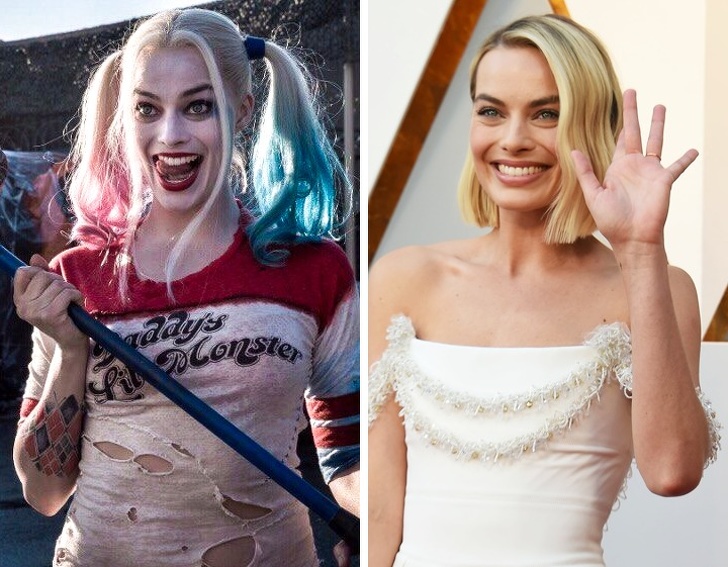 6. Sam Worthington in The Titan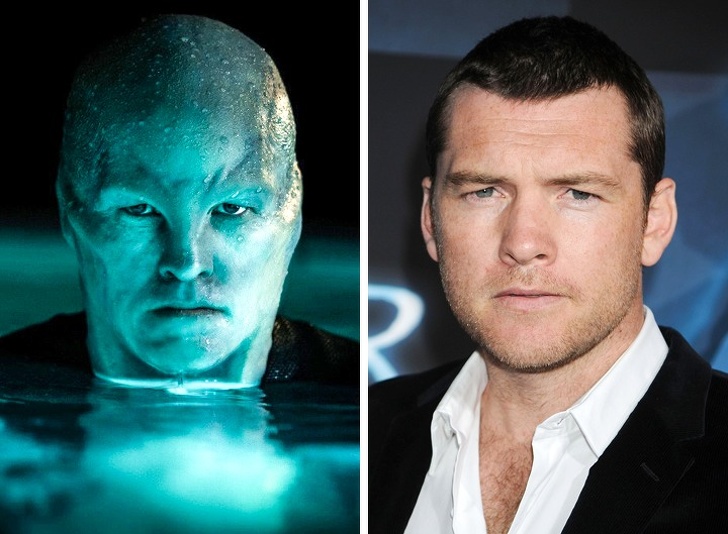 7. Dan Stevens in Beauty and the Beast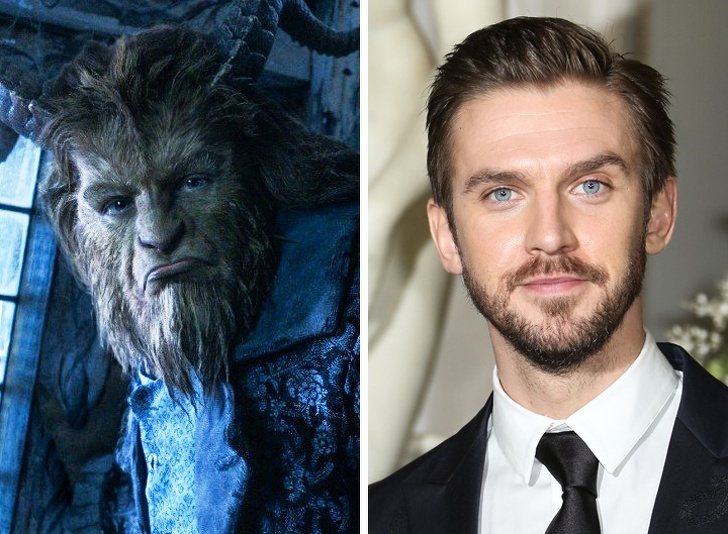 8. Doug Jones in The Shape of Water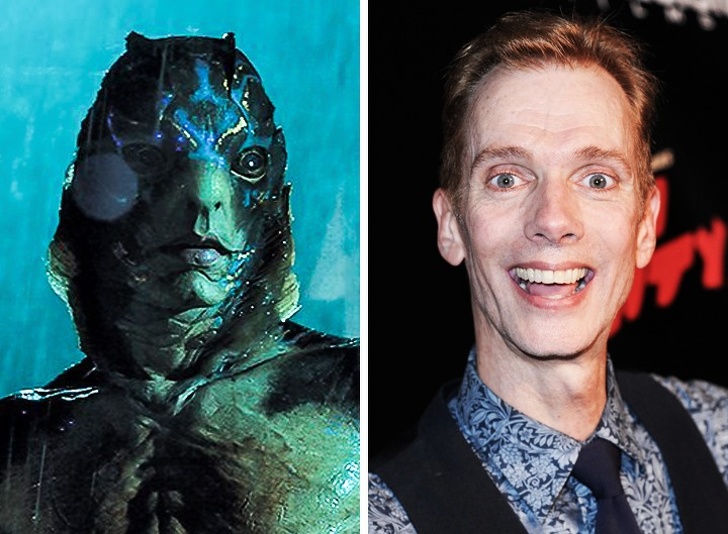 9. Gary Oldman in Darkest Hour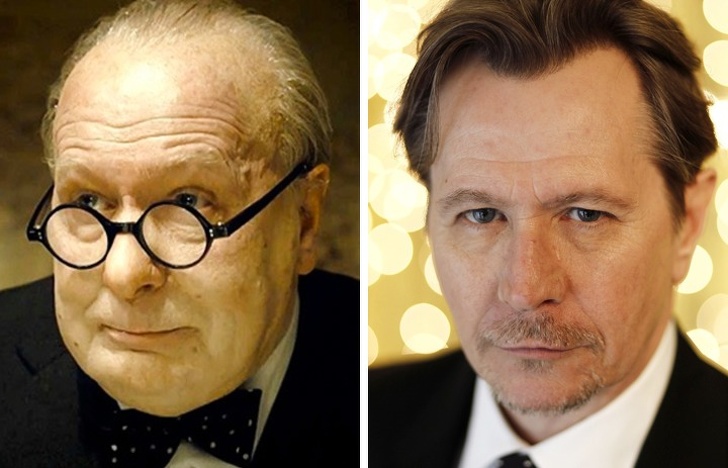 10. Nicholas Hoult in Mad Max: Fury Road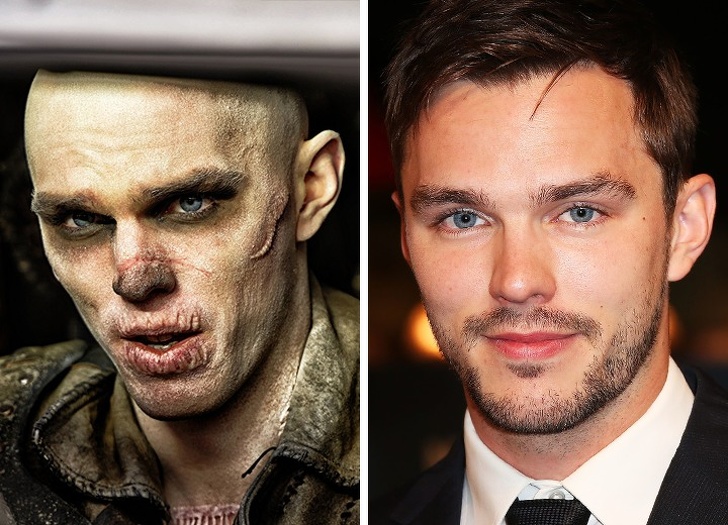 11. Johnny Depp in Fantastic Beasts: The Crimes of Grindelwald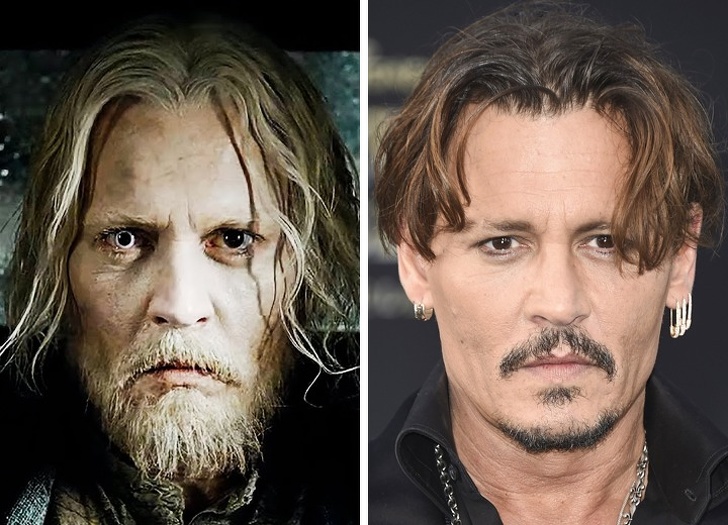 12. Halle Berry in Cloud Atlas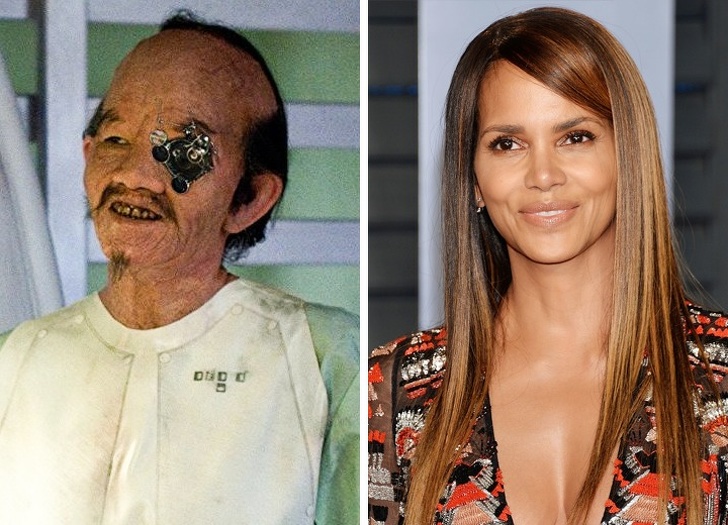 13. Dave Bautista in Guardians of the Galaxy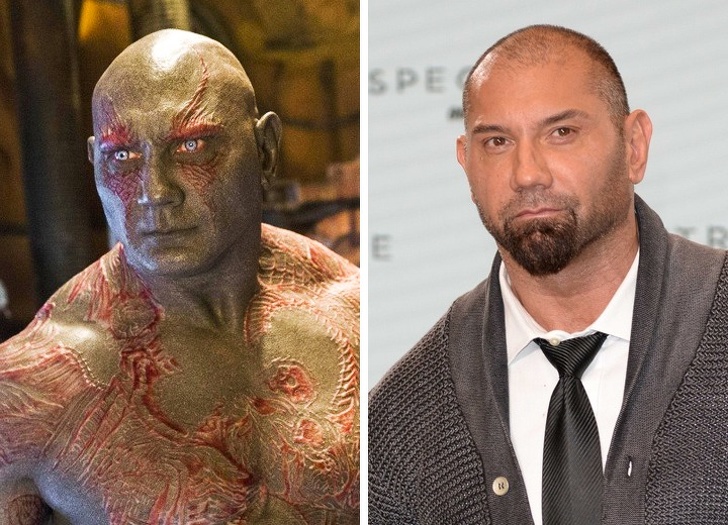 14. Richard Brake in Game of Thrones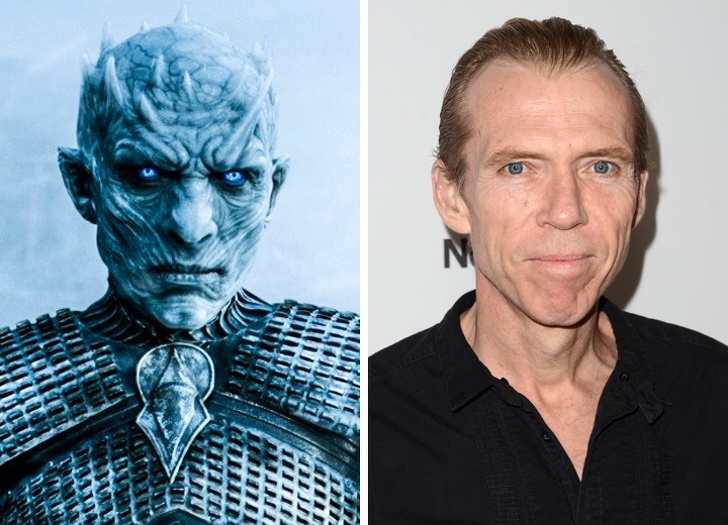 15. Joel Edgerton in Bright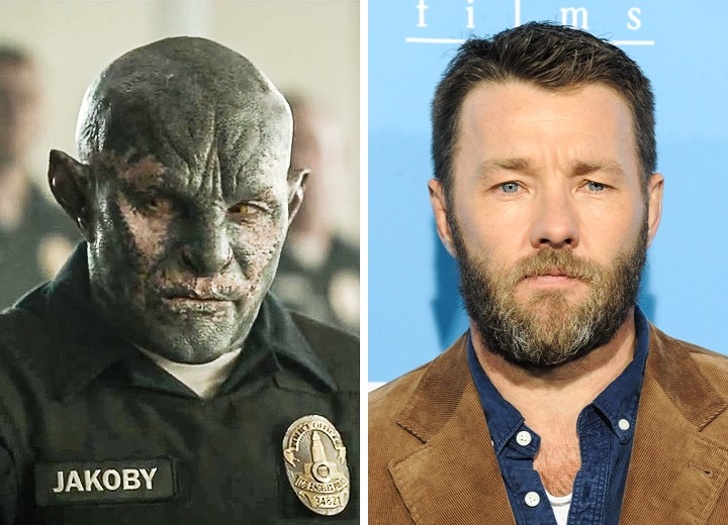 16. Jacob Tremblay in Wonder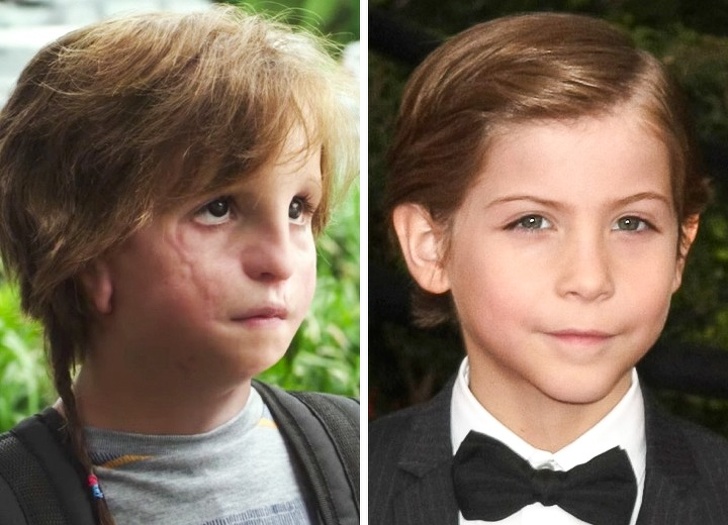 What other movies do you know where actors are very hard to recognize because of makeup?
Preview photo credit Horns/mandalay, Rich Fury/Invision/AP/Fotolink/East News