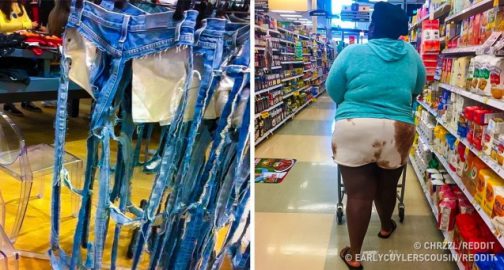 Dozens of all sorts of things can inspire fashion designers to put out new collections on the runway and on the market. But the things you're about to see in this article won't have a logical explanation.
Throughout the years, we at Bright Side have done our best to protect you from fashion mistakes with our tips and tricks. We hope that these bad examples will save you from a serious fashion faux pas!
22. Tie-dye disaster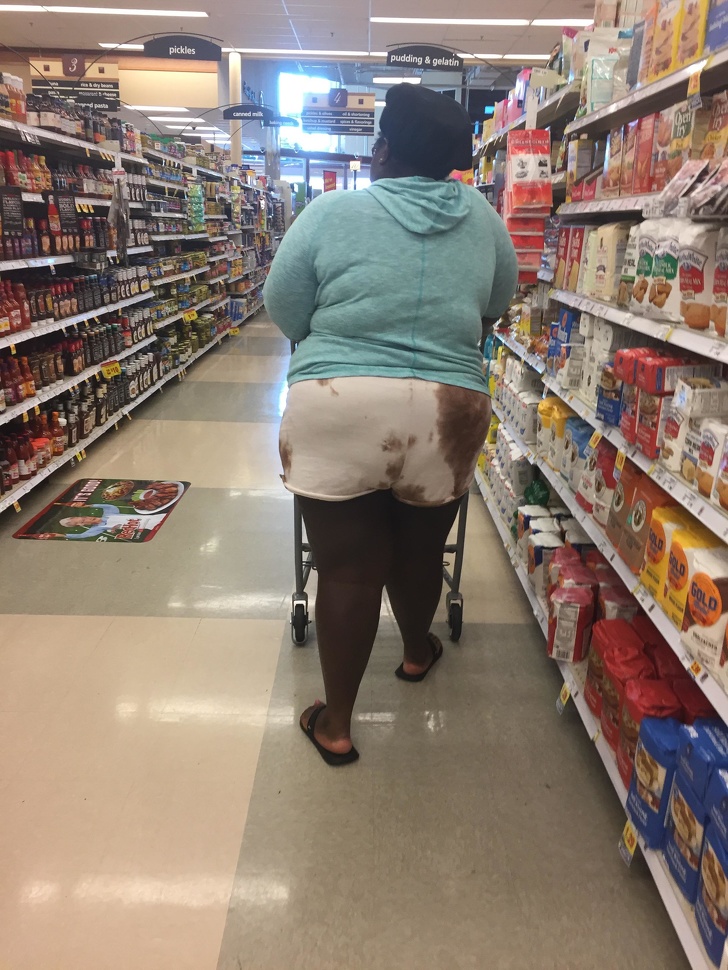 21. Instead of using the University's logo to replace the "C" in central, they just kind of threw it on there.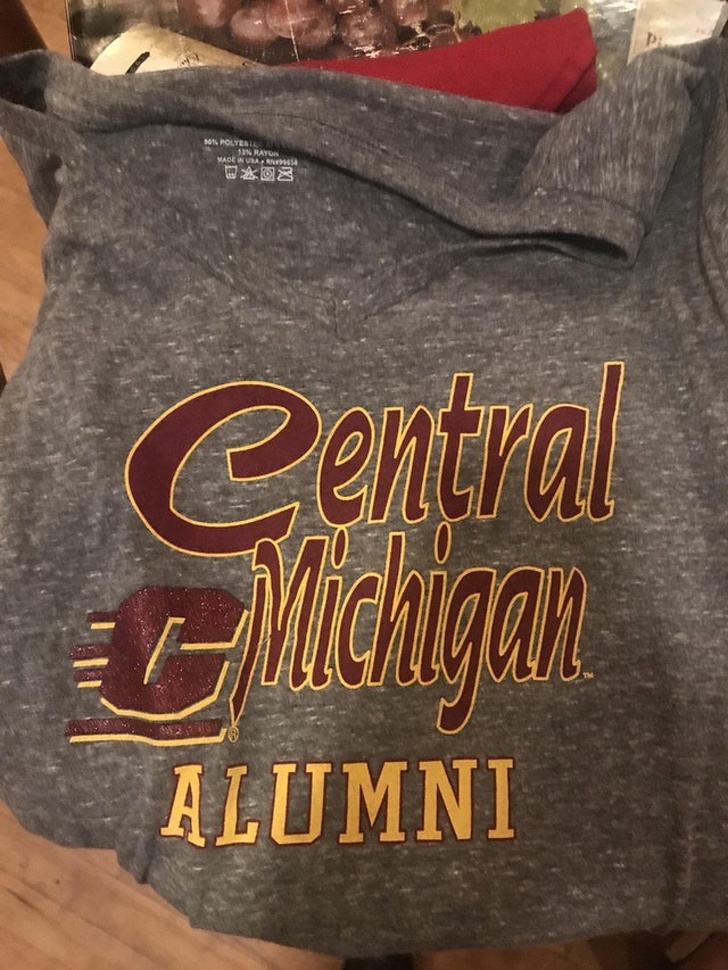 20. $168 for these jeans: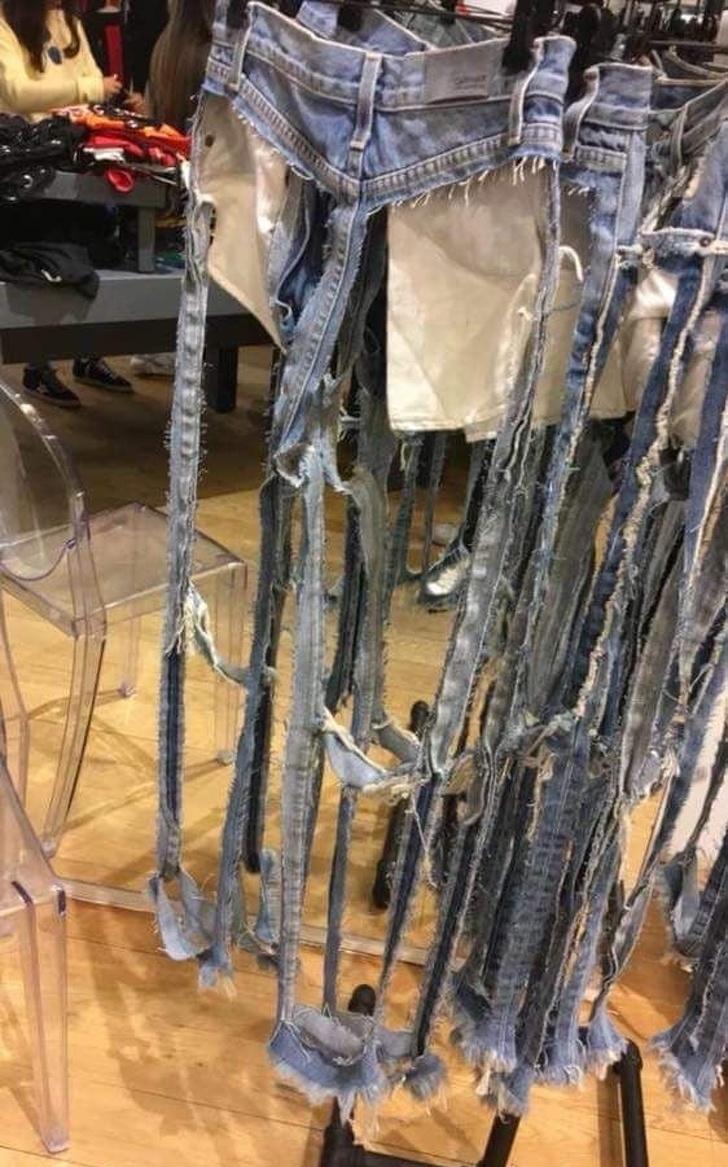 19. Is this supposed to be a riddle?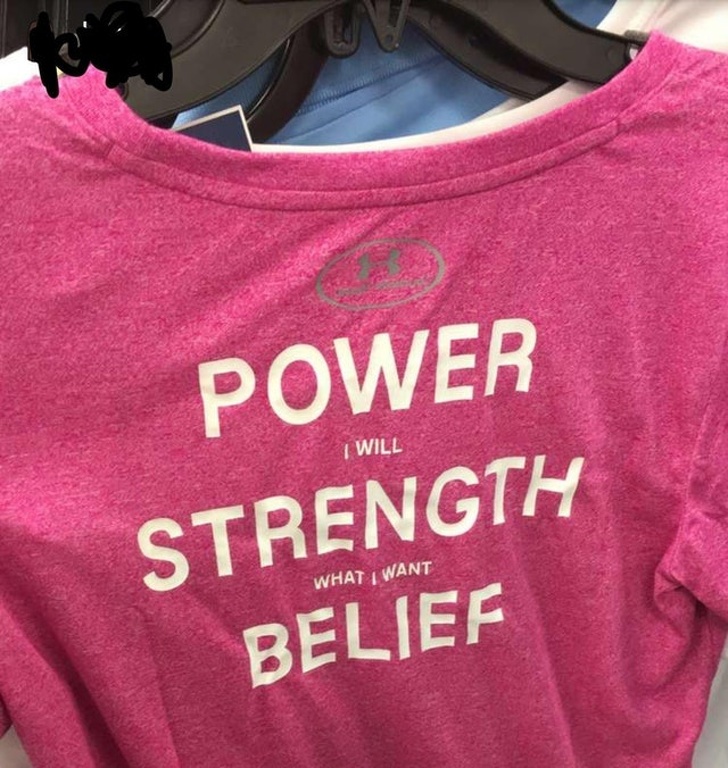 18. Pants from target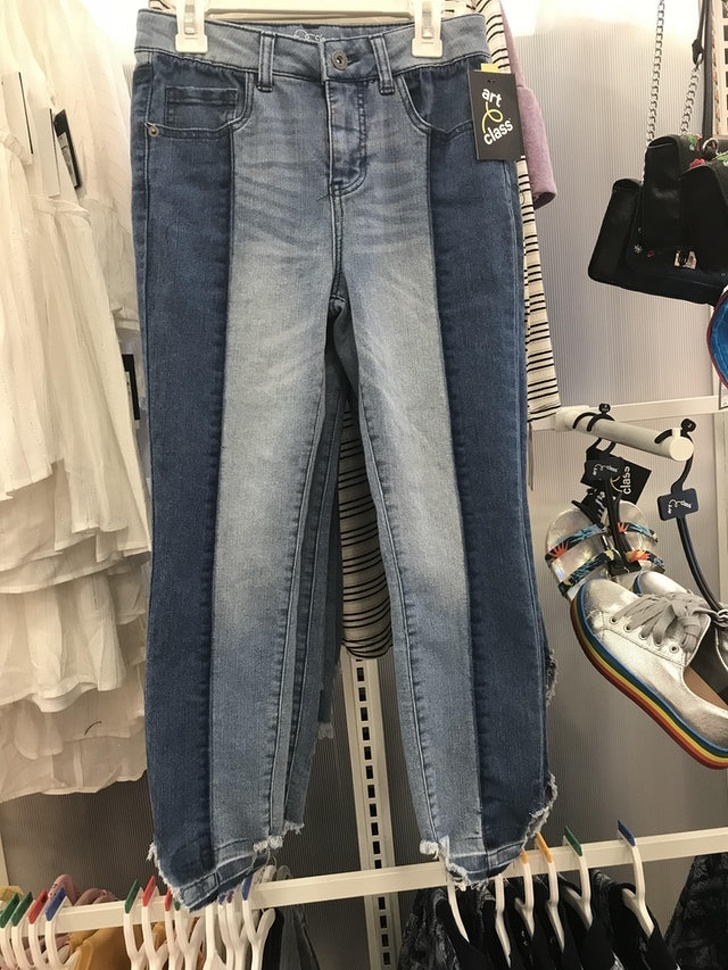 17. "I thought these Star Wars socks were really cool until I put them on and saw this face staring back at me:"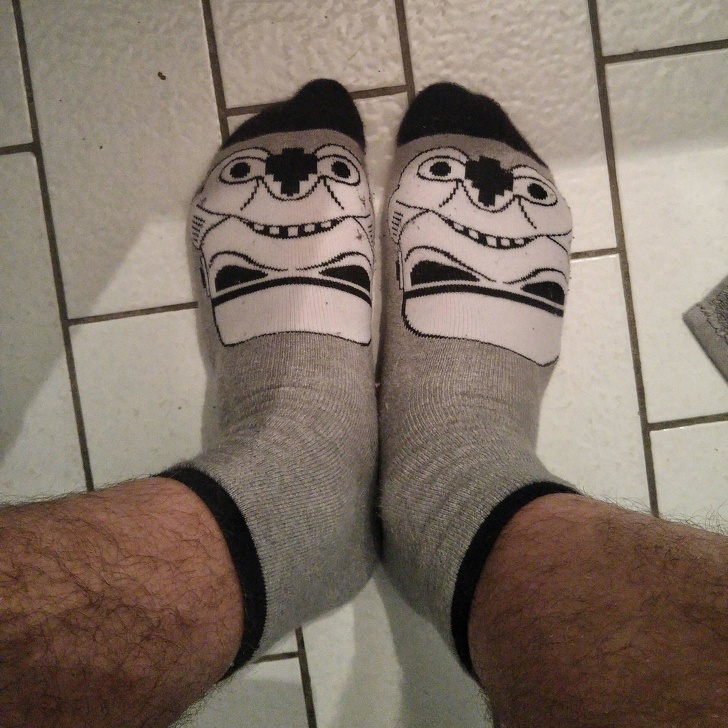 16. This Pakistani dress has a Shutterstock watermark on it: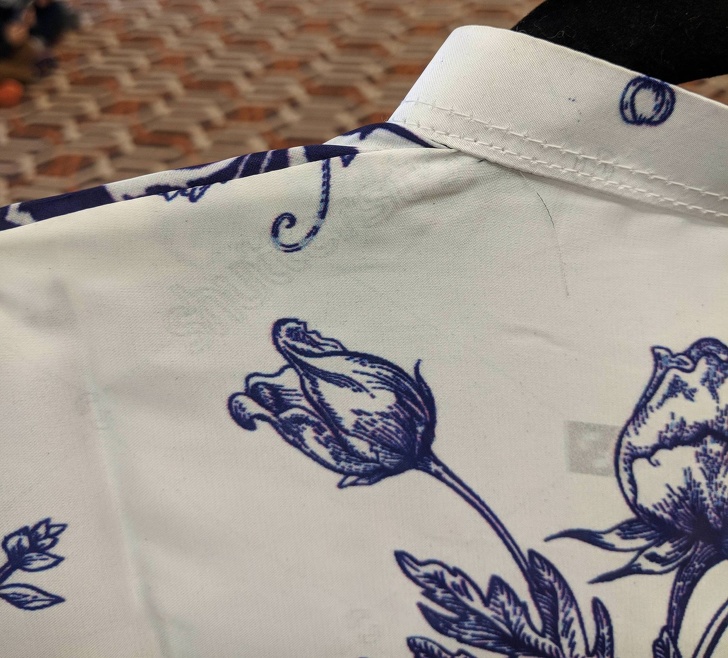 15. "I feel like this T-shirt is a little shady…"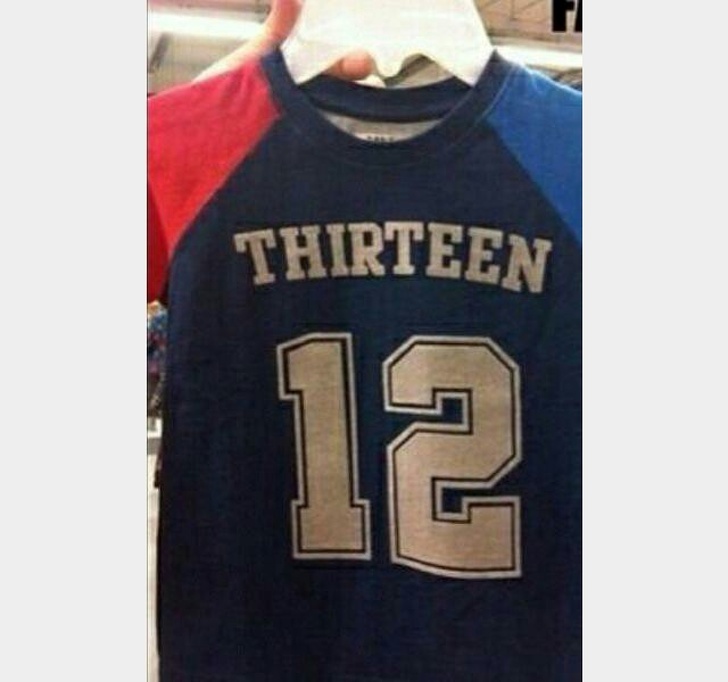 14. Unfortunate flower placement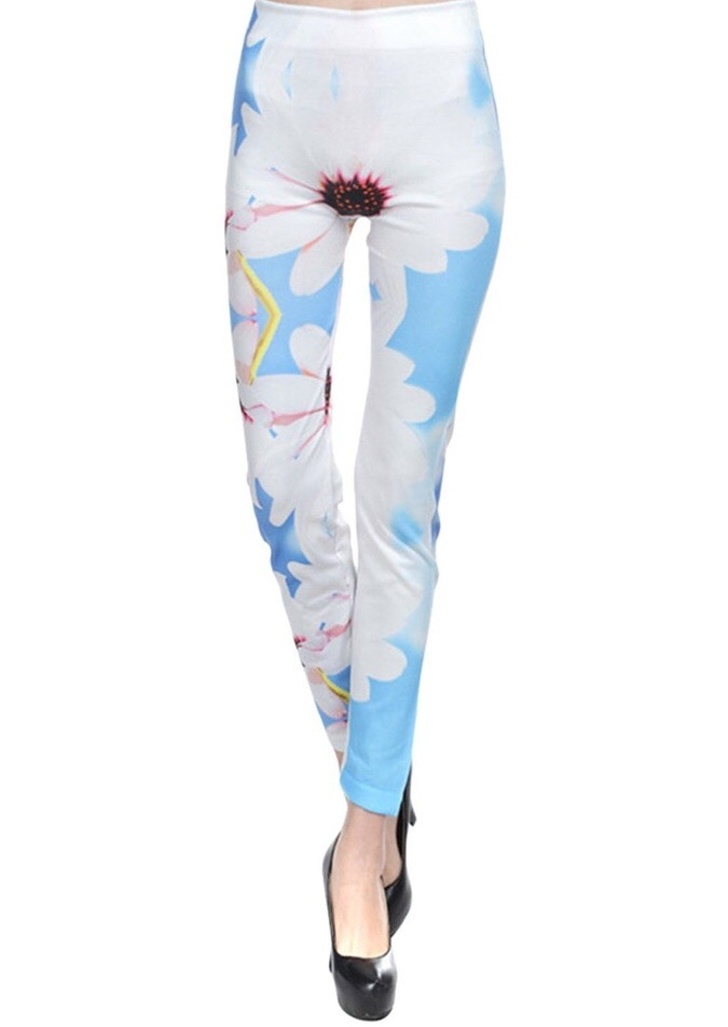 13. Minions have never been so weird and that's definitely saying something…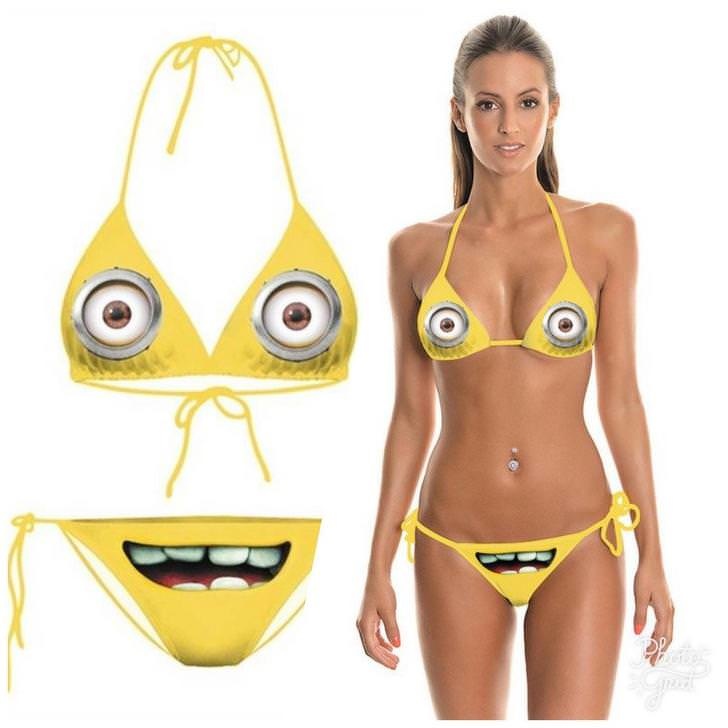 12. This wedding dress makes it looks like chiffon is swooshing out from behind:
11. Short rounded leggies..
10. Gotta love bootlegged goods…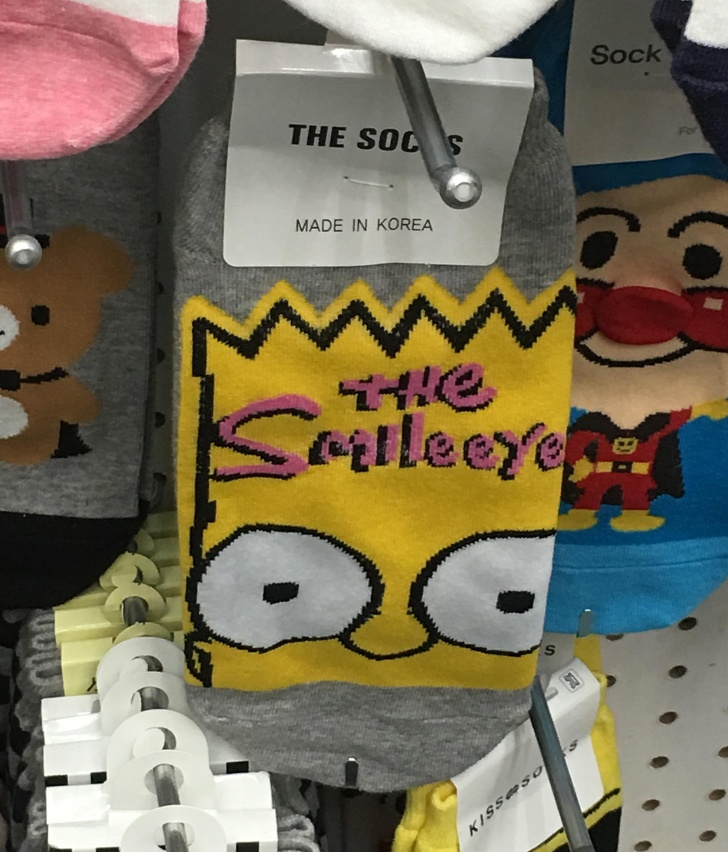 9. Elsa doesn't look familiar anymore…
pic.twitter.com/tyvWPCautc
8. New times — new faces.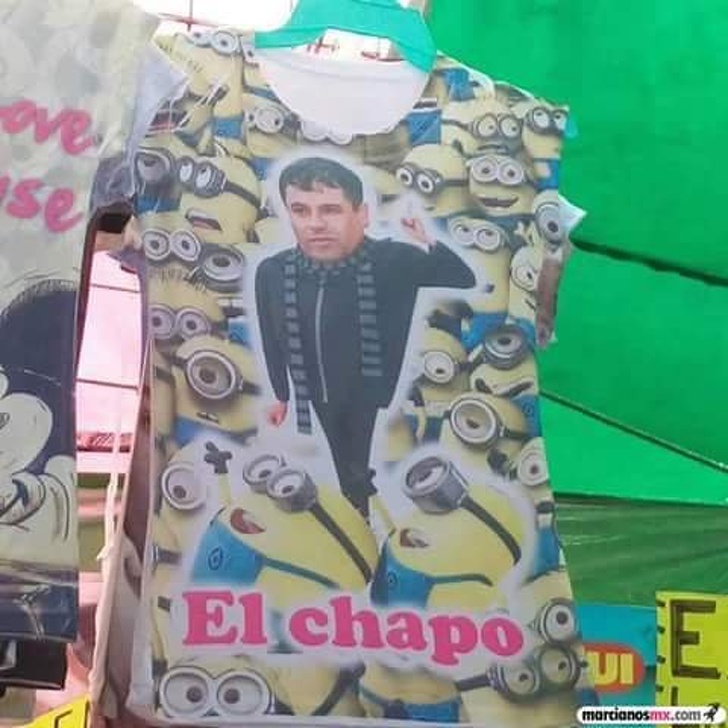 7. Apple branching out into the fashion market
pic.twitter.com/u0RTcn9Dcv
6. Miley Cyrus is looking different these days…
I wish I could post bootlegs more relevant to Brexit but all I have are these Harry Potter backpacks. Do they count? pic.twitter.com/snvQq6wqLv
5. What's his superpower?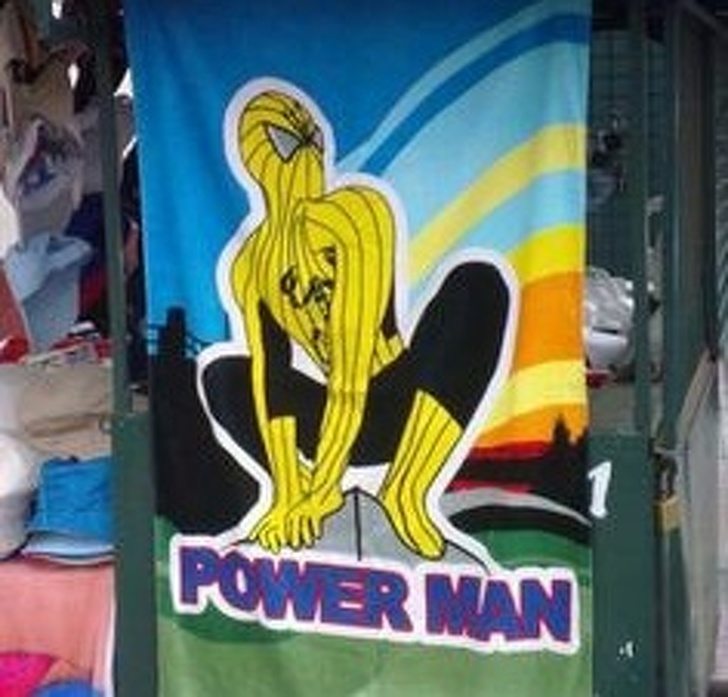 4. Gotta love black, white, and the irony of this shirt: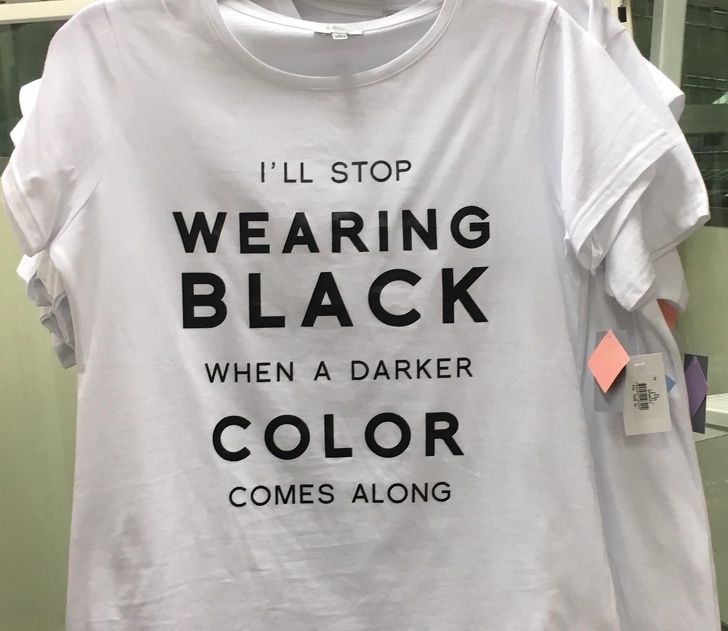 3. There is literally a third checkbox right on your shirt.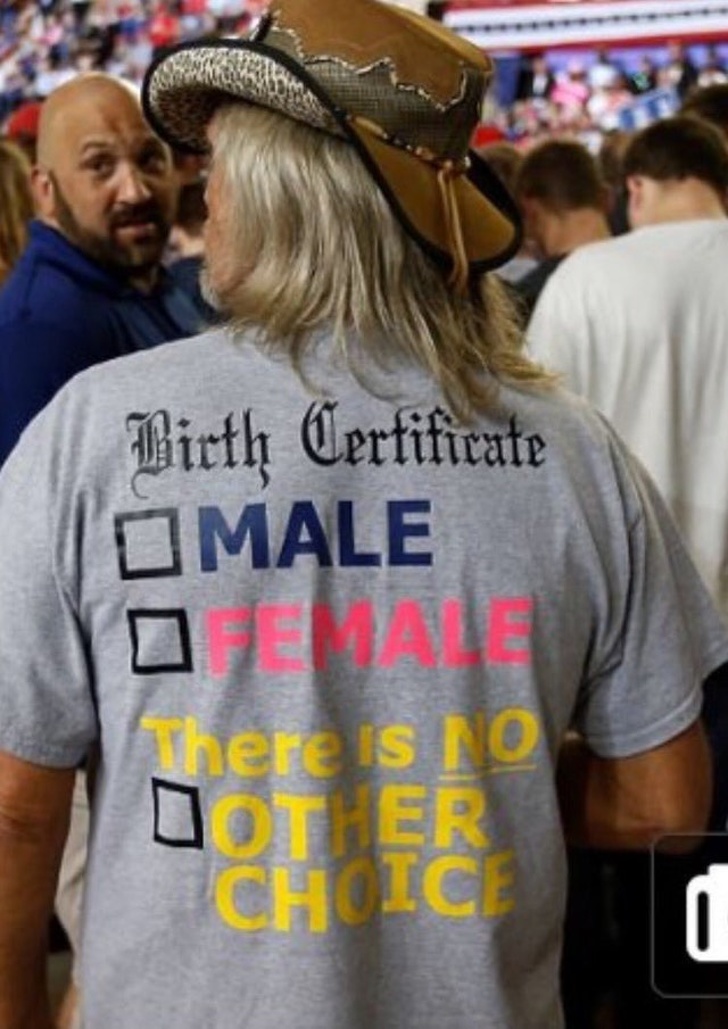 2. Hoping this shirt wasn't a Father's Day gift…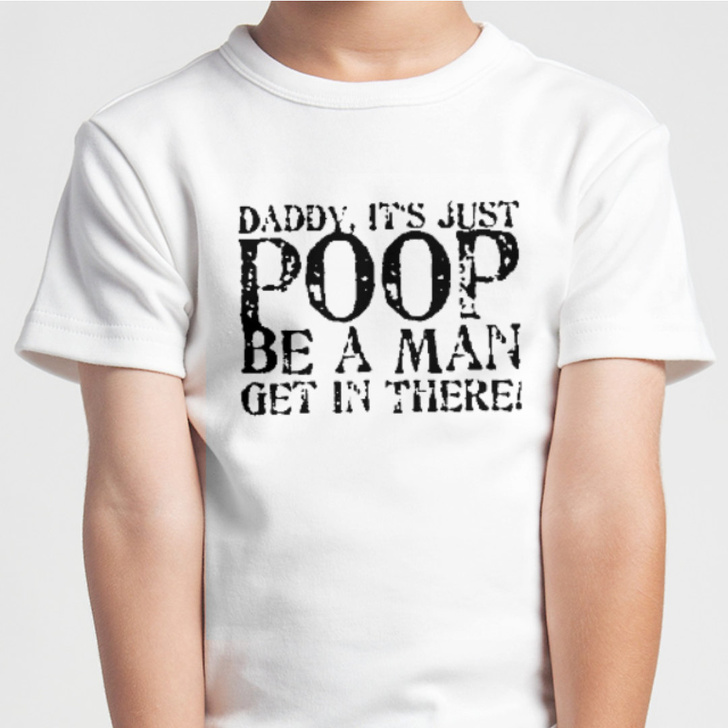 1. Where is everybody looking?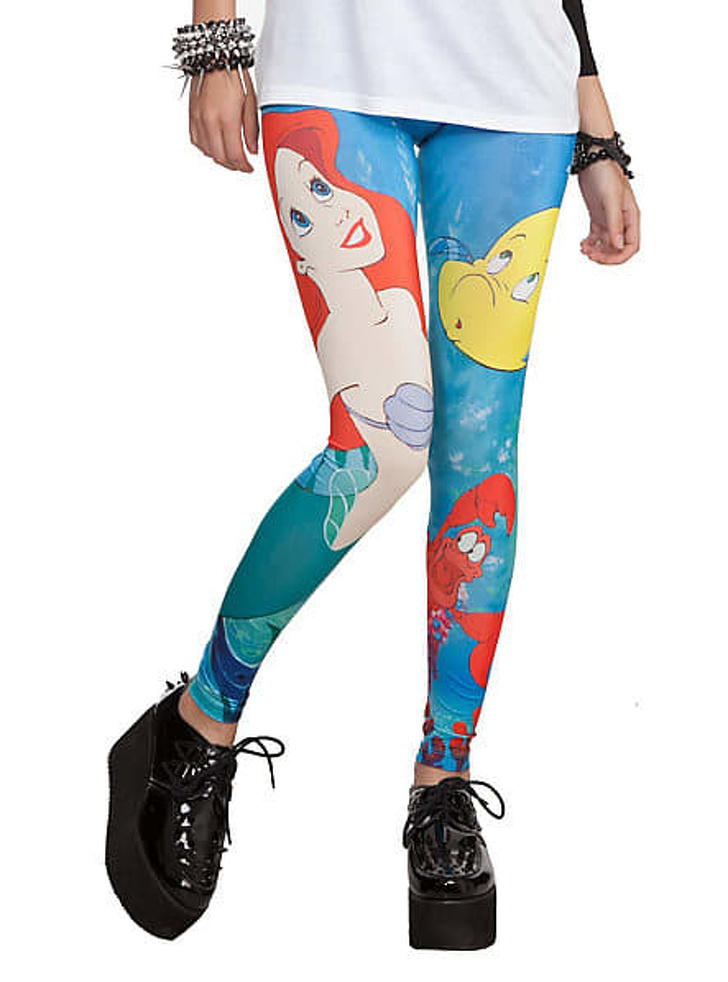 Has anything in our collection inspired you? What's the craziest fashion fail that you've seen recently? Share with us in the comments!
Preview photo credit EarlyCuylersCousin/reddit, chrzzl/reddit