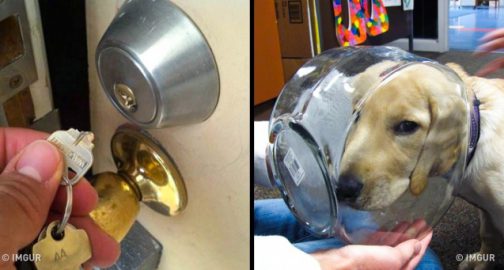 There's no foolproof guarantee against failure. The key, however, is to laugh about it. Sometimes, designers create something completely ridiculous but also unbelievably funny. Sometimes, we stumble upon such mindblowing coincidences that we don't even know what to believe. It happens to the best of us!
Bright Side offers you to relax and learn from other people's mistakes.
This can't be good…
Never repeat this at home!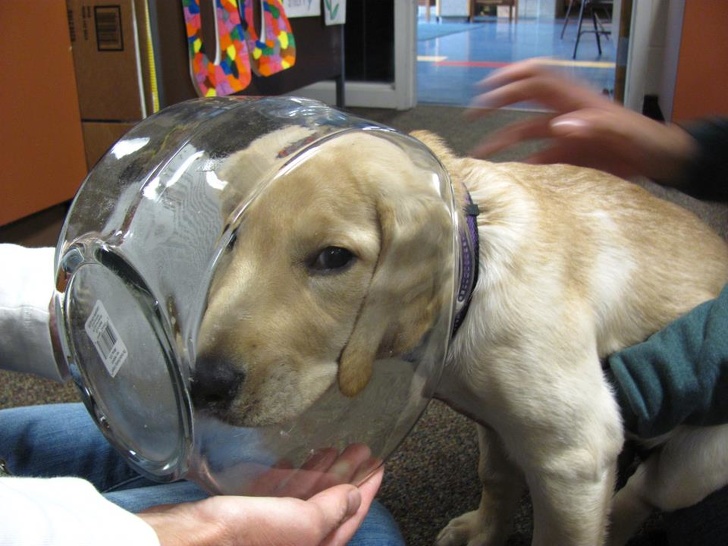 "How should we advertise our underwear?" "I don't know. Just make the model's head really big."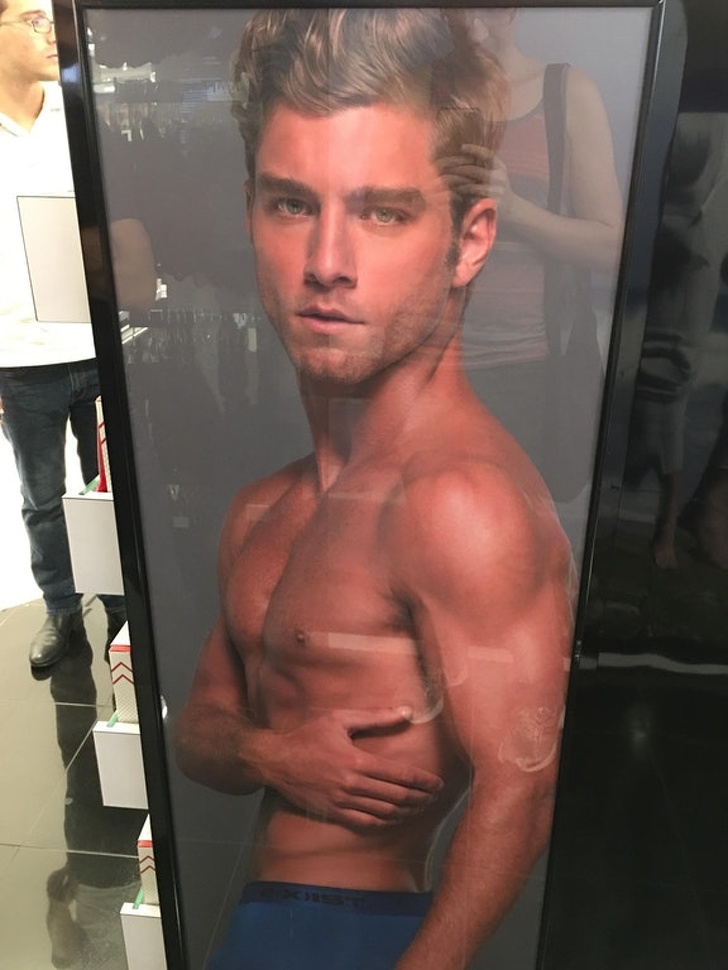 "The design of these curtains at a hotel that my parents stayed at…"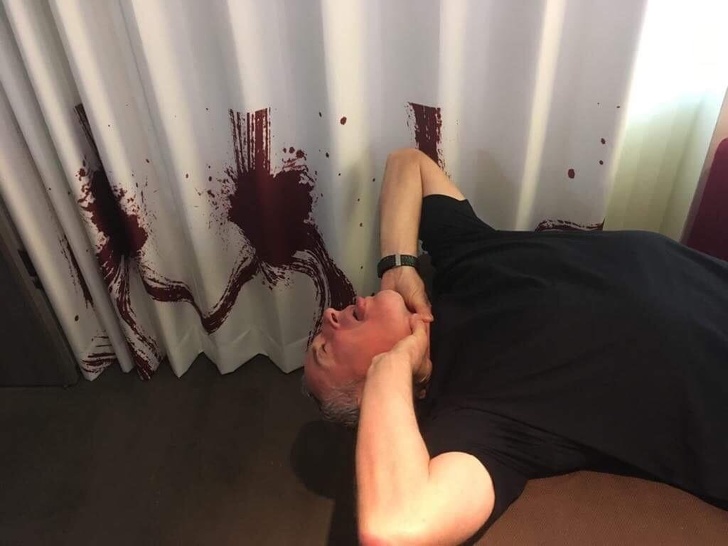 Good thing that fires don't happen at night…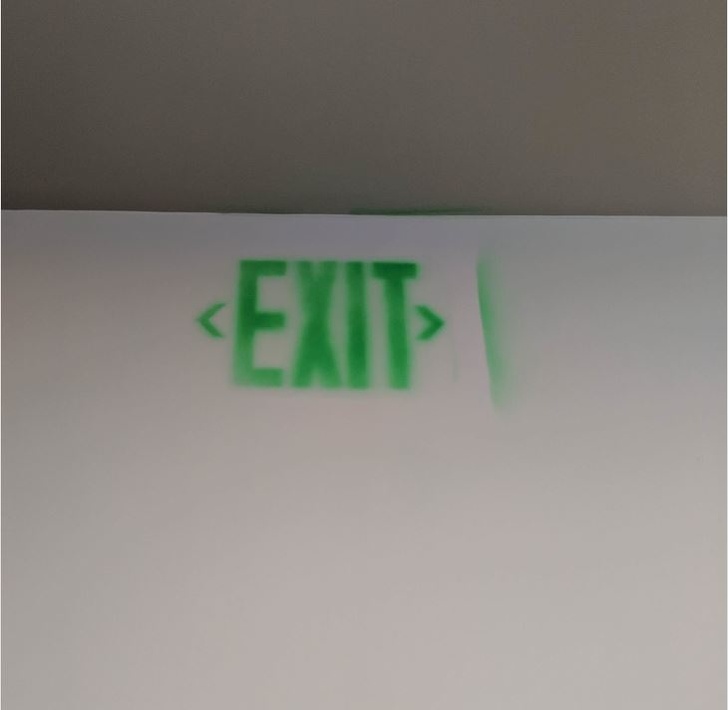 "My stress ball just exploded."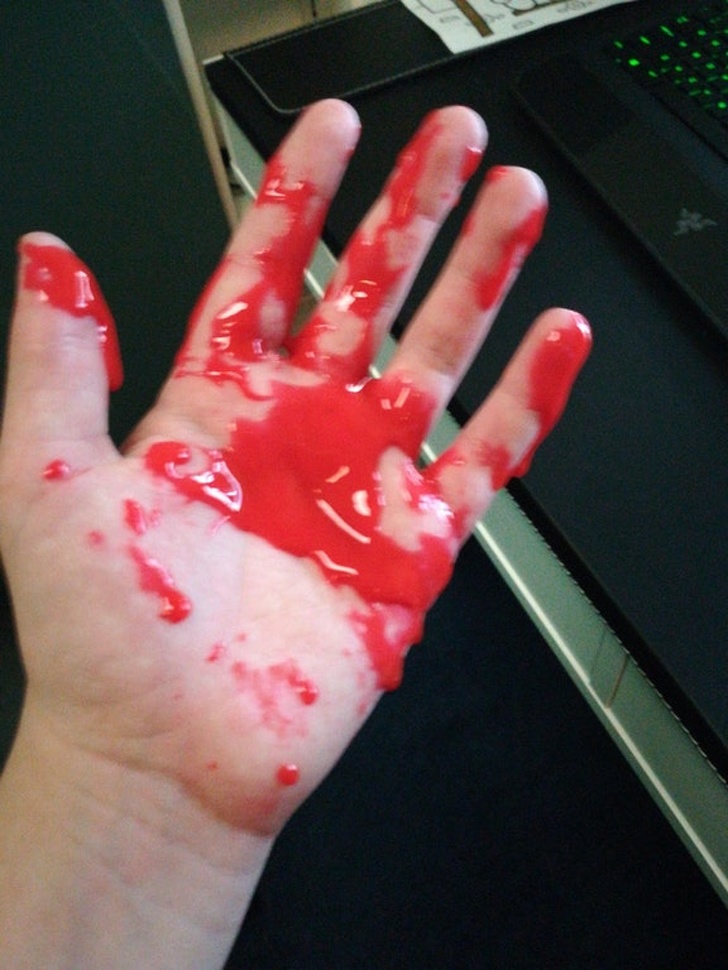 Find 10 differences: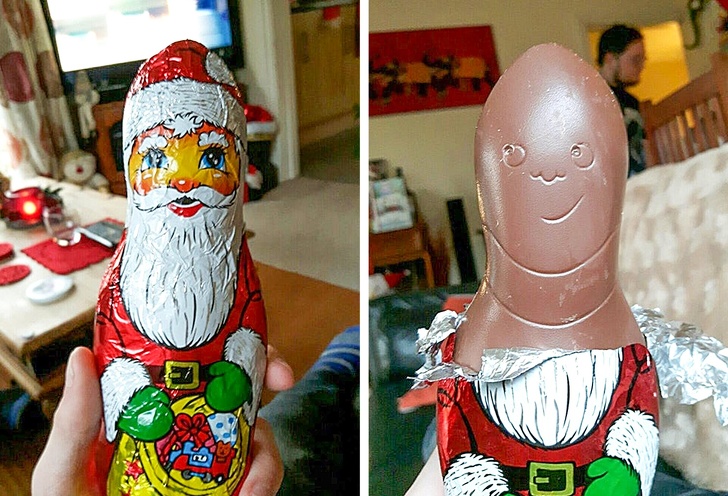 One lucky guy's house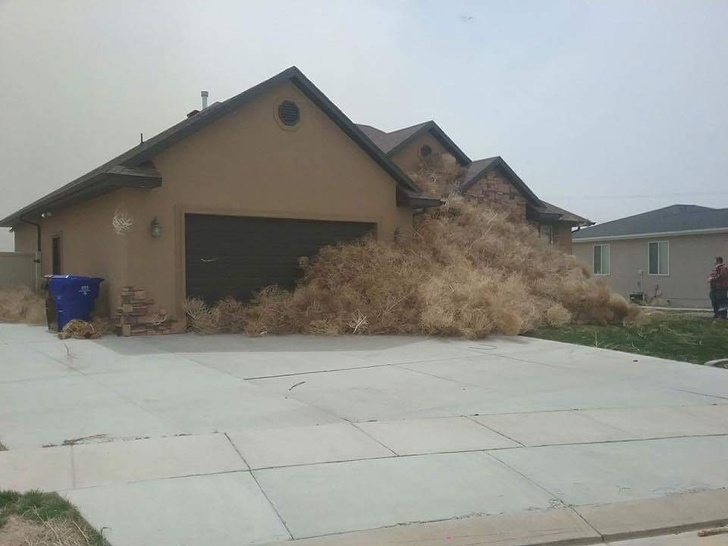 "He insisted he wanted to go out. He regrets his decision. I fear for my life."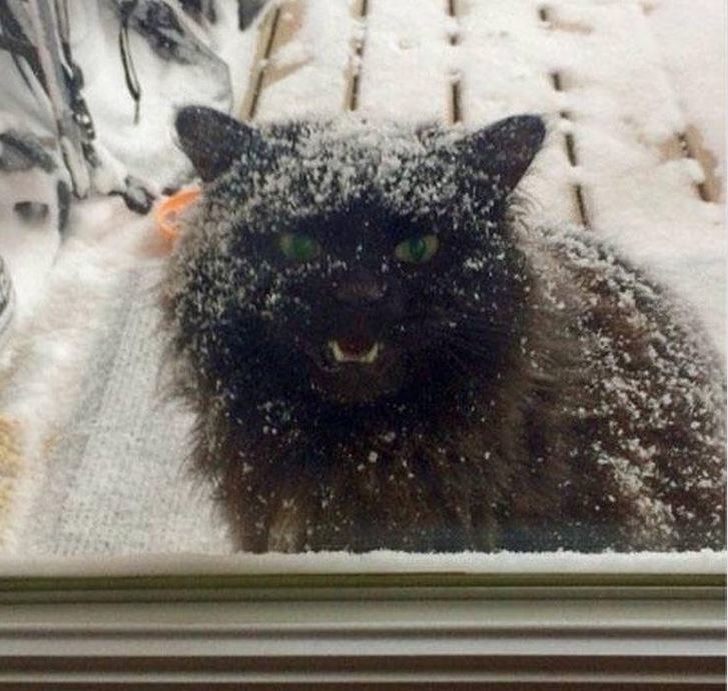 100% safe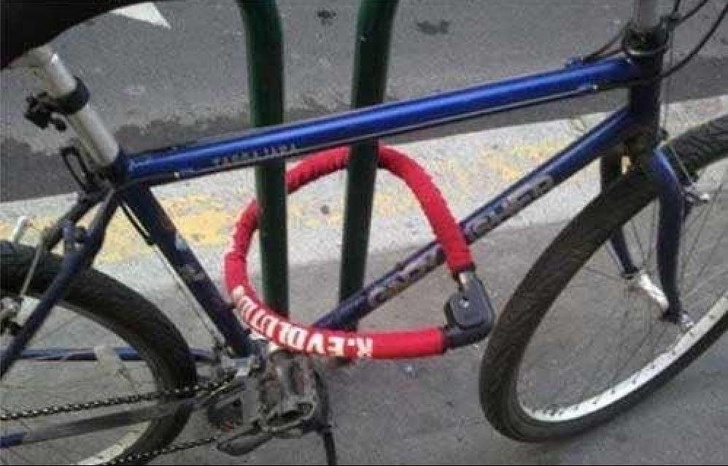 This leg: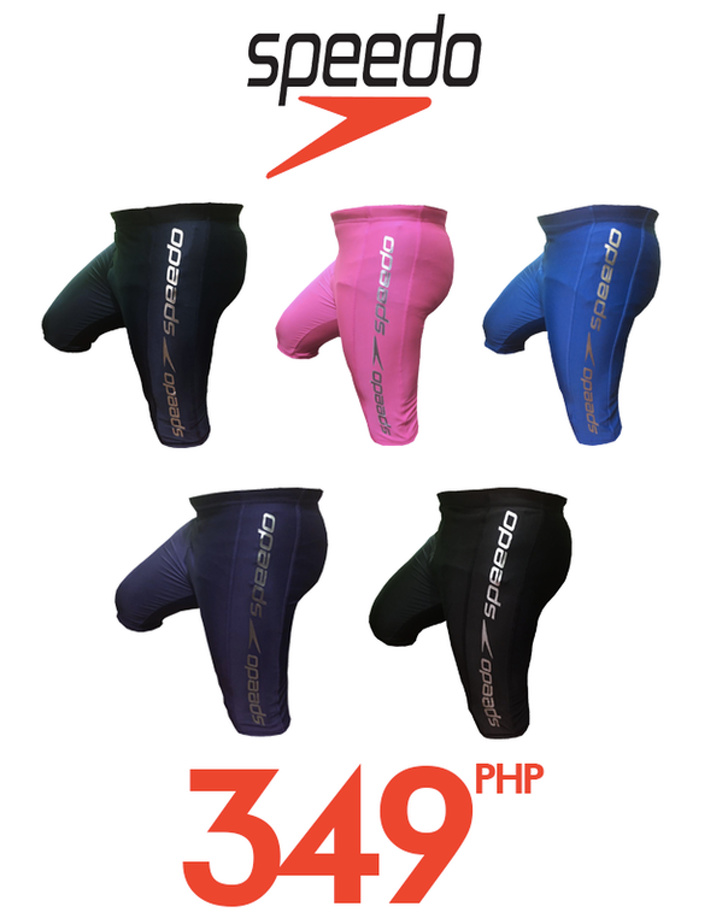 First days at work are always tough…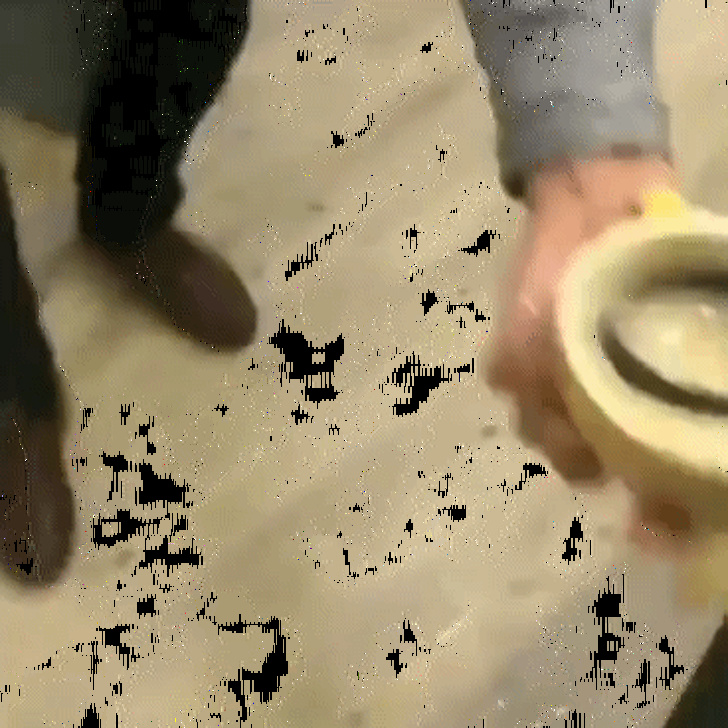 The calm before the storm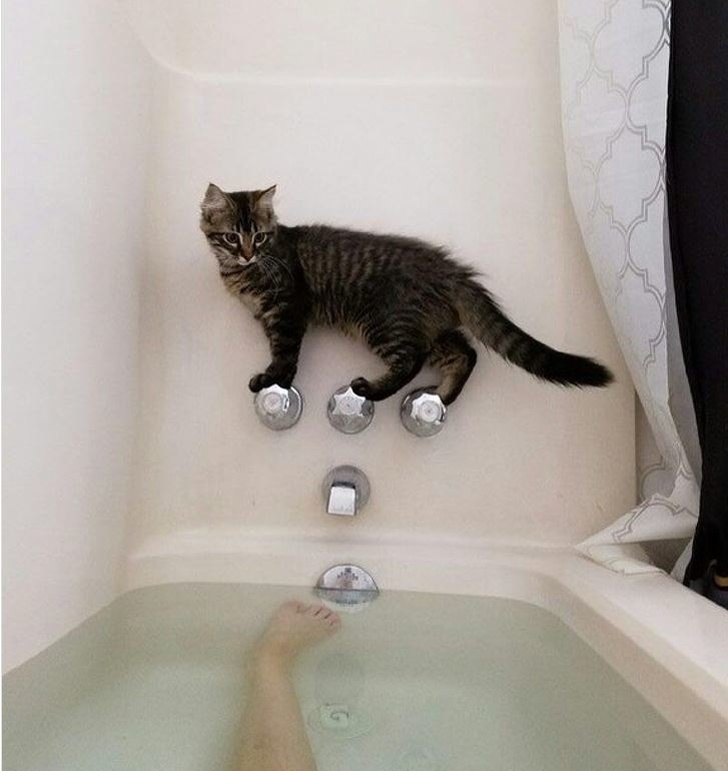 "I don't think the marketing team behind The Hobbit really thought this ad placement through…"
This is funny and sad at the same time: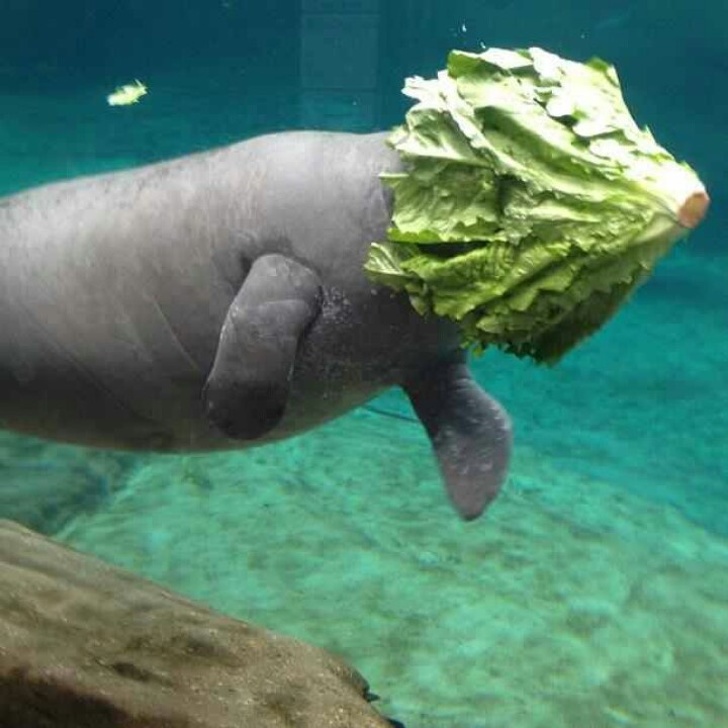 Maybe, it was designed this way?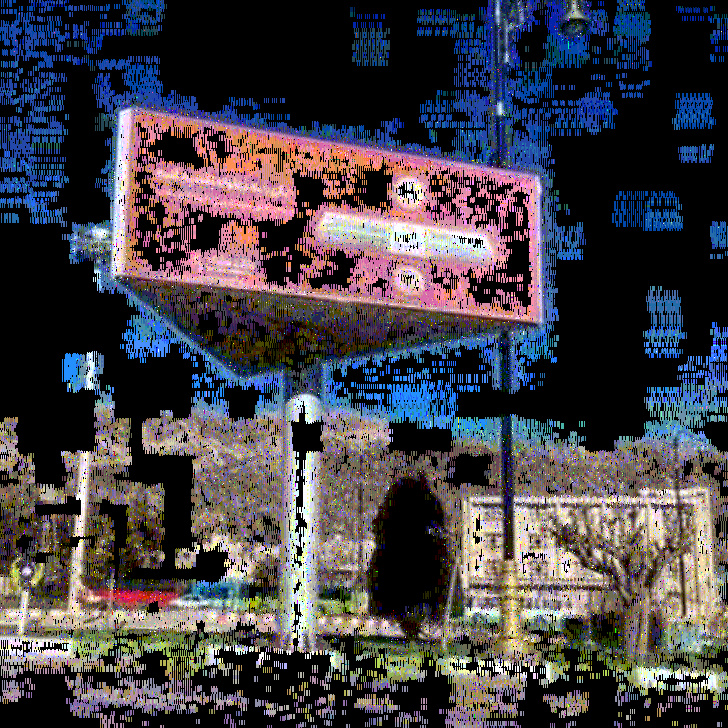 Is this what people going downstairs look like?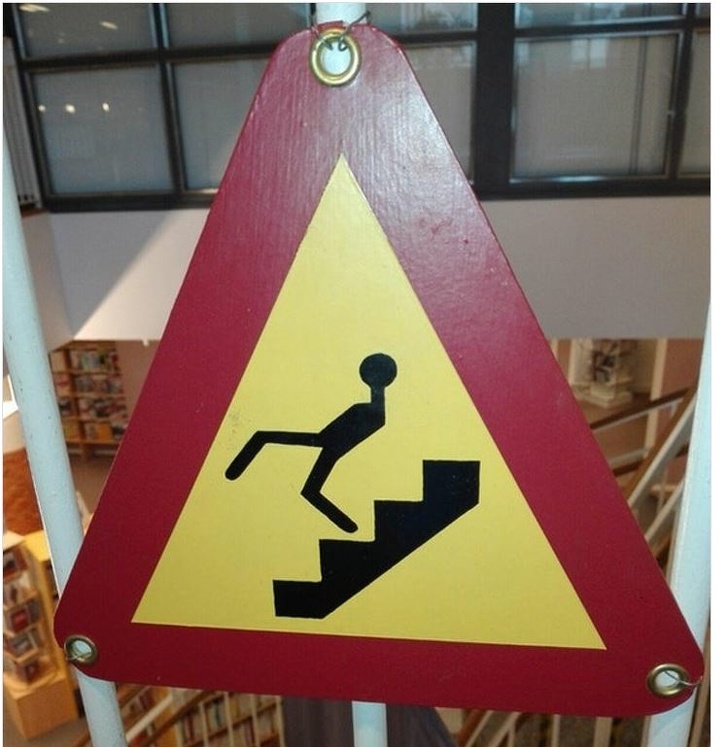 This clockmaker is clearly ahead of his time: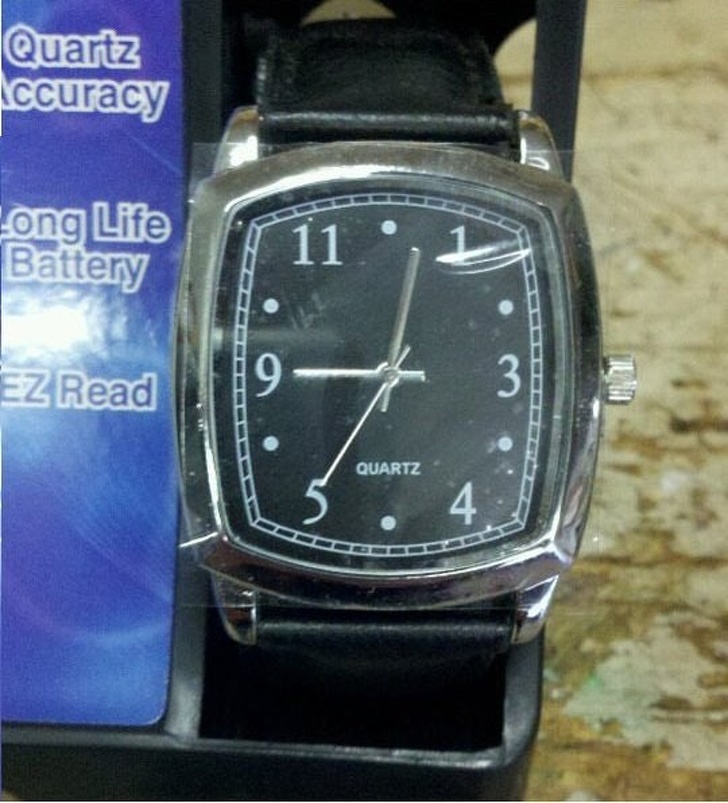 Which of the pictures did you think were the funniest? Tell us what you think in the comment section below!
Preview photo credit imgur, imgur