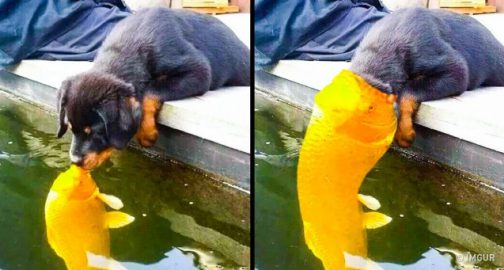 Photoshop is a real-life magic wand that can help fix everything! Truly creative people can make real works of art using Photoshop like a dunny, a fluffy undercover agent in the sea, or a girl with the brightest eyes in the world.
Bright Side gathered several photos made by people with Photoshop skills that are almost perfect. This means we can say goodbye to rules and limiting boundaries. Enjoy!
"I used to poorly Photoshop my eyes on Paint and upload it to Facebook thinking it looked natural."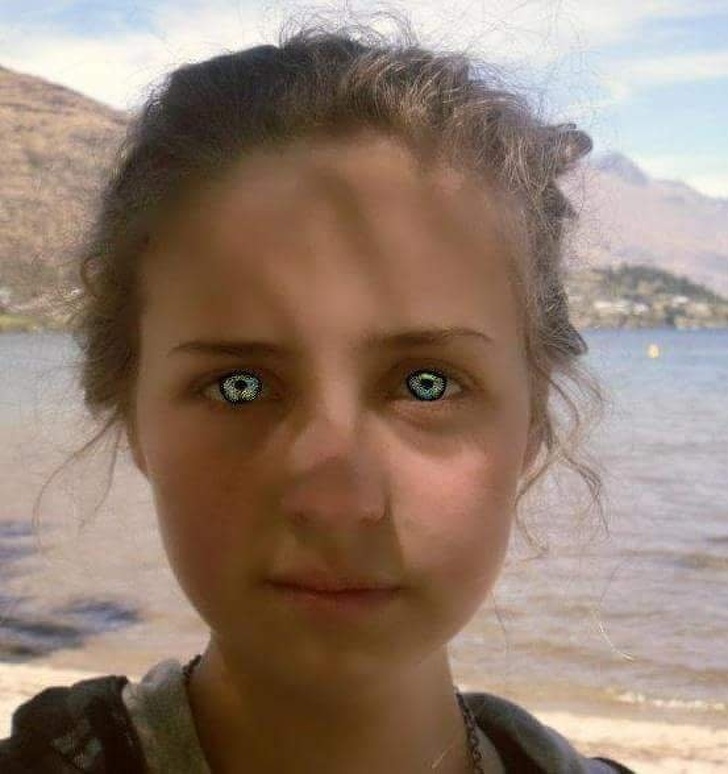 It started out with a kiss. How did it end up like this?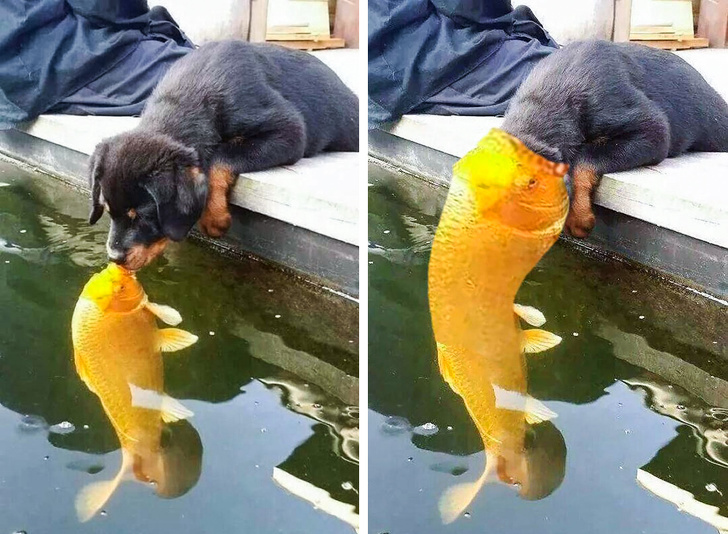 Two doggies under blankets became a part of Star Wars.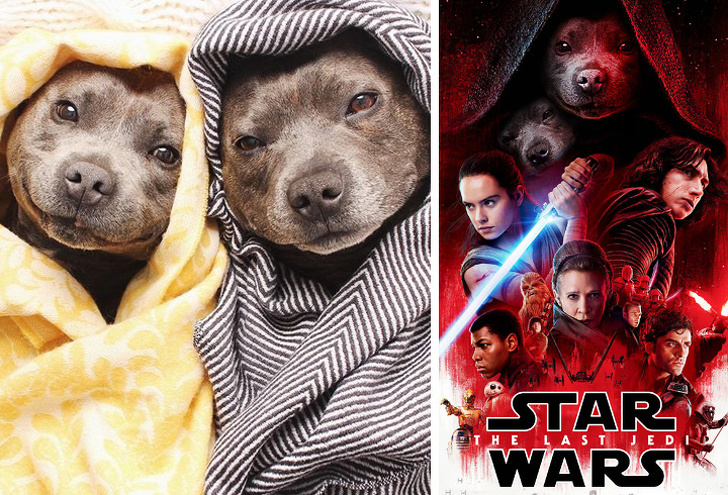 "I enjoy combining animals in Photoshop. Here's the best photo so far."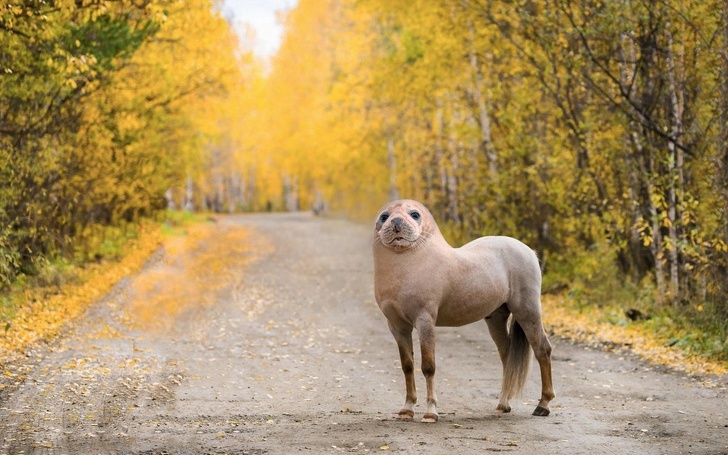 "I Photoshop my dog into different pictures for fun."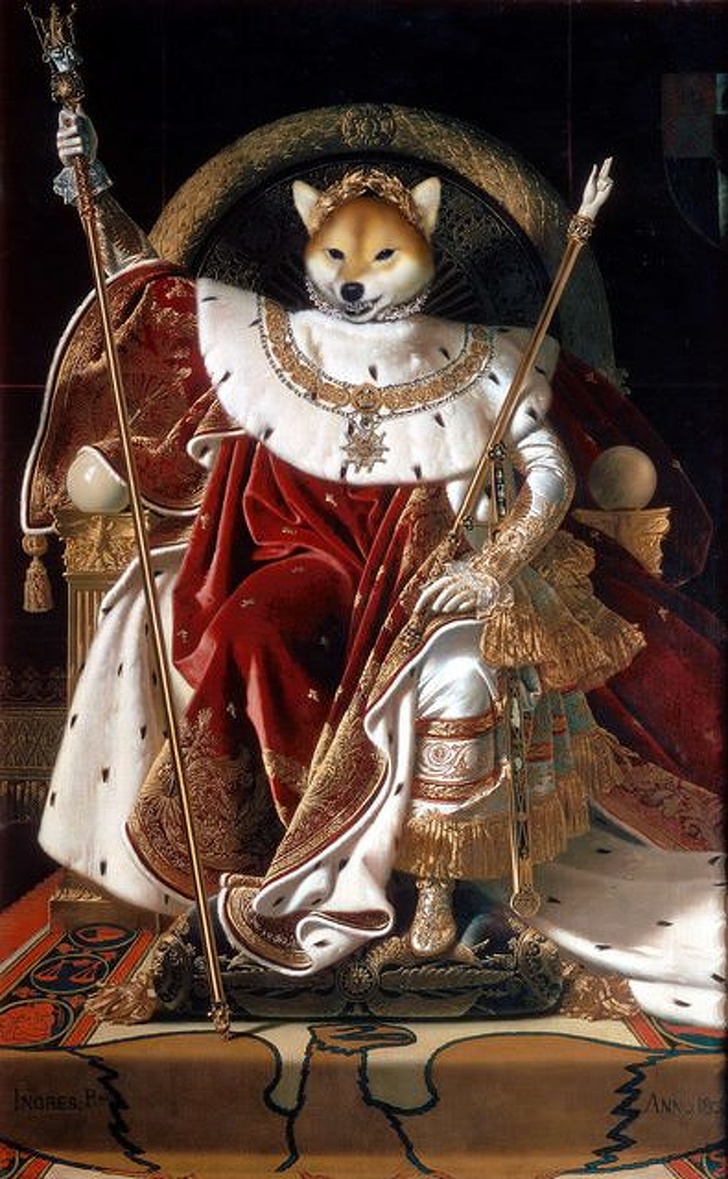 Please welcome the one and only, dunny.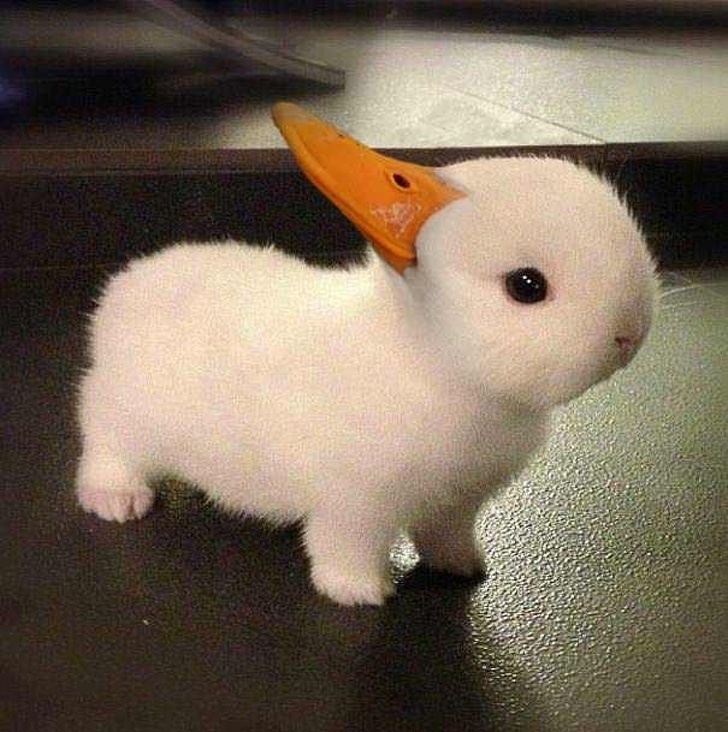 An undercover agent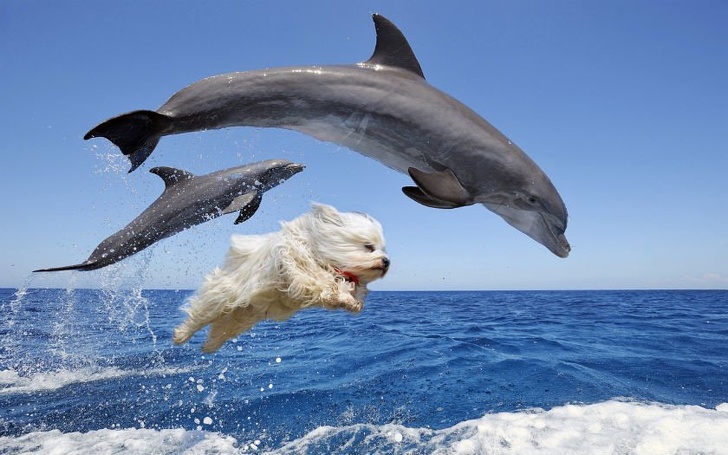 "My niece was learning Photoshop and here's the result."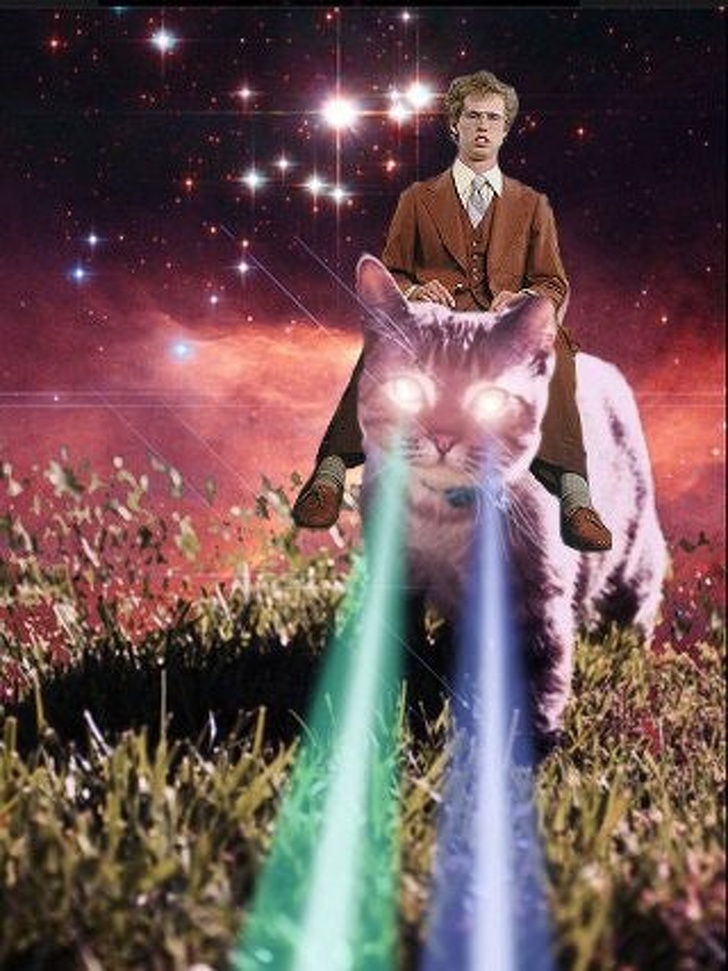 Little Red Riding Hood, a modern interpretation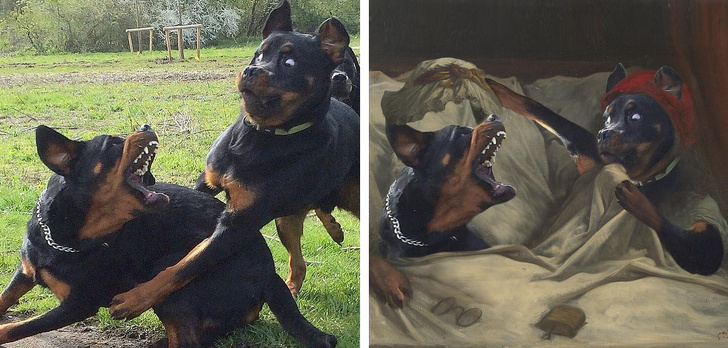 Kissing the War Goodbye, take 2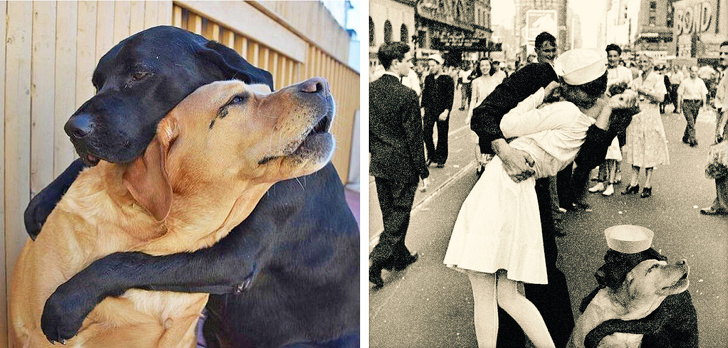 "I'm a dad that takes my little girls to the woods then Photoshops them into extreme adventures."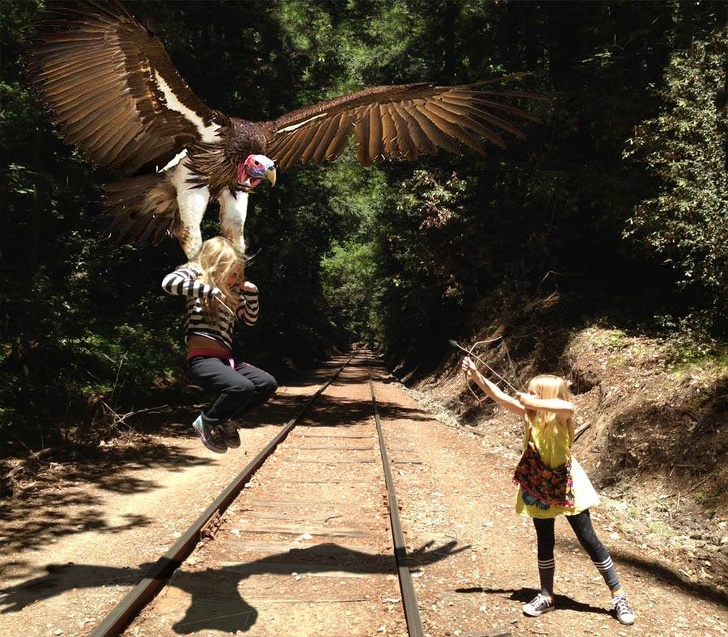 Catlock Holmes and Doctor Mewson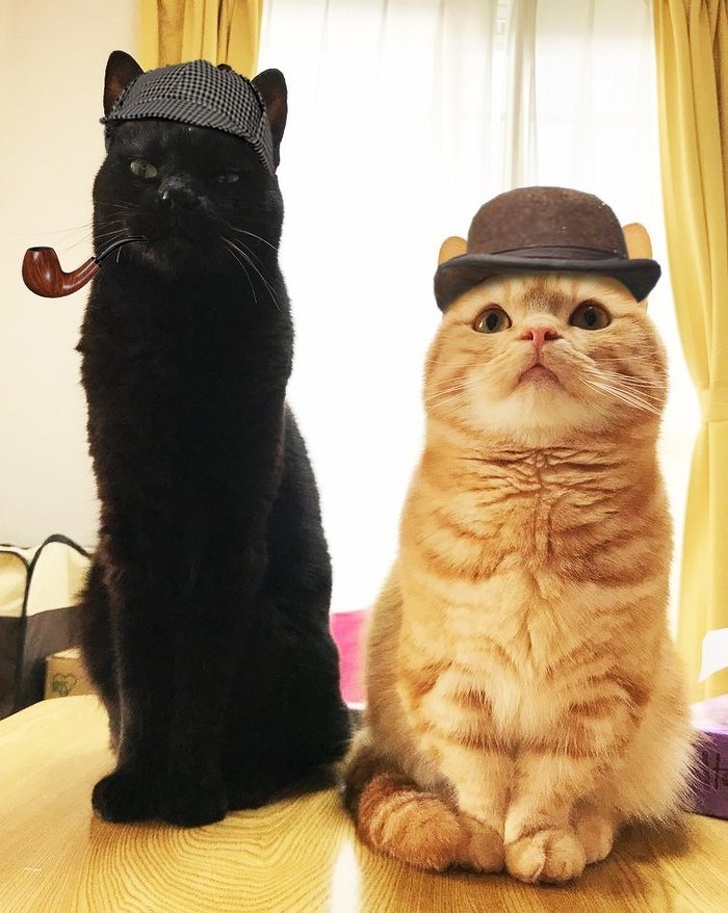 "I perfected this photo a little bit."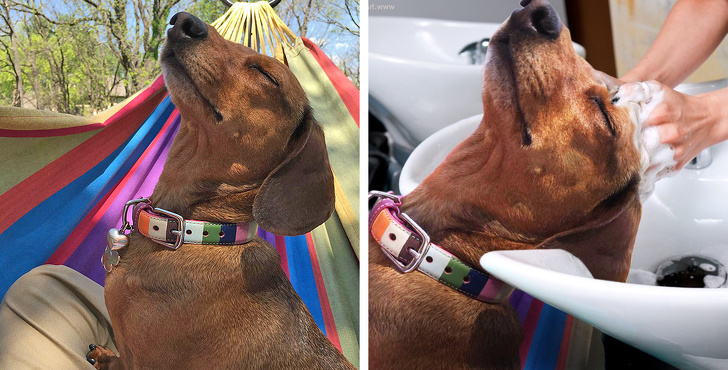 "I asked my older sister to Photoshop the 11 candles off my birthday cake so that Facebook wouldn't know my true age."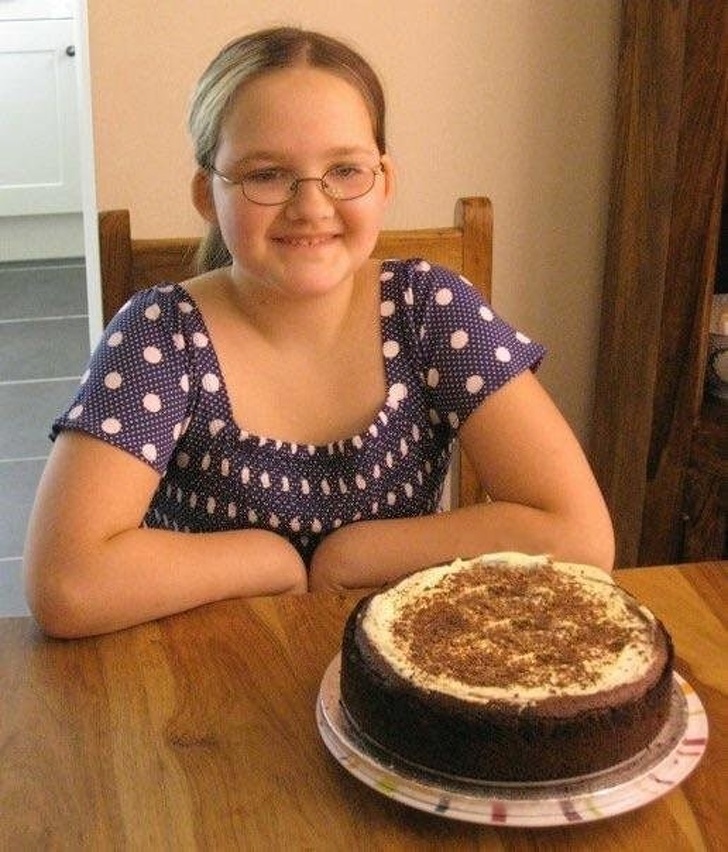 "My cat needed company."

"My dad is learning how to use Photoshop."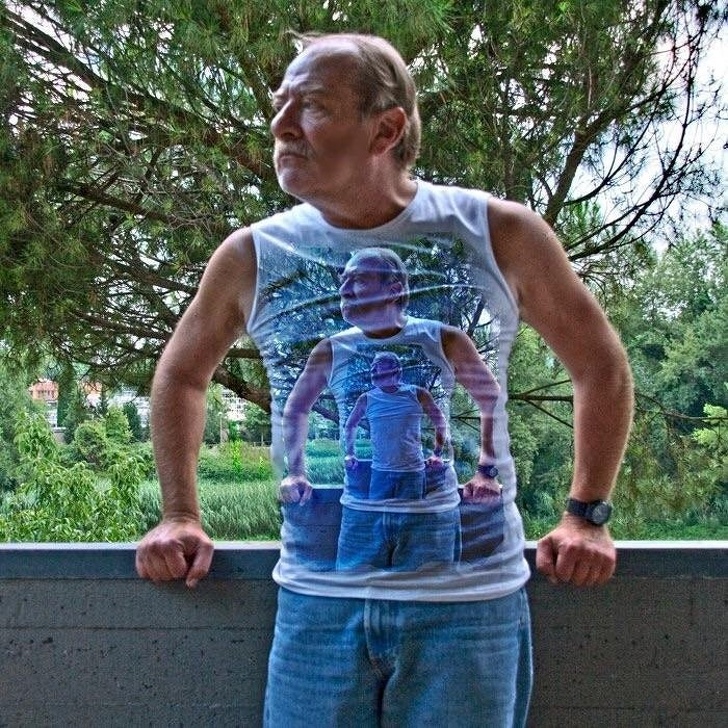 Cattuccino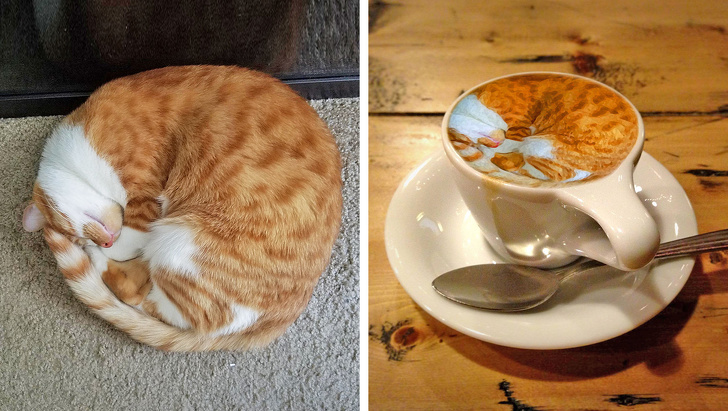 "I achieved a great result in just an hour!"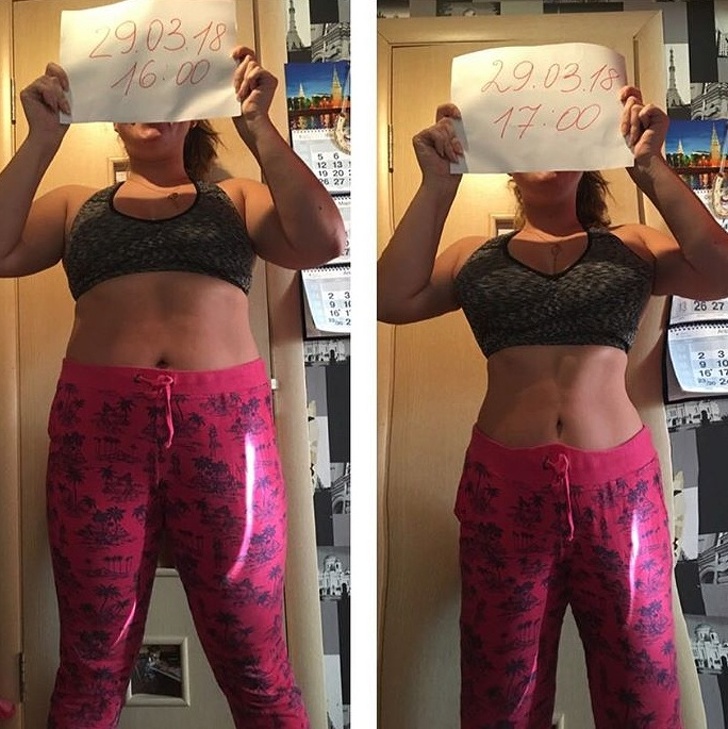 Bonus: "My friend grandma's house. She put a magazine cutout of Leonardo DiCaprio over her late husband's face because Leo is more handsome."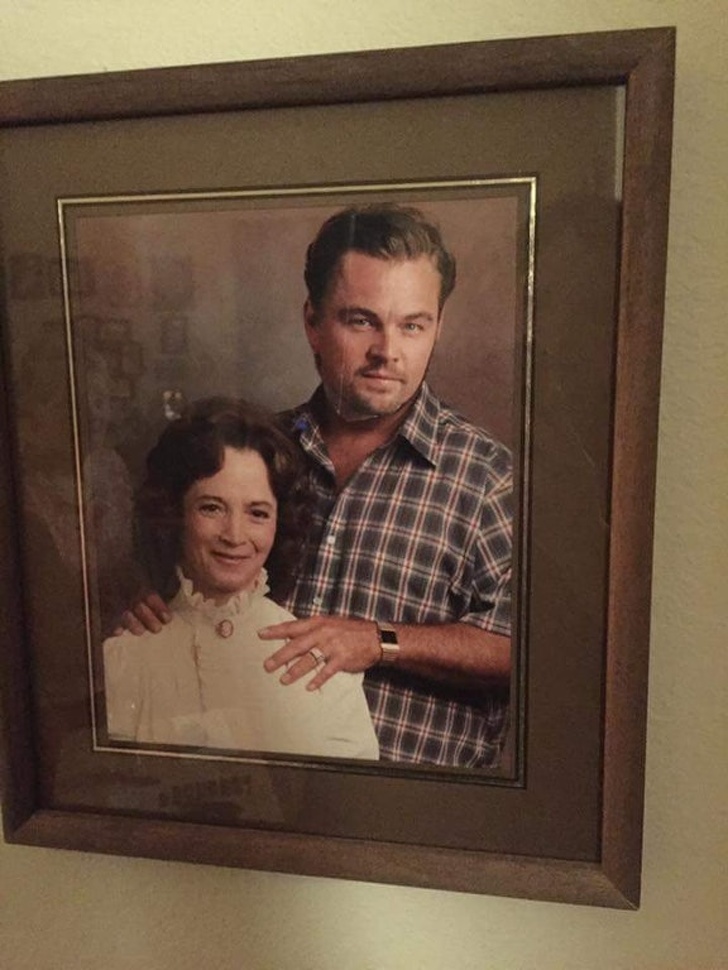 Have you ever tried to retouch your photos? Share your wonderful masterpieces with us in the comments!
Preview photo credit imgur