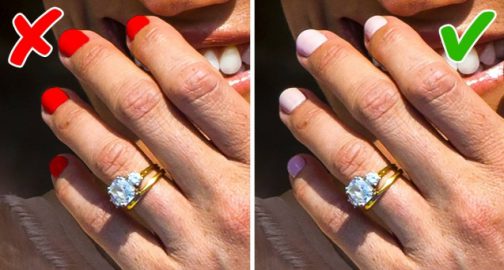 Is there a girl that never dreamt of meeting her Prince Charming? Meghan Markle managed to do it despite the fact that she comes from an ordinary family, that she had been married before, and that her ex-husband declared she would never meet anyone better than him. As we can see, he was totally wrong. But being an official member of the royal family means Meghan now has to follow specific rules and limitations.
Bright Side is going to tell you which changes Meghan Markle's life had to go through to become the prince's wife.
No more social network accounts
All of Meghan Markle's accounts on social media disappeared 4 months before her marriage with Prince Harry. The official announcement of Kensington Palace says that Meghan is thankful to all of her followers and that she is deleting her Twitter, Instagram, and Facebook accounts because "she hasn't been using them for quite a while."
Perhaps, the real reason behind this decision lies in the unspoken rule against the members of the royal family appearing on social media. And this ban sounds pretty logical if we consider it as a security measure. However, it's not difficult to find the old photos of the Duchess of Sussex on the internet.
Selfies are banned
Meghan Markle will have to forget about selfies, including selfies with other people, as the queen doesn't approve of these harmless and funny photos. It's said that Prince Harry's granny considers selfies "strange" and "confusing."
By the way, Meghan recently had to refuse to take a selfie with one of her fans, having to explain that it is no longer allowed for her. But no one prohibits taking selfies with the wax figures of royal family members and that's what many of their fans do.
No more autographs
The British Royal family gladly communicates with its fans but doesn't leave their autograph for security reasons. The signatures could be faked easily and used for someone's own malicious purposes.
The Duchess of Sussex will have to follow this rule. She and Prince Harry have already violated it once before their marriage when Meghan left her signature on the postcard of 10-year-old Caitlin Clarke. Meghan even drew a heart and a smiley face for her.
Limitations on clothes and makeup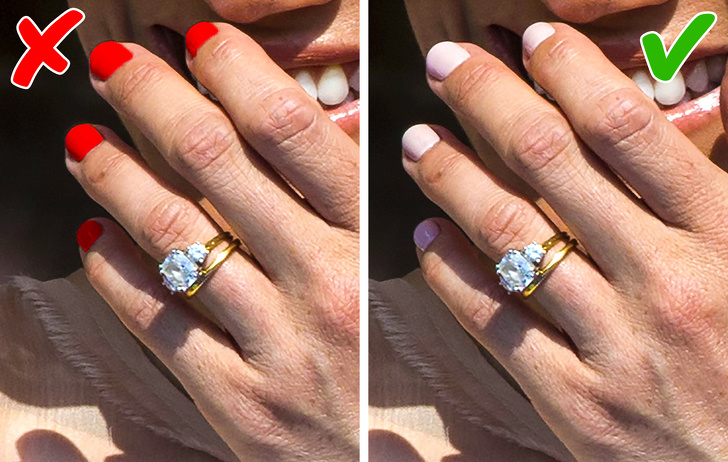 The Royal protocol requires its members to appear in public appropriately dressed. It even regulates tiny details like the color of nail polish. A too dark or too bright tinge and artificial nails are considered vulgar. That's why the Queen herself, the Duchess of Cambridge, and now Meghan Markle should be choosing nail polish in neutral colors that are close to natural.
It's better to not express feelings in public.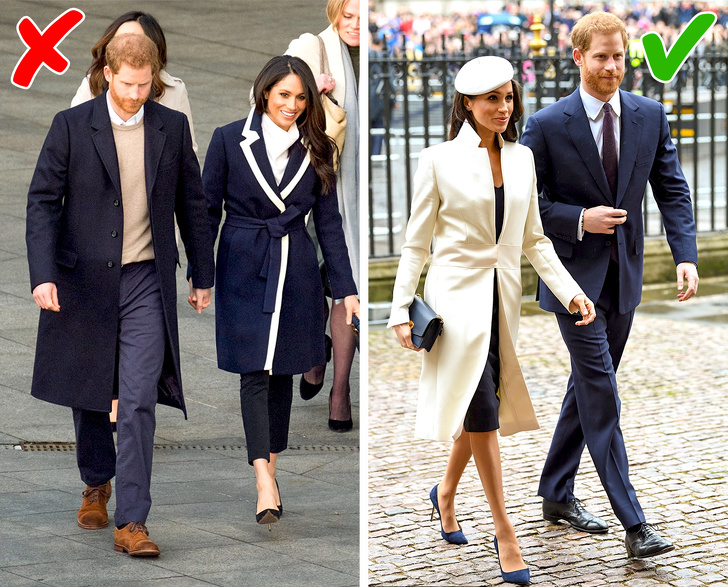 You have probably noticed how modestly the royal family members behave in public. For example, William and Kate usually don't hold each other's hands and don't touch each other at all — that's what the royal protocol dictates. Of course, it includes several exceptions such as a wedding kiss, a pre-engagement photo session, and the photo session on the occasion of the birth of children. Still, Prince Harry and his wife will have to constrain themselves from public displays of affection.
Impossibility of voting in elections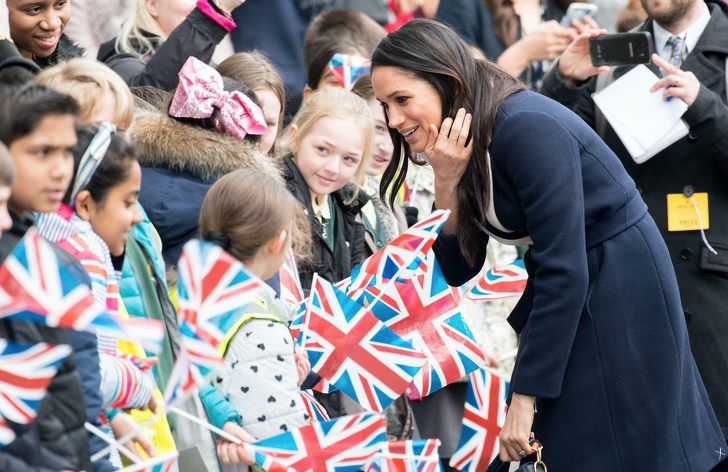 Before her wedding Meghan acquired British citizenship, however, will she barely be able to use her suffrage and vote for any British politician. Though there is no law prohibiting the royal family members from voting, it's well-known that they prefer not to do it in order to not be blamed for a prejudiced attitude toward candidates.
Taking up the Anglican faith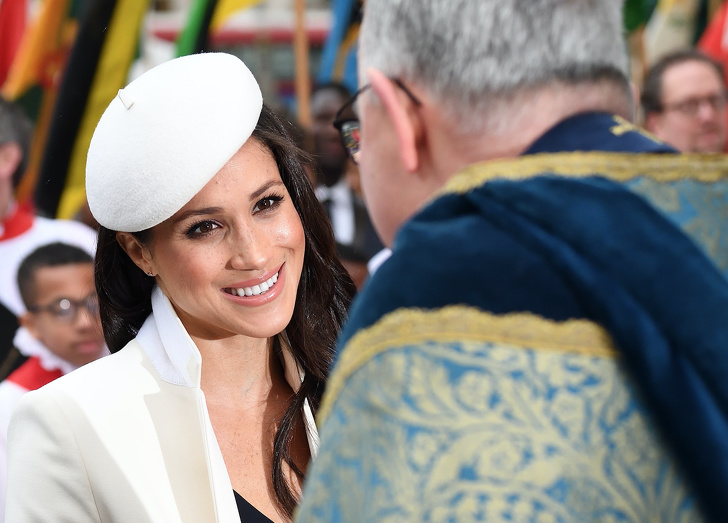 Another thing the Prince's bride had to go through is refusing her faith (Meghan used to belong to the Catholic religion) and taking up the Anglican faith because the royal family members can't have a spouse of a different religion. She was baptized at a secret ceremony, where her future husband was present too.
Refusing her acting career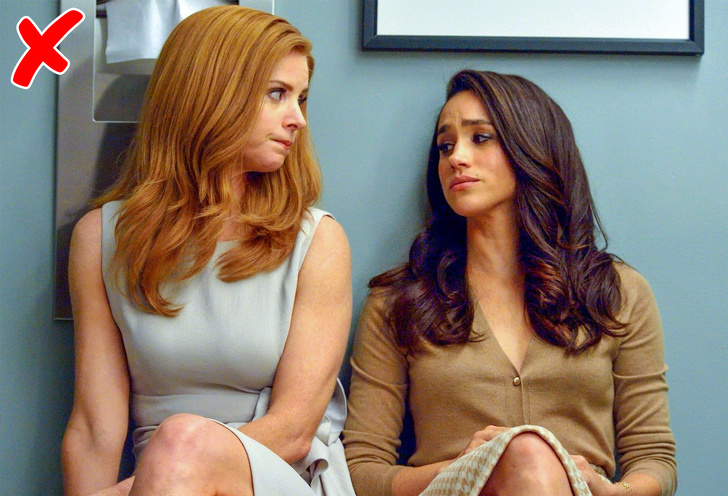 It's likely that we won't see Meghan Markle on the big screen anymore because this work can't be combined with her new lifestyle and rules that she has to follow. The Duchess of Sussex herself doesn't feel sad about it. "I'm taking it as a change…it's a new chapter, isn't it?" she said in an interview.
It's better to forget about moving around alone.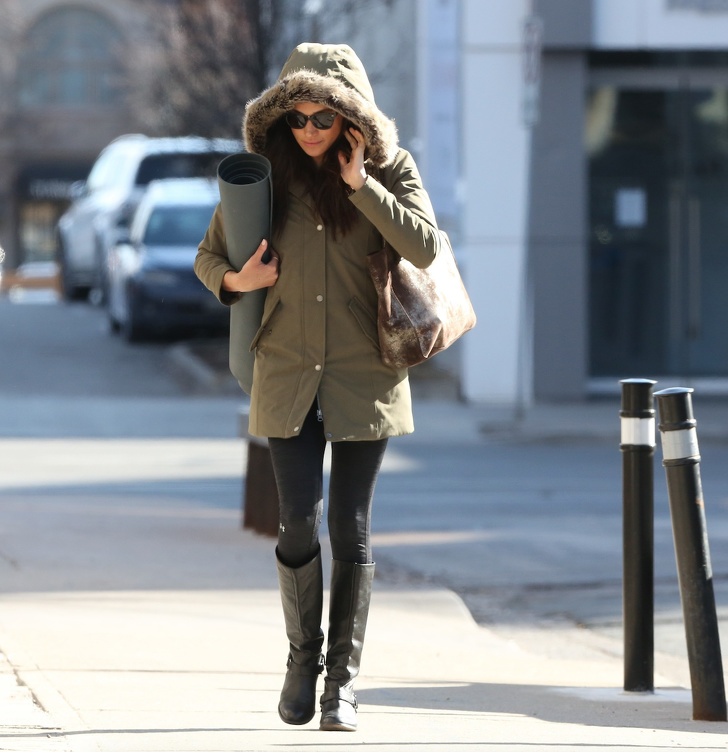 It's unlikely that we will ever see Meghan hurrying to her yoga classes with a yoga mat or simply walking alone as we did before. From now on, she will always be followed by bodyguards and there is nothing she can do about it — the safety of a royal person is the highest priority.
Every Christmas should be spent with the Queen and other family members.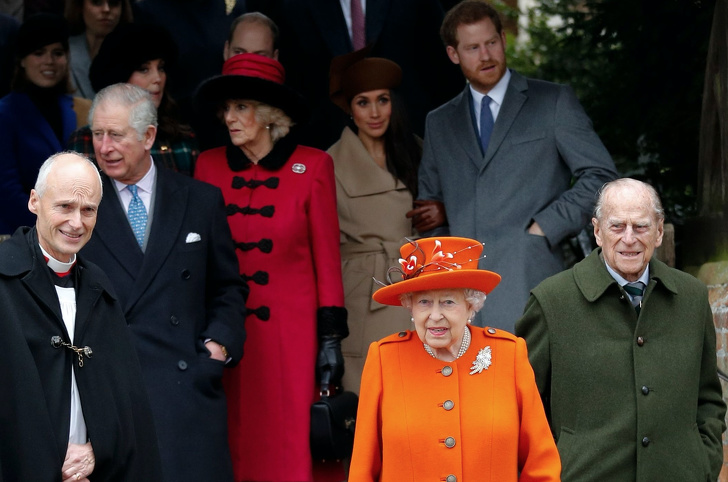 According to tradition, the royal family spends every Christmas in Sandringham House in Norfolk where all the members attend a holiday service in the local St. Mary Magdalene church. Meghan Markle already attended this event in 2017 before she became Prince Harry's wife.
By the way, despite the importance of the event, the Christmas gifts can be funny. For example, Prince Charles once got a toilet seat made of white leather from his sister Princess Anne.
Bonus: Compulsory etiquette training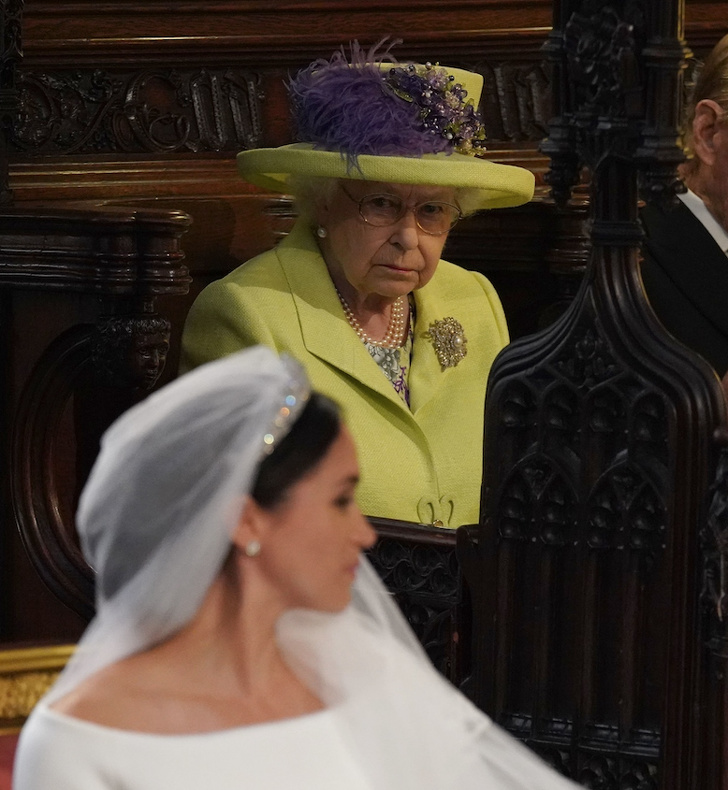 At the insistence of the Queen, the Duchess of Sussex will have to take a 6-month long training of royal etiquette where she will learn the rules of behaving in public places, in great detail. Meghan Markle will be taught by the assistant to the Queen, Samantha Cohen, that has been given the nickname 'The Panther' for her harsh temper. Samantha will temporarily become the personal secretary of the Duchess to help her avoid making possible mistakes.
Here is an interesting fact: according to her status, Meghan Markle is supposed to curtsy to the Queen, her spouse Prince Philip, Prince Charles, Prince William, Kate Middleton and Camilla, the Duchess of Cornwall.
We feel that Meghan is already doing great with her new duties. And what do you think? Please share your opinion in the comments!
Preview photo credit Stephen Lock / i-Images/EAST NEWS