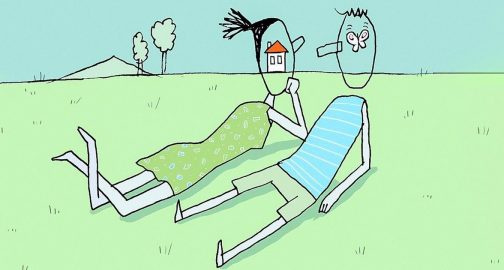 We all are different and our lives are not the same, but there are feelings that we've all gone through at least once in our lifetime. An artist from Israel, Yuval Robichek, draws people in simple life situations, using no words. It turns out that he can show the very essence of the situation without using text — because we can see his characters feel sad, fall in love, and learn to trust each other just like we do.
We were impressed by the deceptive simplicity of Yuval Robichek's illustrations that actually hide a deep meaning. We hope that they will awaken strong emotions in you too.
1.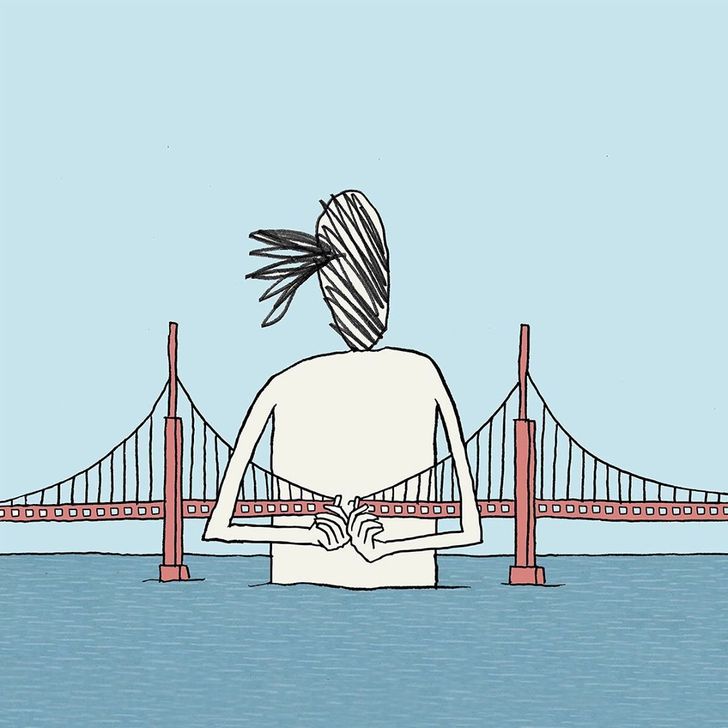 2.


3.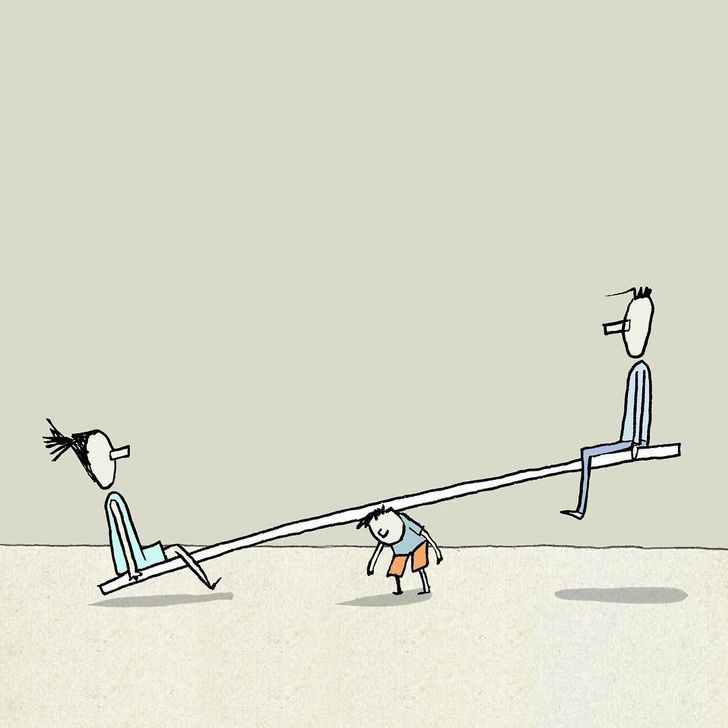 4.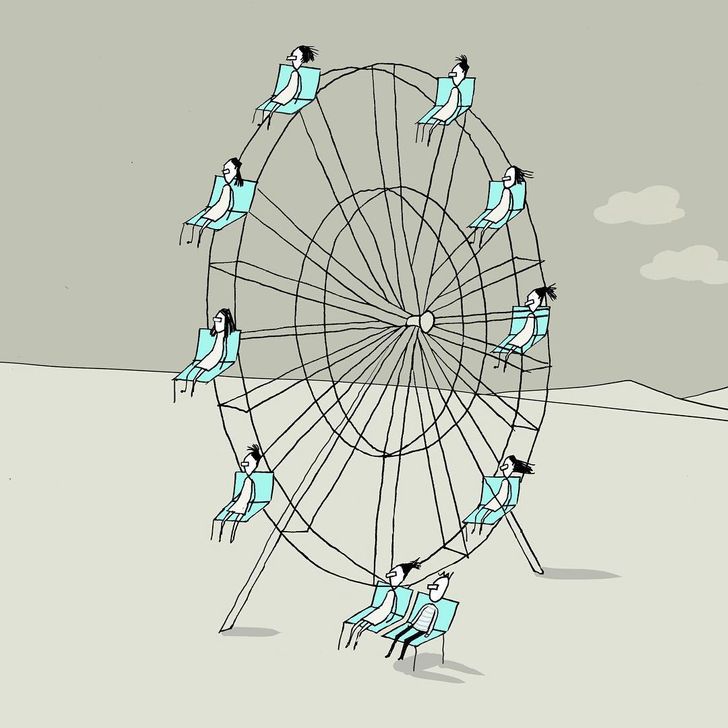 5.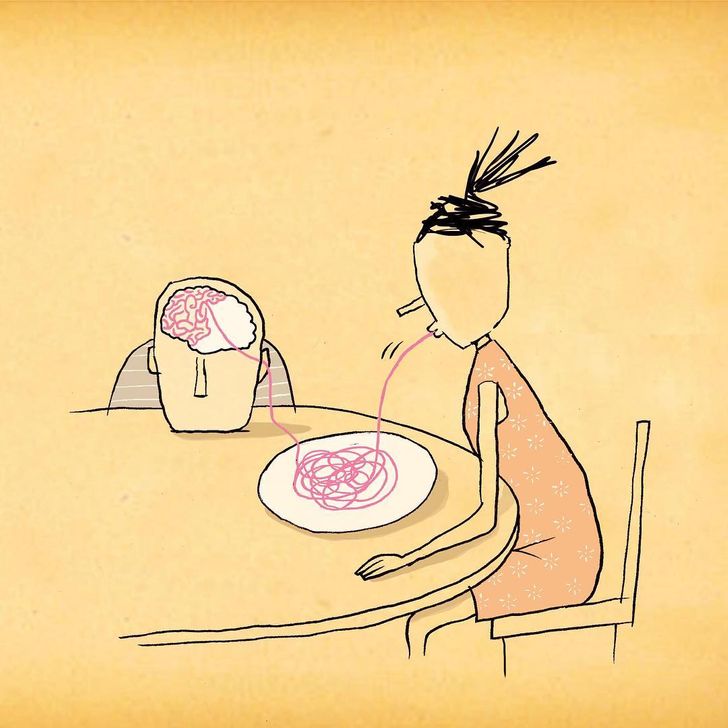 6.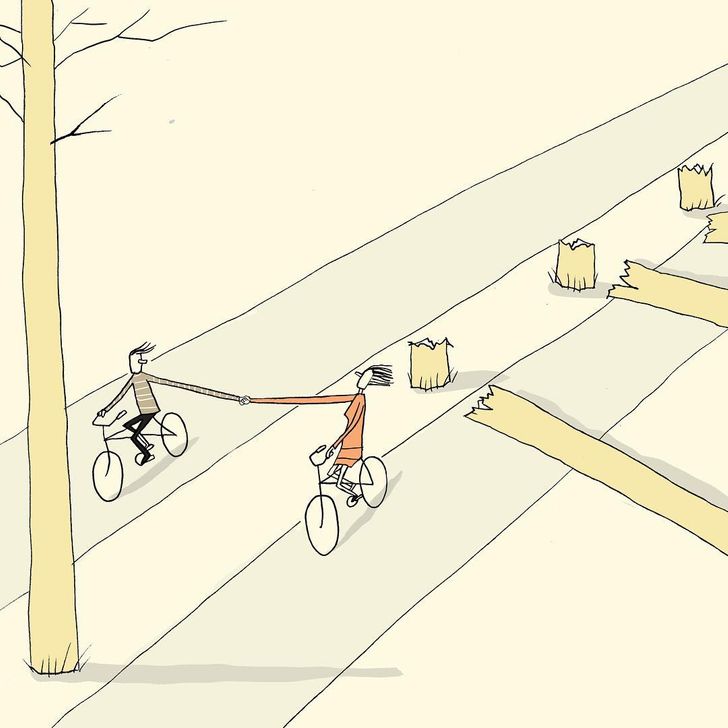 7.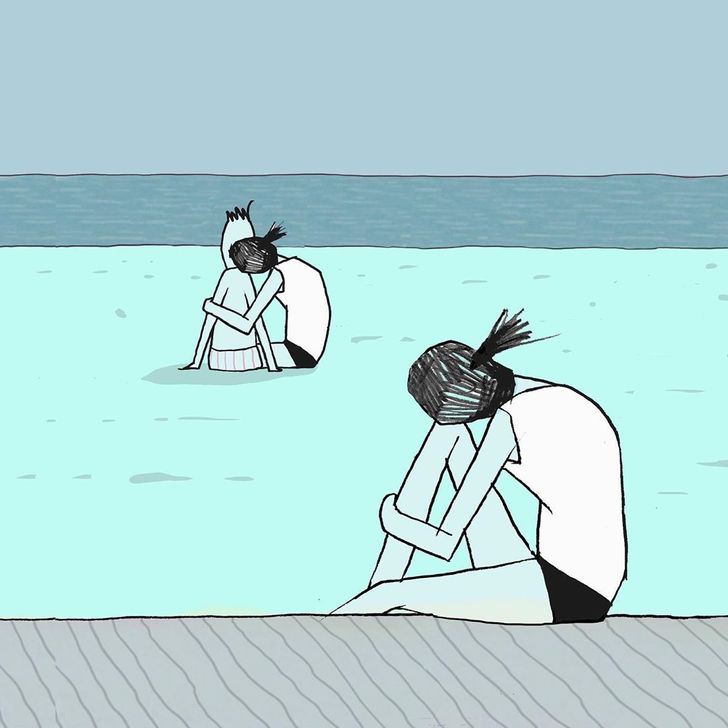 8.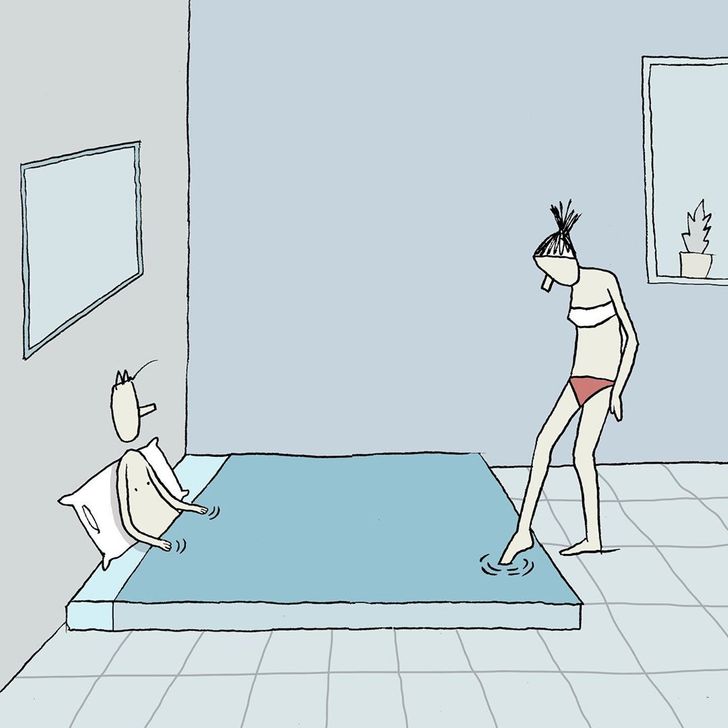 9.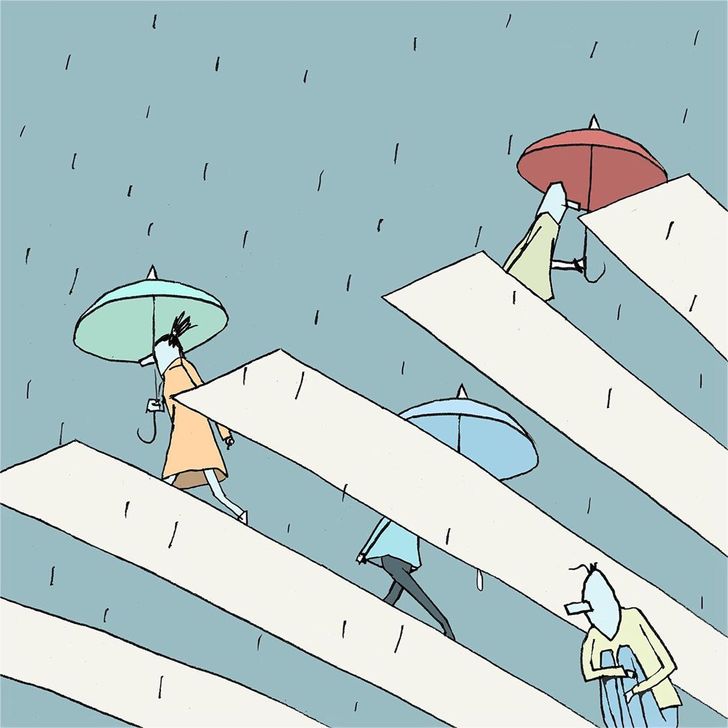 10.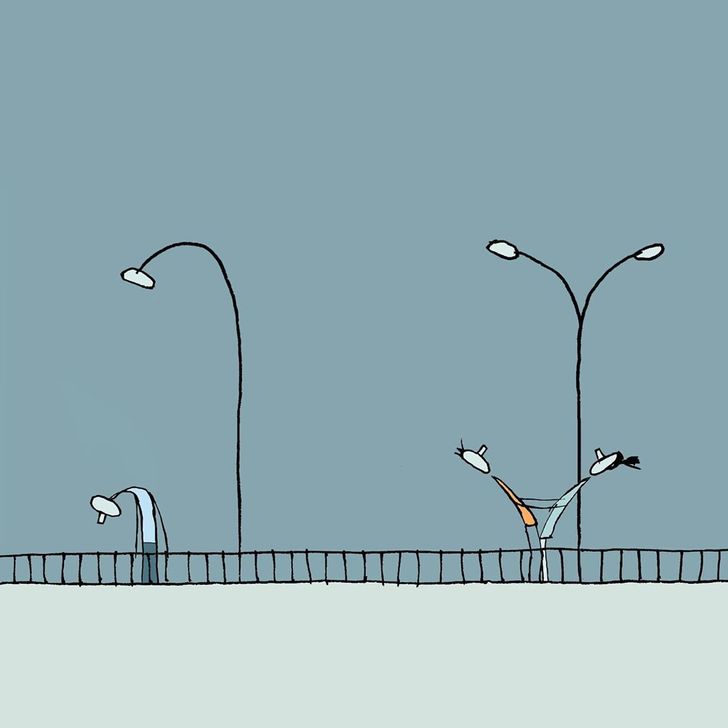 11.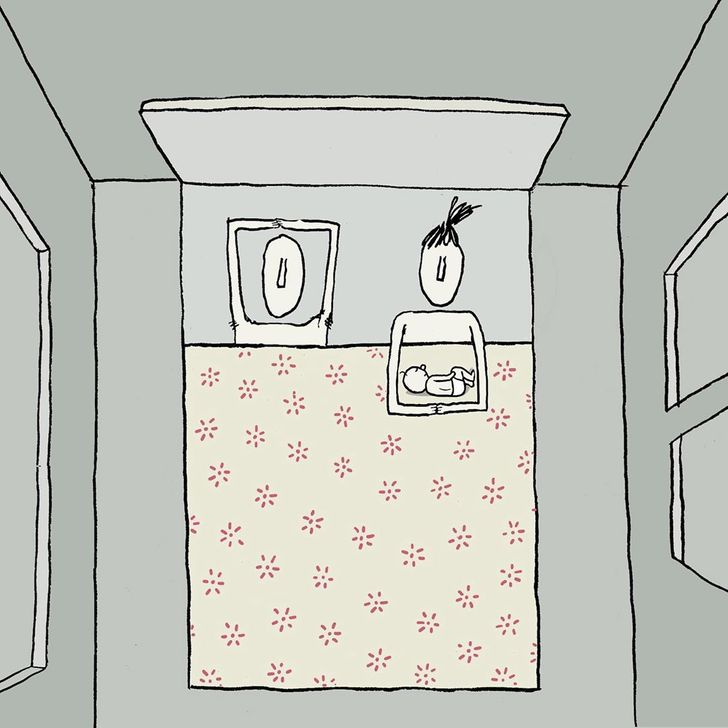 12.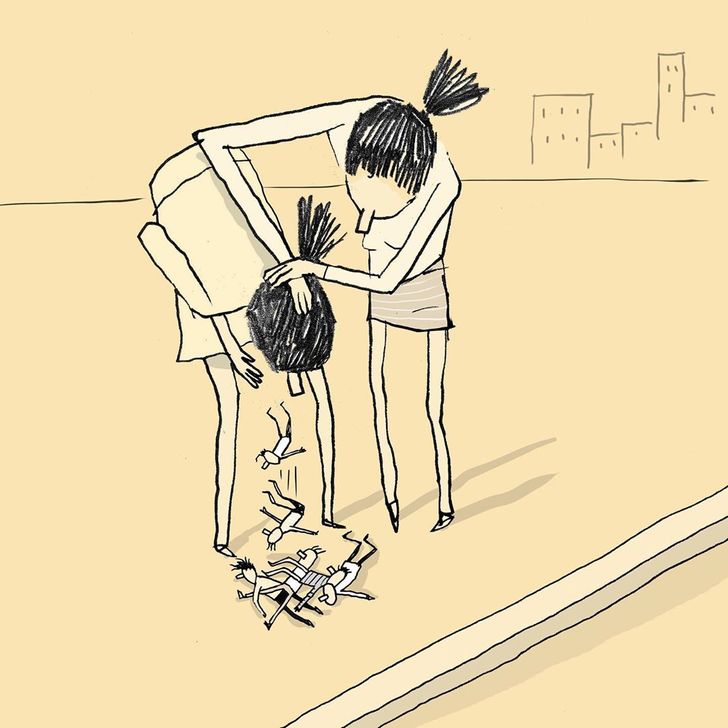 13.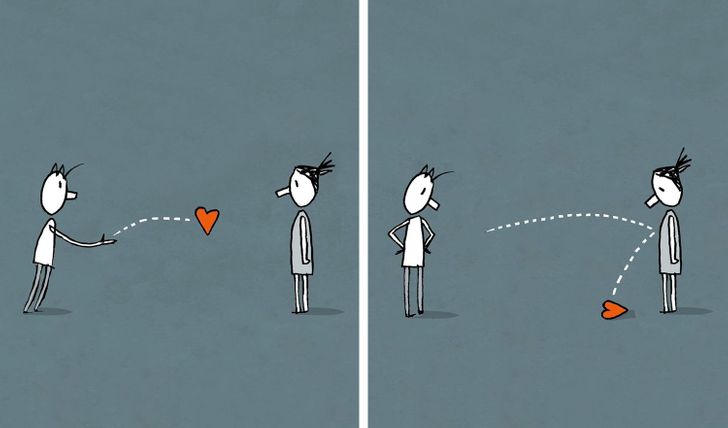 14.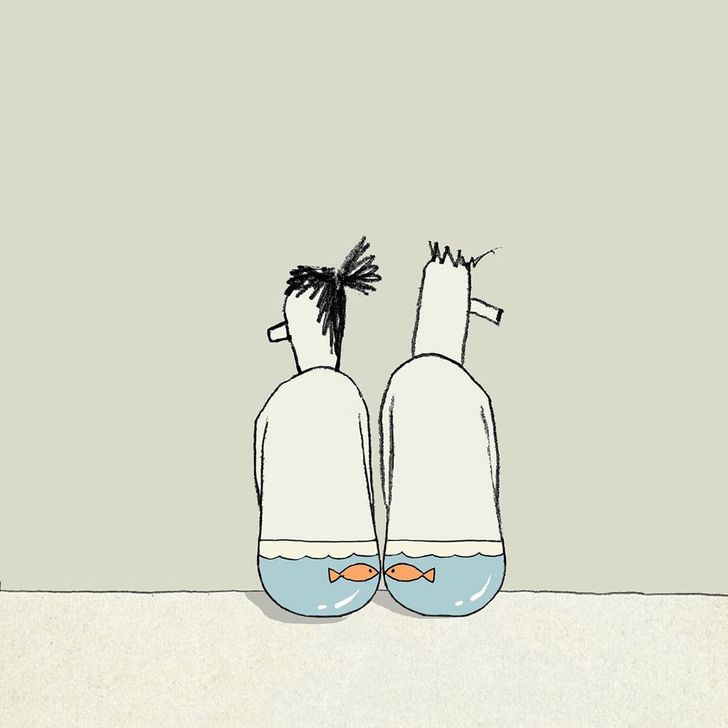 15.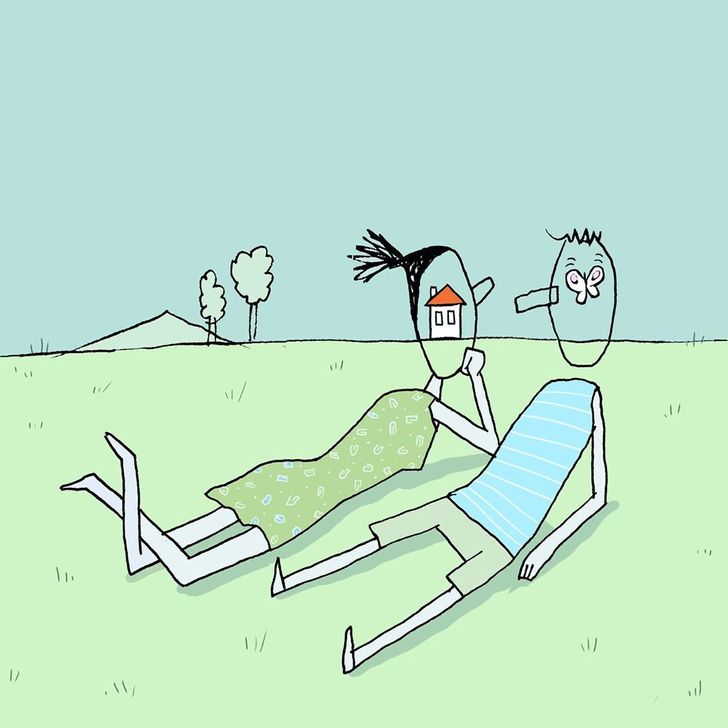 Will you add these pictures and comics that touched you to your bookmarks?