Fast And The Furious movies feature some of the best cars. They are fast, stylish, and powerful. Fasten your seatbelt because, in this article, we will review 30 iconic cars from the nine movies of Fast and Furious.
1970 – Dodge Charger RT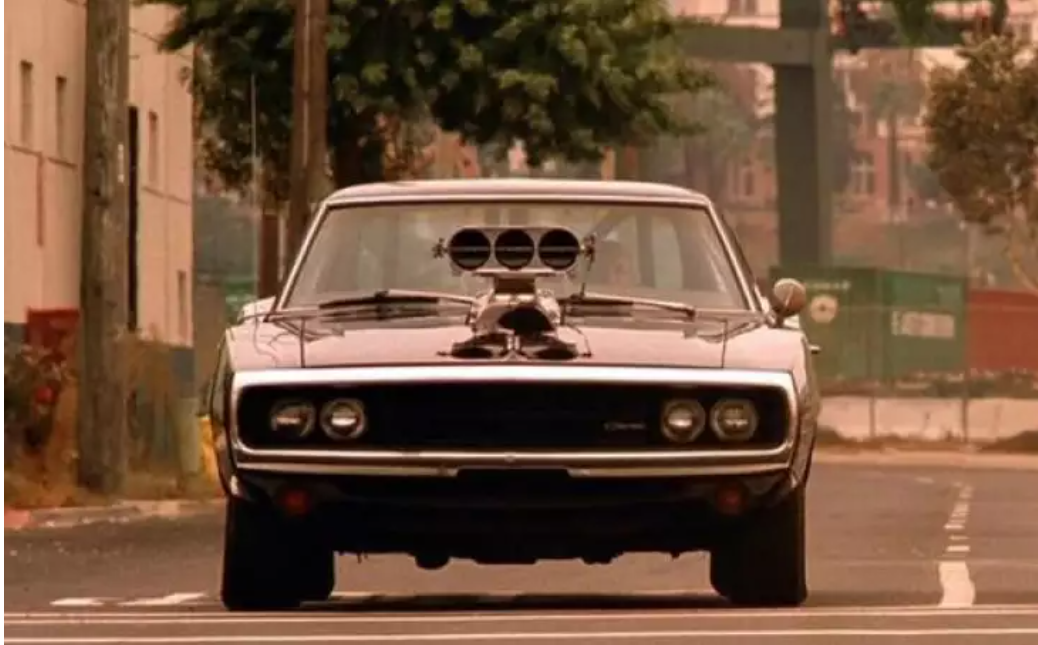 Dodge charger was first introduced in Fast and Furious 1. It was built by Dominic and his father. Dom kept it in his garage and had never driven until he and Brain went to chase Johnny Tran and Lance Nguyen for killing their teammate Jesse. The car had about 900 horsepower.
Approximate price – $70,000.
1995 Mitsubishi Eclipse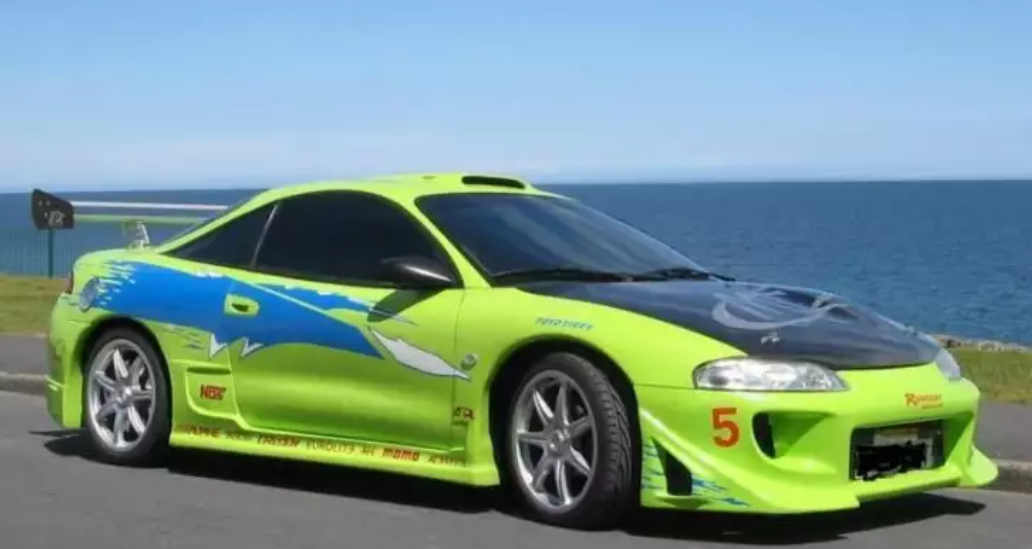 1995 Mitsubishi Eclipse was featured in Fast and Furious 1.
Brian used this car in his first race and lost to Dominic. Later the car was destroyed by the Johnny Tran.
John Cena named this car as his favorite.
1994 Toyota Supra MK IV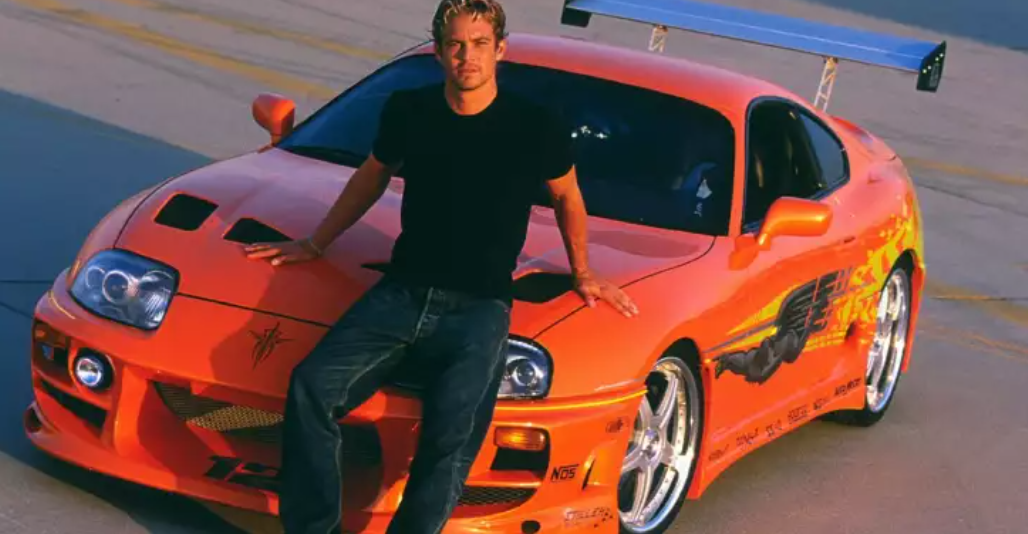 1994 Toyota Supra MK IV is one of the major cars in fast and furious 1. It was driven by Brain, who, in the end, handed the keys to the car to Dominic to repay his debt of a "10-second car" and let him escape the police.
The car recently has been sold for $550000.
With over 540 horsepower, Supra MK IV can reach a quarter of a mile in 12.2 seconds. The full review of Toyota Supra IV cam be found here.
1993 Mazda RX-7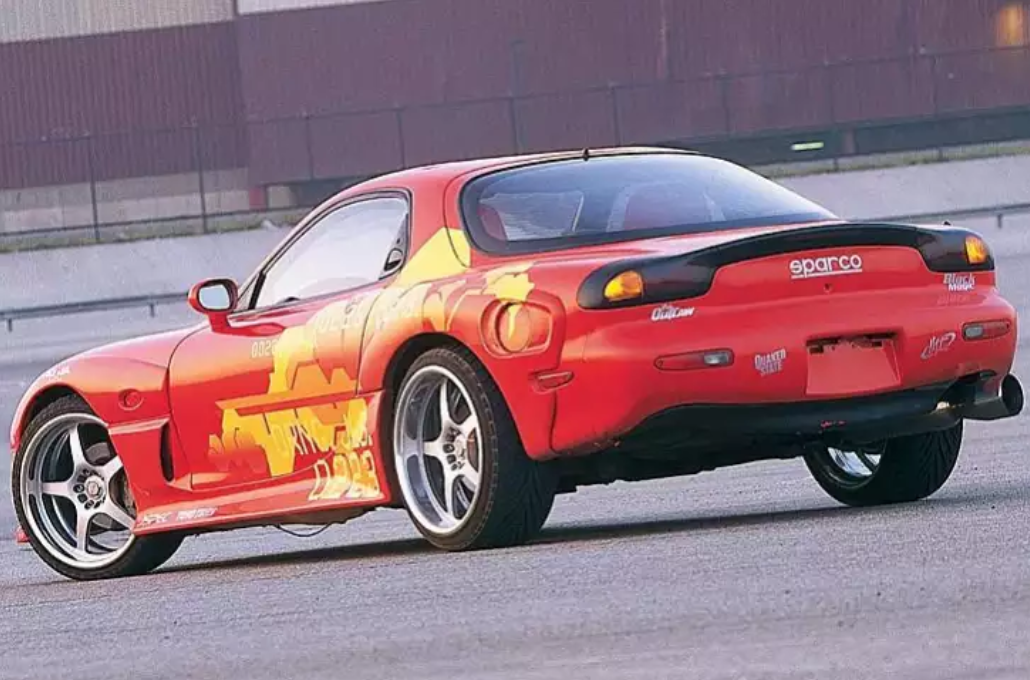 If you've watched all series of Fast and Furious, you would probably know about Dom's love of classic "American Muscle" cars. However, the first car he appears with is a red 1993 Mazda RX-7 FD.
The car had about 340 horsepower. Dom used it in the race with Brian, Danny, and Edwin, where he won.

1997 Nissan 240SX appears in Fast and Furious 1, driven by Letty Ortiz.
With 220 horsepower, the car can reach a quarter of a mile in 15.0 seconds.
This car costs approximately $18,000.
1999 Nissan Skyline GT-R R34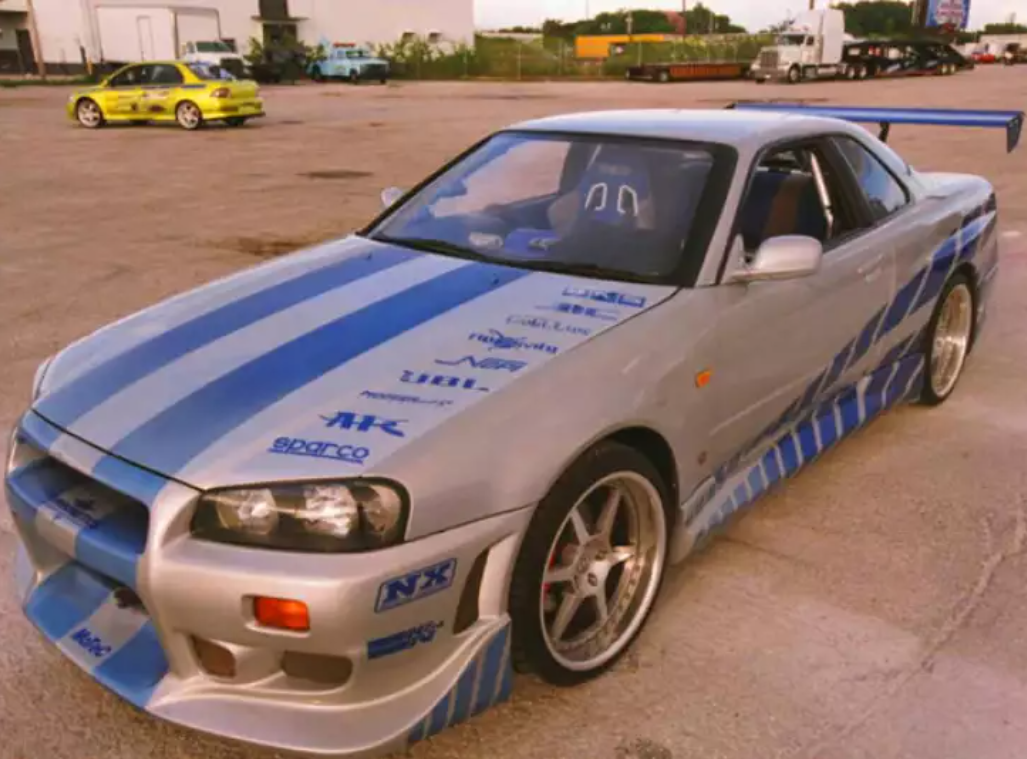 The 1999 Nissan Skyline R34 GT-R is a major car driven by Brian O'Conner in 2 Fast 2 Furious.
The JDM car costed about $78000 (in 2001). For the production of the film in total they bought 6 units of R34.
Some of the specs:
Top speed – 165 mph. Quarter of a mile in 12.0 seconds.
420-450 Horsepower.
1995 Nissan Skyline GT-R R33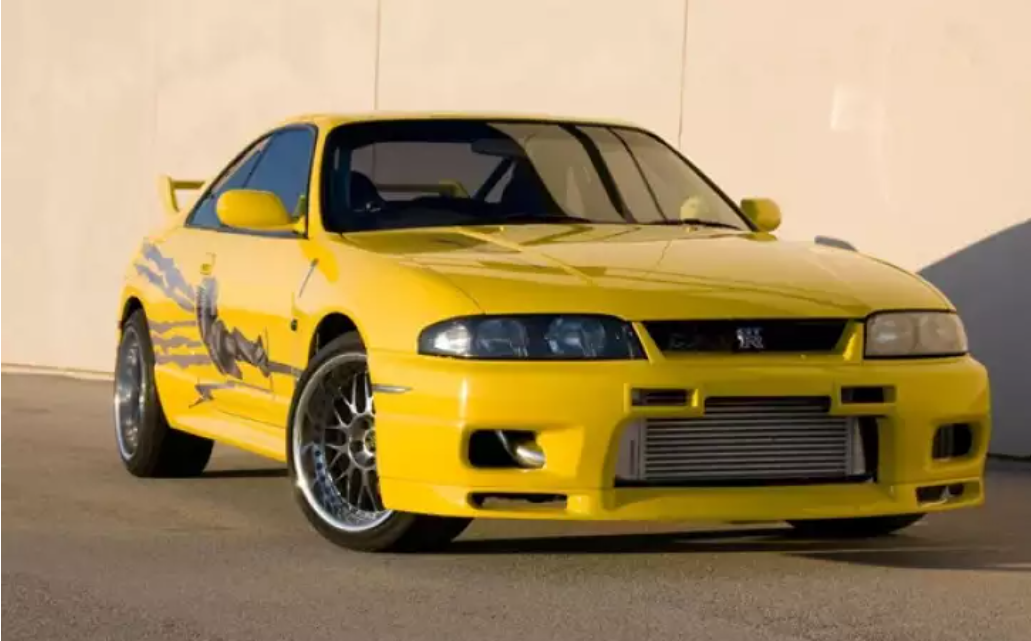 Even though Leon's yellow Nissan Skyline GTR R33 was shown only a few times in Fast and Furious 1, we could not skip it.
With 276 horsepower, it can reach quarter of a mile in 12.1 seconds.
2000 Honda S2000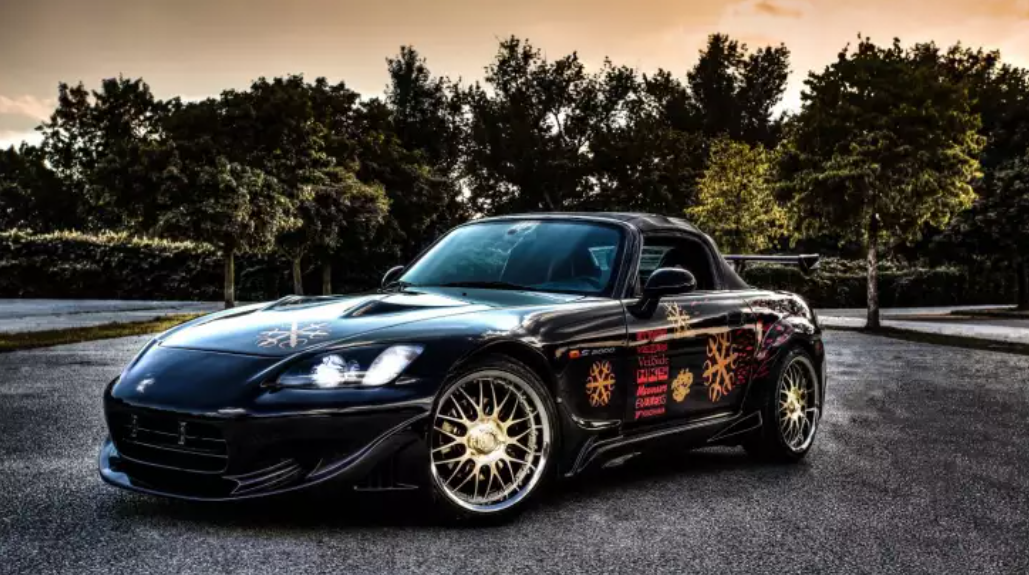 In Fast and Furious 1, Johnny Tran competed with Jesse in race wars. Johnny used his black 2000 Honda S2000 against Jesse's Volkswagen Jetta. Even though Jetta was tuned, Johnny easily managed to win the race as his car had approximately 370-horsepower and also had NOS installed.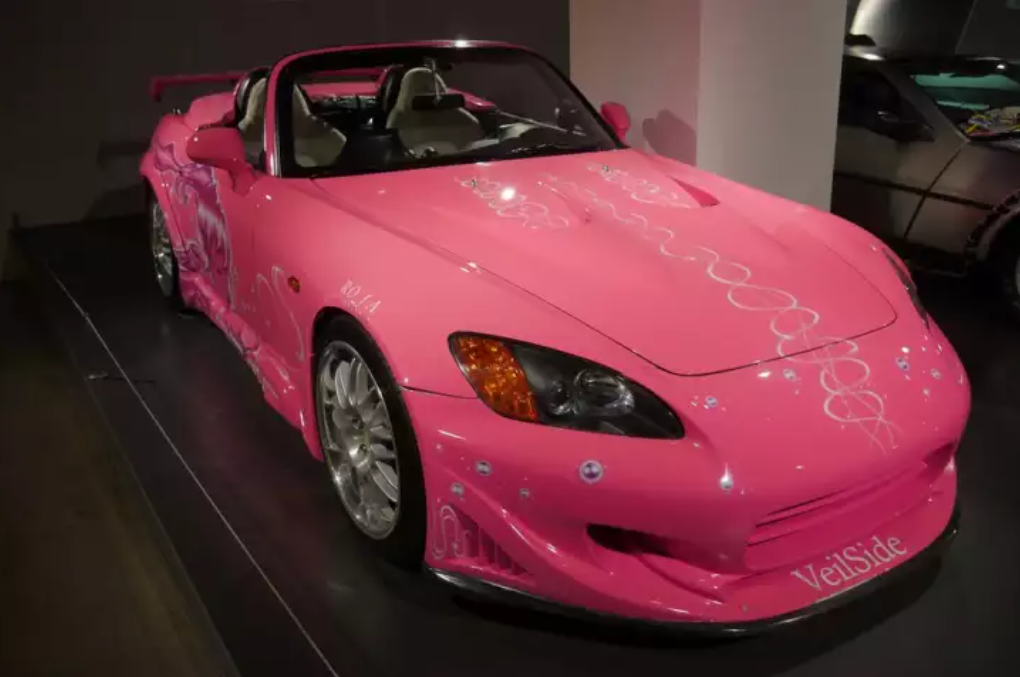 Another Honda S2000 appears in 2 Fast 2 Furious. Suki as a driver, who got a second place in the race after Brian.
Lykan HyperSport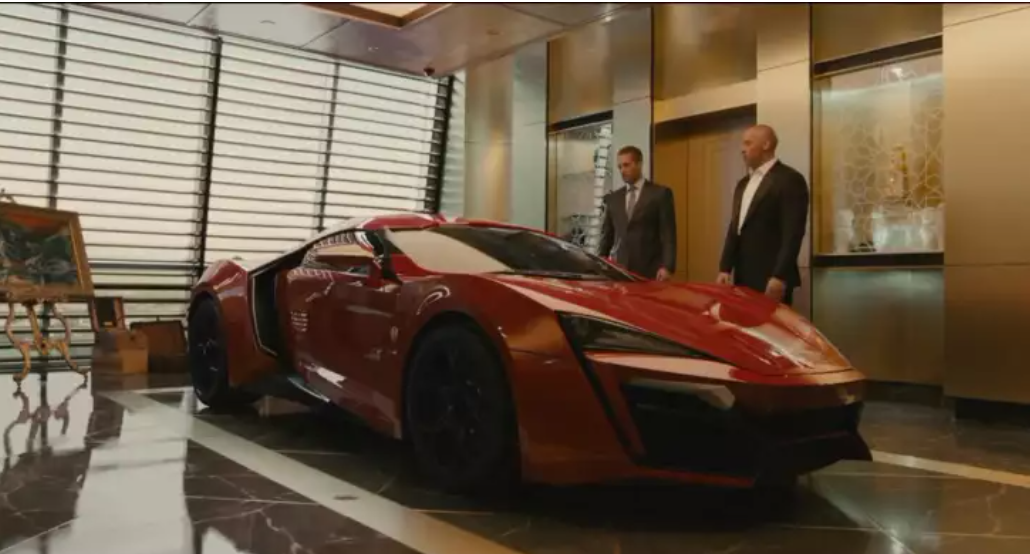 Lykan HyperSport was featured in one of the most iconic scenes of Furious 7 when Dominic Toretto and Brian O'Conner escaped Deckard Shaw and the guards of the Abu Dhabi prince by flying through the skyscrapers.
The car can reach sixty miles per hour in less than three seconds.
It's worth a whopping $3.4 million.
W Motors produced only several units of Lykan HyperSport.
Vin Diesel himself owns one of Lykans.