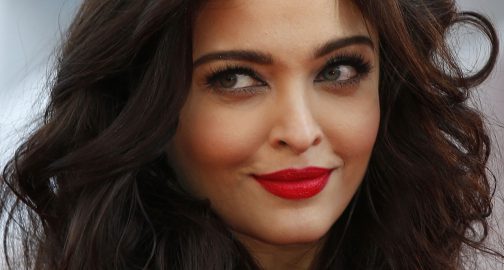 Who are the prettiest women in the world? Well, if you're looking for the answer for this question then you have just reached at the right place. We have listed pretty women of show biz industries from all over the world. The purpose of choosing only show biz icons is that these beautiful female celebrities are known in almost all over the world.
You can mention in comment box if you feel that we didn't include your favorite pretty women in the list.
1. Alexandra Daddario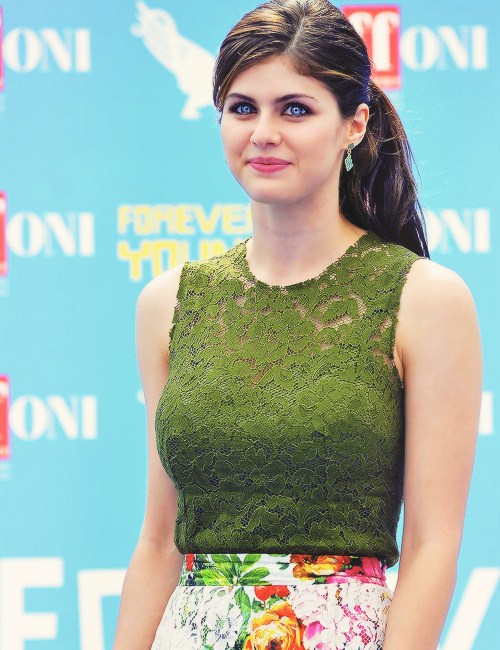 2. Shailene Woodley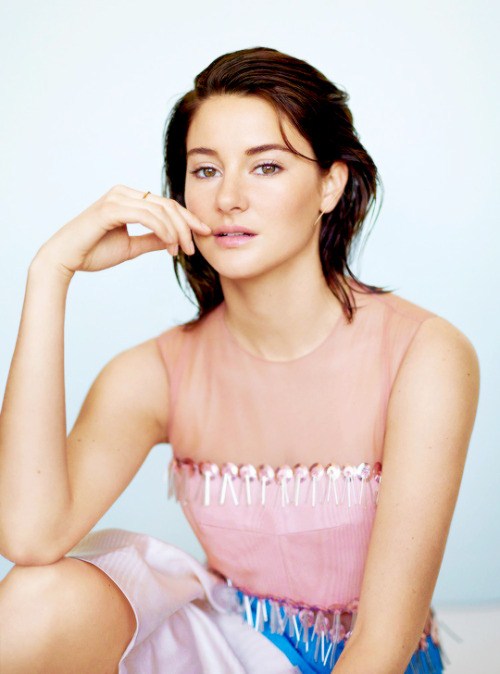 3. Daisy Ridley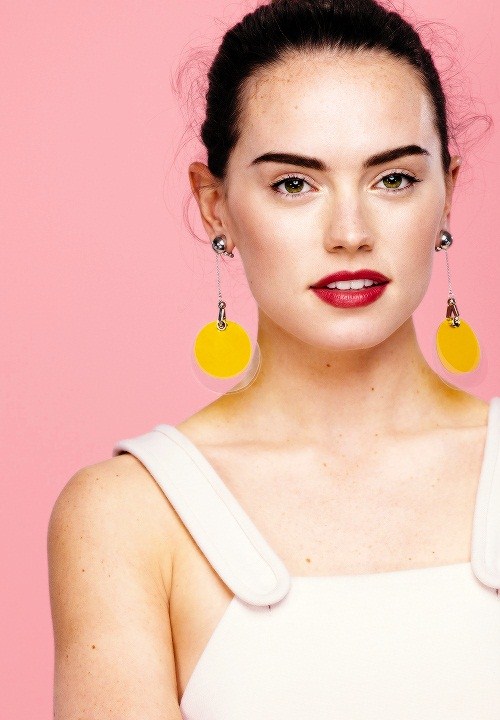 4. Jennifer Lopez.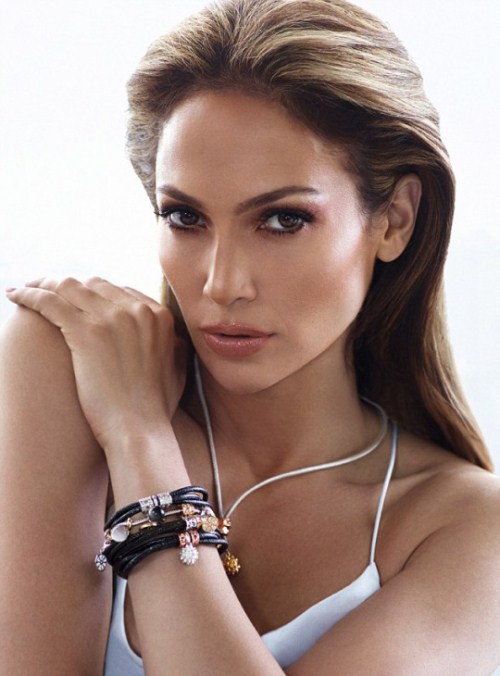 5. Mahlagha Jaberi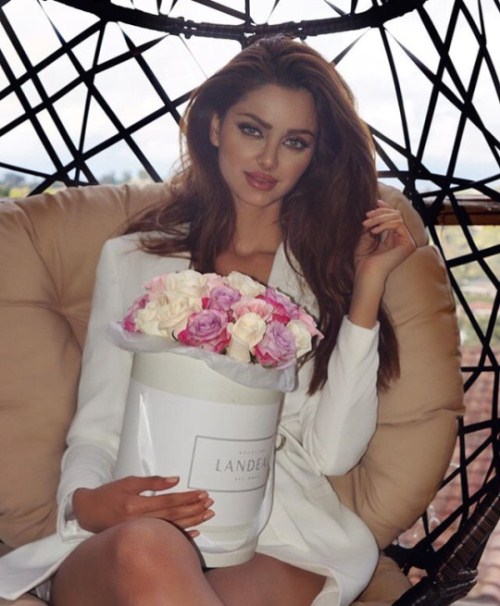 6. Deepika Padukone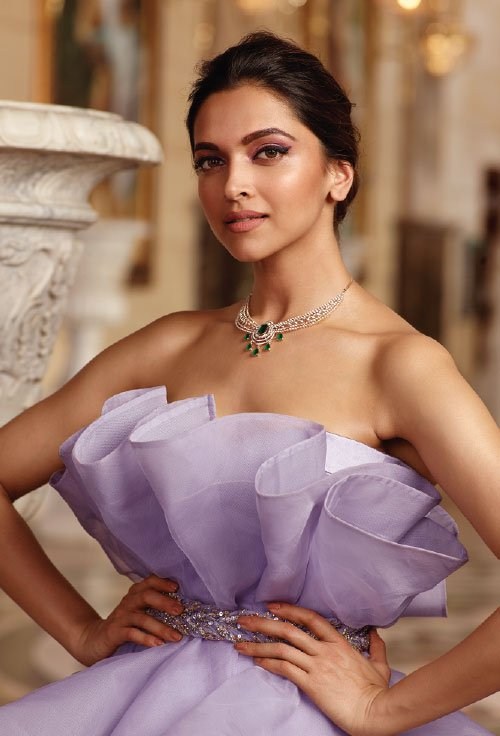 7. Candice Swanepoel
8. Emma Stone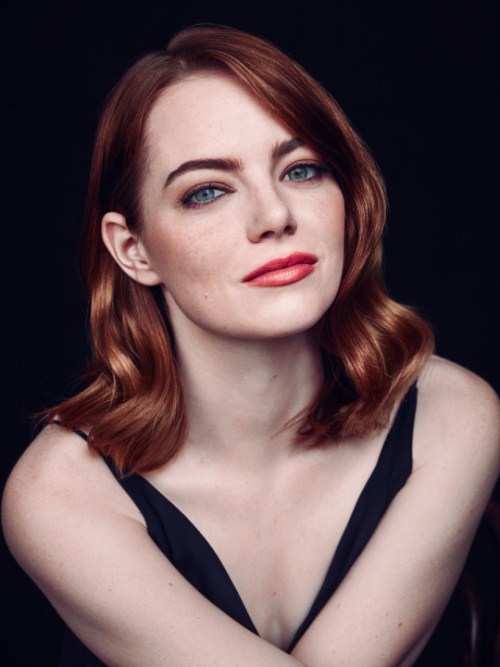 9. Irina Shayk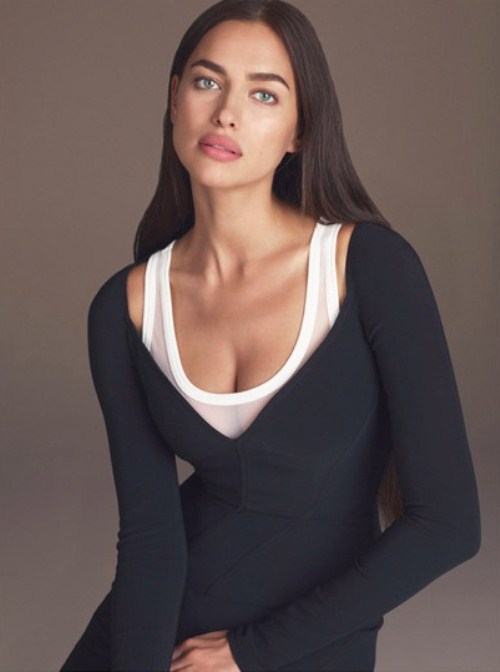 10. Megan Fox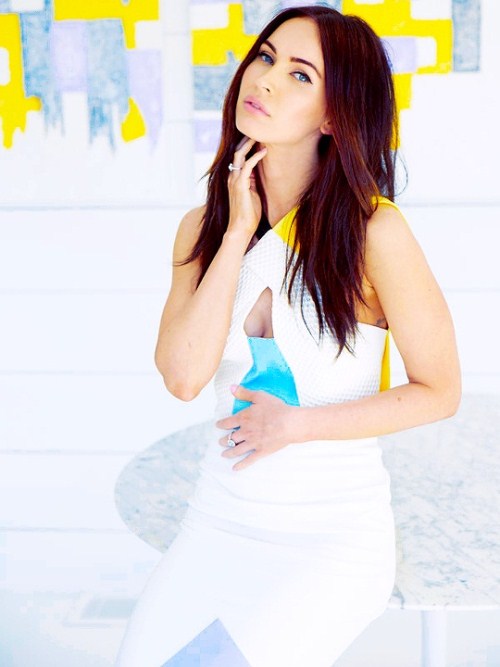 11. Ayeza Khan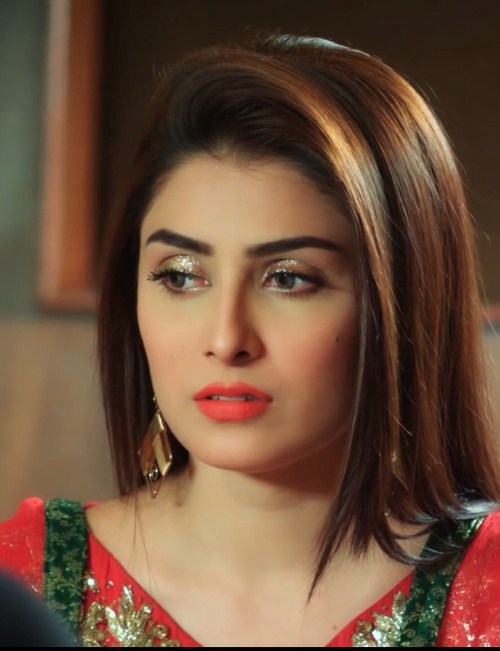 12. Keira Knightley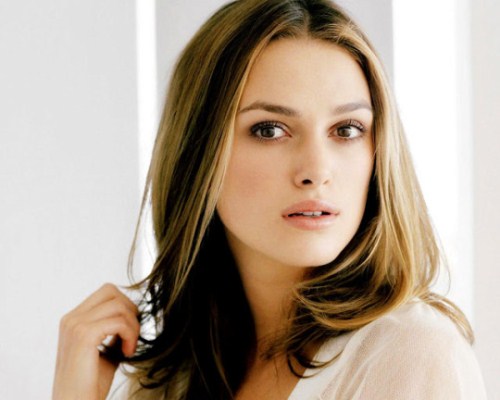 13. Priyanka Chopra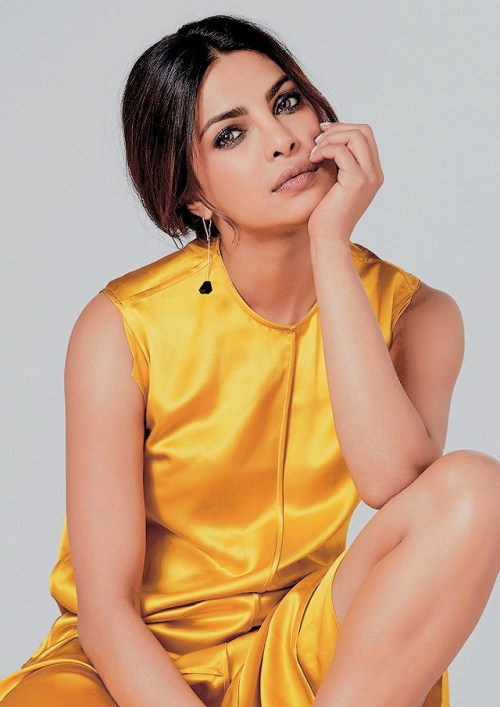 14. Kate Upton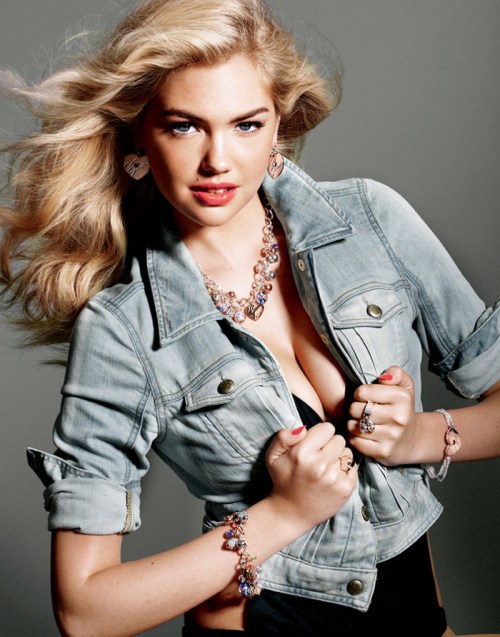 15. Taylor Swift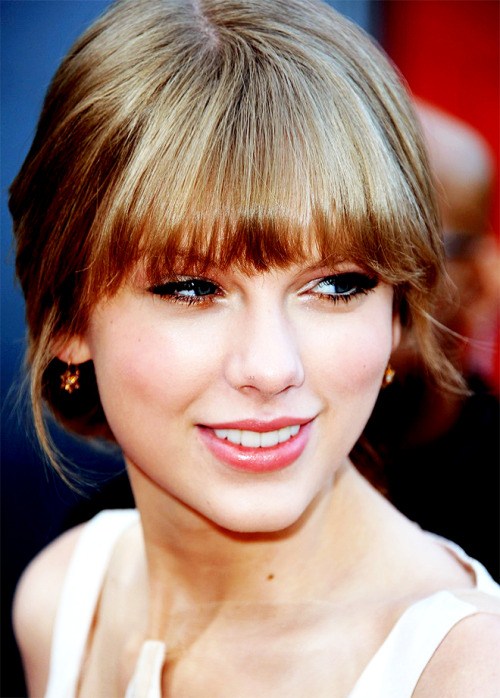 16. Gal Gadot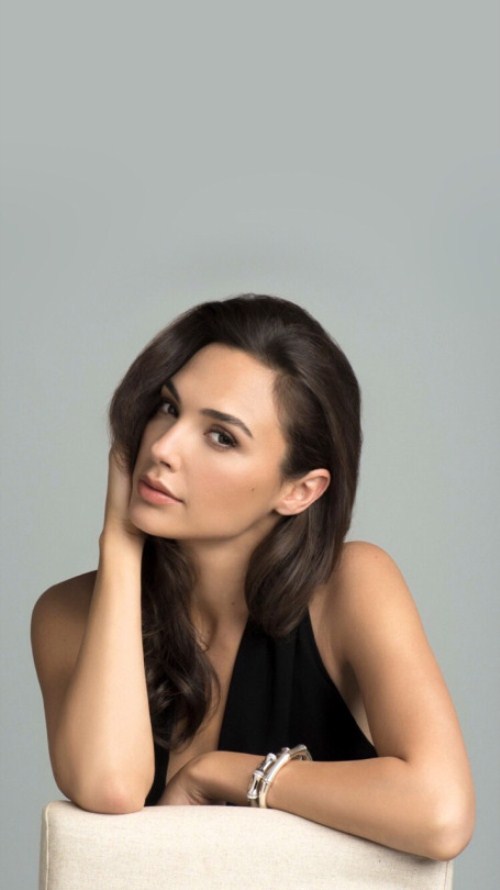 17. Aishwarya Rai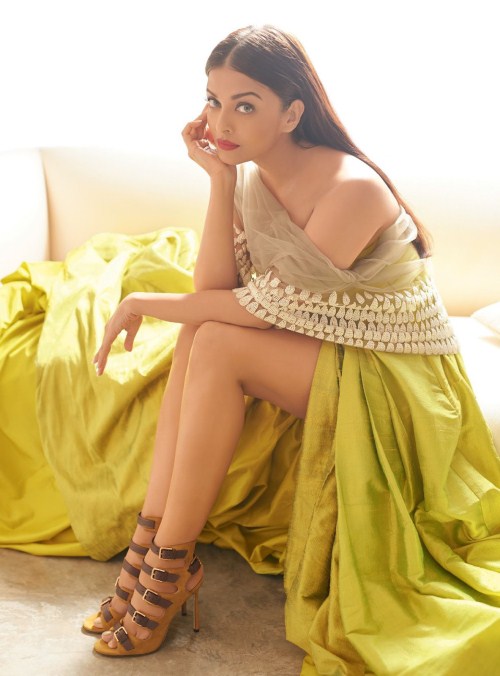 18. Shakira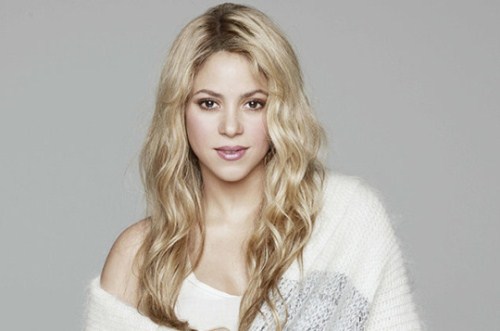 19. Kendall Jenner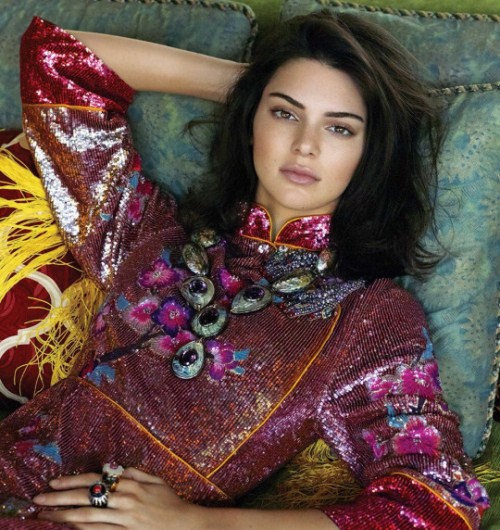 20. Cate Blanchett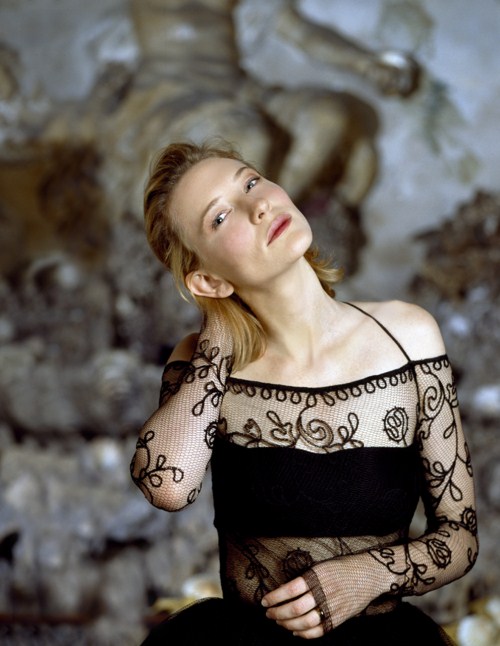 21. Angelina Jolie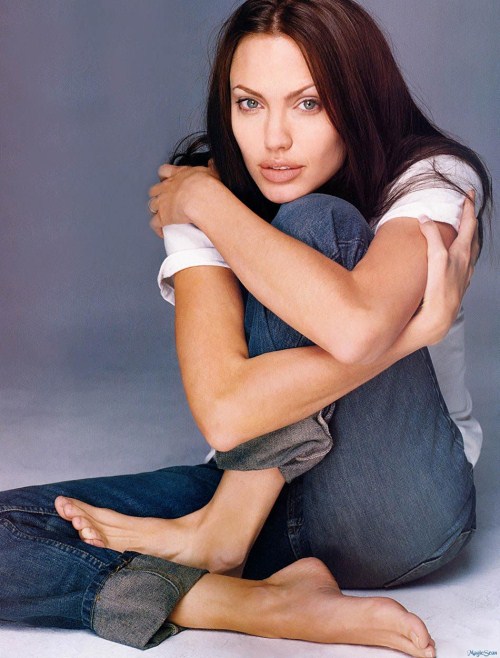 22. Eun-hye Yun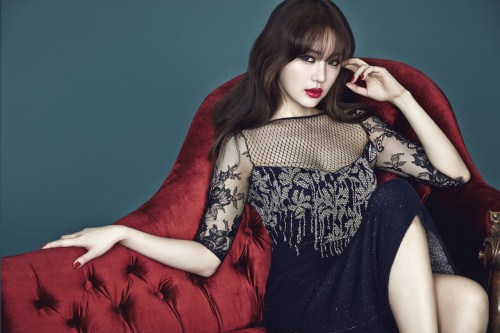 23. Haifa Wehbe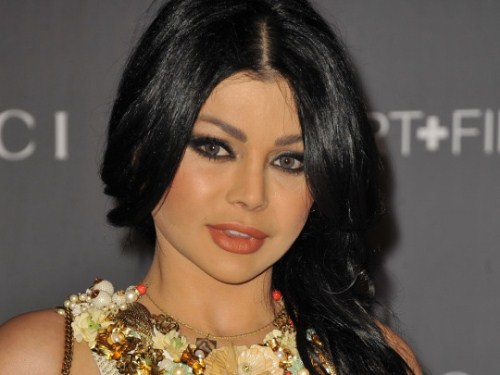 24. Beren Saat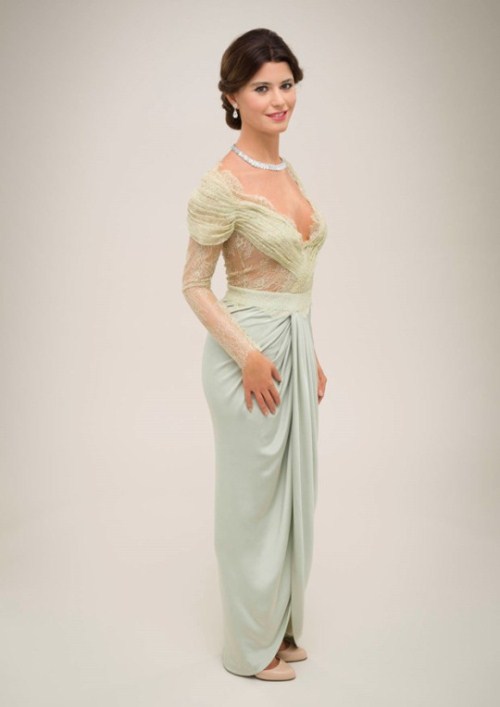 25. Rihanna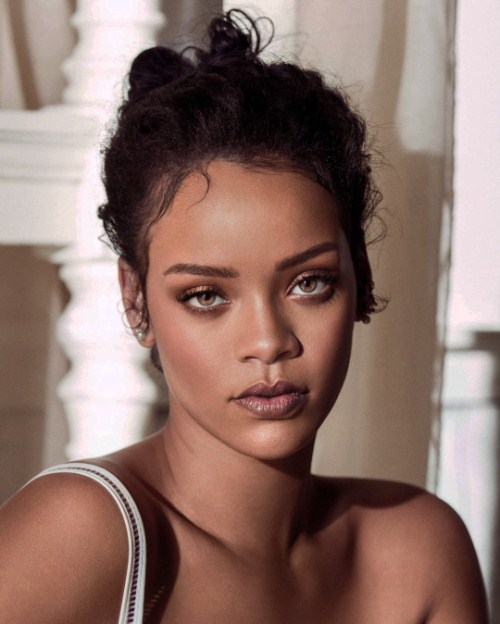 26. Salma Hayek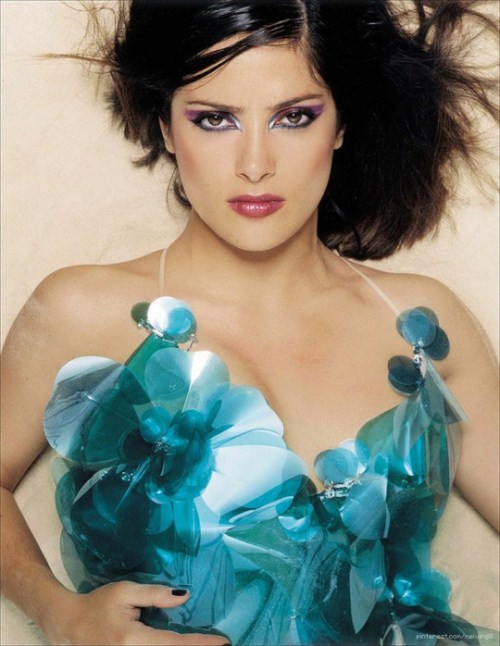 27. Lucy Hale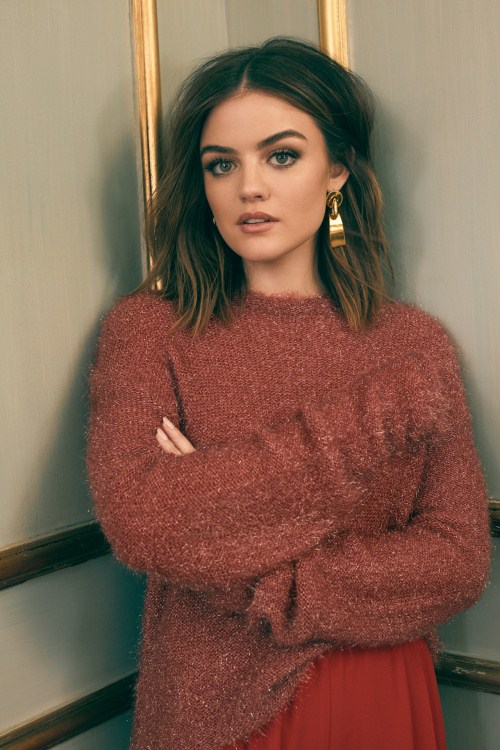 28. Madalina Diana Ghenea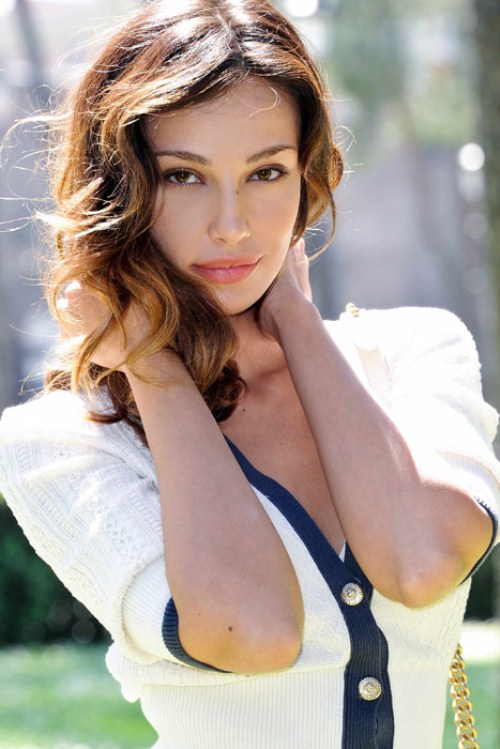 29. Nicole Scherzinger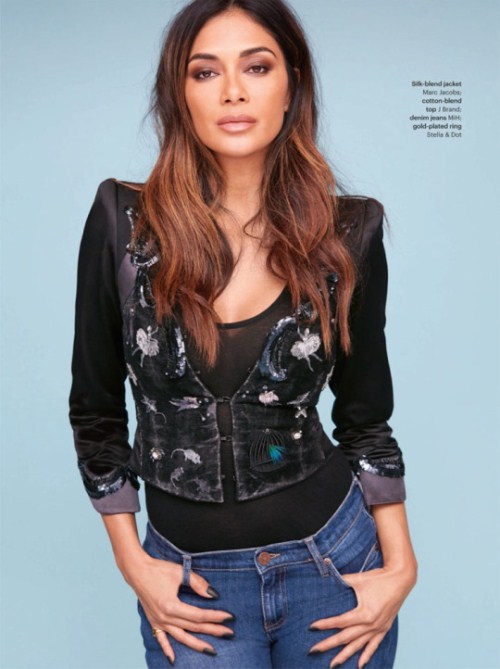 30. Sarah Hyland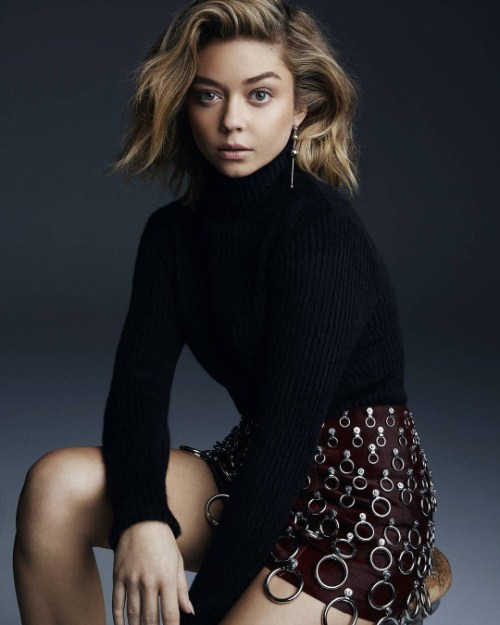 31. Lupita Nyong'o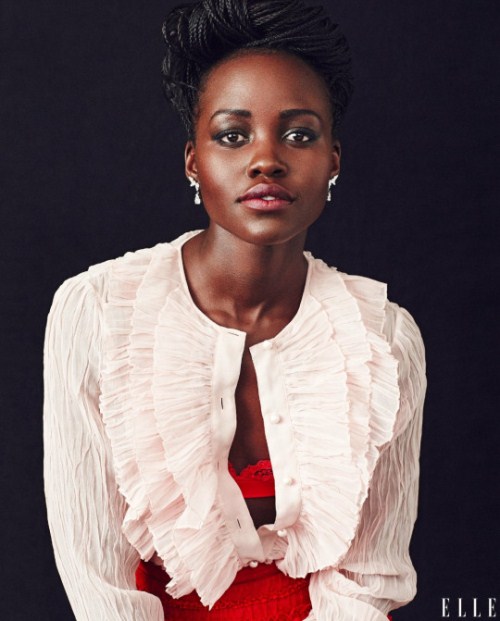 32. Elsa Pataky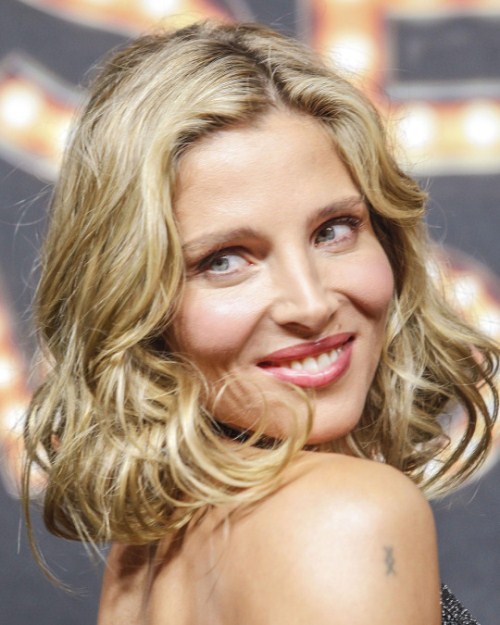 33. Tuba Büyüküstün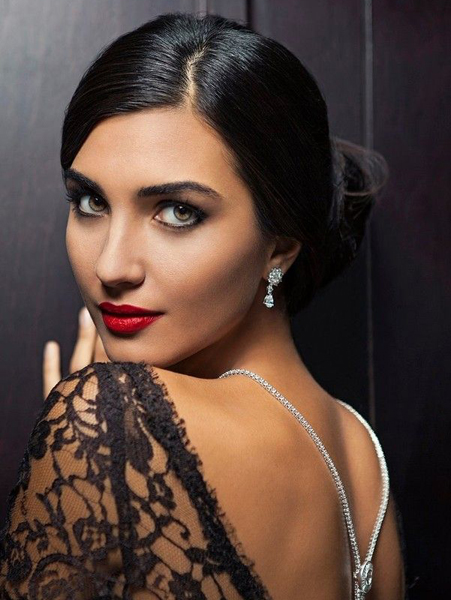 34. Danielle Panabaker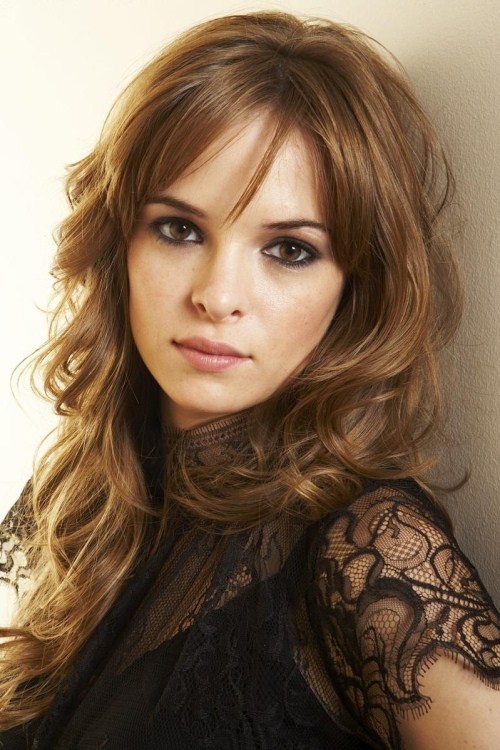 35. Lyndsy Fonseca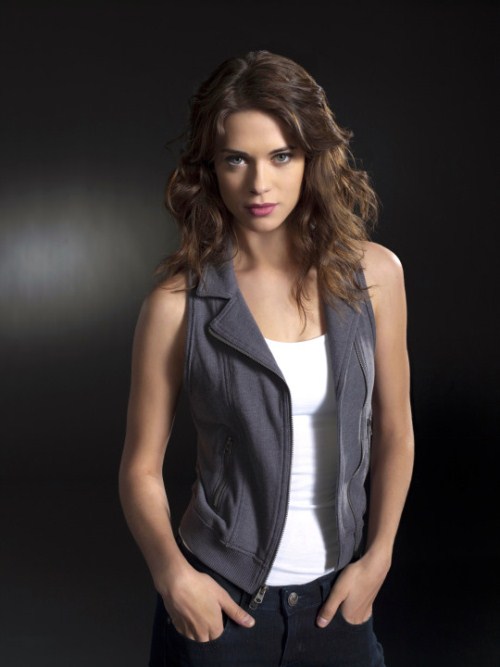 36. Jennifer Lawrence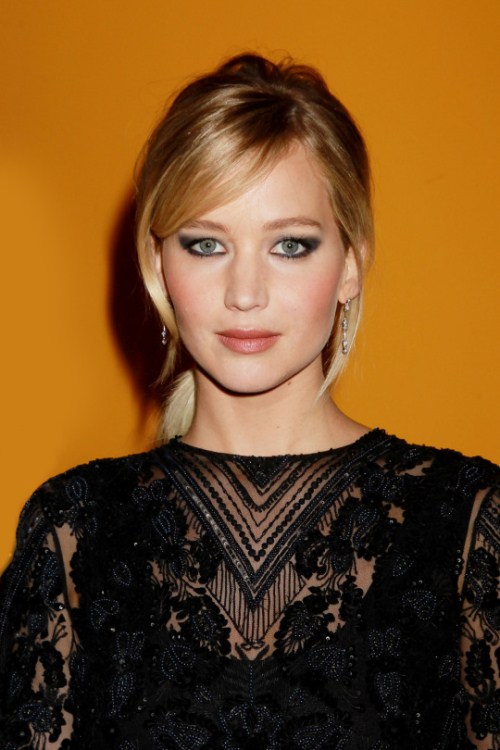 37. Alina Artz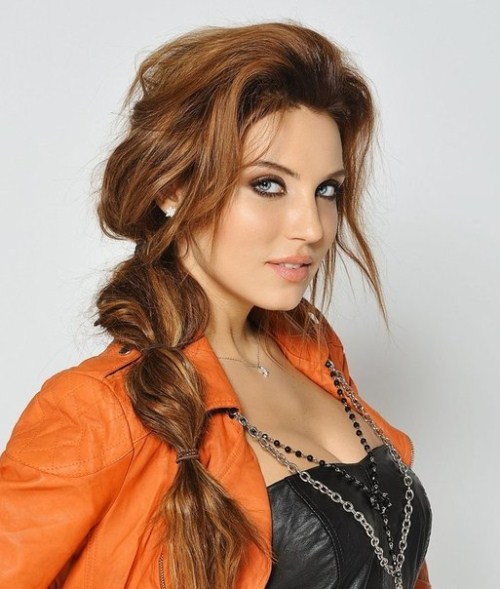 38. Miranda Kerr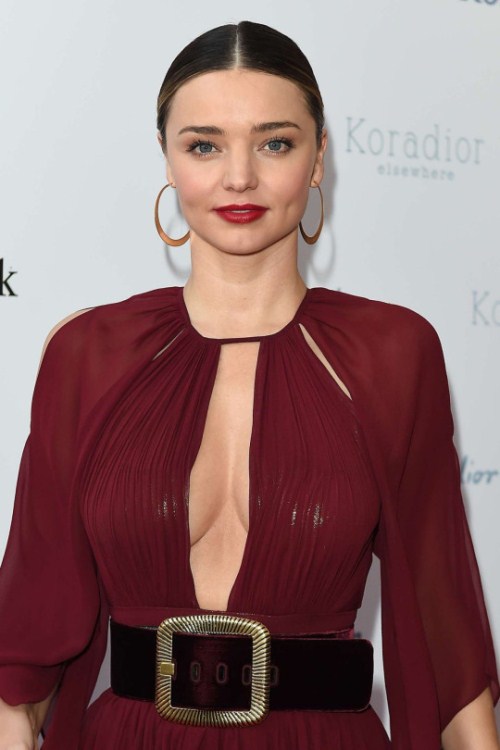 39. Teresa Moore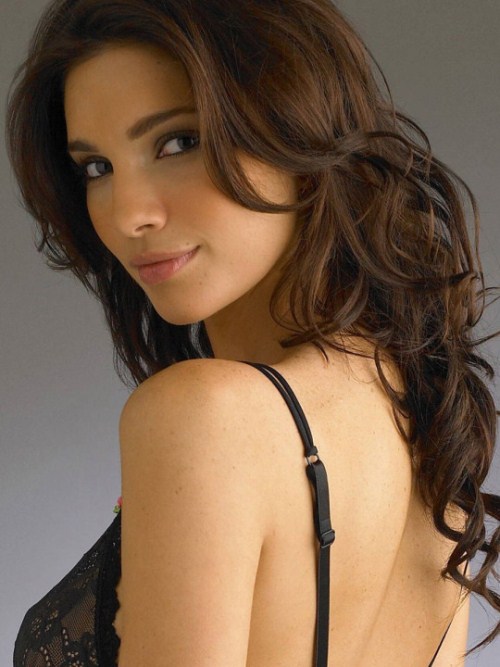 40. Elisha Cuthbert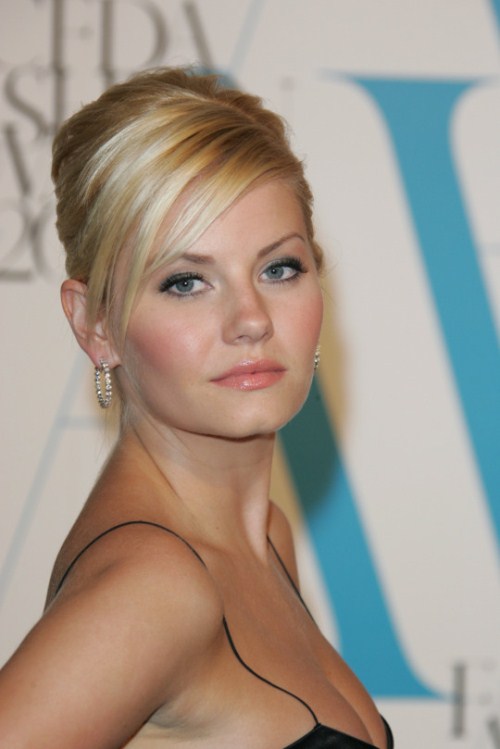 41. Kyoko Fukada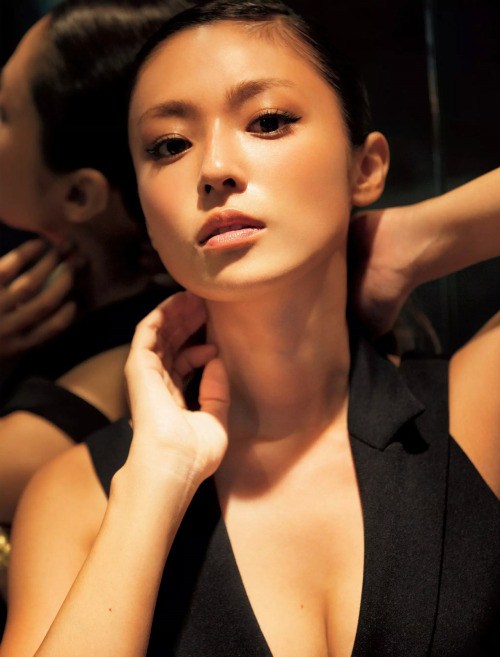 42. Blake Lively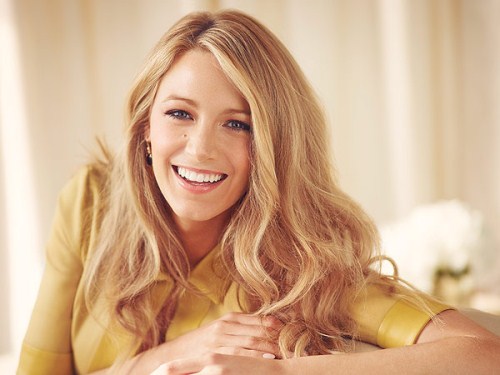 43. Mila Kunis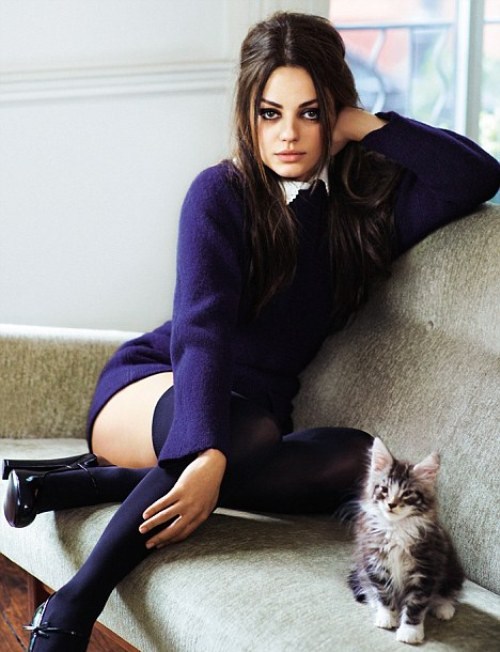 44. Alessandra Ambrosio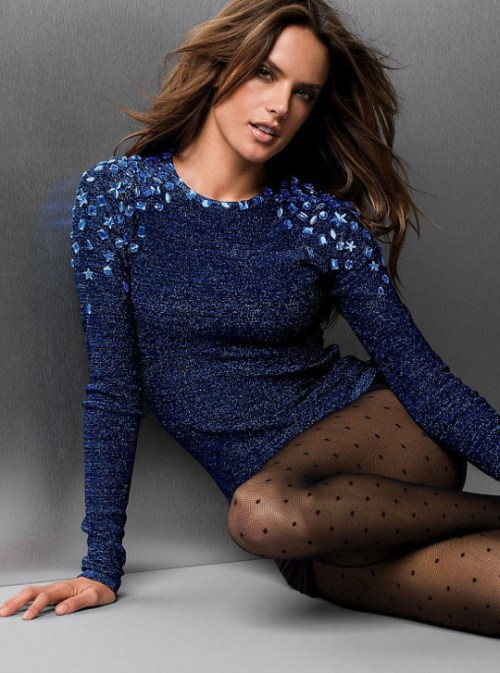 45. Chanel Iman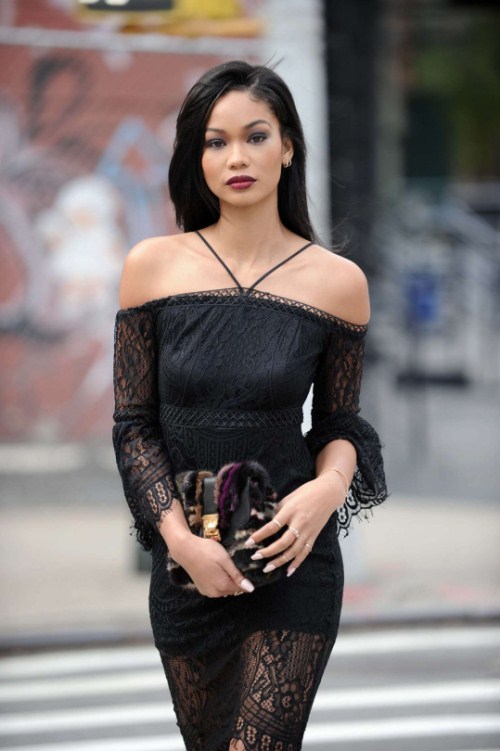 46. Eva Green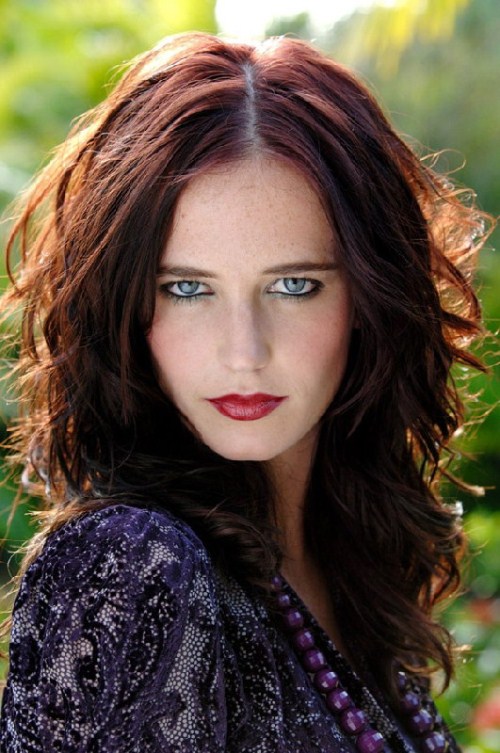 47. Isla Fisher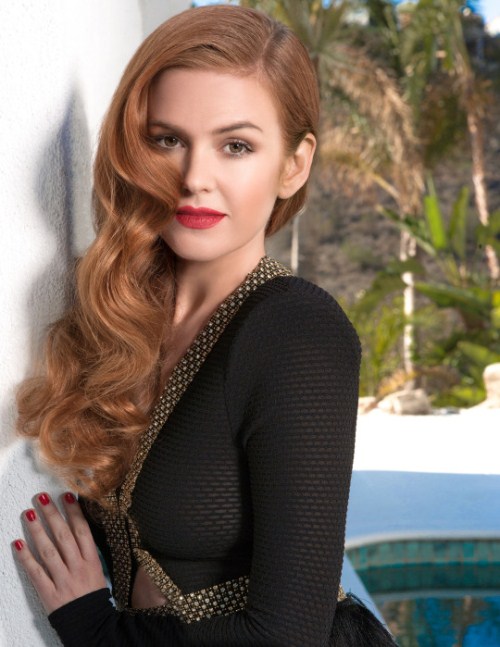 48. Olivia Cooke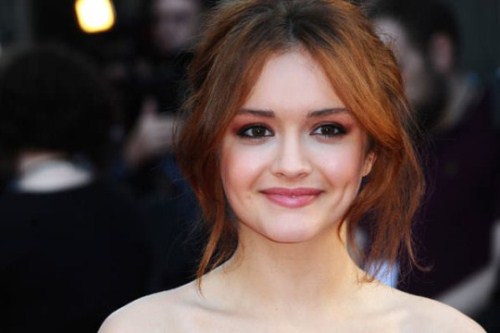 49. Lena Gercke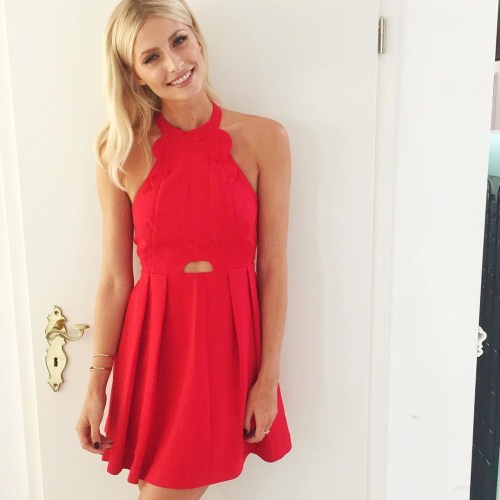 50. Andreea Diaconu