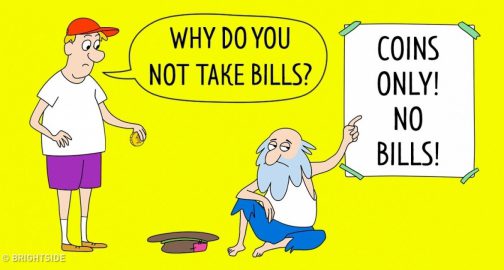 Have you ever had the feeling that your child is getting way smarter than you when riddles or homework from his or her school left you stumped and speechless? We have.
Try to solve these four simple puzzles that elementary school children seem to be able to solve in an instant.
Puzzle 1. A parking spot
This simple puzzle was given to first graders in Hong Kong as an entrance exam. Kids cracked it in just a few seconds.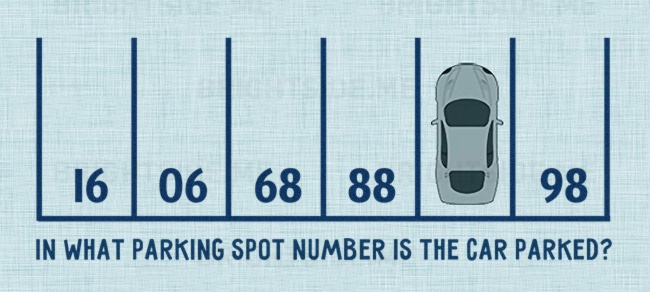 Answer: 87.
Just turn the picture upside down in your head.