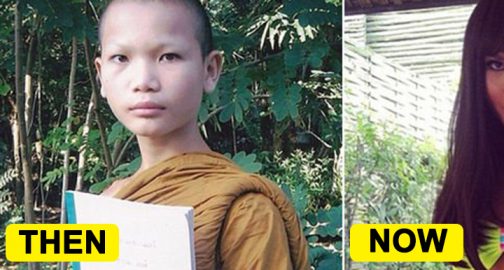 In light of the recent hiccup in Washington regarding transgenders no longer being able to serve in the military, it should come as no surprise that everyone's trying to prove to the world that the reasons behind this rash decision is misguided.
To that end, we bring you the beautiful Mimi Tao, a 22-year-old Trans woman from Thailand who went from a male Buddhist monk to one of the prettiest girls in the world.
Mimi Tao may look like a beautiful woman, but she wasn't always one.
The 22-year-old eye catching beauty was born a male, and at age 12, she was sent to an all-boys temple school in Thailand to become a Buddhist monk.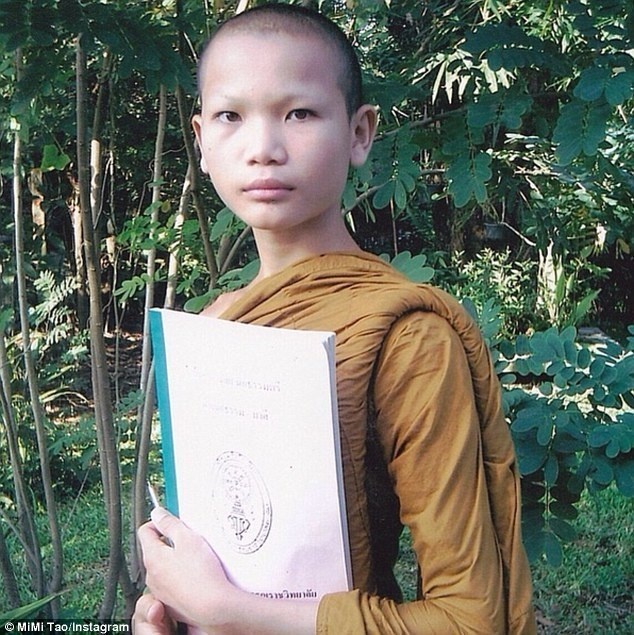 Believe it or not, Mimi's start at the monastery was a means to help her family out.
They were having financial issues, which made it difficult to feed everyone in her family. Ultimately, the experience saved her life and allowed her to discover the woman that was buried inside of her.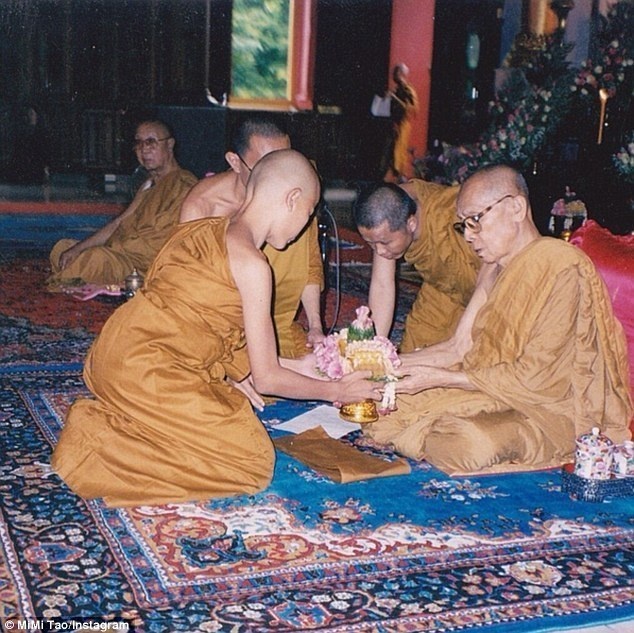 Her intense reflection made her more self-aware of who she was, but that meant a huge change.
Aside from becoming transgender, Mimi decided to leave the monastery, though she admits that she might still consider going back someday to become a monk and lead what she considered an ideal life.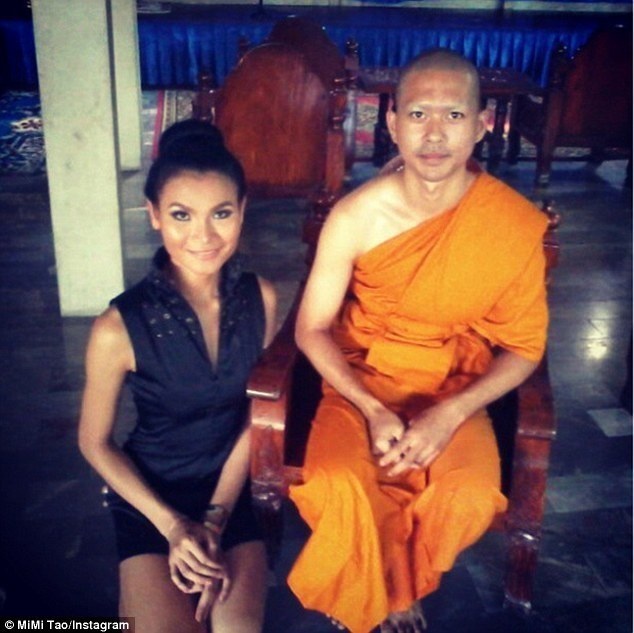 Growing up, everything was hush, hush until she was behind closed doors.
Mimi began acting, talking, and feeling like a girl. She even took interest in other things like putting on make-up, but in public and in front of her brethren, she would hide who she really was.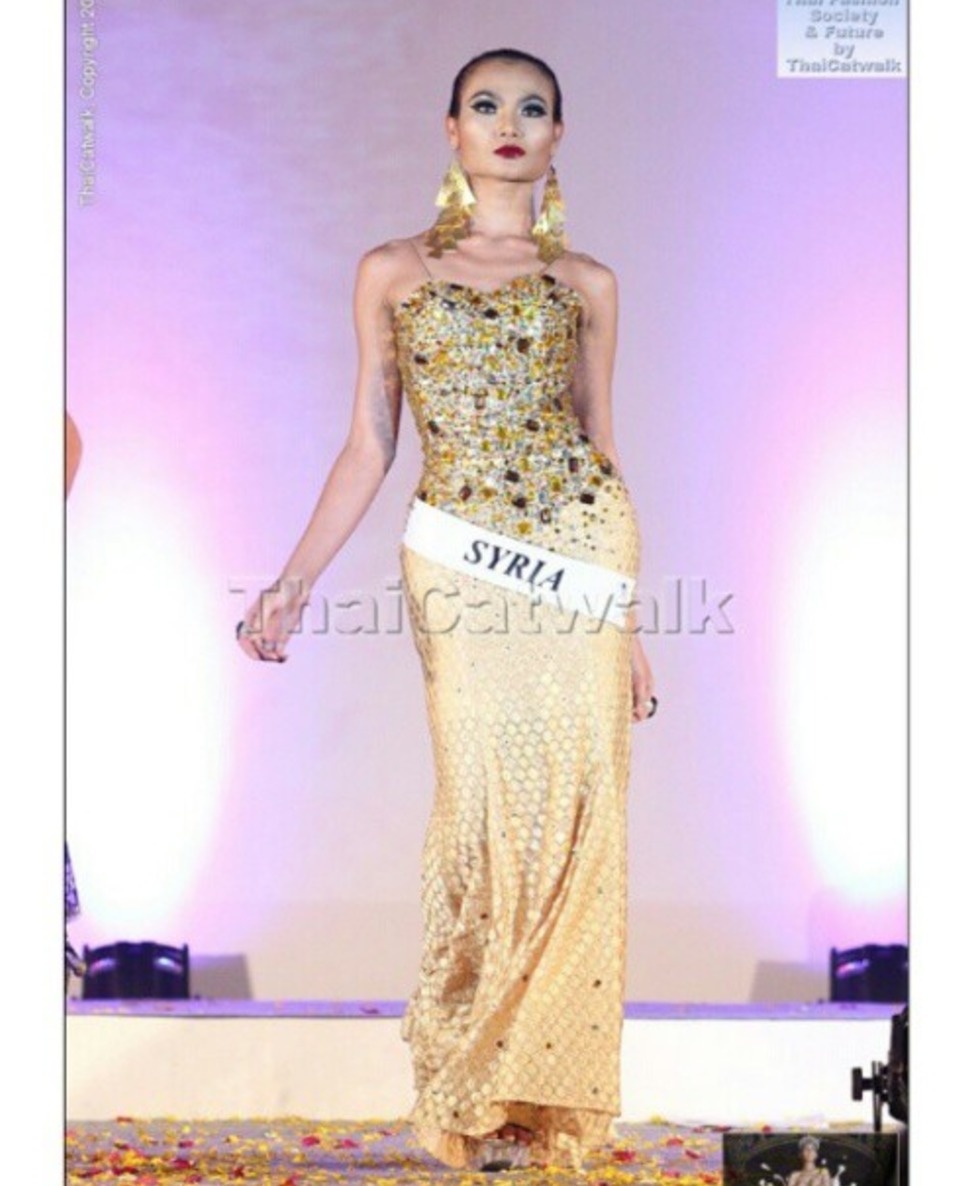 As expected, she encountered harsh criticism when the truth finally came out.
But Mimi had big dreams, so to avoid rejection, she headed to Singapore and spent a little time there figuring out how to get into the modeling world through television and commercials.
Growing up, Mimi had still gone through with becoming a monk.
But even as she took the oaths of the monastery and lived by over 200 strict rules for six years, she secretly wanted to live as a girl and the urge grew stronger as the years went by.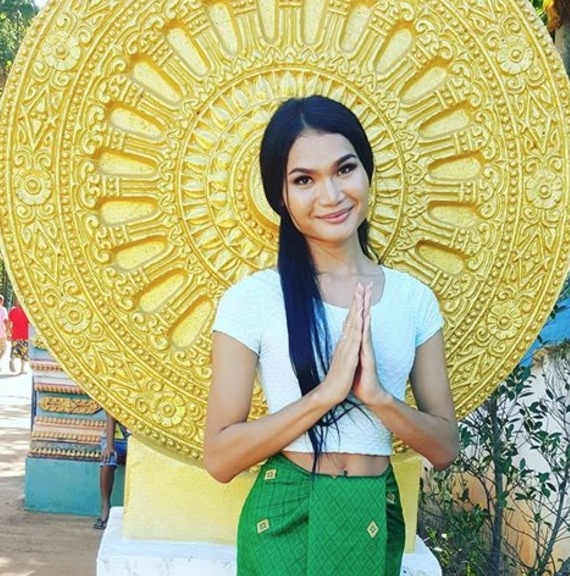 When she went out to explore the world, she encountered supermodel Yui Phetkanha.
Yui, who inspired Mimi to take up modeling, decided to take her under her proverbial wing and train her in the world of modeling for three months, and that training paid off.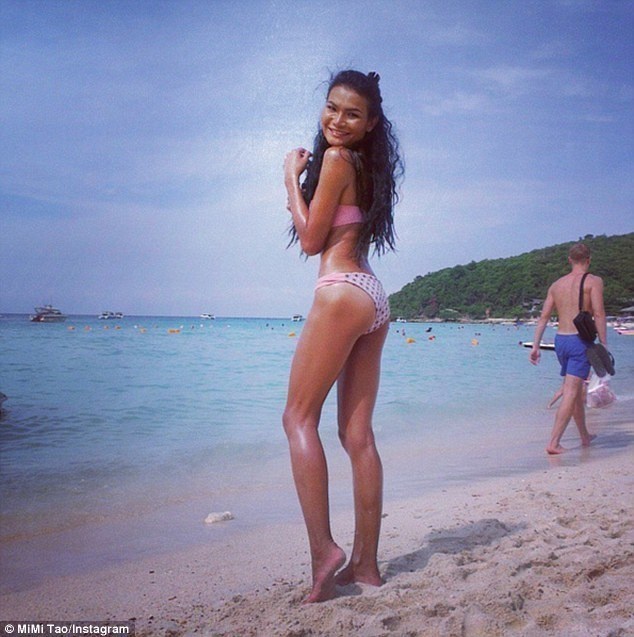 Before long, Mimi's story became public and everyone wanted to get to know this girl's story.
It was certainly interesting to see how Mimi's road to discovering who she really was ultimately unraveled. But most importantly, she was finally being recognized for the woman she always knew she was.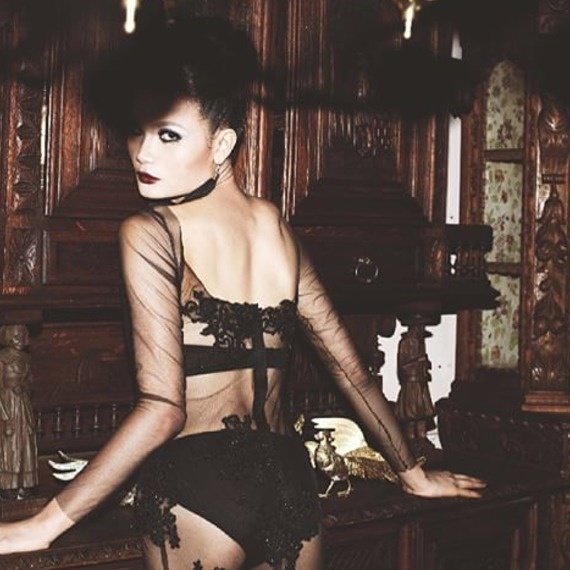 By the time she was back in Thailand, Mimi's career had finally taken off.
She had landed her first major gig as a model and her name spread like wildfire. Soon enough, it became a doorway to several other opportunities in the young woman's life.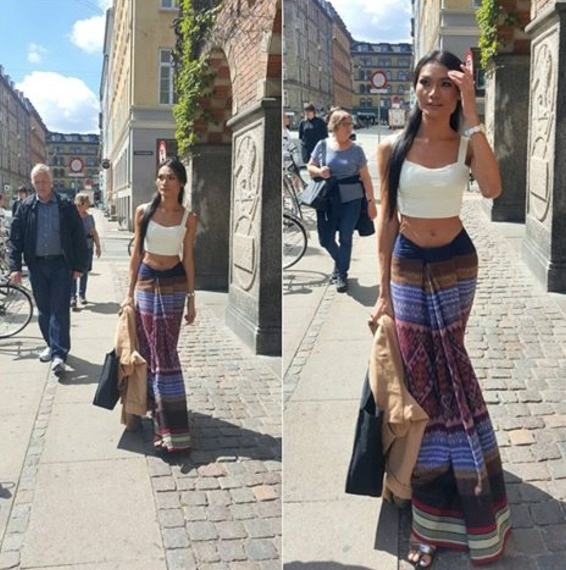 There's probably never been such a unique success story like Mimi's until now.
She went from an unknown monk to a well-known fashion in lingerie modeling in Thailand. Now she's got several advertising gigs lined up, not to mention several high-end campaigns to put on her modeling portfolio.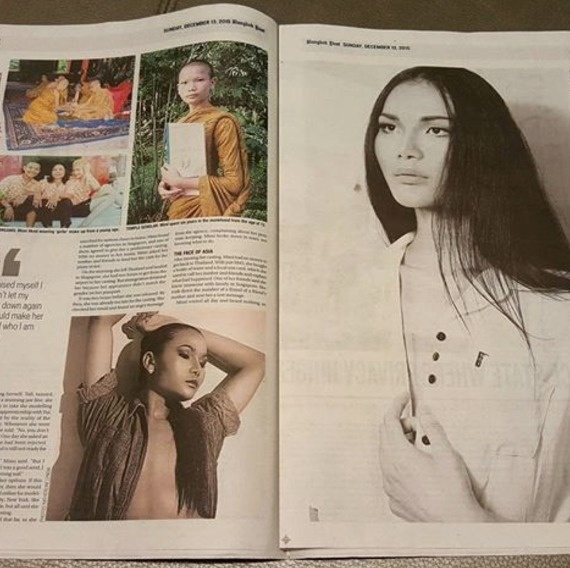 As Mimi's career took off, Mimi decided it was time to spread her wings.
As a monk, she knew she couldn't have offered her family the chance to get out of debt, but as a woman and a model, she has been trying to raise money to pay off her mom's debt.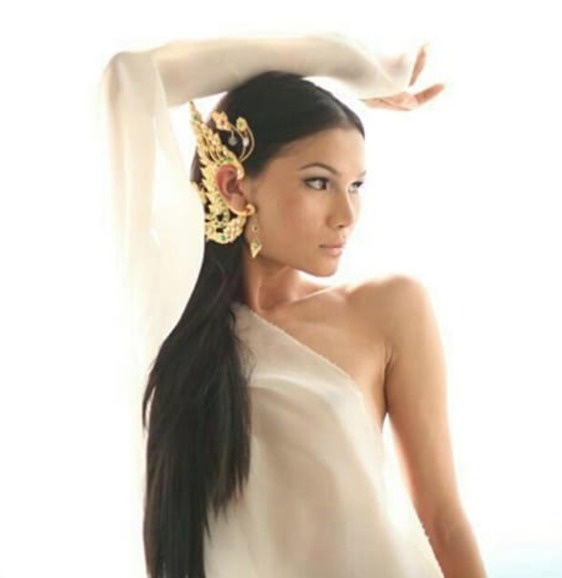 Life as a model is tough enough, but as a trans woman, it's even tougher in a world that's not always open-minded.
If there's one thing Mimi has taught us is to never, ever give up. She certainly didn't give up hope and despite some criticism, she claims that she "knew I was a good seed, I just happened to be in the wrong soil."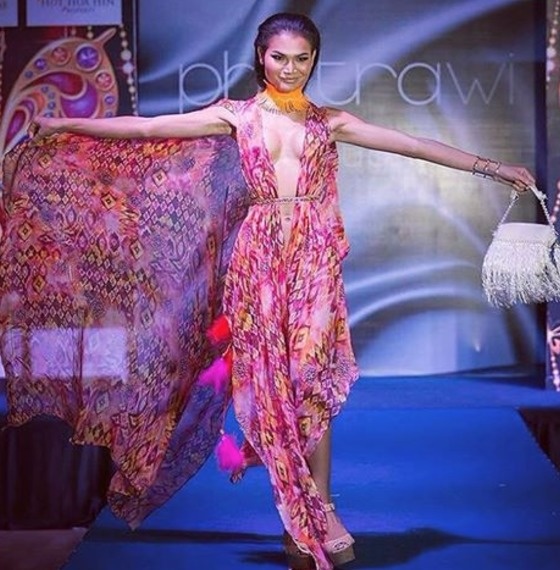 Her modeling mentor Yui had worked hard to teach her everything she knew.
Mimi learned quite a bit from Yui, including how to pose and find the right light to walk on a cat walk. But after her three-month training period was over, Mimi was ready to tackle the modeling industry on her own.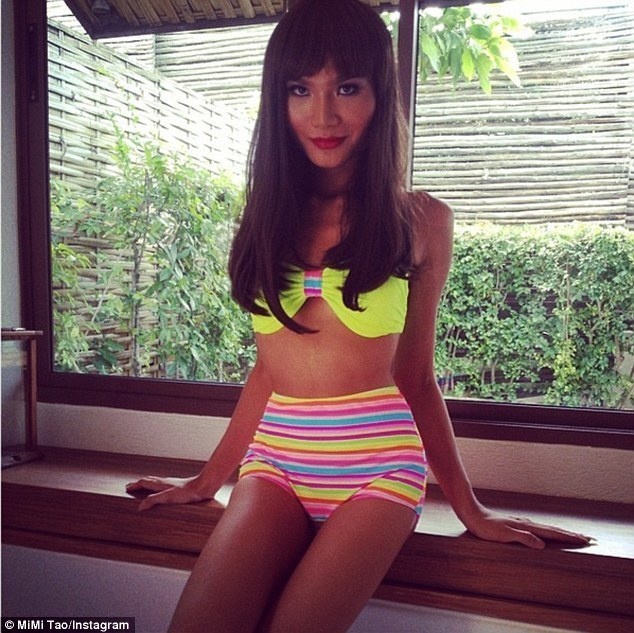 Mimi's life could have been totally different had she not been sent to the Buddhist temple.
Born Phajaranat Nobantao, she grew up in a strict but comfortable Catholic family before financial ruin altered her destiny and she went from a private school to a monastic life.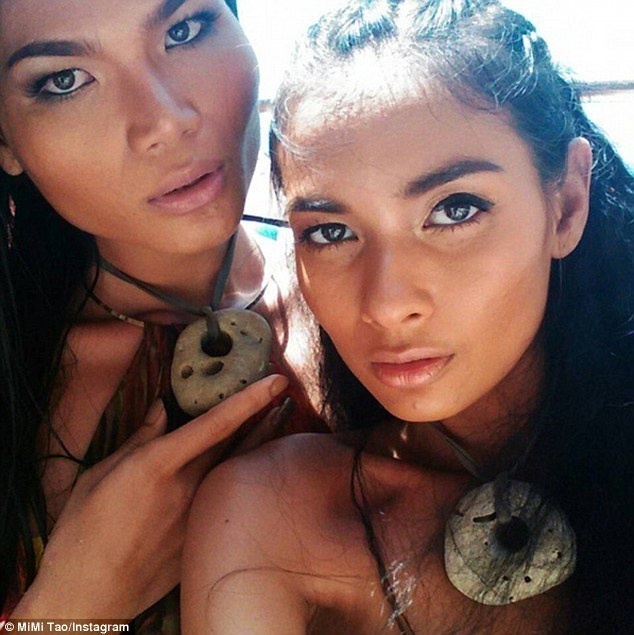 Mimi has certainly come a long way from that little monk boy in the monastery.
At the time, Mimi admits that all she and four of her friends could do was apply baby powder on their faces, draw their eyebrows with a pencil and put on a red lipstick. They even put on a small runway show when no one was looking.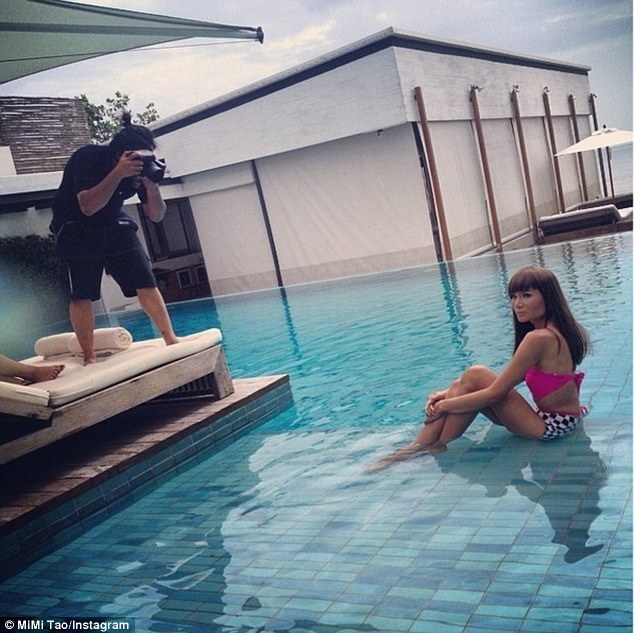 Mimi and her four friends then started taking things a bit further.
Both she and her group started taking contraceptive pills in order to develop breasts, but Mimi got caught by her mother and had threatened to turn her back on her own flesh and blood if she didn't stop.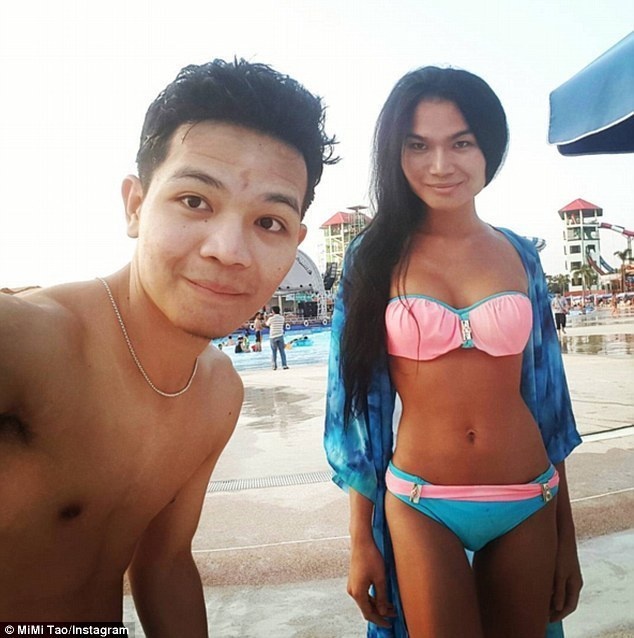 Shortly after leaving the monastery, Mimi's first career option wasn't quite so stellar.
She started doing various cabaret shows in several places, including the Calypso show in Bangkok, but of course, it was only a matter of time before she'd run into her modeling guru Yui and from then, everything took off.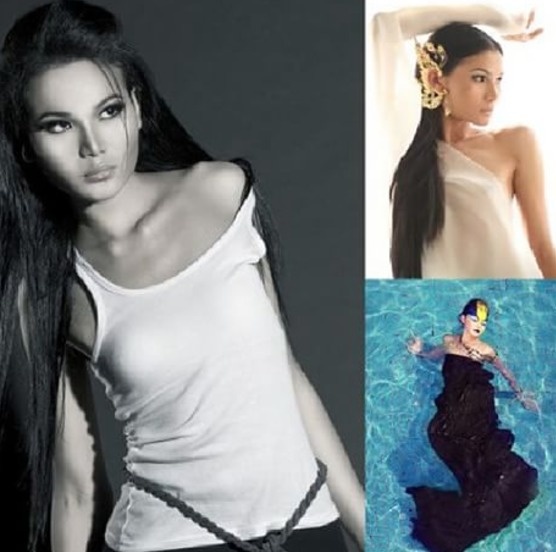 Initially, Mimi's path had hit a few snags, and many in her situation would have given up.
After several difficult interviews, she had faced rejection in the Thai modeling industry who claimed that the agencies simply weren't ready for someone as unique as her. Boy, were they wrong.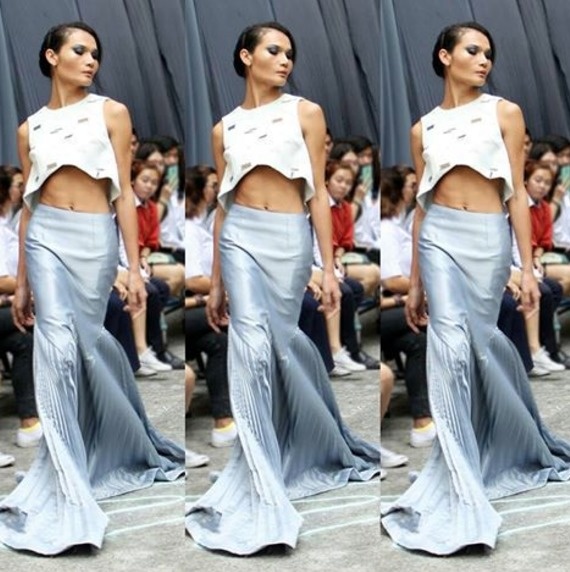 After making a name for herself, Mimi ventured off into the international modeling scene.
One of her life goals, aside from helping her family out, is to become a movie star. She's even about to star in a film regarding transgender models, but hopes to take her modeling career to New York City.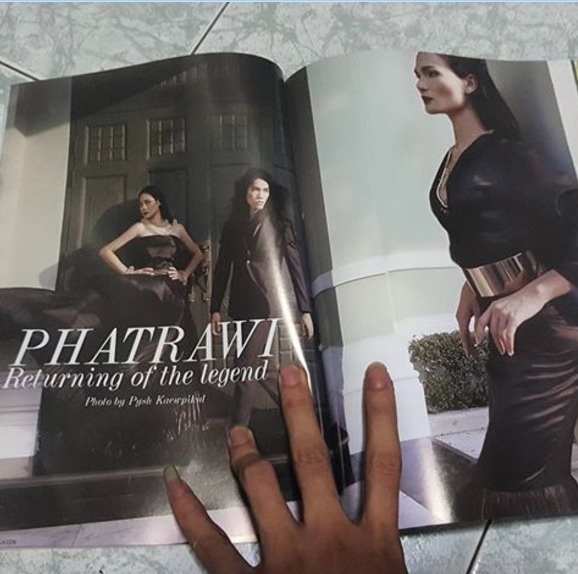 However, nothing is a sure thing in life, and neither is modeling, at least, not for Mimi.
Despite all the wonderful things that it's done for Mimi's self-confidence and self-discovery, she isn't sure that she wants modeling to define her entire life.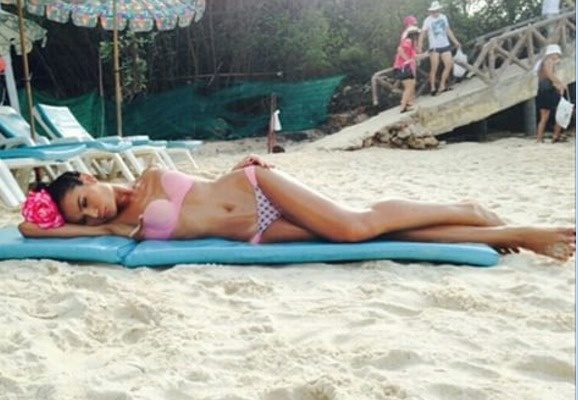 Sometimes, it's important to look back in order to move forward in life.
Mimi admits that looking back at her life as a monk, it was one of the best times of her life because she didn't have to worry about anything or anyone else.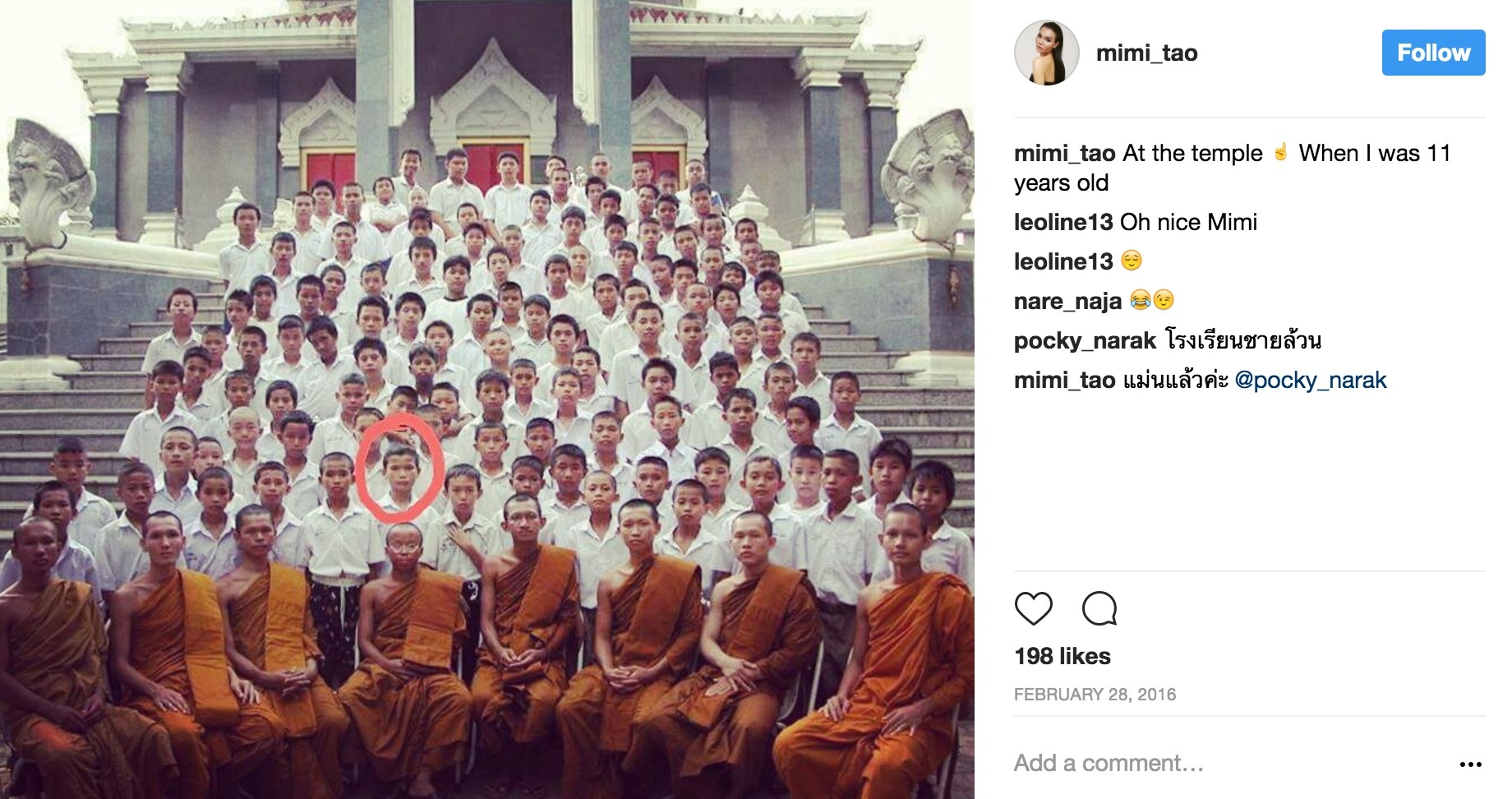 As far as her family being tolerant of her decision, well that wasn't always so easy.
But Mimi told her mom that this is who she was and that she had to accept her for that because at the end of the day, she's a good person and she hopes that her mom will be proud of her accomplishments.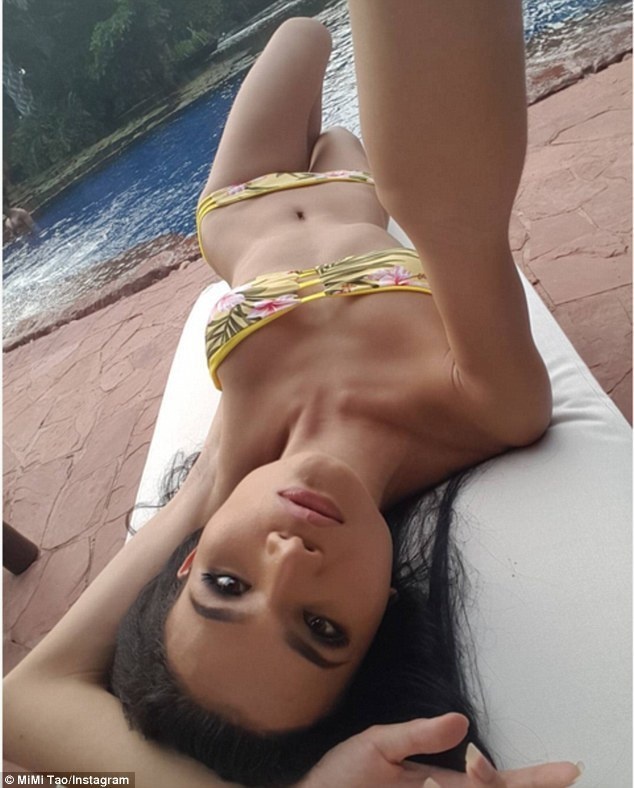 Now Mimi can thank her persistence and amazing beauty for her modeling career.
She's worked for some major modeling agencies and has gotten plenty of work in places she only dreamed of venturing to as a child like Paris, Milan, and London.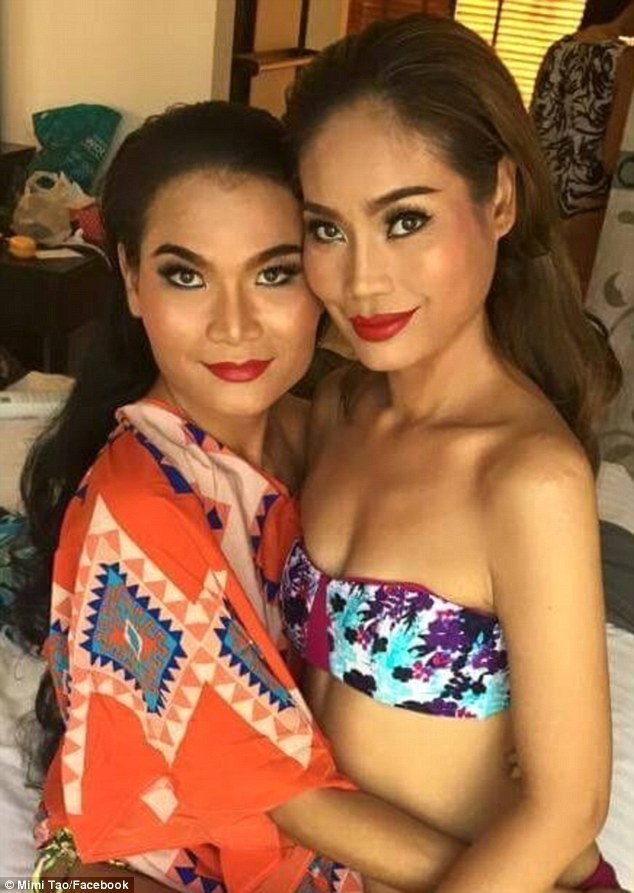 Aside from being a fantastic model, she's also become a role model for other trans people.
Despite the amazing leaps the world has taken towards acceptance in the LGBTQ community, there are still those who are horribly criticized. Some are even hunted down and disposed of.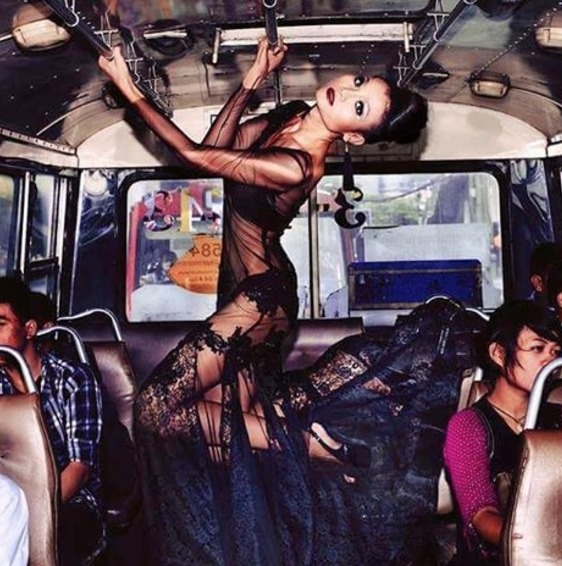 For those who are trans out there, Mimi is like a beacon of hope and salvation.
It's her hope that her Instagram account and her story will show others like herself that it's okay to be trans and that you can be successful in life. You just have to find the person you were meant to be and bring her out.