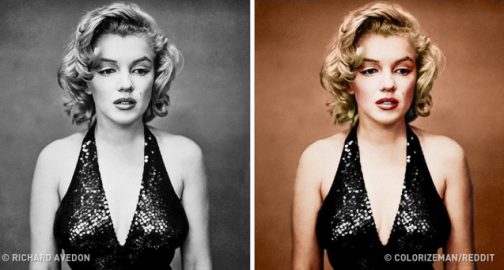 As modern gadgets continue to provide a means to take so many meaningless photos, old historical photos seemingly become nicer and nicer to look at. Sometimes, old images can tell us the whole life stories of the people in them. Such pictures are silent witnesses to the events and atmosphere of an era that will never be repeated on this Earth…unless someone invents a time machine, of course.
We  chose the 20 most fascinating historical shots. Take a look!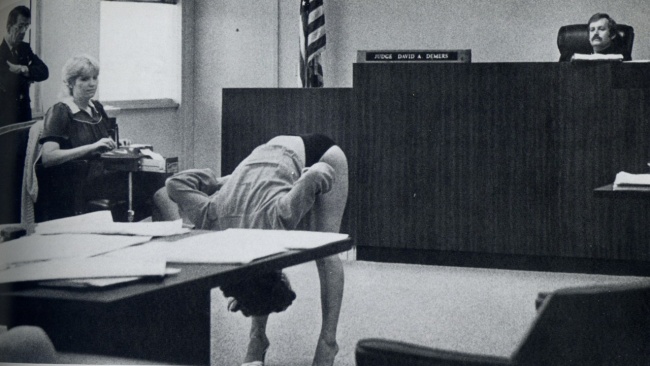 An exotic dancer from Clearwater, Florida, USA, defends herself after being arrested by police for wearing underwear that was too revealing during her performance. The photo shows a judicial experiment, in which the woman tries to prove to the judge that she's entirely innocent of violating public order by demonstrating that her underwear is too large to show any of her goods.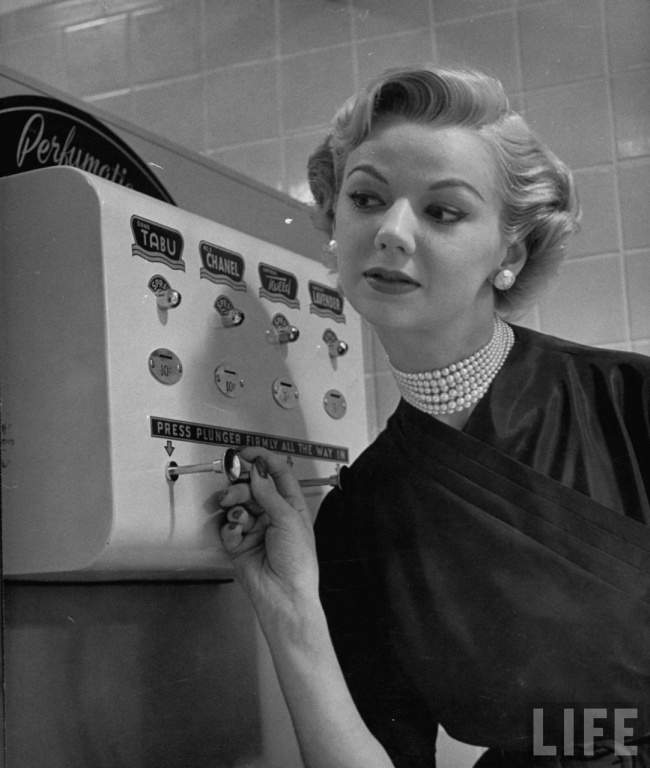 A machine for spraying perfume, 1952.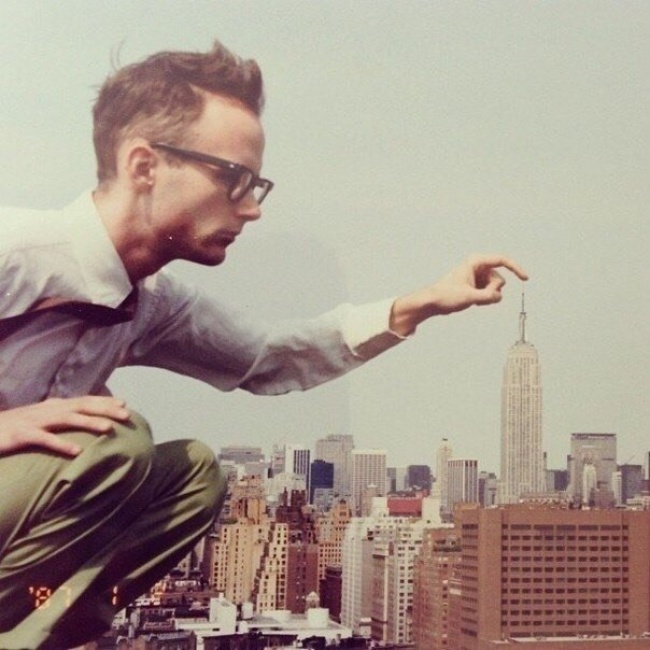 Moby used to rule the world at a young age, 1987.
Abandoned vehicles after the nuclear accident at Chernobyl.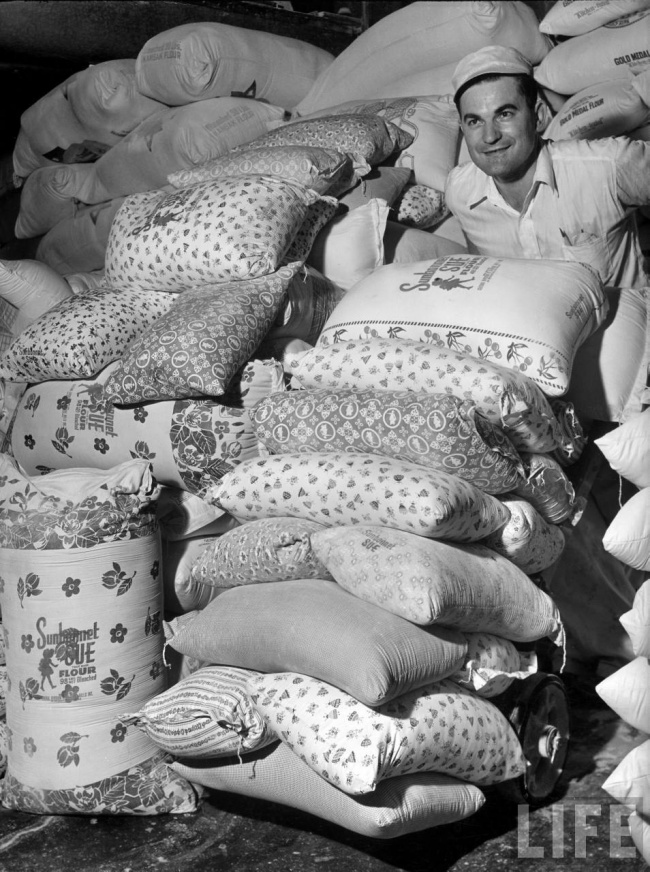 The Great Depression. Flour companies learned that many poor mothers used flour bags to make clothing for their children and began selling their flour in different decorative colorful bags, USA, 1930s.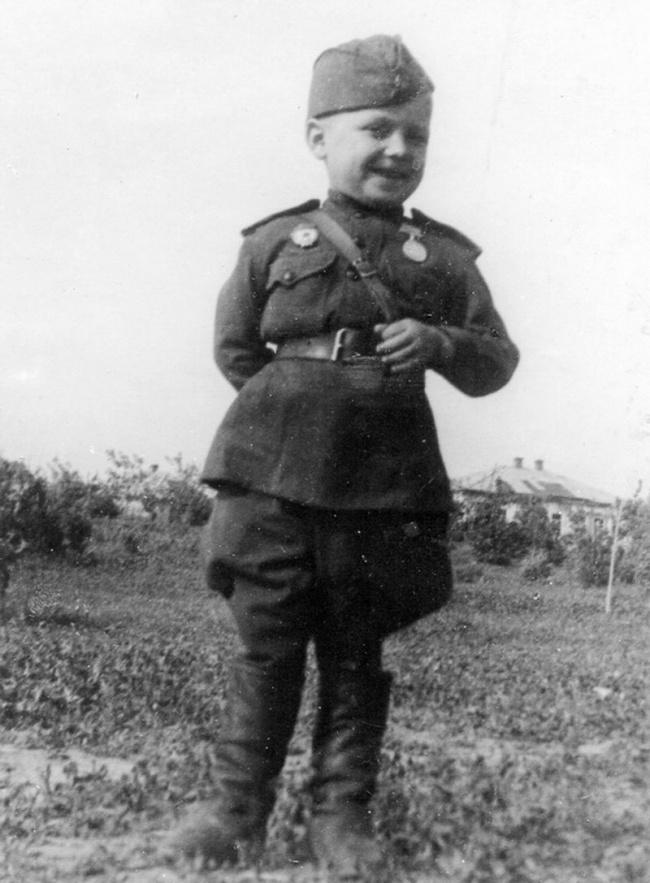 A six-year-old Seryozha Aleshkov, the son of the regiment, 1942.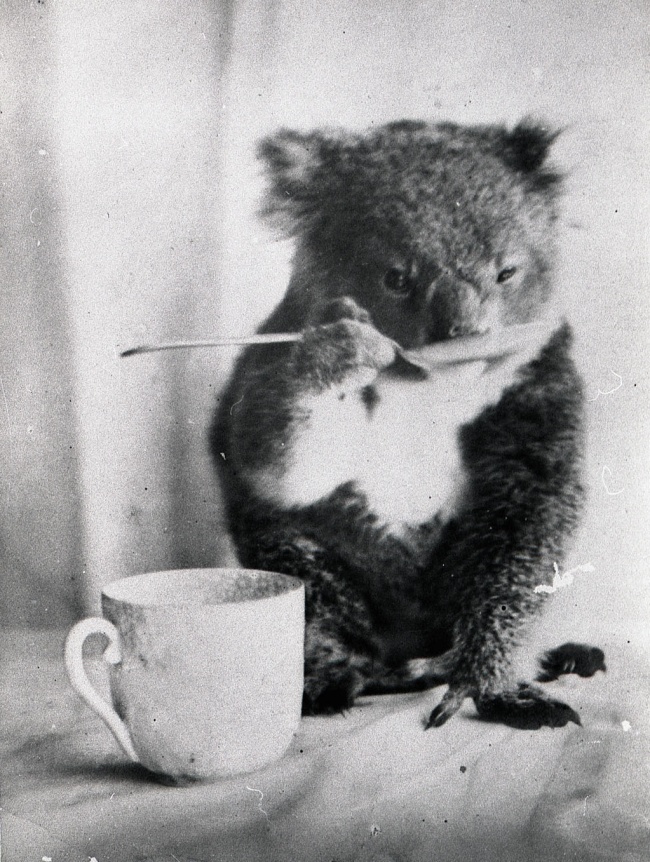 A koala drinks from a spoon, Australia, 1900.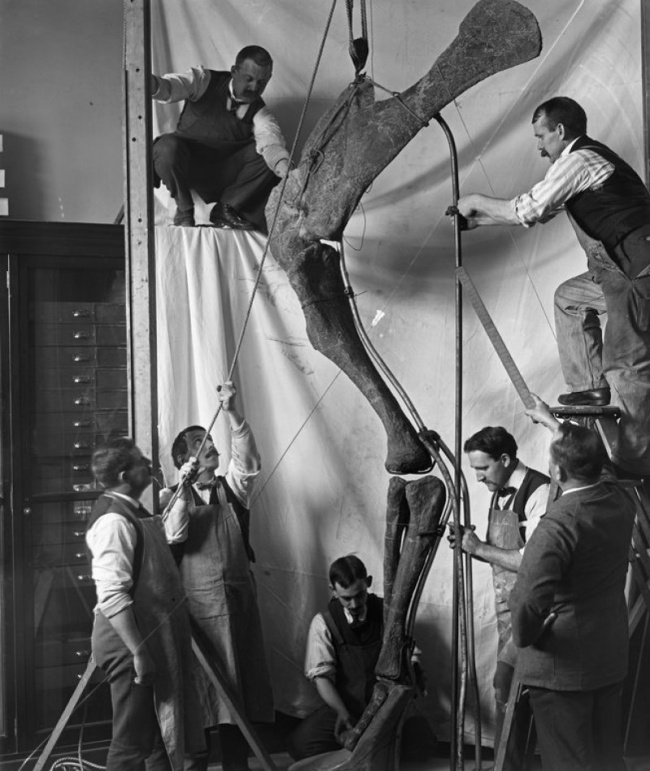 Museum staff and archaeologists assembling a dinosaur leg, 1916.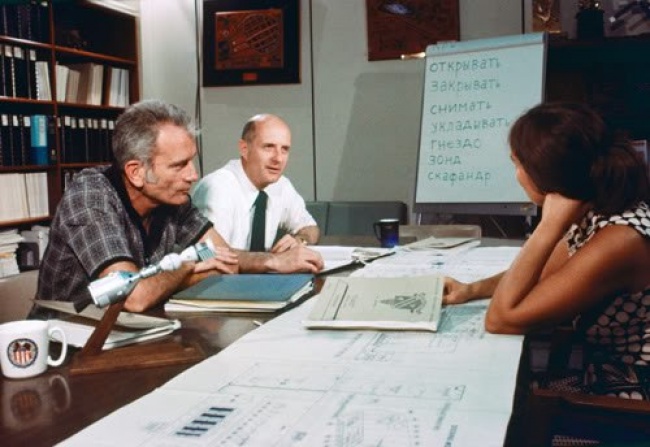 Astronauts Donald Slayton and Thomas Stafford, the participants of the ''Soyuz-Apollo'' program, learning Russian, 1974.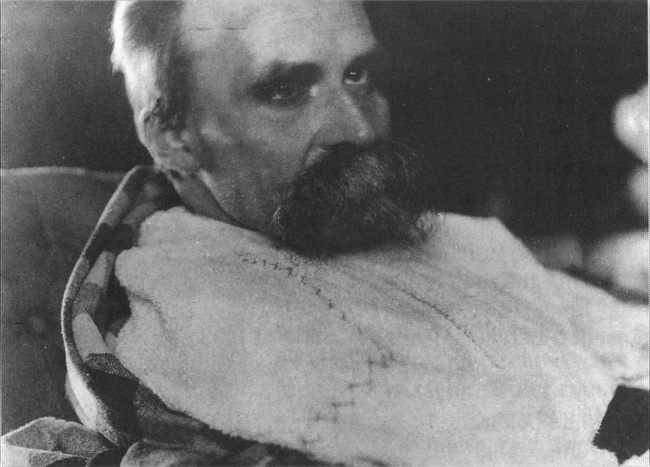 Friedrich Nietzsche in the asylum, 1899.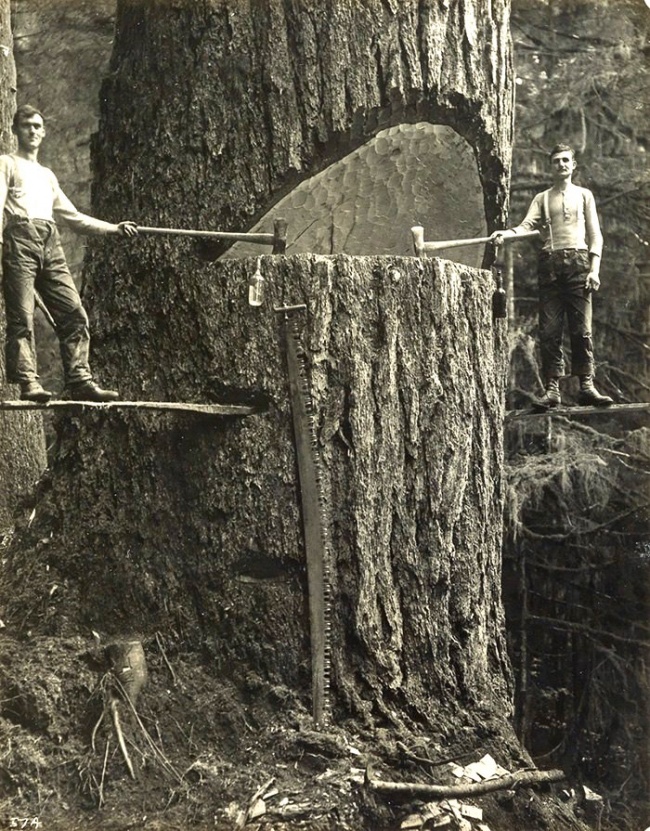 Loggers, Portland, 1915.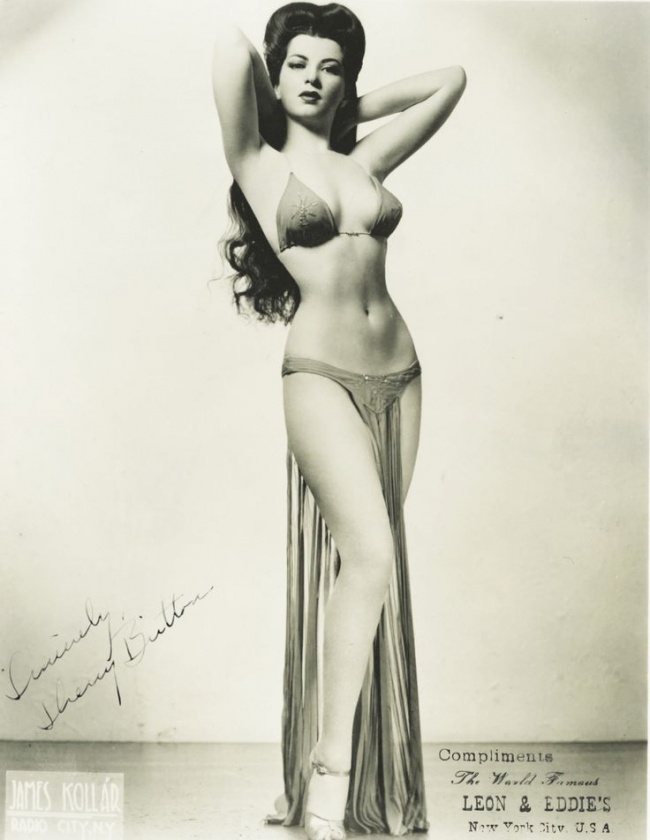 Sherry Britton, a burlesque star of the 1930s and 1940s with a figure to die for: height — 160 cm, waist — 46 cm.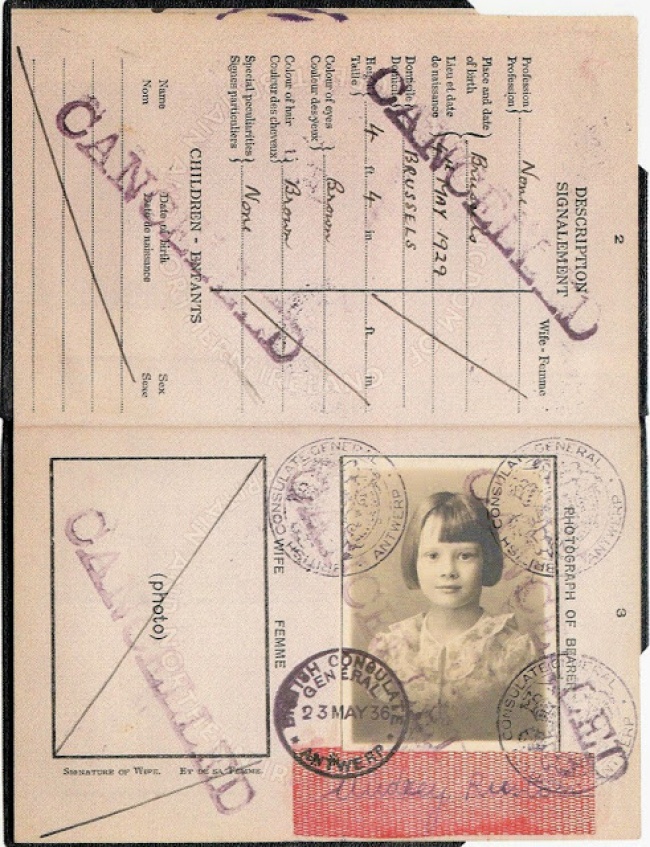 Audrey Hepburn's first passport, 1936.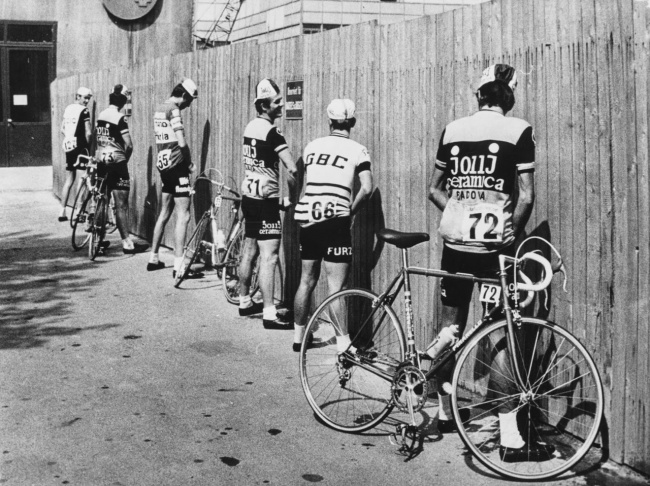 Cyclists preparing for the start of Giro d'Italia race, 1973.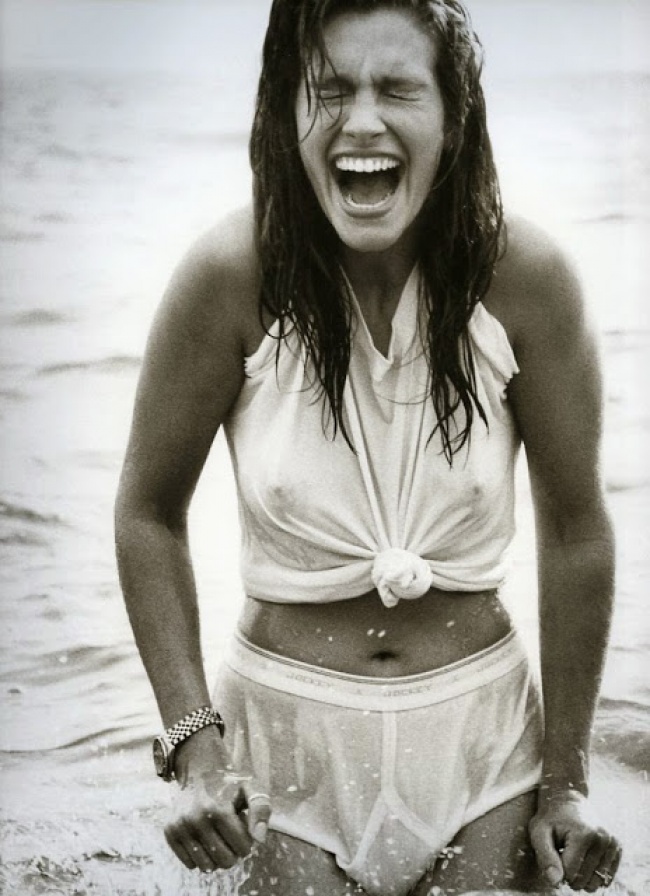 Julia Roberts on Malibu beach, 1990.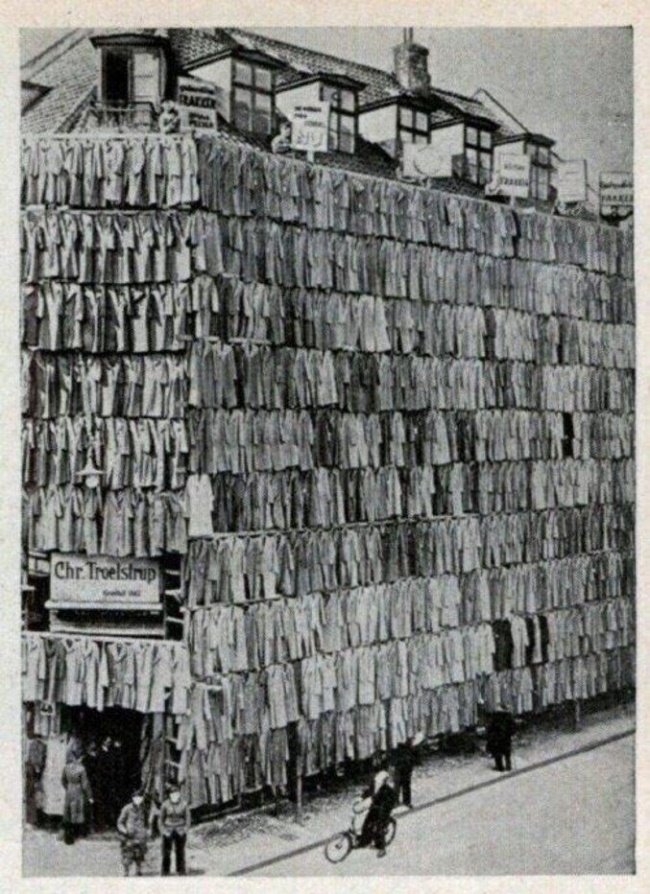 A coat sale in Copenhagen, 1936.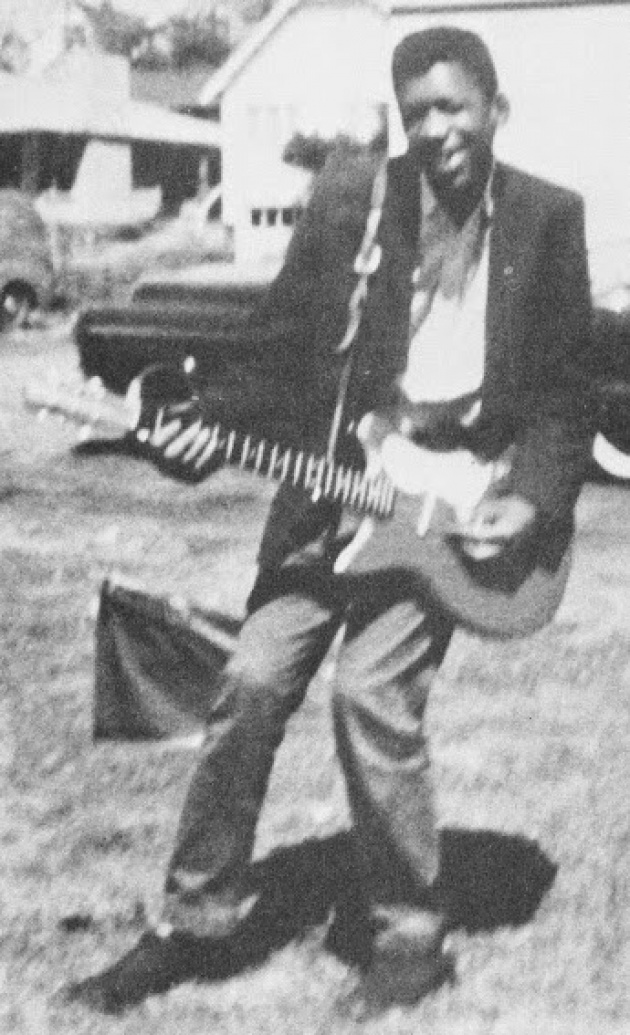 Jimi Hendrix with his first electric guitar in Seattle, 1957.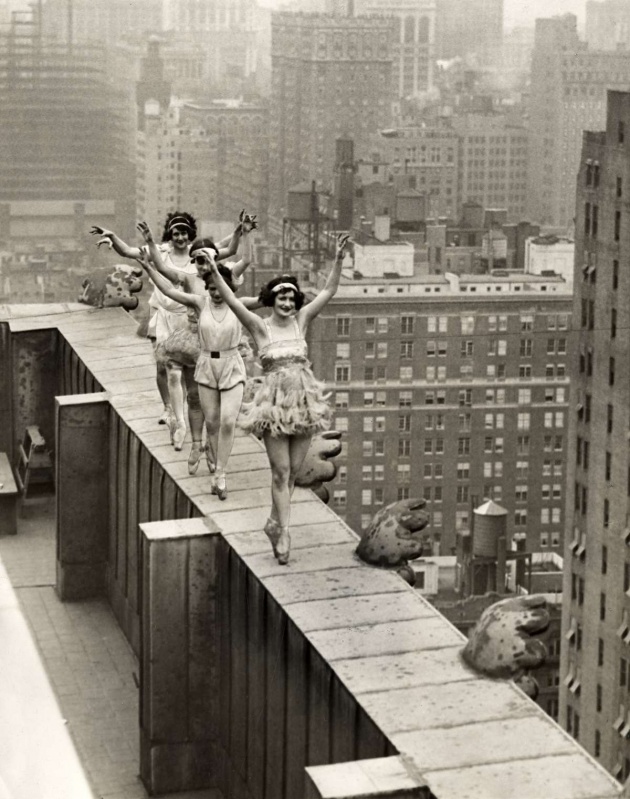 Ballet dancers dancing on the roof of a skyscraper in New York City, 1925.
Police officer guarding the pharmacy in waist-high flood waters, Ontario, CA, 1974.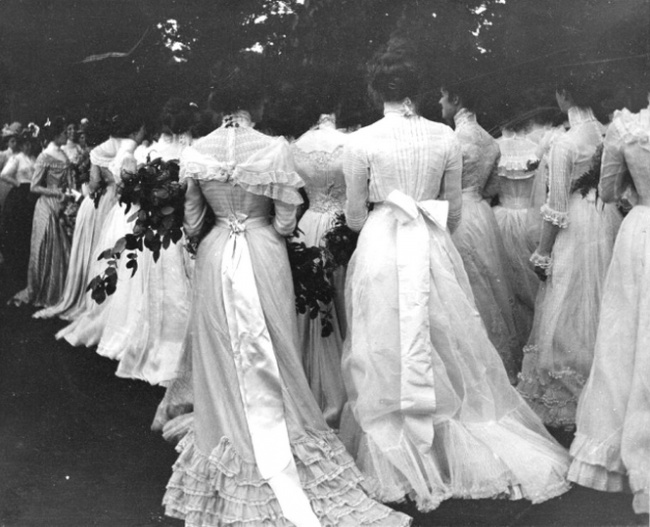 Prom party, 1895.
Bonus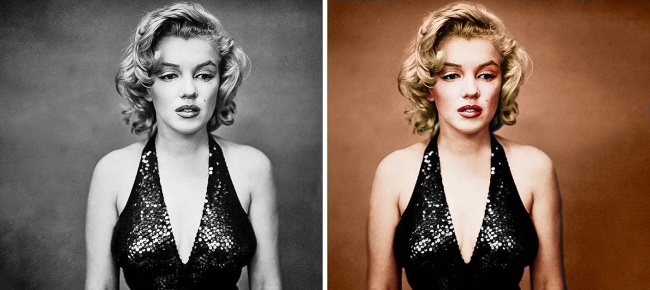 A photo of Marilyn Monroe taken in 1957: the original and a colorized version.