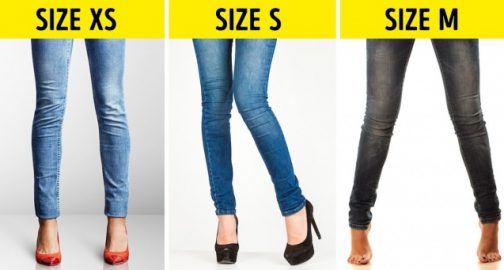 Have you ever bought something in the wrong size and found out only when you tried it on at home? You have probably been in such a situation, especially if you've ever bought anything online. But even the clothes of the right size often become too small or too big after you wash them. However, if you just follow some simple rules, you can easily buy jeans or a sweater that will look perfect on you.
Bright Side prepared some instructions for you on how to take your measurements, choose the right size, and what to pay attention to when buying something to avoid making a mistake.
1. Getting the right measurements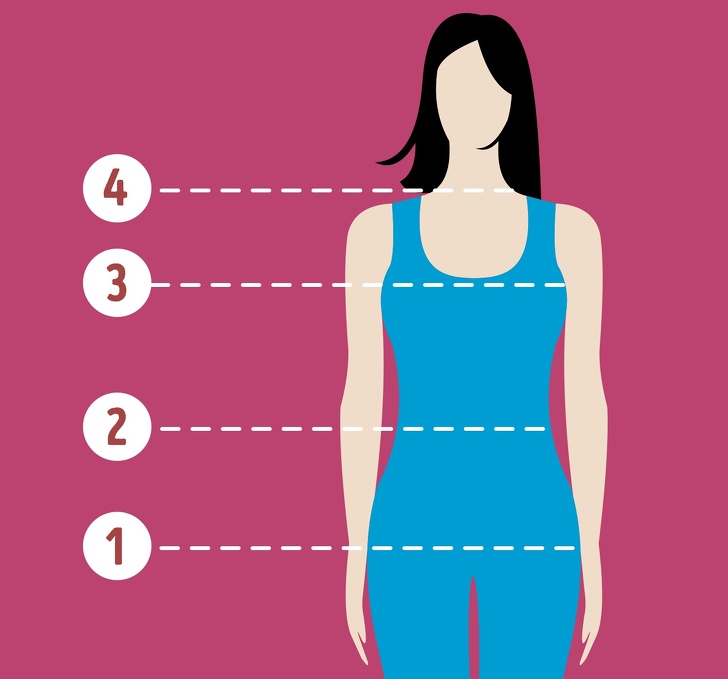 After you have taken the measurements, compare the result with this chart and choose the right size.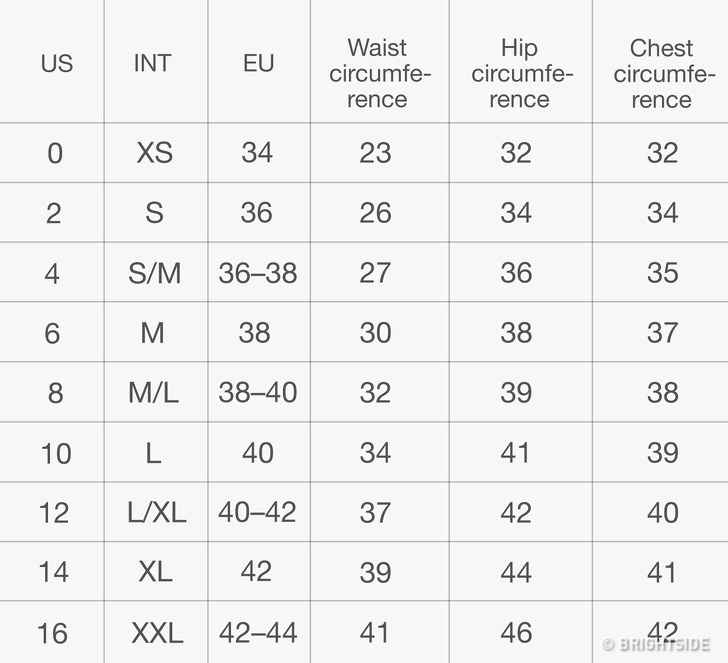 2. We don't pay attention to the recommendations from the manufacturer.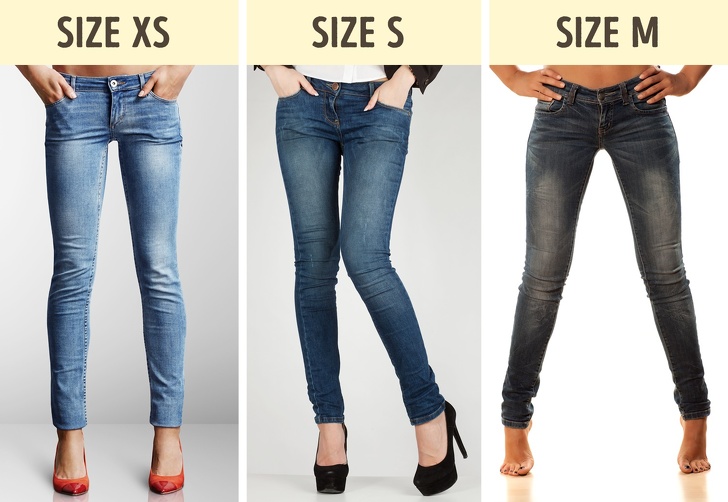 When choosing clothes online, remember that the sizes may differ between different manufacturers. Every website has its own charts with the parameters that you should take into account.
3. When choosing the size, we don't take the fabric into account.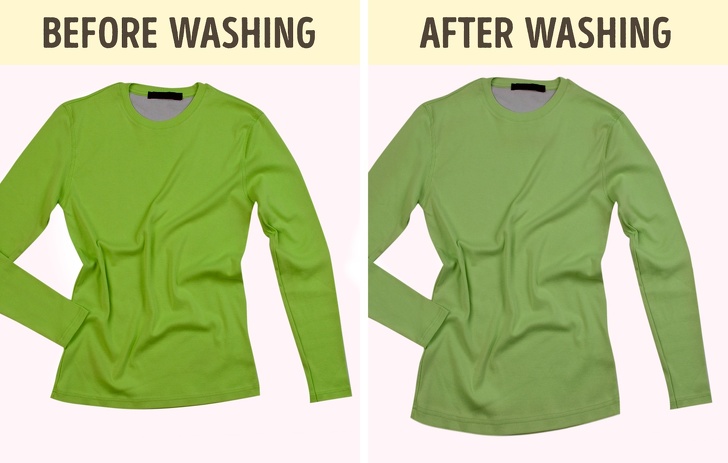 In order to avoid a situation when clothes instantly become too big or too small after washing, look at the fabric the article of clothing is made of: cotton and wool become smaller after washing, but synthetic and cotton clothes become bigger. Besides, take the recommendations of the manufacturer into account. Look at the pictures on the tags.
Clothes that you can buy in a larger size: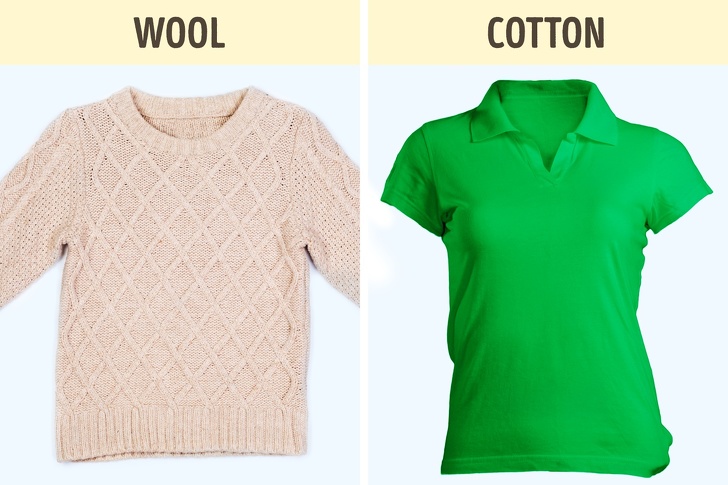 Clothes that you can buy in a smaller size: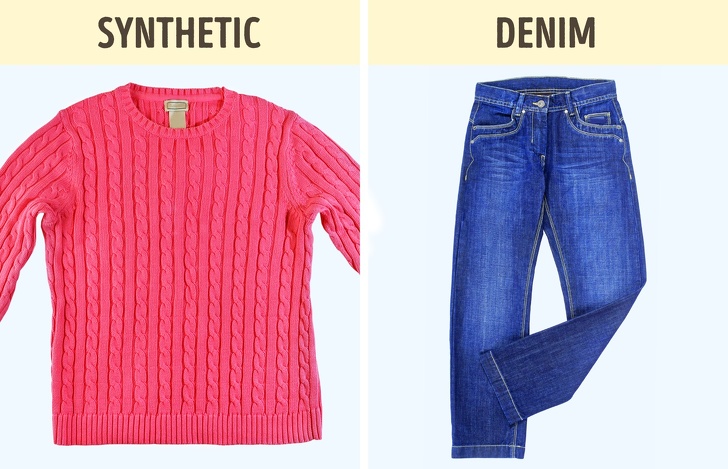 4. We don't measure our feet correctly.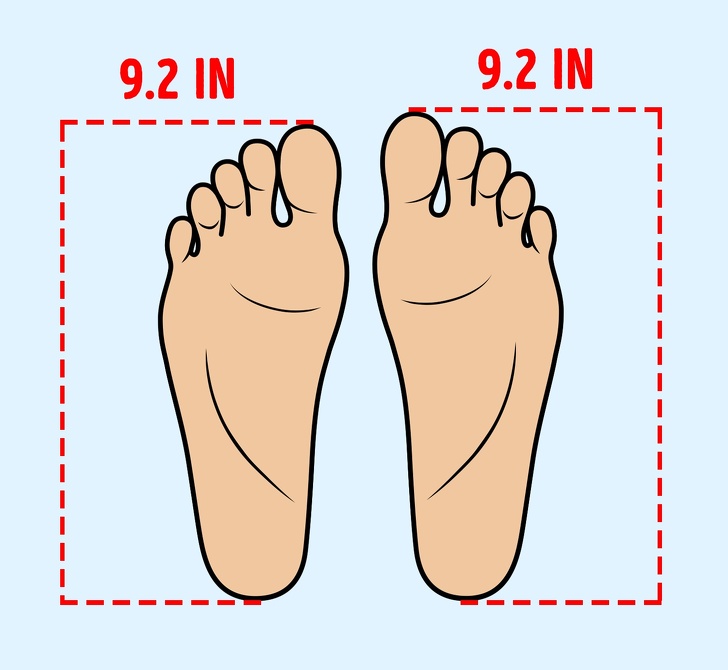 If you need to order shoes online, measure the length of your feet from the heel to the tip of the longest toe. Measure the size of both feet because most people don't have identically-sized feet. Choose the shoes according to the bigger size.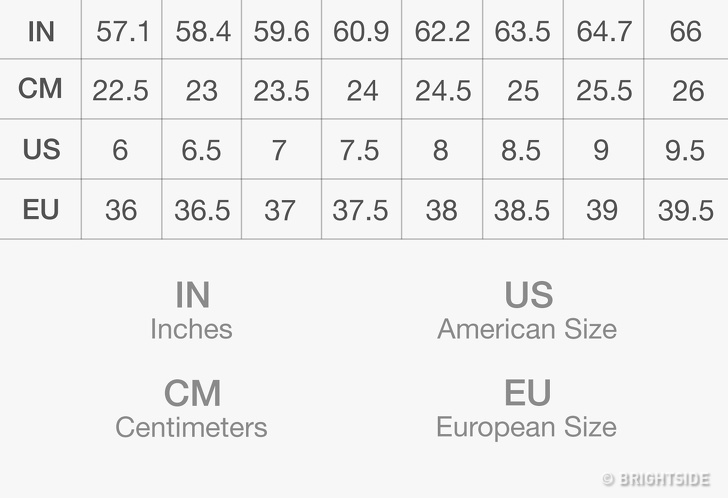 Another parameter that is very important is the width. One of the most popular systems is the American system. It's very simple: N — narrow, M — medium, W — wide.
Do you ever have difficulties when it comes to choosing sizes? Maybe you know some secrets? Share your tips with us in the comments!
Preview photo credit depositphotos.com, depositphotos.com, depositphotos.com