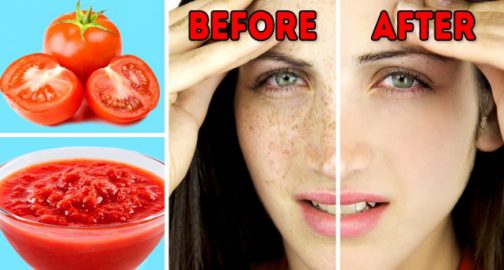 Everyone loves bright sunny days, right? Well, almost everyone, since there are many people who have to be very careful out in the sun due to the risk of skin damage. Sunscreen is recommended for everyone to protect themselves from the risk of skin cancer, hyperpigmentation, and premature aging. If sunspots are something that you frequently notice on your body, then this article is for you!
Since no one is immune to these sorts of skin issues, we at Bright Side have gathered a list of useful tips to help you stay as carefree as possible this summer!
Fruit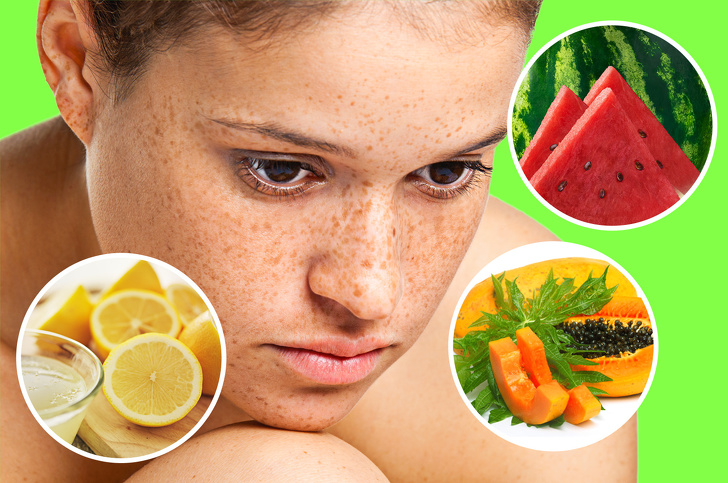 1. Lemon
2. Papaya
3. Watermelon
Vegetables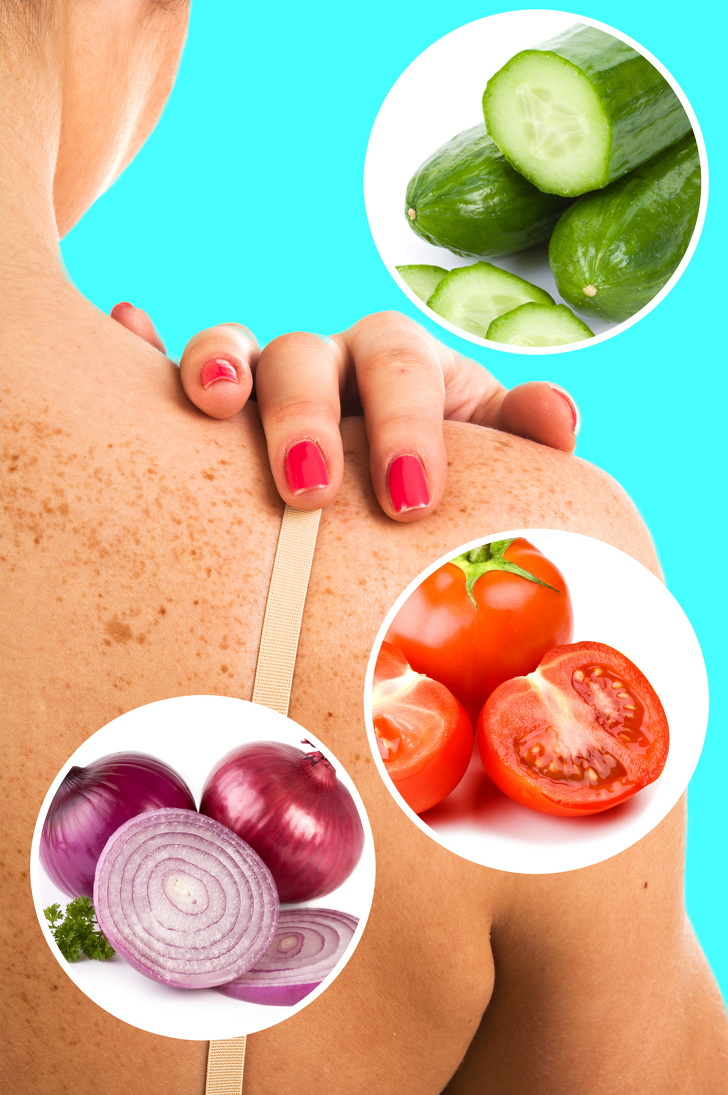 4. Red onion
5. Tomato
6. Cucumber
Oils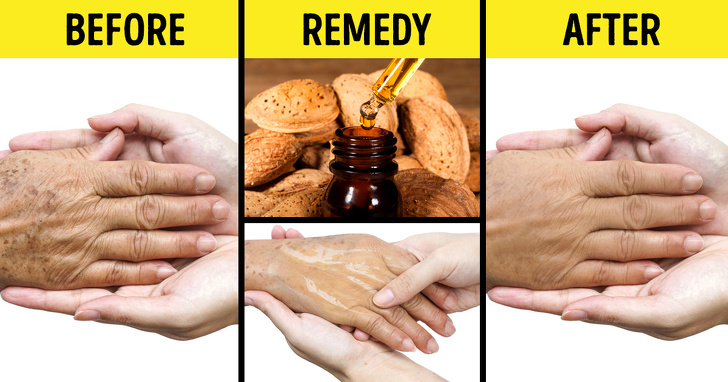 7. Sweet almond oil
8. Vitamin E
9. Castor oil
Liquids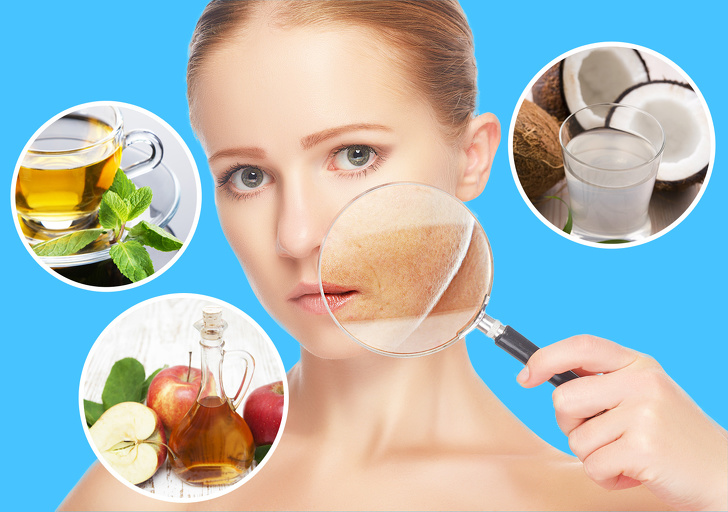 10. Apple cider vinegar
11. Green tea
12. Coconut water
Dairy products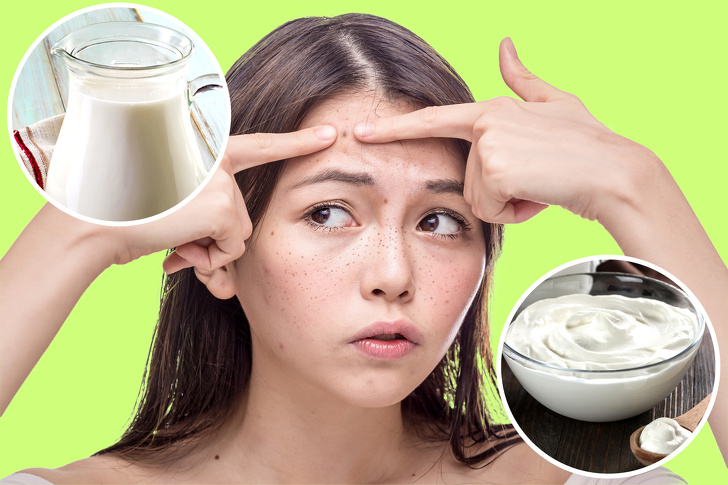 13. Buttermilk
14. Yogurt
Spices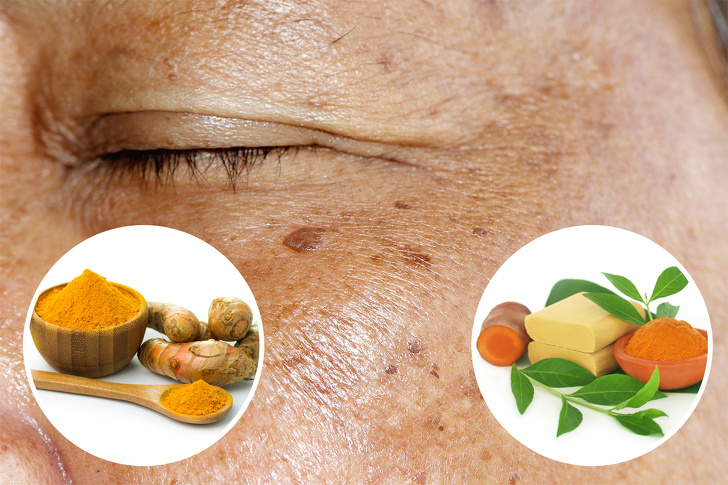 15. Turmeric
16. Sandalwood
Bonus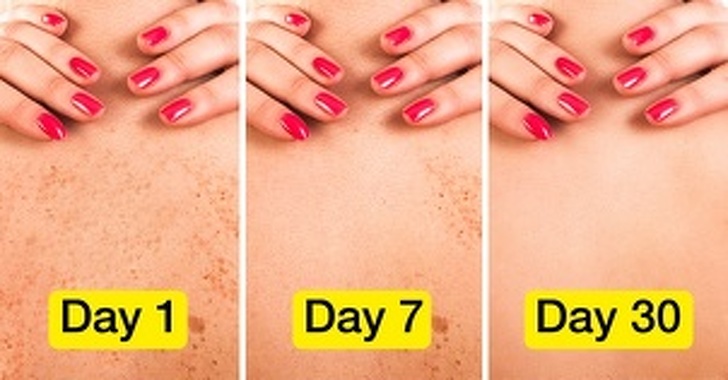 There are actually quite a few natural remedies you can try to reduce the redness and appearance of dark sunspots. We recommend that you try the ones mentioned above and see what works best for you personally. But please, be aware of the fact that self-treatment is highly recommended only after consulting a doctor.
Some sunspots can be a sign of skin diseases. So we also recommend seeking professional help if nothing works.
If you cannot use lemon and yogurt to help fight lentigines, hyperpigmentation, or red and dull skin, then consider the following:
We would be happy to know your stories about fighting sunspots and other skin problems! Please, share them in the comments. Perhaps your stories will help others who suffer from such issues!
Preview photo credit Depositphotos.com, Depositphotos.com, Depositphotos.com