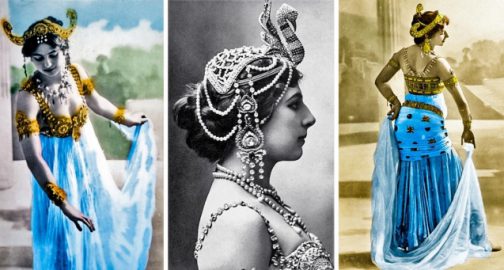 Why is it that old photos always have a sort of unexplainable charm to them? Even everyday people in old photos look interesting and sometimes glamorous! It all becomes even more interesting when these people are wearing national costumes that their ancestors had been wearing for centuries. And though today's fashion sometimes makes everyone wearing it look identical, we invite you to dive into the world of fashion with us as we admire past looks and trends.
Bright Side has found amazing photos of people wearing national costumes that nowadays can only be seen at national festivals and traditional weddings.
20. A bride from Slovakia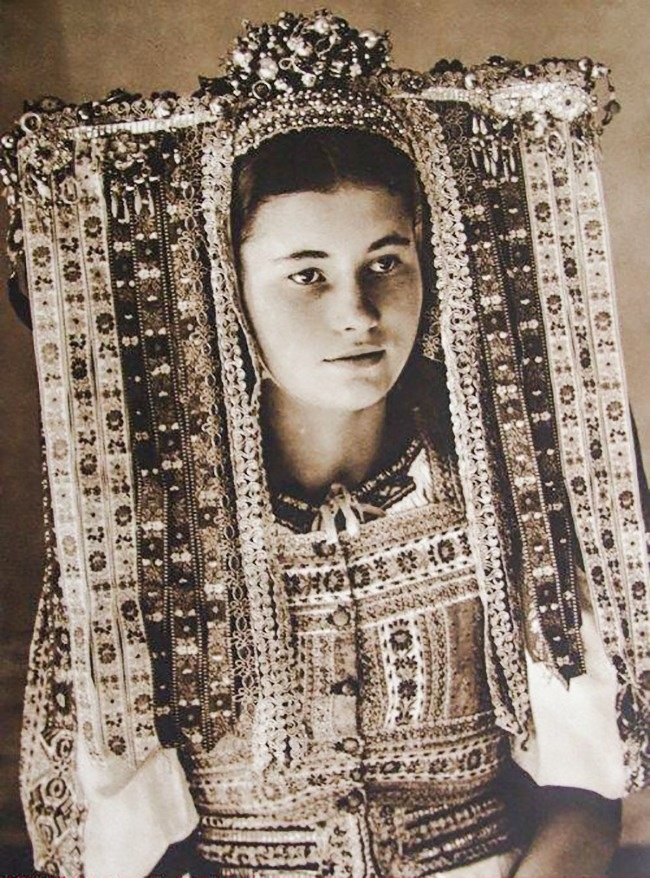 19. Kika is a horned headpiece that originated from pagan deities. It was worn by married people in some regions of Russia.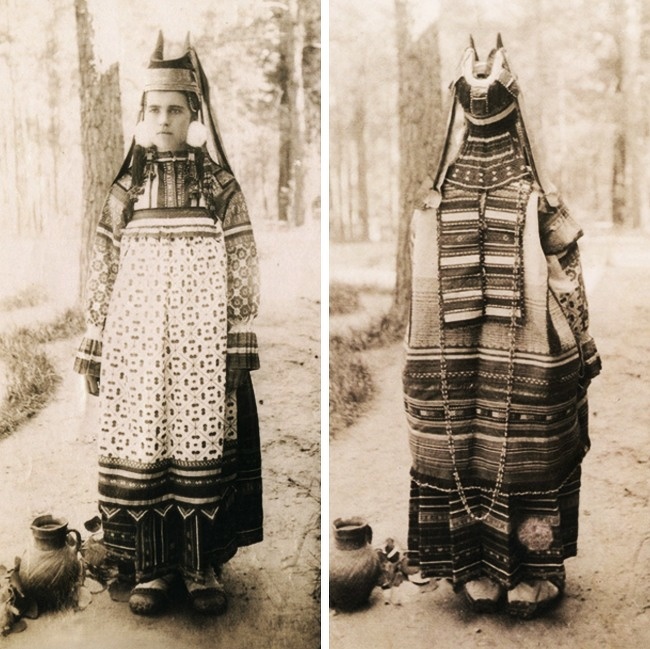 18. Berber women (native residents of North Africa) used to wear tattoos with sacral meaning.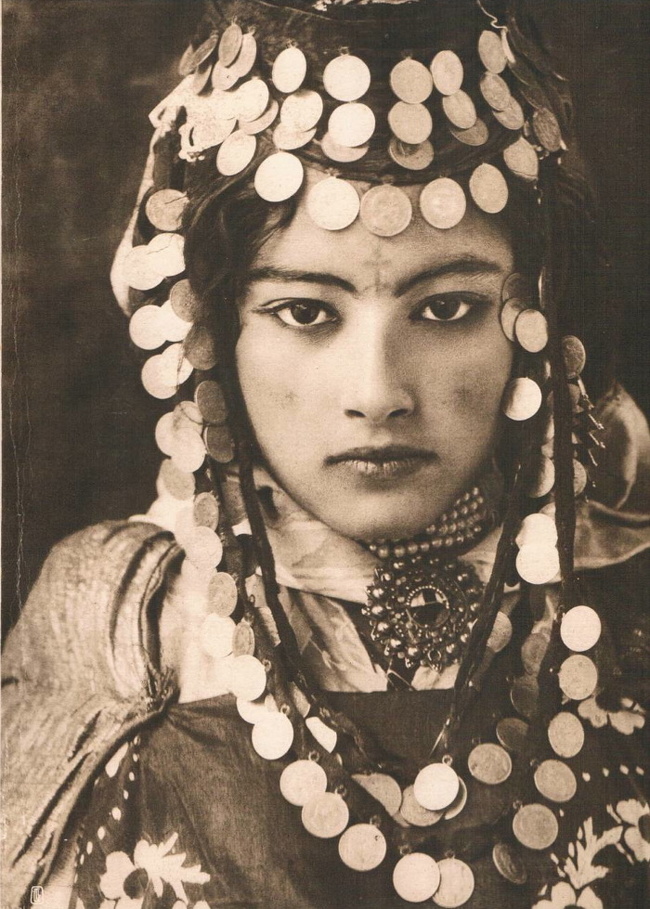 17. A young Hungarian girl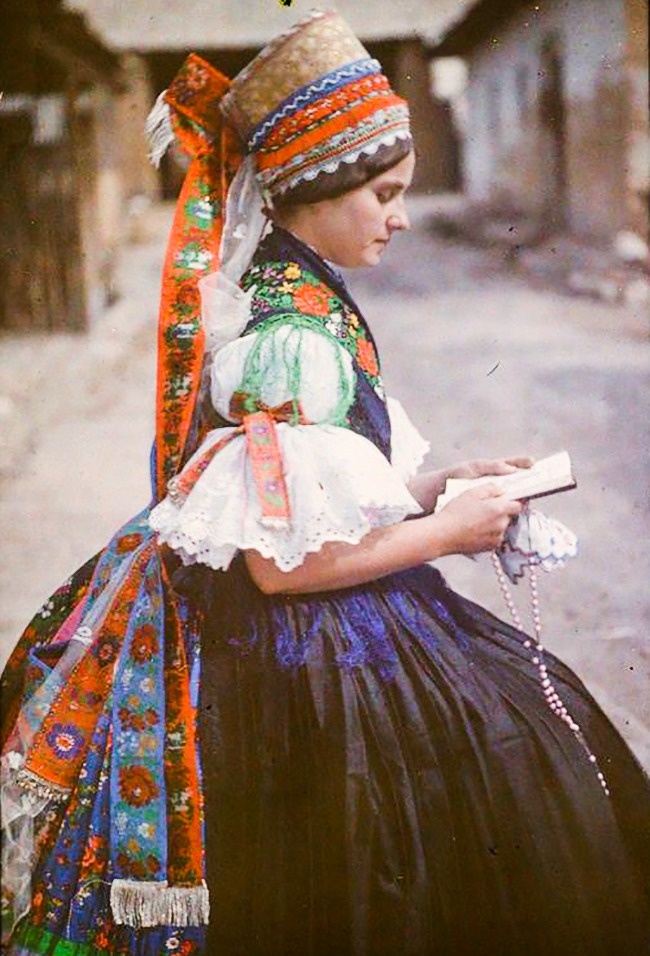 16. A Japanese wedding in 1959 — The photo depicts Prince Akihito who is now Emperor of Japan.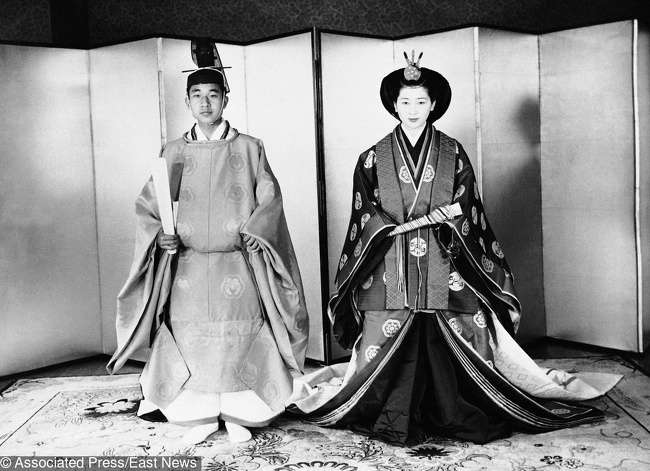 15. These are girls from Moravia, Czech Republic. Look how beautiful their lace is!
Missing Attachment
14. In the historical area of Ladakh, women used to wear headdresses like these to demonstrate their wealth.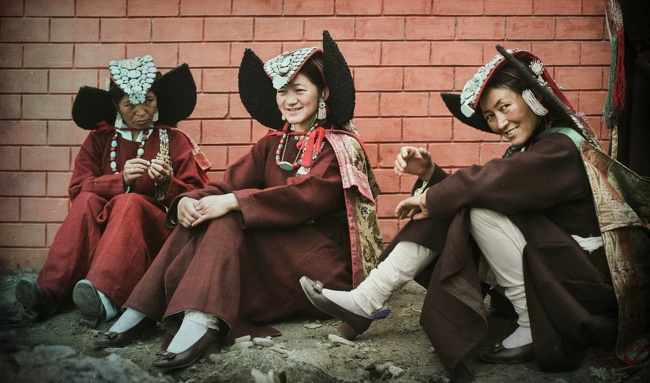 13. In the area of Schaumburg, Germany, these funny hats were once trendy.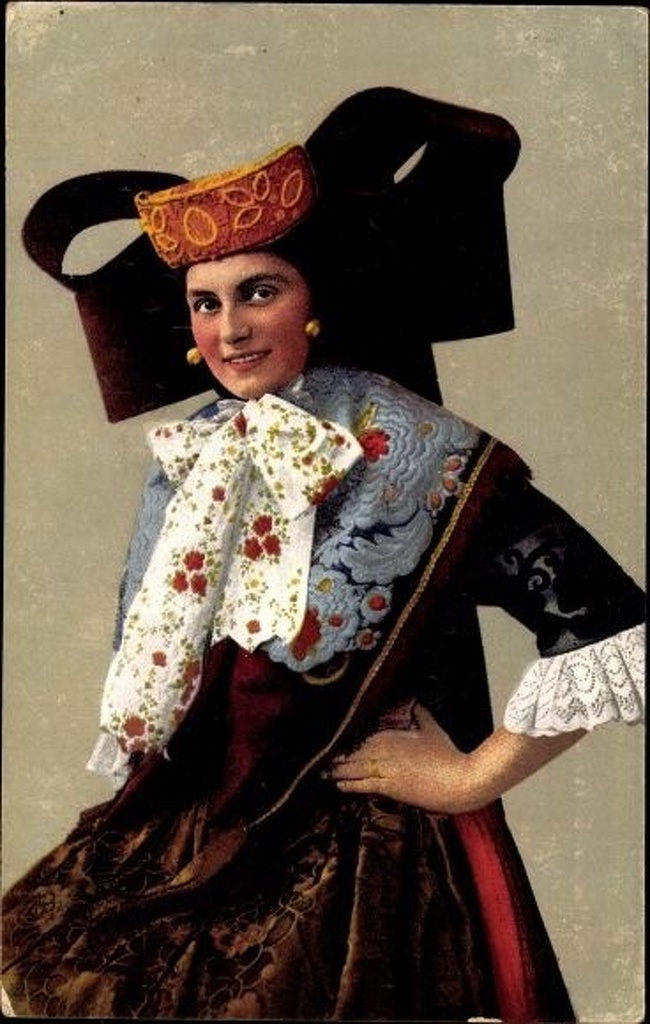 12. Schwarzwald was famous for its hats with red pom-poms that German women would wear. The girl to the left is a bride.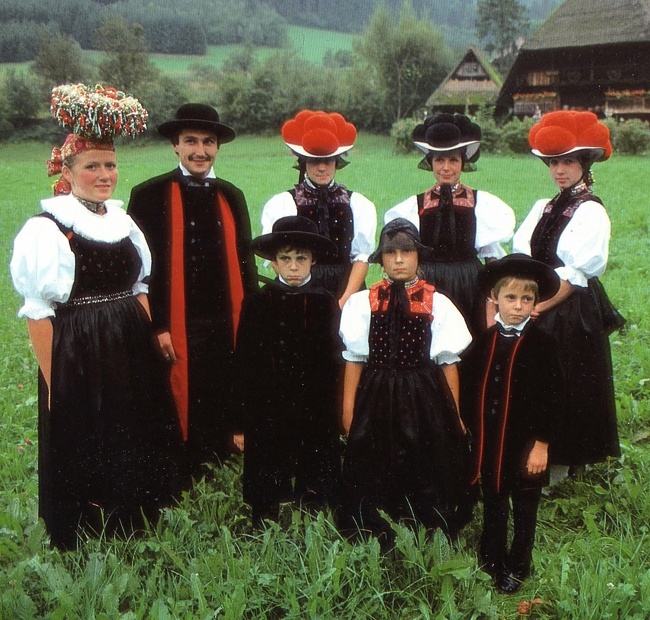 11. Women from Sumatra, Indonesia would sometimes wear voluminous pagoda-like hats.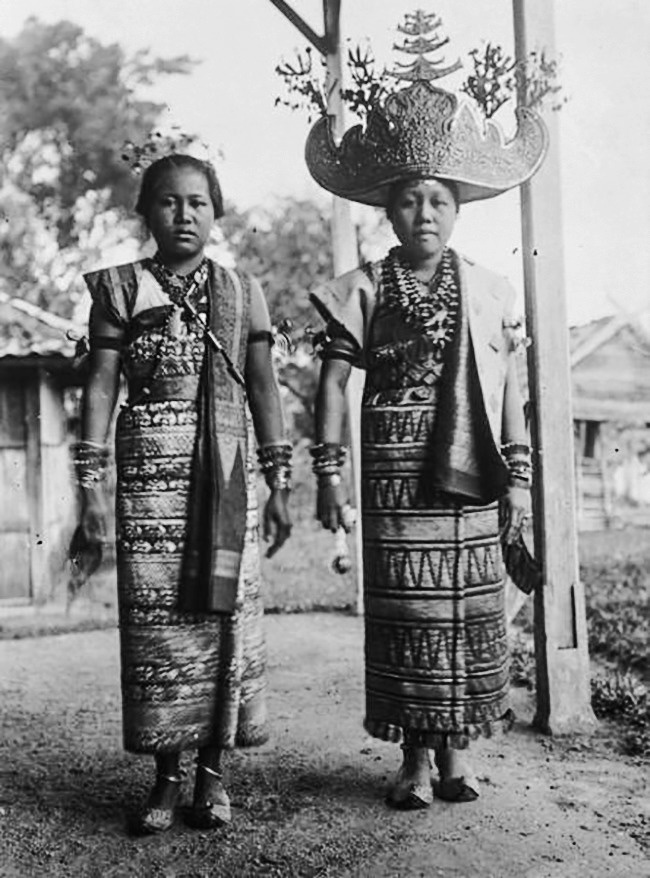 10. Girls from the Wishram tribe in North America were famous for their head decorations made of coins and seashells.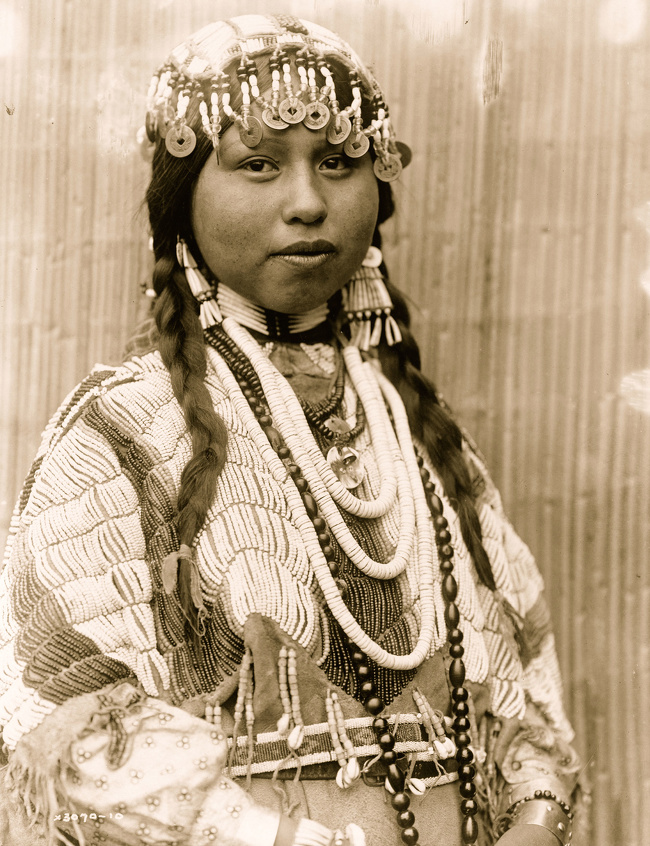 9. A serious Manchu girl in Beijing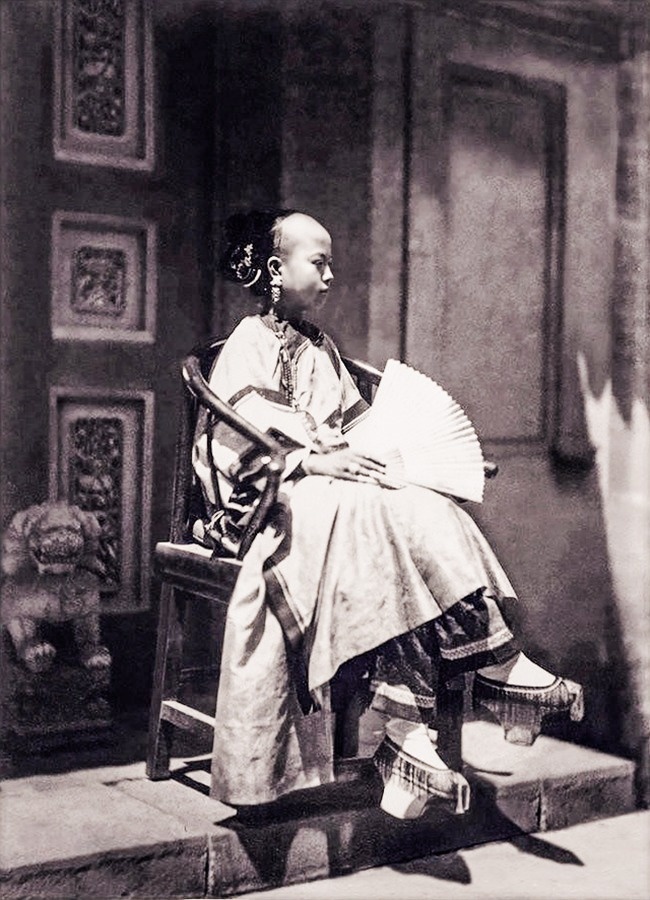 8. Mantilla is a veil that was worn over a high hair comb by women in Spain. Nowadays it can sometimes be seen being worn in big festivals.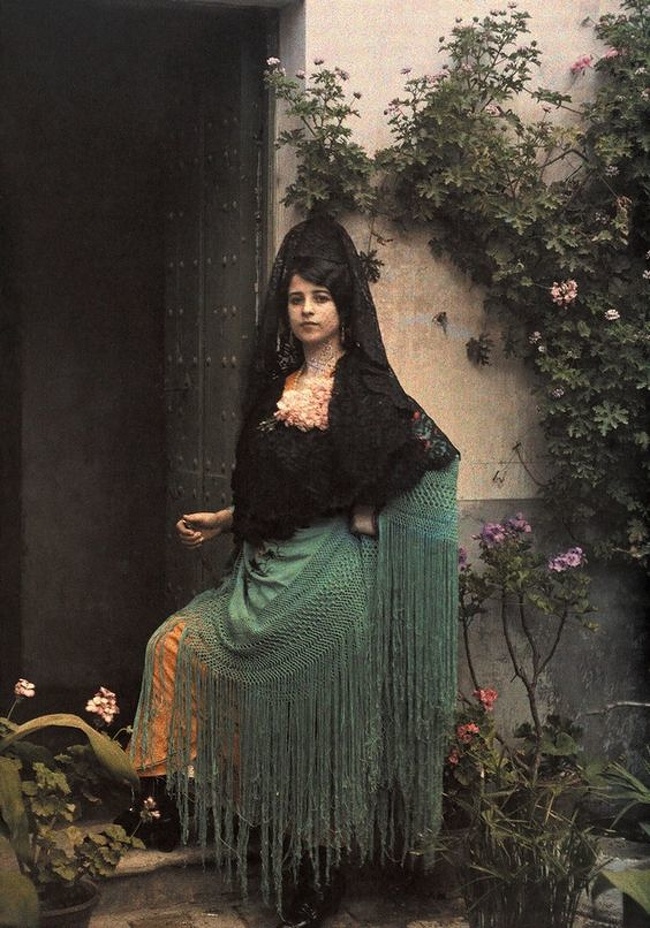 7. Another Spanish girl from the Montehermoso region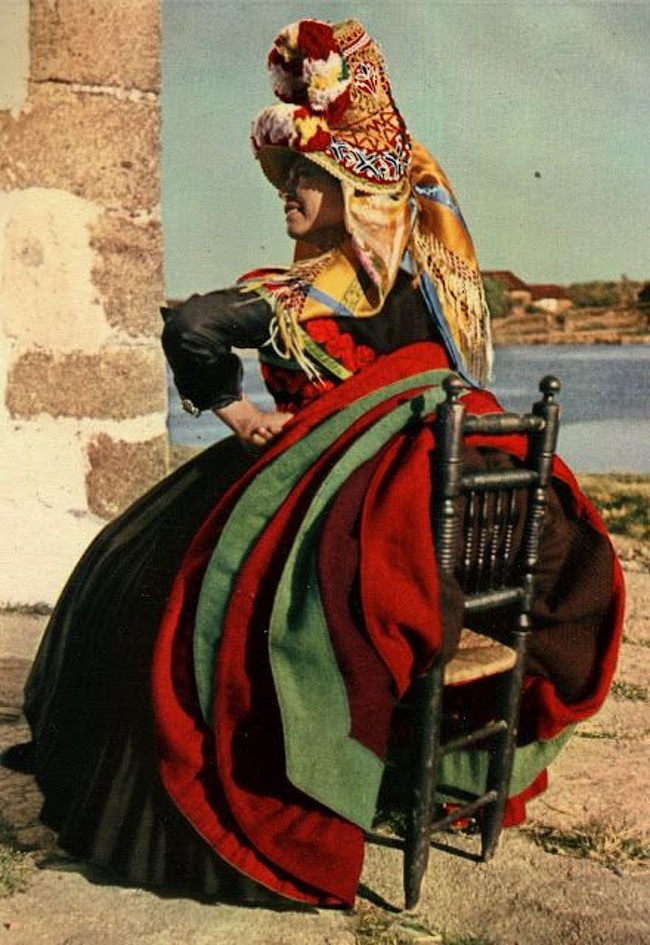 6. Norwegian brides resembled fairytale queens!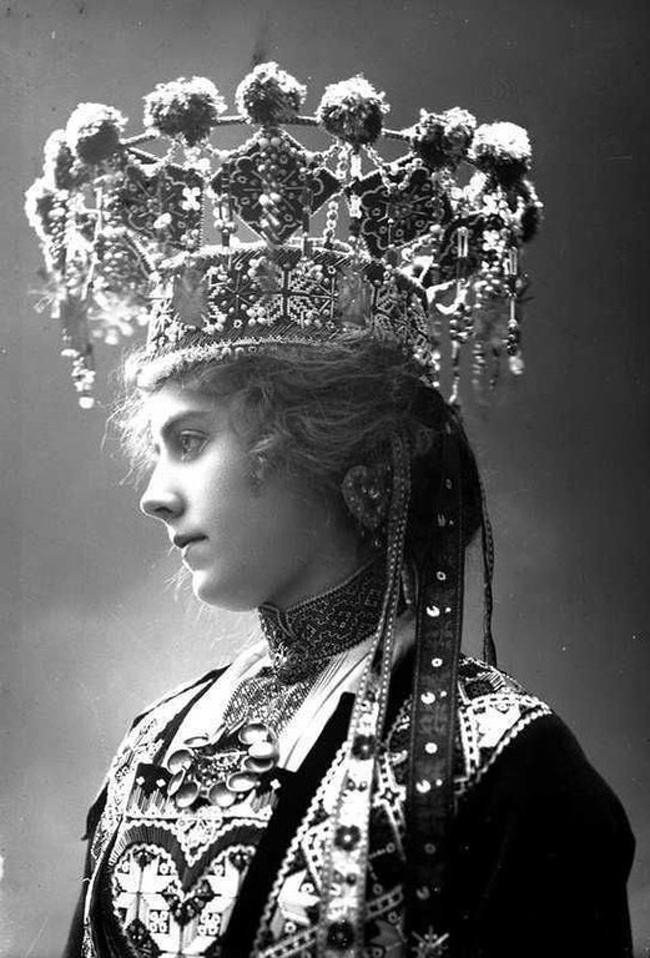 5. A Kazakh girl wearing a saukele, a festive headpiece that seems to be a little big for her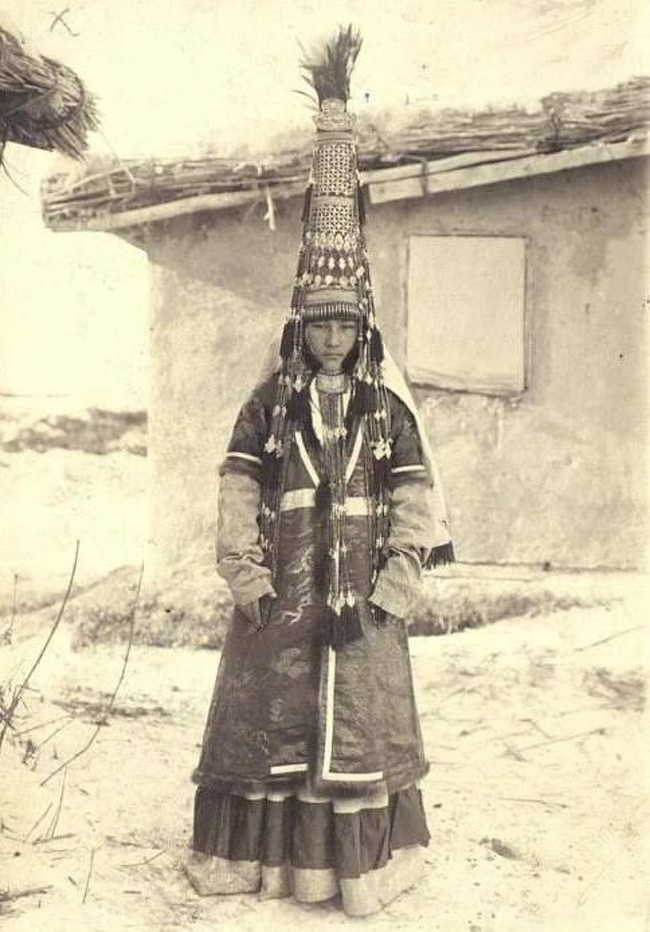 4. This Polish costume required men to wear peacock feathers on their heads.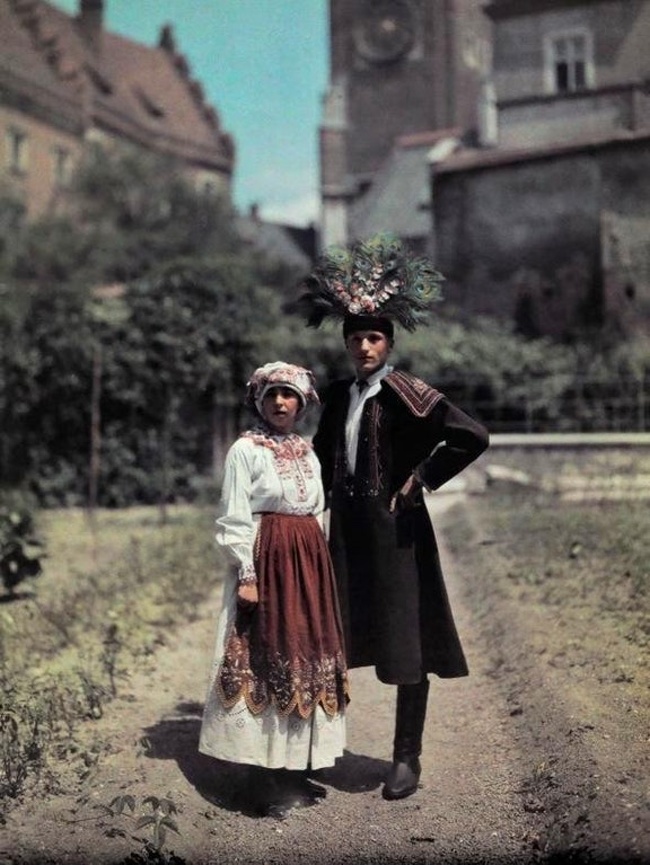 3. This is an old Ukranian couple. The flower wreath was a symbol of a girl's innocence.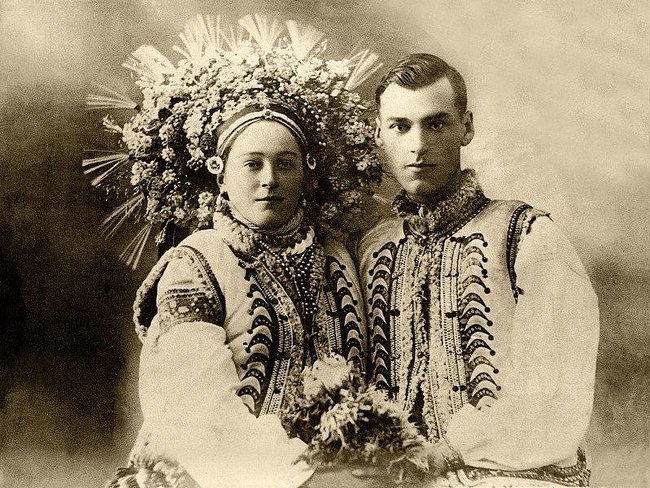 2. Did you know that the costumes of Mongolian aristocrat girls were a prototype for the image of the Amidala Queen's costume in the Star Wars film?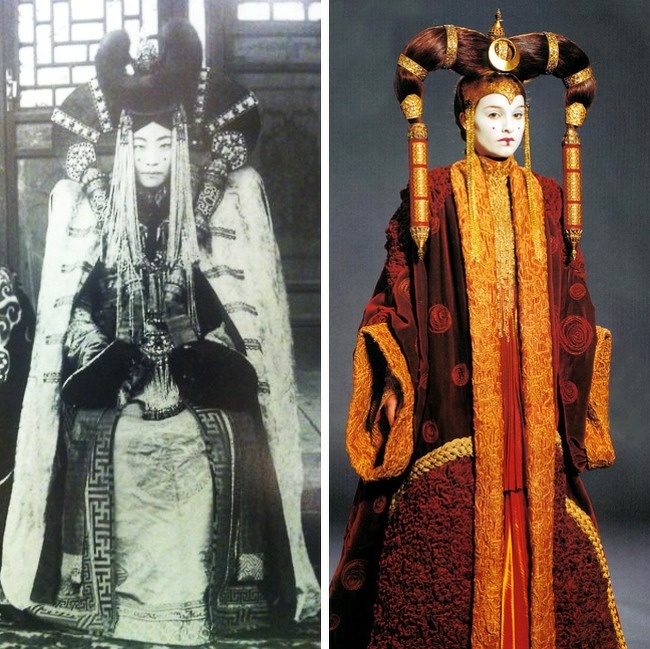 1. The gorgeous Mata Hari in a light and inciting dress that went well with her intricate headwear.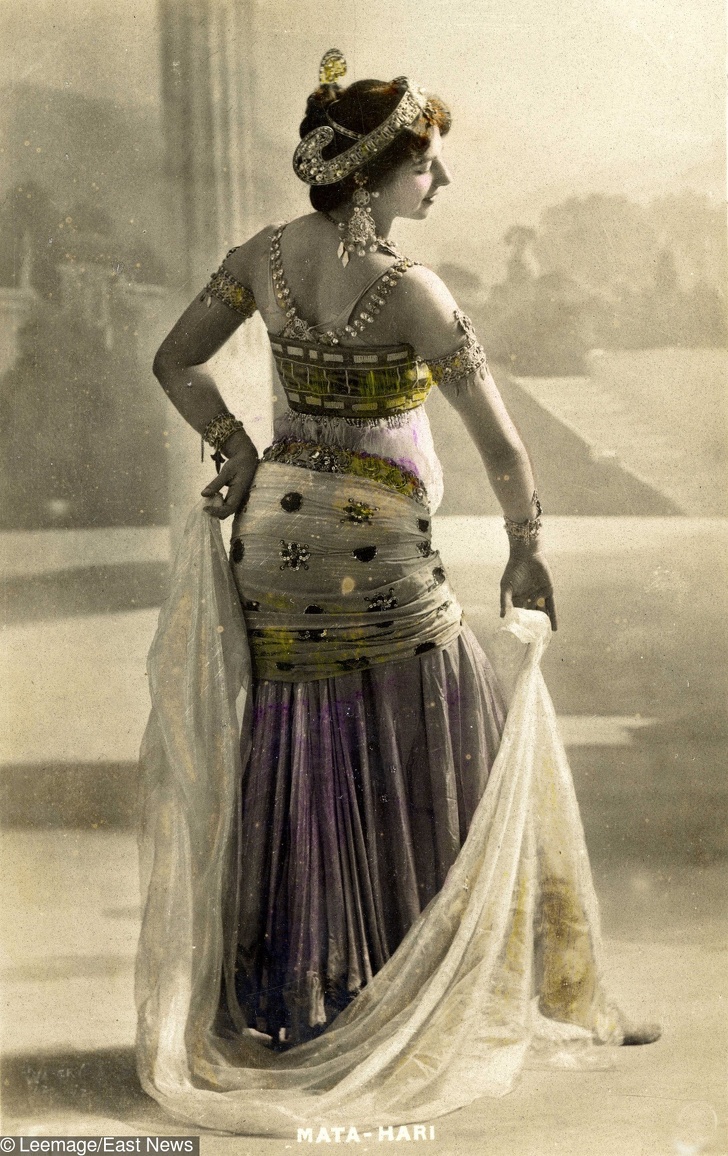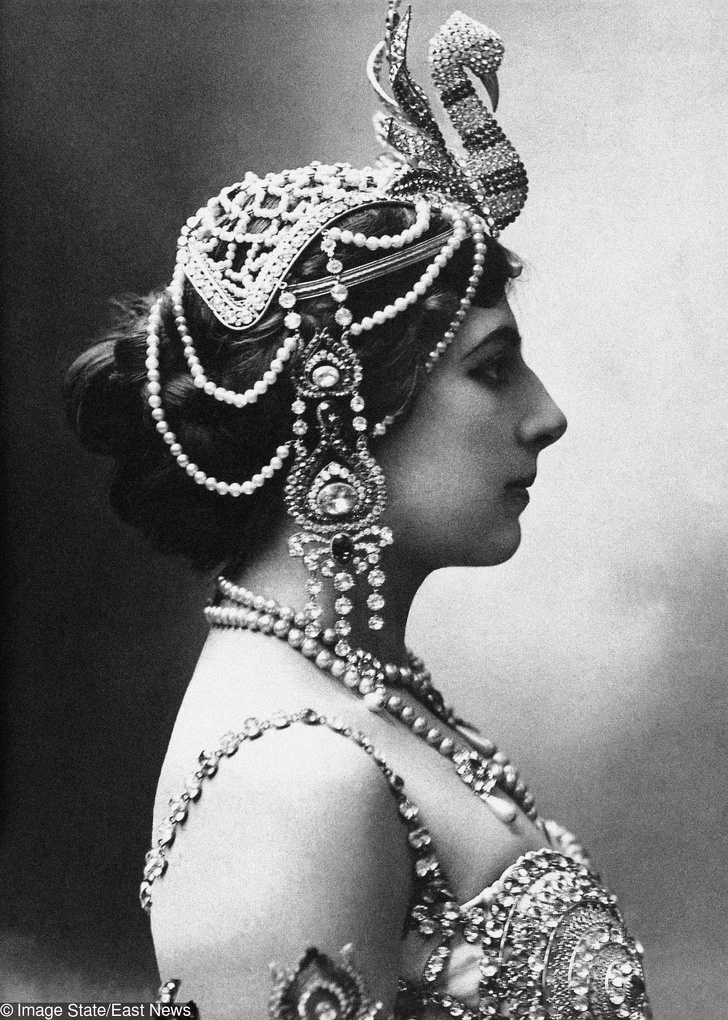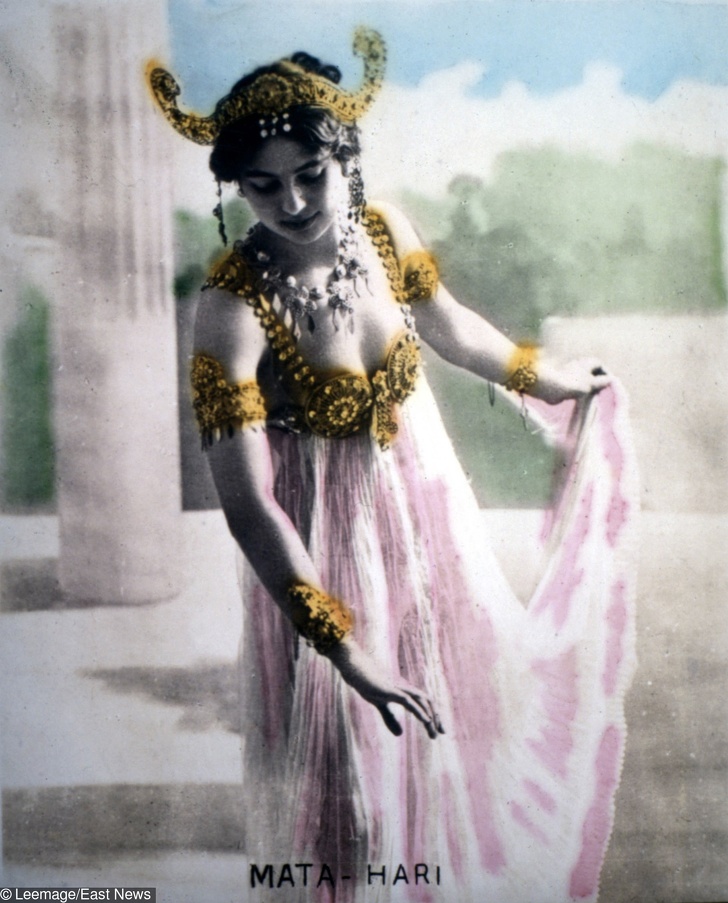 Which of these outfits impressed you the most? Please tell us about it in the comments!
Preview photo credit Leemage/ East News, Image State/East News, Leemage/ East News