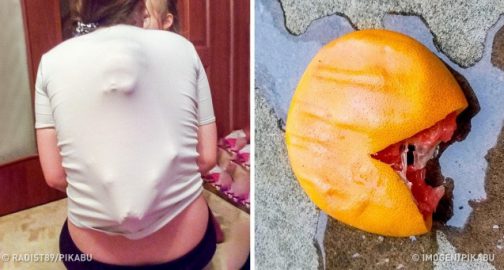 If you're frightened by very ordinary, regular things, don't write it off as being cowardly. It's all about your brain not being able to recognize objects because of their unusual angles or details. At least this is what scientists from Knox College are saying.
Bright Side has prepared 22 examples of very regular things turned creepy. Get comfortable and get ready to be scared with us!
1. "I thought this man was staring at me like a psychopath until I realized he put his glasses behind his head."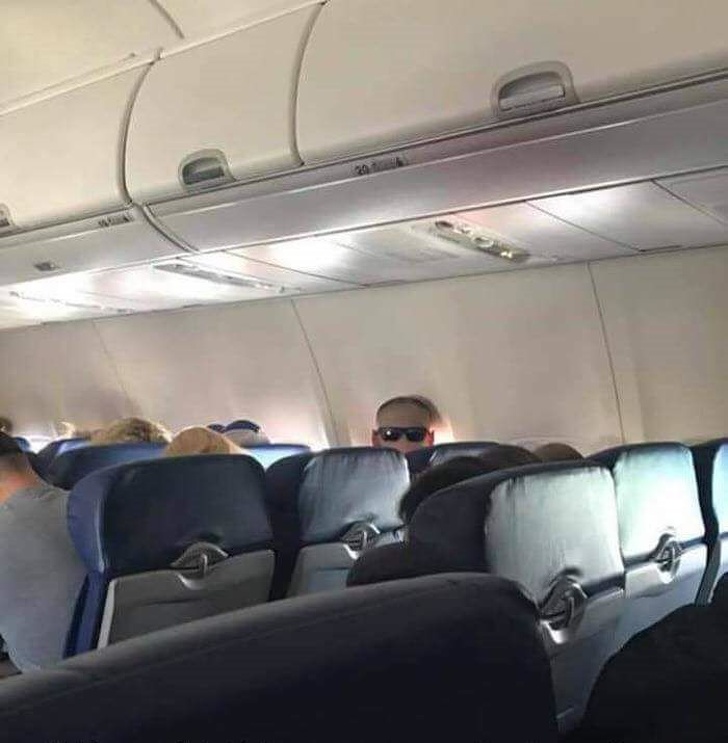 2. This guy will never have unwanted guests.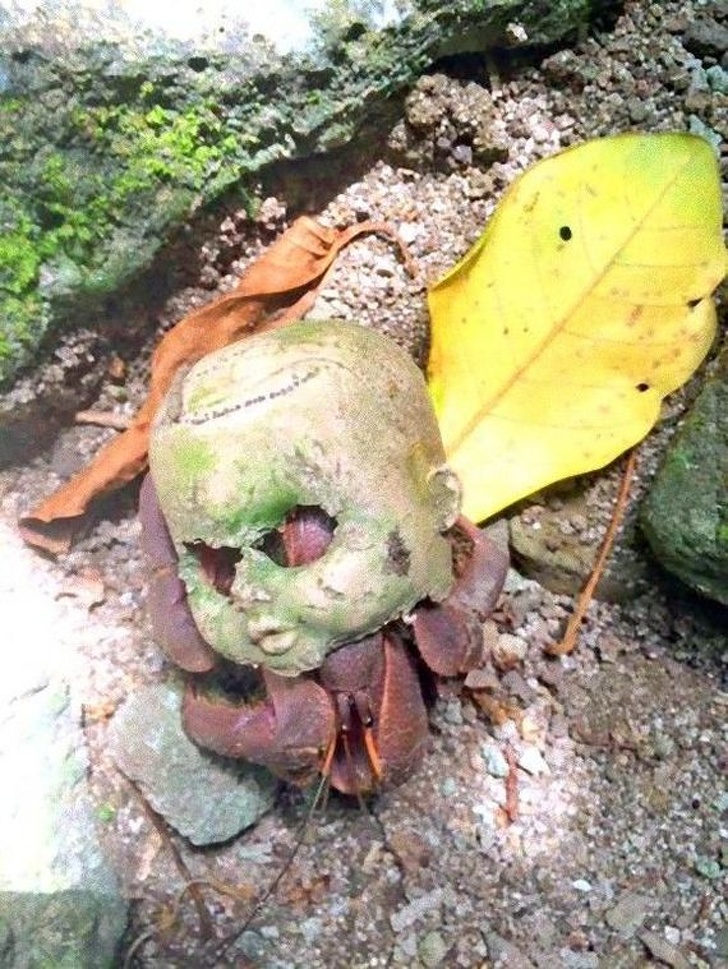 3. Hopefully, this picture isn't haunted.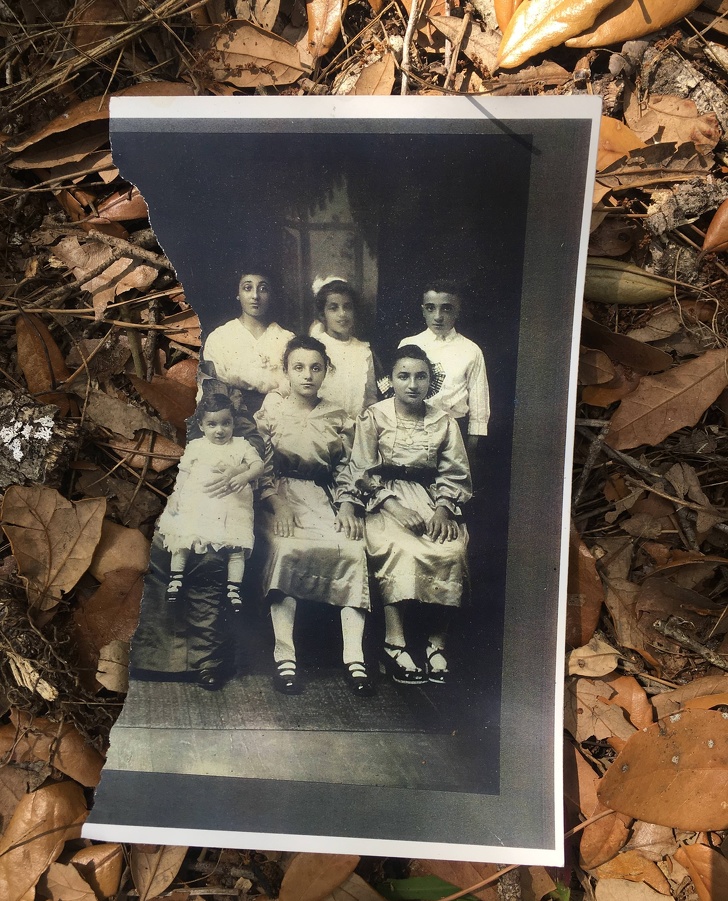 4. This is a really creepy smile!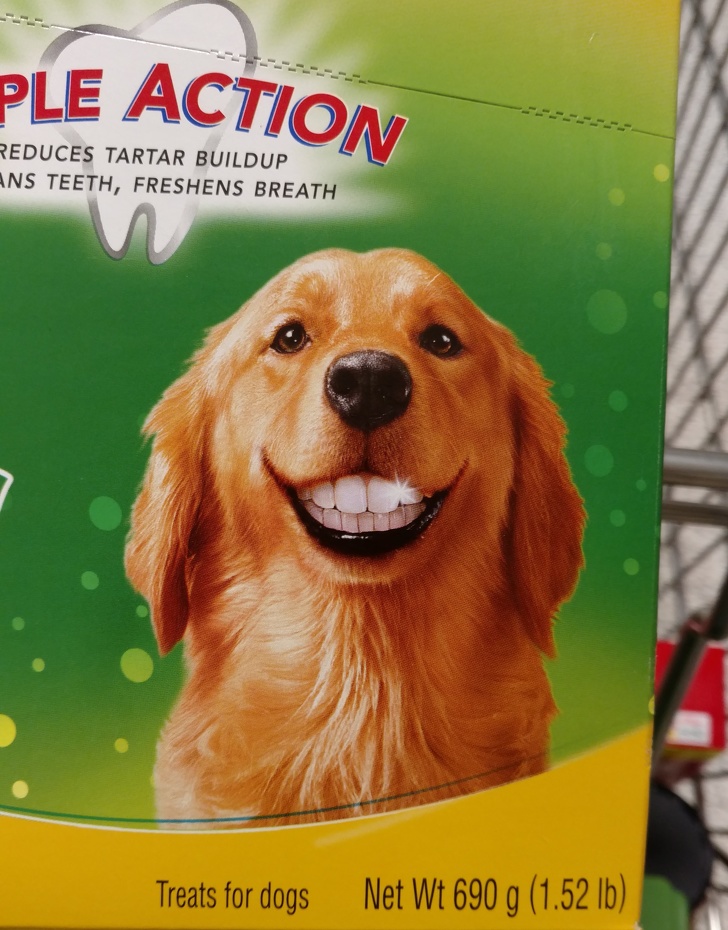 5. Why would anyone put this creature on their car?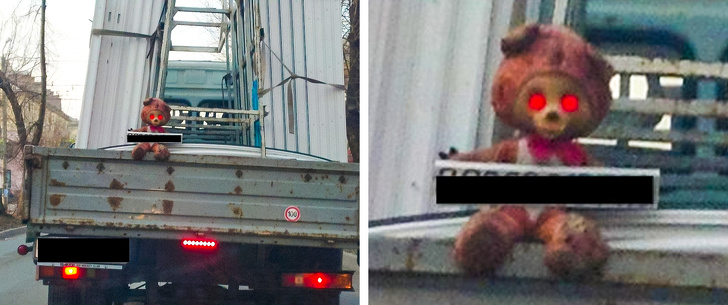 6. The tinting on this car's windows makes a regular street look like hell.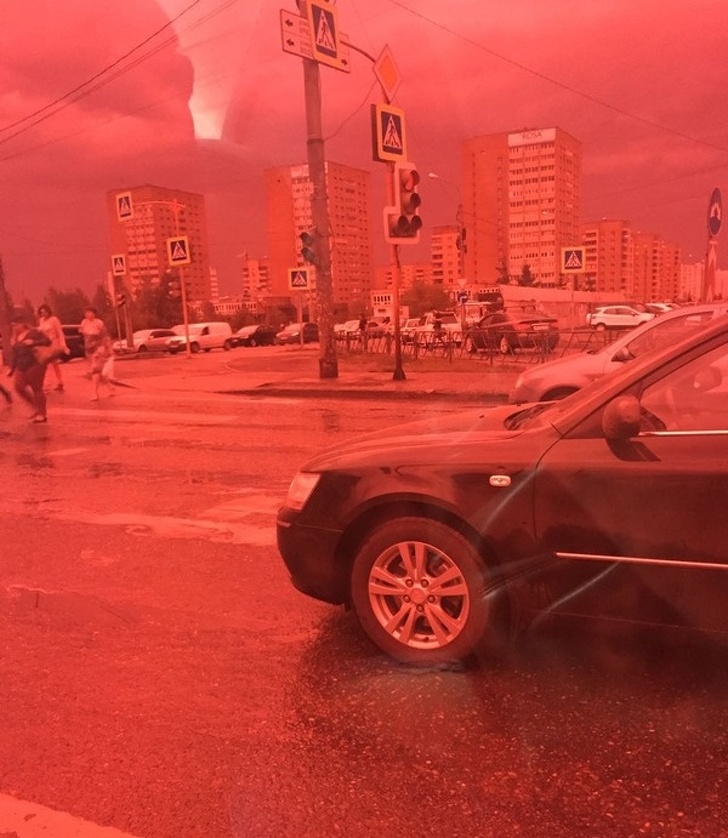 7. Think twice before going in.
8. Nothing unusual here, just a yawning rabbit…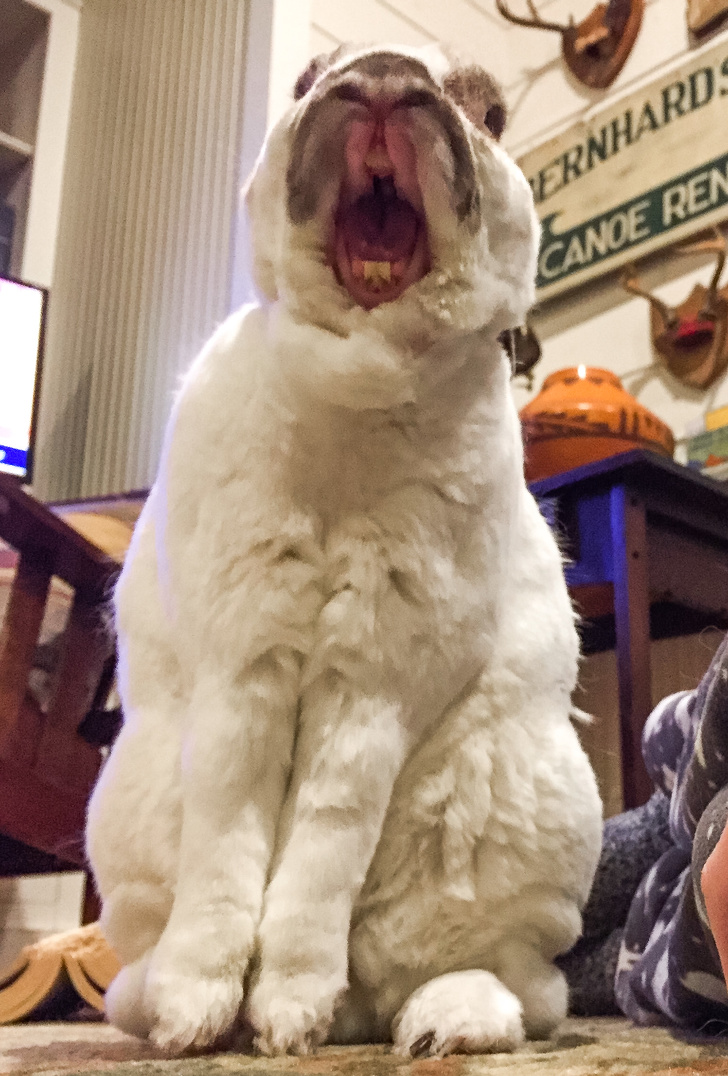 9. When melting snow is super scary: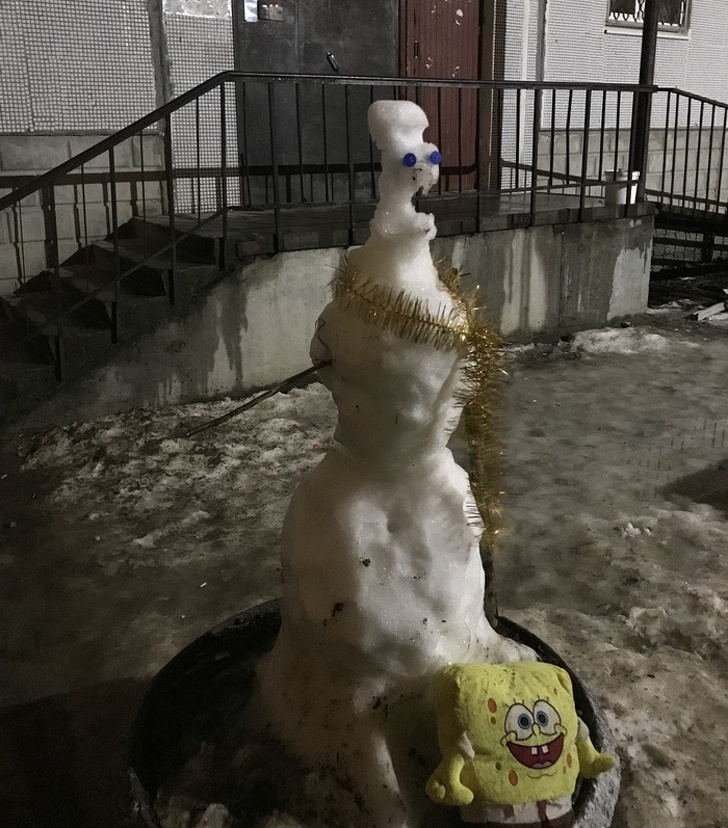 10. Santa visits naughty children with creepy clowns.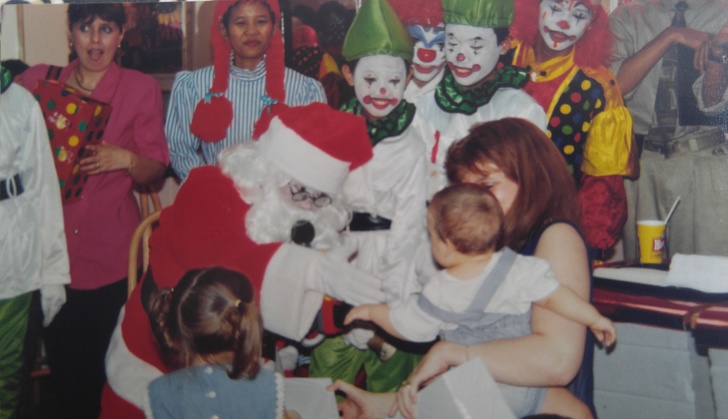 11. A grapefruit turned into a super scary Pac-Man.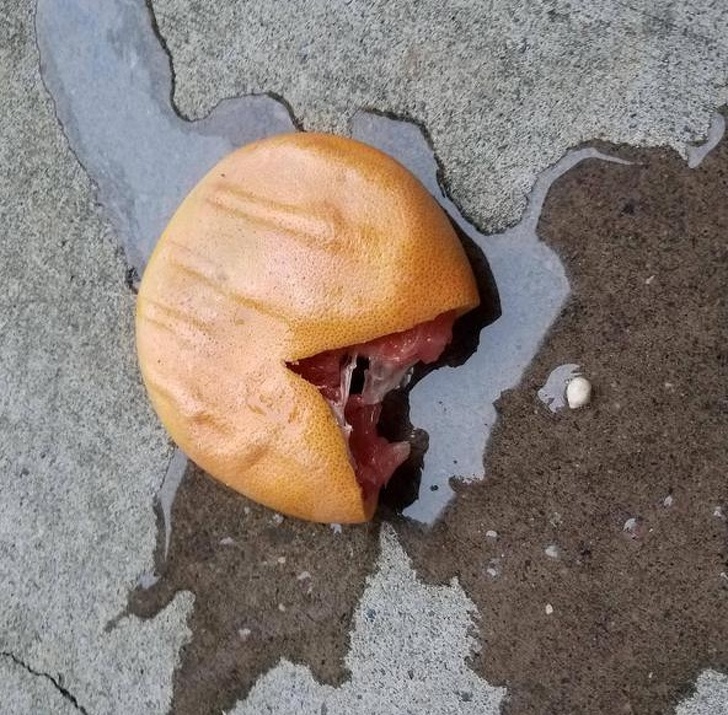 12. Working as a painter makes you look like a murderer.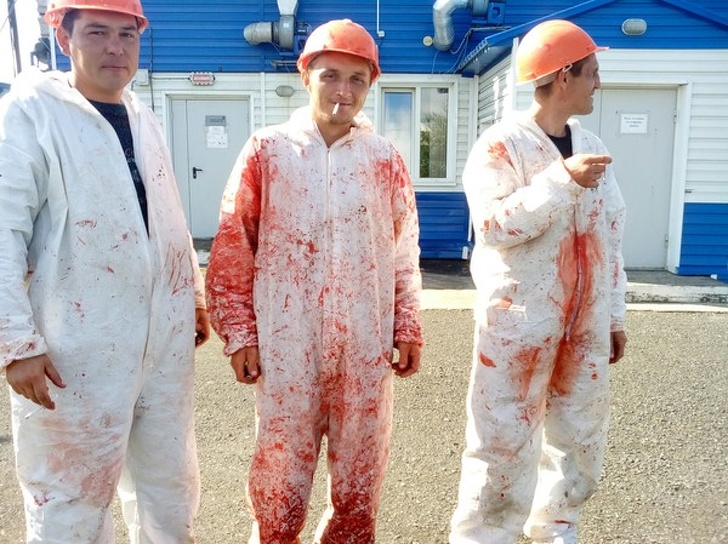 13. A cat pretending to be a ghost…or vice versa.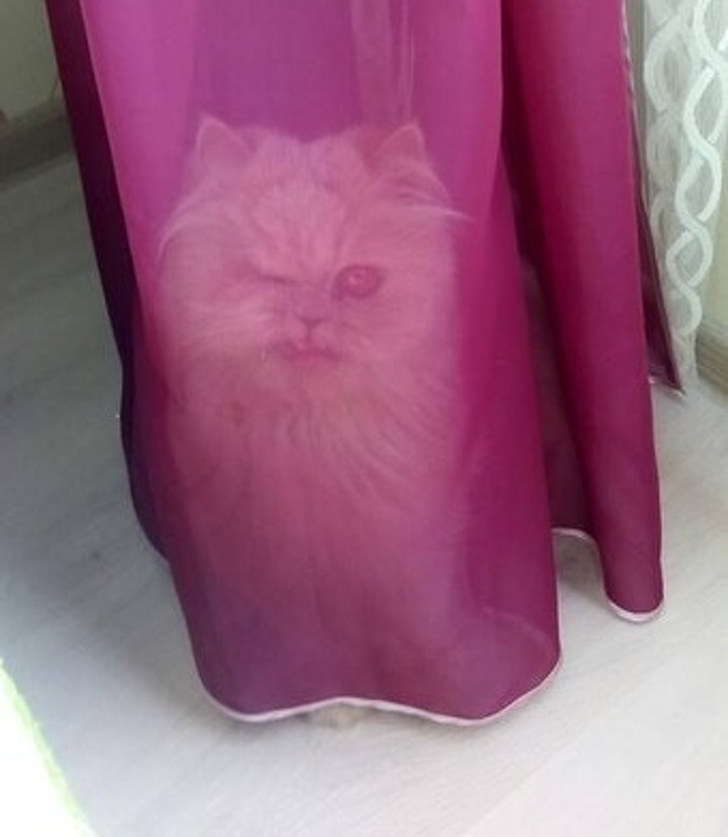 14. Sweet foods can have a bad influence on you in many different ways.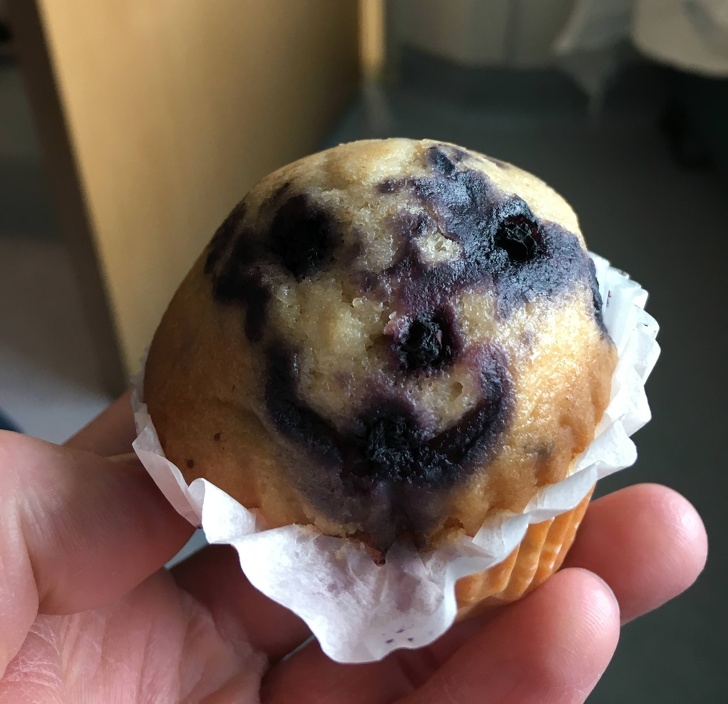 15. There's something evil about this smile.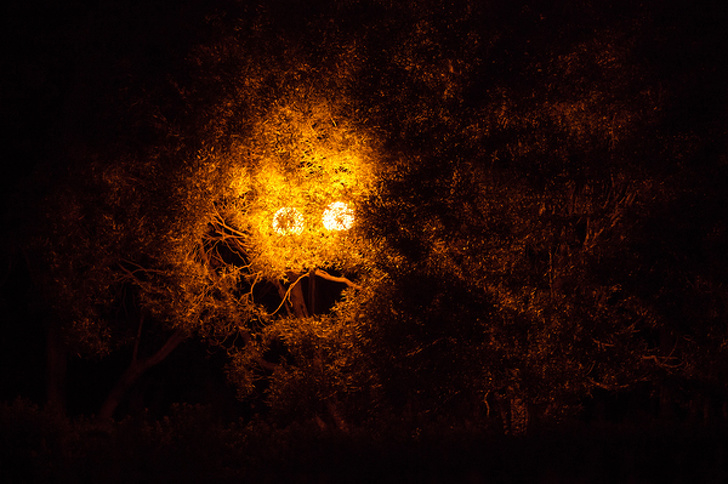 16. What's wrong with it?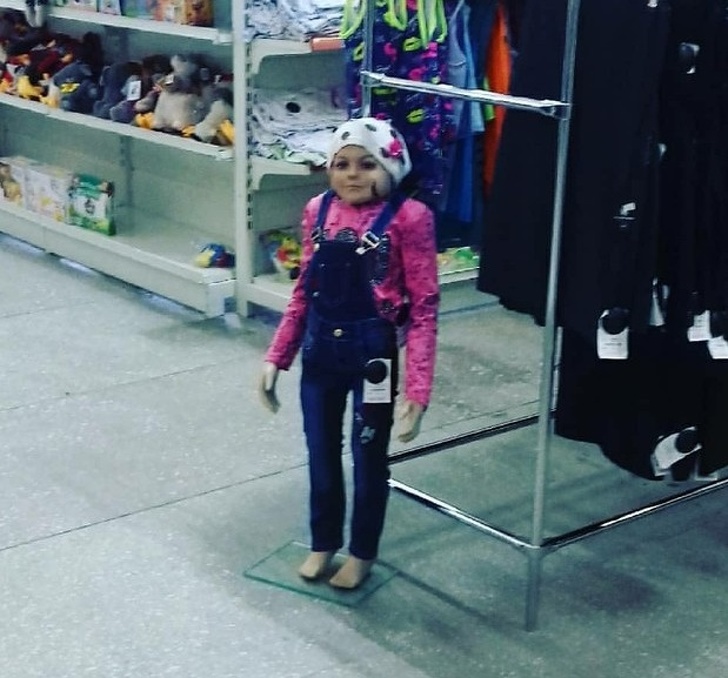 17. Few people would love to visit this room.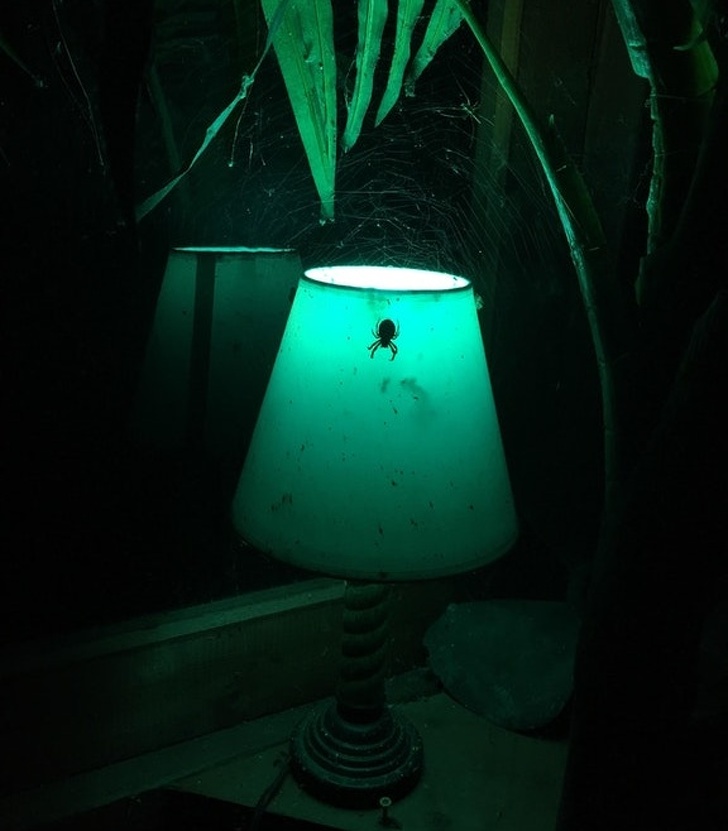 18. An easy way to hide a doll from a child and give someone a heart attack: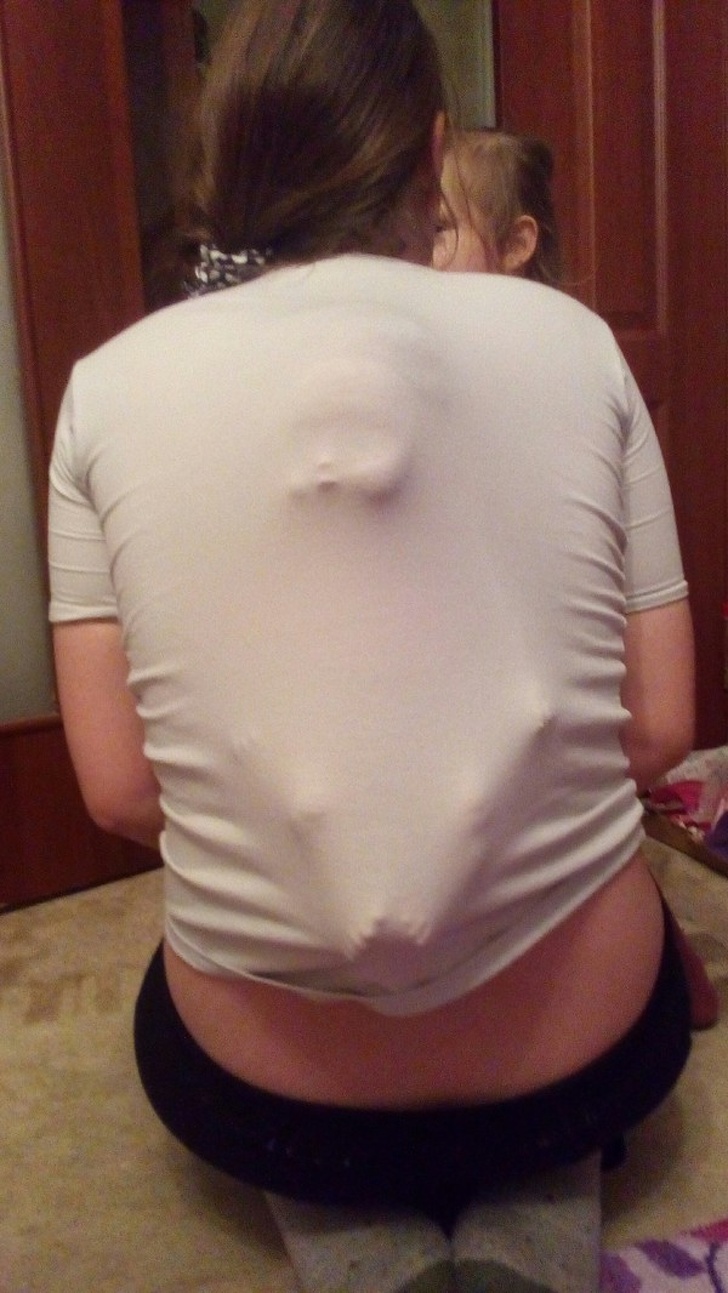 19. They're coming!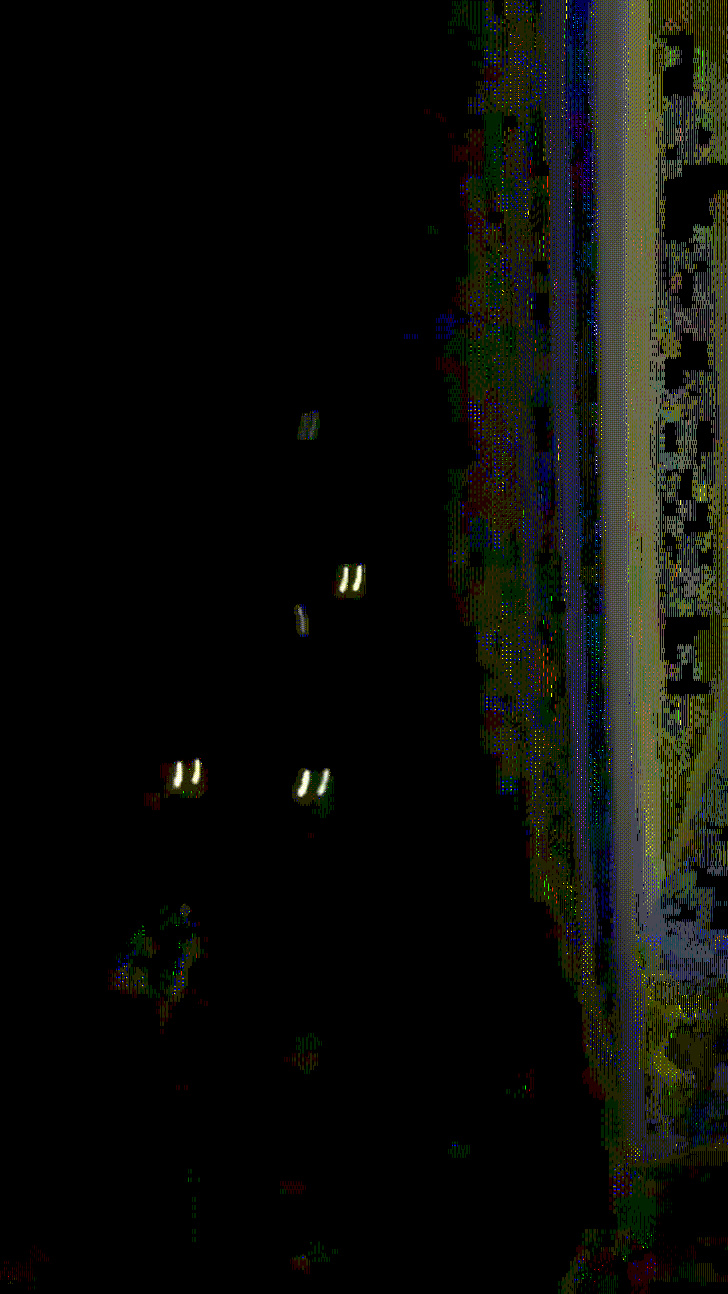 20. A guy said he was being watched from Ubisoft's offices.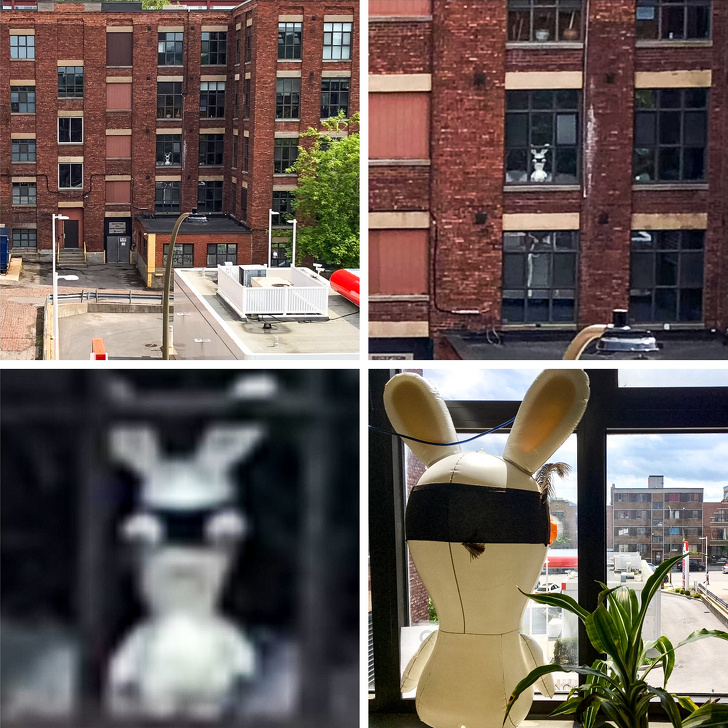 21. "A friend of mine went for a walk the other night and saw this woman just standing on a roof."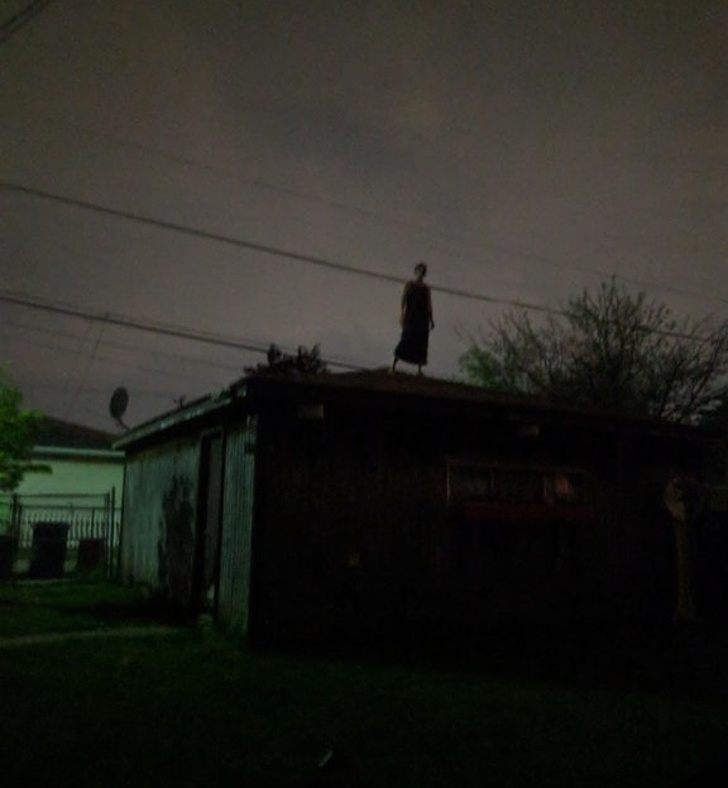 22. But everything can be explained logically…right?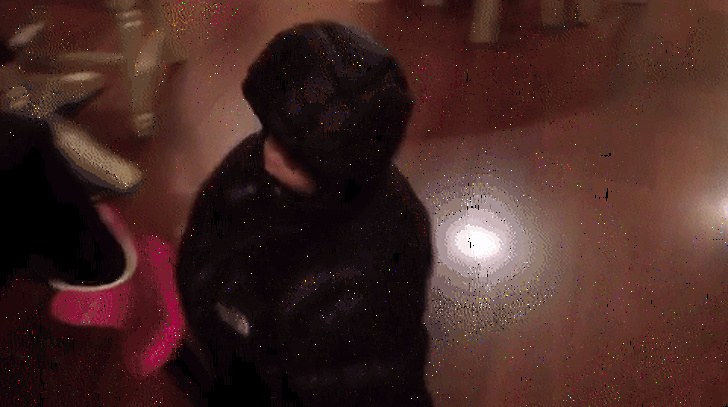 Have you ever been scared by completely ordinary things? Tell us in the comment section below!
Preview photo credit Radist89/pikabu, imogen/pikabu