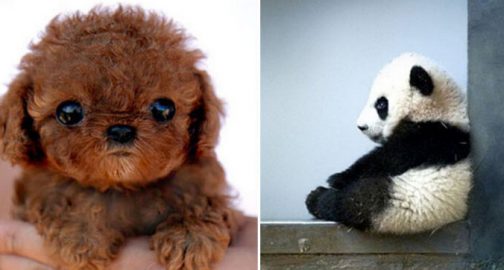 Baby animals are so cute, it's a shame they have to grow up.Luckily we can hold on to these pictures of baby animals  forever. There is a cute baby of every shape out there, and they're all so tiny and cute it will make you say "aww".
Seals are sometimes called dogs of the sea, so this must be a sea-puppy right?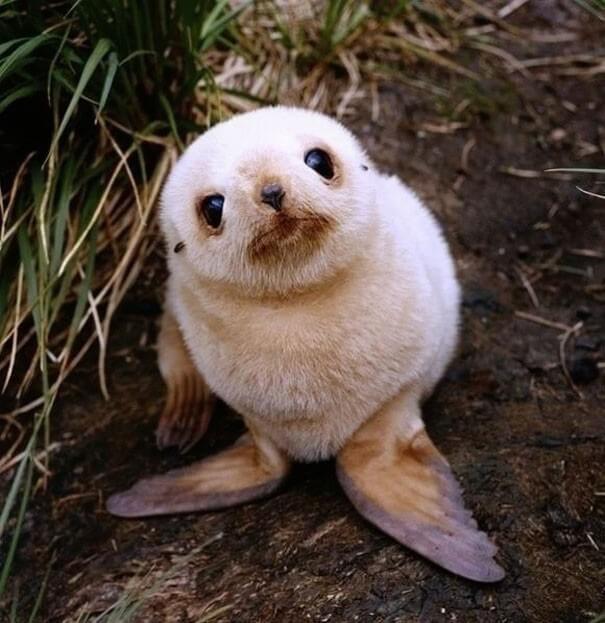 This bunny looks composed entirely of fluff.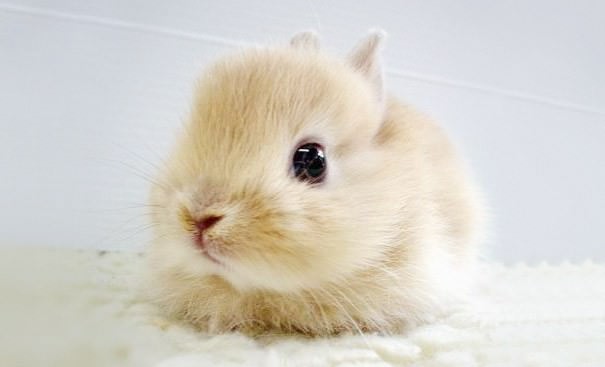 Baby Pandas always look lost in thought. He's probably thinking about his next meal.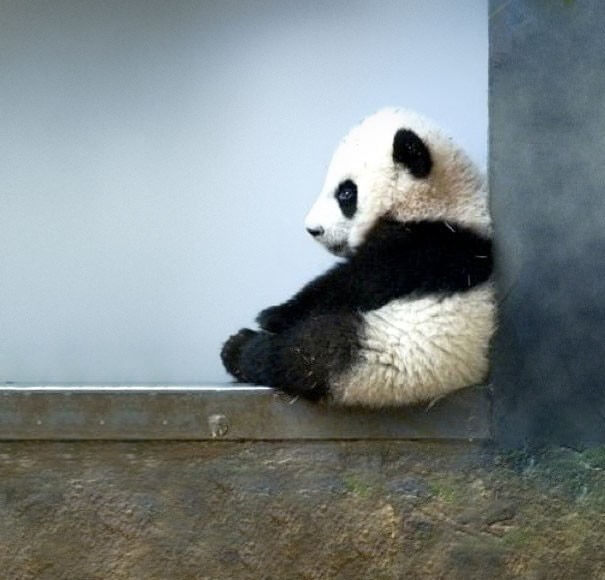 Piglets are the cutest!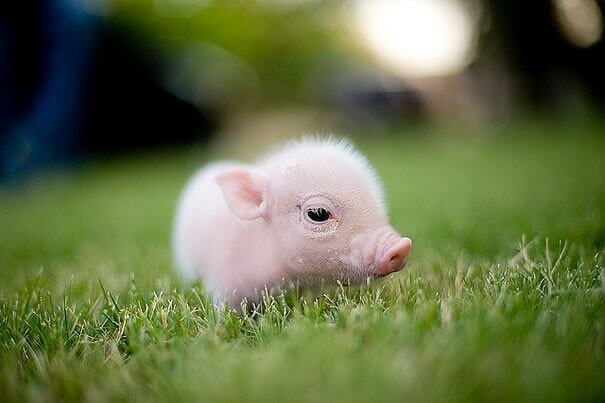 This baby hippo is happy, you should be too!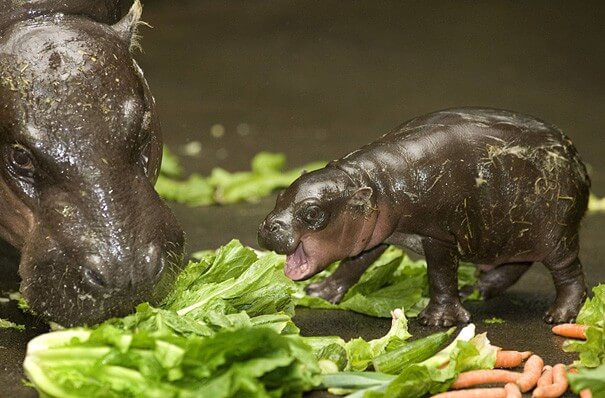 Tortoises can grow to be very big, but they start out very small.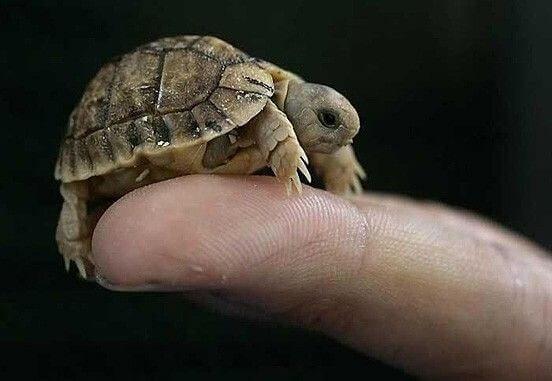 This baby snake couldn't even take down your finger. He's not even as big as some snake shaped rings!
Still the king, isn't he?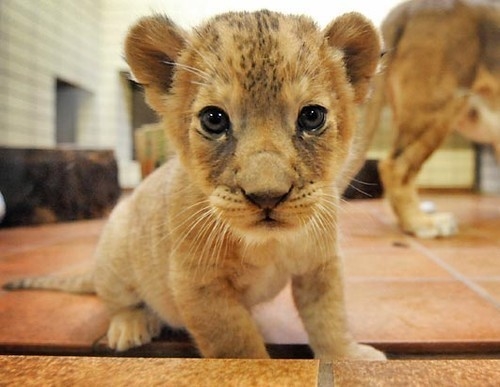 Sloths are as cute as they are slow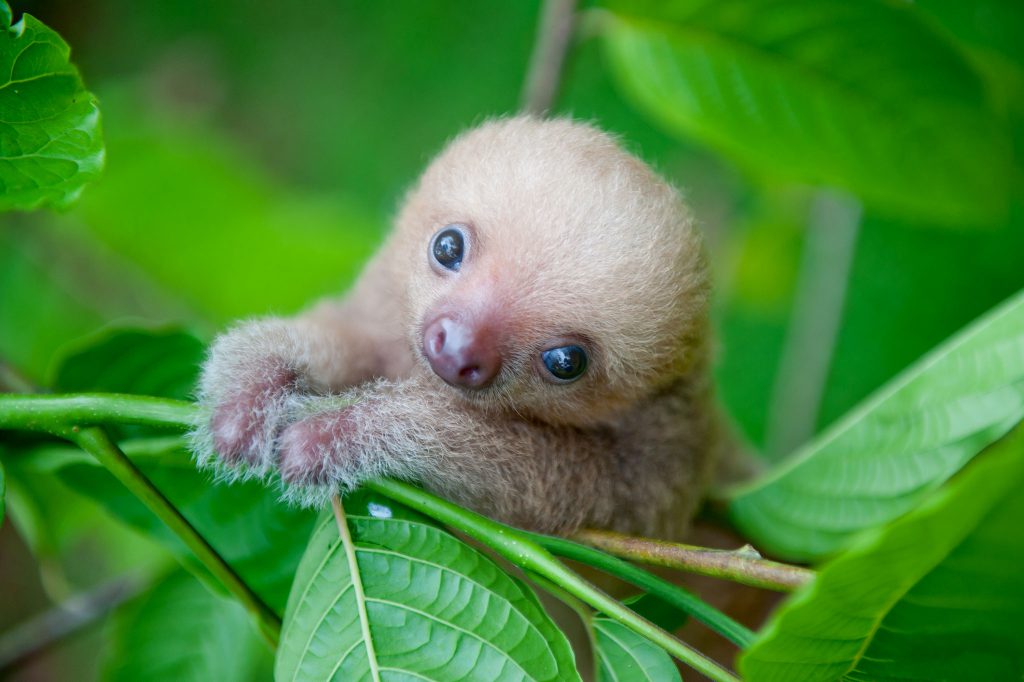 not a dog, just a fluffy ball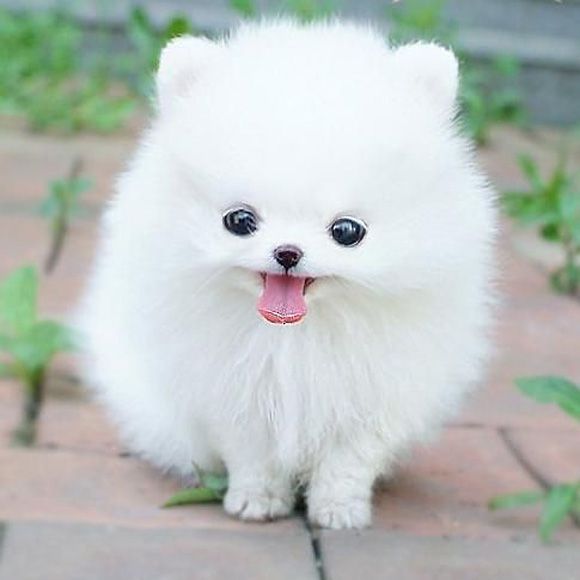 This baby donkey is having a bad hair day. Don't tell him that though.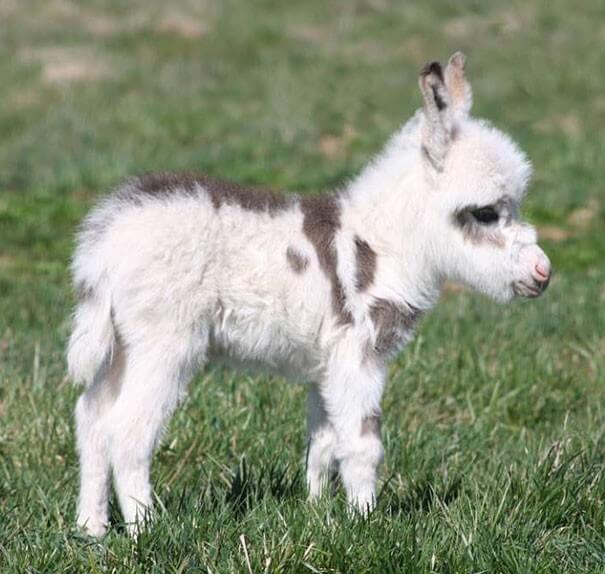 kittens are always the cutest!!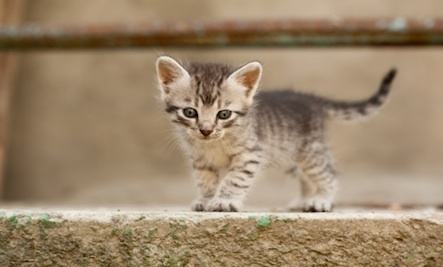 When this baby koala grows up you'll have to watch out for those claws.