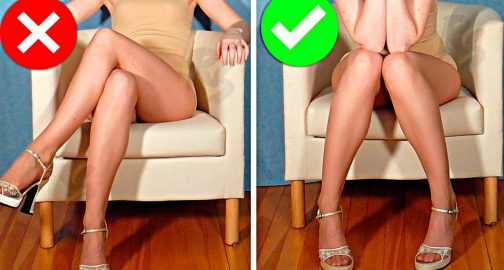 Are you hoping a special girl likes you, but don't know how to tell if she is really interested in you?
Are you looking for hints to tell you what she's thinking?What does it mean when she keeps touching her hair?
This video provides 10 things to look for to help you decide if a girl likes you.