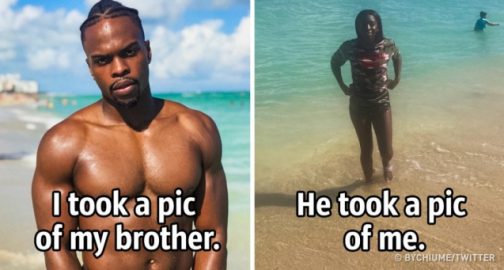 Everyone has bad days, and sometimes we manage to capture such moments. And these are the pictures that live in our memories forever.
Do you think you're unlucky? Bright Side gathered some photos of people who definitely had a worse day.
A hero protected a house. He is worthy of respect.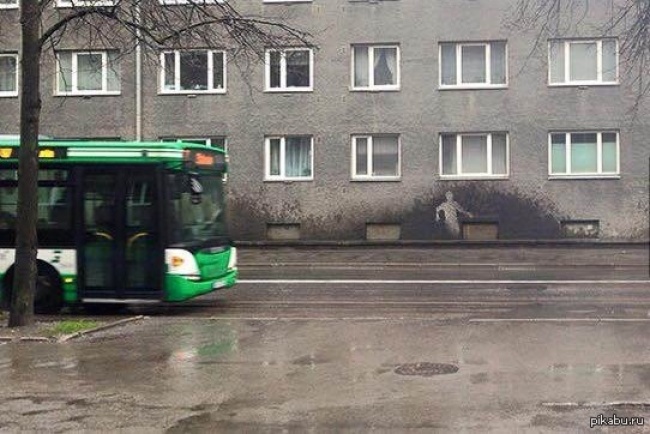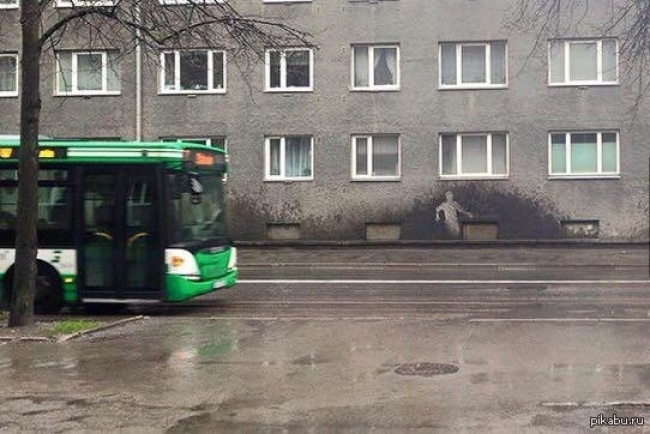 Superman also has bad days.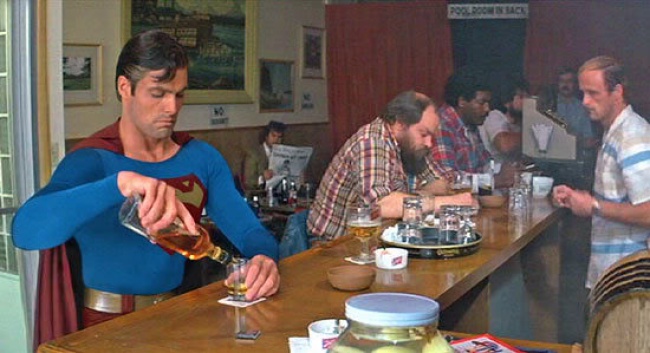 One teacher's having a really bad day at school.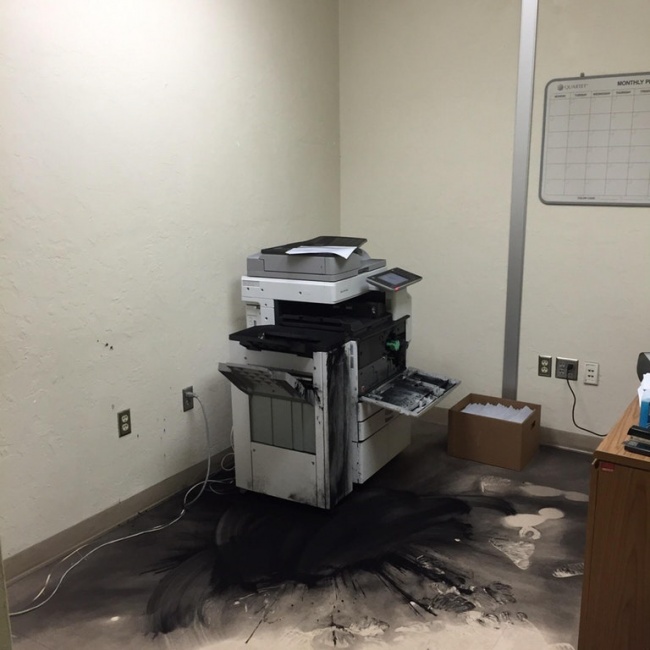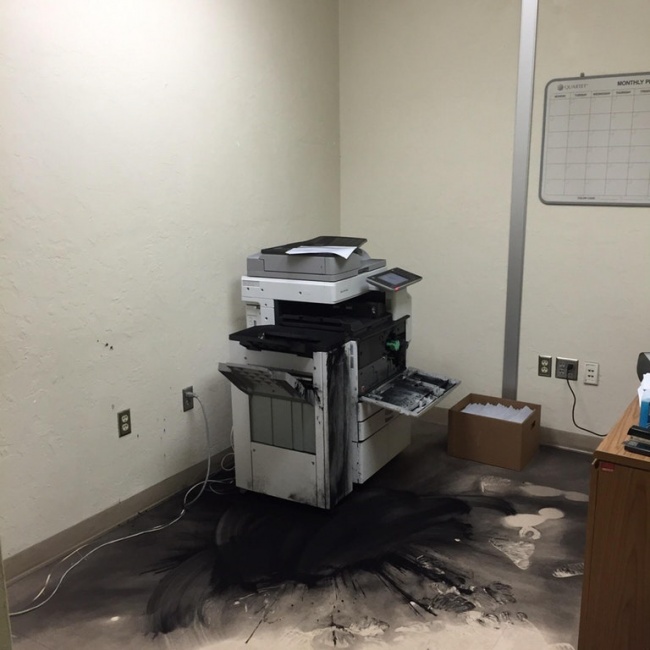 "My friend decided to try playing rugby."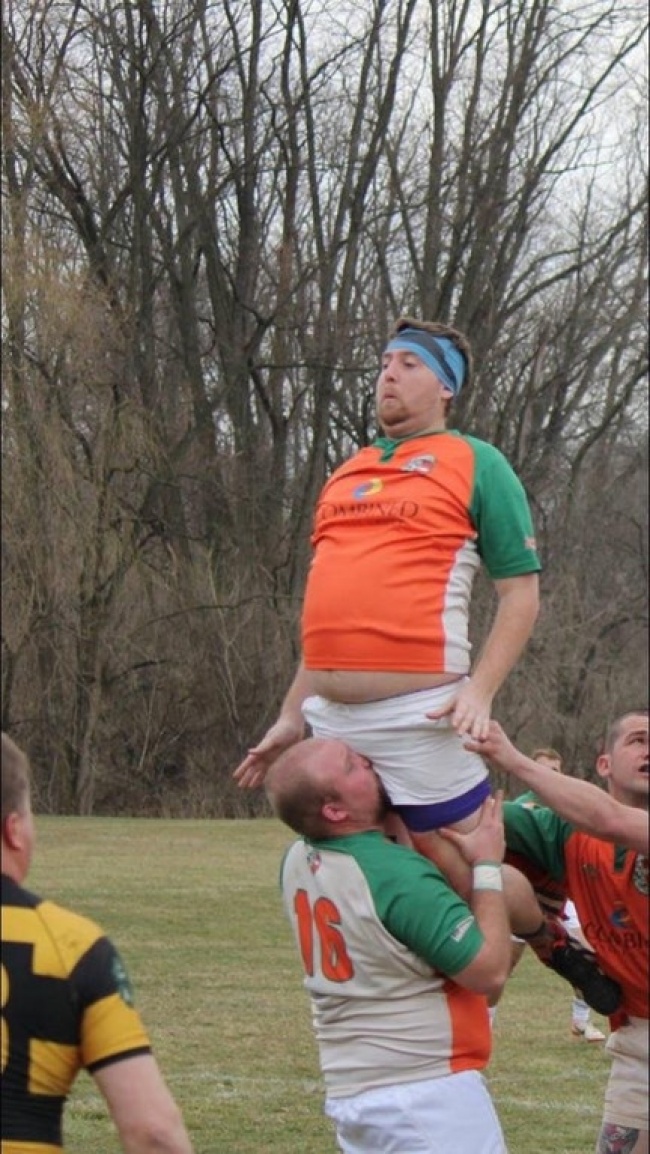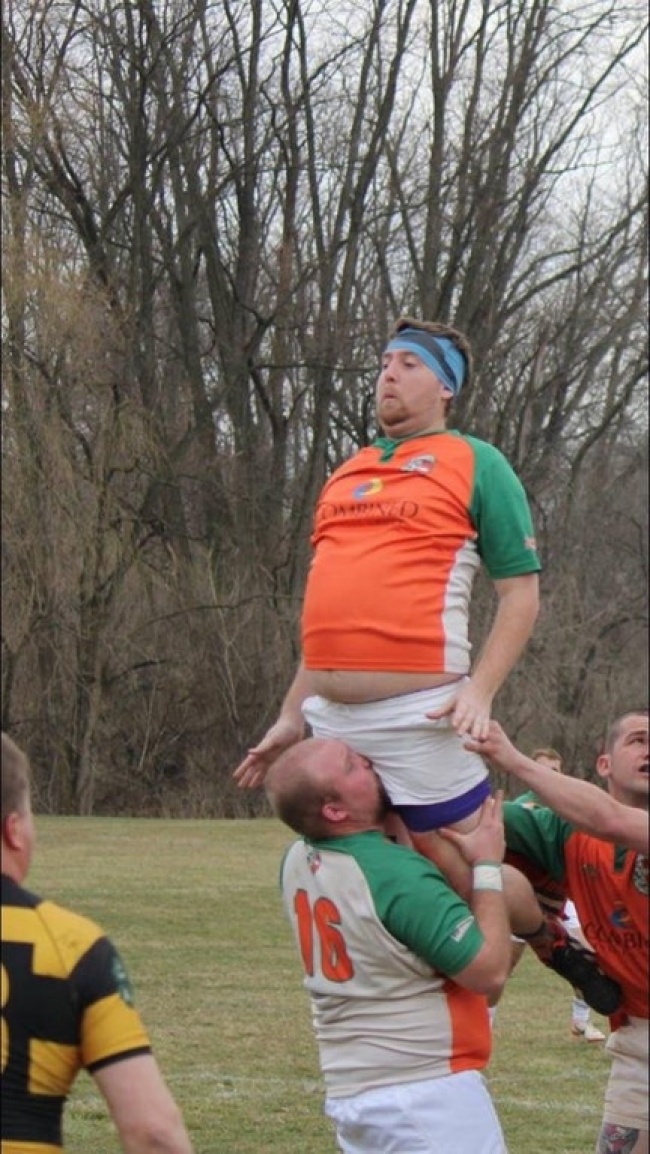 Scooby-Doo and his gang are also having a bad day.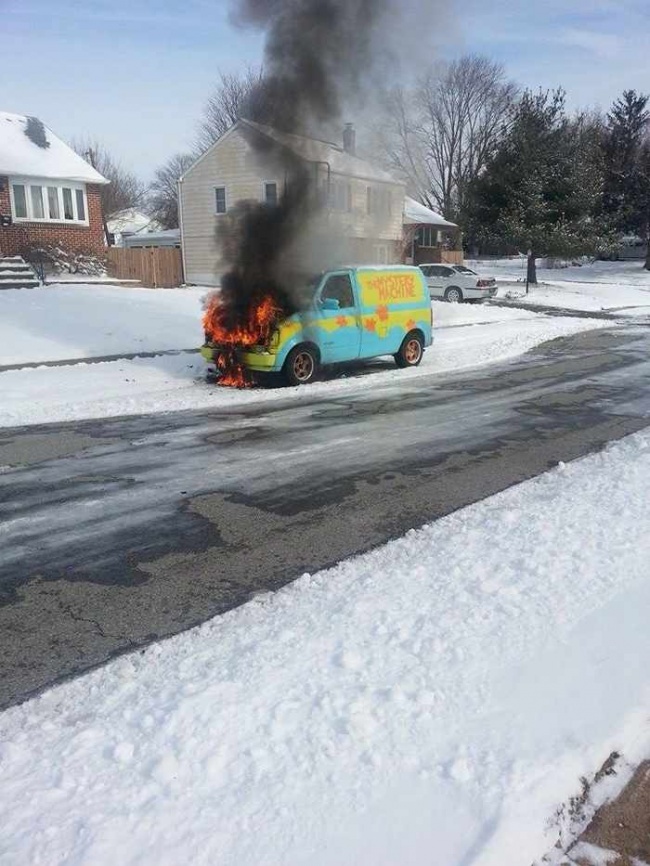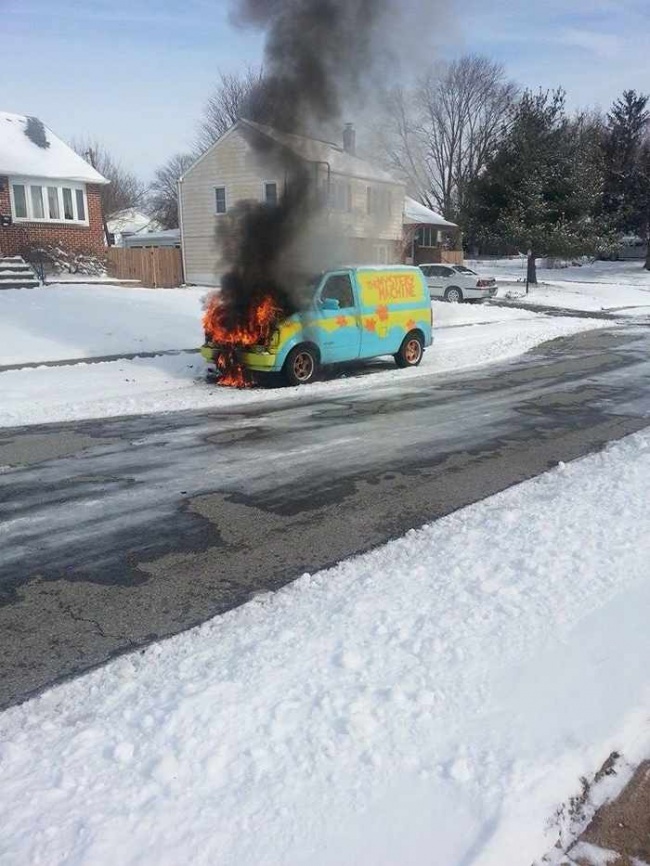 Someone will probably need to take the bus.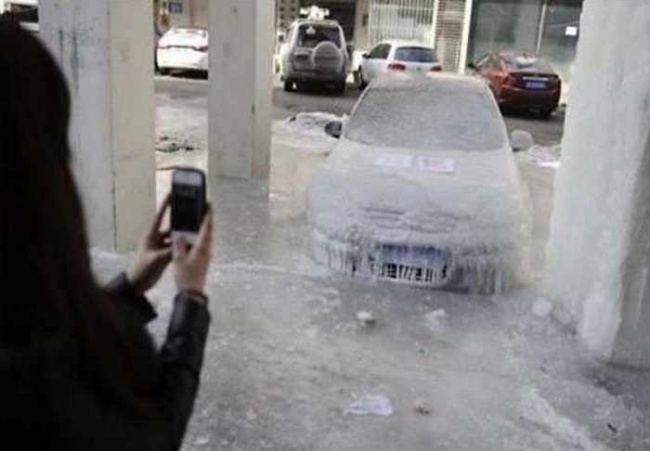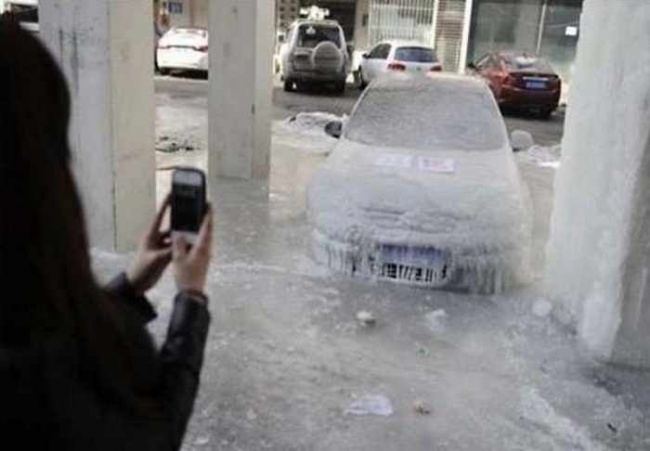 Sometimes a bad home repair can spoil your day.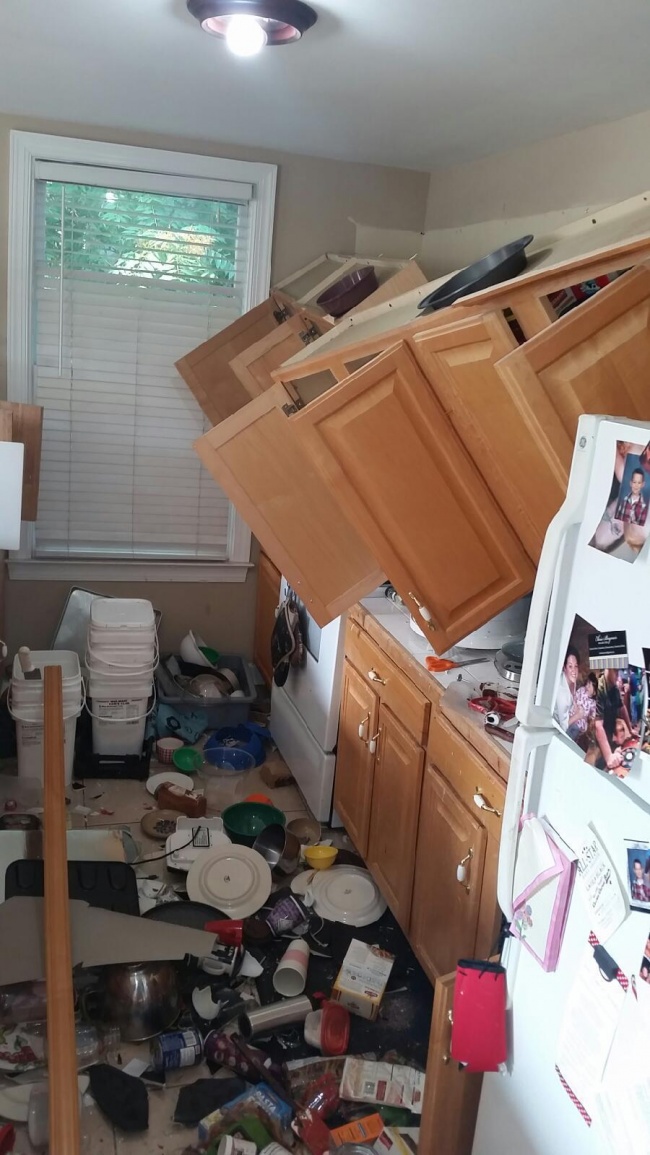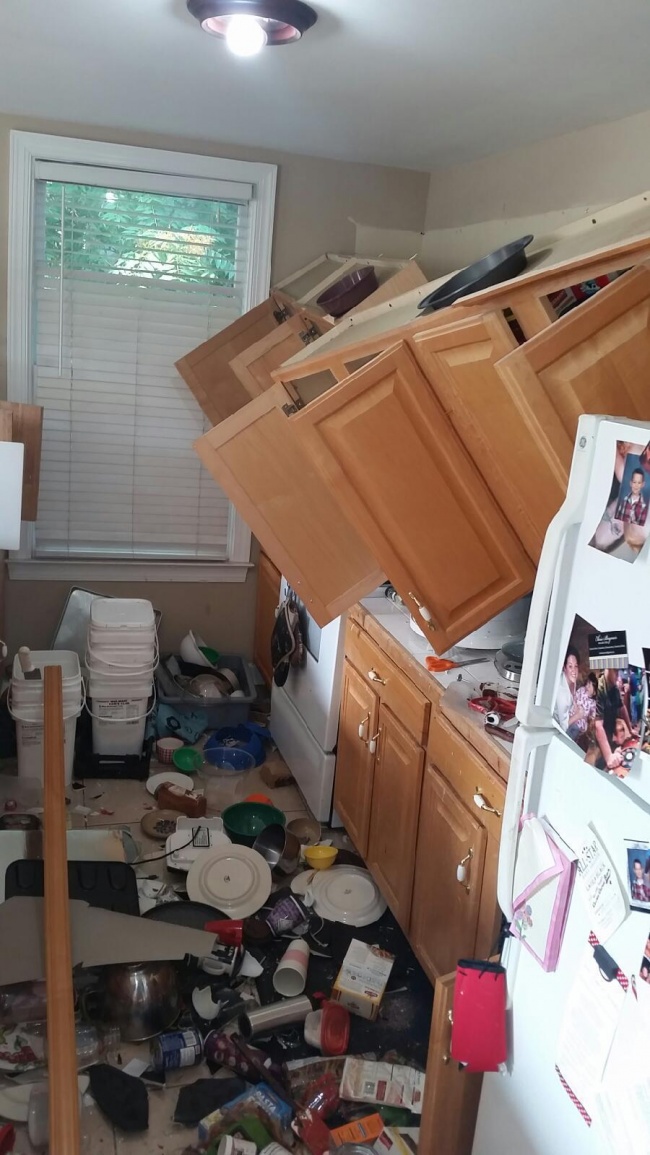 The main danger while walking with 2 dogs: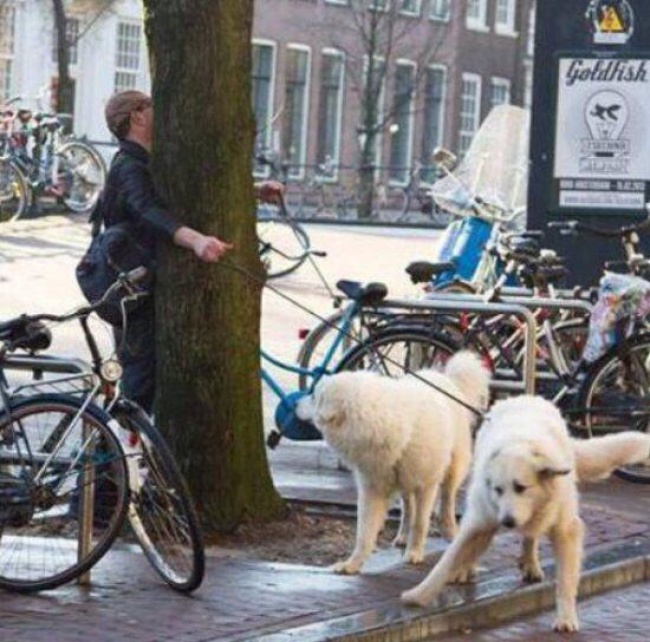 This is what real hopelessness looks like.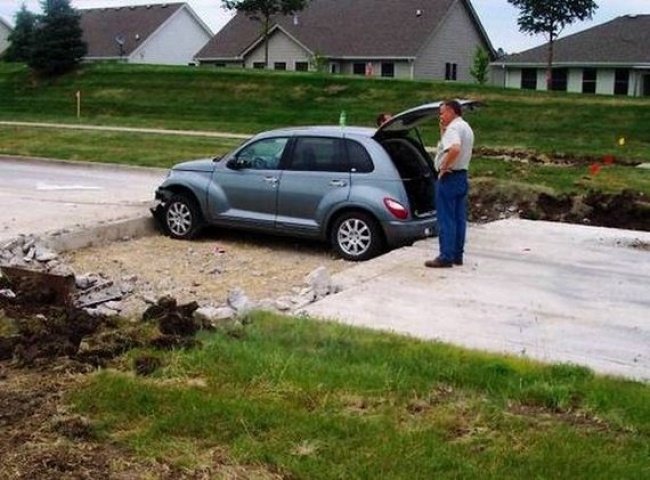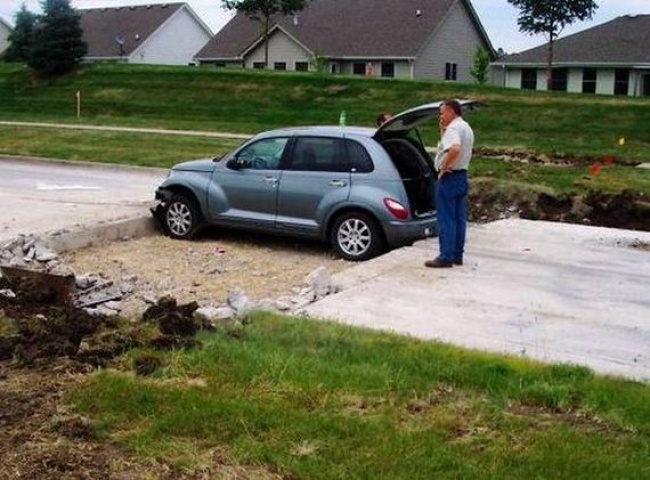 "Didn't manage to have breakfast."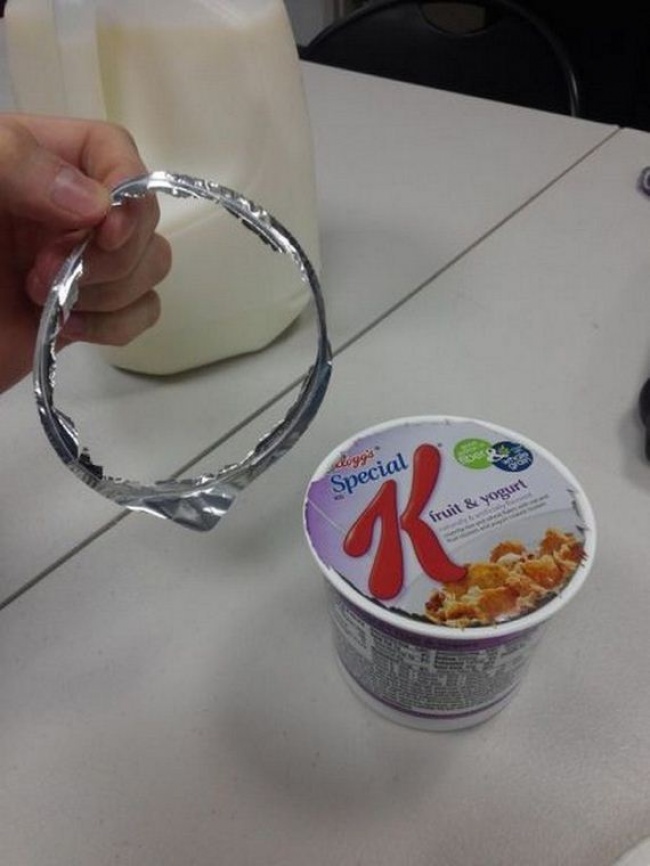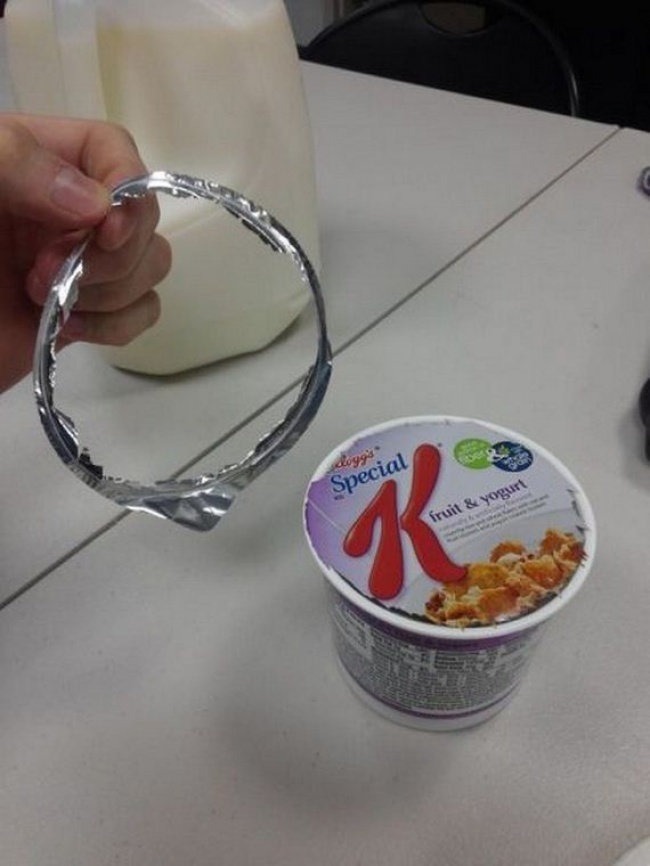 This guy looks like an unlucky cartoon character.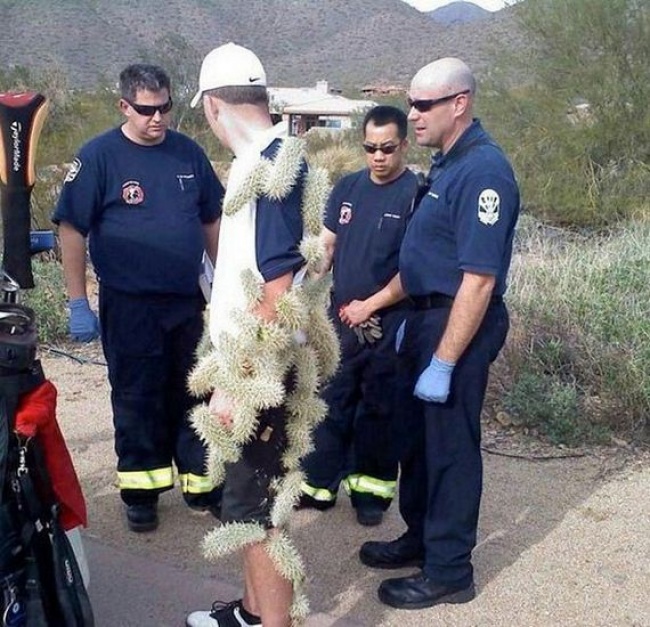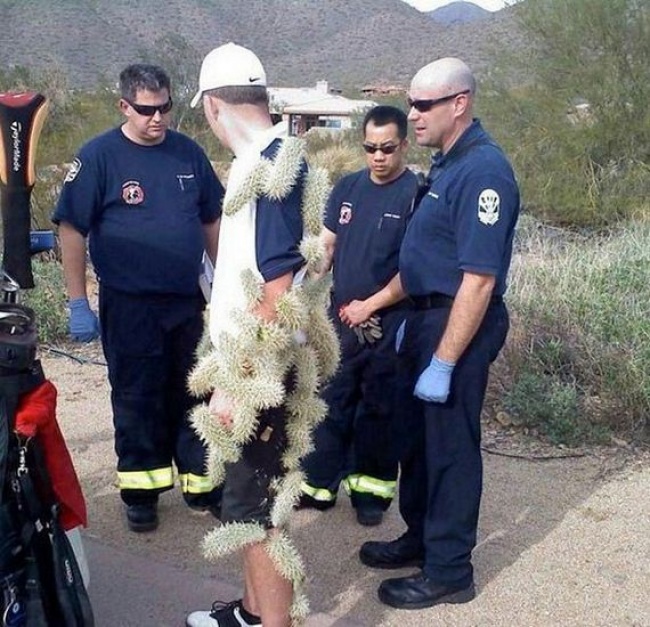 Feel the real pain.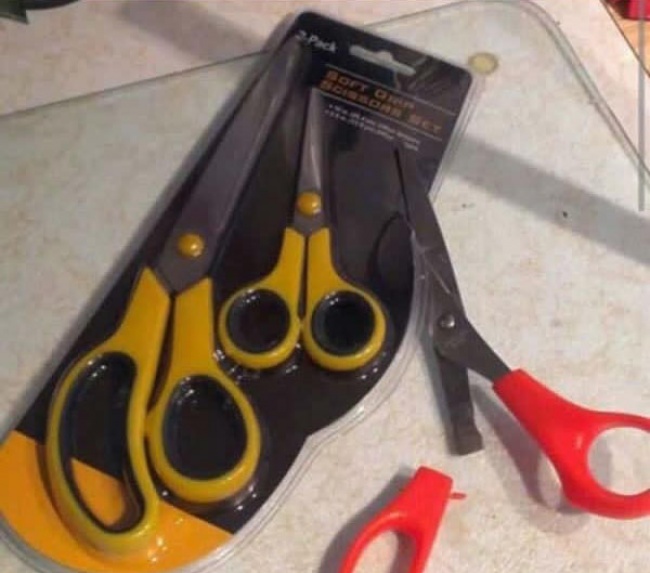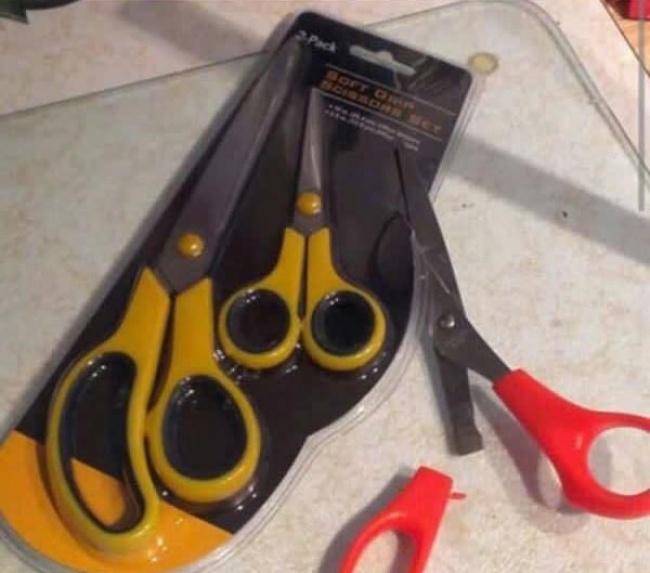 This doesn't seem to work.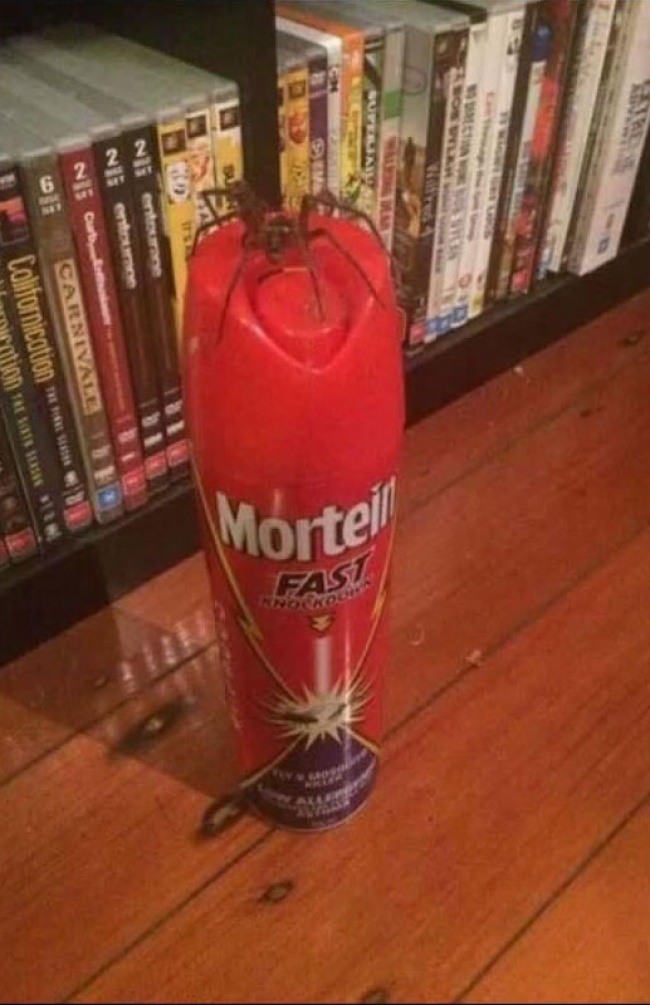 "So I understood I wasn't a good chef."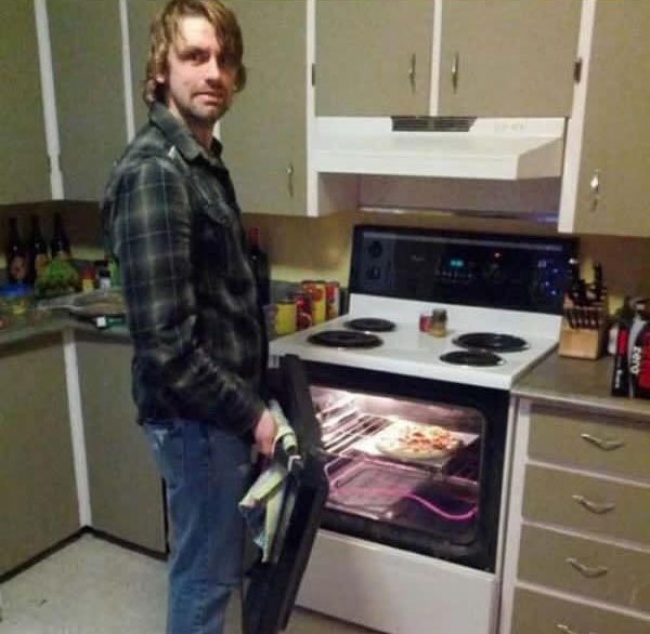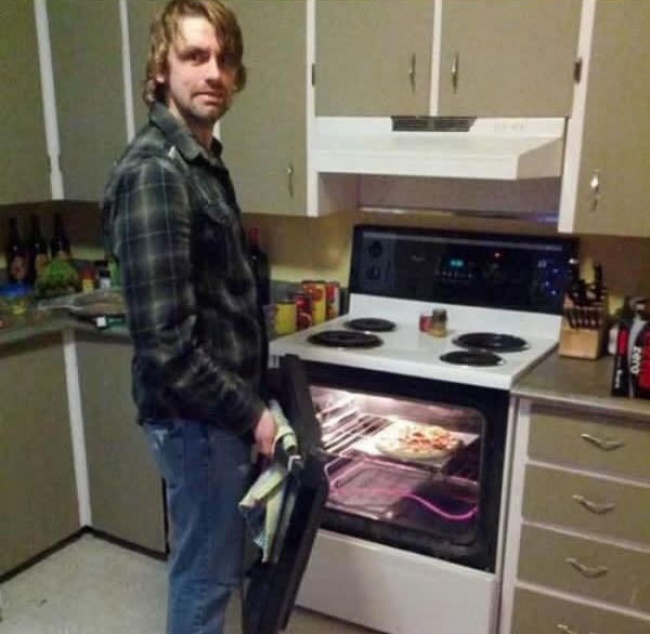 This horse didn't know that the door wasn't for her.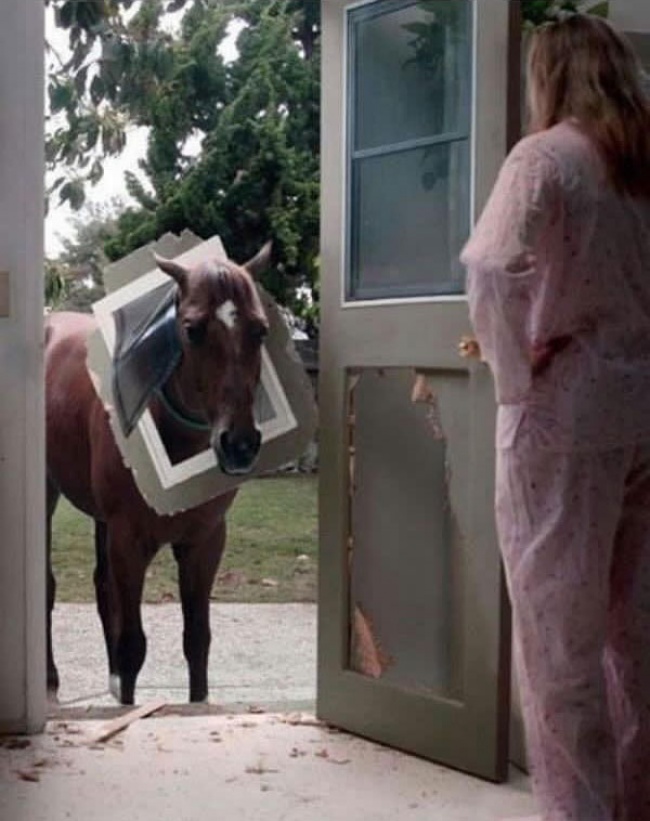 That driver is probably still sleeping.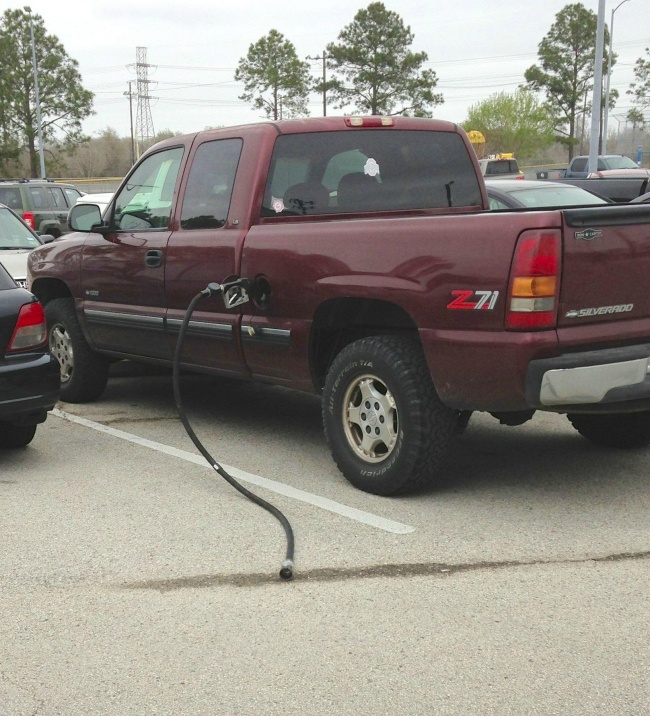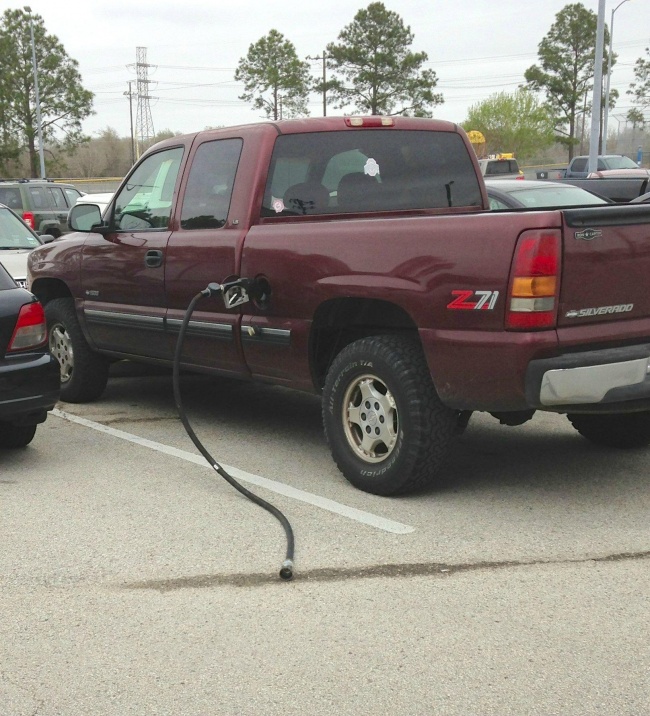 This dog spoiled someone's day.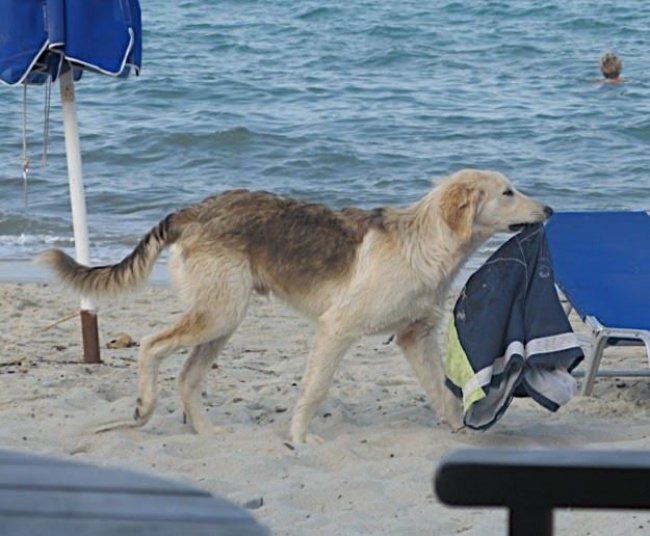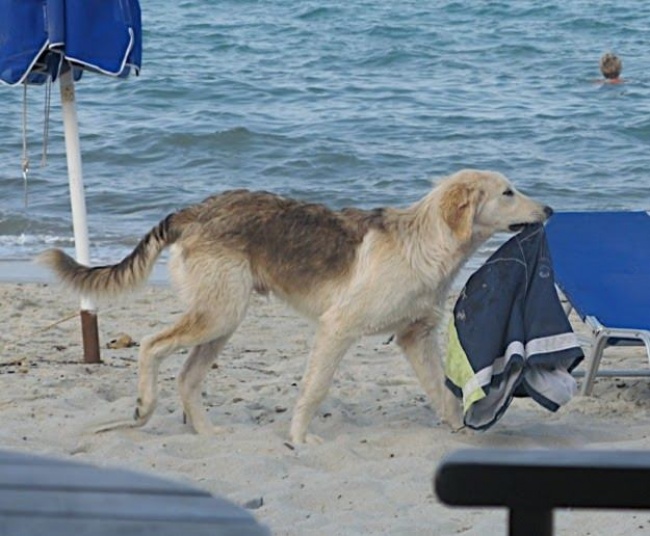 Their work is done here, we guess.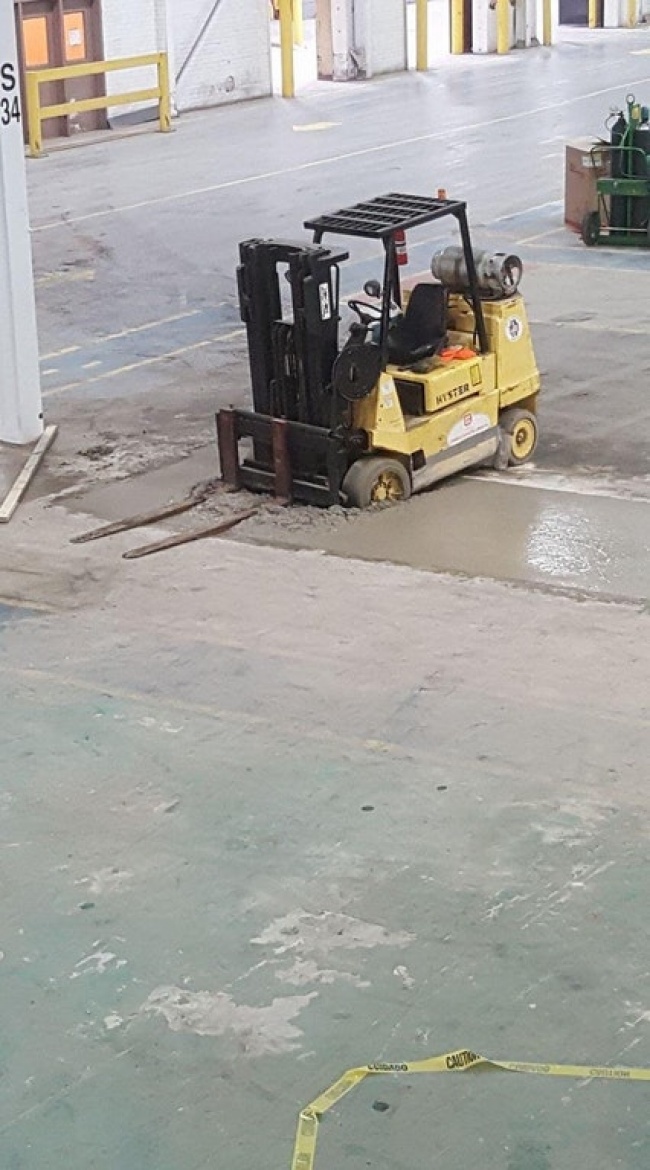 And if you think you're having a bad day, just look at this poor swan. We hope someone helped him out!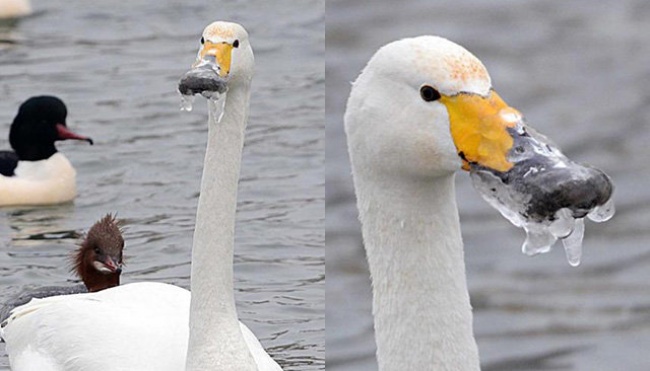 Triple fail!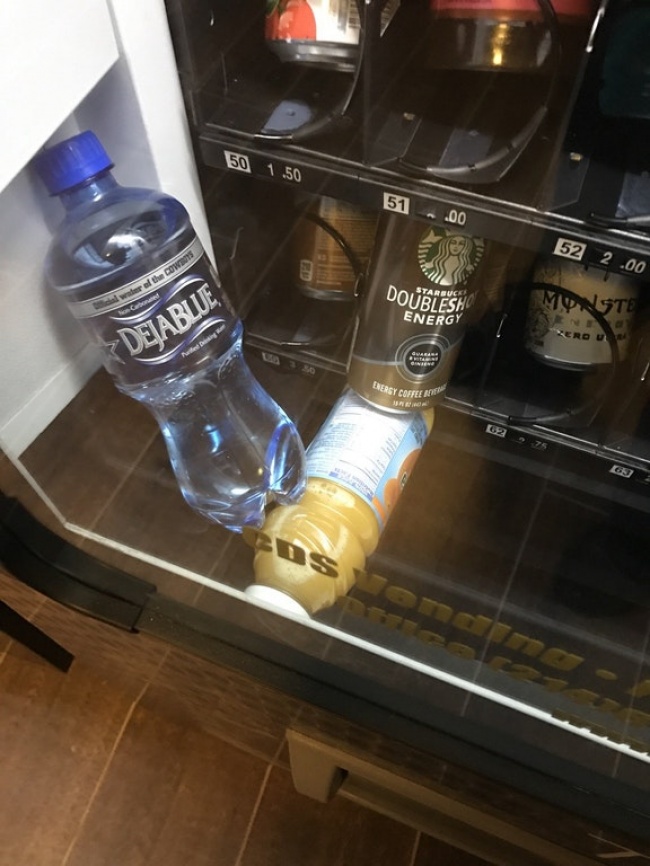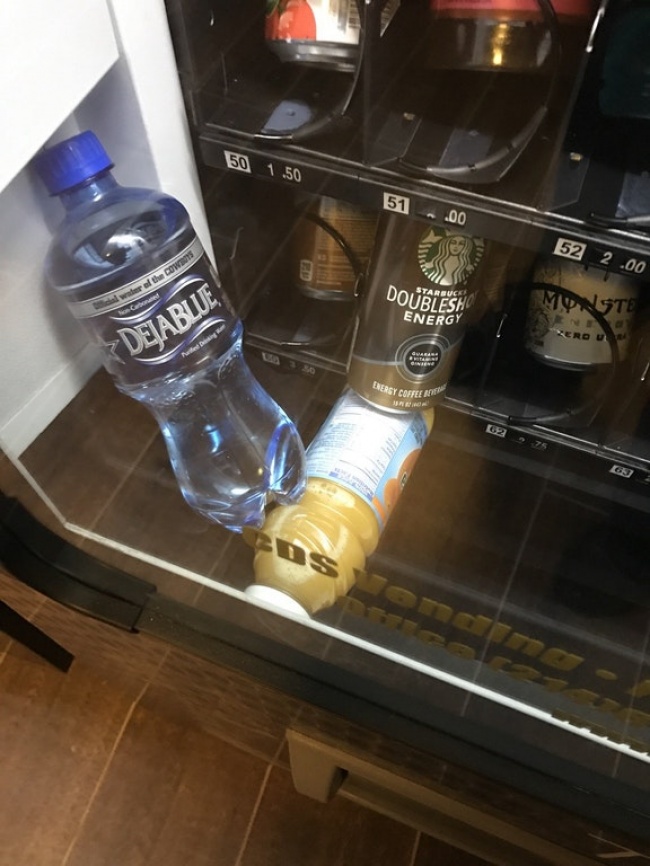 The most painful thing about puzzles that you can imagine: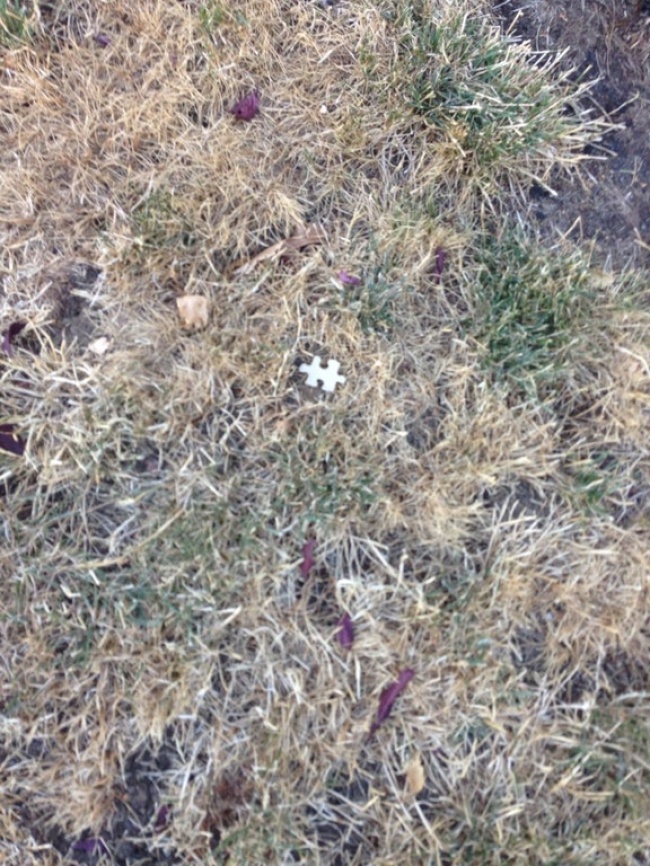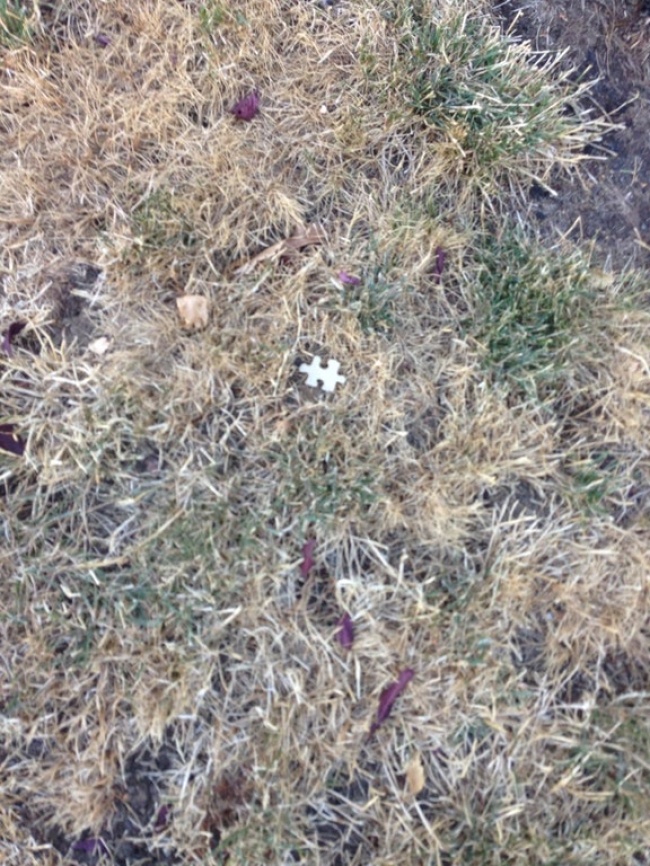 The 1st day back is not going so well.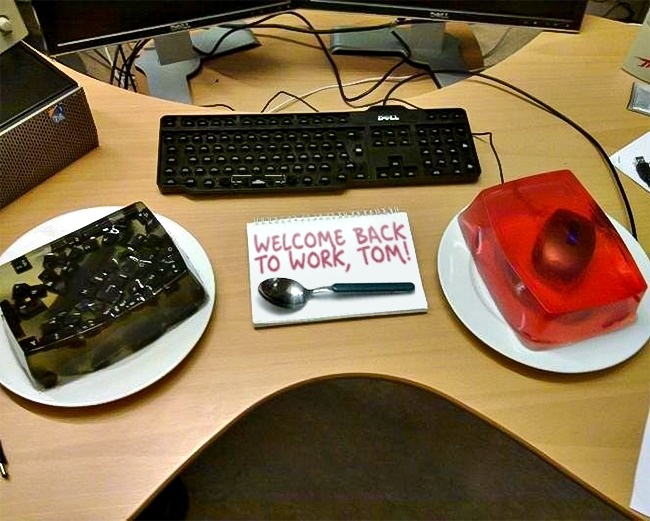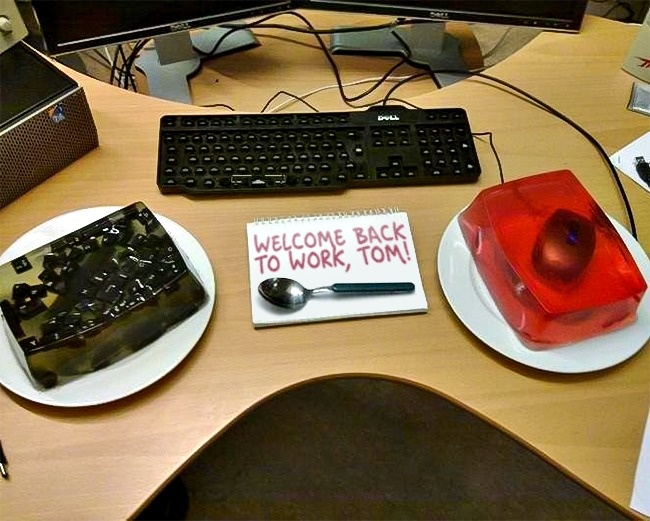 Who is more disappointed?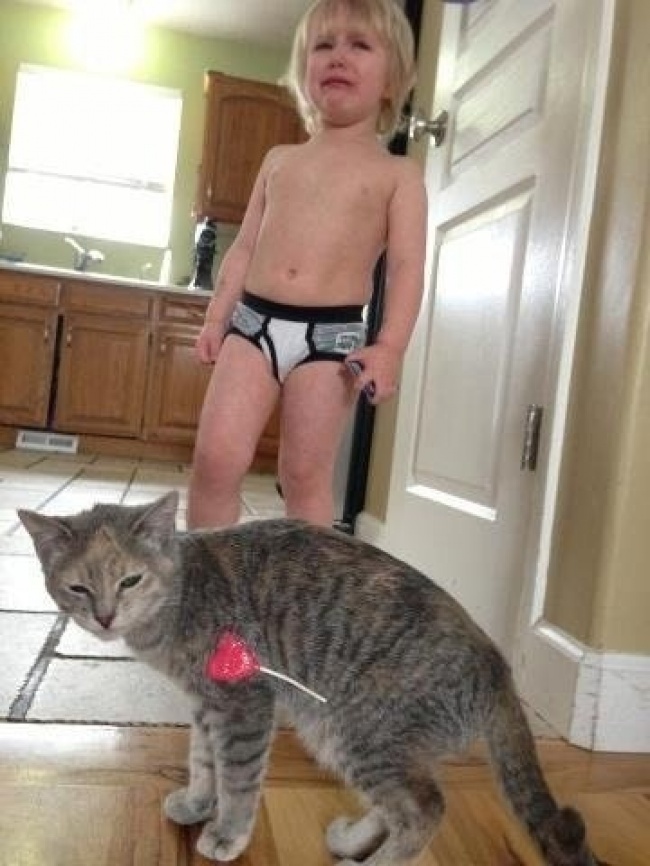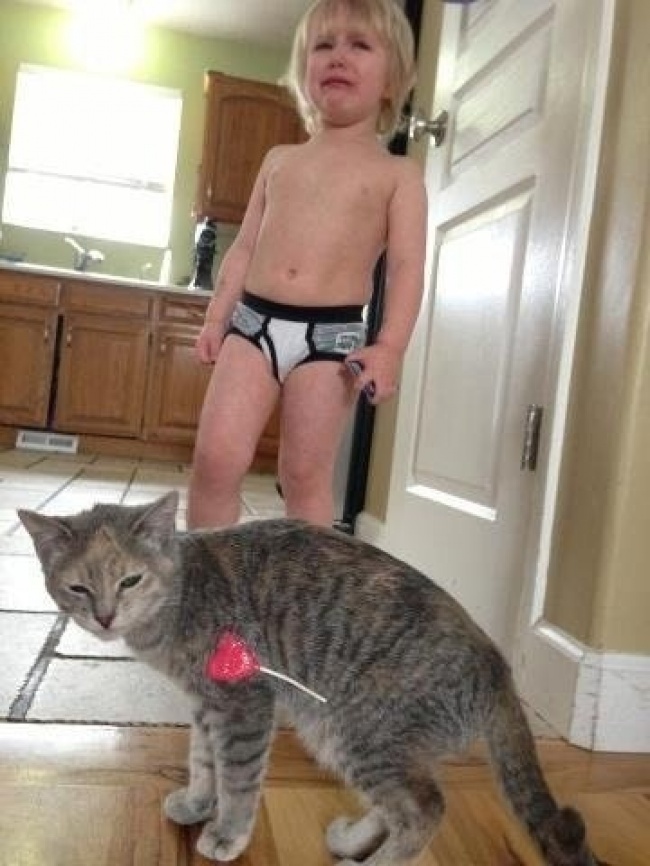 "My nephew was a hamburger at a kids' party."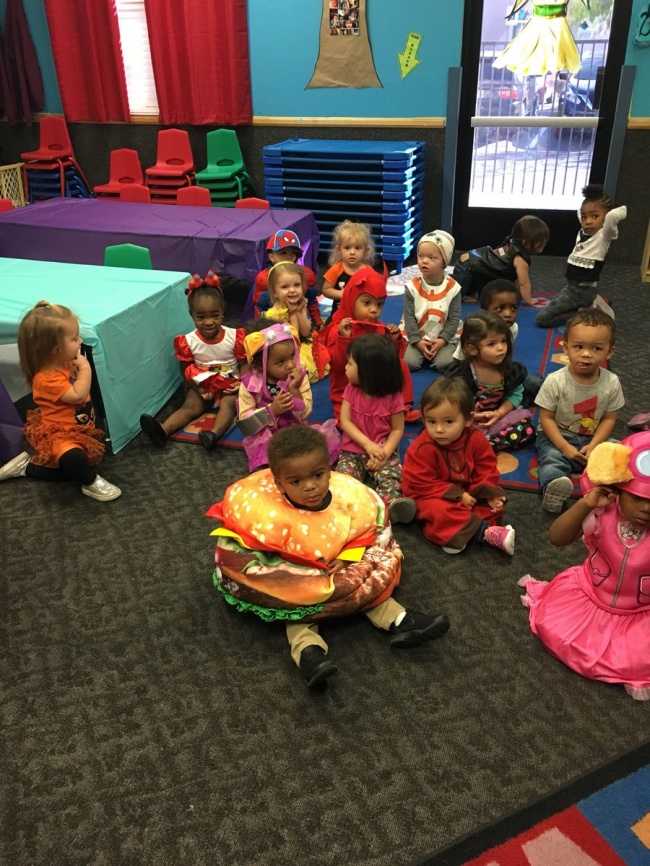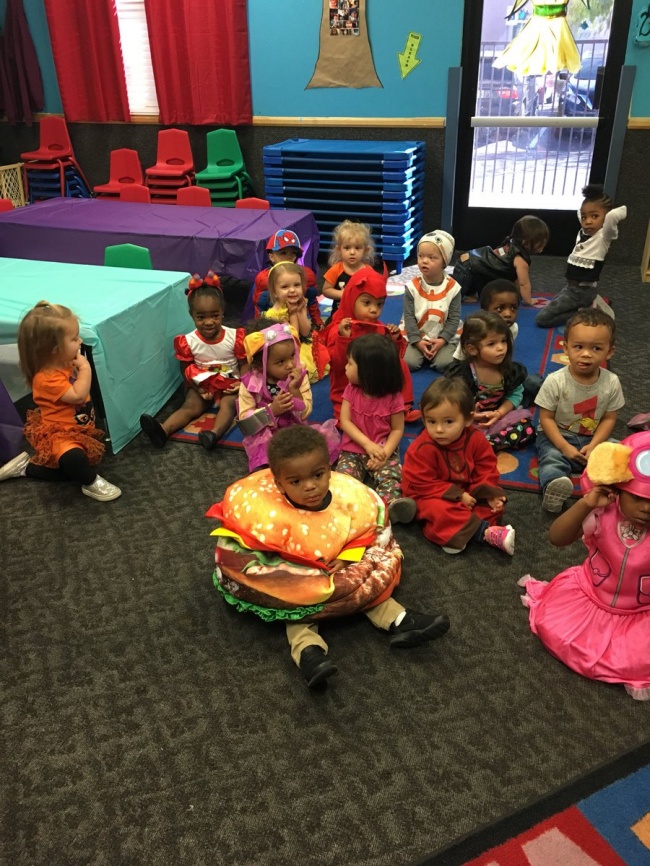 "Go to the Taj Mahal at sunrise, they said. It'll be beautiful, they said."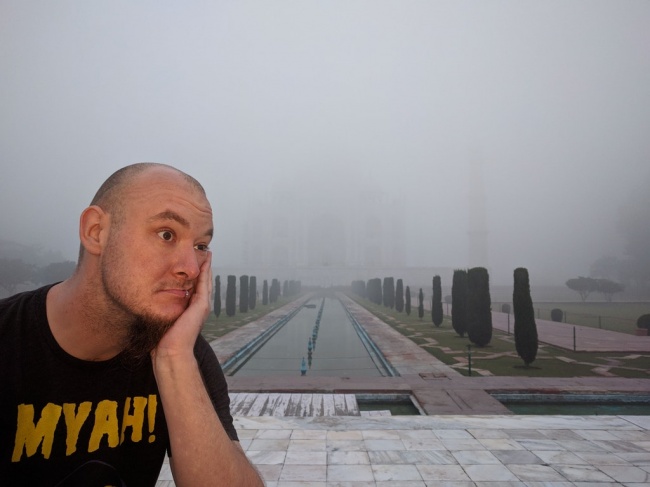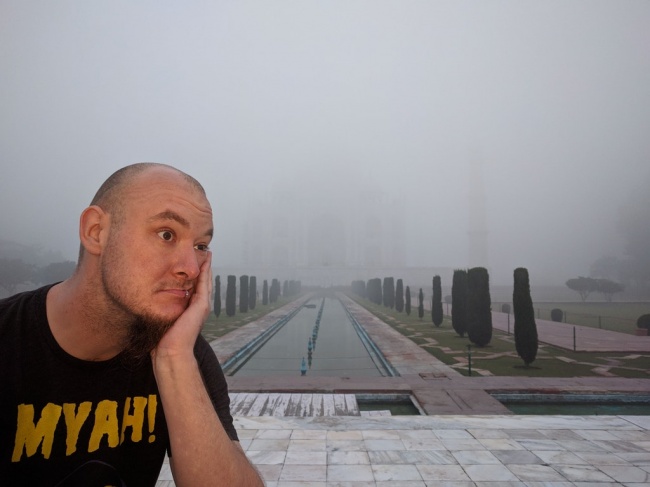 "How I take photos of my brothers and how they take photos of me."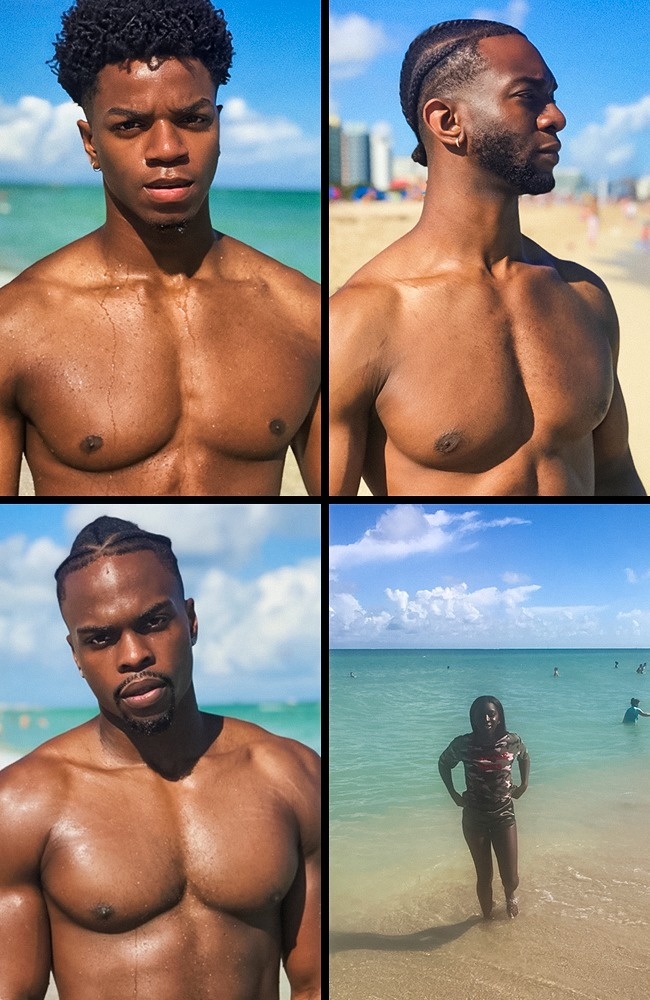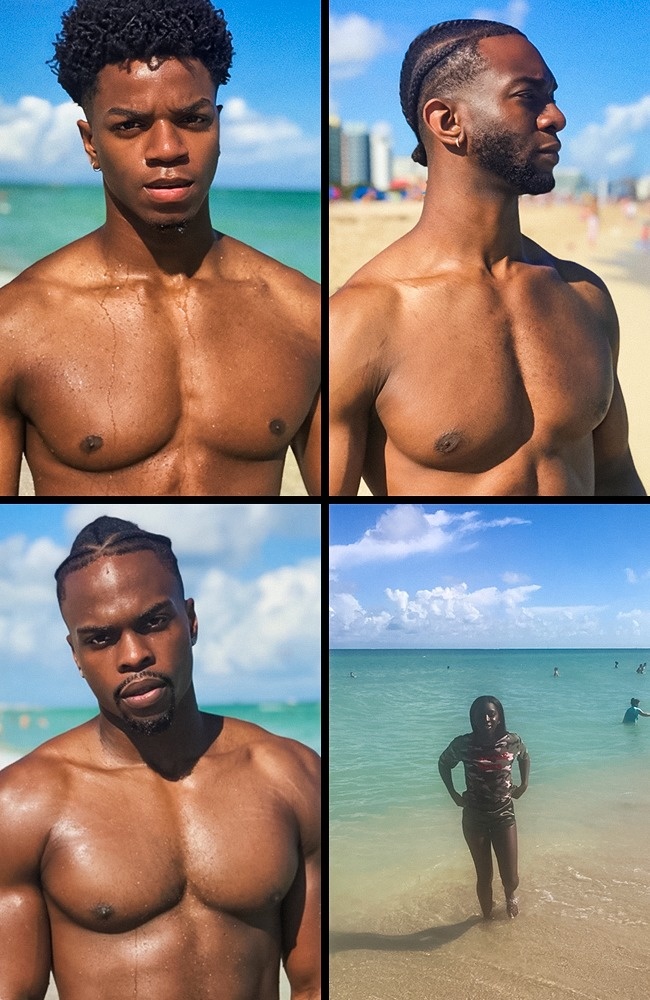 Do you have any stories about getting into awful situations? Or did your friends or relatives have bad days? Share in the comments!
Preview photo credit bychiume/twitter