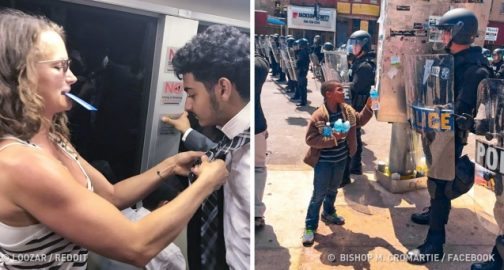 Just a little bit of time has passed since the 4th of July and the patriotism levels are high — yet, true love for America is born not from its conquests or a single holiday, but from seeing the people of this country being kind to each other.
We at Bright Side are very keen on being, well, bright. And we are eager to share these moments of true brightness caught on camera.
Louisville police officer helps encourage lady who has lost 200 pounds and finished her first 10K today.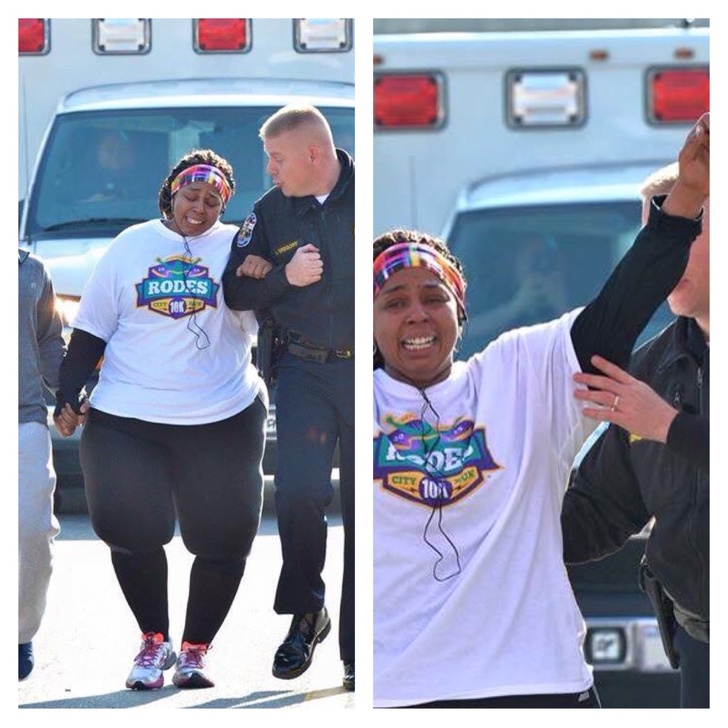 Devonte Hart, 15, hugging a police officer at a riot in Ferguson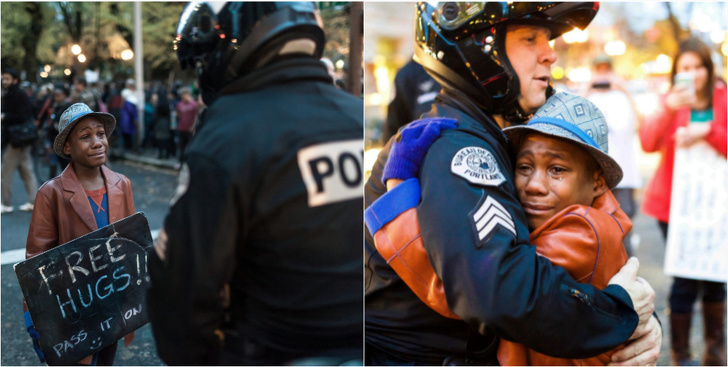 This is what makes America great.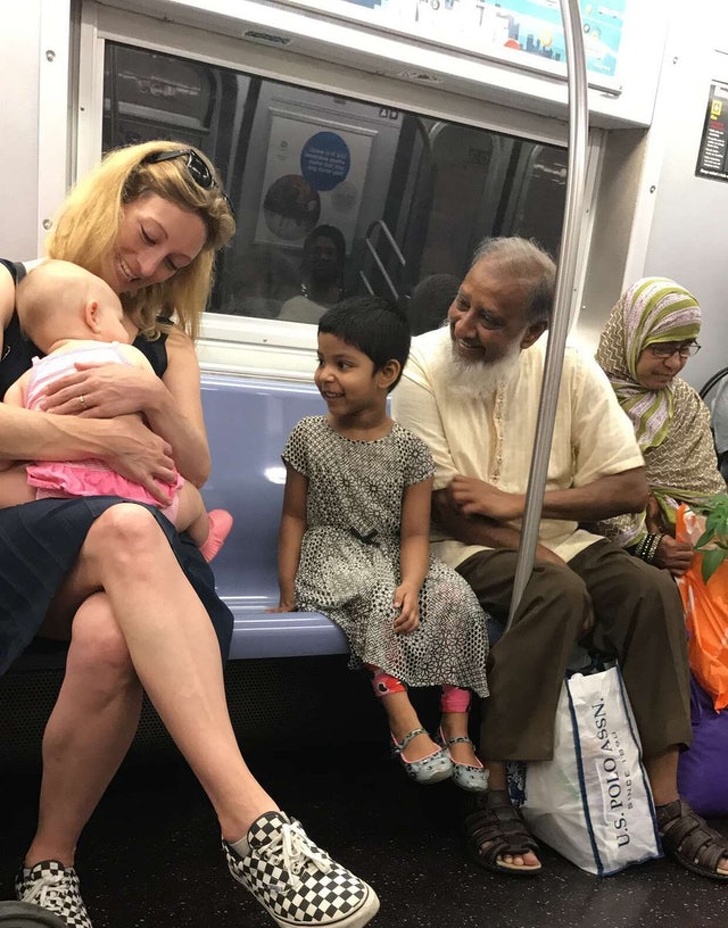 A waiter helps feed a disabled lady so her husband can finish his meal. Good job, good man.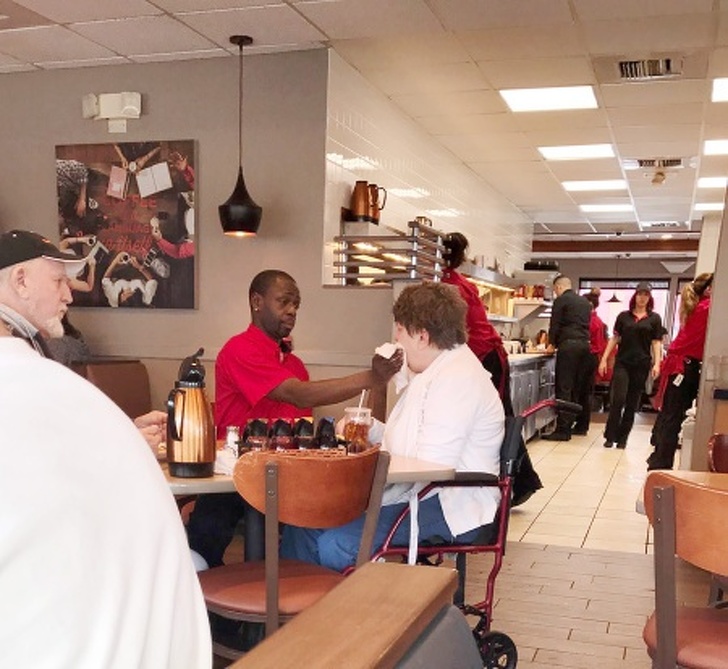 Just 2 guys playing chess in Union Square this morning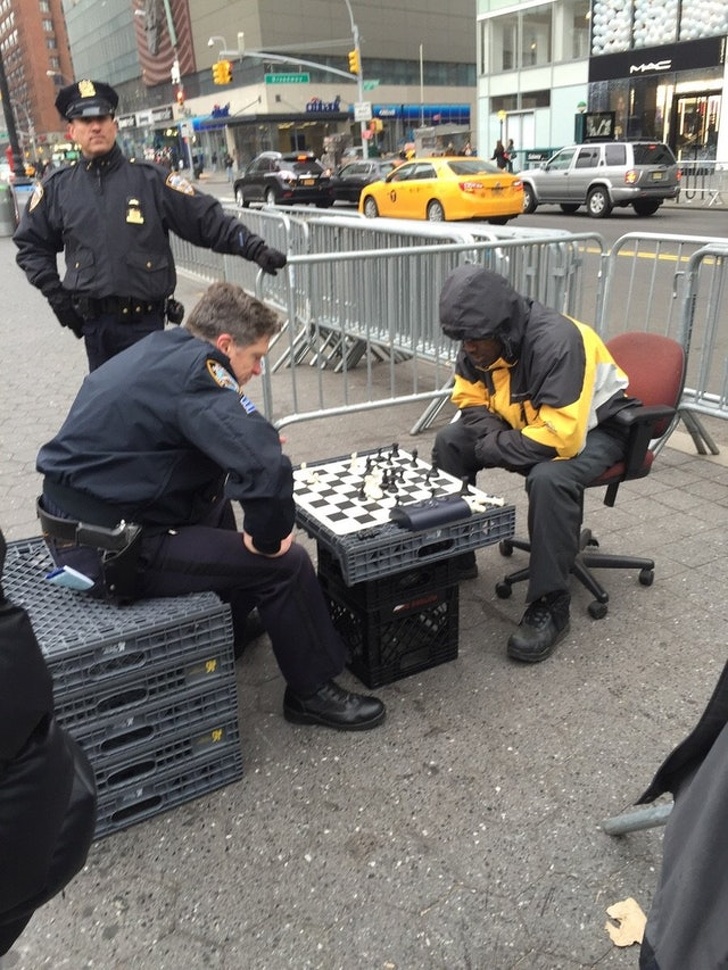 Yesterday my daughter wanted to open a lemonade stand…on a Wednesday…when it was 72 degrees out. Business was slow until these 2 decided to stop. They made her day!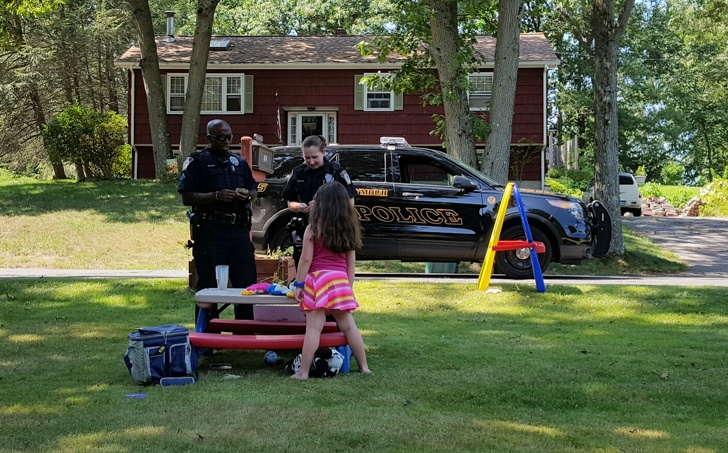 NFL running back Aaron Jones helps a random woman through the airport when there was no one available to help her
Act of kindness: Every day at lunch this man reads to a man who can't read.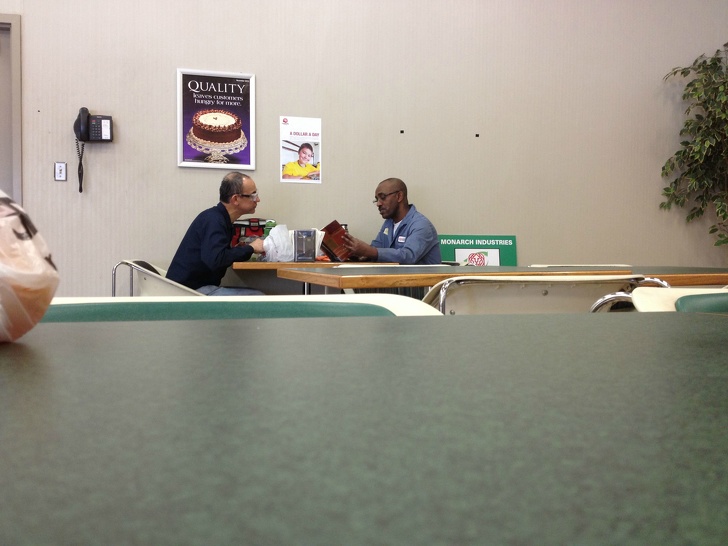 People deserve true respect.
Friendship that lasted years, miles, and a kidney
A 22-year-old guy from Harlem befriended an 81-year-old woman who he met playing Words with Friends with over the past year. Last week he traveled to Florida and met her in person for the first time.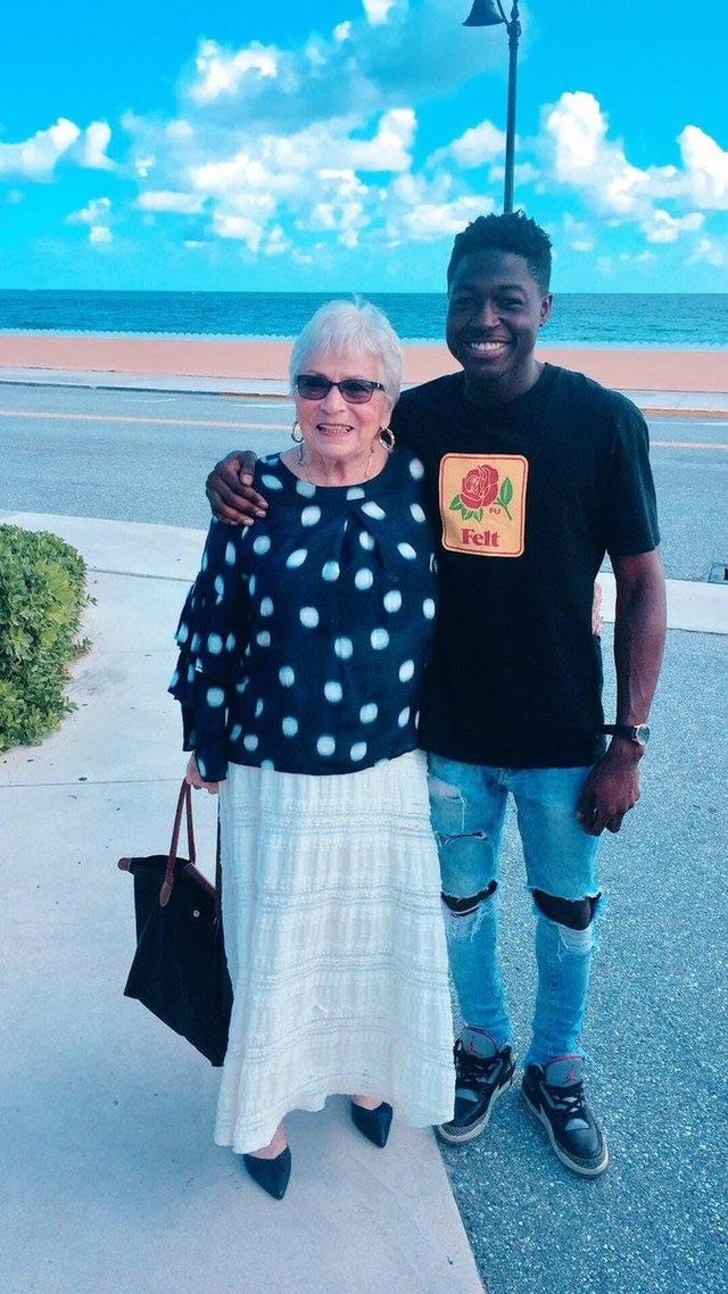 This kid was desperately trying and failing to do it himself. So a fellow passenger asked if he needed help.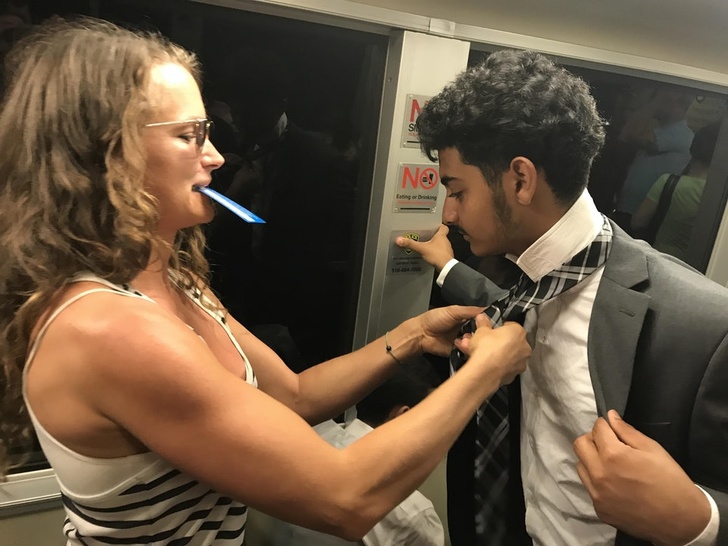 I made cookies and brought them to the local nursing home. This is Mrs. Posey. She is 112 and the nurse said she hasn't had a visitor in over 3 years.
One of many pictures that I captured today in the midst of helping clean up the city and it speaks volumes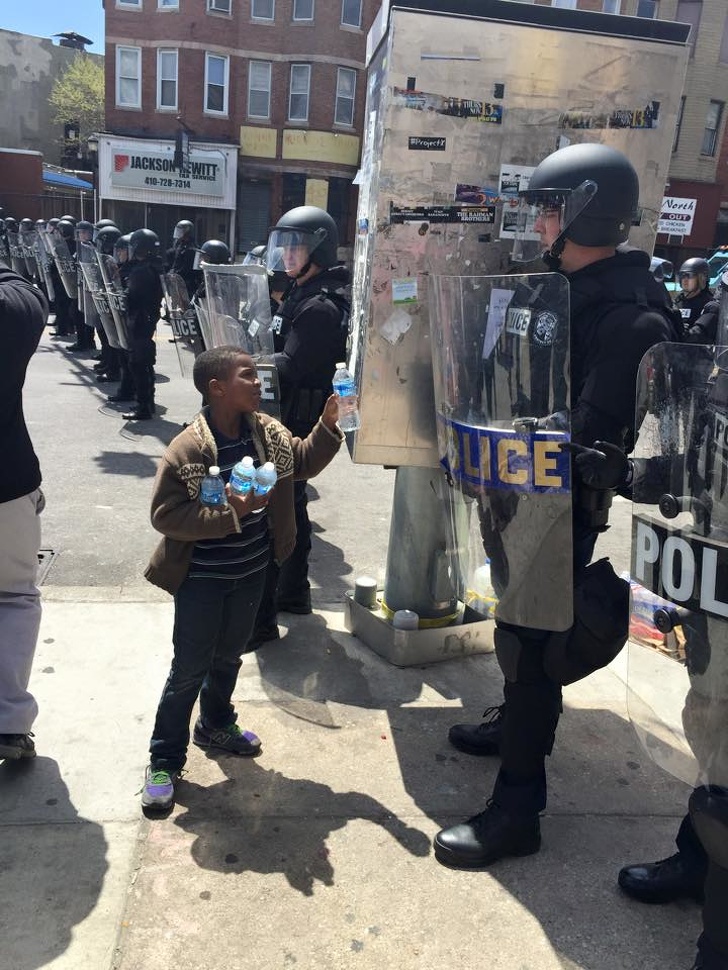 Orlando City Soccer unveils 49 rainbow-colored seats at its new stadium to honor the victims of the June shooting at Pulse Nightclub.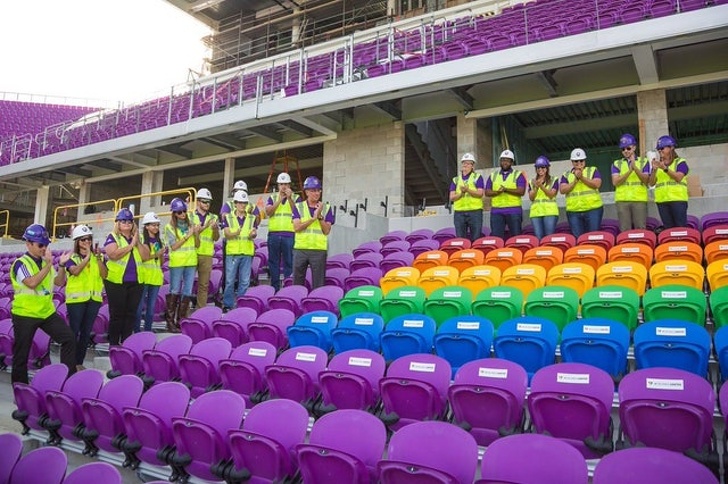 This public piano in my small town in rural Georgia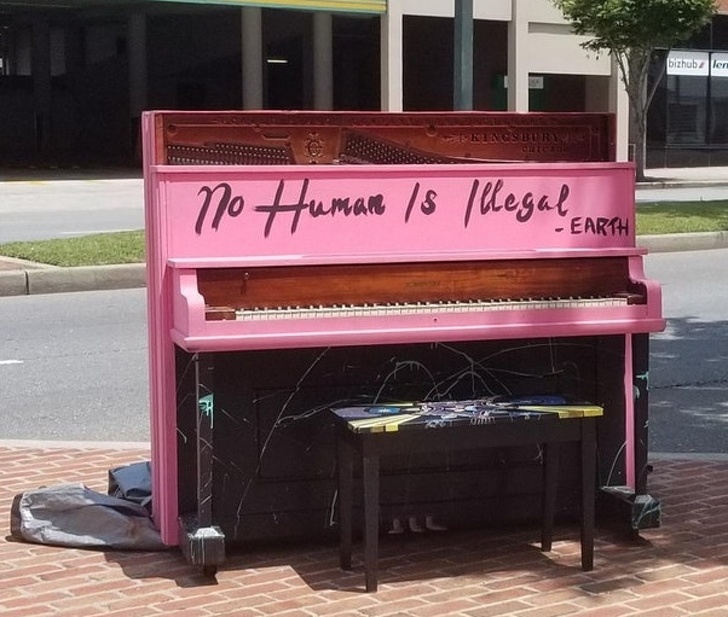 We couldn't hold back the tears while making this article. Could you? Please share with us in the comments, we love to hear from you.
Preview photo credit Loozar / reddit, Bishop M. Cromartie / facebook