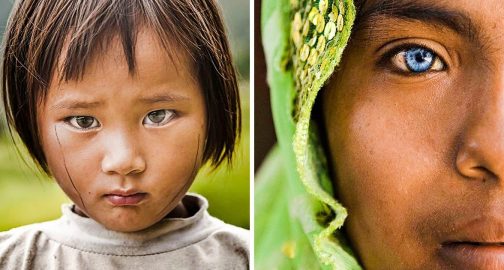 Réhahn, a French photographer, traveled to more than 35 countries, and one of them turned out to be Vietnam. Beginning with this first visit, it became a decade-long journey of exploration and discovery of the country's community and culture. He even created a photo project that captures the true "soul" of its people in their daily lives.
We at Bright Side are impressed with Réhahn's work, that's why we're proud to share some of these photos with you that show the beauty of Vietnam!
1.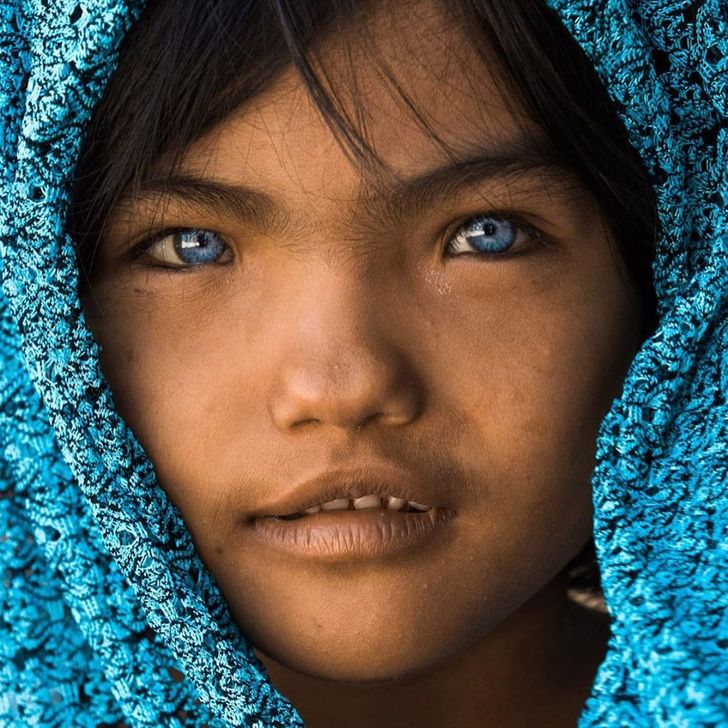 2.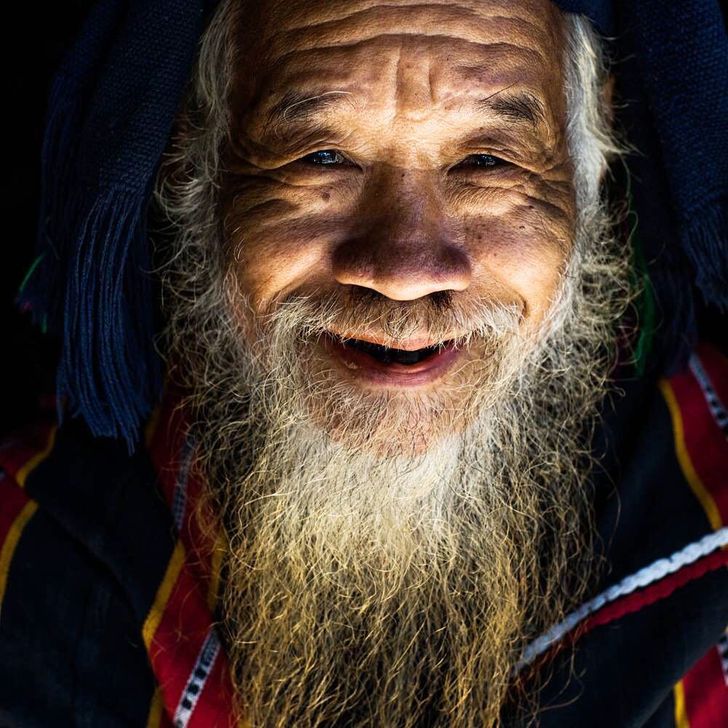 3.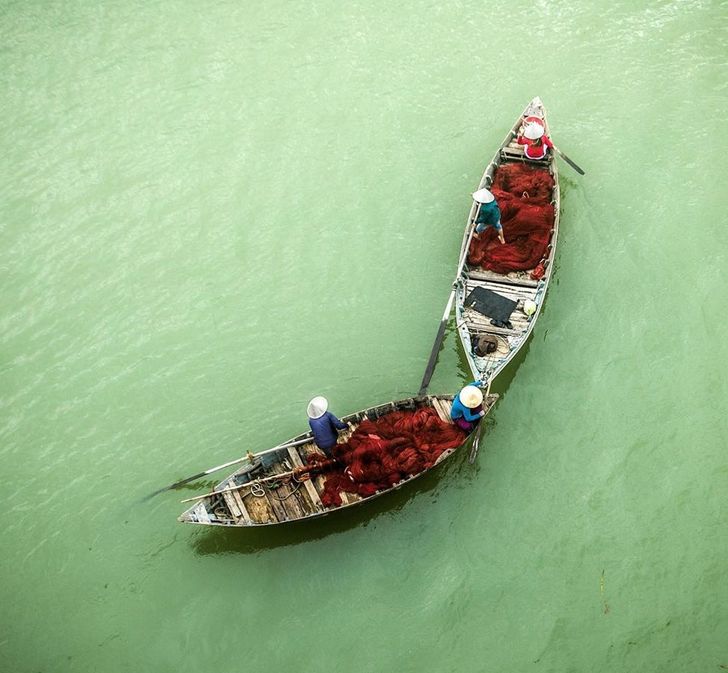 4.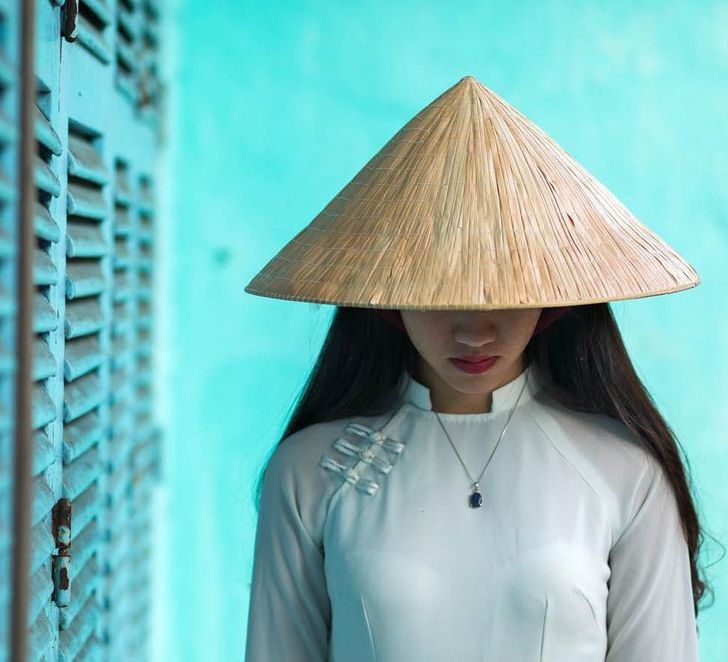 5.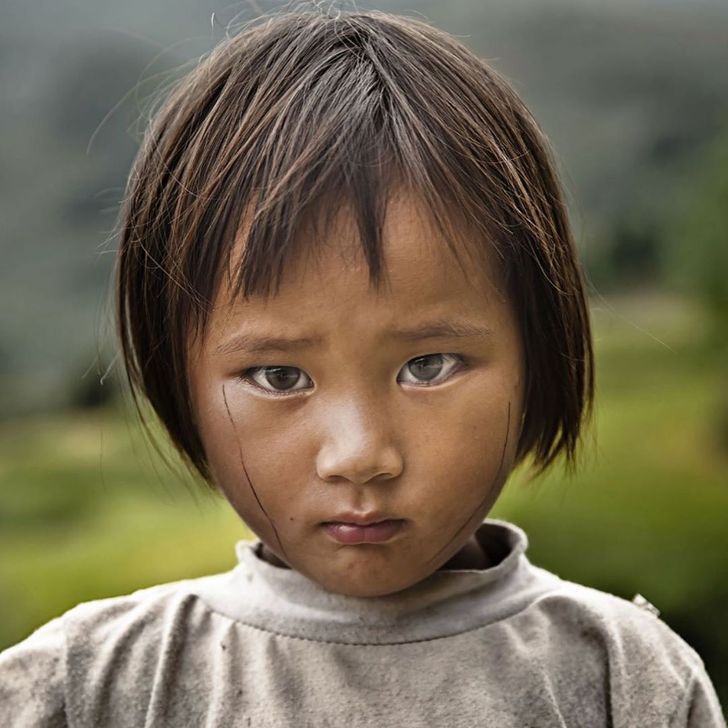 6.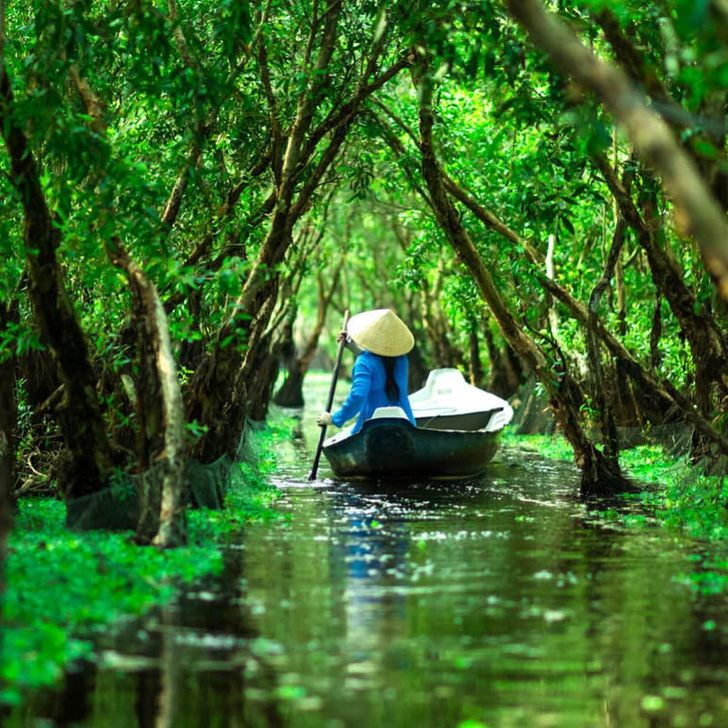 7.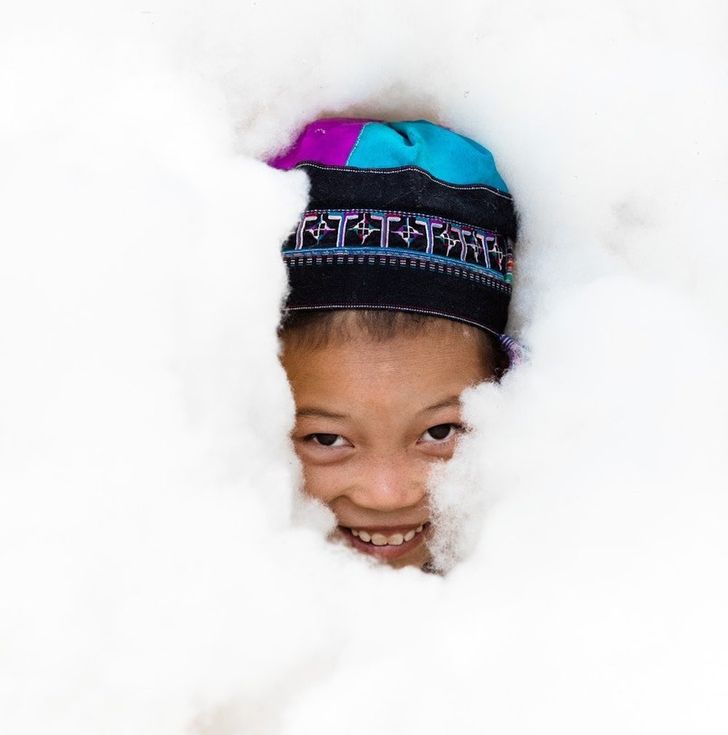 8.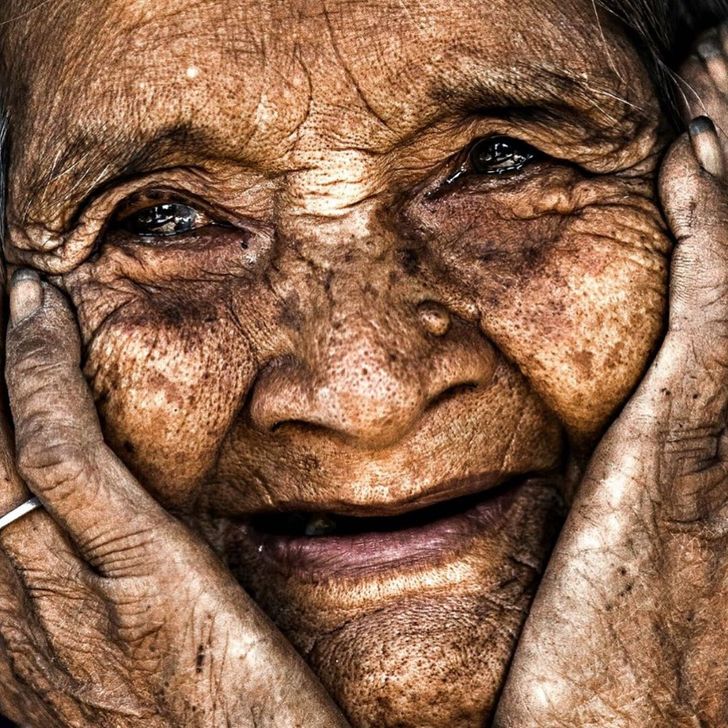 9.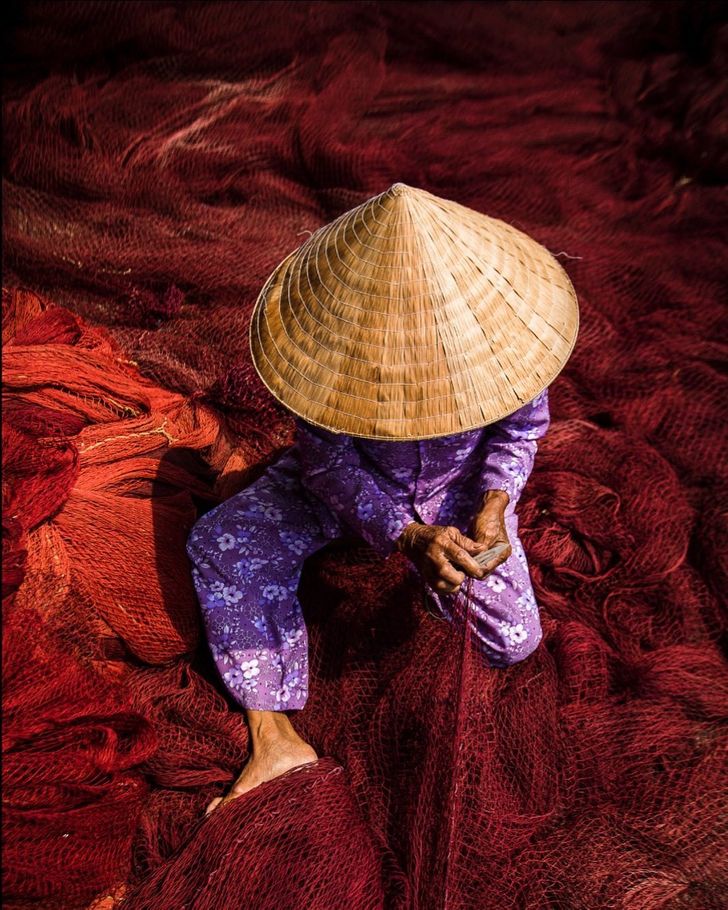 10.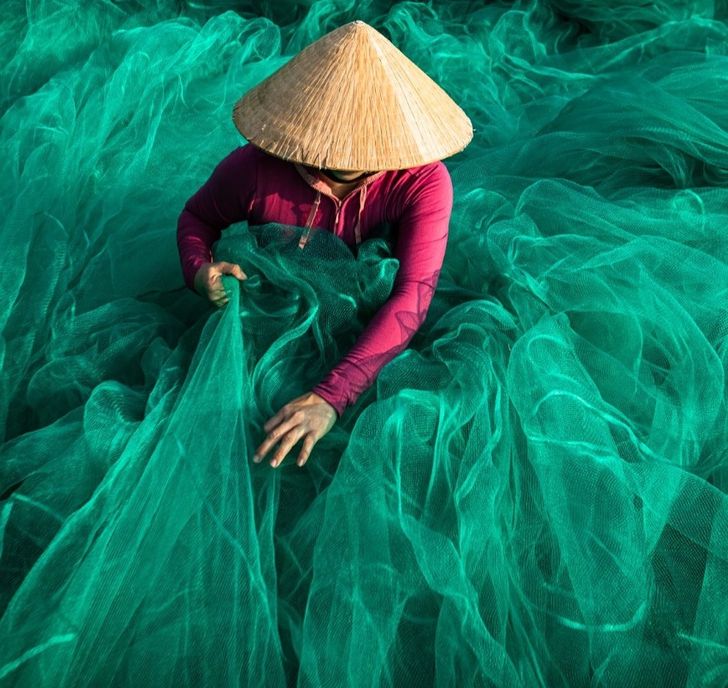 11.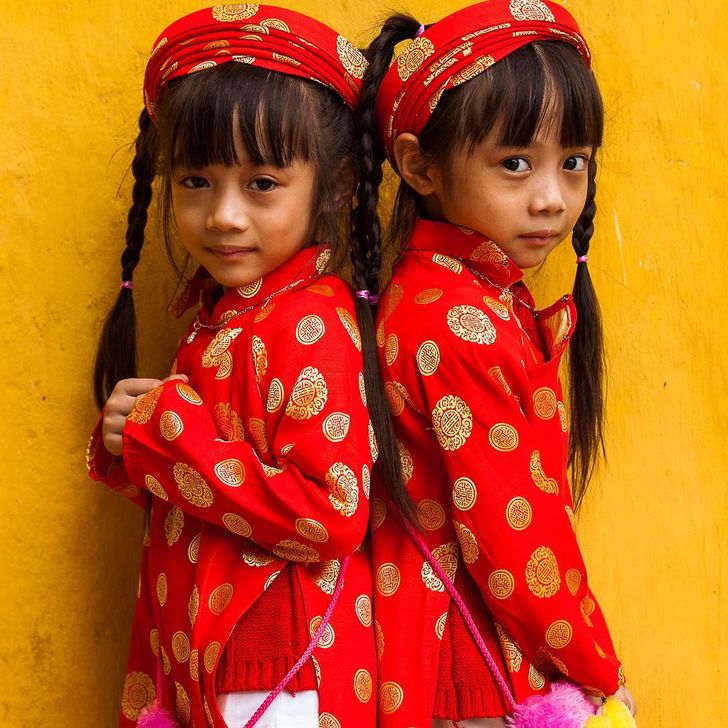 12.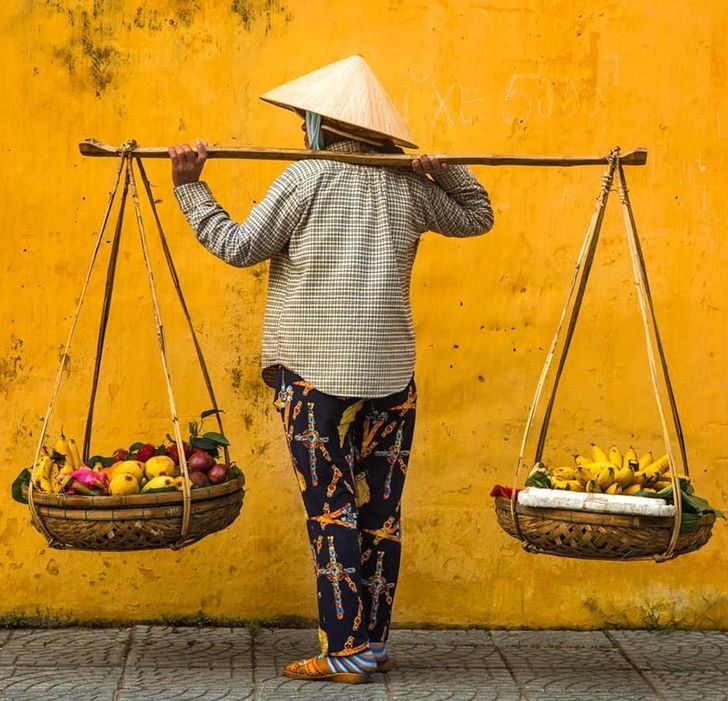 13.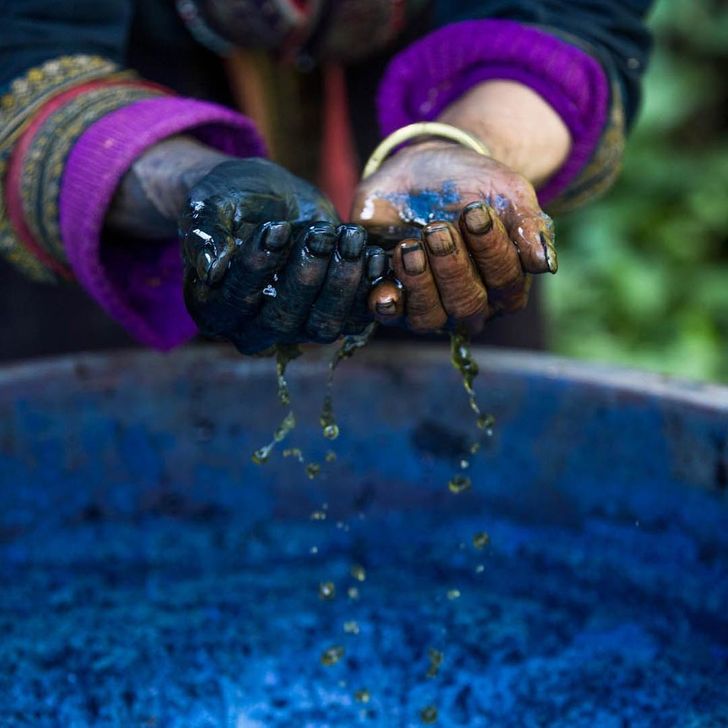 14.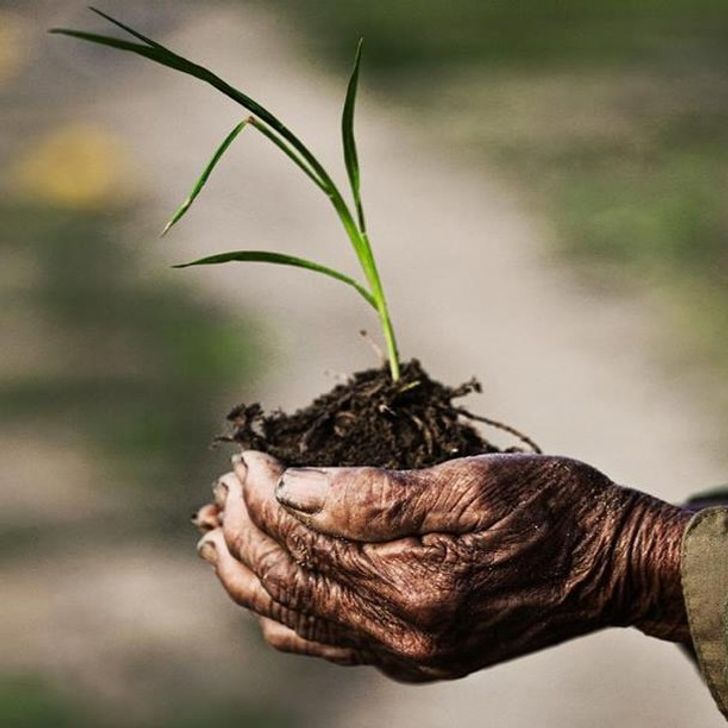 15.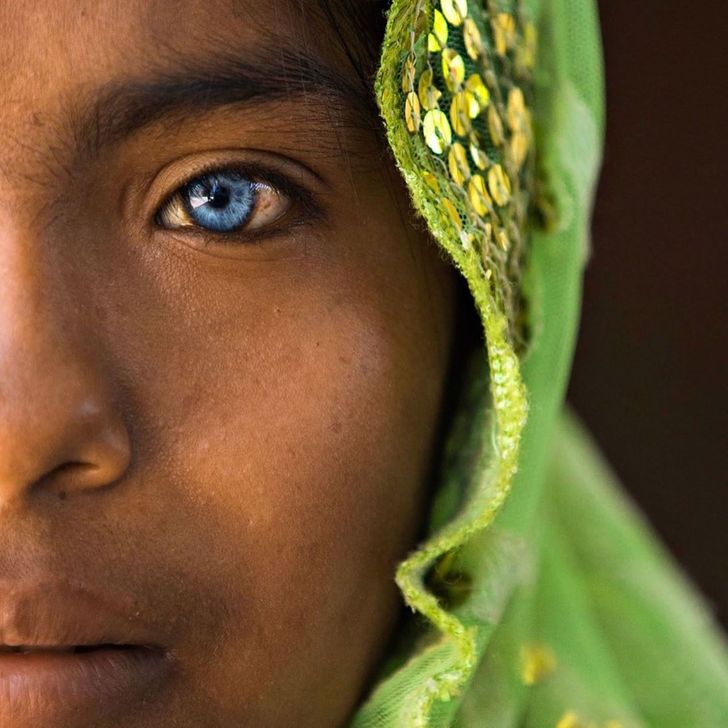 16.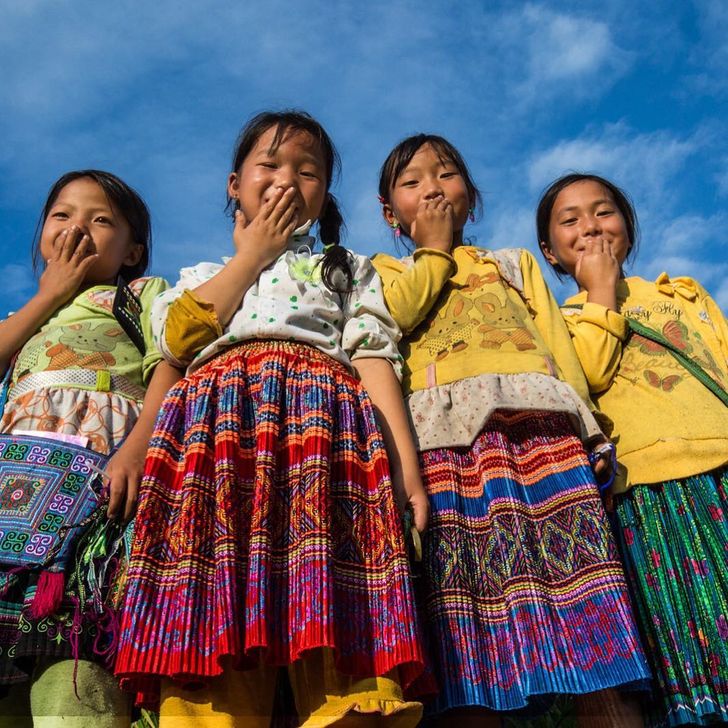 17.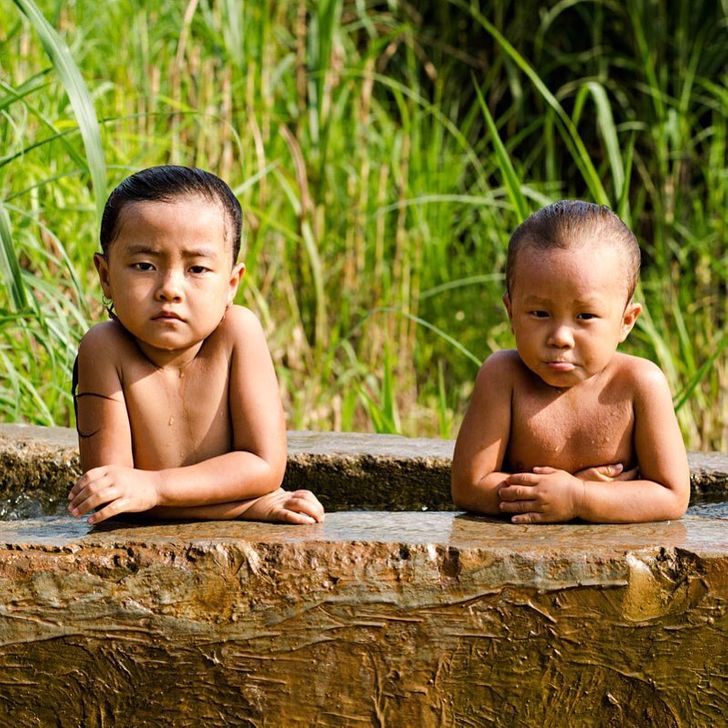 18.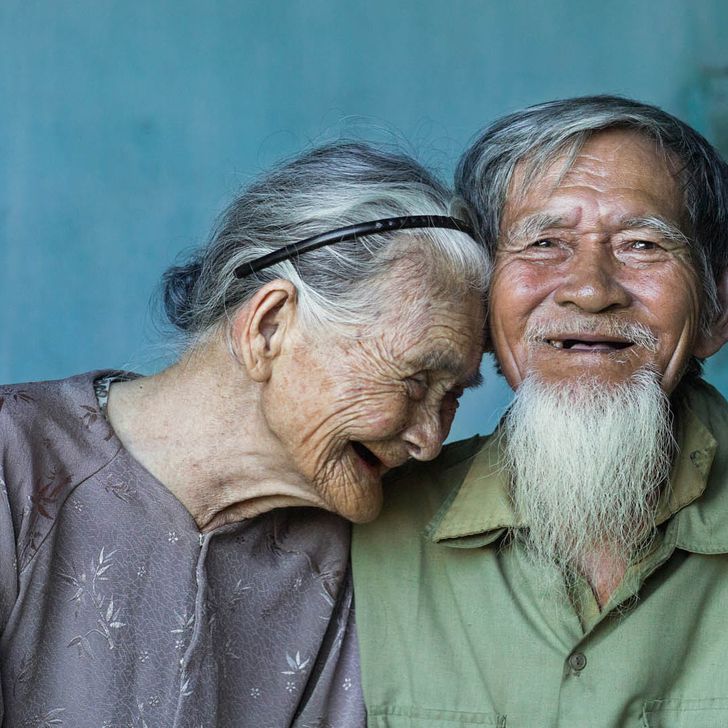 19.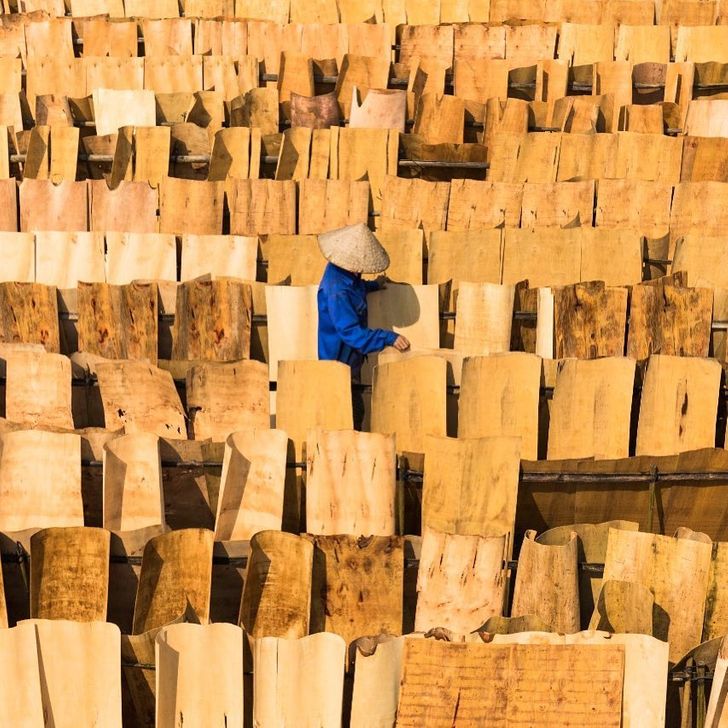 20.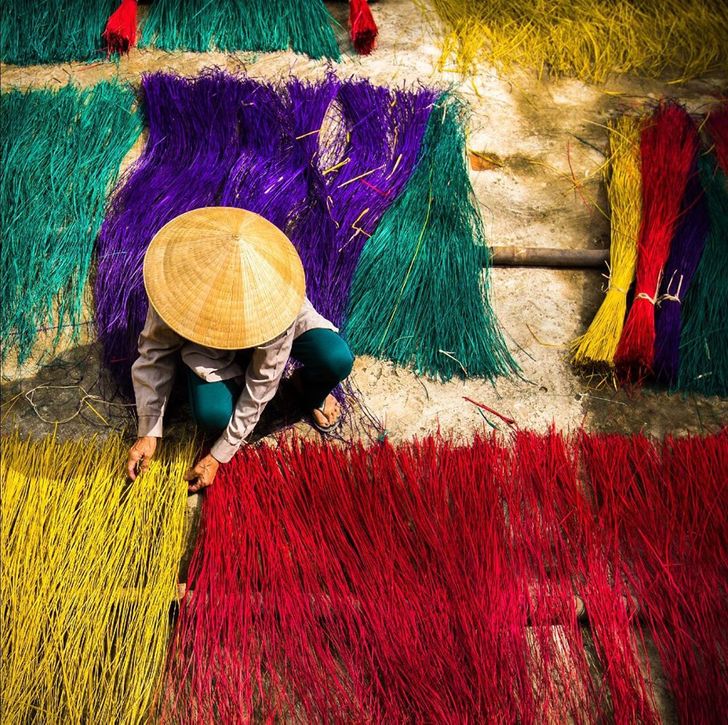 If you want to discover more, visit the photographer's free museum in Vietnam called  The Precious Heritage.
Would you like to visit Vietnam someday? What other countries do you want to travel to and why?