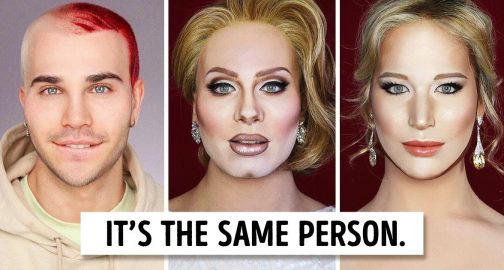 Alexis Stone is a world-renowned British artist, boasting almost 880k followers on Instagram, who continues to flood the Internet with his jaw-dropping makeup skills. The self-taught artist transforms himself into basically any celebrity. Among them, he's mastered Angelina Jolie, Jennifer Aniston, Julia Roberts, Adele, Billie Eilish, and Madonna.
We were so taken aback by his resemblance with these celebs that we simply couldn't help but share Alexis' incredible work with you.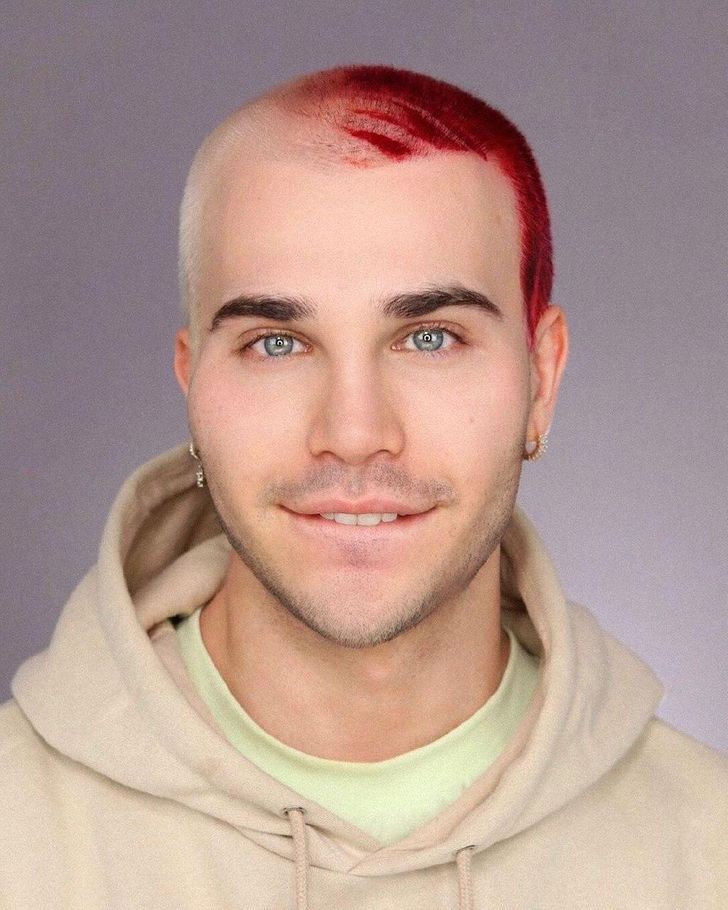 1. Madonna

2. Johnny Depp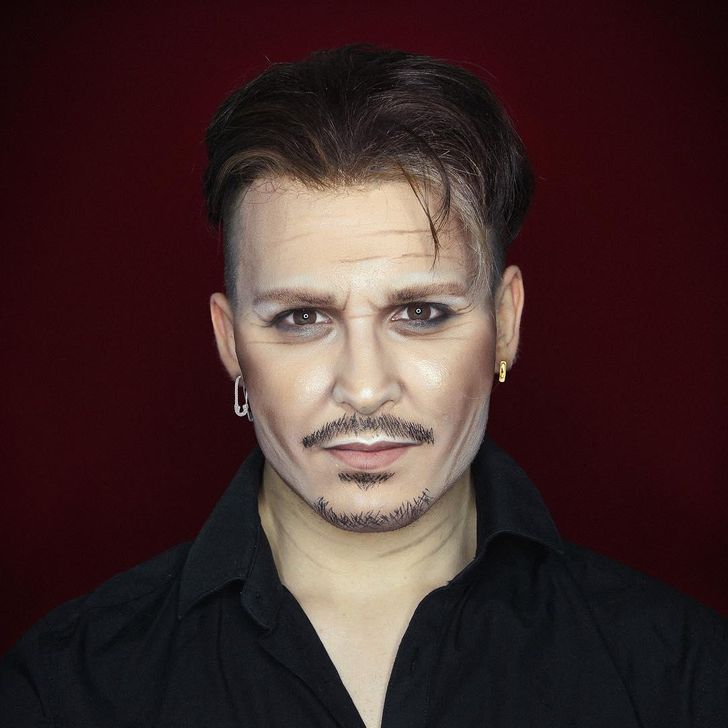 3. Megan Fox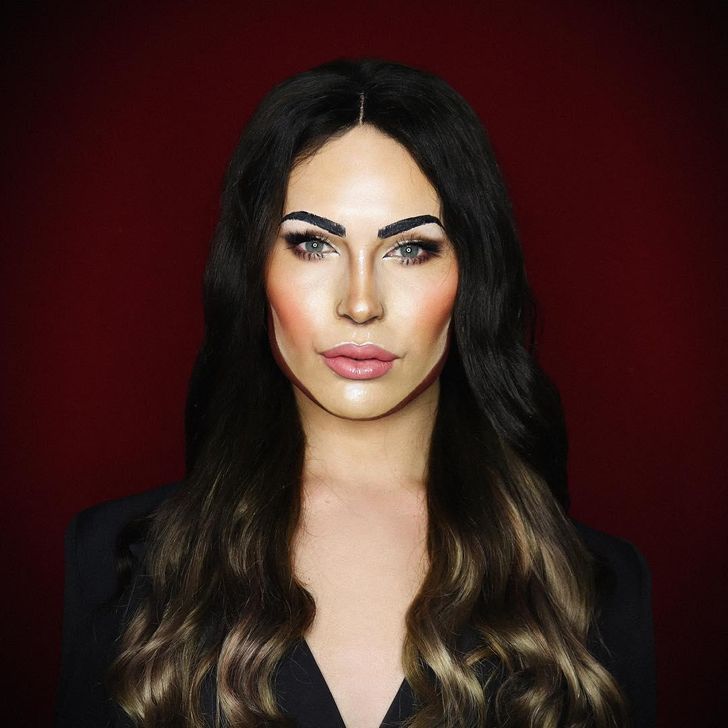 4. Post Malone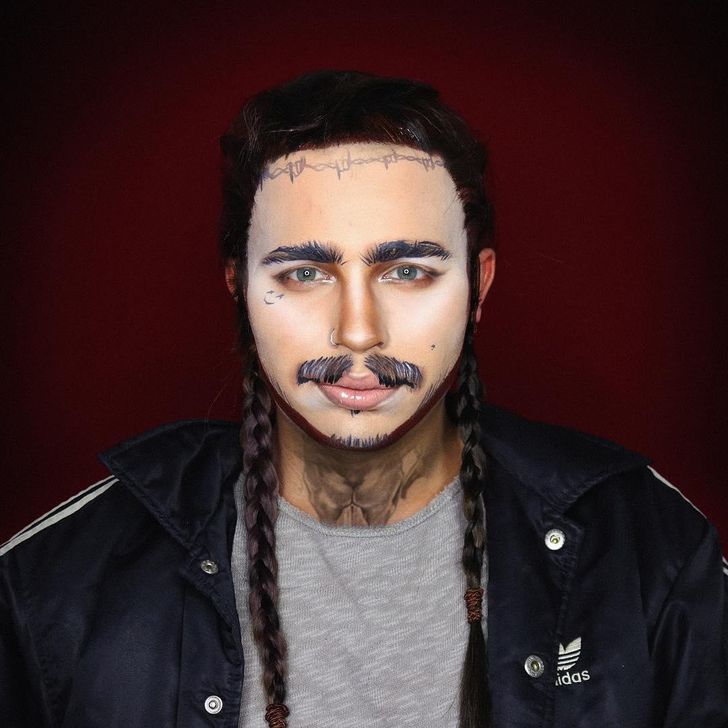 5. Lady Gaga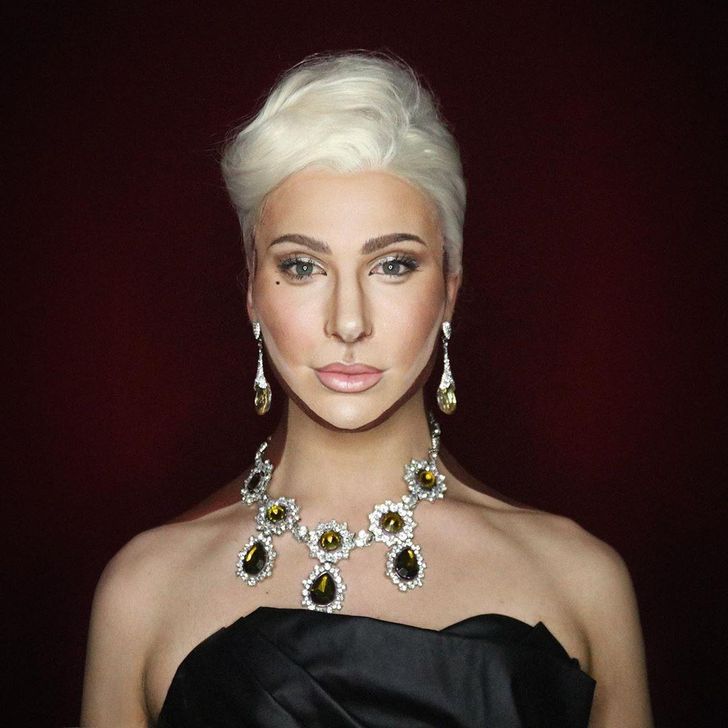 6. Princess Diana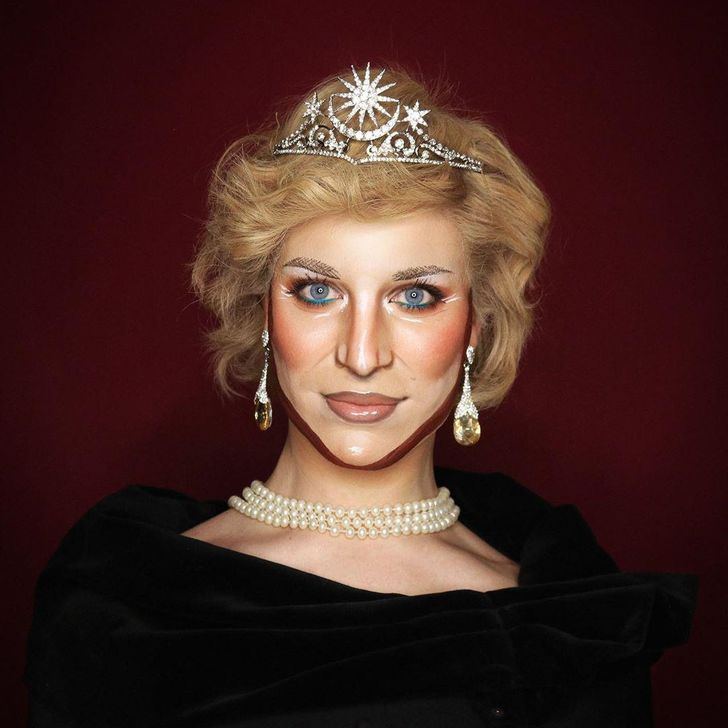 7. Demi Lovato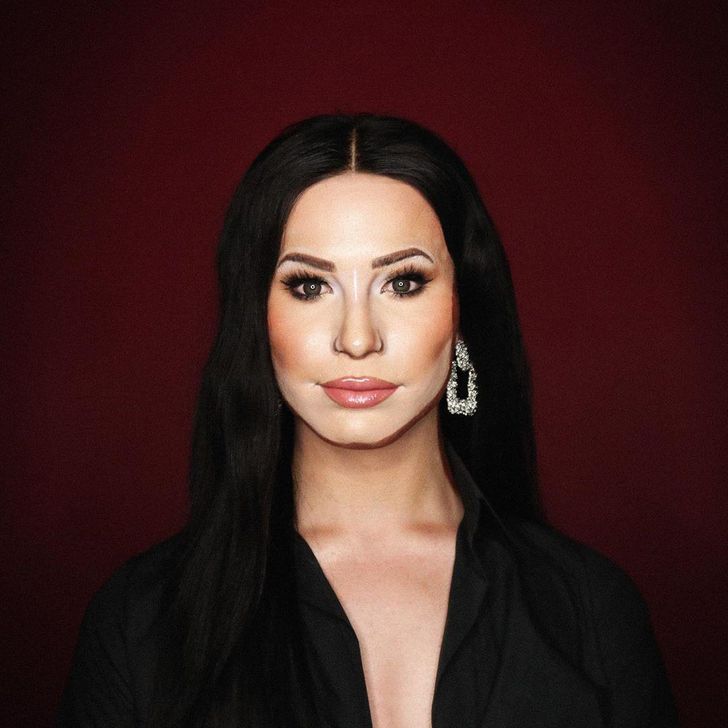 8. Taylor Swift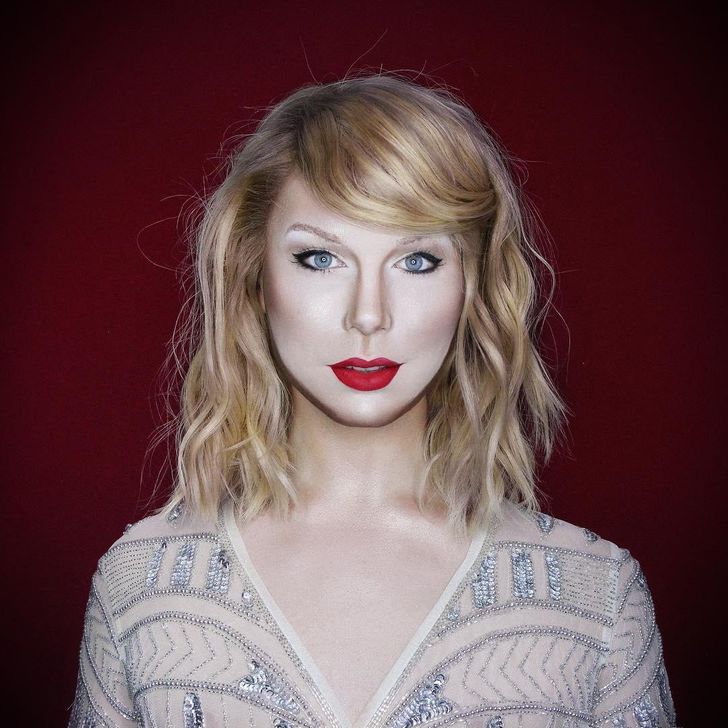 9. Kim Kardashian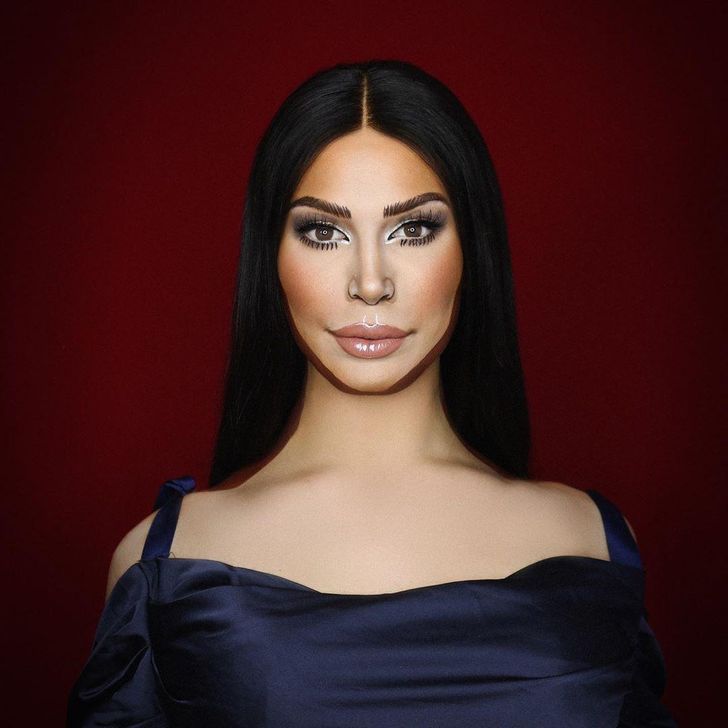 10. Carrie Fisher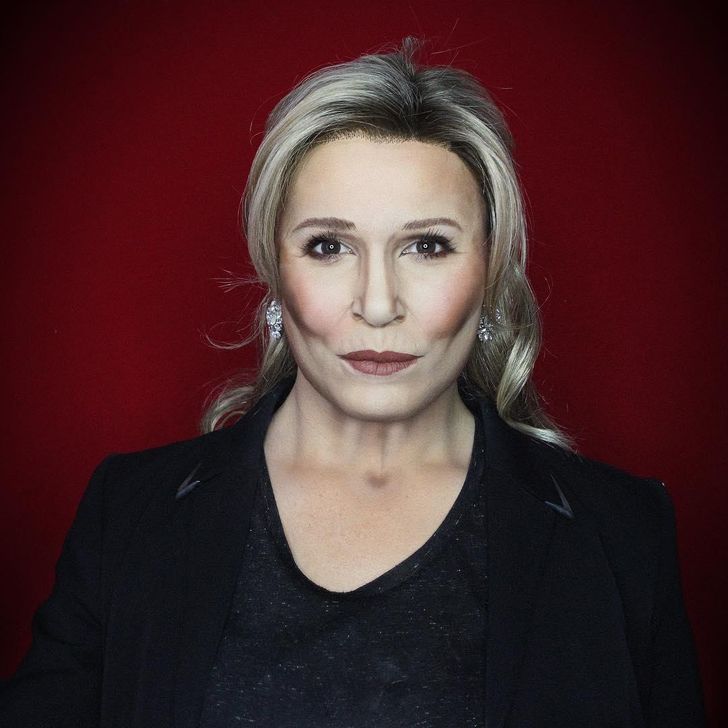 11. Bjork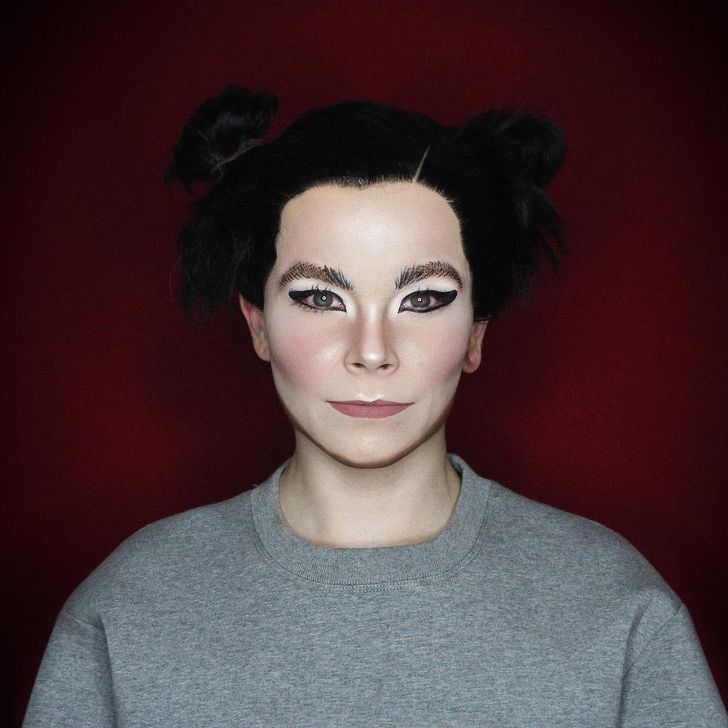 12. Leonardo DiCaprio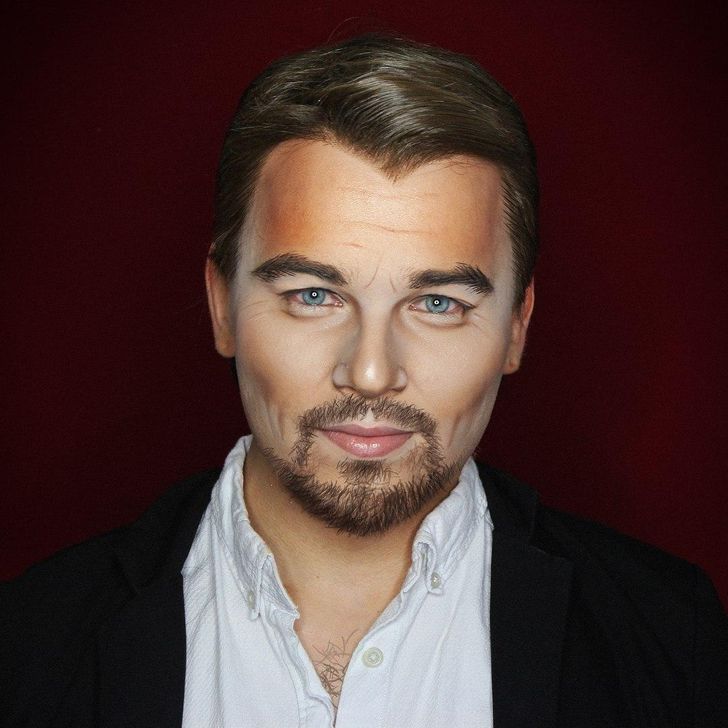 13. Lana Del Rey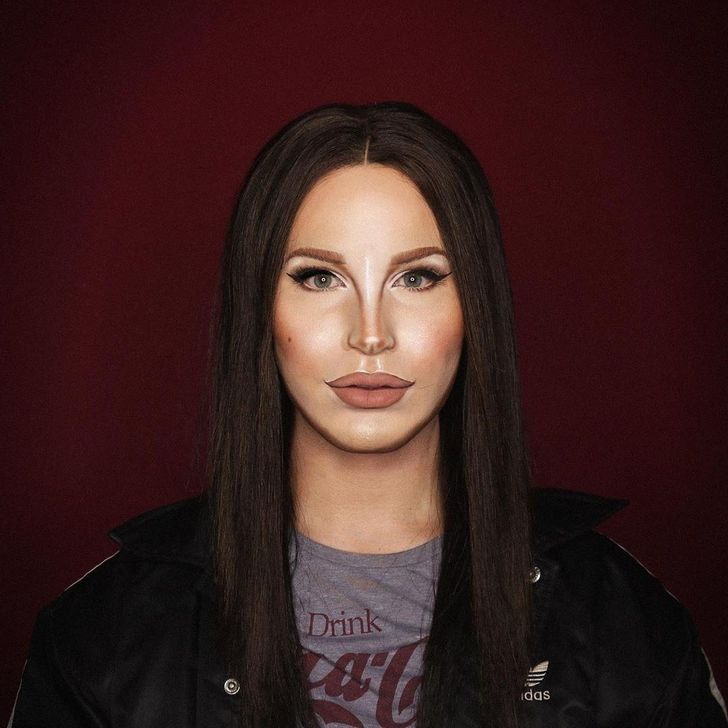 14. Amy Winehouse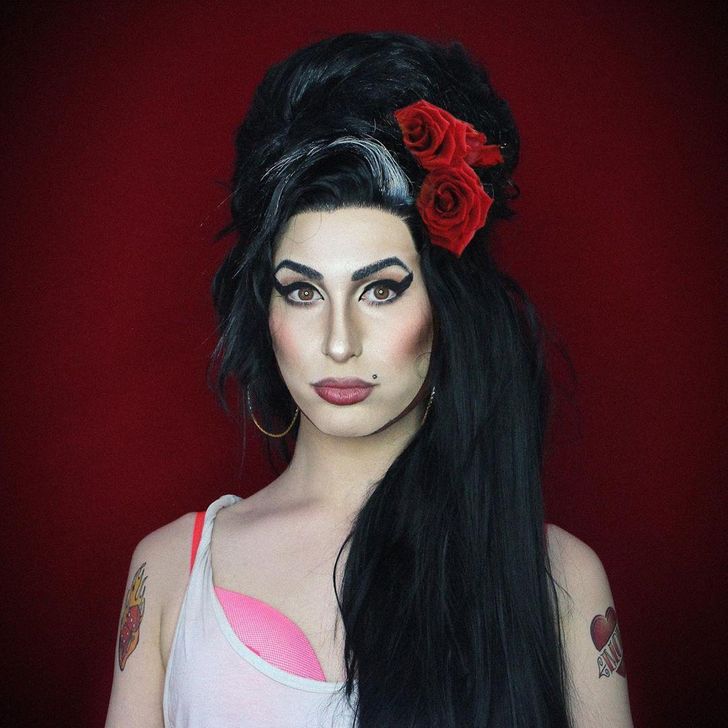 15. Billie Eilish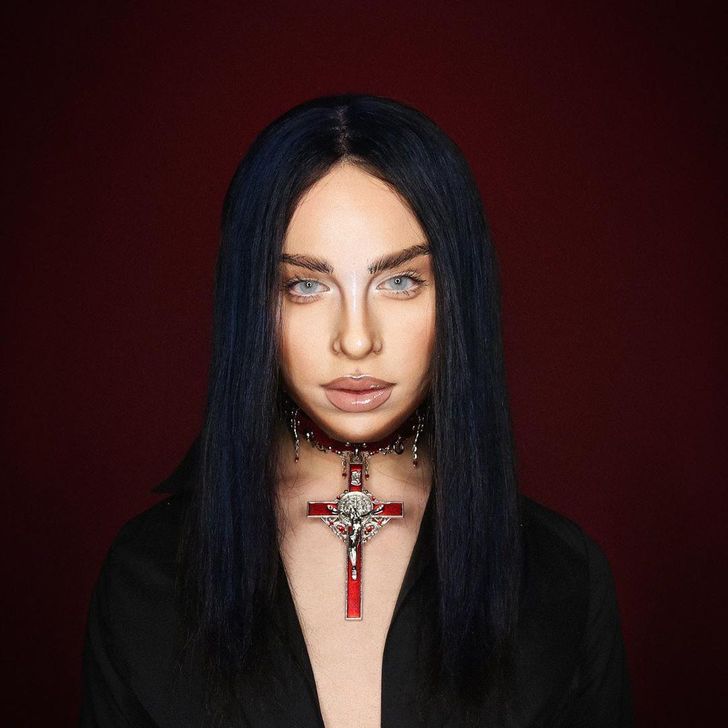 16. Kylie Jenner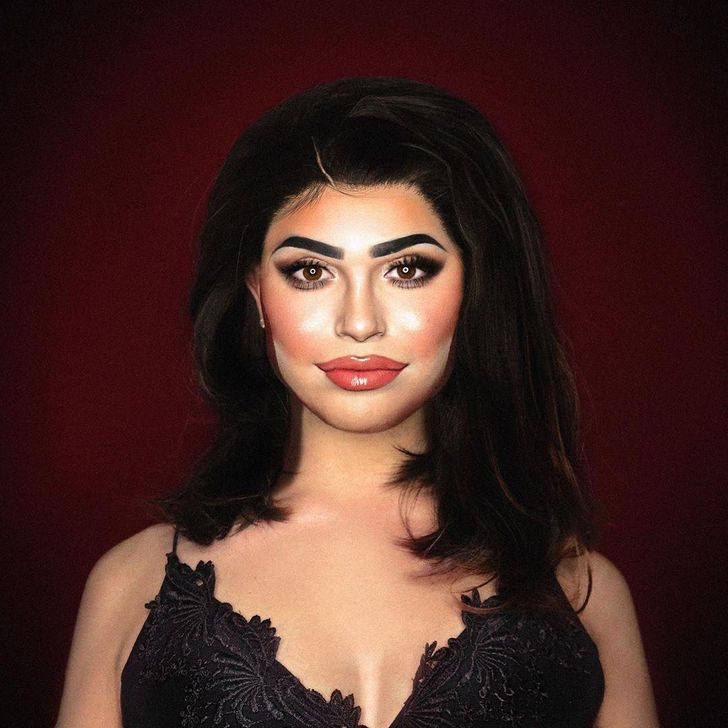 17. Jennifer Lawrence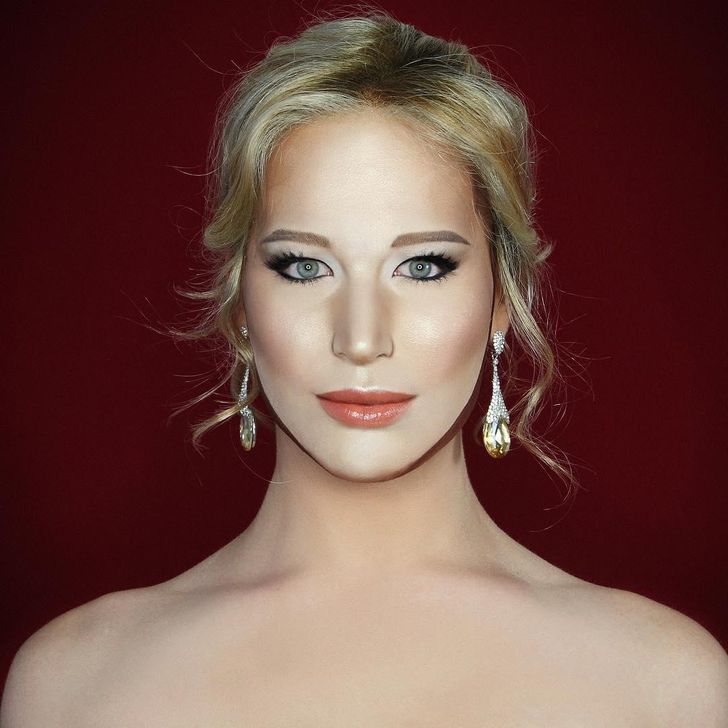 18. Heidi Klum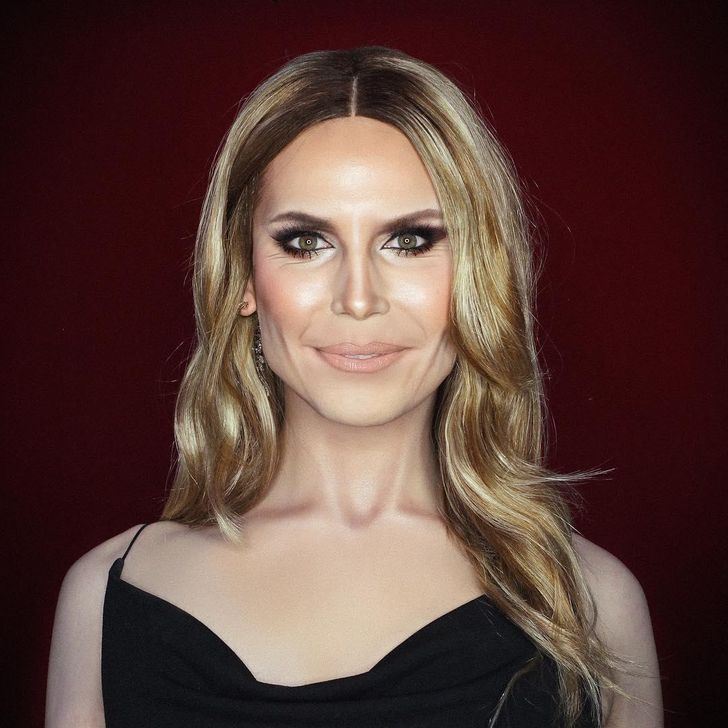 19. Adele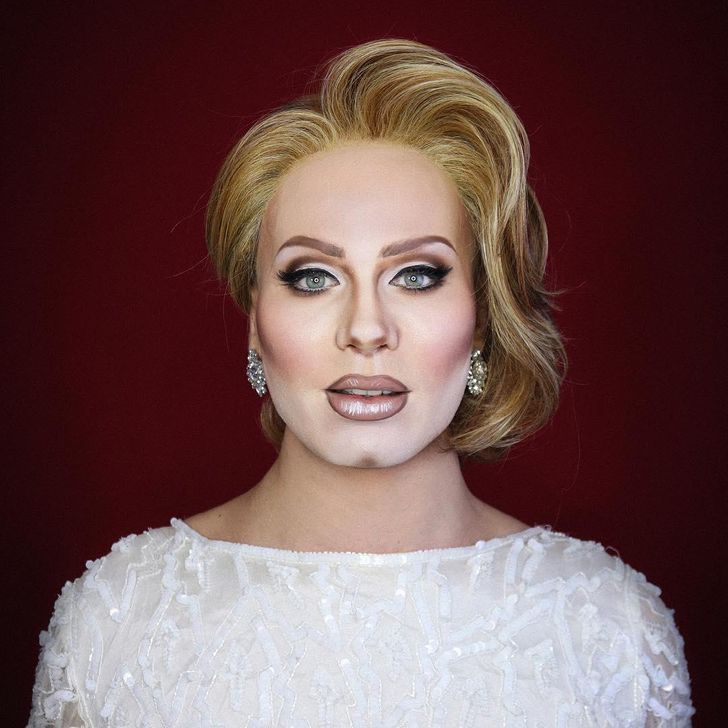 20. Nicki Minaj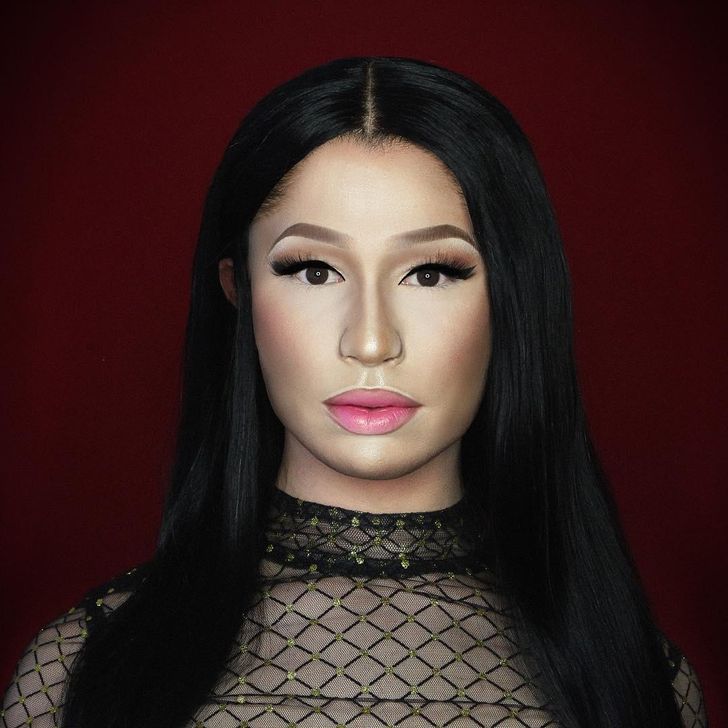 21. Miley Cyrus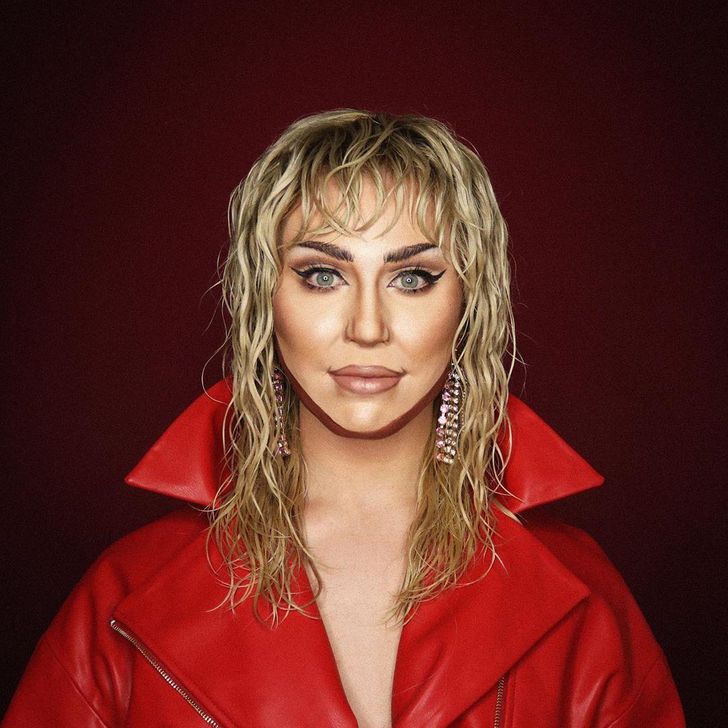 22. Zayn Malik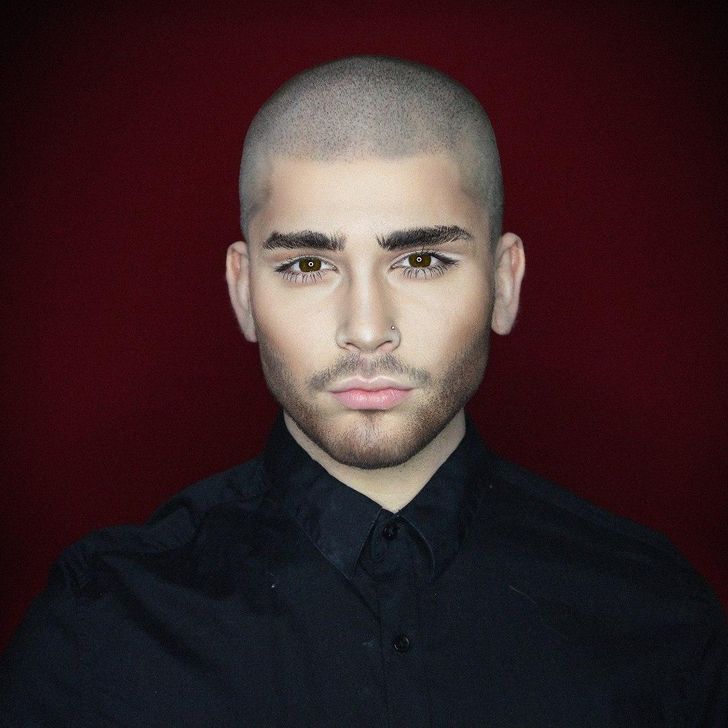 23. Jennifer Aniston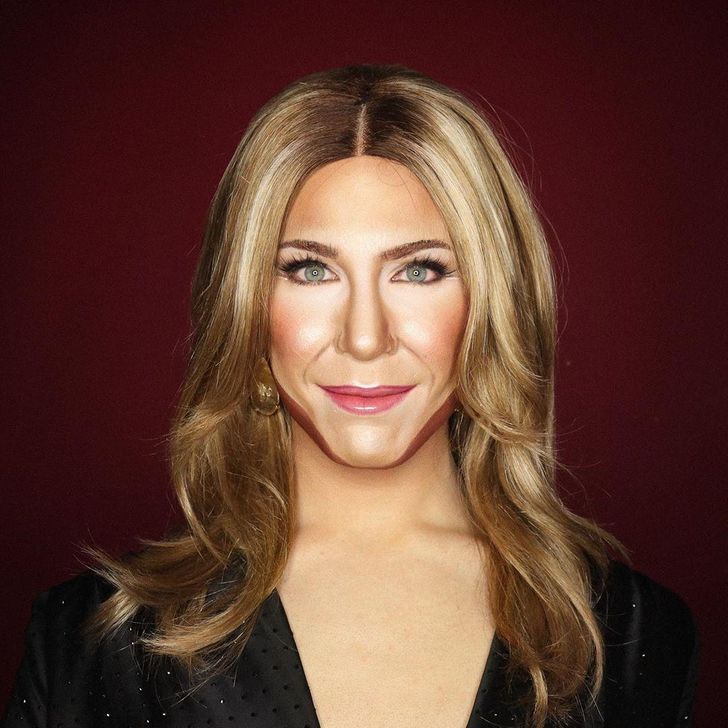 24. Julia Roberts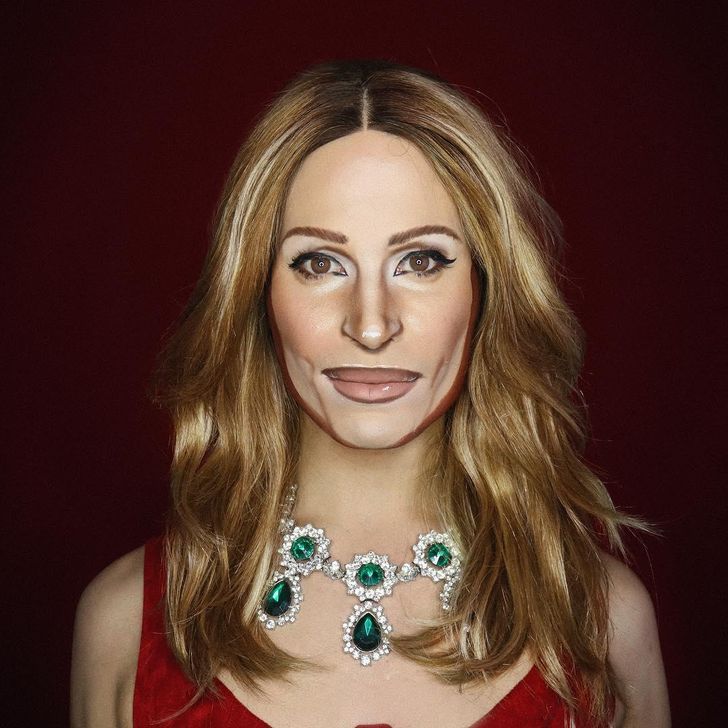 25. Angelina Jolie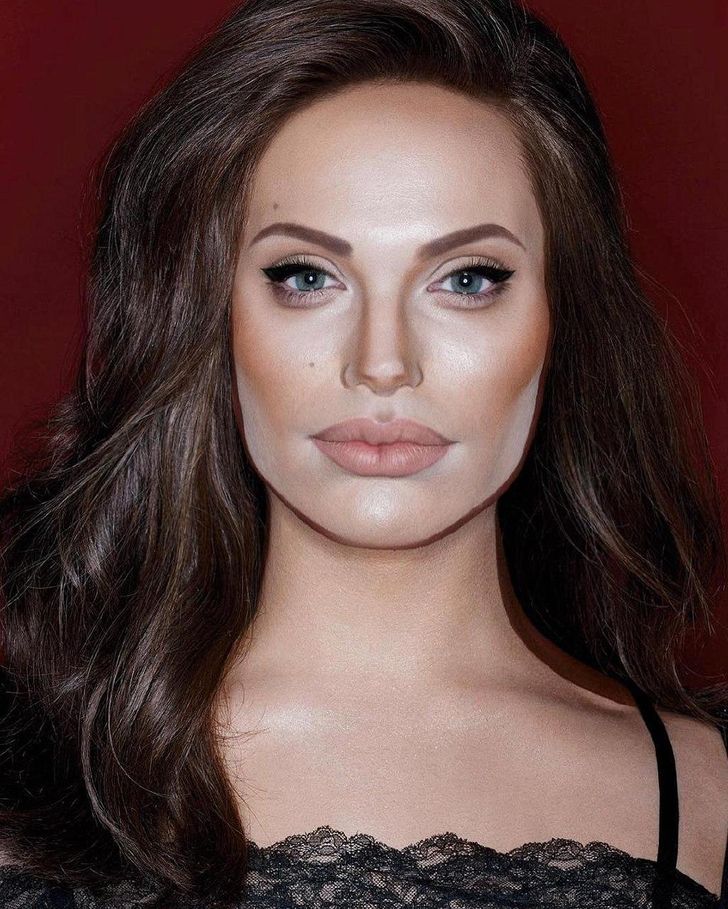 Do you know any other bloggers with remarkable transformation skills? We'd be happy to hear from you in the comment section down below!