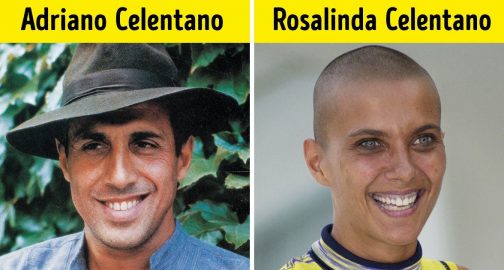 When we look at the photos of celebrities and their children, we always wonder what they will become in the future. And after a long period of time, we actually find out.
We really wanted to know what the children of very famous parents look like and what they do now. Maybe success can be inherited?
Catherine Deneuve and Christian Vadim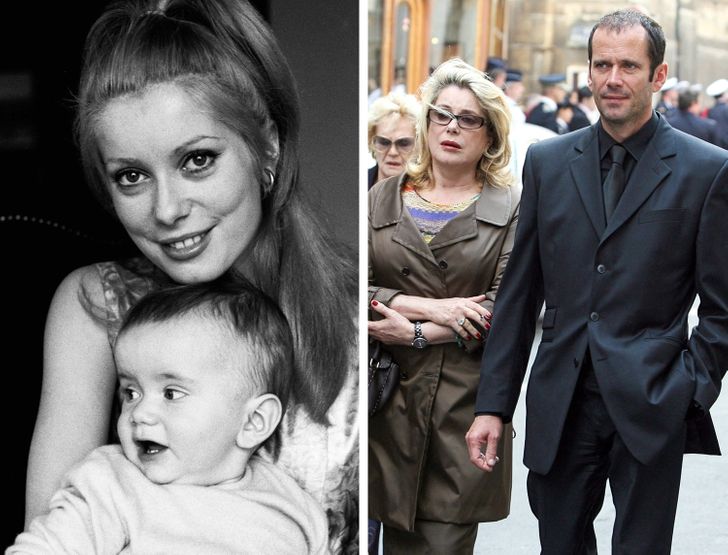 French actor Christian Vadim, the son of movie director Roger Vadim and actress Catherine Deneuve, was born on June 18th, 1963, in Boulogne-Billancourt. He has successful roles in movies and the theater under his belt.
Vanessa Paradis and Lily-Rose Depp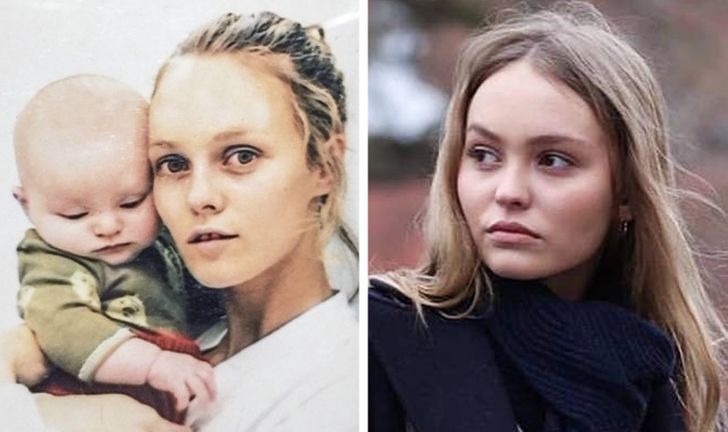 Lily-Rose Depp was born on May 27th, 1999, in Paris, into a family of the French actress, singer, and model Vanessa Paradis and American actor Johnny Depp. Lily has become a successful model and actress.
Pamela Anderson and Brandon Thomas Lee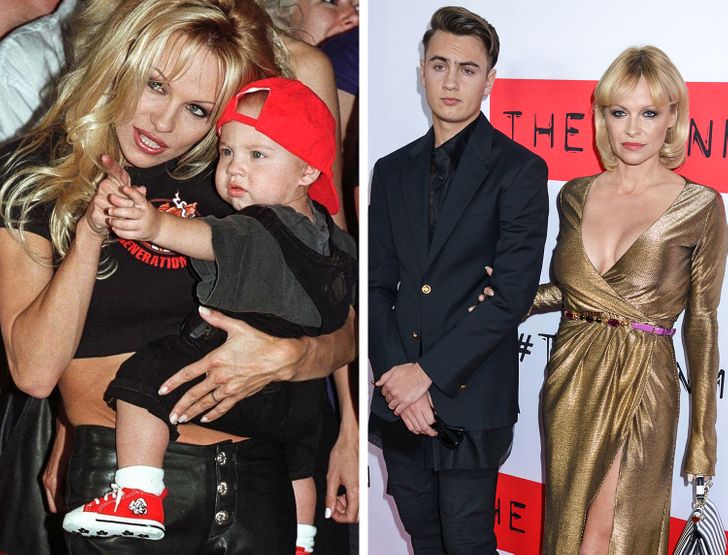 Brandon Thomas Lee, son of actress Pamela Anderson and drummer Tommy Lee was born on June 6th, 1996. He is inspired by his mother and appears in movies and photoshoots.
Jim Carrey and Jane Erin Carrey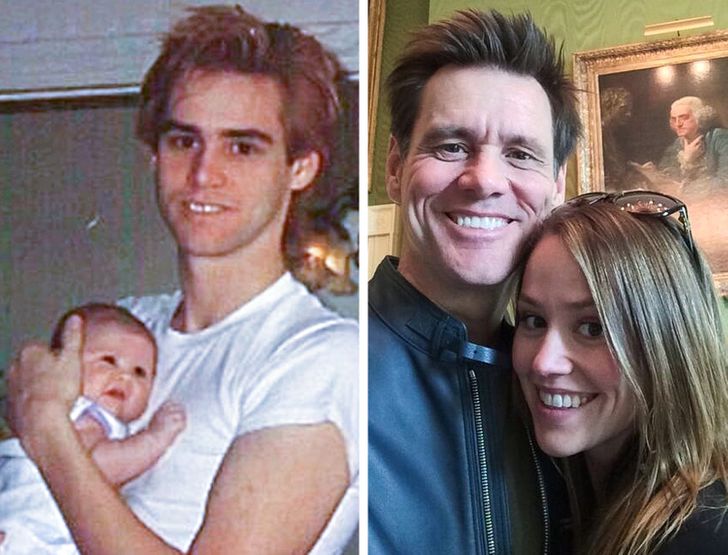 Jane was born on September 6th, 1987, in Los Angeles. She made Jim Carrey and actress Melissa Womer parents. Unlike her father, Jane has always had a passion for singing and is now a singer of the "The Jane Carrey Band'.
Catherine Zeta-Jones and Carys Zeta Douglas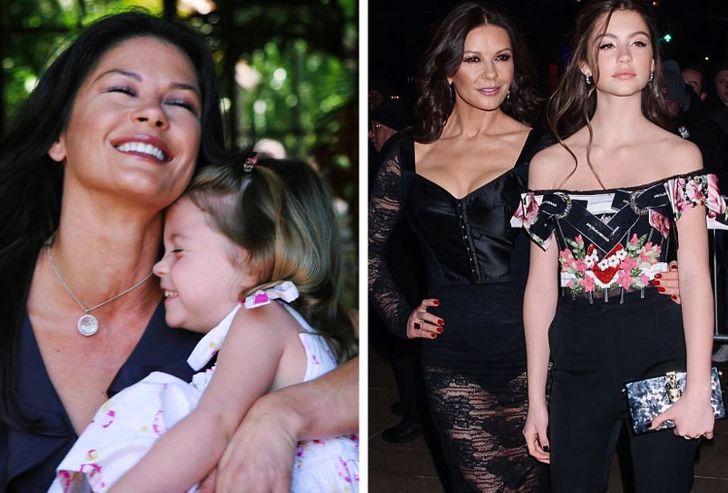 Carys, the youngest daughter of Catherine Zeta-Jones and Michael Douglas, was born on April 20th, 2003. This 17-year-old girl is a dancer and she is also planning to go into theater.
Cindy Crawford and Kaia Gerber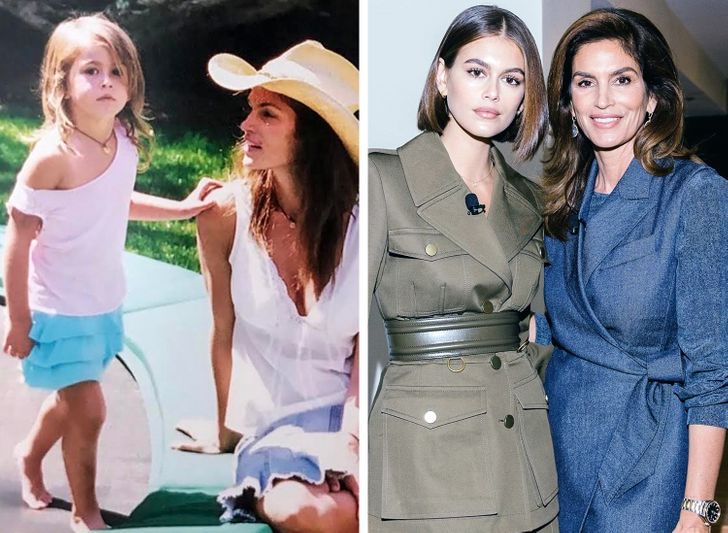 Kaia Gerber was born on September 3rd, 2001. Currently, she is a successful model and is also trying herself in movies.
John Travolta and Ella Bleu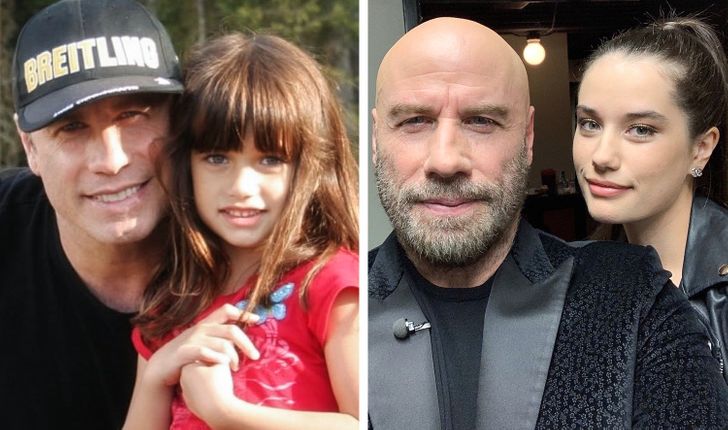 On April 3rd, 2000, John Travolta and Kelly Preston had a beautiful daughter named Ella. Recently, she appeared in a new thriller called The Poison Rose with her father.
Julianne Moore and Liv Freundlich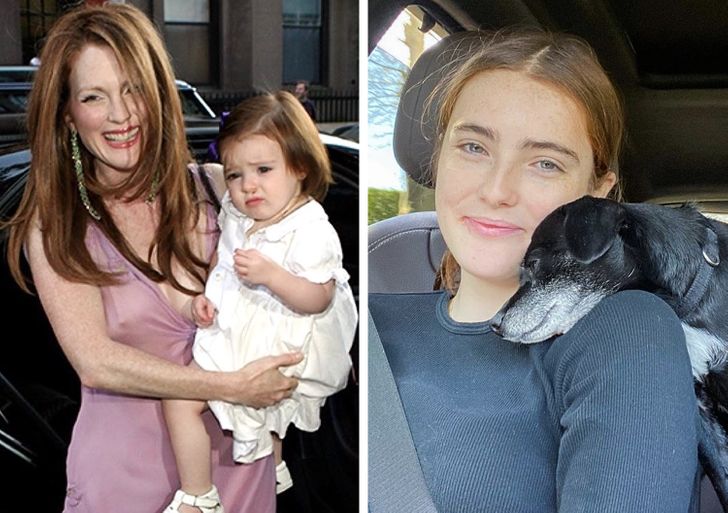 Actress Julianne Moore and scriptwriter Bart Freundlich had a daughter on April 11th, 2002. Liv loves basketball and also appears in movies and fashion shows.
Adriano Celentano and Rosalinda Celentano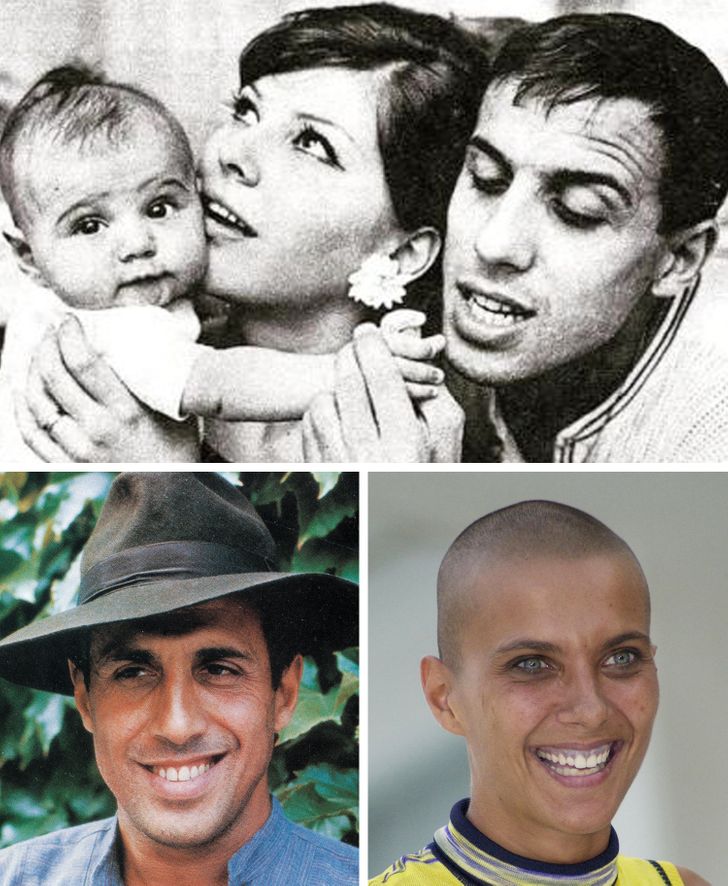 52-year-old Italian actress, artist, and singer Rosalinda Celentano, the younger daughter of famous actor and singer Adriano Celentano and Claudia Mori, has a lot of acting awards and even played Satan in Mel Gibson's The Passion of the Christ.
Pierce Brosnan and Dylan Brosnan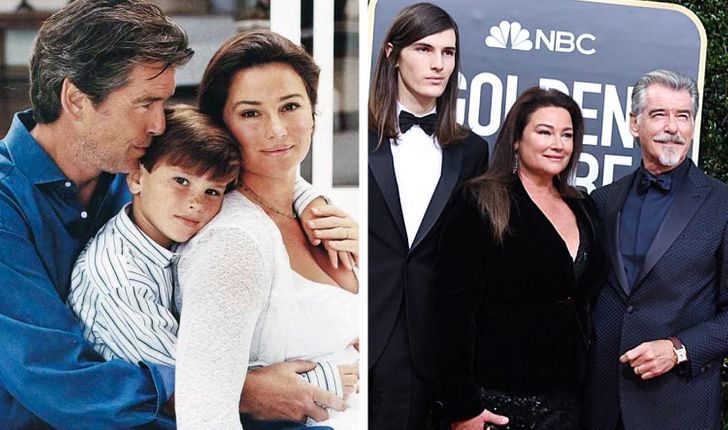 On January 13th, 1997, Pierce Brosnan and Keely Shaye Smith had a son named Dylan. At the age of 18, he was already the face of Saint Laurent.
Danny DeVito and Lucy DeVito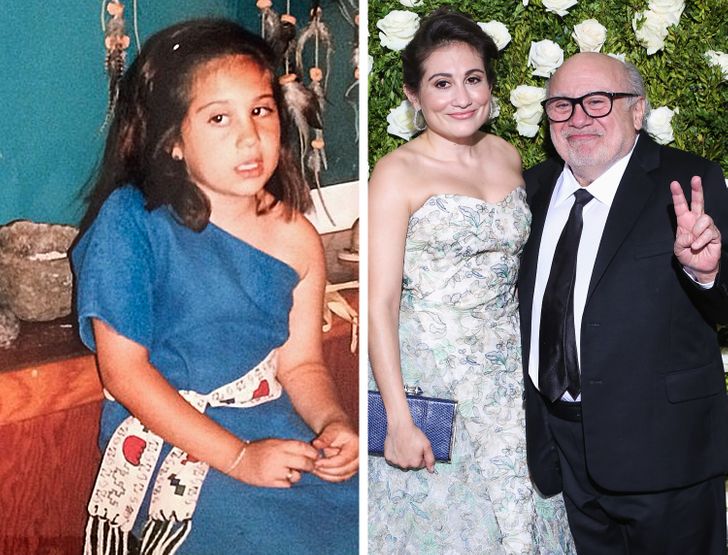 37-year-old American actress, and daughter of Danny DeVito and Rhea Perlman, is very talented. She started as a theater actress and has 44 movies and show credits as an actor.
Do you know about any other famous children that are just as talented as their parents?
Preview photo credit CAPITOL FILMS / Album, J. Vespa/WireImage via Getty Images