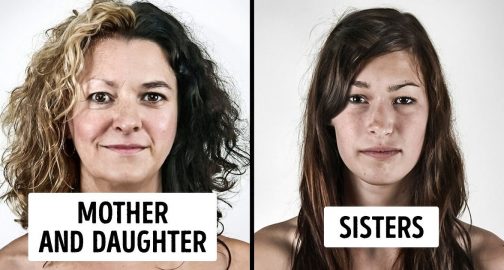 Take a closer look at your own face and you will see a mirror that reflects past, present, and future at the same time. That's how our genes work — they can make us look exactly like our parents, grandparents, and even cousins. To prove this point, Ulric Collette, a self-taught photographer from Quebec, Canada, created a series of "genetic portraits" that feature the faces of family members spliced together.
We put together amazing examples of Collette's portraits that can prove the old saying "Like father, like son."
1.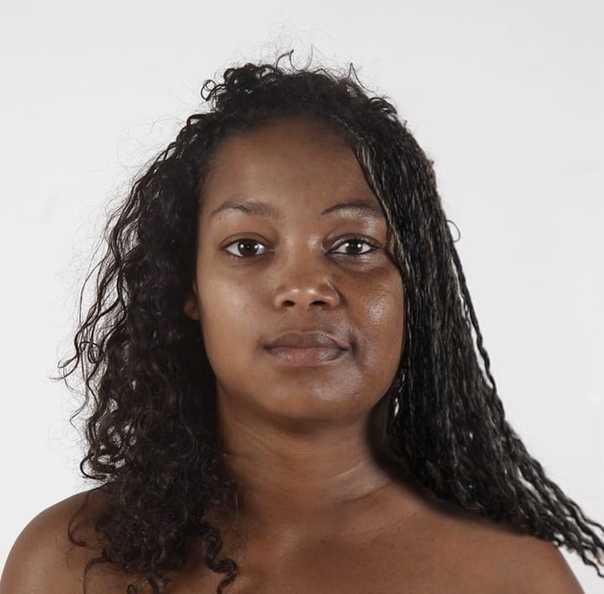 2.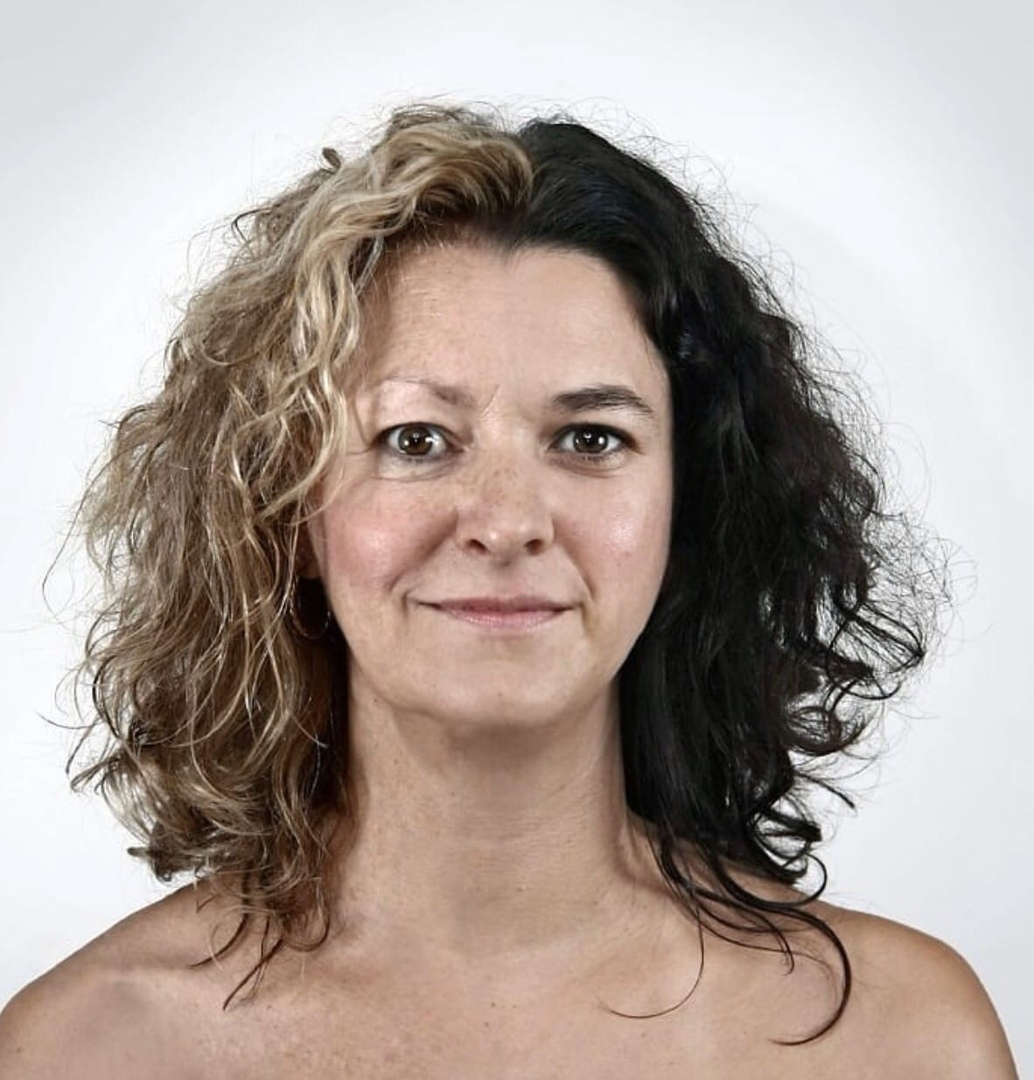 3.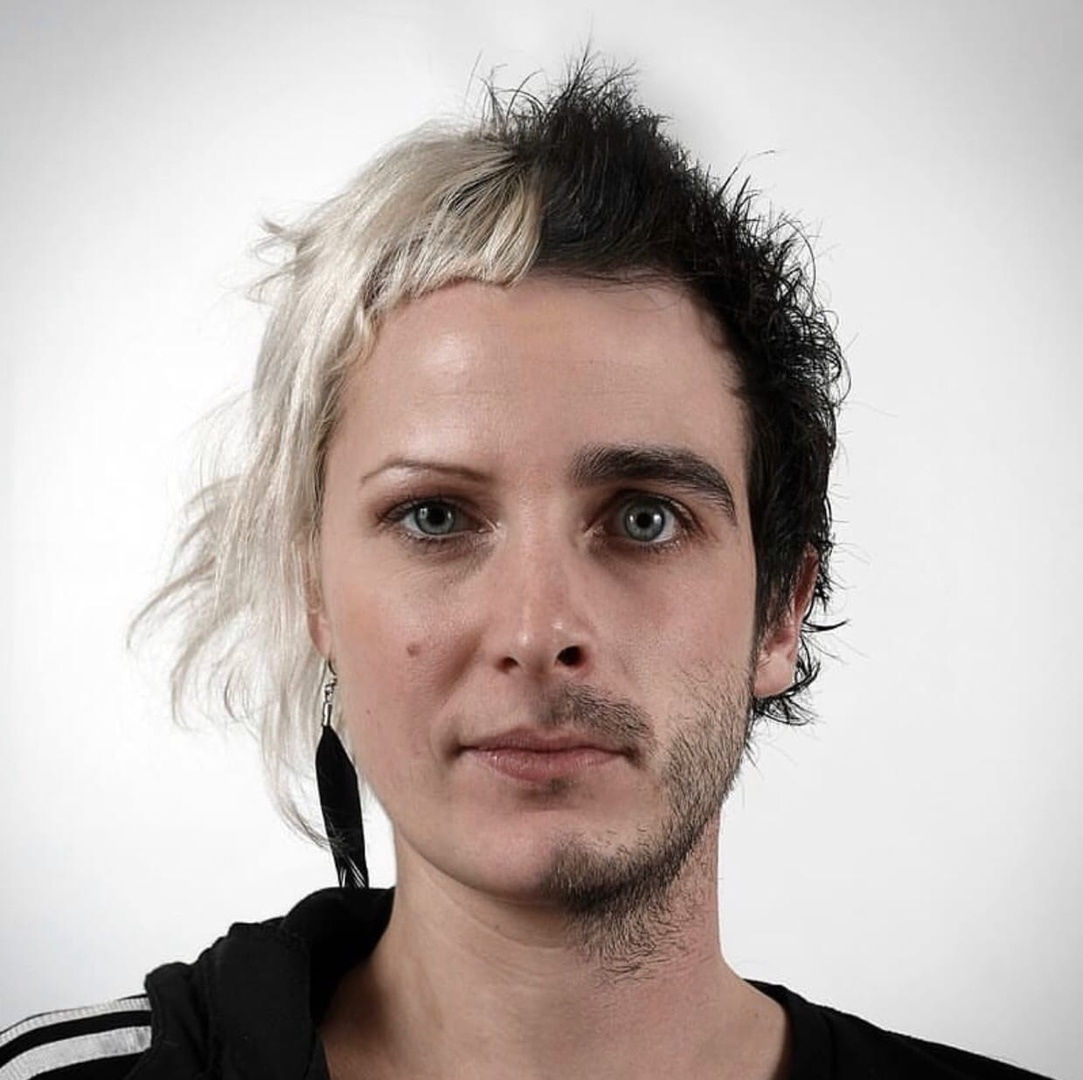 4.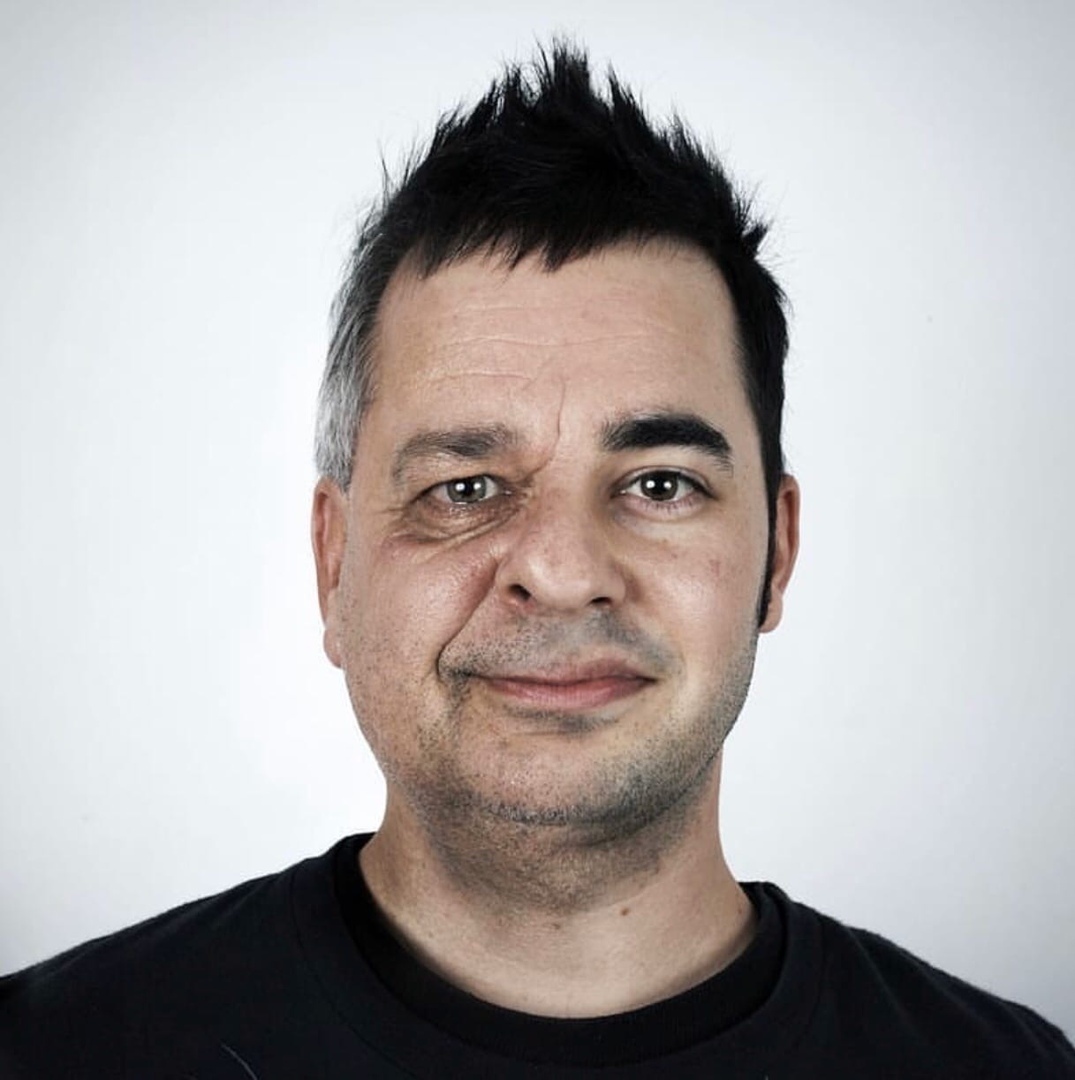 5.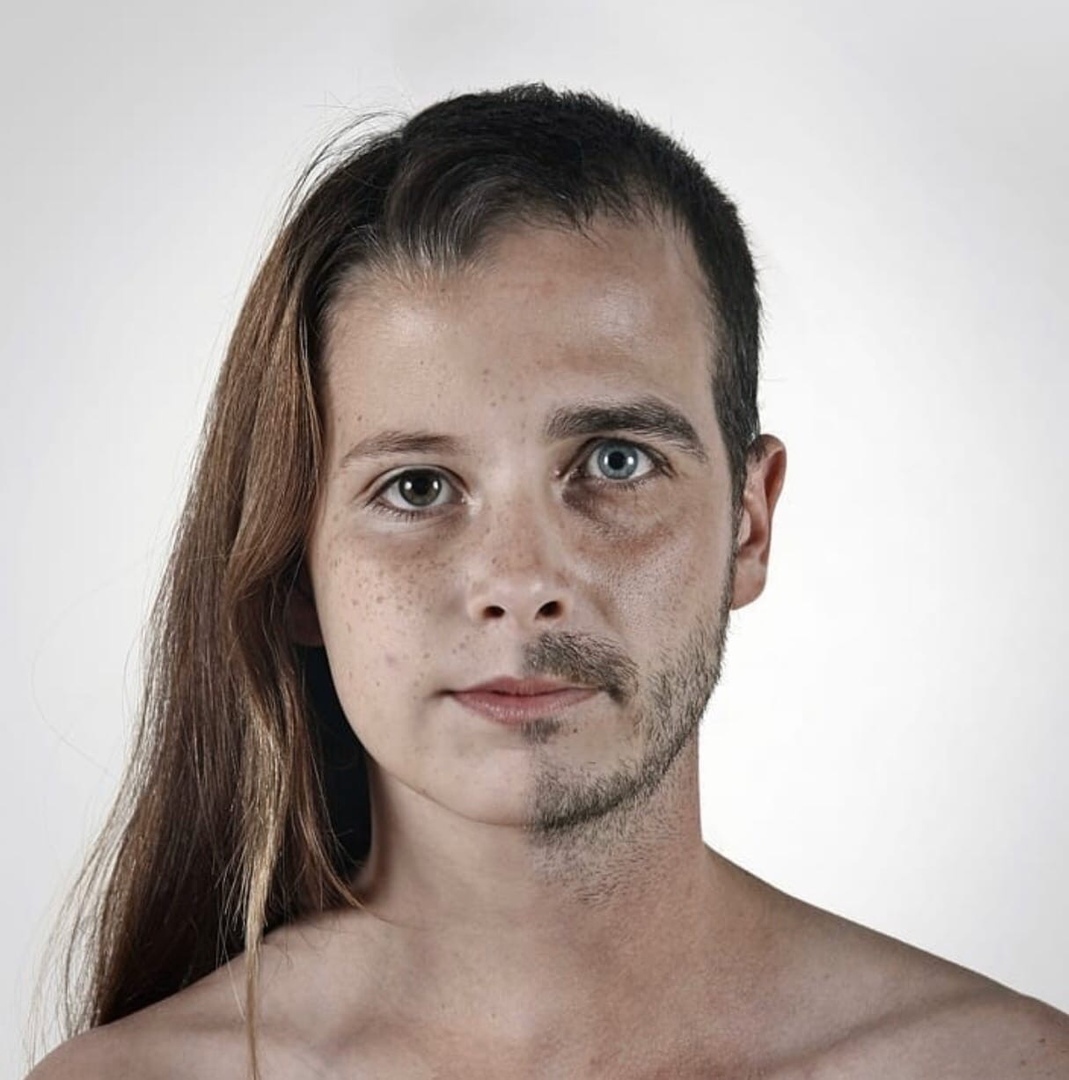 6.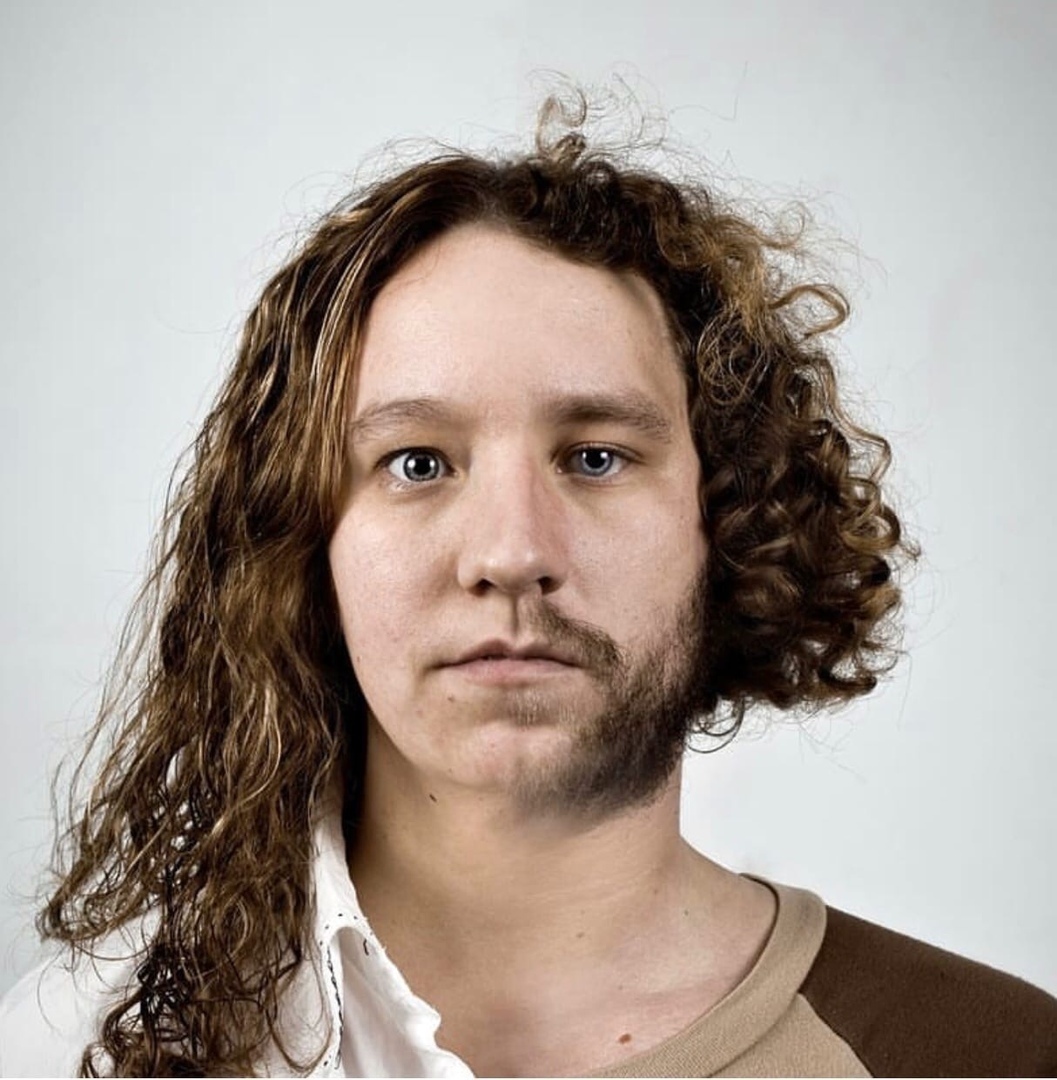 7.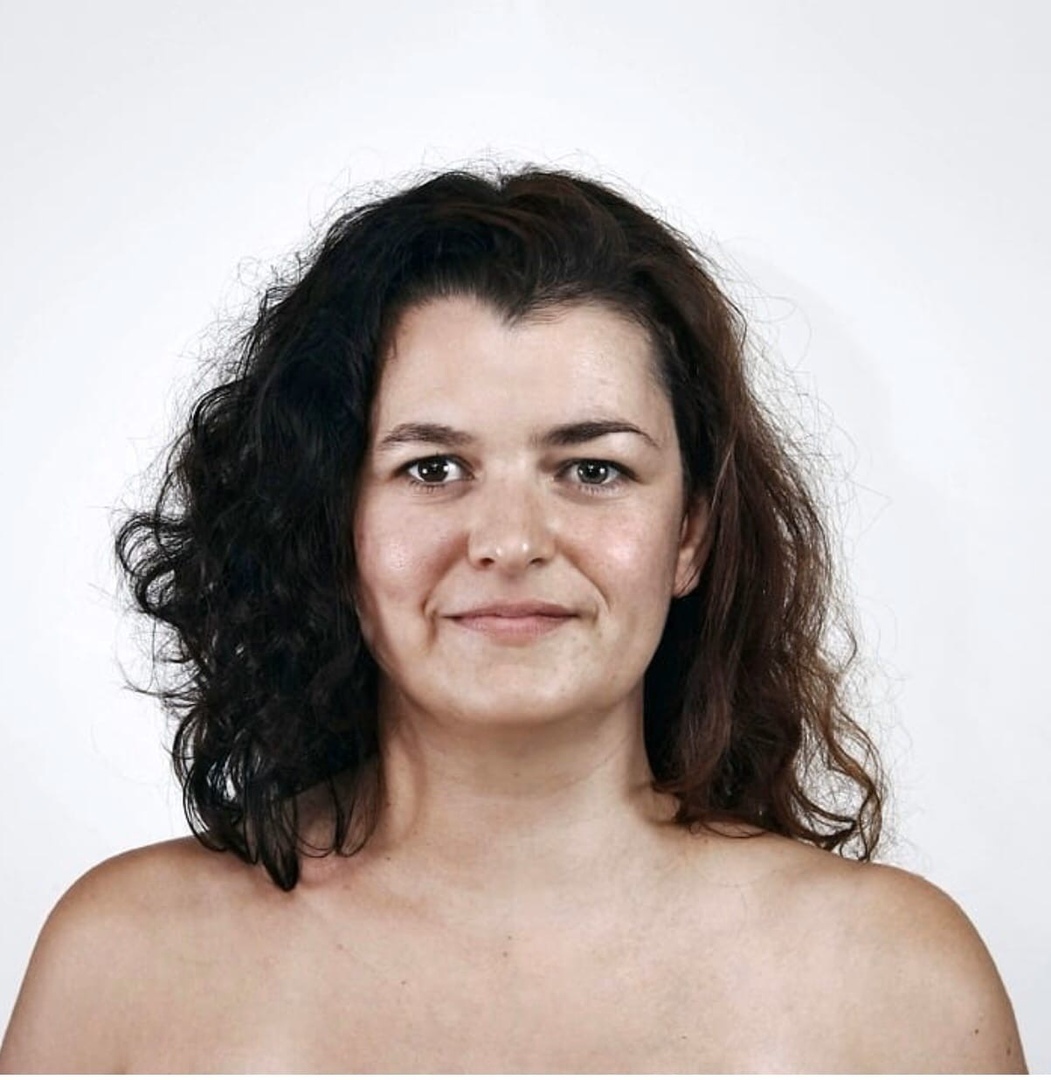 8.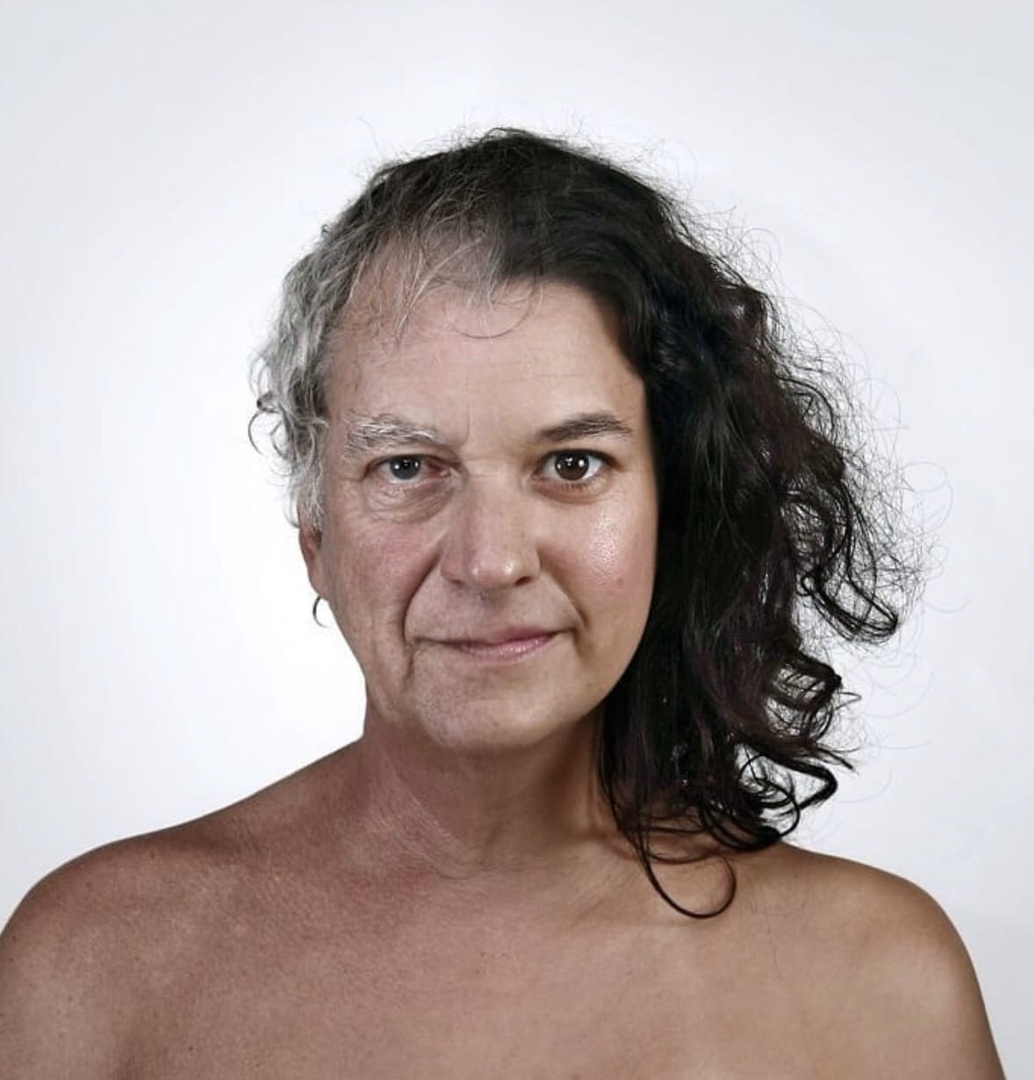 9.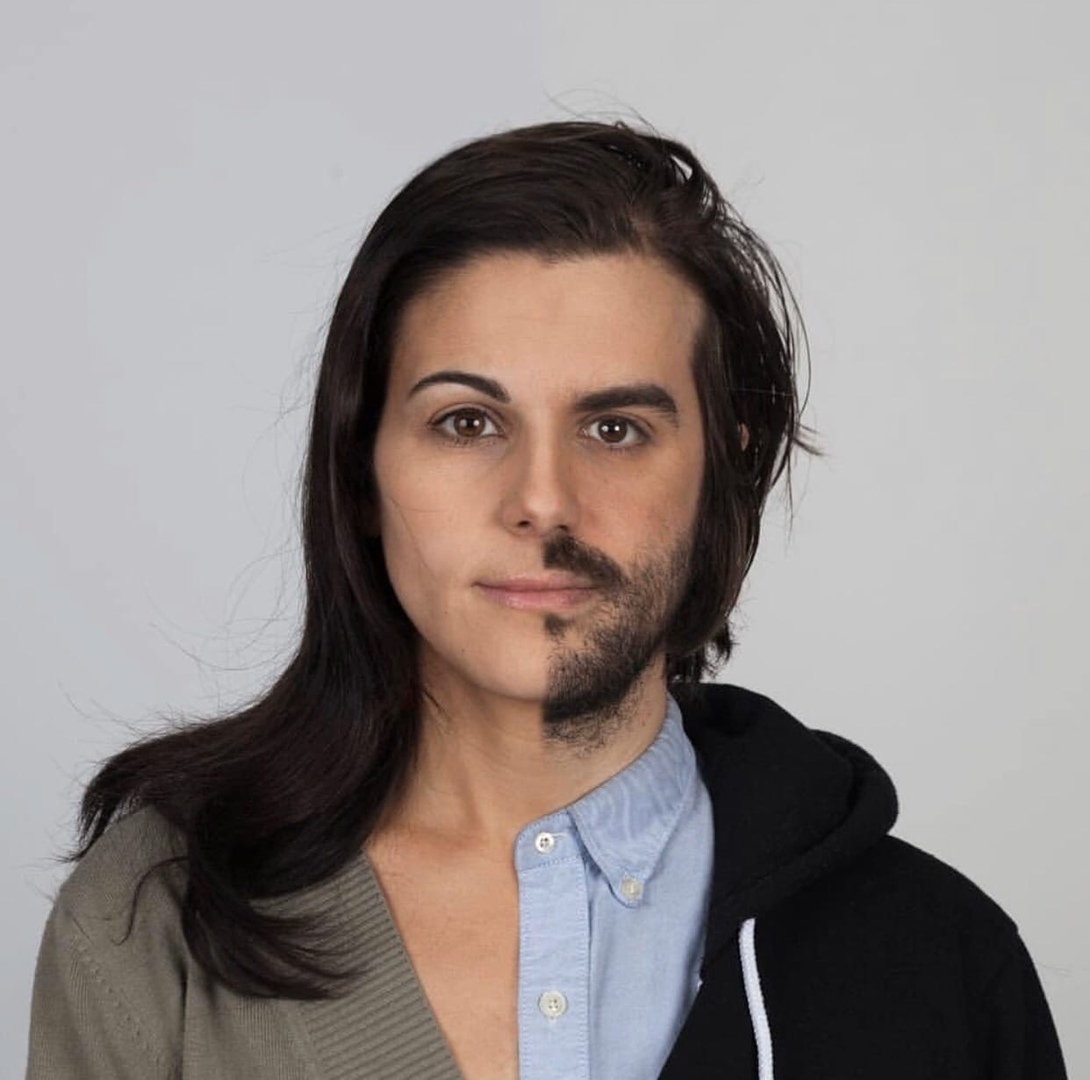 10.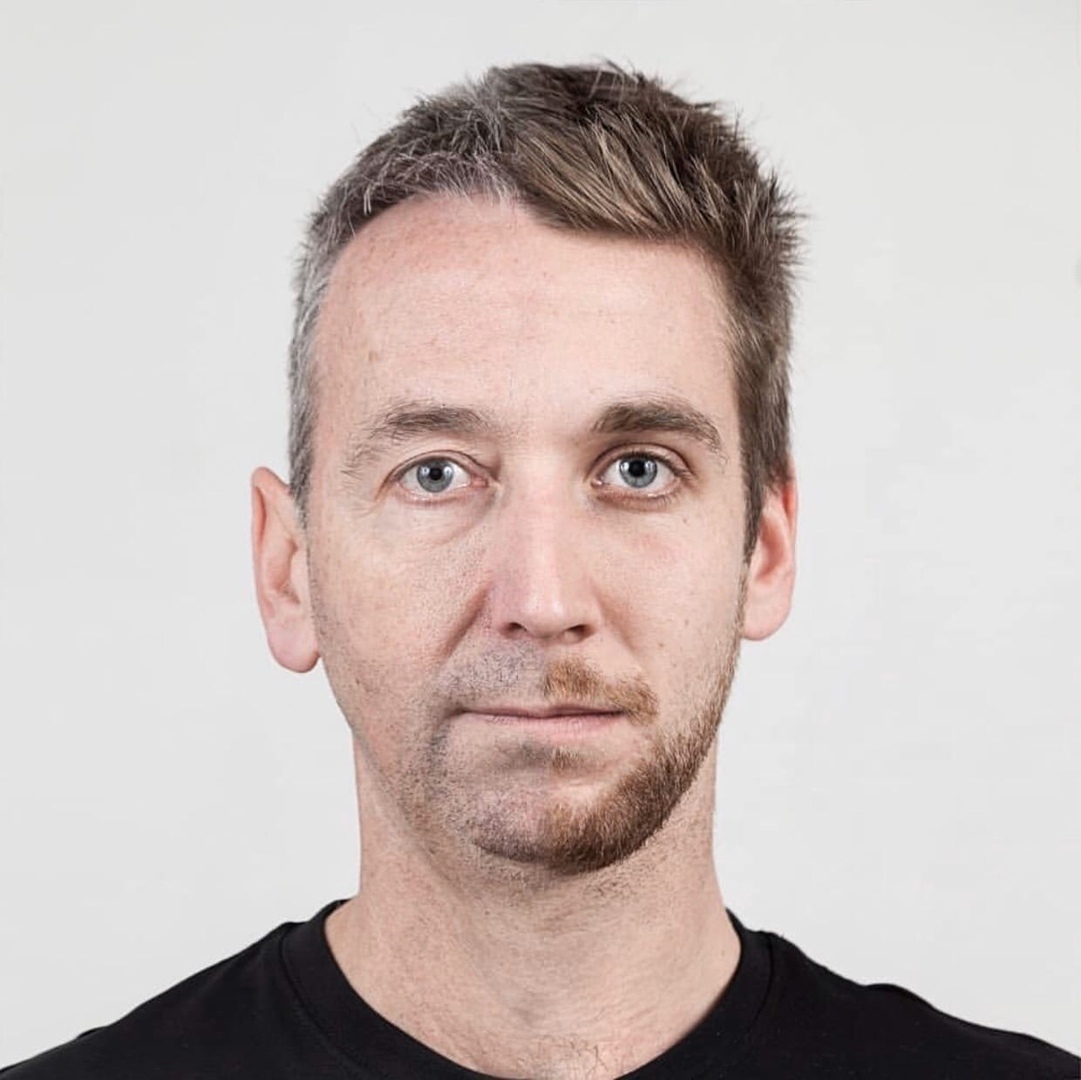 11.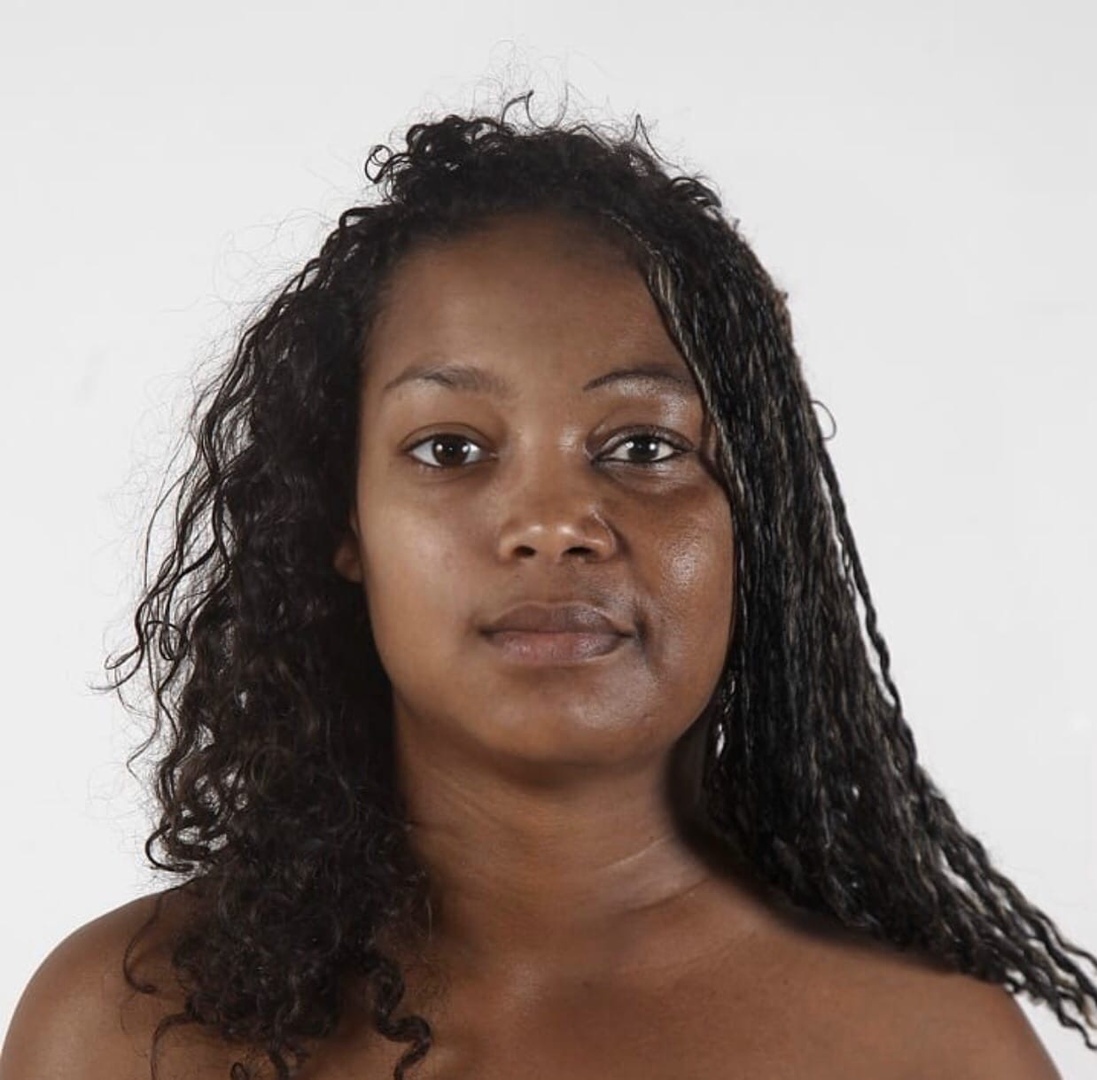 12.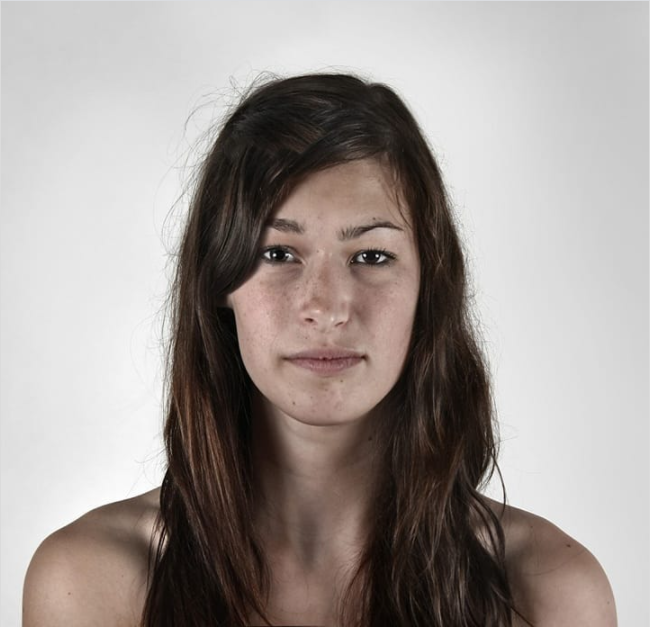 Do you look like your parents or siblings? Let's compare the pictures of you and your family members in the comments!