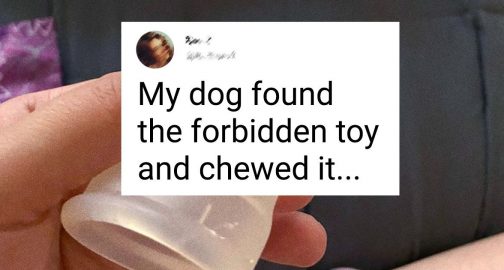 We have all worried about the characters in soap operas, melodramatic movies, and even sitcoms when something was going wrong in their lives. But what are you supposed to do when the drama level of a situation in your own life beats all the records? There are at least 2 options: to feel sad or to grab a camera and share the situation with internet users who will definitely decrease the degree of drama and even support you with a cool joke.
We were amazed by the characters in our article who chose the second option, because feeling sad is definitely not for them.
That's how friends get ditched.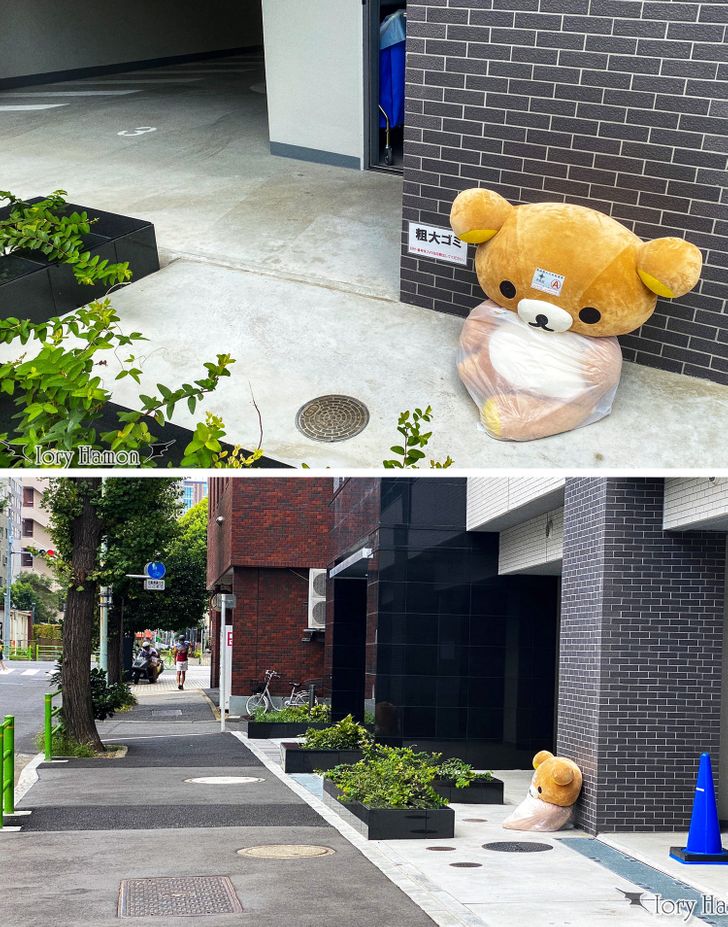 "We had our wedding cake remade for our 5th anniversary and this fat rascal took the first bite."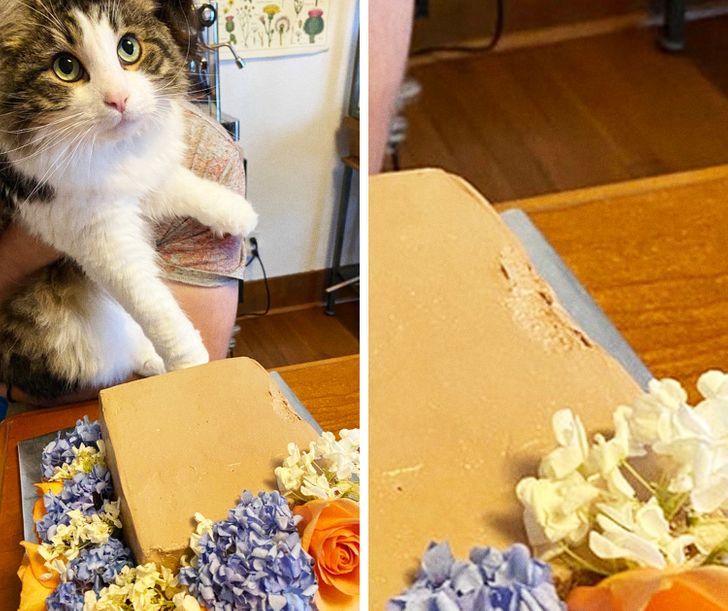 At least it didn't make a mess.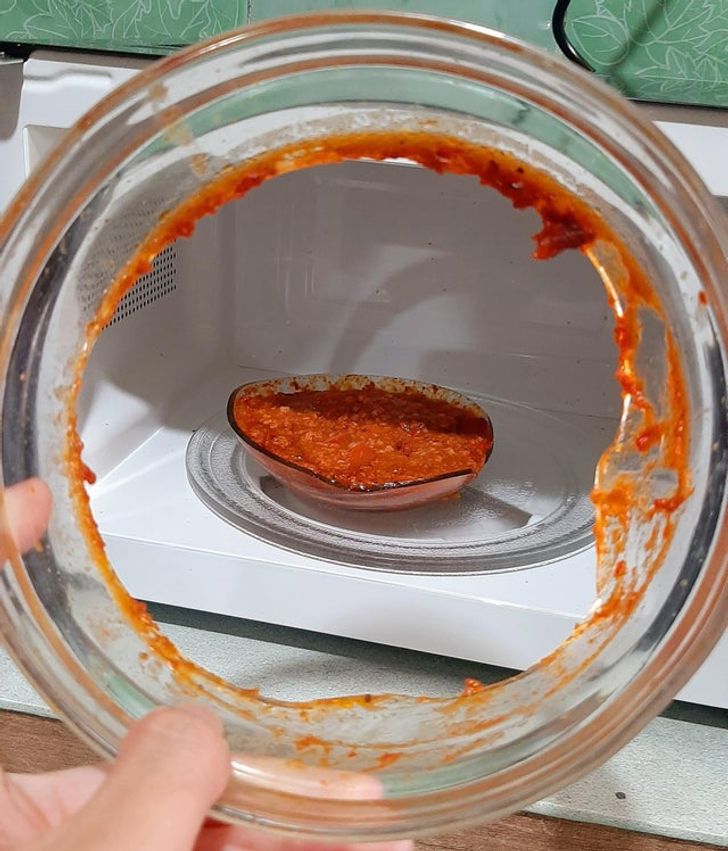 "My bird got into every single laptop key."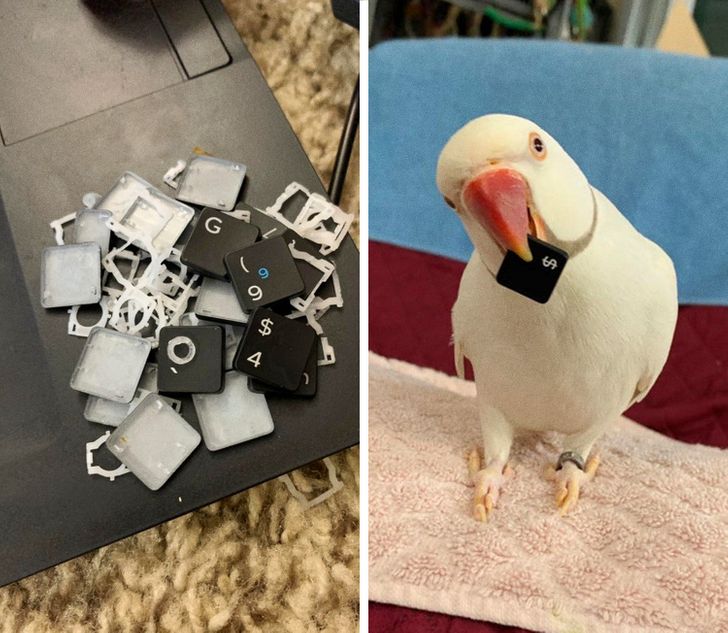 "I guess their feelings weren't mutual."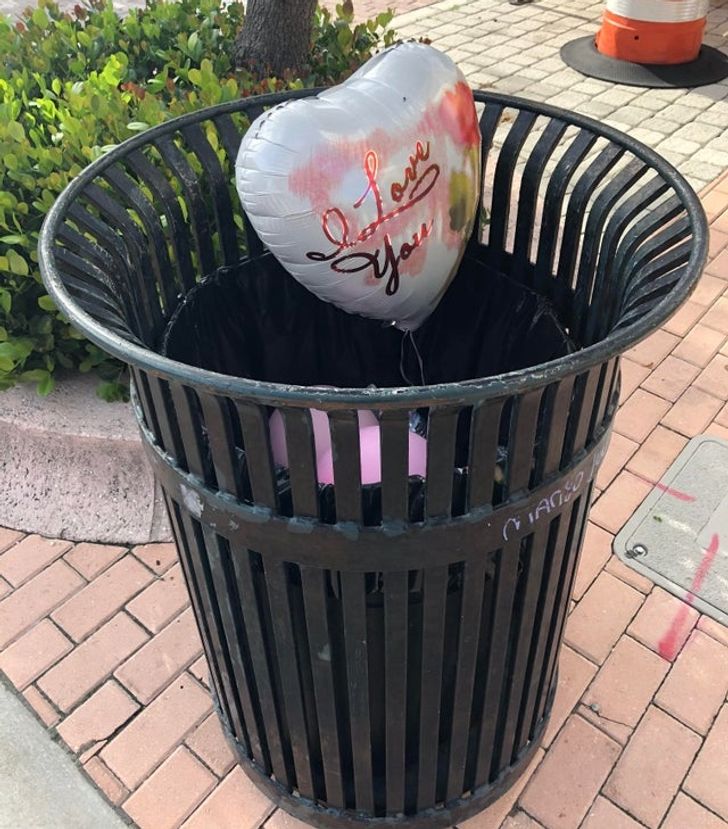 "Went to the top of the Eiffel Tower for the view… on a foggy day."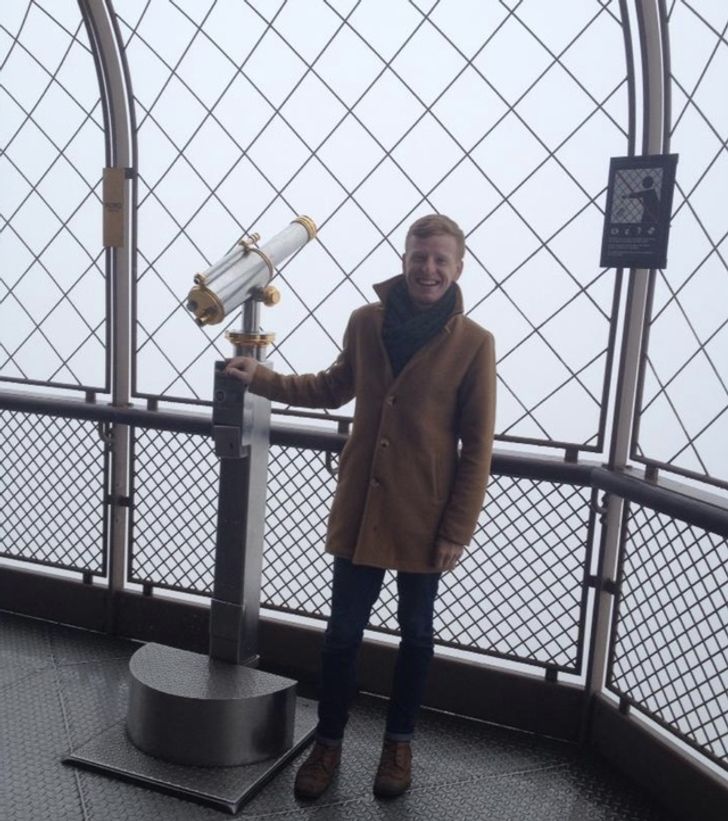 They did this within one day.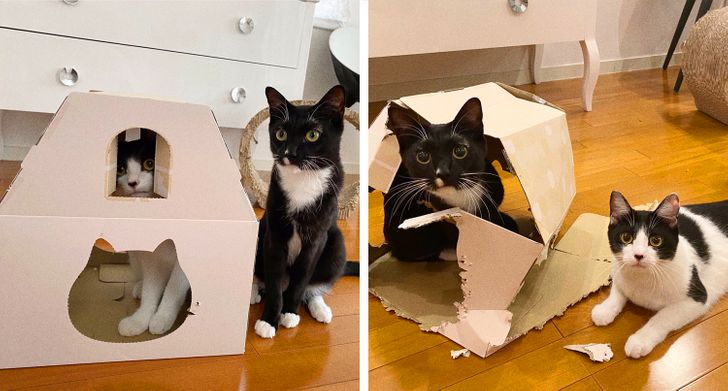 "My dog found the forbidden toy and chewed it…"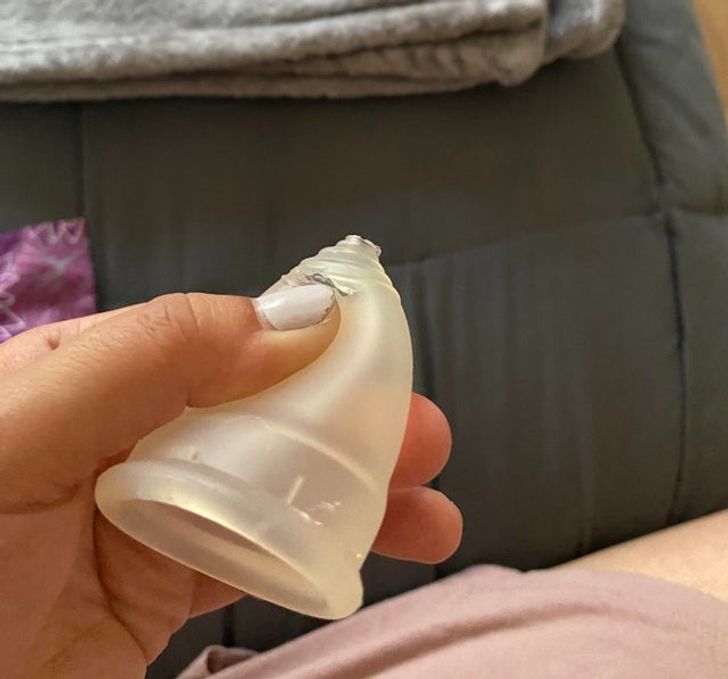 "I think Brendon's enthusiasm for his job is waning."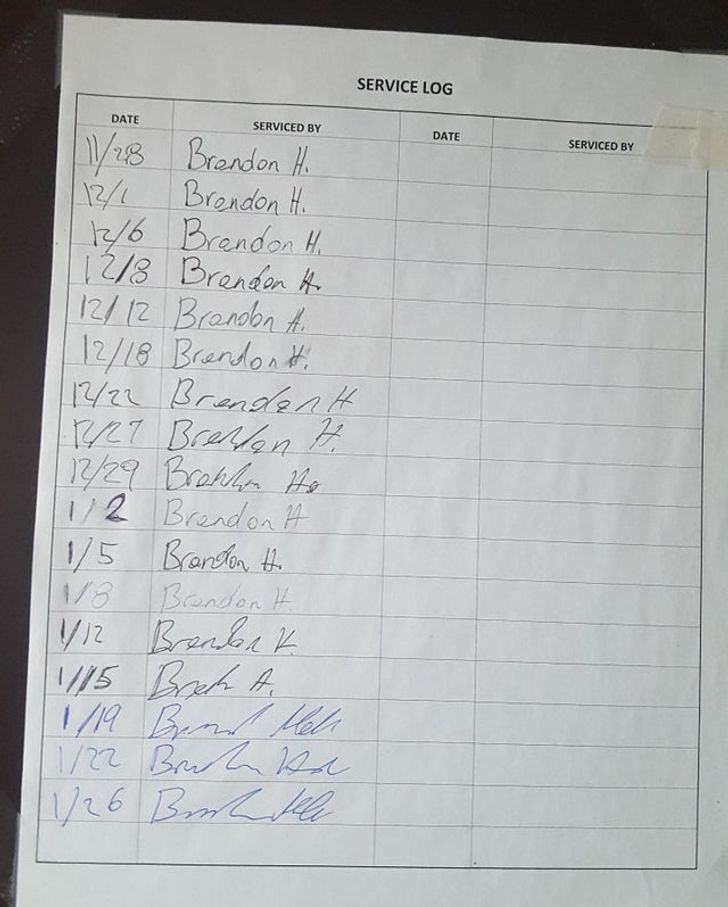 "In Arizona, it's illegal to cut down a saguaro cactus. Last night this precious 15-foot piece of protected wildlife destroyed my roof."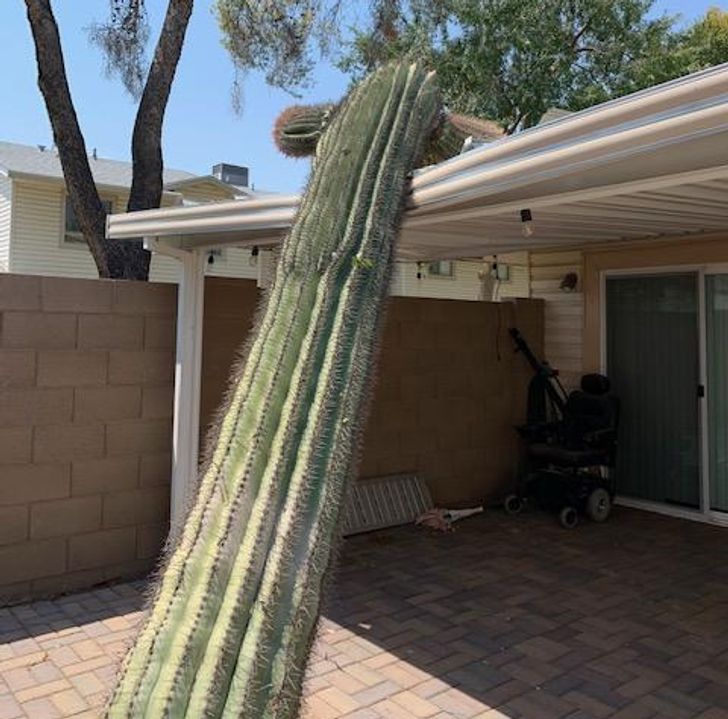 "I just wanted some cheese…"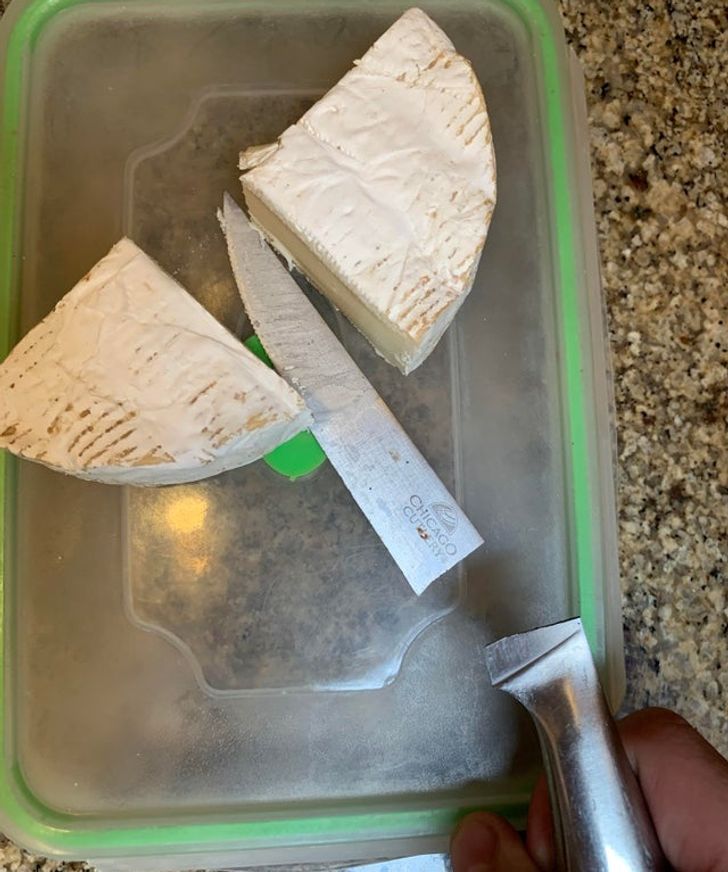 "Ordered a pizza from a food delivery app and was presented with this."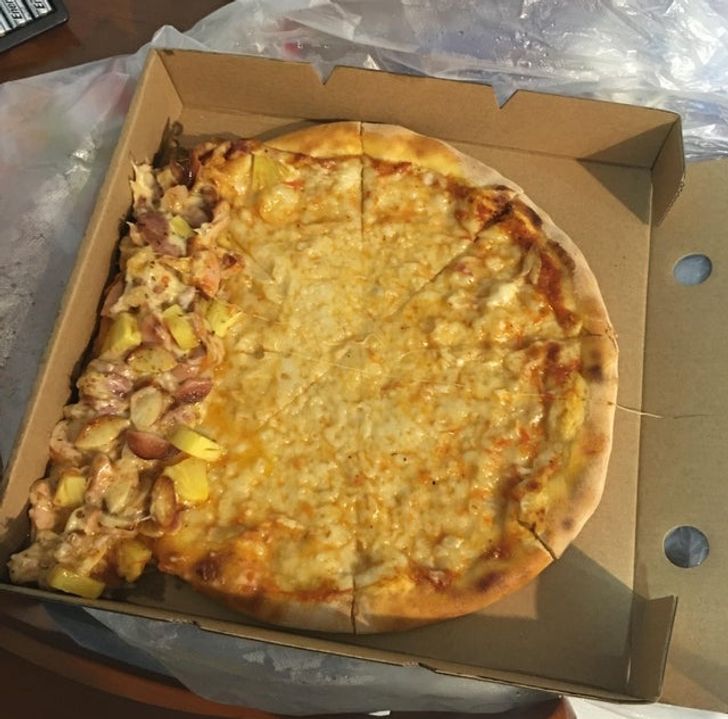 His attitude is written on his muzzle.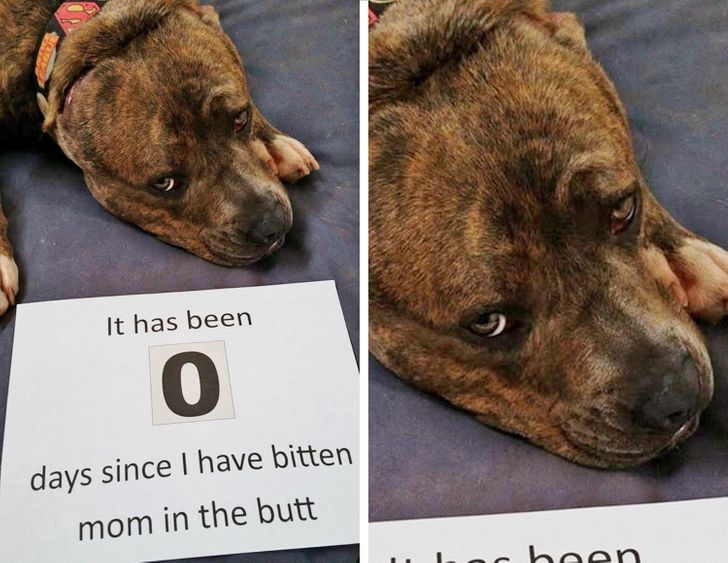 "Phone fell out of my pocket while on the tractor, cutting the grass before the storm."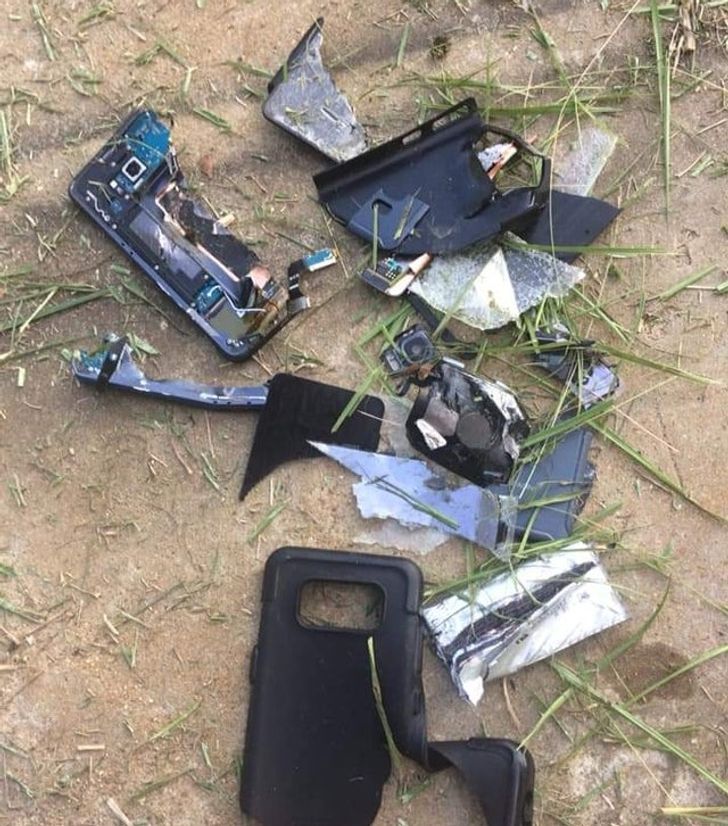 "People who can use it, tell me: Did you sell your soul to the devil to get this ability?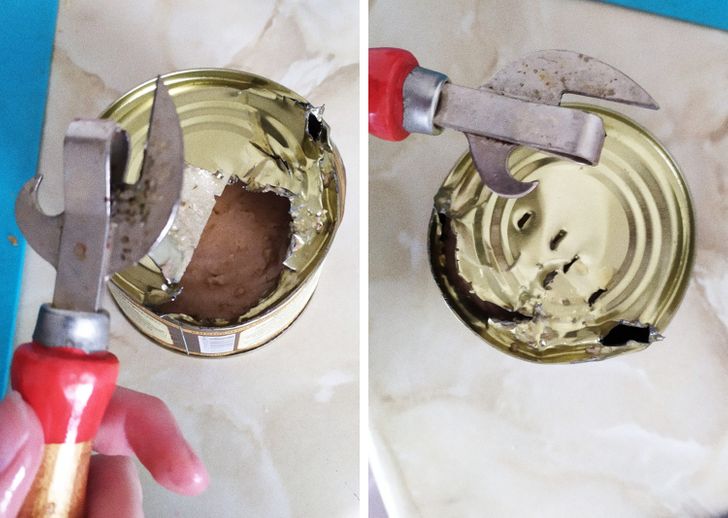 Have you ever faced any situations that annoy you so much, you feel eager to share them with the entire internet? Please tell us which dramatic things happened to you this week and whether you could look at the situation with a pinch of humor?