Luong Thuy, an artist from Vietnam, draws cute comic strips that show the funny everyday interactions between loving couples. Her comic strips are so relatable that there's something in there for everyone.
We cherishes the joy that comes with the light-hearted interactions with your loved ones. And we are sure that the comic strips below will remind you of them and make you smile.
1.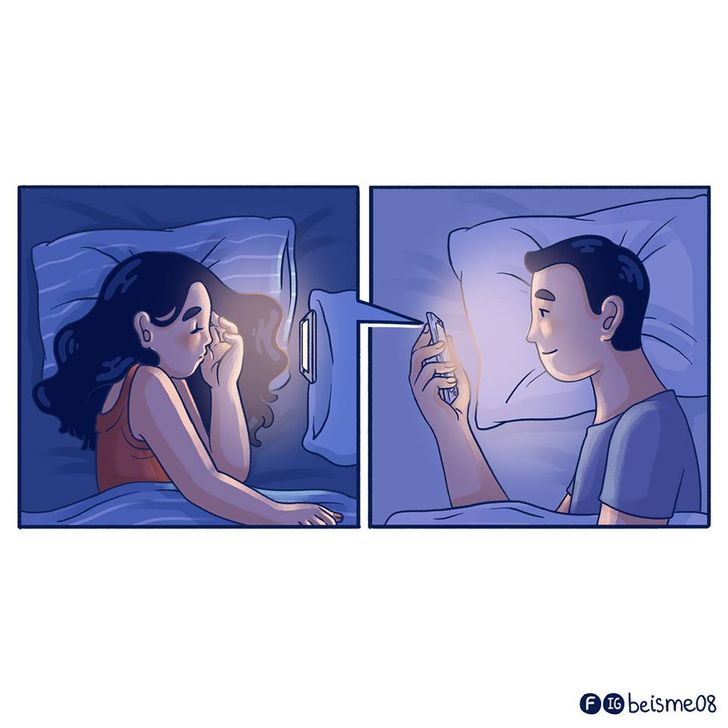 2.



3.



4.



5.



6.


7.



8.



9.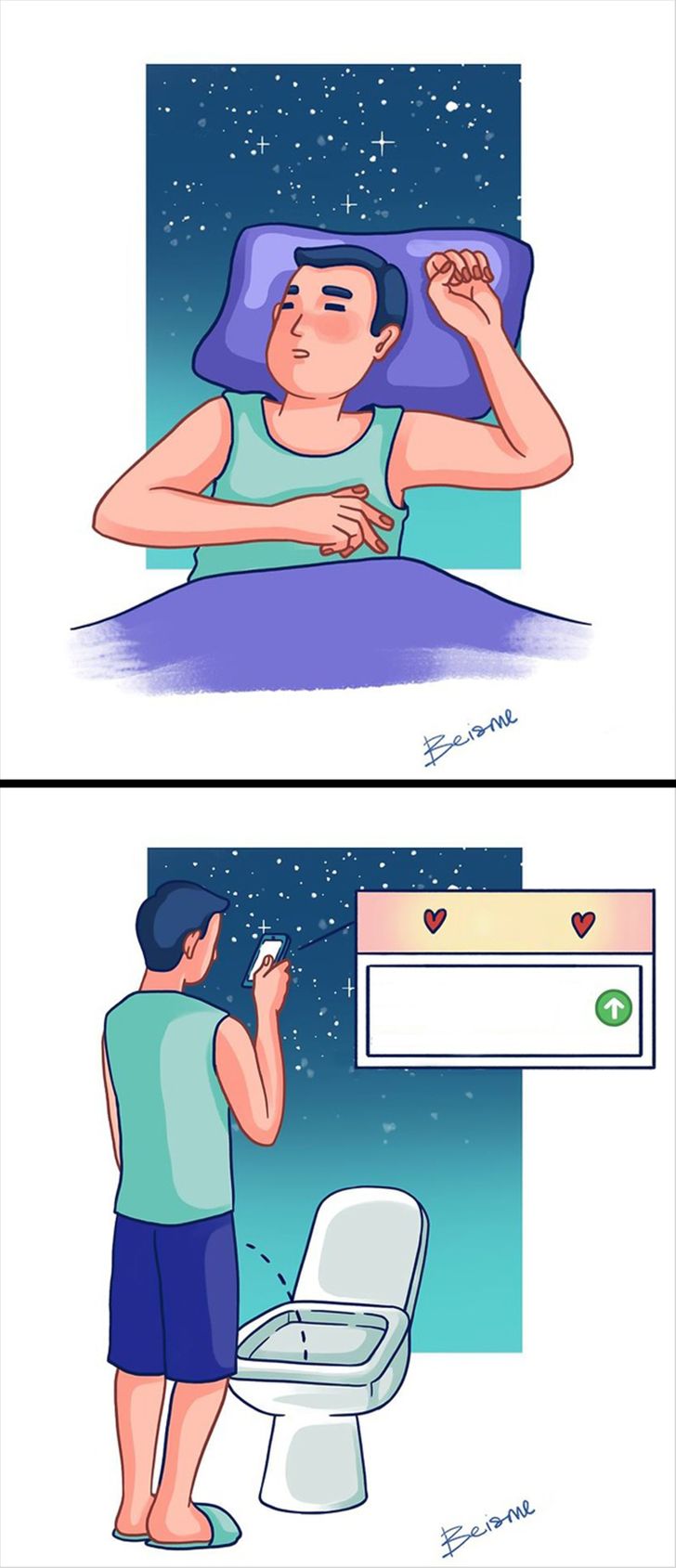 10.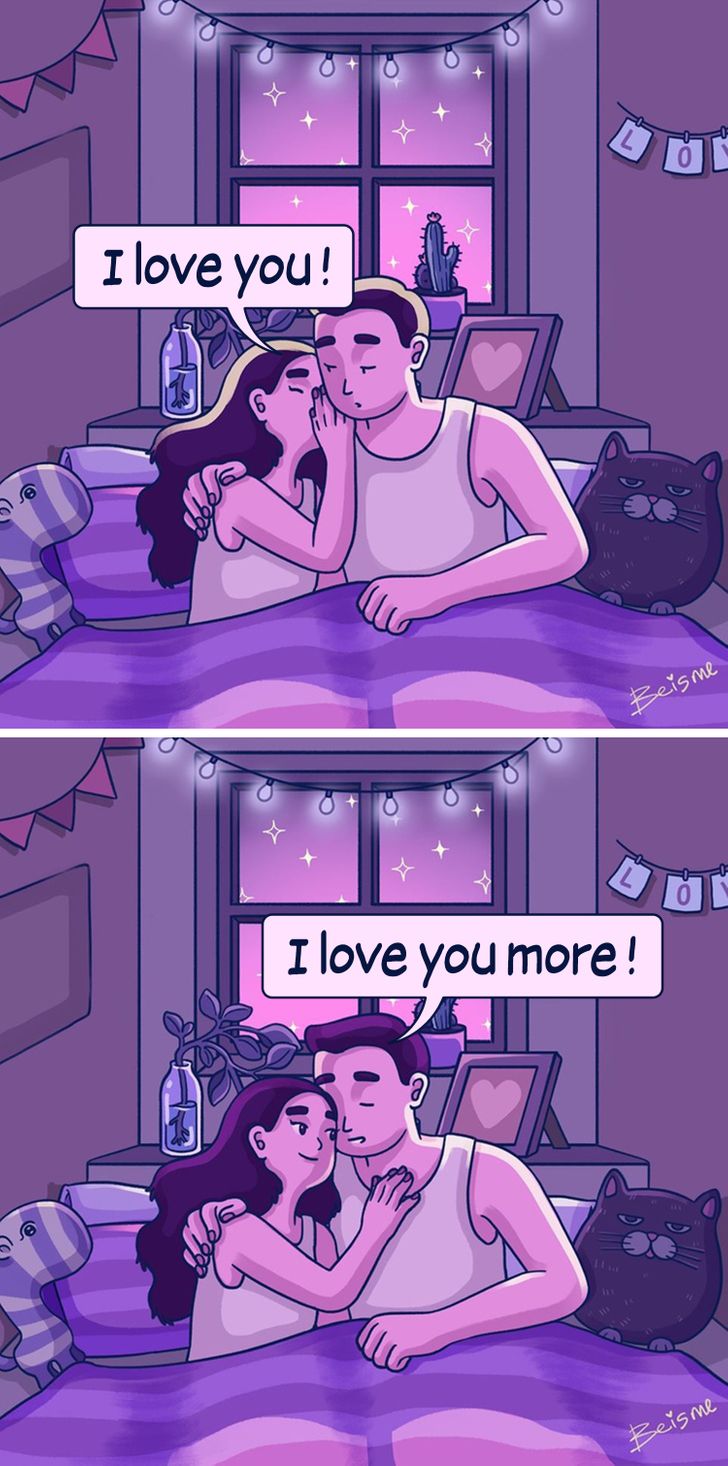 12.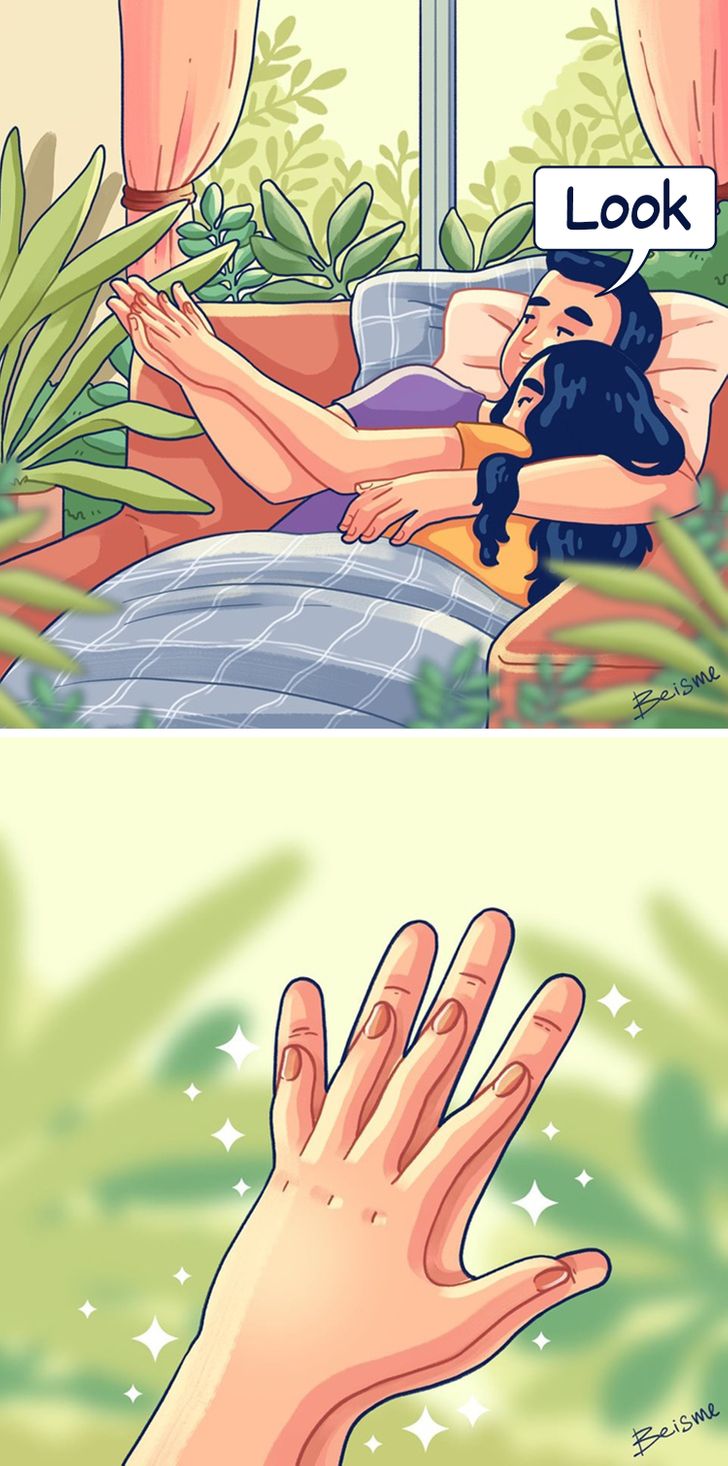 13.



14.



Which of these lovingly funny things has happened with you? Let us know in the comments.