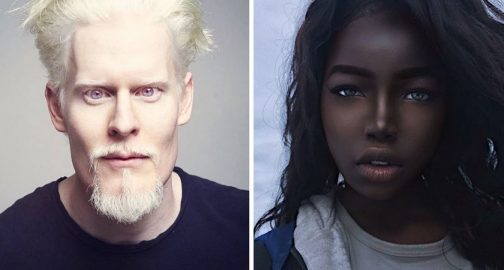 We sure that every person out there has their own charming features that make them unique. The people described below have all attracted worldwide attention thanks to their unusual skin color. They're absolutely not ashamed of their uniqueness, and each one of them has become a real sensation.
Connie Chiu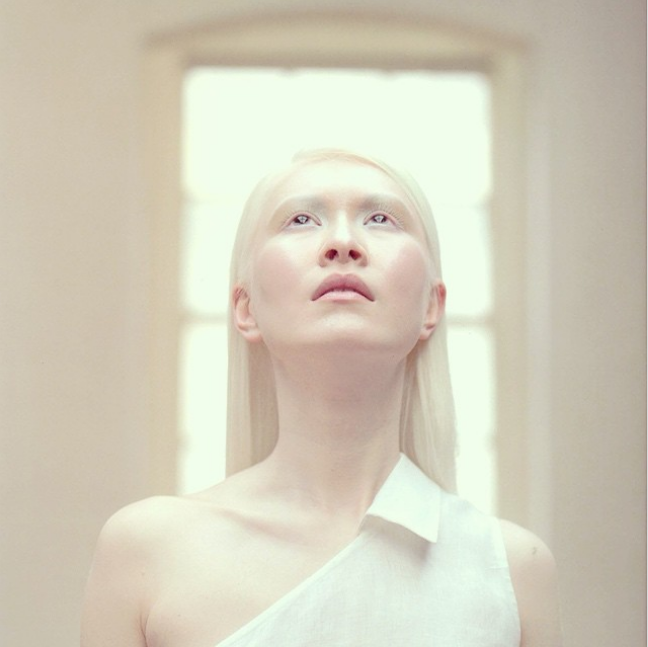 Connie Chiu was born in Hong Kong, and, as the fourth child in a Chinese family, she was the only one who was born with albinism. Then Connie and her family moved to Sweden, where she grew up, studying liberal arts and journalism. At the age of 24 she started her modeling career, and today she's also a jazz singer — she is often invited to perform at major events and in jazz clubs.
Nikia Phoenix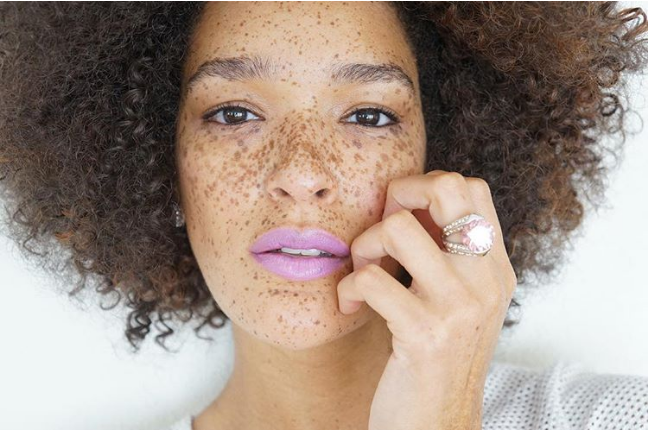 American model Nikia Phoenix stands out from other people thanks to her dark skin, natural hair, and the freckles covering her entire body. The young lady's unusual appearance was noticed by one of the members of the Alternative Apparel company, which produces branded clothes, when Nikia went to drink a cup of coffee in a small cafe. She has since become the public face of advertising campaigns by Coca-Cola and Target.
Stephen Thompson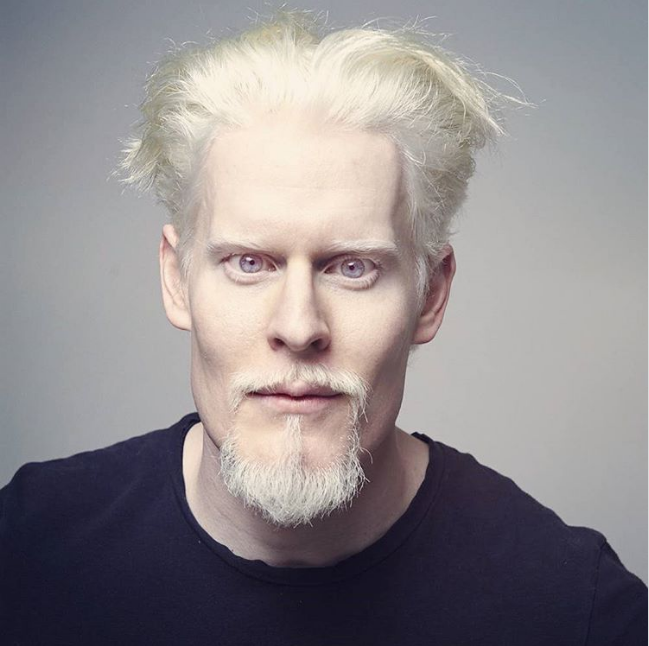 An American guy, Stephen Thompson, never dreamed of a modeling career. But one day, fate pushed him into contact with a photographer who was struck by Stephen's extraordinary appearance. He took a few pictures, and they were printed in a magazine — and so the story of Thompson's success began. His photos are now ever-present on the pages of fashion magazines, and he's in demand for the advertising campaigns of leading brands. In 2011, the handsome albino man became the face of the Givenchy fashion house.
Winnie Harlow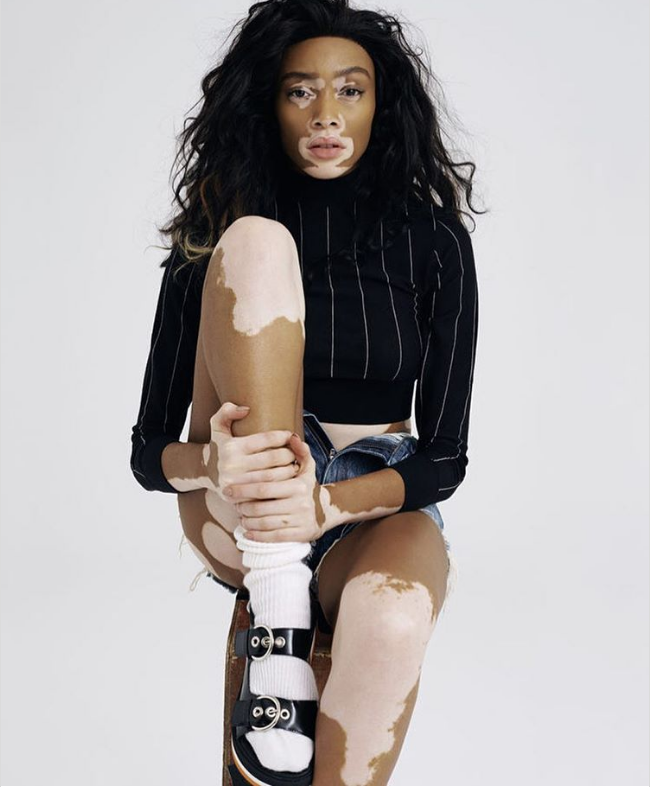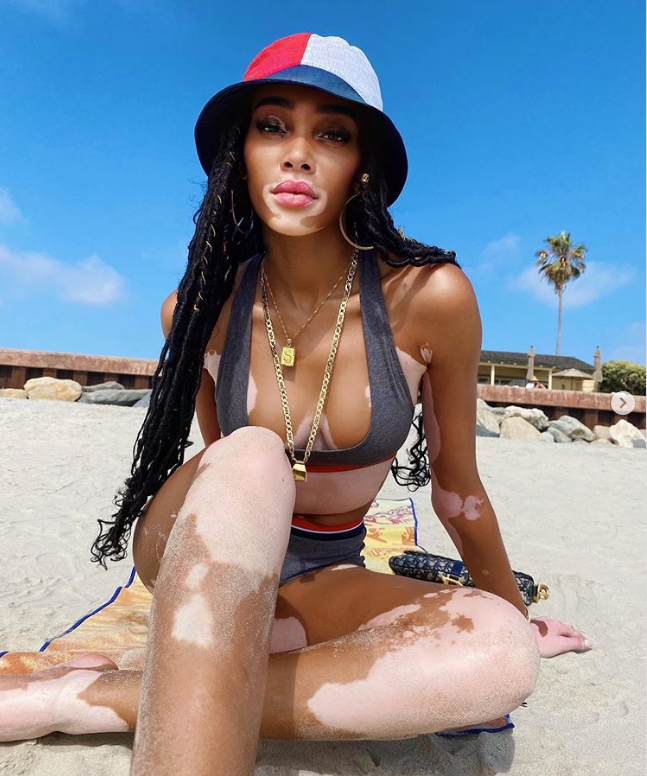 Winnie's unusual appearance (she has vitiligo) attracted Tyra Banks' attention. She saw her Instagram account and invited her to participate in the 21st season of America's Next Top Model, in which the young lady took 5th place.
Now Winnie Harlow is the face of Desigual casual wear brand in Barcelona, along with the Brazilian model Adriana Lima.
Ava Clarke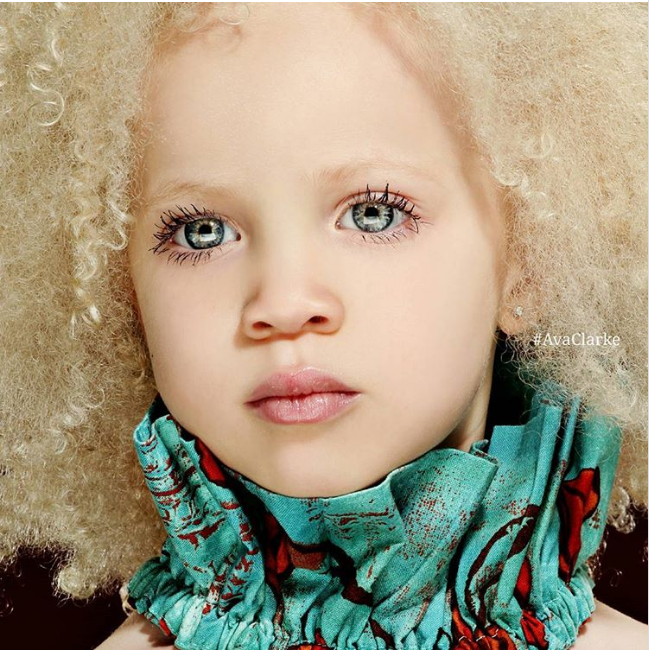 Ava Clarke is an African American albino. With her blonde hair, green-blue eyes, and pink lips, this girl conquered the world of fashion: photos of this miraculous woman have already appeared on the pages of such fashion magazines as Vogue, Denim, and VIP. According to doctors' diagnoses, the young woman should've gone blind by now. But thanks to the efforts of Ava's parents, she reads, plays ballet, and has even managed to attract the attention of eminent photographers.
Khoudia Diop


Khoudia Diop is a 19-years-old Senegalese woman who was noticed by an agency and offered work in the modeling business. Now she has conquered the Internet with her stunning photos, which have brought her more than 235,000 followers on Instagram. Khoudia inspires others to accept their individuality: "If you're lucky to be unlike others, never change!"
Anastasia Zhidkova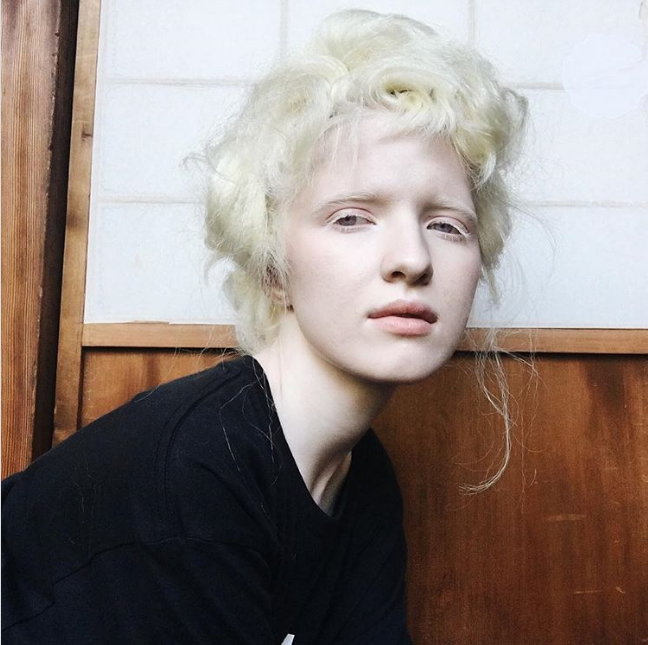 Nastya Zhidkova, who's been called the most beautiful albino girl in the world, was born in Russia in 1996. This young and extraordinary model has changed the face of fashion and the beauty industry in Russia. Nastya is also a talented singer, who often shares her work on YouTube.
Lola Chuil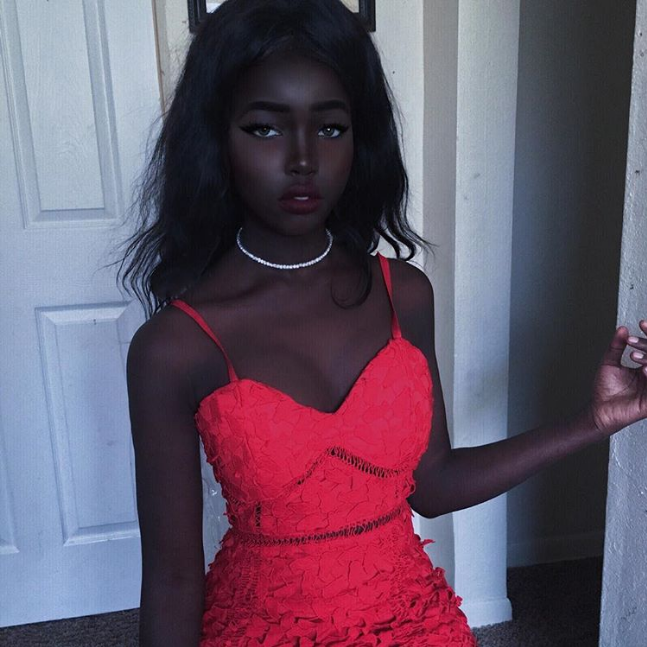 More than 464,000 people follow this schoolgirl's life on Instagram (though she has only 39 posts!). Lola lives in Los-Angeles, studies in high school, and speaks 8 languages. She has a very unusual form of beauty: coal-black skin and elegant lips, nose and eyes, which sometimes look as though they've been painted. Lola's followers compare her to the young Naomi Campbell, and predict that she will have a successful career as a top model.