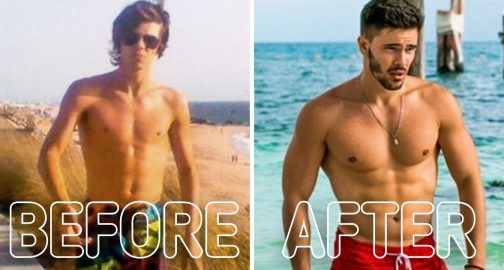 The only person standing between us and our perfect selves is, well, us. There's absolutely no reason for us to be our own personal bullies, so instead, we need to start loving and cheering ourselves on. If at any point you start feeling bad about yourself, we want you to take a look at the people below and realize that you hold all the power to give your life a complete 180.
We are shining a spotlight on people who rediscovered themselves and can teach us all the beauty of self-love.
1. "Even my behavior changed and now people take me more seriously."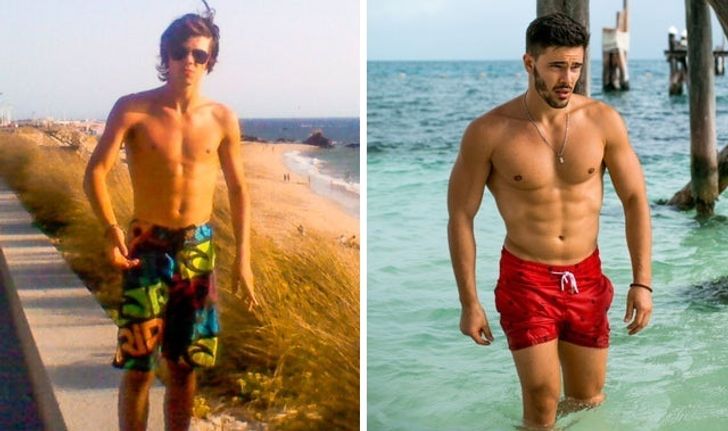 2. "I made it! Survived my 3-year massive depression cycle and a brain tumor diagnosis in the middle. Now celebrating life."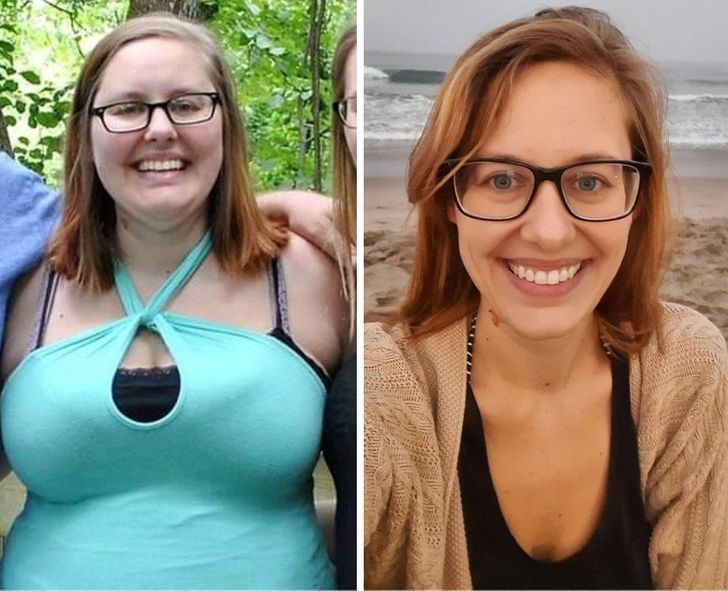 3. "My sister and I can share clothes again!"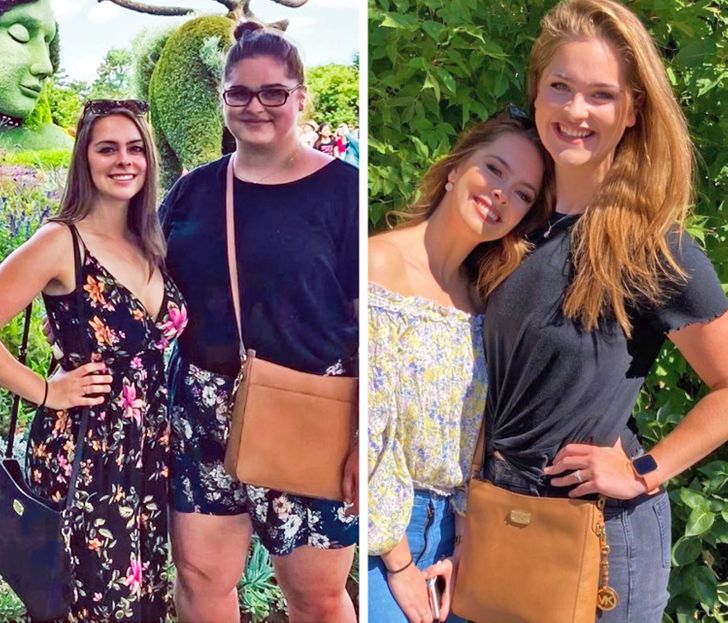 4. "I have a neck!"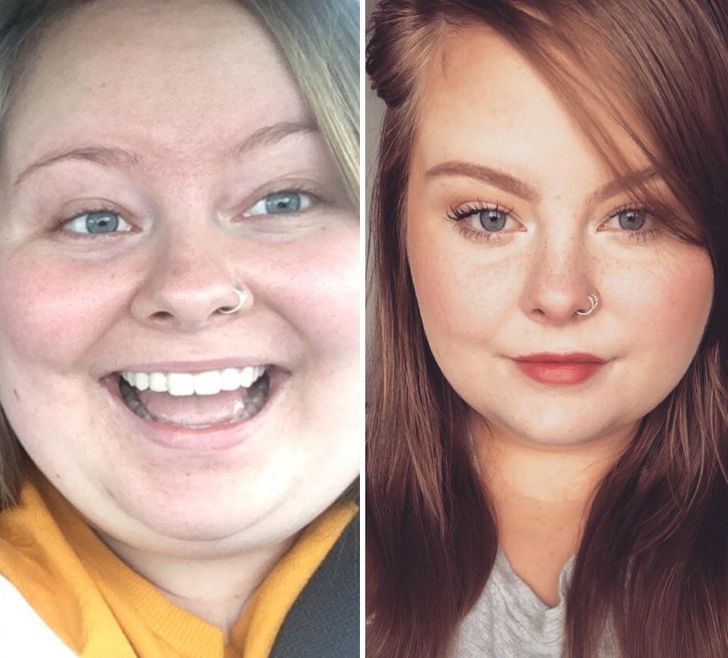 4. "I have a neck!"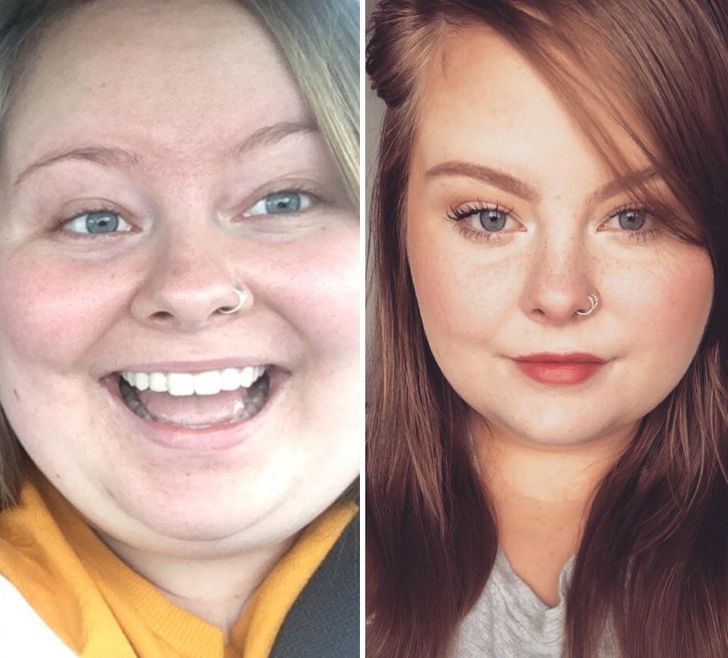 5. "For the first time in my life, I'm happy with how I look."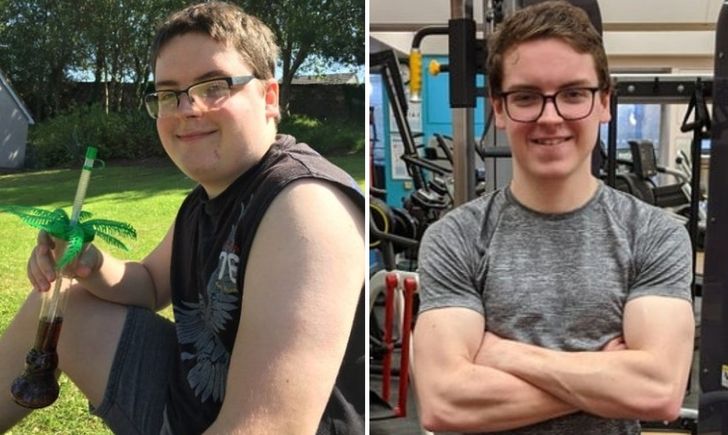 6. "So proud of how far my skin has come!"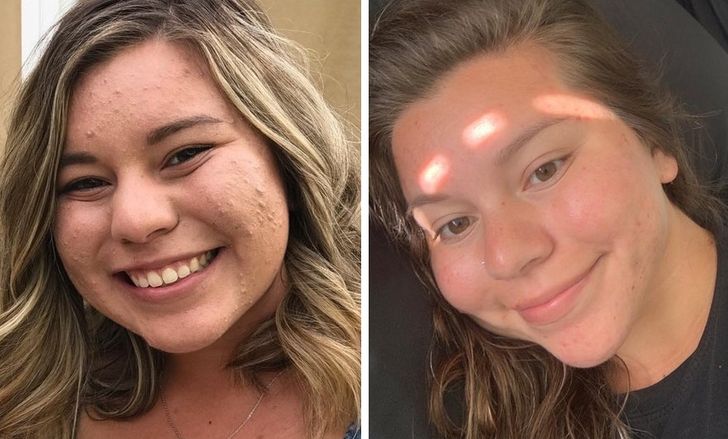 7. "18-22… High school sucked but a little weight loss, new style, and facial hair seem to have helped."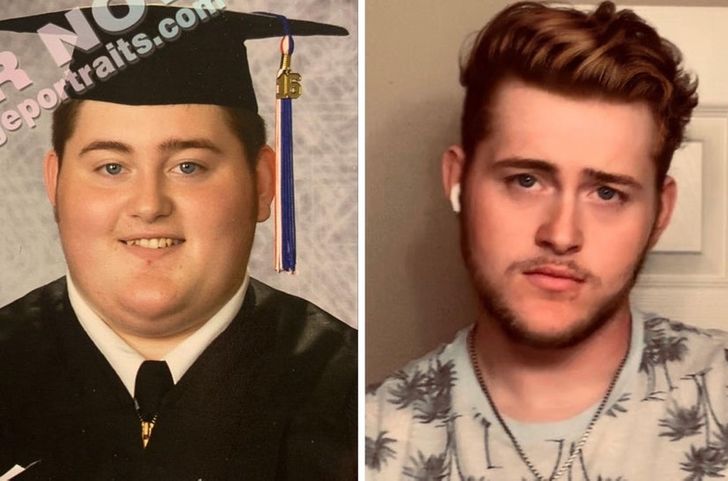 8. "I've still got lots to go but I'm proud of my first year of progress."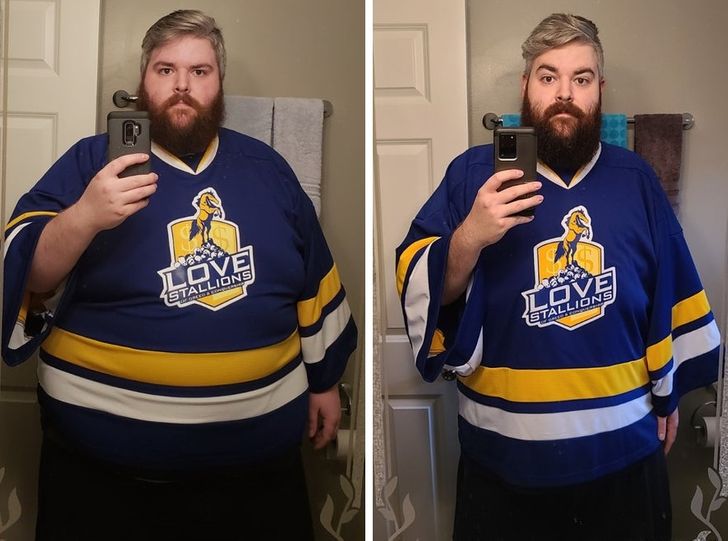 9. "As long as I can breathe and walk, I will continue this journey. "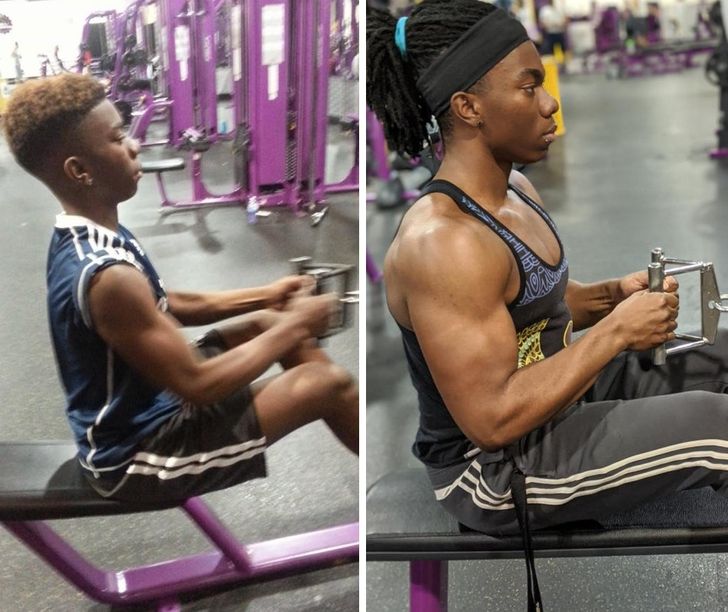 10. "Achieved by addressing mental health and cutting out useless processed foods."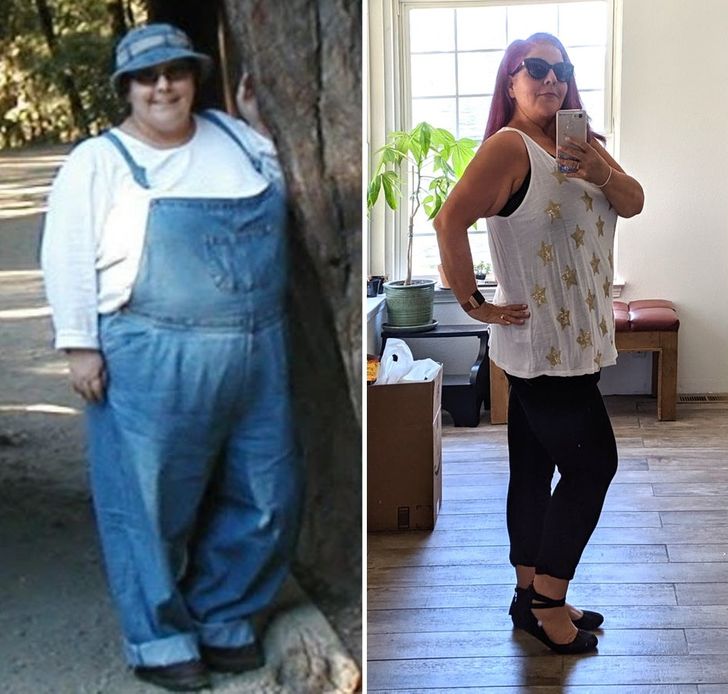 11. "I get a lot of people claiming the before photo is not me."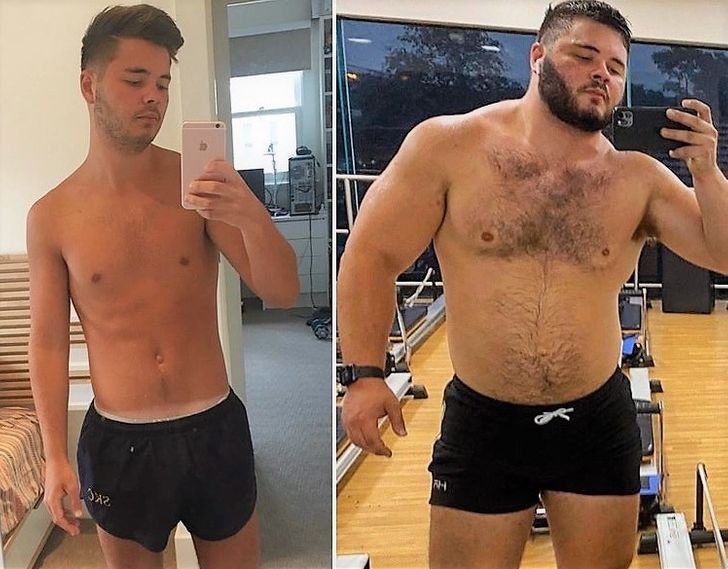 12. "My first year of high school vs My first year after college. Crazy what a beard and some self-care can do to a guy."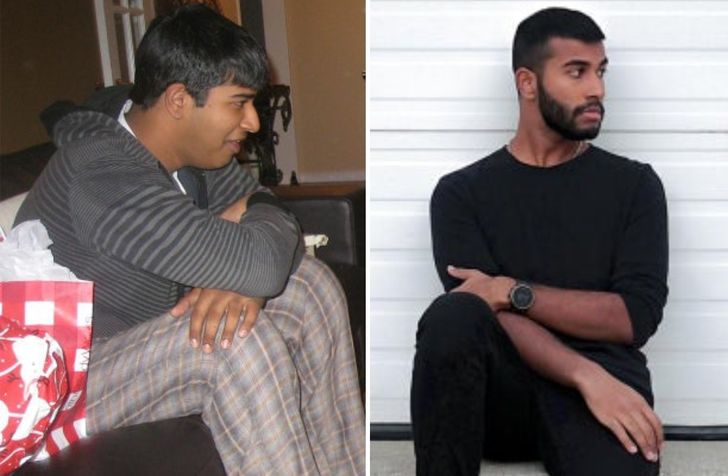 13. "16 to 20, junior year of high school to junior year of college :)"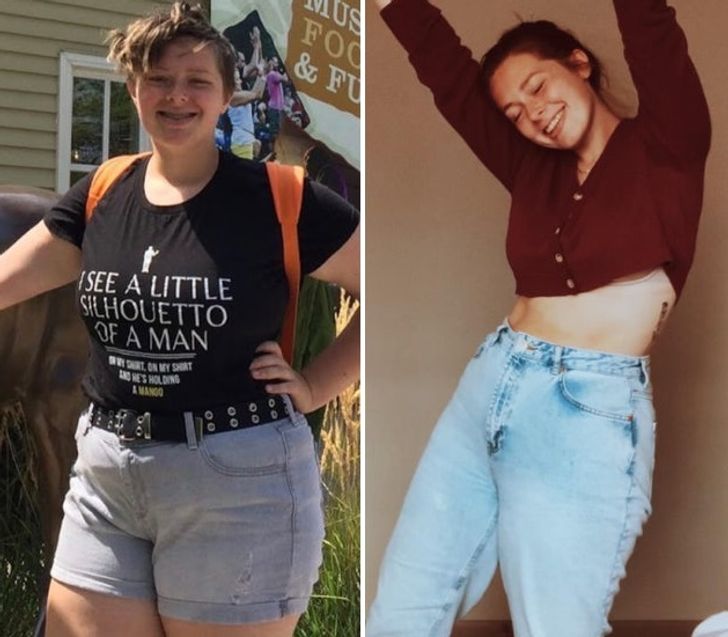 14. "3 years ago, I was almost giving up on life, now I'm excited about it. The gift of transition."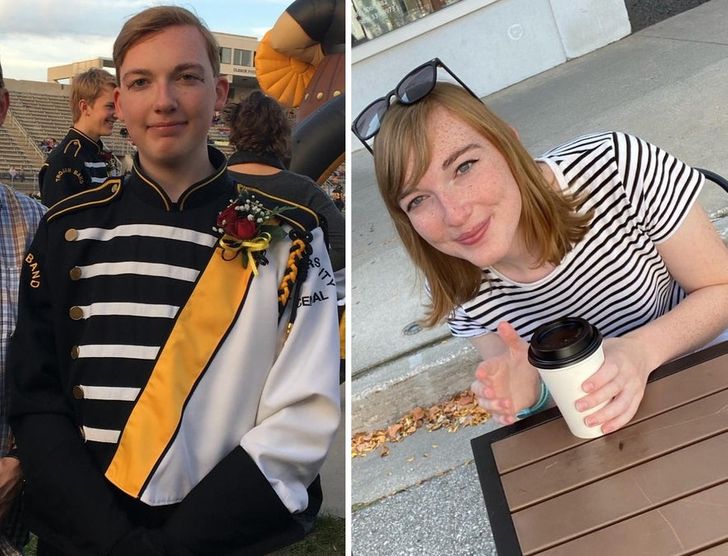 15. "Down 200 lbs in 19 months. I don't even recognize myself at this point."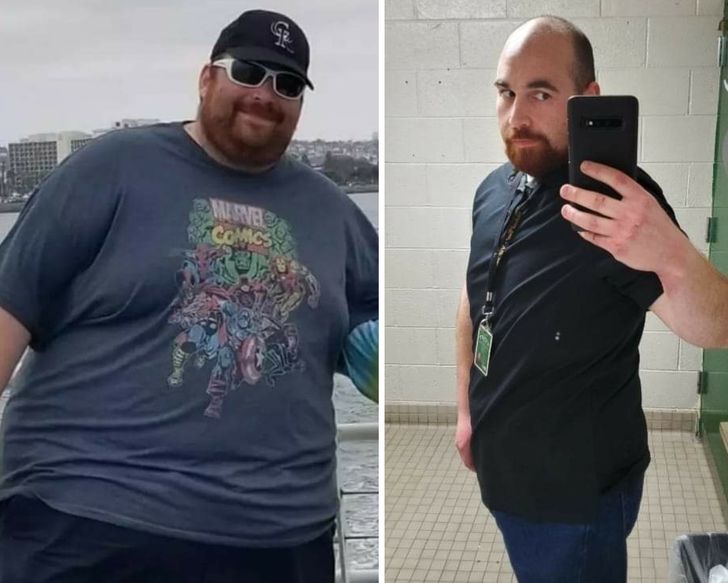 16. "14 vs 24: I still feel like the insecure kid on the left at times, but progress is progress."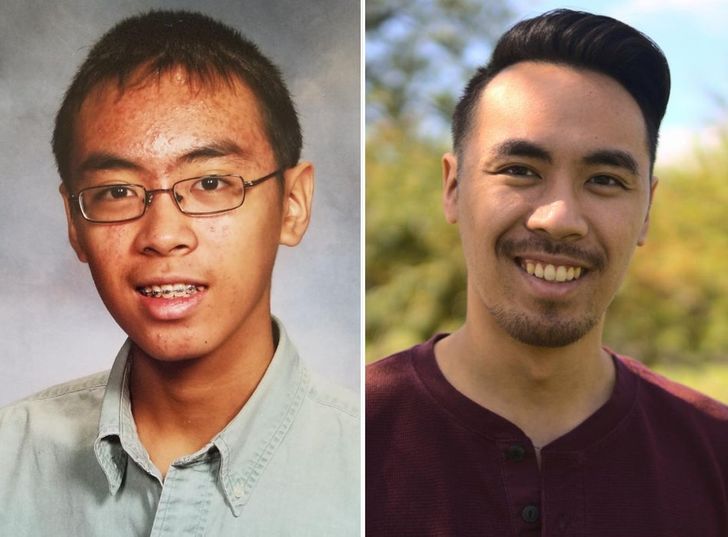 17. "Maintaining and building muscle!"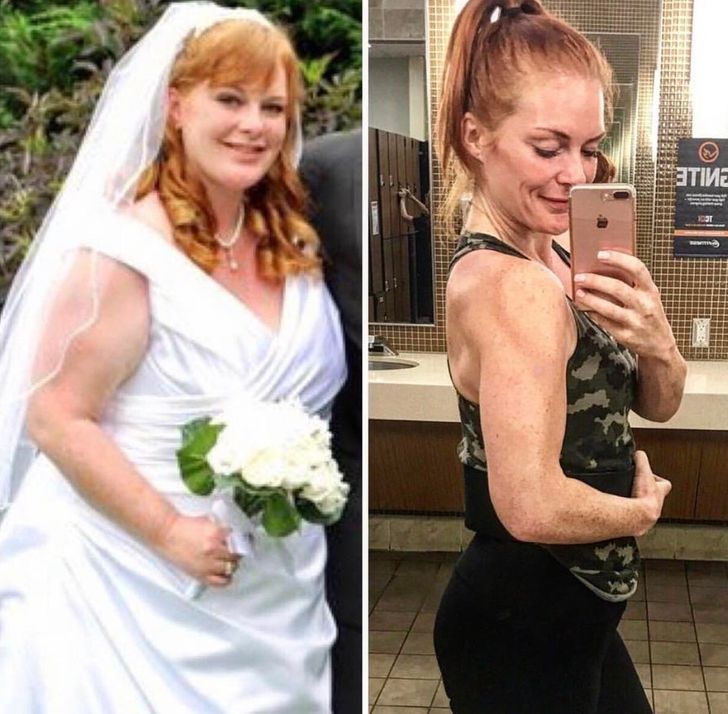 Have you gone through a transformation yourself? Tell or show us your story, and remember, no progress is too small!