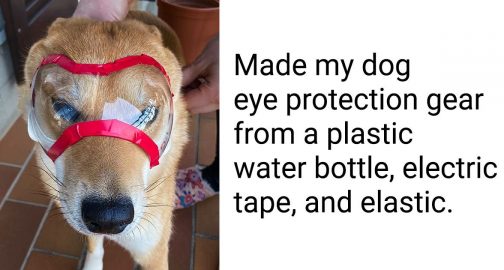 Having a pet in your home is one of the most enriching things in the world and humans never run out of love for them. Many pet owners tend to go beyond their creative potential to show their love for them, like making eye-protection gear for your dog with the help of a plastic water bottle or making a galaxy dog jacket.
We love such innovations and want nothing more than to share some of the best creative projects pet owners worked on for their furry BFFs with you.
1. I made a bath table for my cat Cookie who is fascinated by water.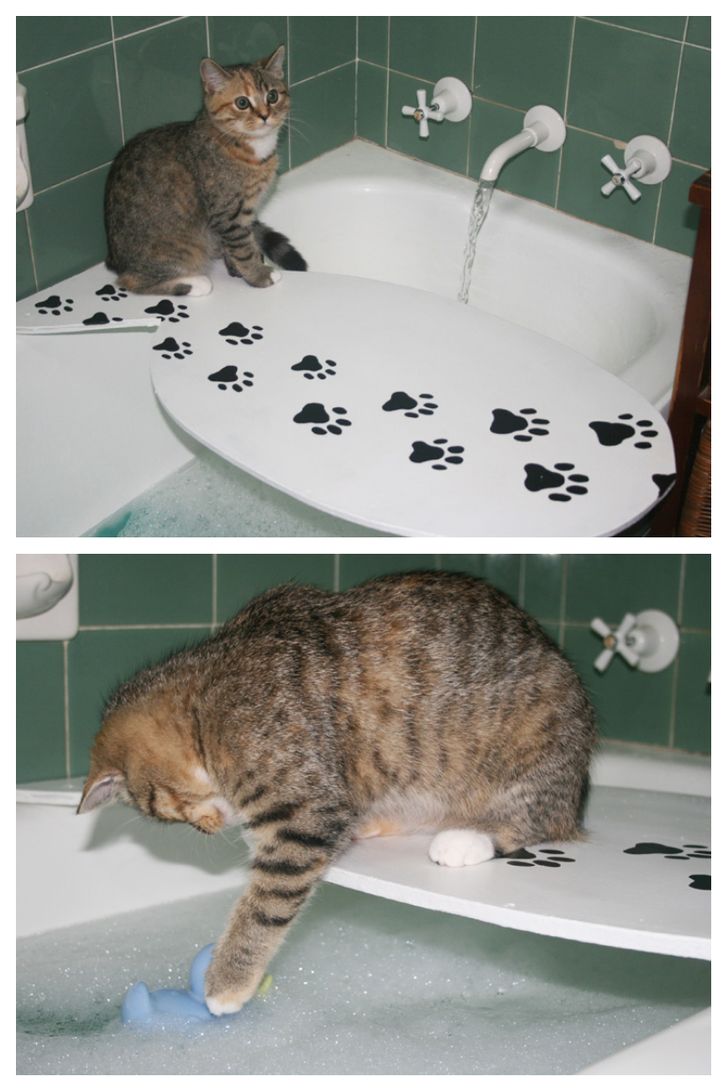 2. Meet TurboRoo, who was born with 2 legs, and whose owner built him a 3D-printed walker.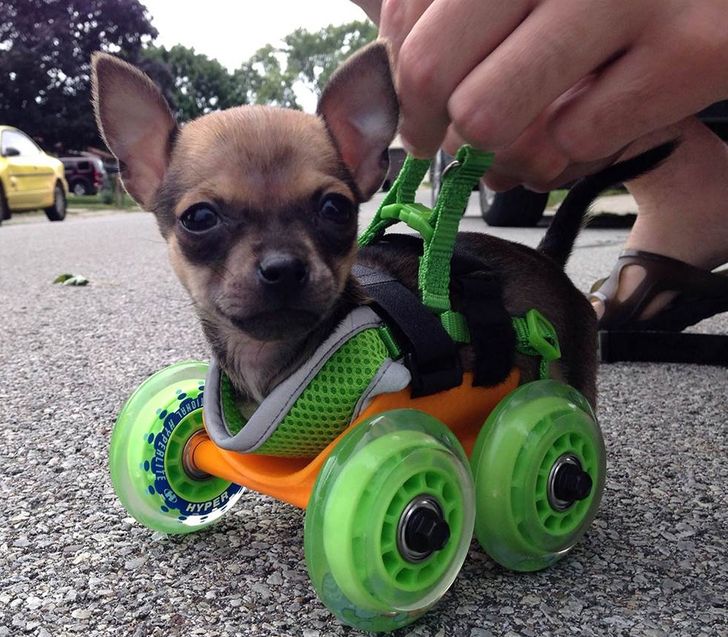 3. I made my dog some eye-protection for our motorcycle rides out of a plastic water bottle, electric tape, and elastic.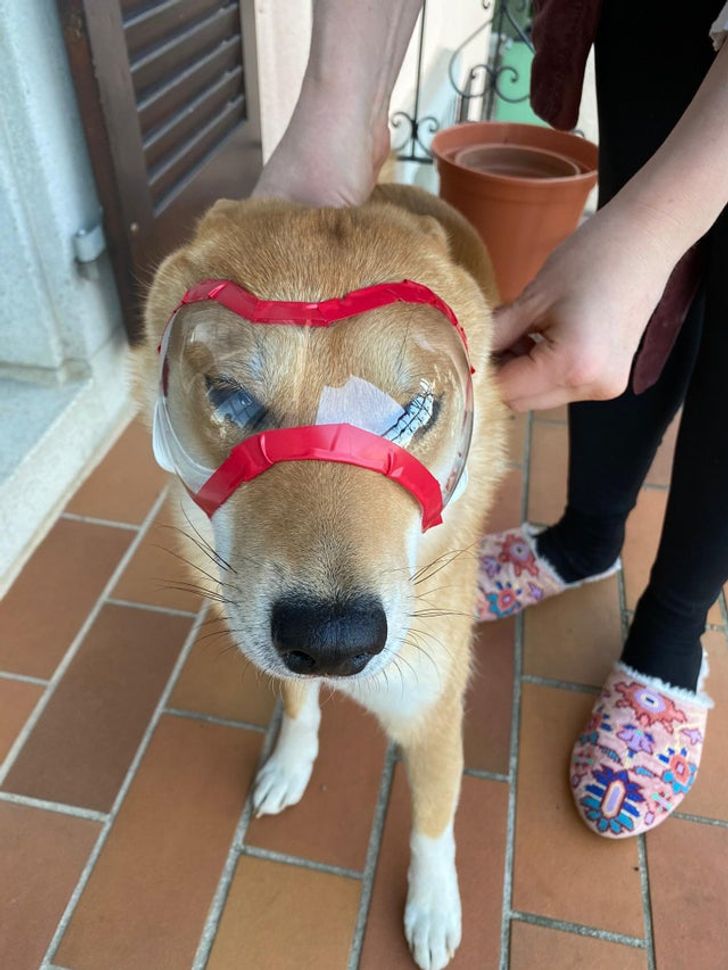 4. This is Alfred, whose human friend made him a classic table. He is served lunch every day with a few other friends.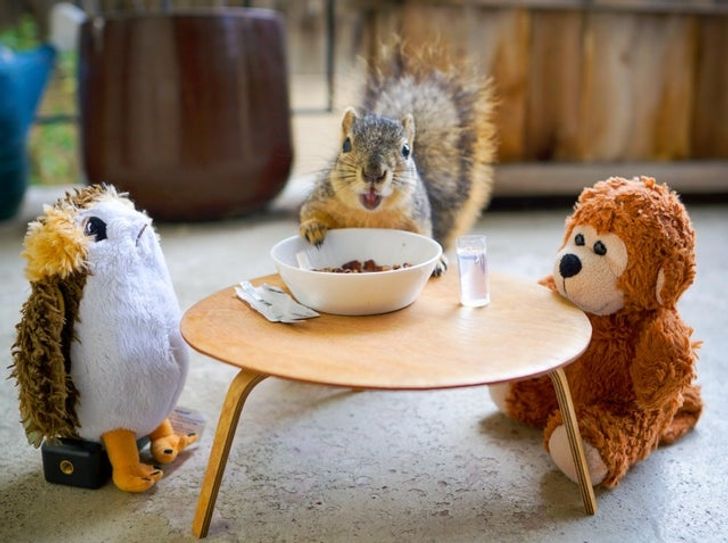 5. Enchanted forest cat-dog tree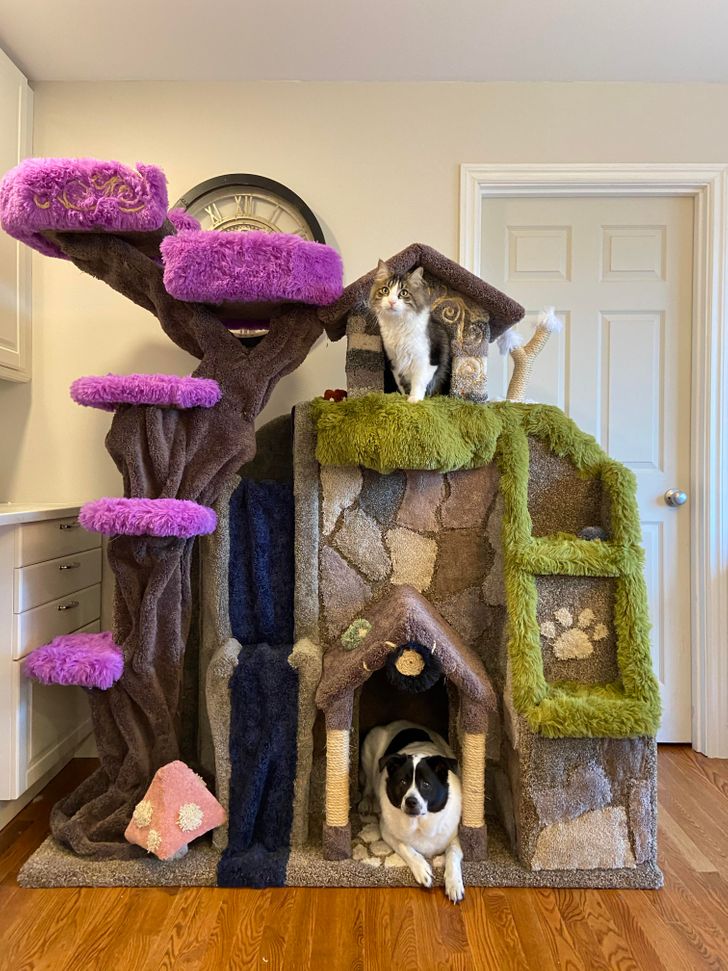 6. Their very own bicycle! Hey, it's better than having them stick their head out the car window.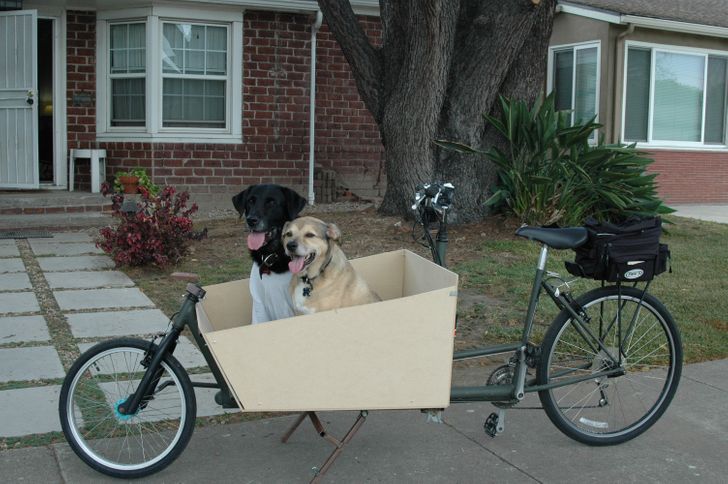 7. I made a human bed for her. Now she thinks she's people.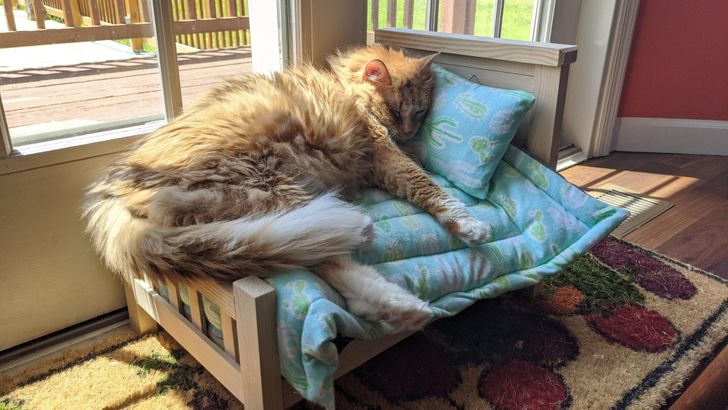 8. A geometric dog-bed for this adorable little pup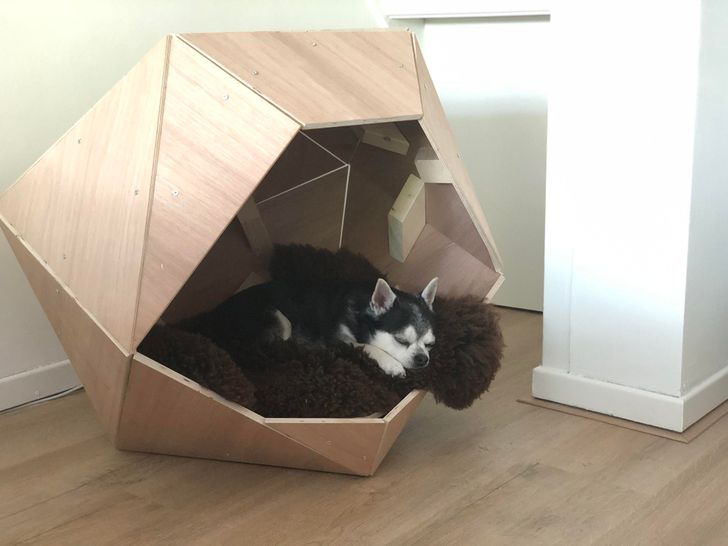 9.I'm getting married and our pooch is attending. I made a collar and tie for him from my old hooman clothes.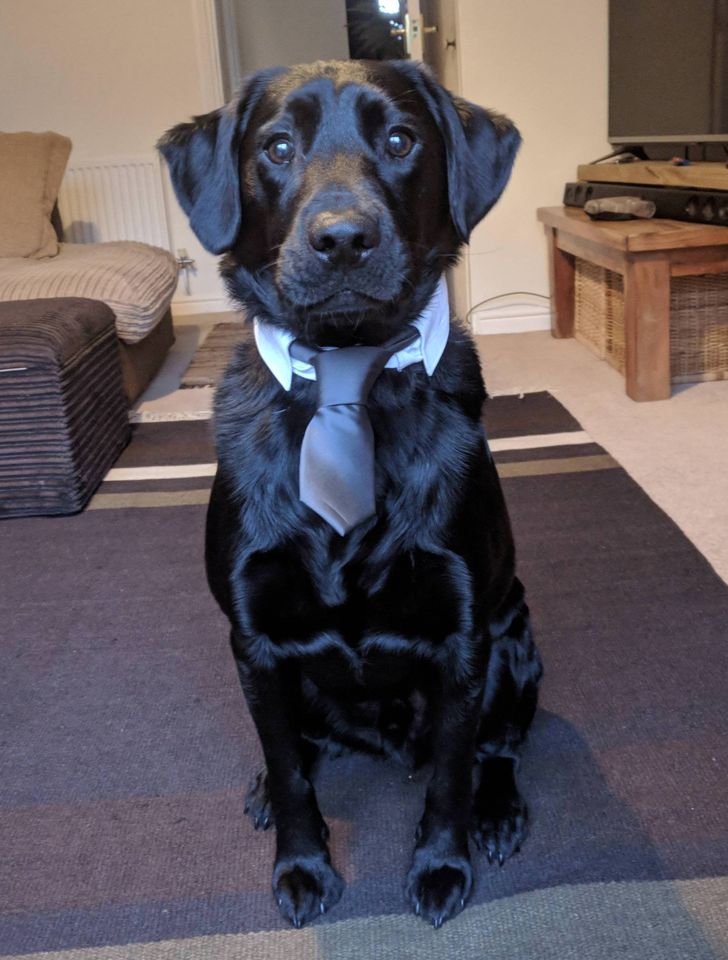 10. The best use of an old TV is to make a TV cat bed and keep them happy.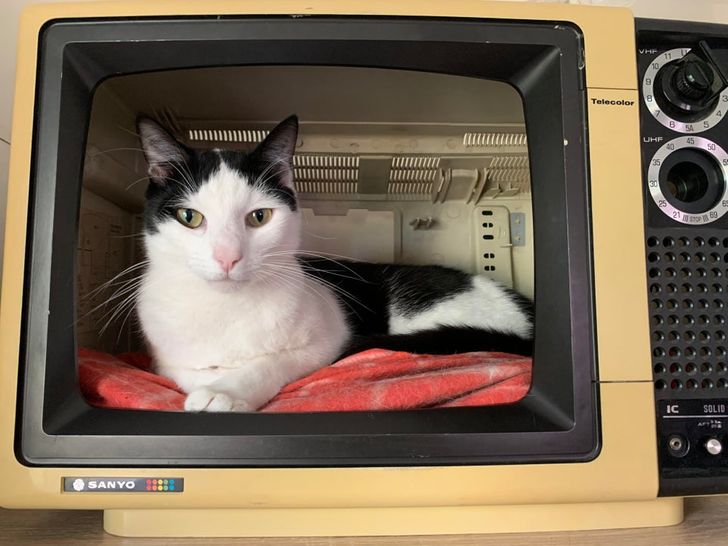 11. A creative restaurant for the squirrels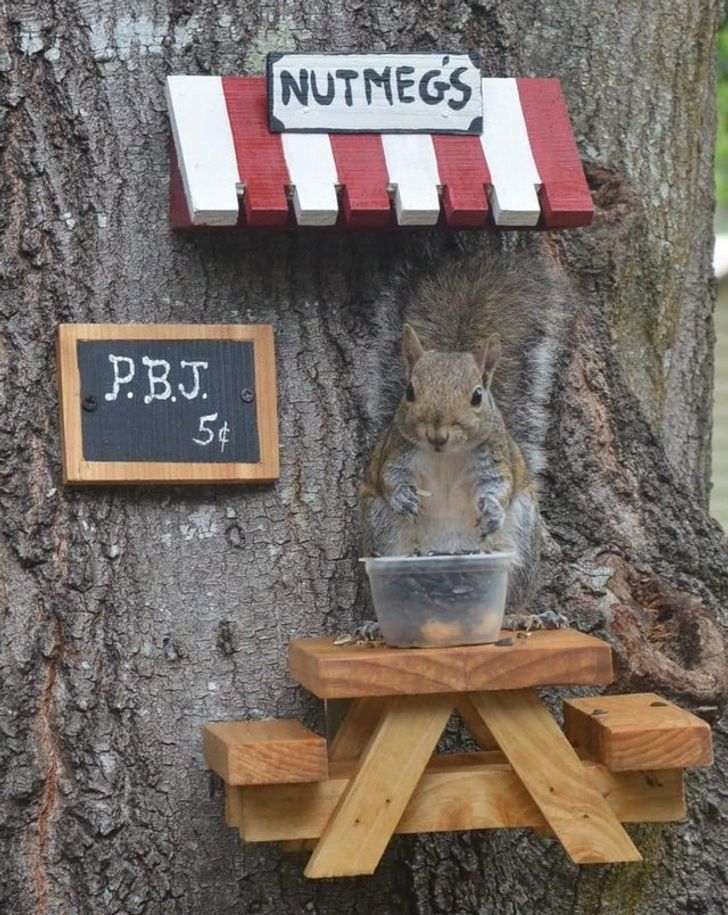 12. My majestic girl. I made her a crown since I pruned my rosemary.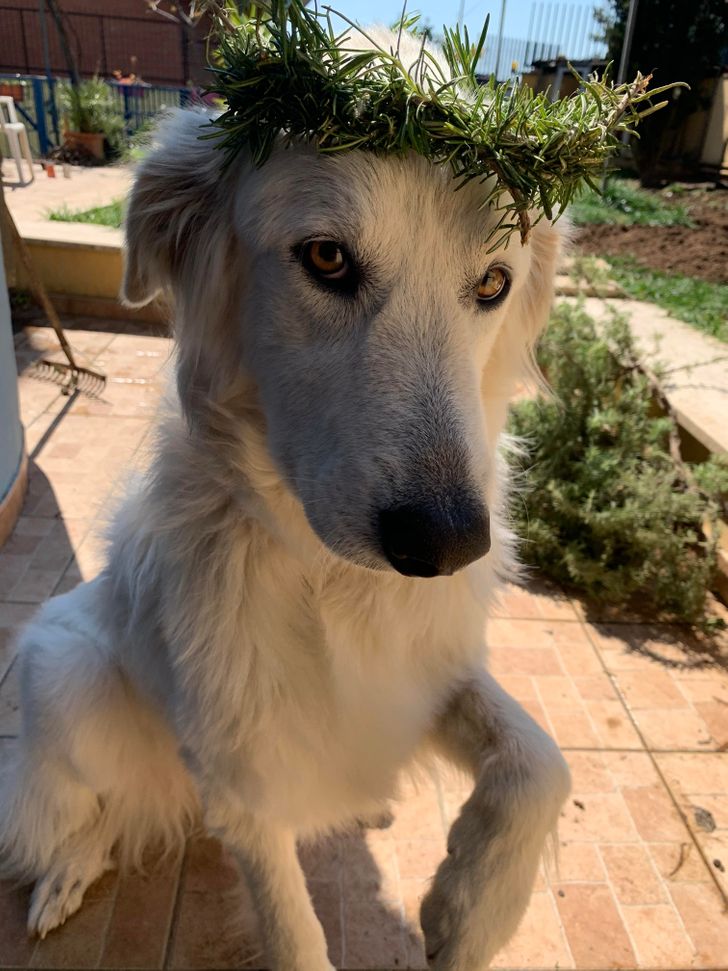 13. The vet said the anti-scratch cone would be $50. Tractor Supply had it for $19.95.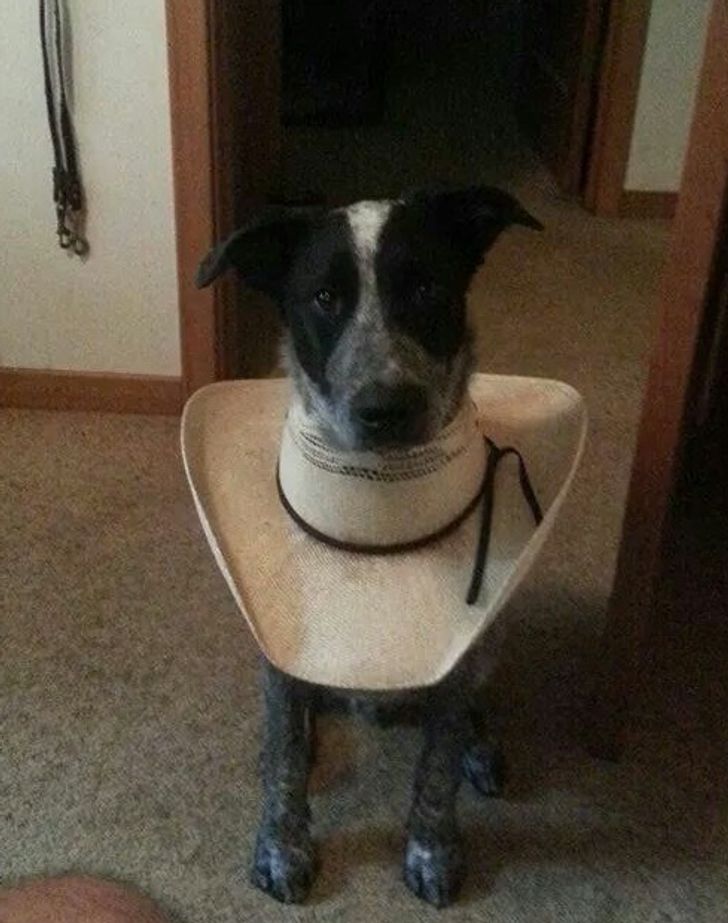 14. A Bob's Burgers themed cat house made from cardboard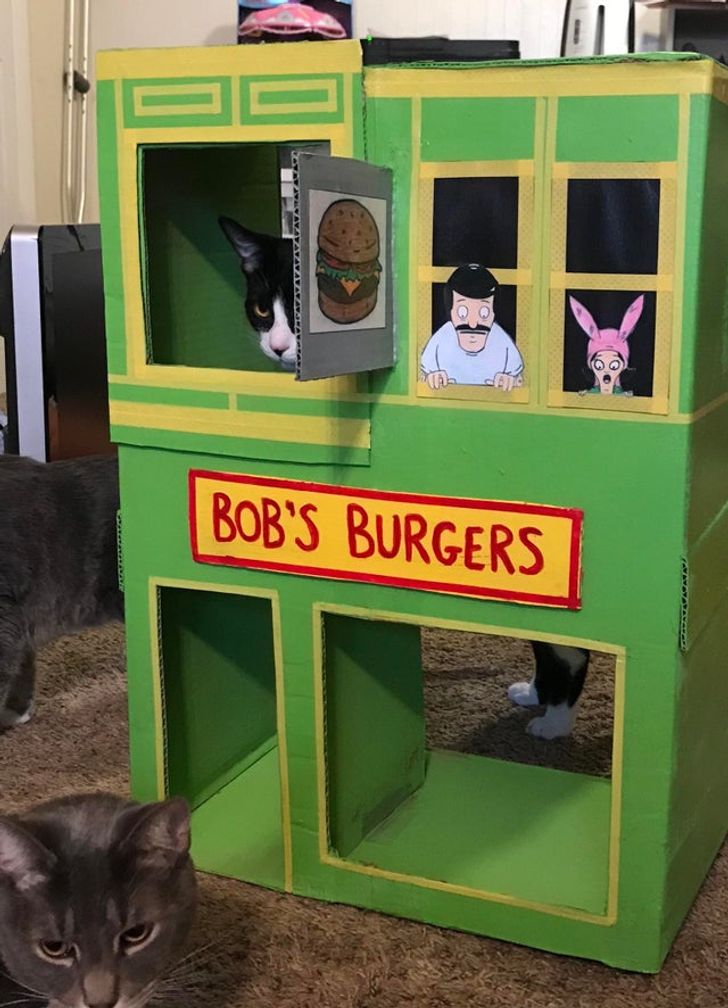 15. This cat is set to conquer the world!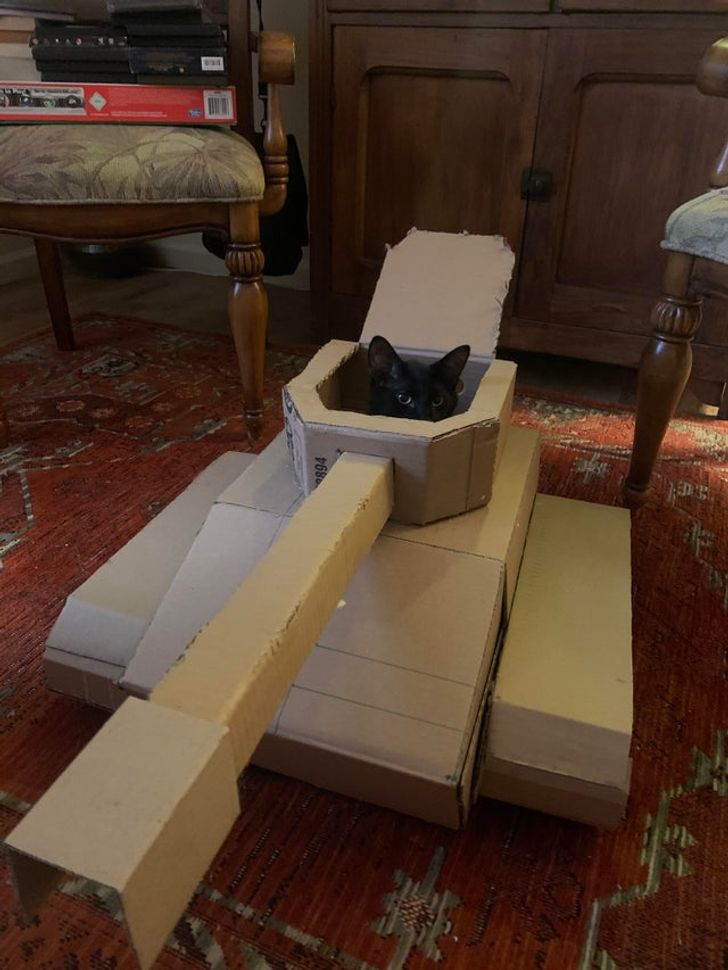 16. "He was looking a little sad in his cone of shame, so we thought he'd look better as a sunflower."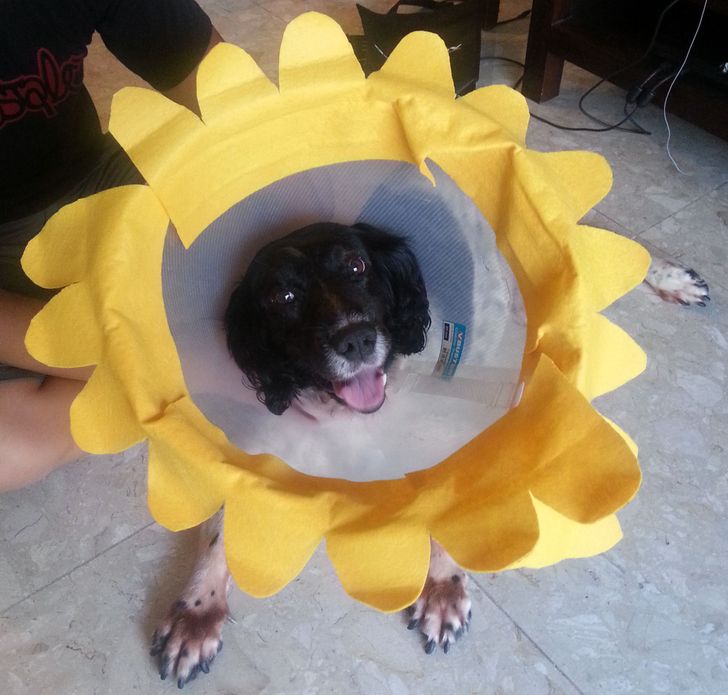 Have you ever worked on a creative project for your pet? Share it with us in the comments below.