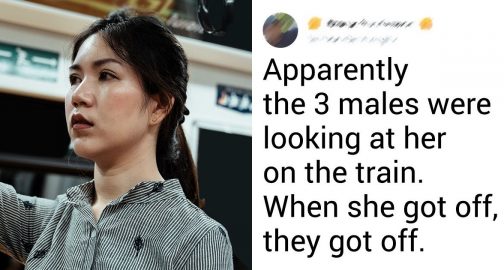 Dane Weeks is a brave, kind man who's always ready to answer a call for help. He's a "counselor who specializes in sexual abuse of adolescents." And one night, he had the chance to save a woman from 3 strangers. He described this story in detail on a Twitter thread and lots of people appreciated his act of kindness. This experience let Dane take a peek into the world of women, leading him to say that women "have to live in this type of fear because us men have created an environment of toxicity."
We admire Dane's openness and willingness to help people. We believe that he can be a great example for other men. And he's given us permission to share his story with all of you.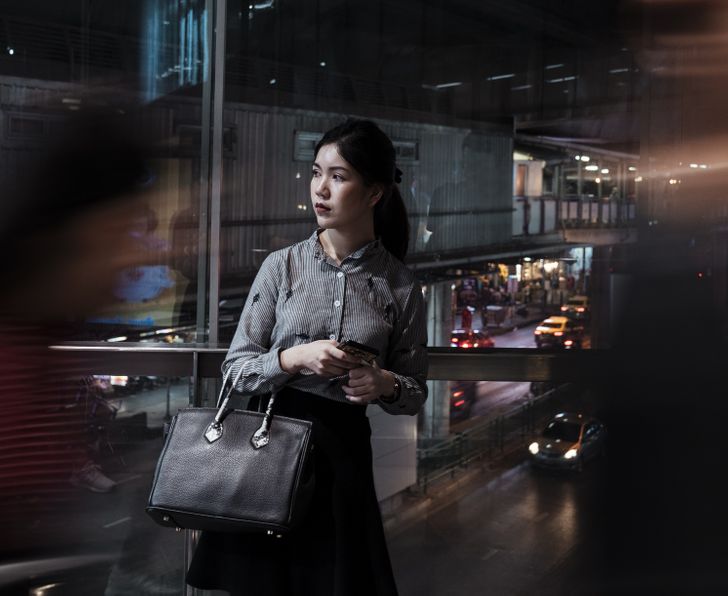 "I was walking to the train a few minutes ago and a woman walked right up to me and gave me a tight hug and whispered quickly, 'Please act like you know me. 3 guys have been following me for a while.' I played along then walked her 3 blocks home. What an experience for the both of us.
I'm not going to act like I didn't hesitate because we're in New York and people set you up real quick. Her hug was too real to be fake, and 3 men were following behind at a distance. As I walked and talked to her, I realized she was terrified. She kept saying, 'I have to get home to my son.'
I was walking, looking at a debate, and all of a sudden, I saw her reaching her hands up, and before I could react, she hugged me. After the hug, she held my hand as we walked to her building. She apologized for the inconvenience and I had to tell her it was my pleasure, no inconvenience at all."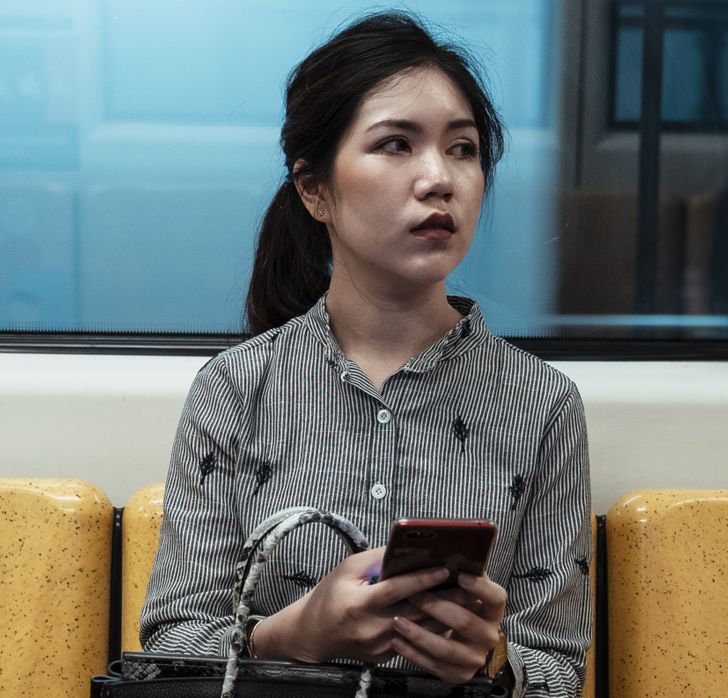 "What's crazy, is I rarely walk down this block. I normally take one way to the train but the way I took is the route I take when I walk my dog. I guess my distraction of watching the debate led me down the path that I rarely take to get to the train. So I guess I was meant to be there at that particular moment.
I can only imagine how she felt because this never happened to me before and I was a little taken back. I was just going to my friend's house to chill and this happened. My friends called out of the blue to come over and hang out. Sitting back analyzing this has me feeling a certain way.
We exchanged numbers and I told her my boyfriend and I would meet her at the train anytime if we were home. The route she has to take home requires her to walk under the train tracks as there's no other way, plus it's dark. She said she would call again and I hope she does. I will call her tomorrow to check in."
But this wasn't the end of the story. Dane kept his promise and called the woman he saved. She told her side of the story in even more detail.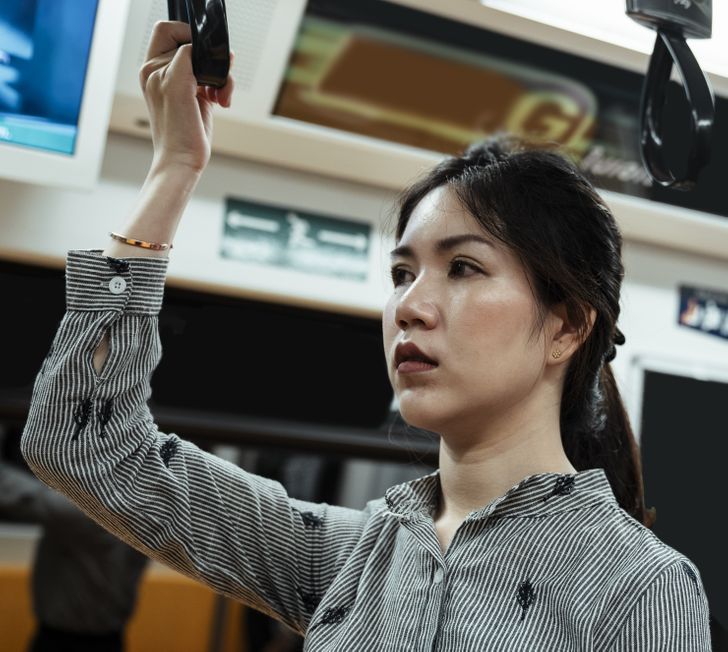 "I spoke with the woman. She couldn't thank me enough. I also thanked her for bringing me into the world of women. Apparently, the 3 males were looking at her on the train. When she got off, they got off too. They followed her for 2 blocks. She then went into a store for a few minutes.
She hoped they would leave. She did notice they left but as she exited, she realized they were standing in a pizza shop. She quickly walked and was just seeing women but she didn't want to put another woman in harm's way. She saw 2 other men but they were loud and cursing at each other.
She saw me and noticed I had a smile on my face, looking at my phone, and that's when she knew I would help her. She apologized and felt how shocked I was in response to her random hug. I told her I thought it was a set up at first and she laughed because she said that was a New York mentality."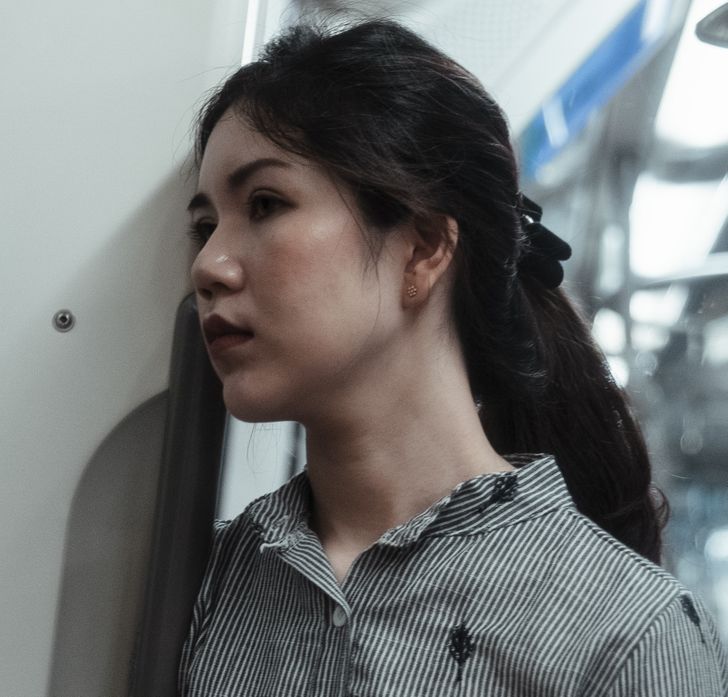 "She said for someone who had no time to process anything, I handled everything well. I told her I experienced my dad beating my mom, and because of that, we always had to react quickly. Plus, I'm a counselor and we're trained for these kinds of moments. She thanked me, making sure she took a different route home.
I met her 5-year-old son who said, 'Thank you, Mister.' I spoke to her mother as well who was thankful for me being there. I told her the offer still stands if she ever needs someone to walk her home from the train station. Her mother was definitely grateful since some nights she had to work late.
I expressed how terrible I felt afterward because what if I hadn't taken that route? What if I didn't believe her? She said there's no point in thinking, 'What if?' She said, 'Please accept being my hero tonight, I really thought my son would've been left motherless and my mother, daughterless.'"
How do you feel after reading this story? Have you ever experienced harassment? Tell others how you've managed to overcome this in the comments below.