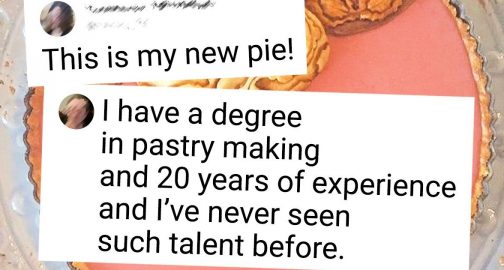 There are very talented people out there that others have just yet to find out about. And it's very fortunate that, nowadays, these people have the internet to use to share their art with the entire world.
We just couldn't ignore these outstanding works of art and we want to share them with you.
"I thought I would share my latest pie"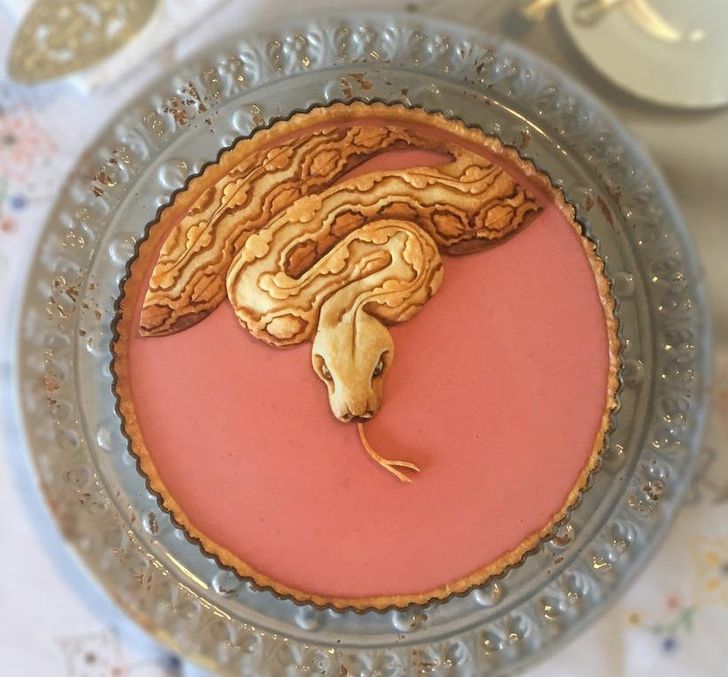 I have to say… I have a degree in pastry arts and spent 2 decades as a professional chef and your level of talent is above and beyond anything I have seen before. © Cthulhuducken / Reddit
"I've spent a year drawing this."

"Self-portrait"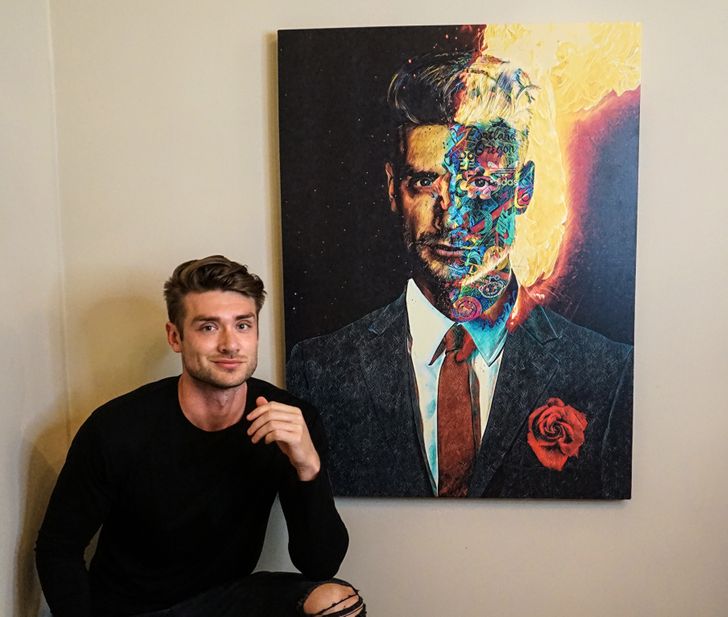 "Here are 2 watermelon carvings I did for work."

"This is my daughter's room. Almost everything in it was made by me. She loves skulls and Halloween, but Santa scares her and makes her cry."

"Chocolate dragon. Possibly one of my favorite sculptures!"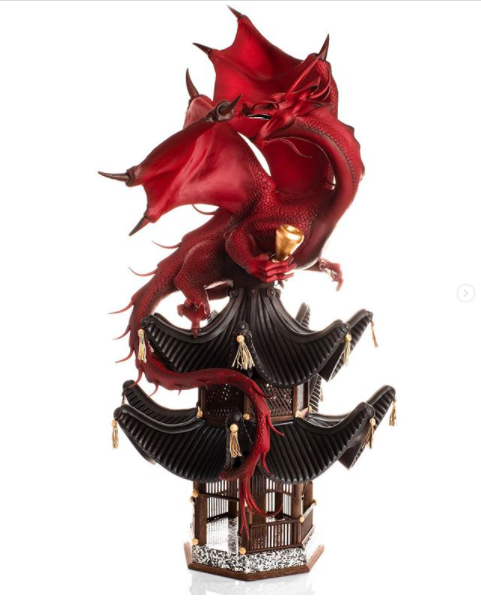 "I make mini-worlds inside of eggs."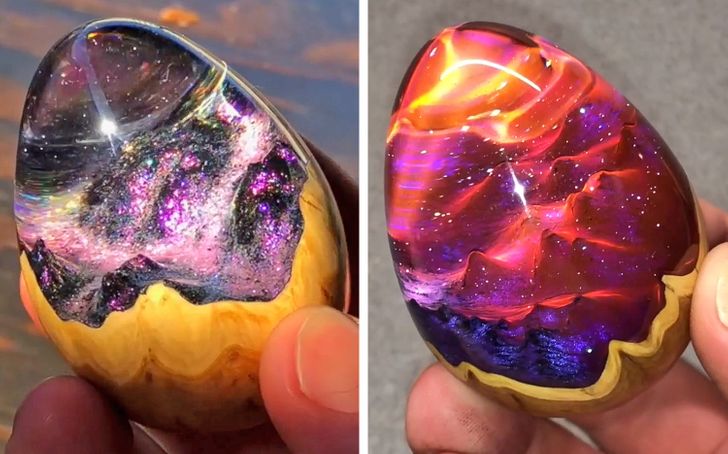 "My brother finishing his largest stained glass piece yet."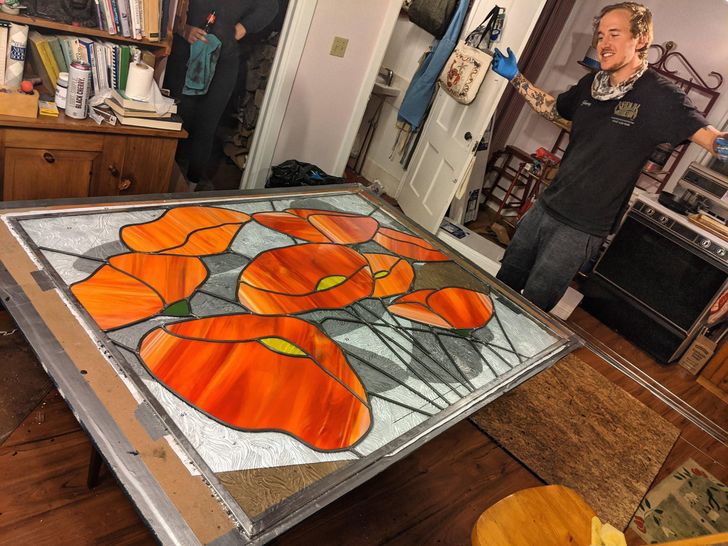 "This tabby cat embroidery took 50+ hours and thousands of tiny stitches."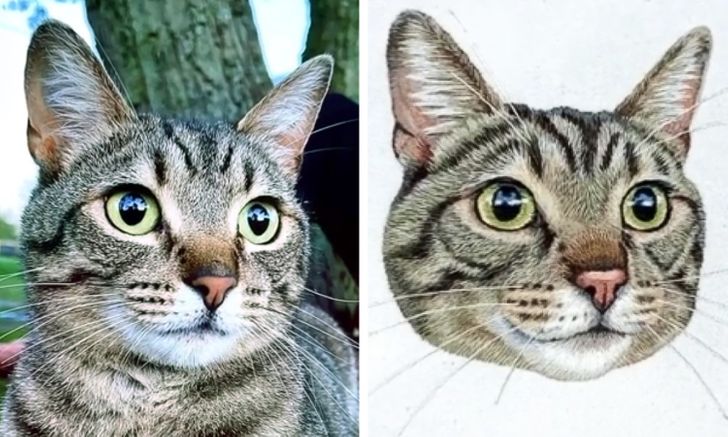 "I drew Sir Ian McKellen in charcoal!"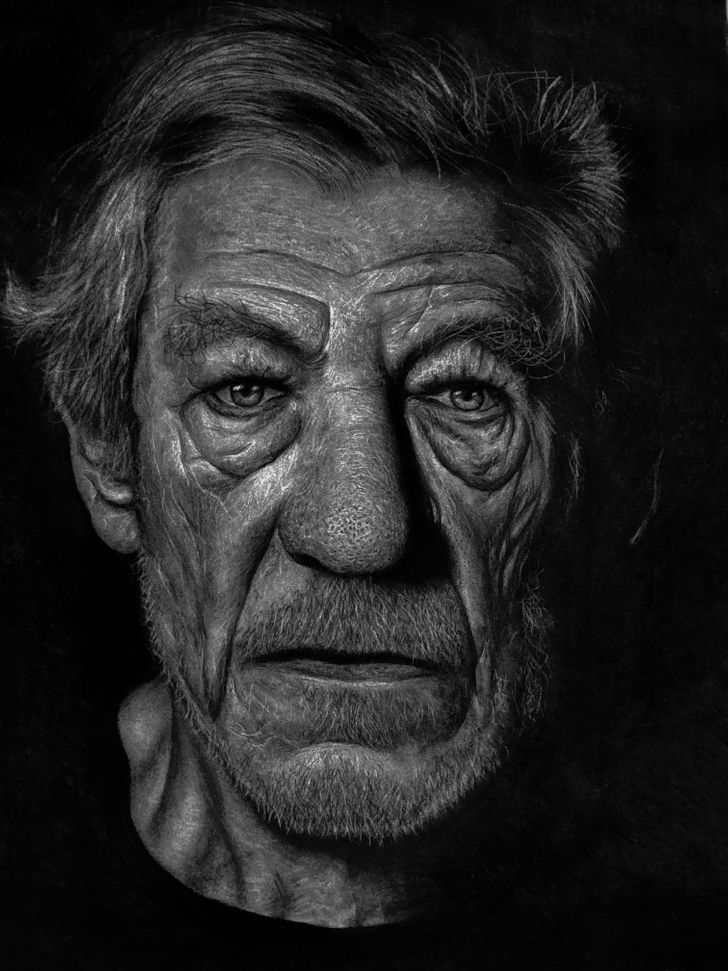 "I designed and made an emperor penguin plush! He's 2 ft tall!"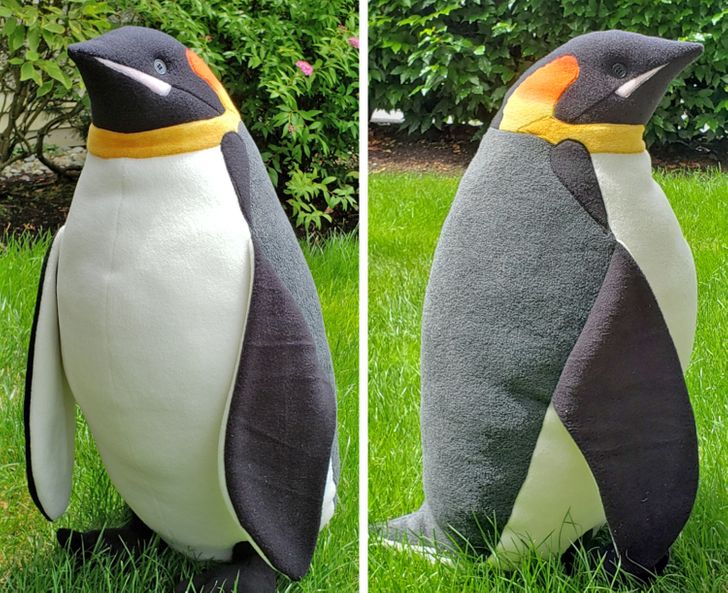 "Took me more than 600 tries to get this shot! It's a water drop refracting on a chess board."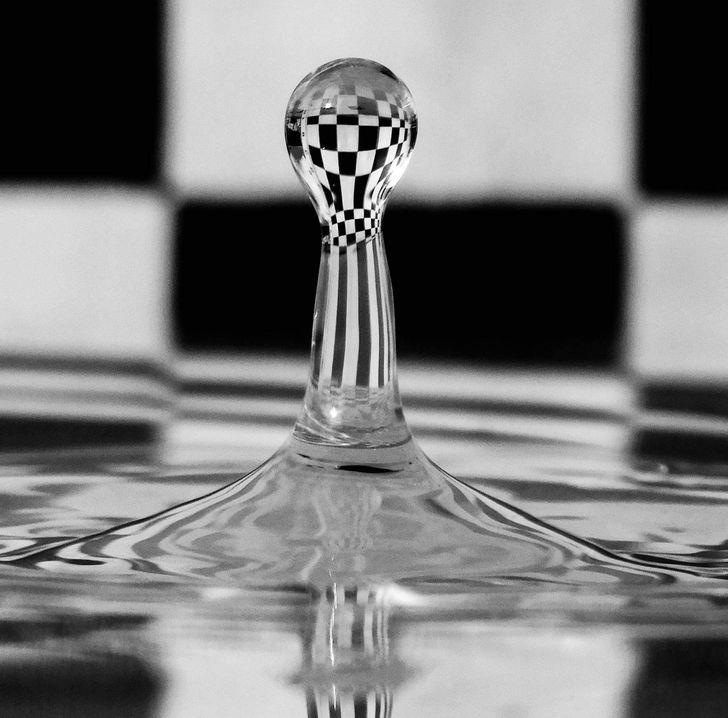 "One of my madness/PTSD anti-selfies"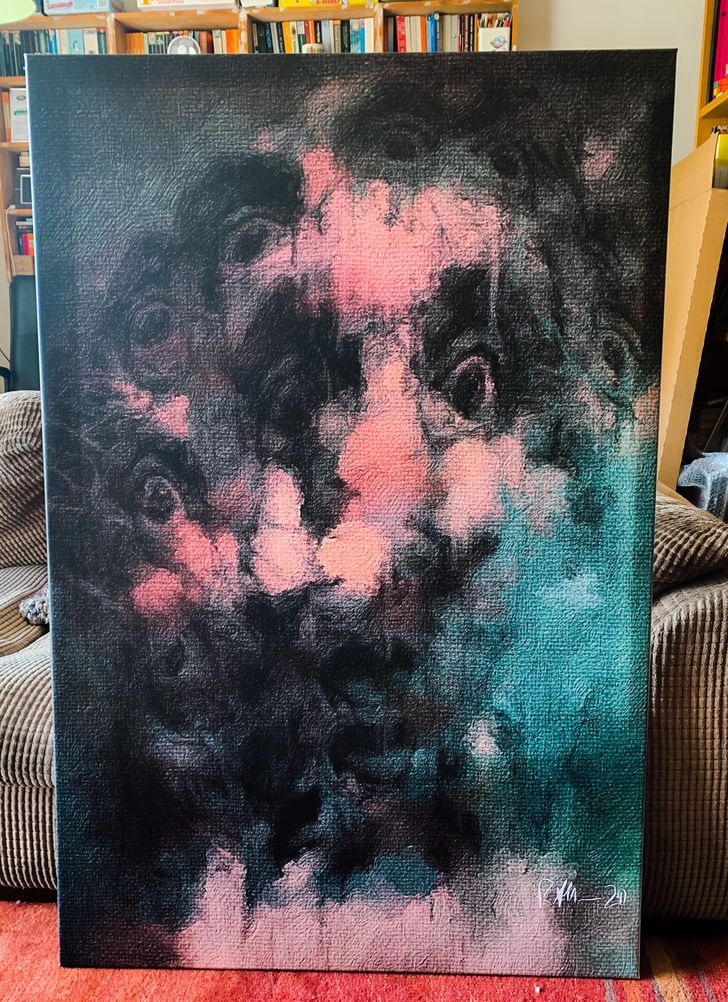 "Recently found a broken baby grand piano in the trash and turned it into a coffee table."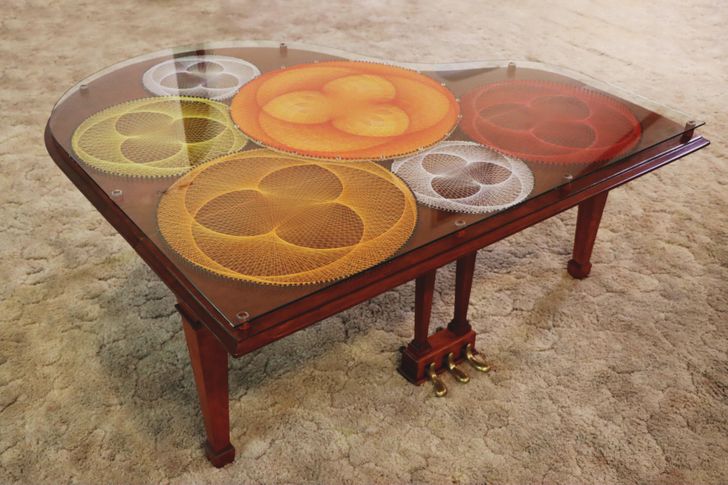 "I redecorated an old shelf."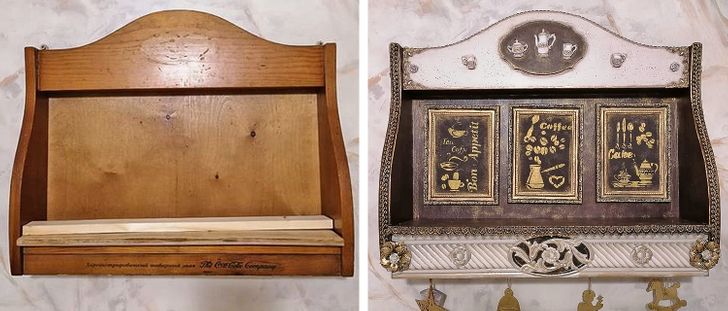 What talents do you have? We would love to see your work!