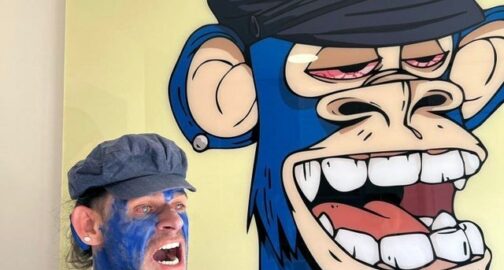 Sometimes being a human is embarrassing. There are just too many people on this dang planet getting up to too much tomfoolery. Don't get me wrong: We all have our quirks and strange habits that make us the 'individuals' that we are —but did these people really need to choose these quirks? Really?
A lot of these trashy moments could be solved if people had a little more understanding of one another, but even more of them are beyond help.
Keep browsing for this collection of trashy people and cringe moments —don't say we didn't warn you.
For more, check out this previous collection: 16+ Moments of Mind-Melting Cringe From People Who Failed to Exercise Proper Judgement
#1
#2
#3
#4
#5
#6
#7
#8
#9
#10
#11
#12
#13
#14
#15
#16