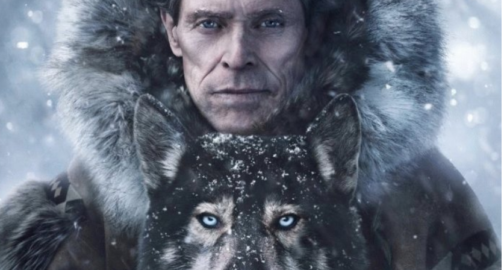 Movies that are based on real stories make us feel as if we are somehow involved in an event, being part of it. We even feel empathy for characters. Here are some of the best movies based on a true story.
1. Just Mercy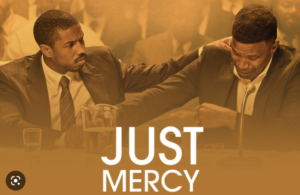 Filmed in 2019, Just Mercy has based on the true story of Walter McMillian, wrongly accused of killing a young girl. Because of his skin color, no one believes him except lawyer Stevenson. Fighting against racism and injustice, after six years in prison and several appeals, Walter finally returned to his family.
2. Hacksaw Ridge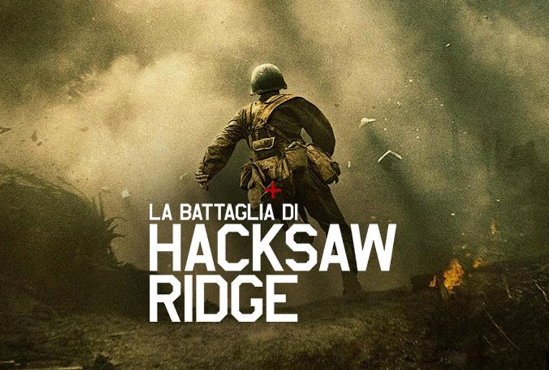 This movie pictures the true story of Desmond Doss, a soldier who refused to take a weapon and kill the enemy. He went into World War II and participated in the deadliest battle in the Hacksaw Ridge area. Although not fighting, he saved 75 wounded soldiers, and later he has given the Medal of Honor.
3. Queen of Katwe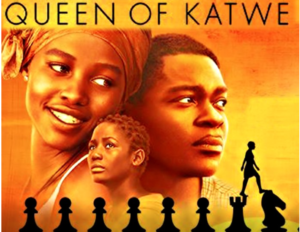 After watching Queen of Katwe, you will believe that ordinary people can reach success if they keep going on and on. The inspiring true story of Ugandan Madina Nalwanga tells us about a homeless girl who became a world-class chess player. So, this film rightly stands among the 15 best movies based on a true story.
4. United 93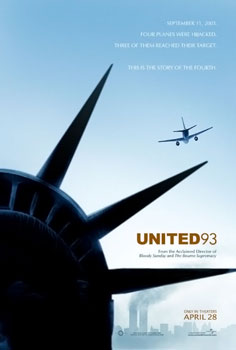 In this documentary drama movie directed by Paul Greengrass, we learn about courage shown by passengers of a hijacked plane. The terrorists intended to crush to world trade center, but passengers resisted them, and the boing fell. Although all who were there died, due to 37 brief calls made from it, the film director could tell the whole story.
5. King Richard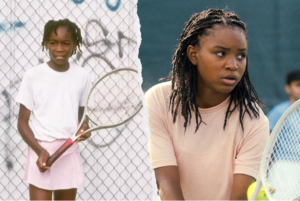 Richard Williams believed that his daughters Venus and Serena would become international tennis stars. Was he right? I think we all know the answer. But in the movie King Richard, we can see how Will Smith (pictures father) tries to overcome any obstacles to help girls achieve this goal.
6. Everest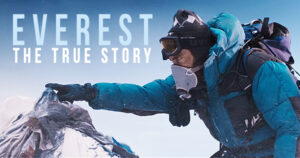 Based on a true story, the Everest movie pictures tragedy of mountain climbers Scott Fischer, Rob Hall, Anatoli Boukreev, and others who died while climbing. Because of rapidly changed weather and for other reasons, they could not make their way home. Only Beck Weathers survived, although, during the trip, he was left twice for dead.
7. The King's Speech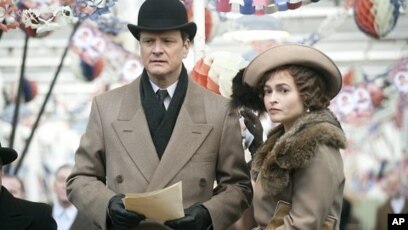 Being one of the most popular Oscar-nominated movies, The King's Speech depicts the true story of King George VI. Because of stammer, he once decided to renounce the throne, but Lionel Logue, a speech and language therapist, helped a lot. So, this film rightfully takes place on our list.
8. The Ghost and the Darkness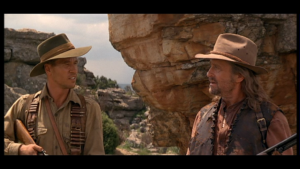 Val Kilmer and Michael Douglas characterized two hunters who hunted down Tsavo man-eaters. In 1898 railway project in Kenya was in progress, but two lions made real trouble for workers. Eventually, Lieutenant-Colonel John Henry Patterson shot them up and sold their bodies to the Chicago Museum.
9. Bad Education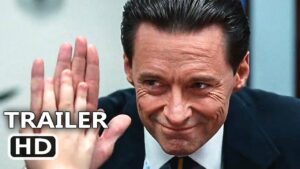 The movie tells the true story of a superintendent of one school, Frank Tassone, who stole funds and spent for his lavish lifestyle. But Geraldine Viswanathan, a school reporter, disclosed the crime committed by Tassone. After this, he got four years in a prison cell. It became evident that Frank stole more than 2 million US dollars.
10. Island of Blue Dolphins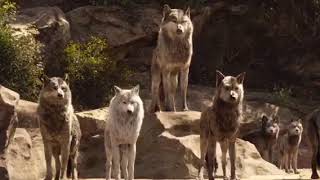 The Island of Blue Dolphins movie, filmed in 1964, pictures Scott O'Dell's novel about an American woman who lived in San Nicolas Island. In the 1700s, when Aleuts destroyed her entire tribe, she spent 18 years alone in San Nicholas Island. Because no one could speak in her language, there are many unknown details about that event, but legends among sailors can tell us a bit.
11. Tesla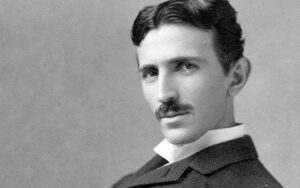 One of the greatest minds of the 20th century, Nikola Tesla, a Serbian-American inventor, is pictured in this movie. In this biographical drama, based on a true story, the audience can learn how Tesla became famous and why we should be thankful to him.
12. Ford vs Ferrari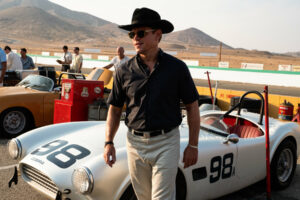 If you like action, speed, adrenaline, and true stories, then this movie is for you will catch your attention. The mechanic and racer Ken Miles built a supercar for Ford to beat Ferrari in Le Mans 24-hour race. Ford won in 1966, but Miles was not appreciated as he had to be. This four-time Oscar-nominated popular film rightly takes place on our list.
13. Spotlight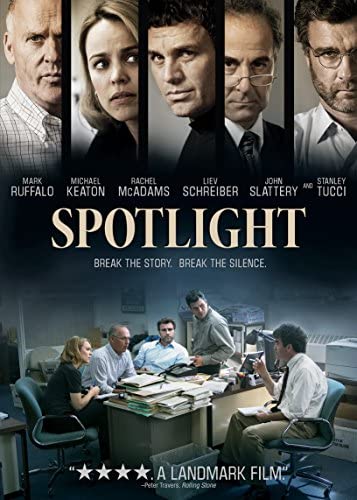 Rachel Mcadams got nominated for Oscar for her role in this movie. Although she did not win, the film itself remains one of the most popular and award-winning in the movie world. The team of journalists responded to shocking allegations against Catholic Church. After thoroughly investigating, they shed light on sexual abuse done by Boston priests.
14. Togo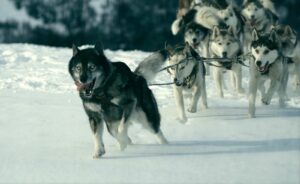 In 1925 diphtheria outbreak took place in Alaska that caused children to get ill. The only way to get the medicine on time was through sled dogs, and here comes our hero, Togo, a Siberian Husky. As records indicate, the 12 years old dog covered some 424 km (264 mi). Watch this heroic history in the Togo movie.
15. Mark Felt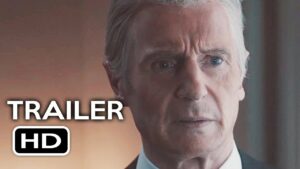 The last film on our list of the 15 popular movies based on a true story is Mark Felt. Have you ever heard about Watergate Scandal? That caused President Richard Nixon to resign. The key figure who revealed all the secrets behind this event was FBI Associate Director Mark Felt.