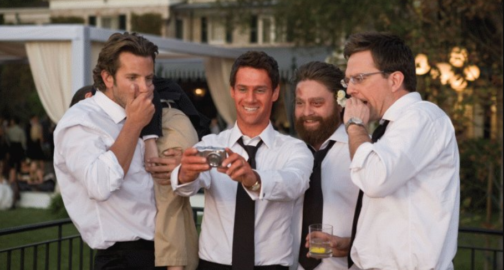 We might hear million times that laughing is the best medicine. There is nothing better than spending time with family and having so much fun together.
Check the 30 comedies that will make your day and release as many endorphins as you can.
The Great Dictator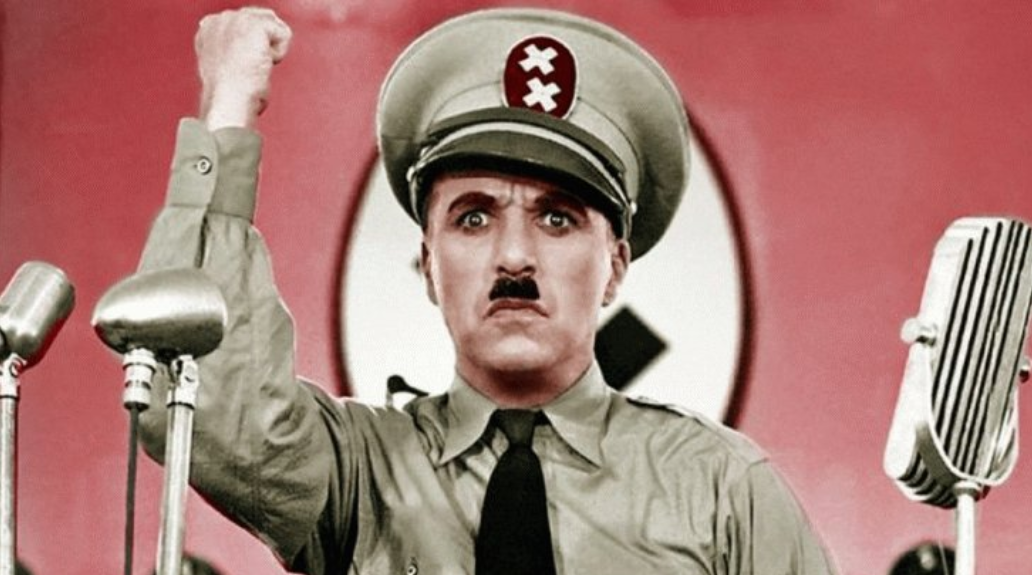 Let us start with one of the best comedians of all time, Charlie Chaplin, the man who could make anyone laugh without saying any word and being popular even after many decades. His movie The Great Dictator, filmed in 1940, condemns Nazi dictator Adolph Hitler and his regime with humor.
Johnny English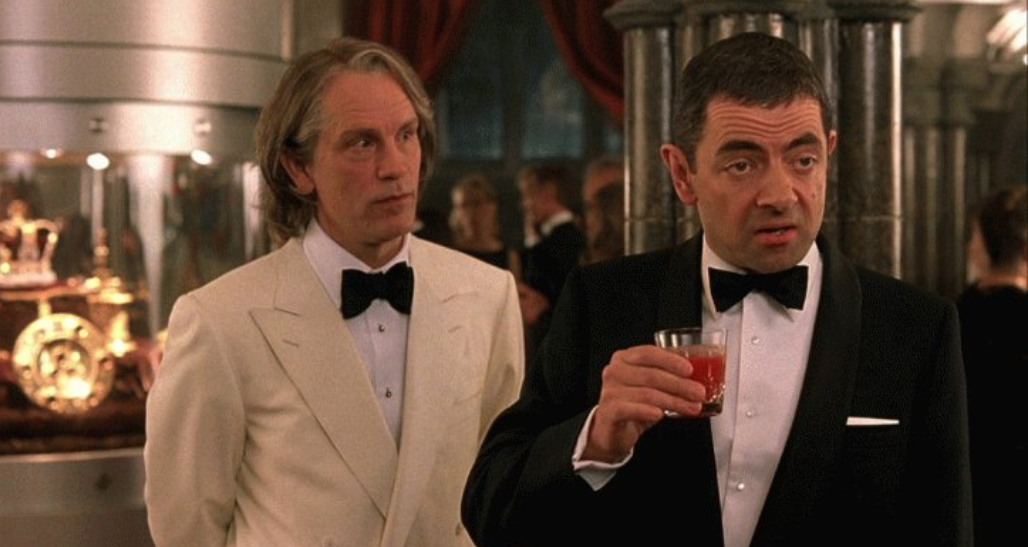 Another British comedian, Rowan Atkinson, mostly known as Mr. Bean, plays Johnny English, a spy who saves Britain from 2003 when the first movie came out. After success, additional two films followed with the same name.
Some Like It Hot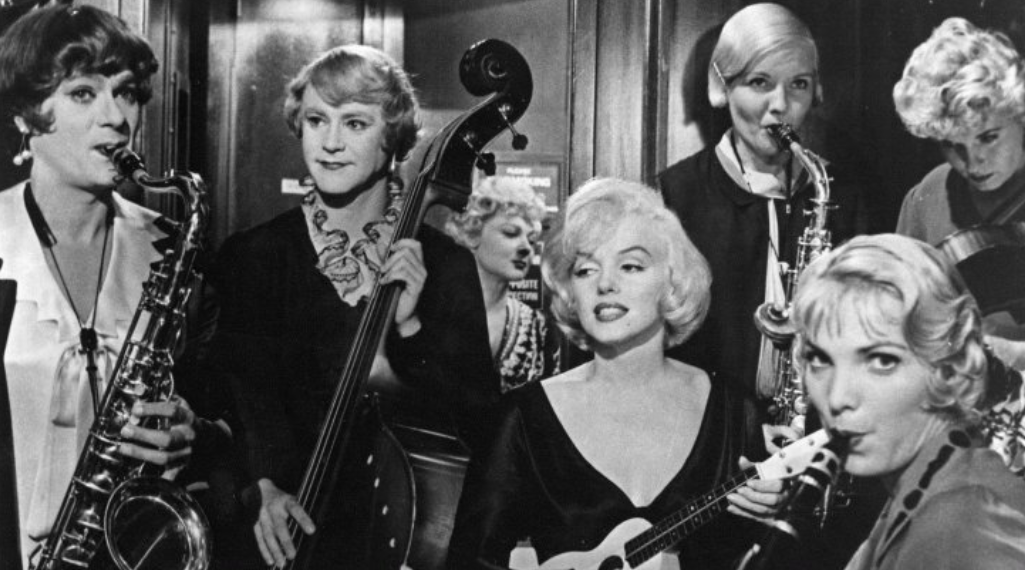 Although old, but this comedy definitely will make your day. It starts with Tony Curtis, Jack Lemmon, and legendary Marilyn Monroe. See how two men, dressed in a woman, are trying to save their lives from the gang and at the same time fell in love with a young singer.
Asterix and Obelix: Mission Cleopatra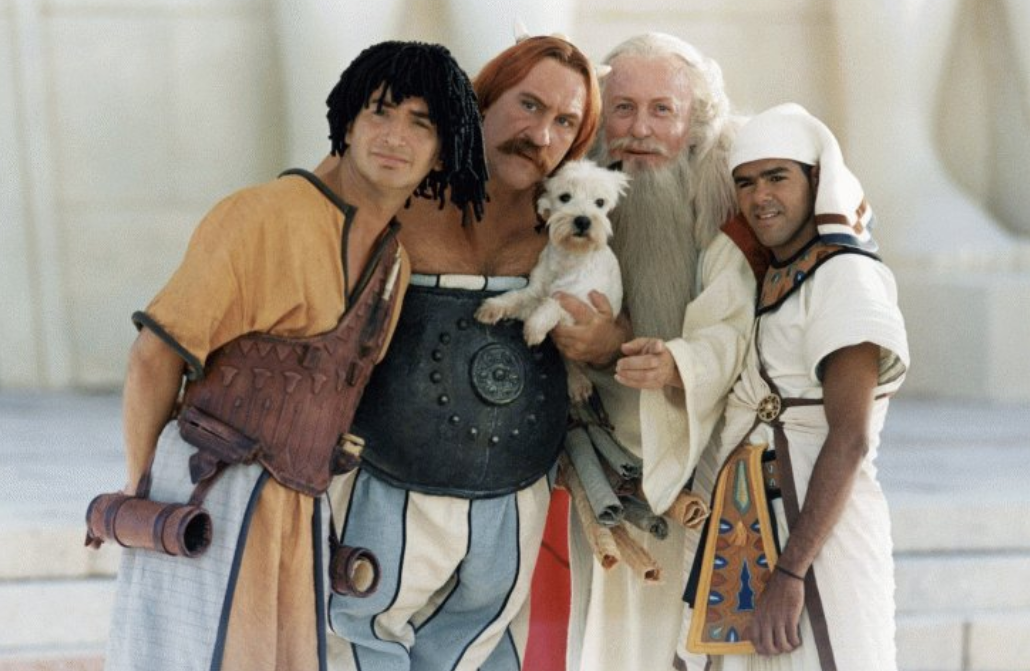 In one of the most expensive French comedies of all time, true friendship and little magic can build a palace in less than three months! Jamel Debbouze, a young architect, is going to prove that with Cristian Clavier and Gerard Depardieu. But let us see what Cleopatra, Monica Bellucci, will say.
Asterix at the Olympic Games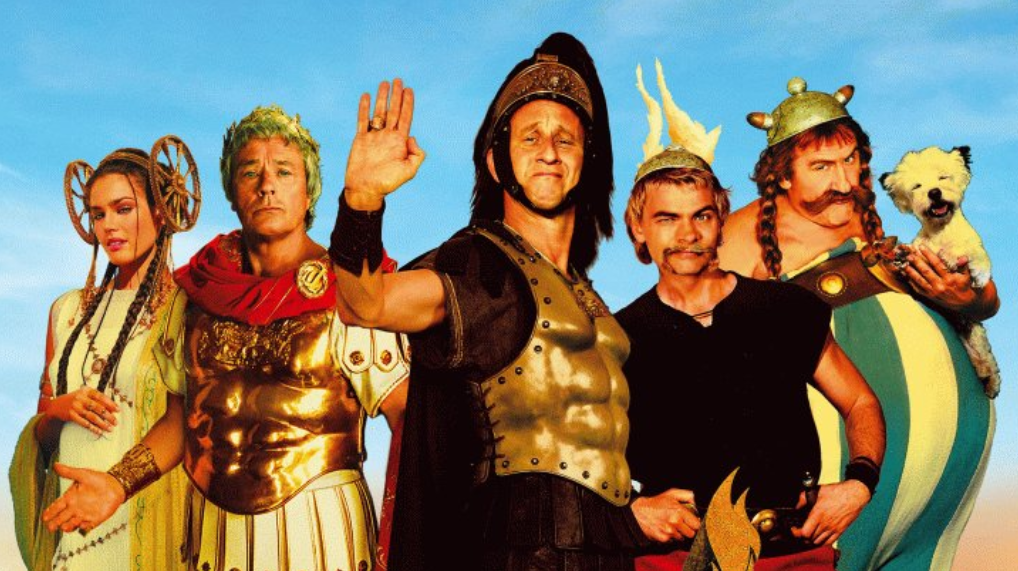 The story continued in 2008 when Asterix and Obelix trying to win the Olympic games. But this time, a whole bunch of celebs stepped in. In this comedy, together with Gerard Depardieu and Benoit Poelvoorde, you will see Alain Delon, Michael Schumacher, and Zinedine Zidane.
The Mask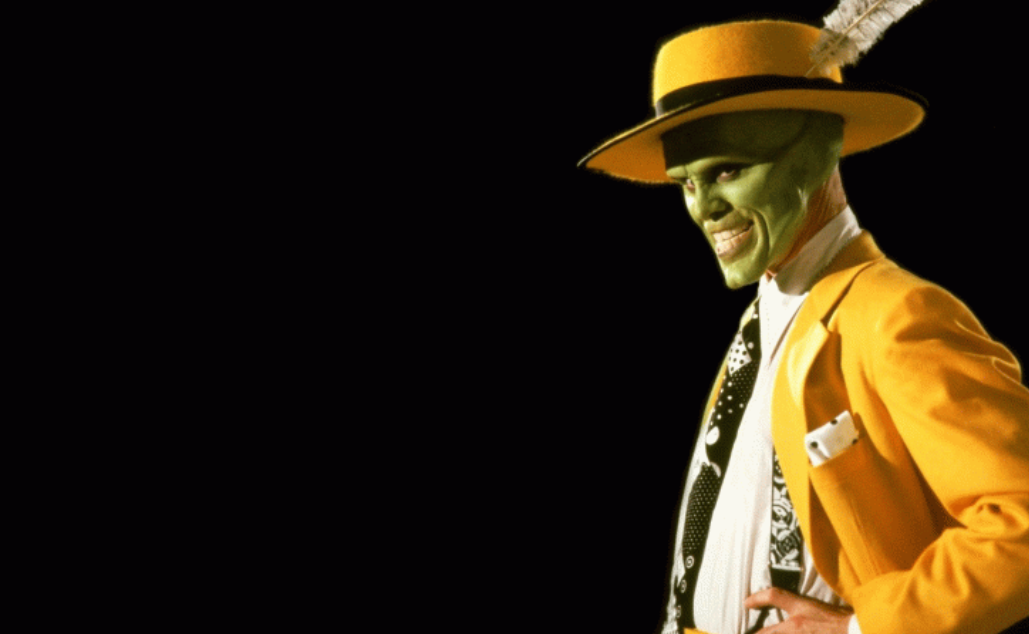 As one of the commercially successful comedies, The Mask, earned US$351 million and introduced Cameron Diaz in her first-ever movie. A bank clerk Jim Carrey gets the lucky chance to change his life when finding a mystery mask.
Coming to America 1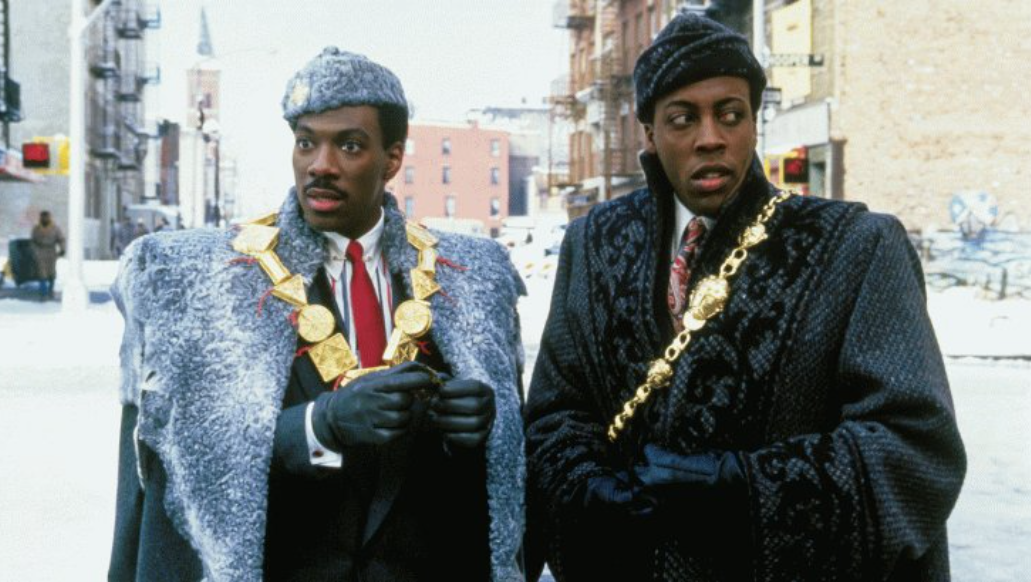 In this romantic comedy, filmed in 1988, Eddie Murphy and Arsenio Hall played eight characters. His character, the prince of Zamunda, visits New York City to find a woman who will love him not because of his wealth but because of his personality.
Coming to America 2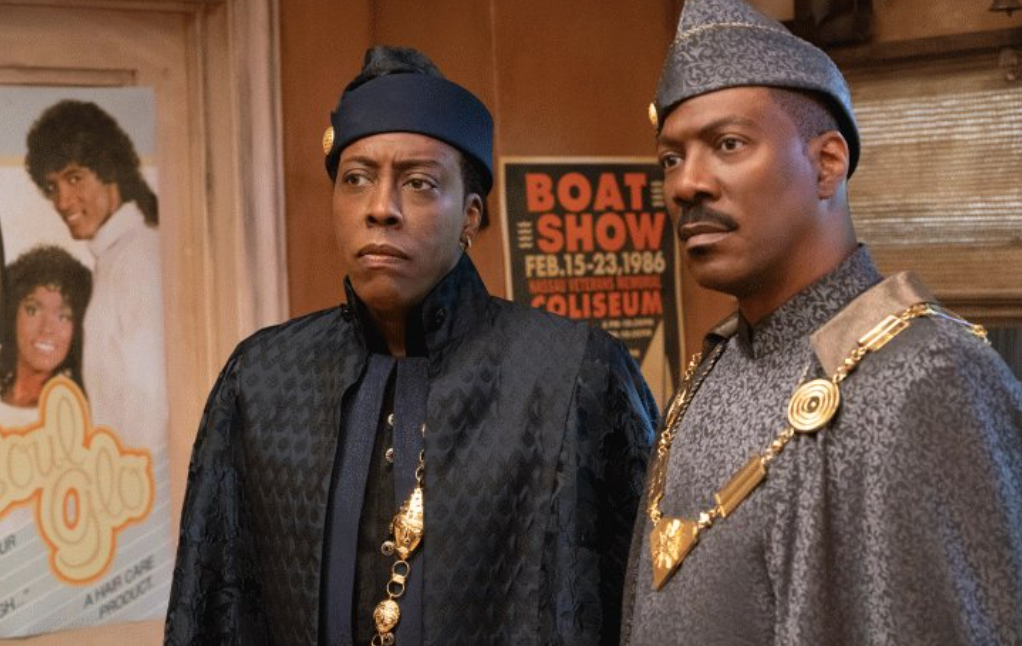 The story continued after 33 years when the second part of this comedy came up. But this time, prince Akeem, Eddie Murphy, is looking for his son in New York City. The fun story of this unusual family will make your day even better.
Central Intelligence

US$50 million budgeted comedy, released in 2016, tells about two high school friends saving the world from terrorists. A CIA agent, Dwain Johnson, asks help from his old friend, an accountant, Kevin Hart. Because these two actors played excellently, this movie received praise from critics.
Dumb and dumber
Image source: fanat.tvWhen talking about comedy, we can not miss Jim Carrey. To make your day, watch the movie Dumb and Dumber, where two friend tries to return the lost money. But in reality, it is ransom money paid to redeem a husband. After that movie, Carrey became a well-known comedian in the 1990s.
The Nutty Professor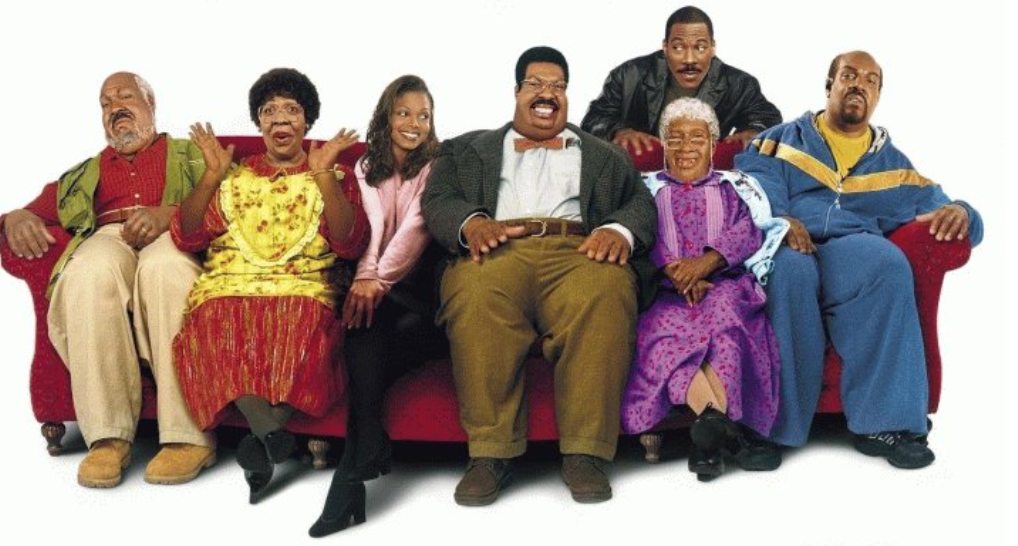 Again Eddie Murphy, but this time he is a professor who made a weight-losing medicine. To win the heart of his dream girl, professor Sherman Klump takes this medicine on himself. Although receiving desirable results, it also has side effects.
Rat Race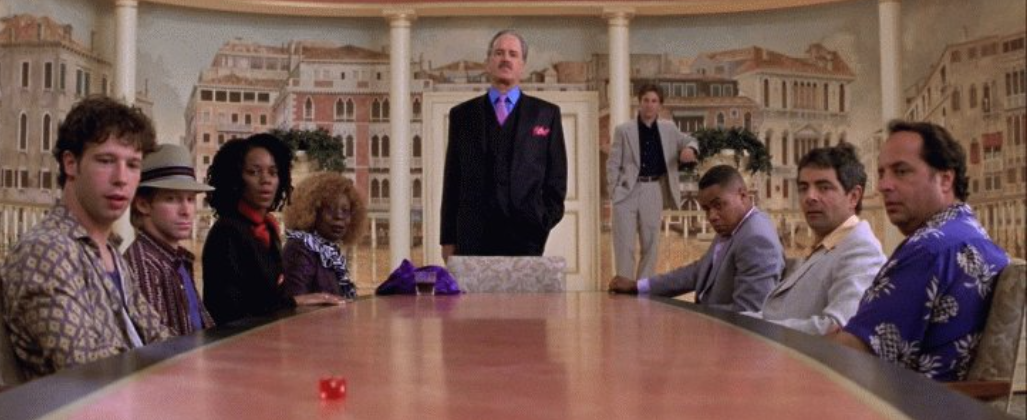 Filmed back in 2001, in this comedy, ordinary people chosen in Las Vegas Casino are participating in a race for US$2 million. Such great comedians as Rowan Atkinson, Whoopi Goldberg, and John Lovitz have to cross 563 miles to get the desired reward. Who comes first gets it all.
Ace Ventura: Pet Detective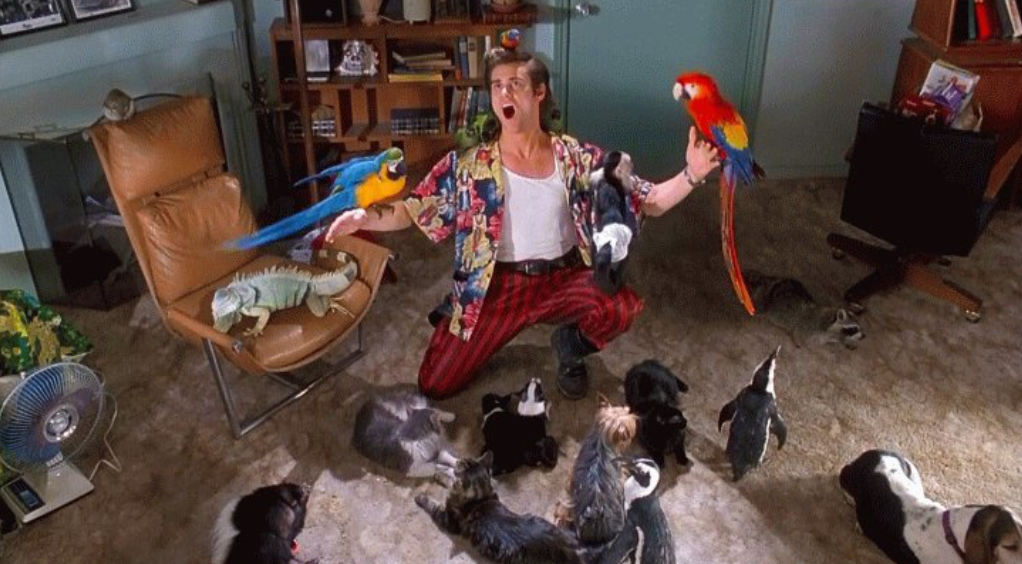 Make your day with Ace Ventura, a pet detective looking for a mysteriously disappeared dolphin of the Miami Dolphins football team. As Jim Carrey became more popular, years later, other adventures of detective Ventura followed.
Les Dalton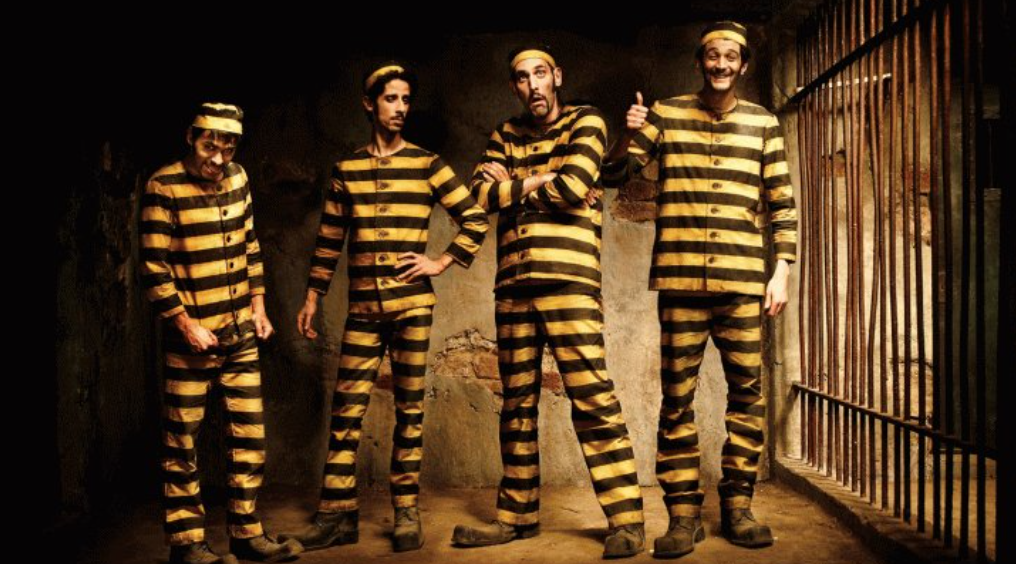 This French-German comedy, inspired by the comics of Lucky Luke, was filmed in 2004. The four brothers, Daltons, striving to make their mother proud of them, intended to steal a bank because this woman was a thief. But in this western, Luke, who is faster than his own shadow, wants to stop these boys.
Four Weddings and A Funeral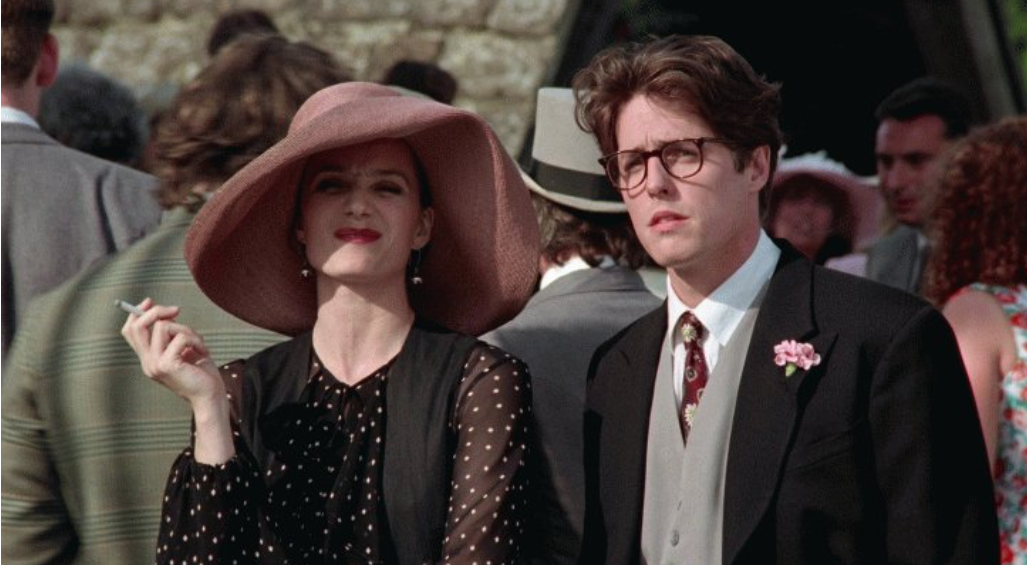 This romantic comedy truly deserves our attention, because it was filmed just in six weeks. As one of the best British movies of all time, with an original budget of £3 million, it earned US$245 million. Make your day with Oscar-nominated Hugh Grant, who is looking for true love and life companion.
Grown Ups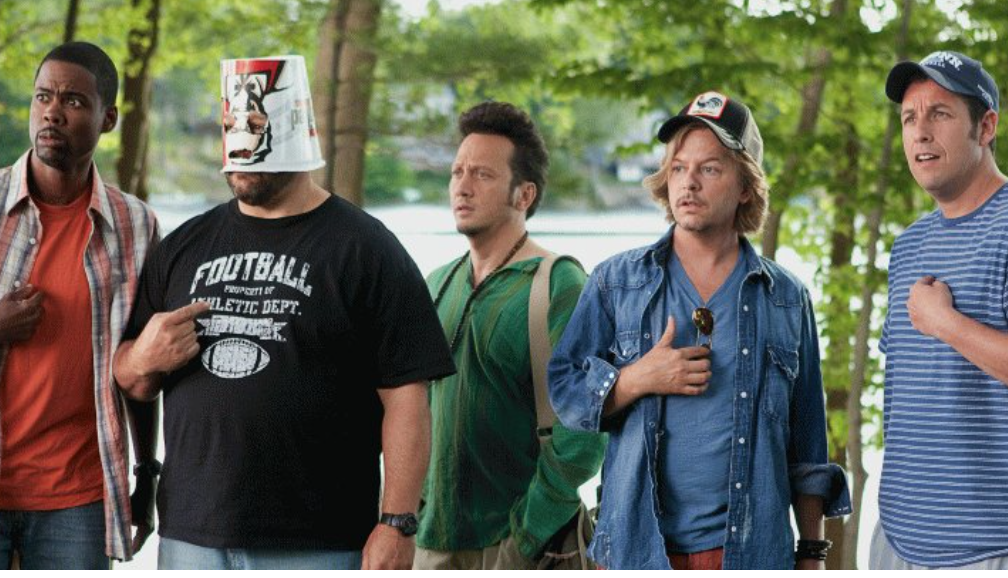 This comedy, filmed in 2010, tells us about high school friends who gathered thirty years later when their coach died. Together they are recalling old-time and doing all stupid things as they used to do. This movie is not only a mere comedy, but it is also about friendship, family, and relationships, a fun film to watch with family.
Grown Ups 2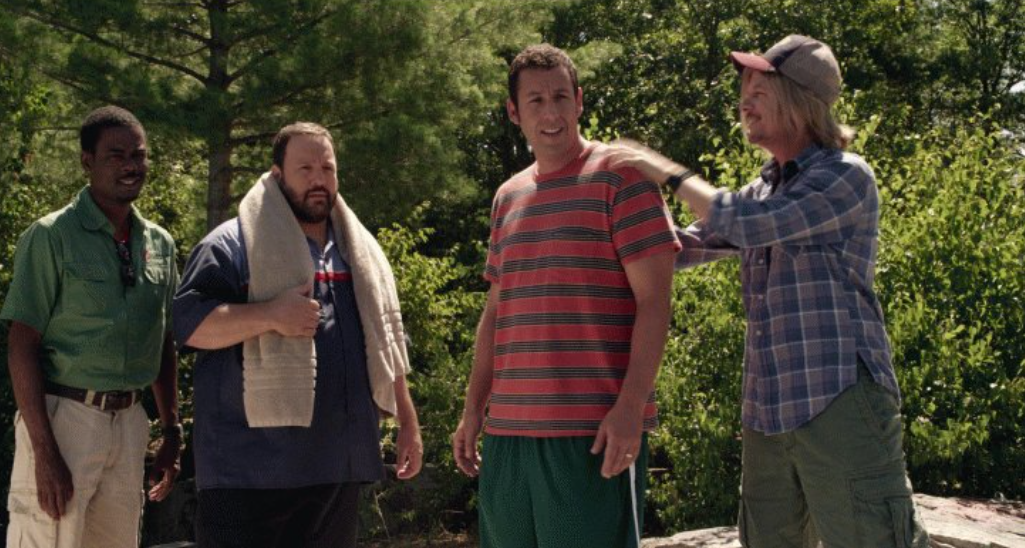 In this Golden Raspberry Awards nominated comedy, the story continues as the friends are together again. From time to time, every family has a problem. But when members are together and, friends step in, everything returns to its place.
The Square Peg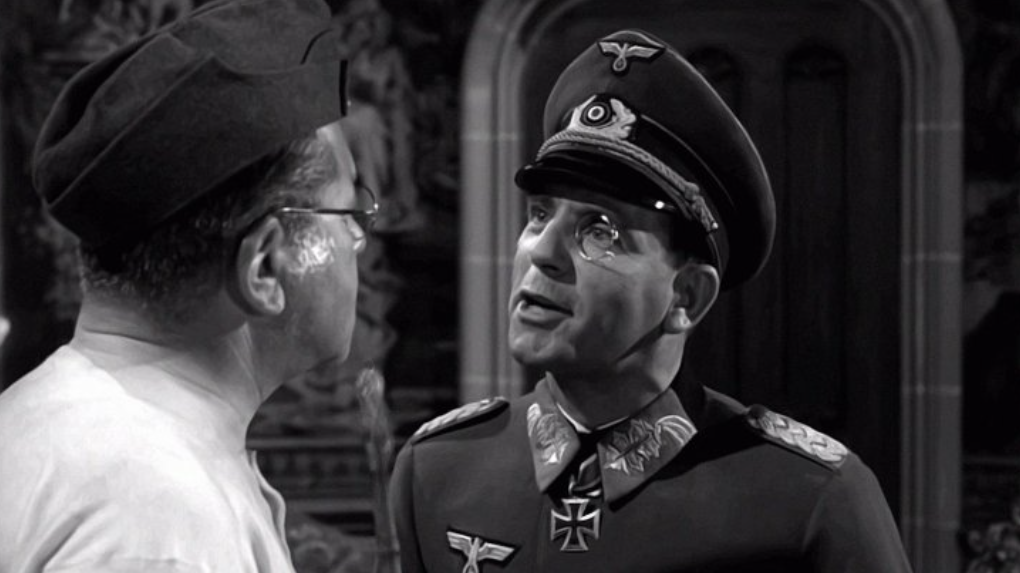 One of the best British comedians that will make your day is Norman Wisdom. In the movie, filmed in 1959, a road mender Mr. Pitkin makes fun of the soldiers but later ending up in German-occupied France, where he finds out that he resembles the Nazi general.
The Pink Panther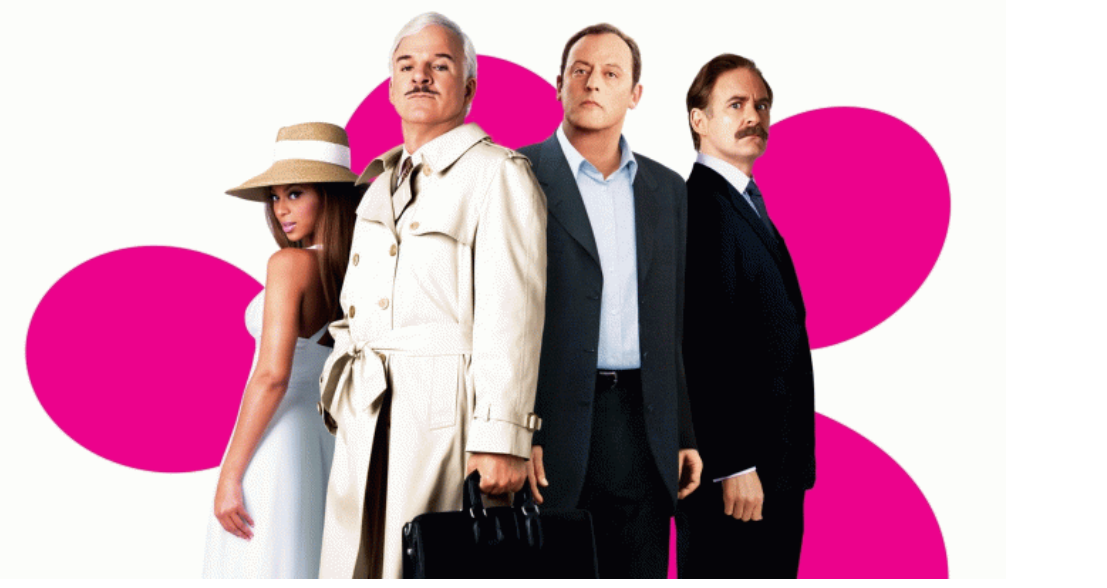 This American comedy movie, filmed in 2006, starts with Steve Martin as Inspector Jacques Clouseau and Jean Reno as his assistant. Together they are looking for a disappeared diamond called Pink Panther and inspecting the sudden death of the French soccer team coach.
The Pink Panther 2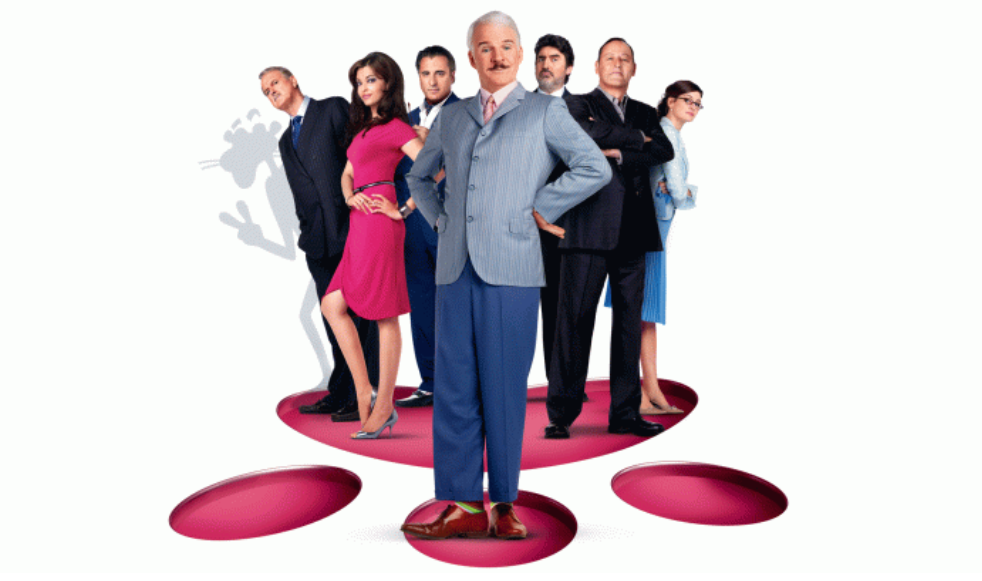 After the first successful attempt, inspector Clouseau is hunting on the thief who steals artifacts. Make your day with Jean Reno and Indian movie star Aishwarya Rai Bachchan.
Les Fugitifs (The Fugitives)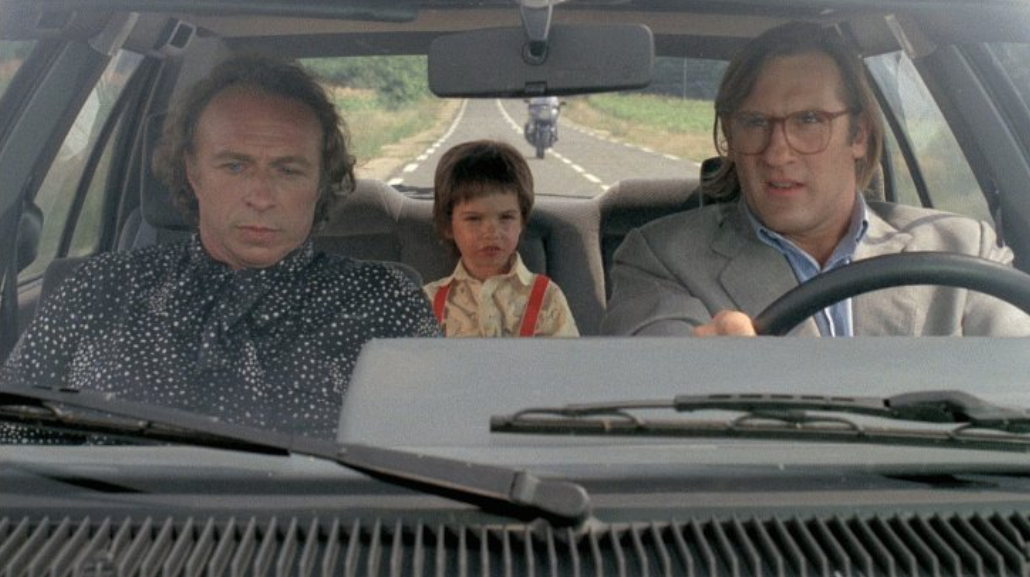 This comedy will help you when you are bored and trying to make your day. A released prisoner Jean Lucas, Gerard Depardieu, falls in trouble when a desperate father, François Pignon, Pierre Richard, attempts to rob the bank and takes Lucas hostage. No one believes that Jean is innocent, and therefore, he has no other chance rather than hide from the police.
The Toy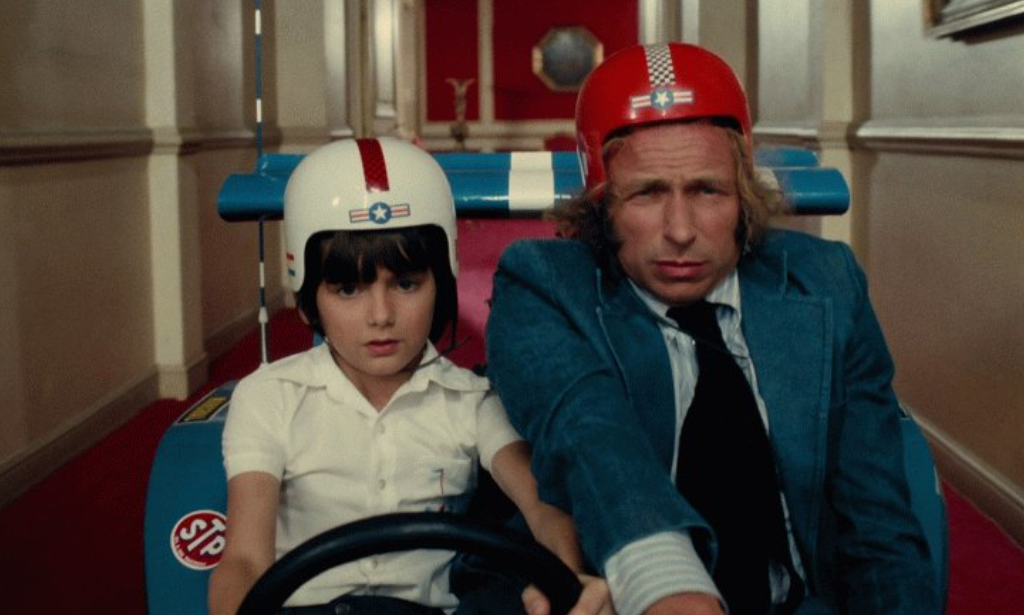 In this 1976 comedy, Pierre Richard plays a journalist working magazine owned by the president. While in the shop, his son saw Richard and decided to buy him just exactly as his father buys everything and everyone. And from this moment, starts real comedy that can surely make your day.
Shanghai Knights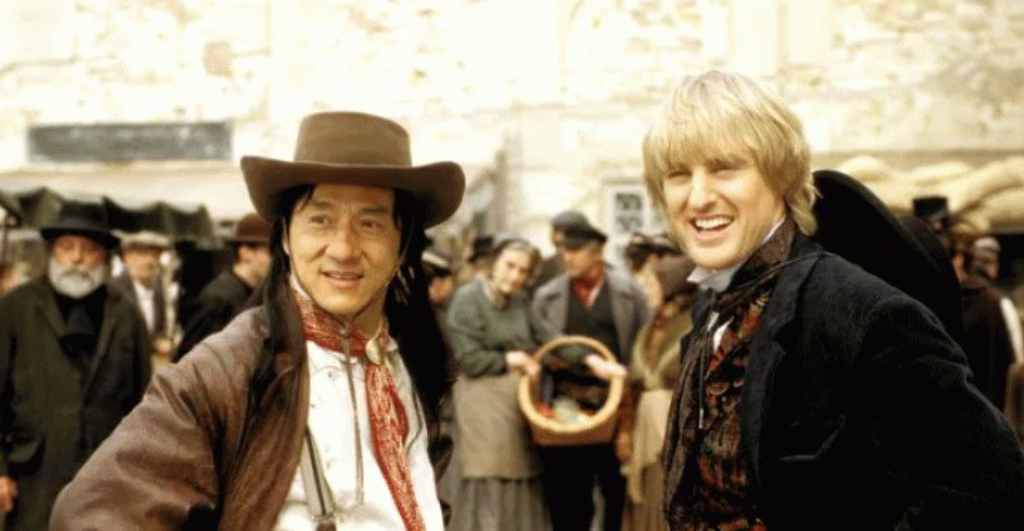 It would not be fair to miss Jackie Chan on this list. True, nearly all his movies can make our day, but we want to specify the Shanghai Knights, filmed in 2003. Here Jackie is a sheriff of Carson City, and together with his friend Roy, Owen Wilson, looking for a stolen Chinese relic.
Chinese Zodiac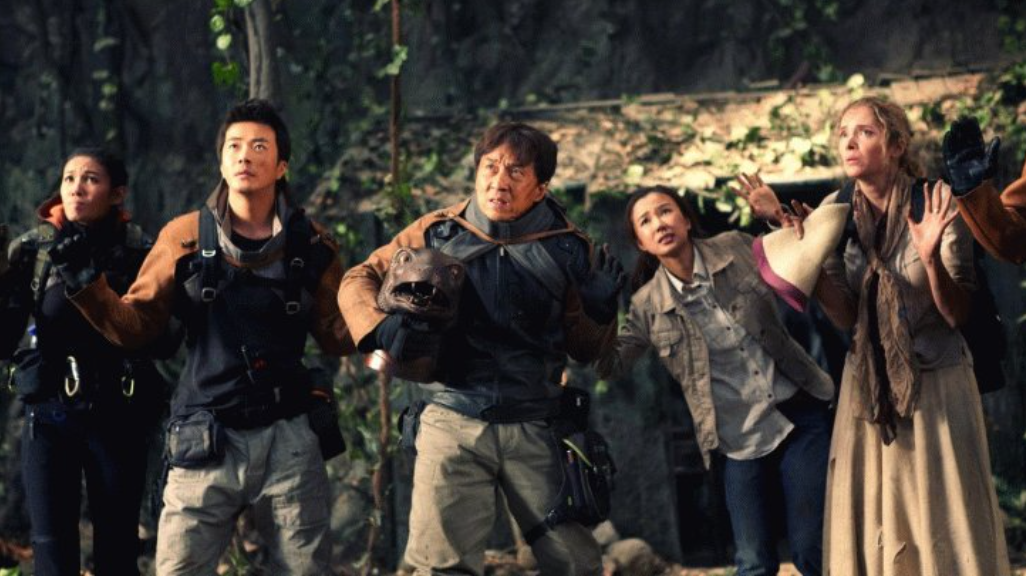 In this film, Jackie Chan earned two Guinness World Records. He did most stunts during his career thus became the only living actor who did too many crazy tricks. In 2013 this adventure-comedy won Hong Kong Film Awards as the best action movie, and Jackie gained the second Guinness Record for receiving most credits just for one movie.
Mouse Hunt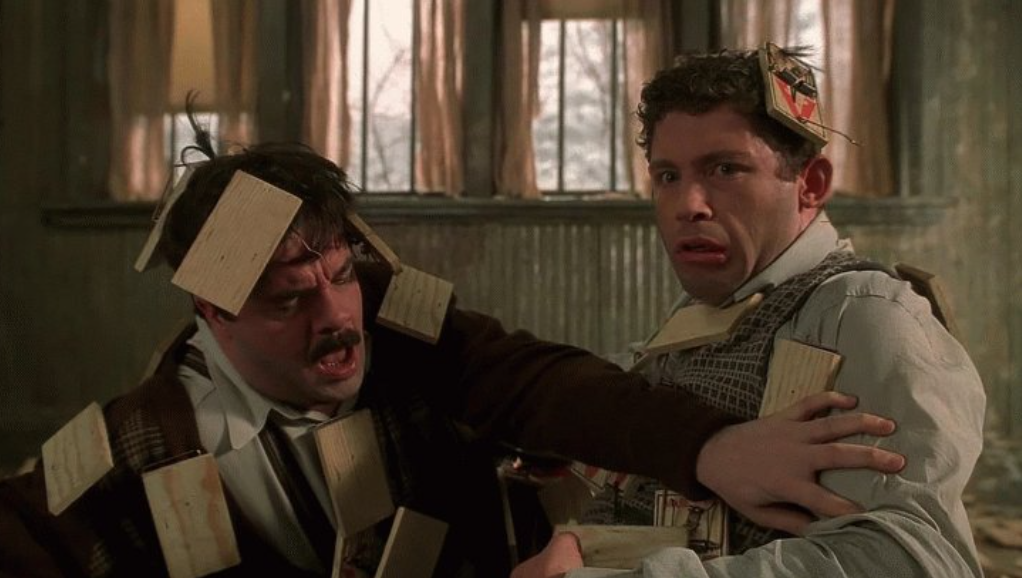 Perhaps this is the funniest American comedy of all time. Nathan Lane and Lee Evans, playing two brothers, hunting down on a mouse, as it has determined not to give up and soon becomes their nightmare. After a war with no results, the three decided to start a family business.
Mrs. Doubtfire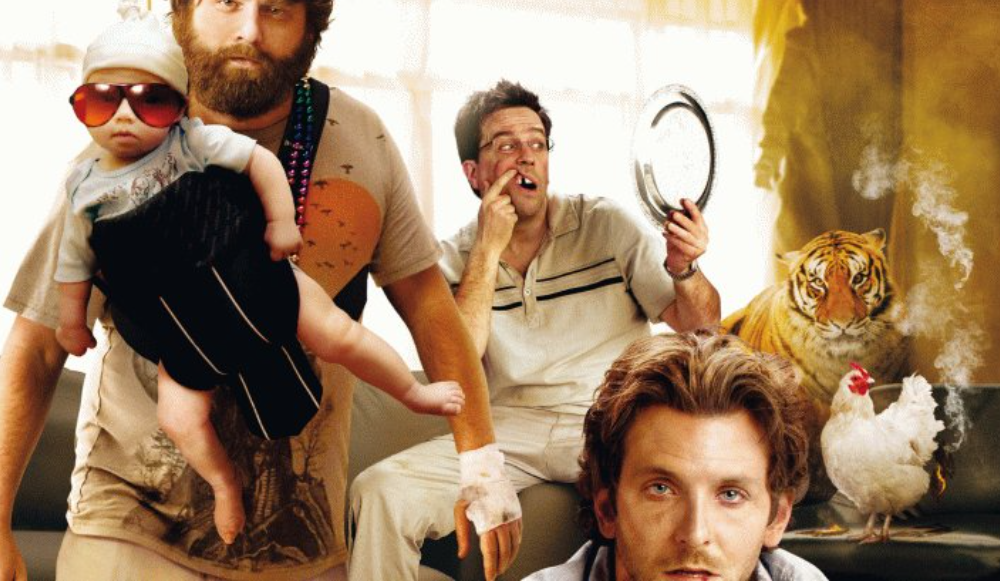 The Hangover
This comedy starts with eight-time Oscar-nominated Bradley Cooper, who gets drunk in Las Vegas with his friends. In next morning they missed one friend but found a baby and a tiger in their apartment. Having no memory of what happened, they are determined to find it out.
Bad Boys 2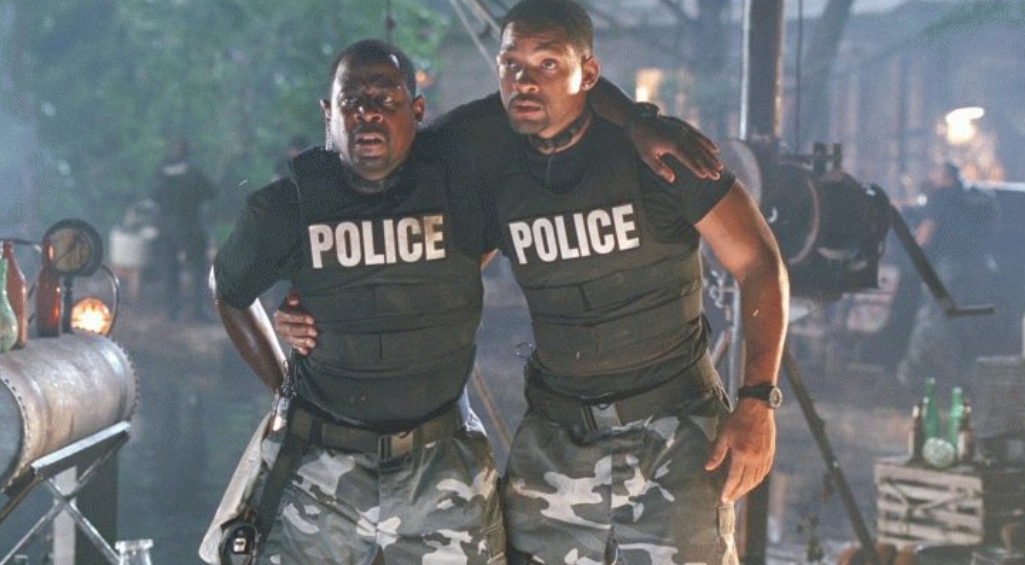 If you want to be in a good mood and make your day, you should watch this action-comedy. Here, two cops, Martin Lawrence and Will Smit, investigating how ecstasy finds its way to Miami. This movie earned nearly twice more money as the actual budget, US$130 million was.
This comedy-drama relates to a divorced father, trying everything to be with his children. Dressed as a middle-aged nanny, Robin Williams starts to work in the house of his ex-wife. With Mrs. Doubtfire, you can make our day and see how strong is family bonds.
Aladdin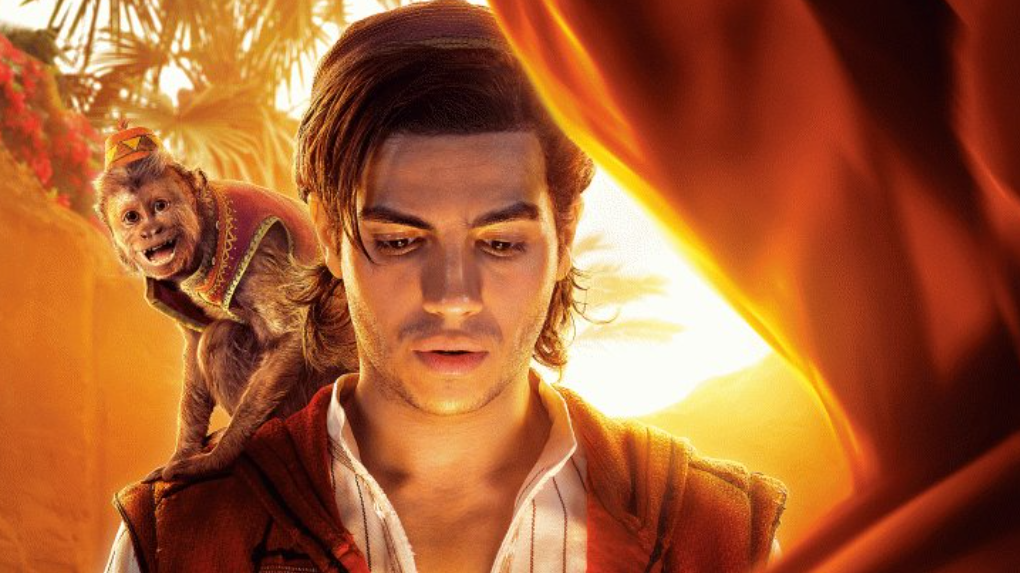 One of the recent adventure-comedy released from its magic lamp in 2019 is Aladdin. The love story of princes and a thief becomes true. Mighty Jinn, Will Smith, turns Aladdin into a prince, but appearance doesn't change an inner person. Watch as it can make your day.
Life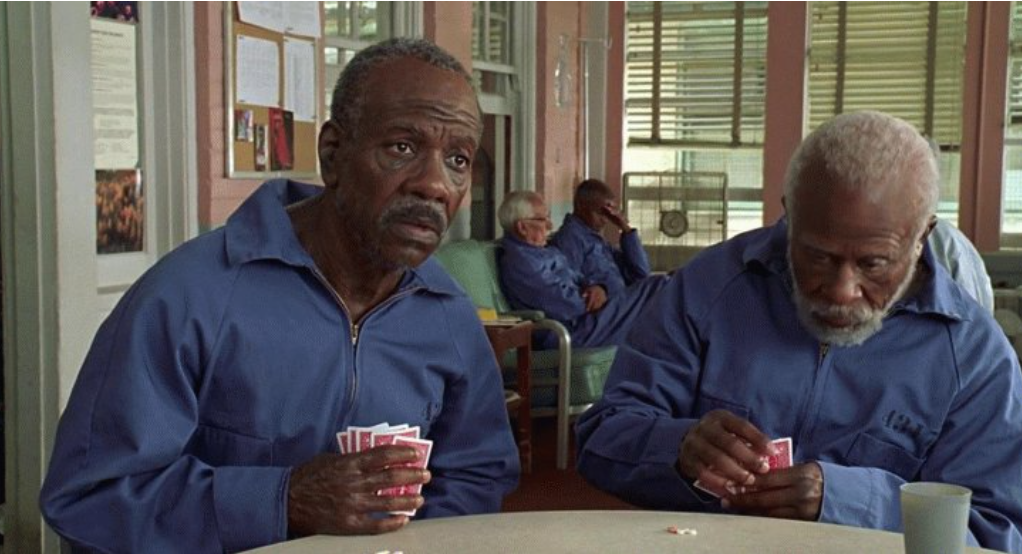 In the last comedy of our list, we see Eddie Murphy and Martin Lawrence sentenced to prison. They constantly fail as they try to escape from their cell. But not accepting their fate, the two already aged friends finally break prison and enjoy long-awaited freedom.