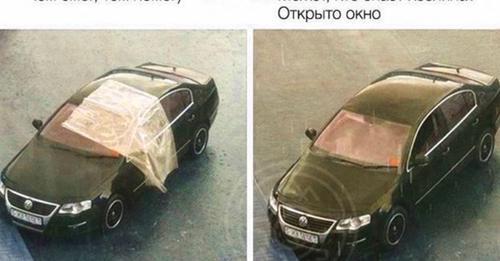 Sometimes we forget how beautiful the world around us is. The main thing is not to get hung up on problems and not to escalate the situation. After all, everything is in our hands. It is not difficult to do a good deed, everyone can make this world a little better!
1. This fireman performing CPR on a dog that was caught in a fire.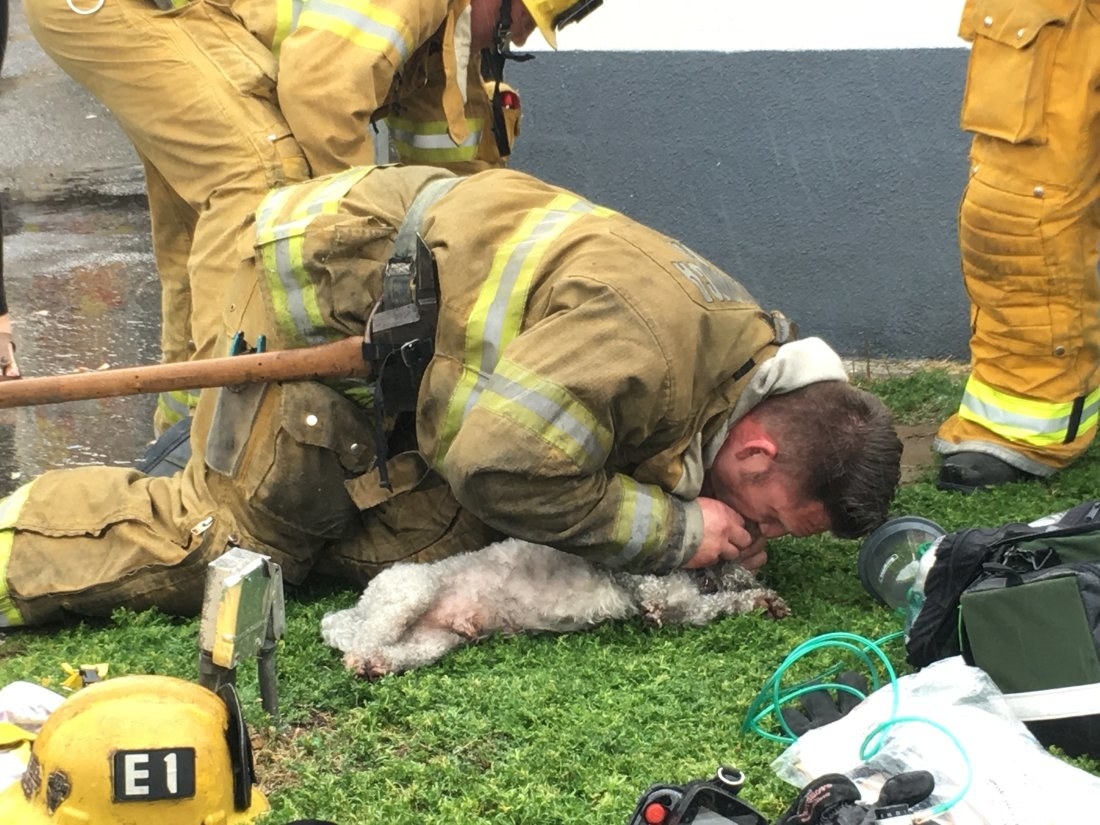 2. This father, who is suffering from brain tumours, hugging his son at his graduation after being told he would not be able to make it.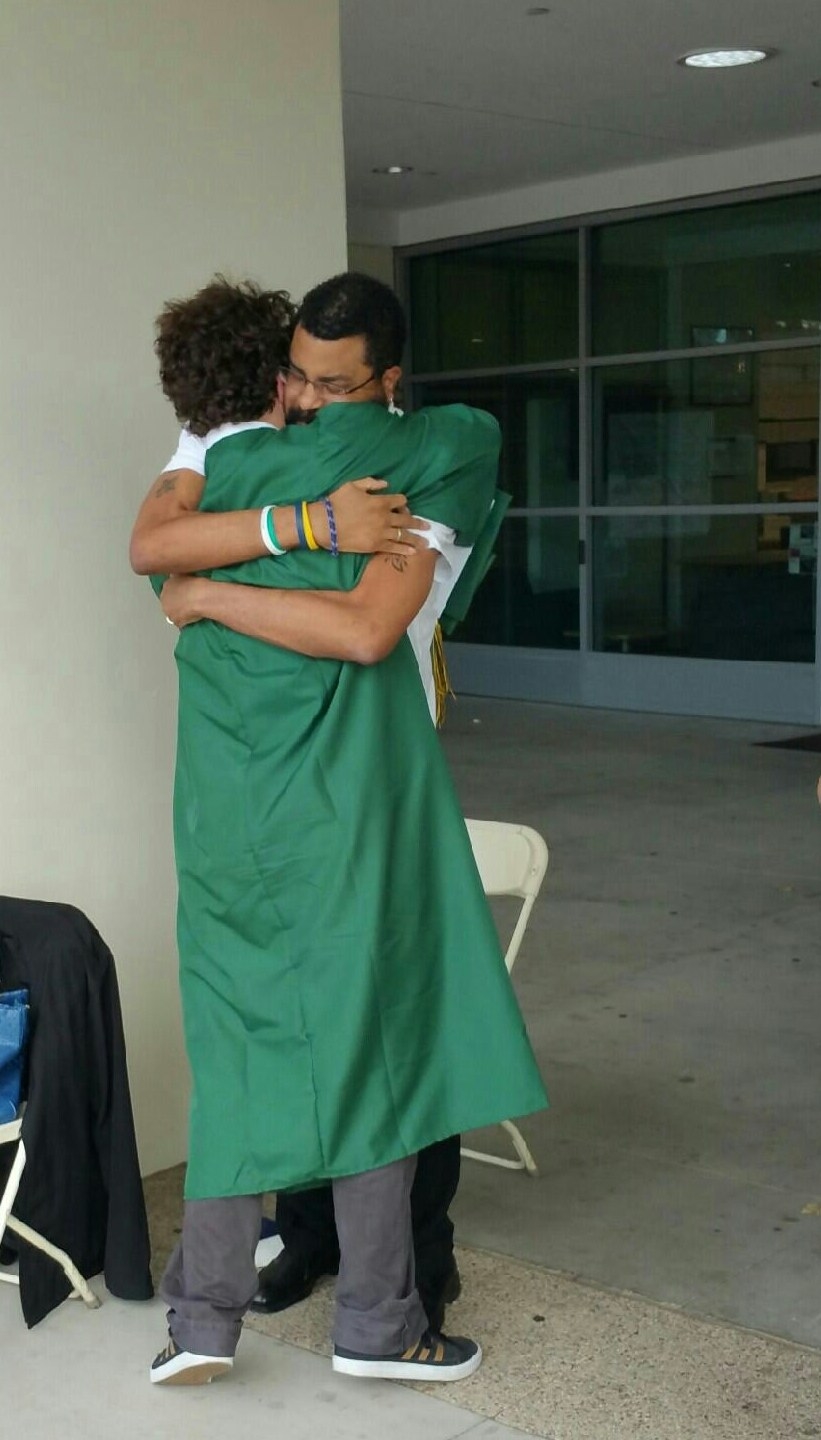 3. This lovely surprise a family found after renting Moana for movie night.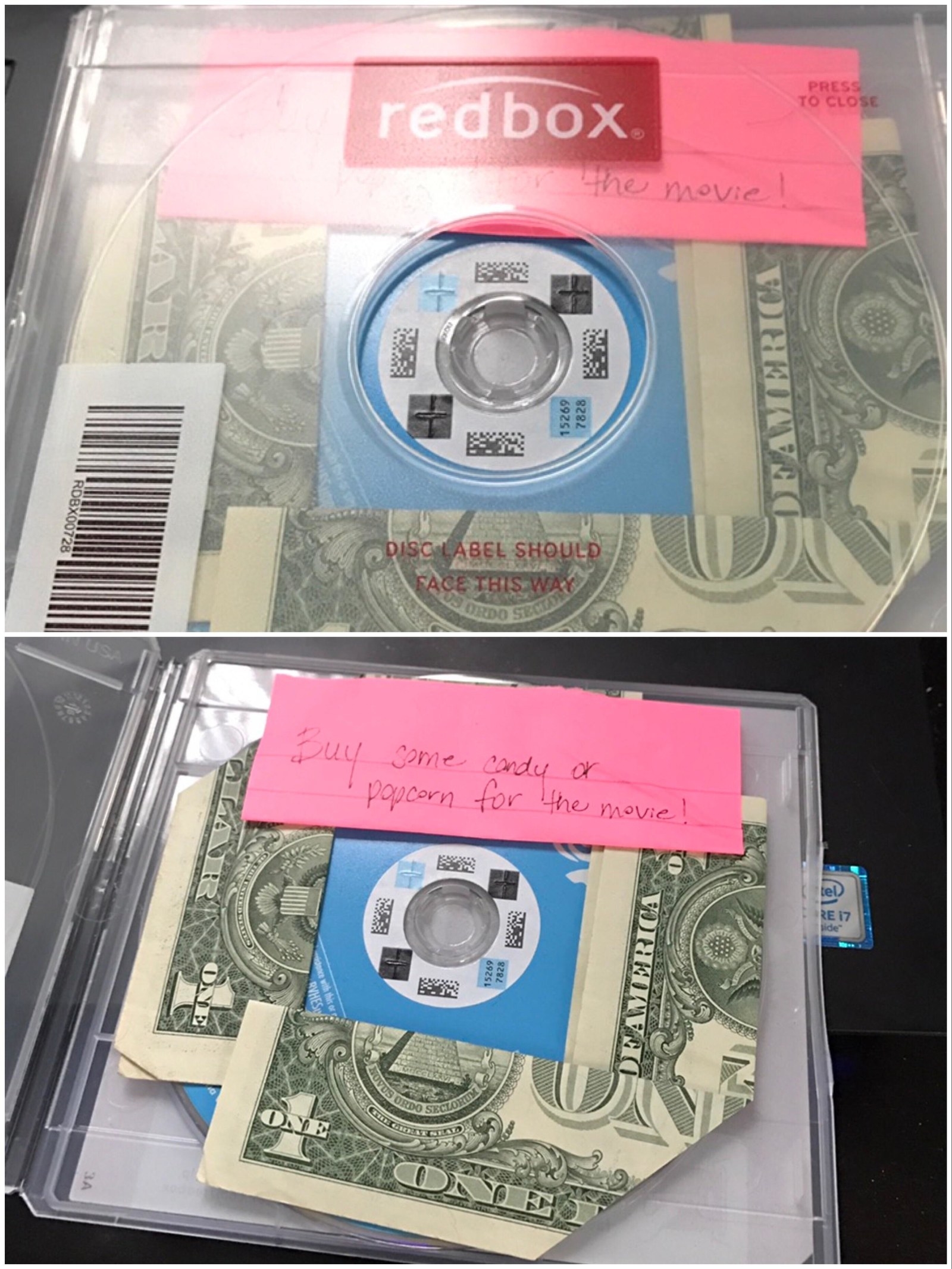 4. These kids who raised money for a good cause.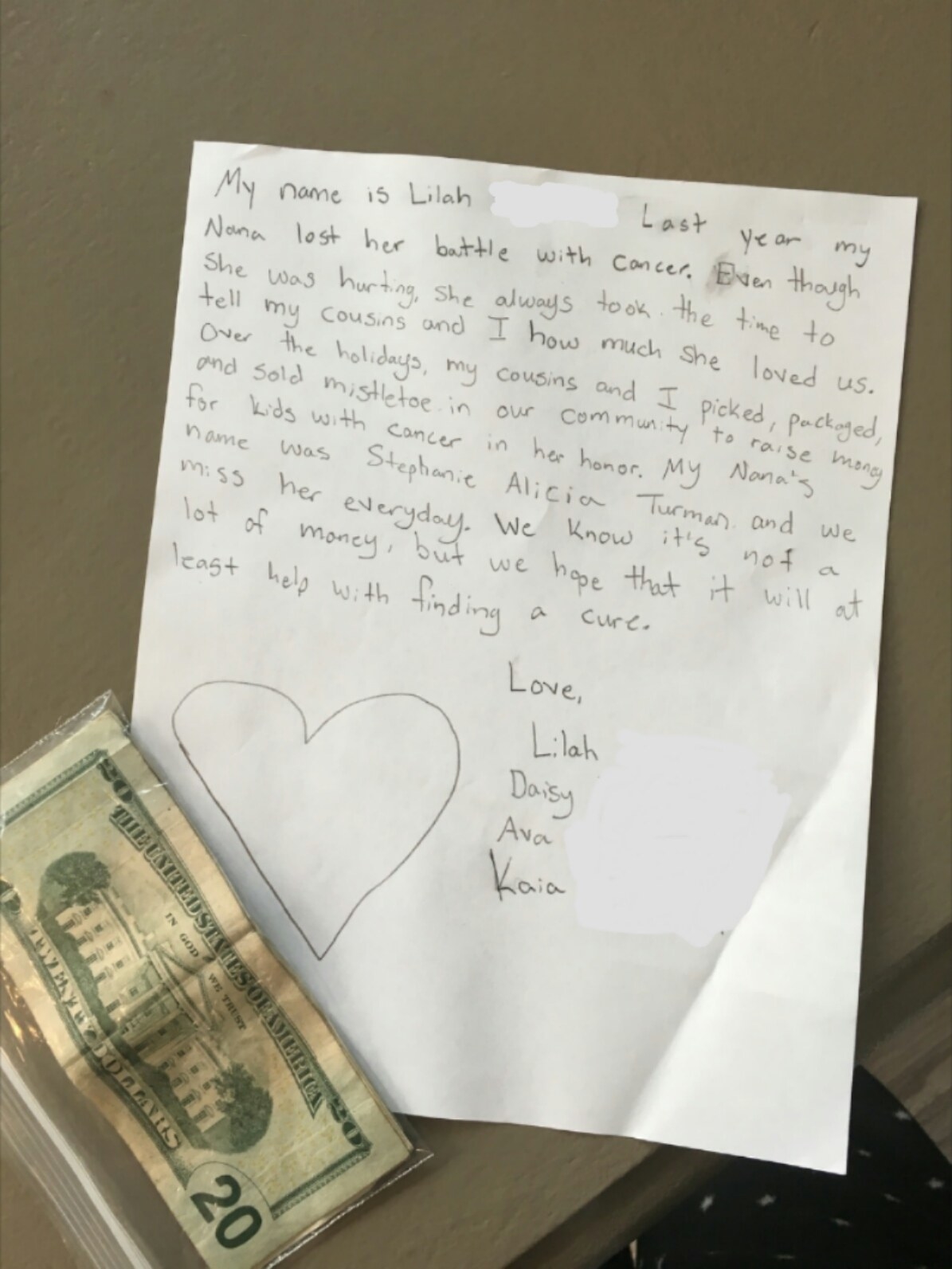 5. This emotional Facebook post.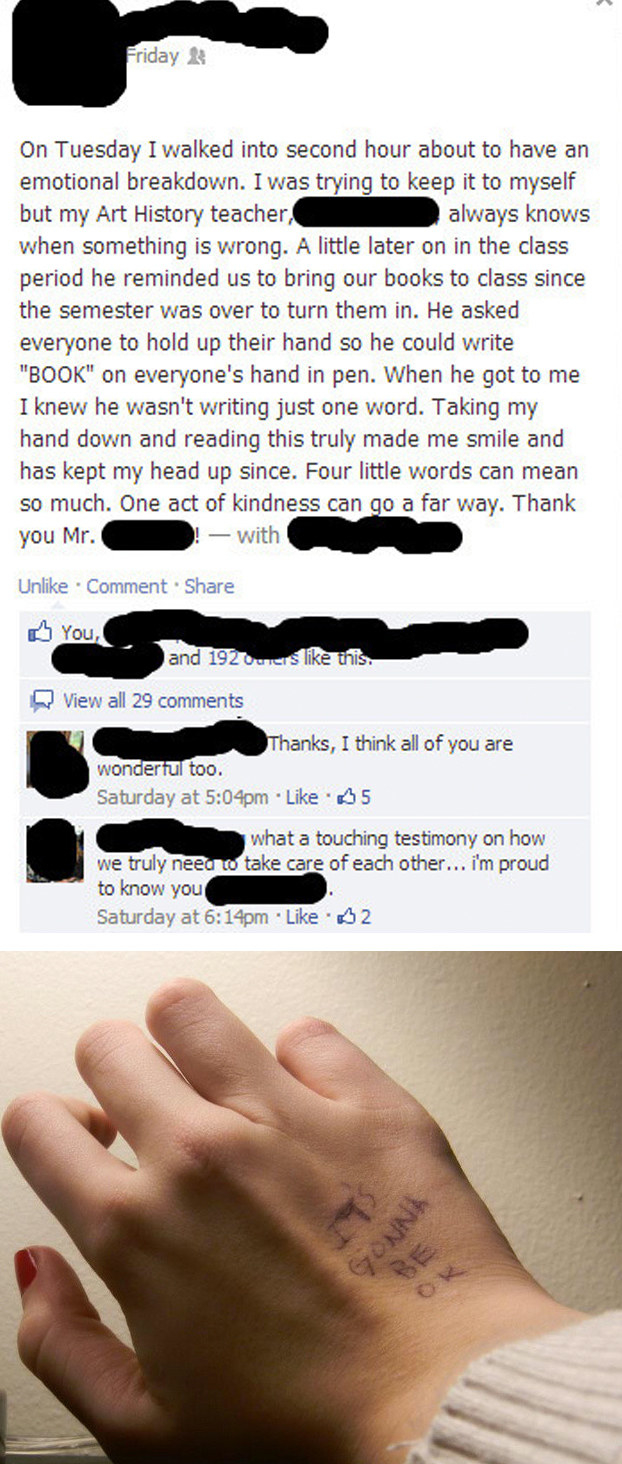 6. This dog's fabulous halloween photoshoot.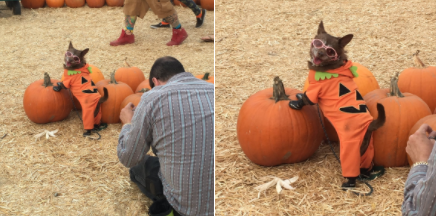 7. These love letters that were written over three years and revealed a secret proposal.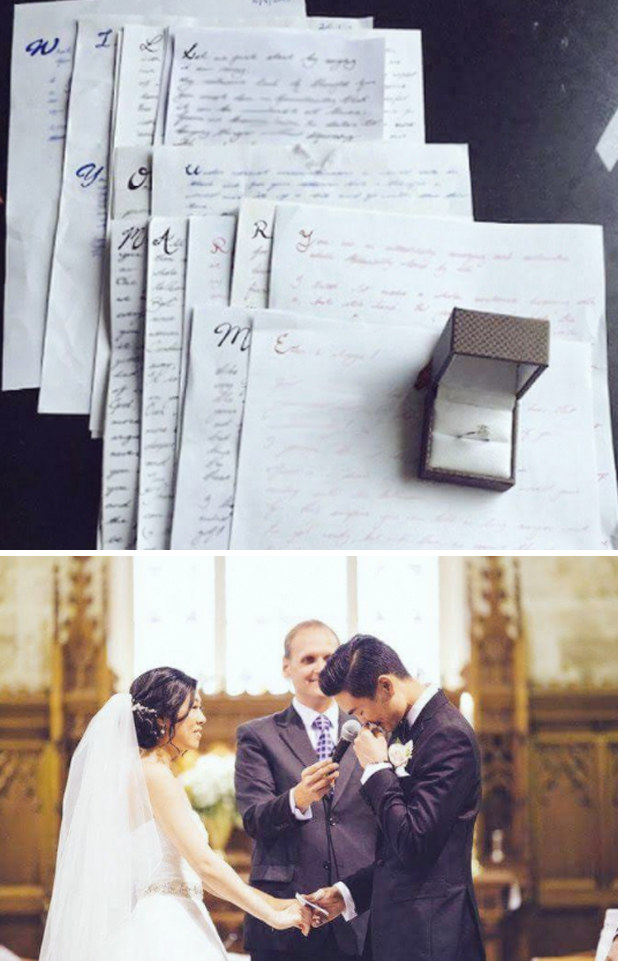 8. This gift left at a bus stop.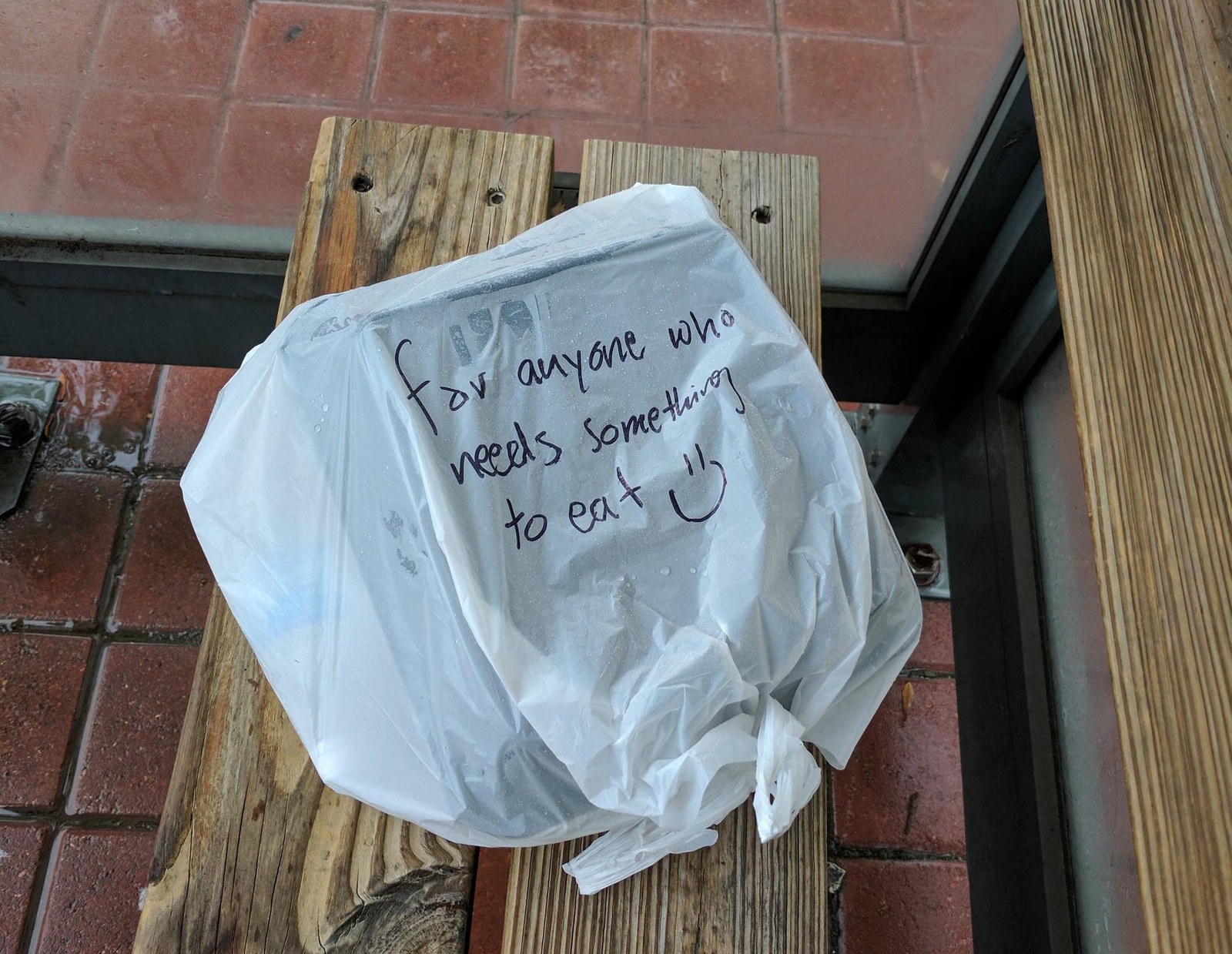 9. This much needed sign.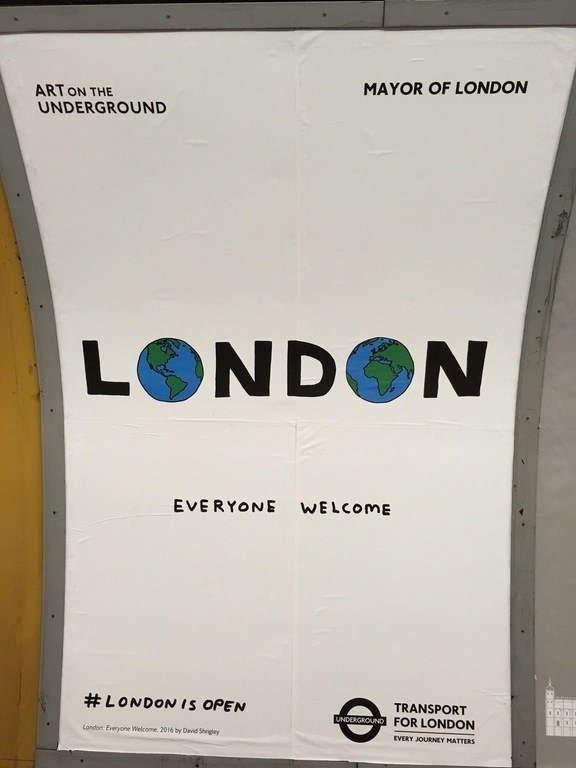 10. This pup who has been adopted into the monastery.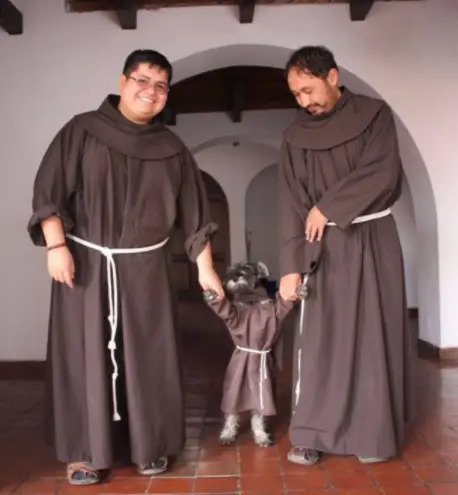 11. This adorable babysitter.


12. This reunion between Kareem Abdul Jabbar and his coach John Wooden.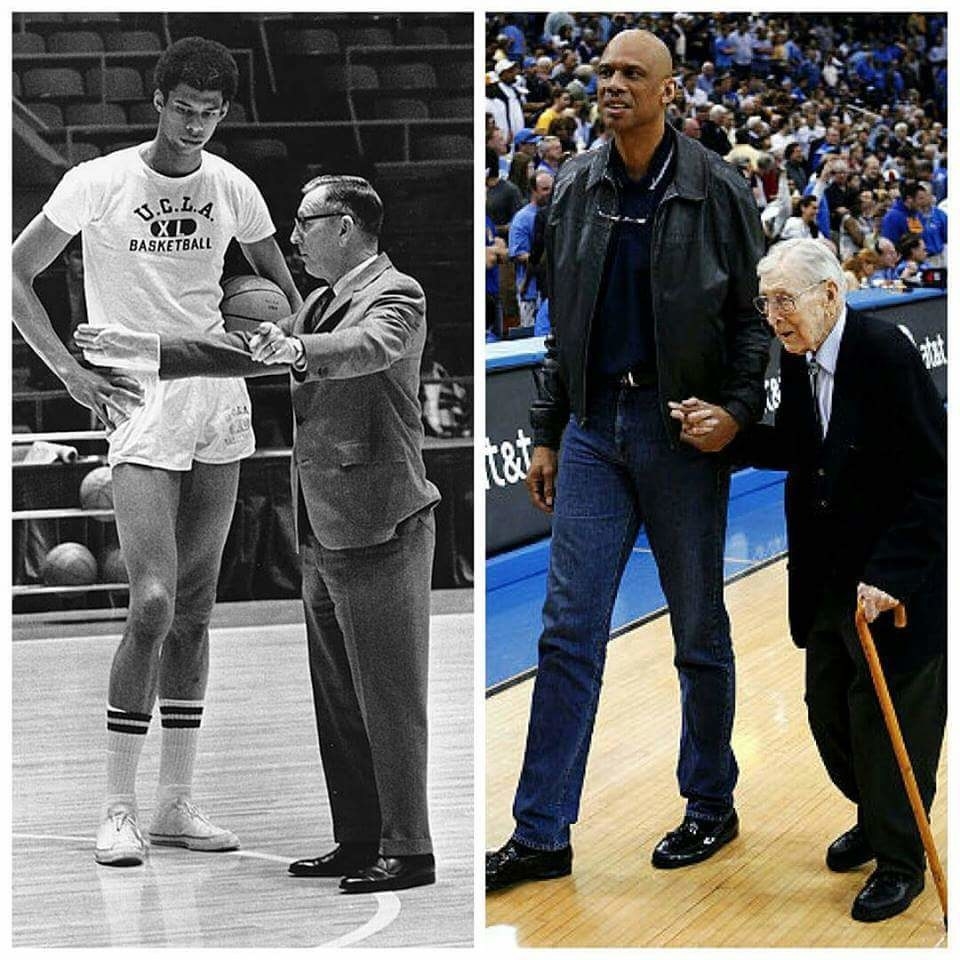 13. This love.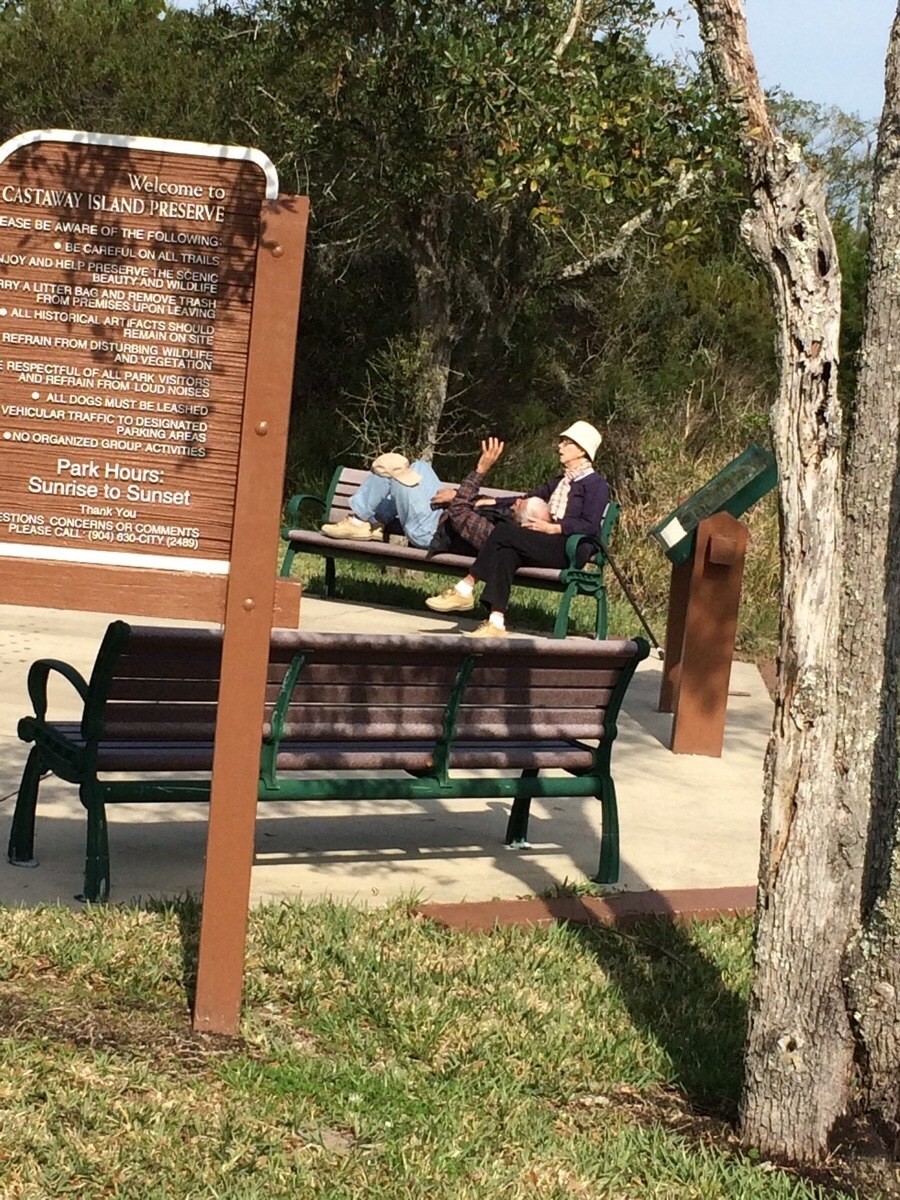 14. This door full of compliments.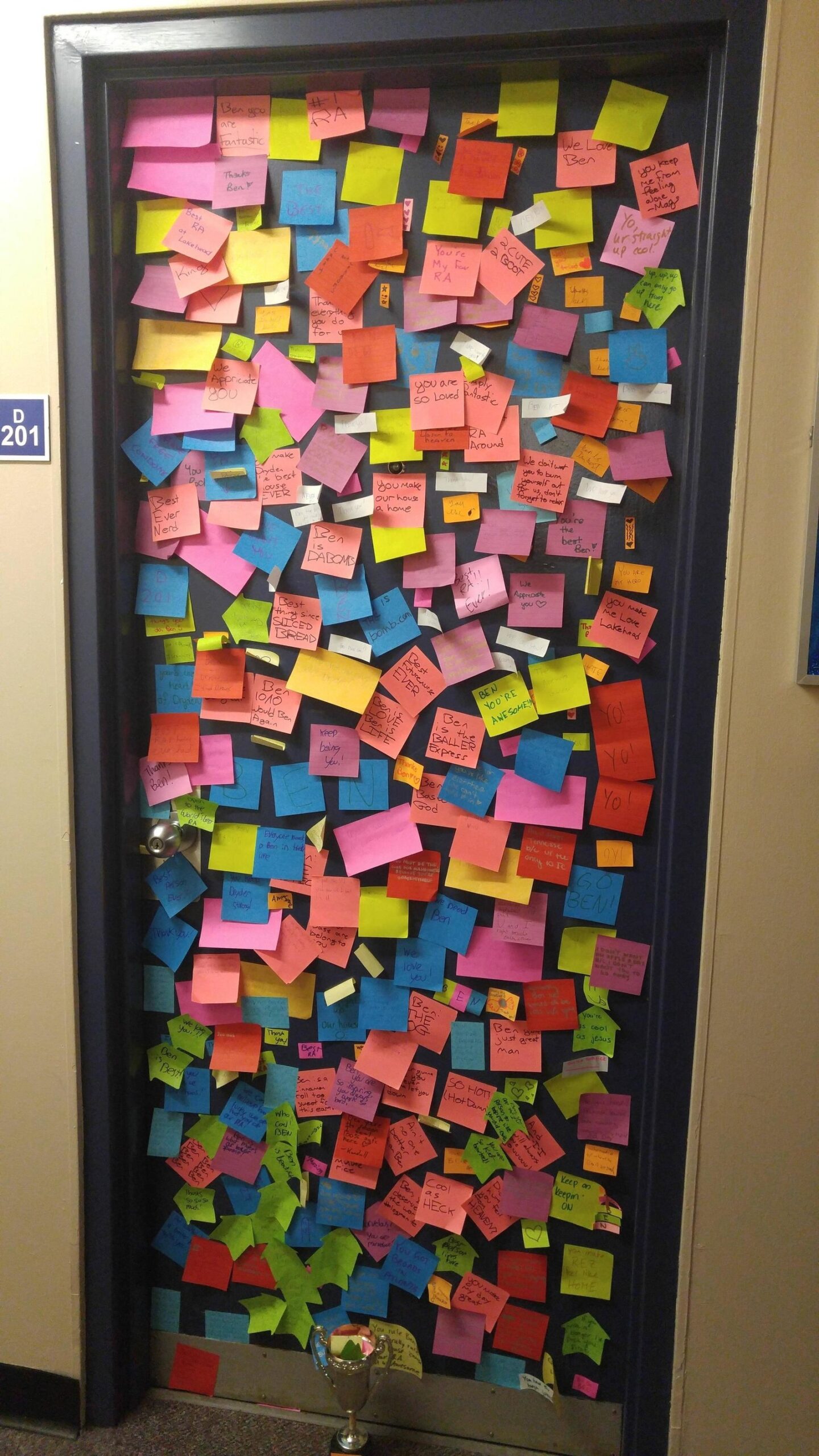 15. This genius goldfish invention.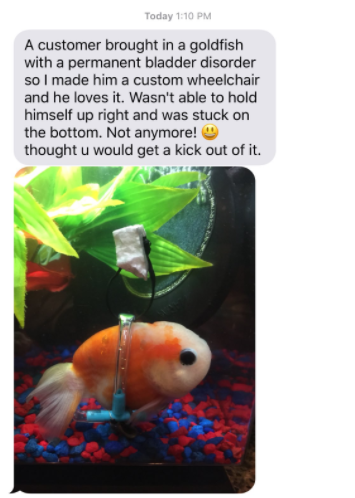 16. This giving bookstore.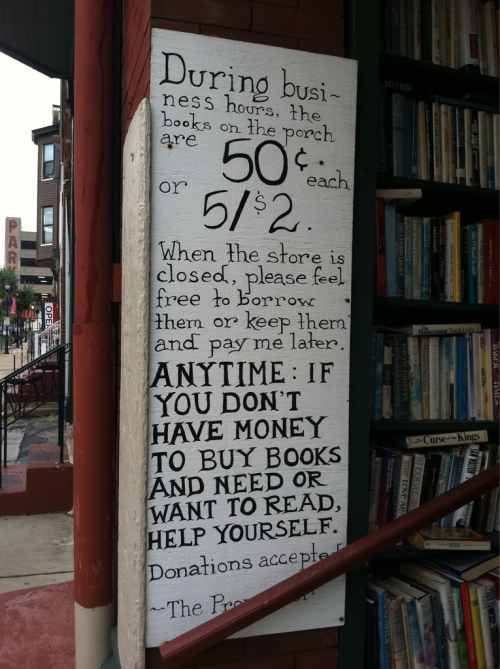 17. This boyfriend who wore his girlfriend's shoes so she could go to chem lab.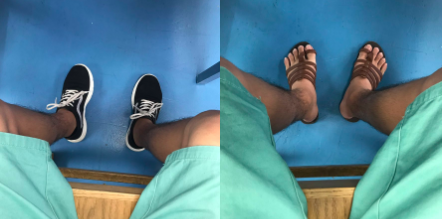 18. This overwhelmingly adorable adoption photo.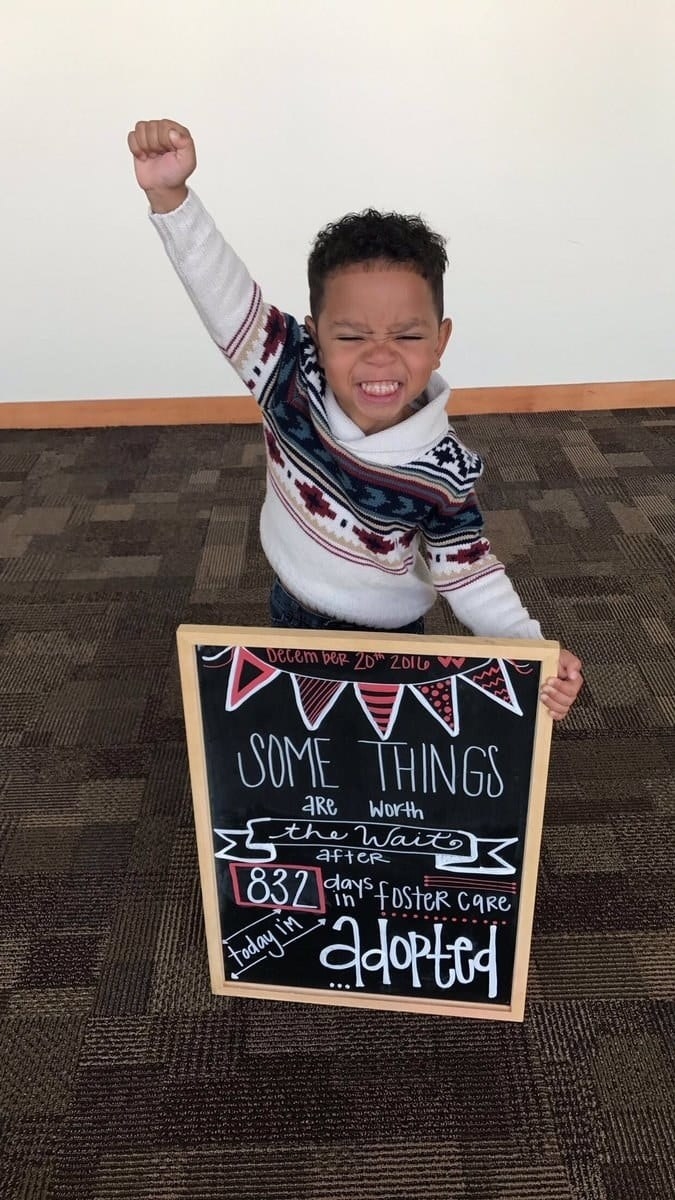 19. This random act of kindness in a hospital vending machine.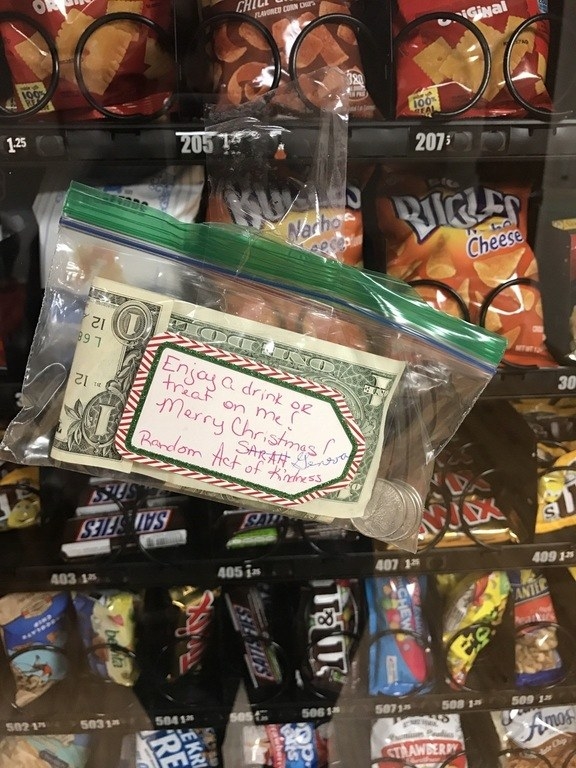 20. This dad looking after his son.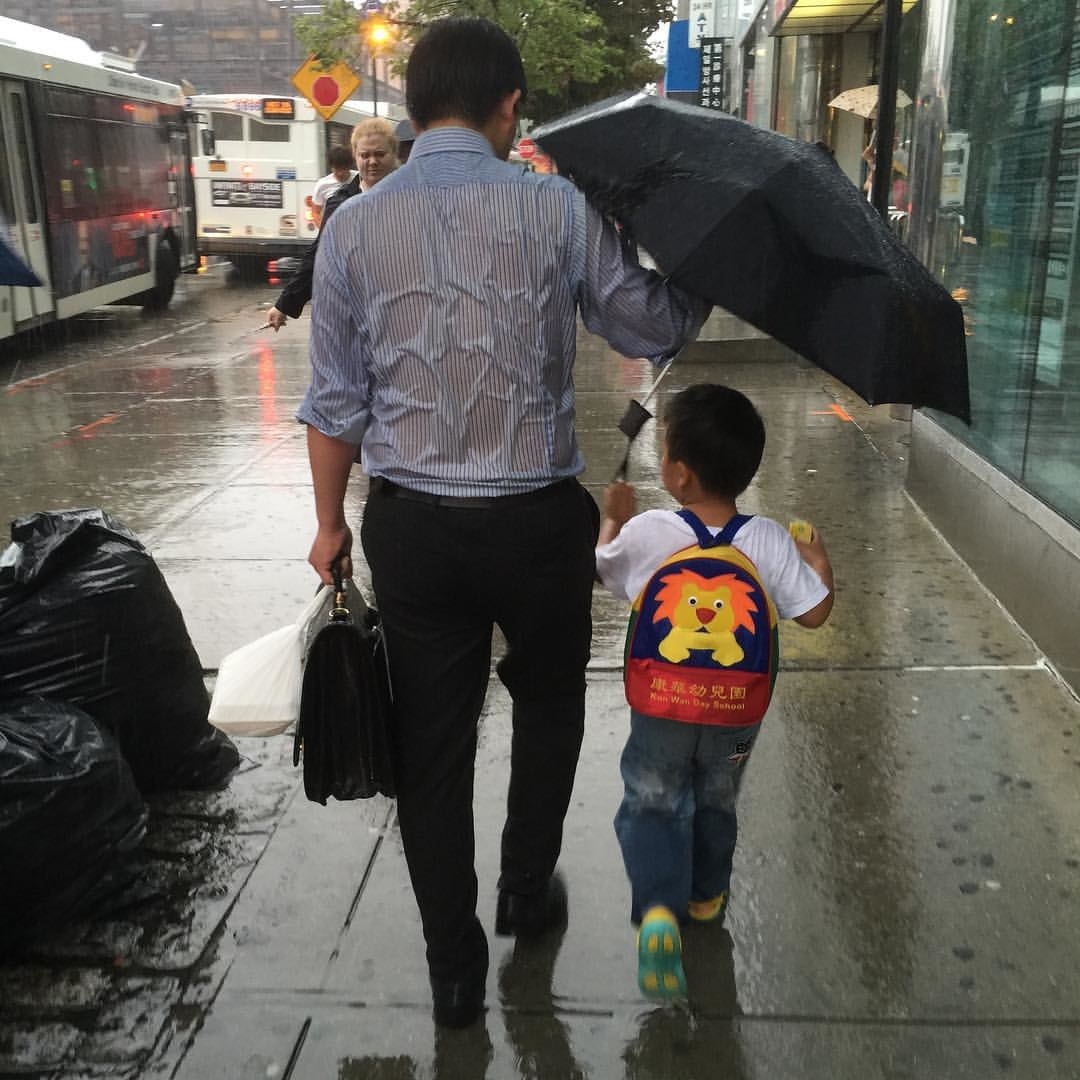 21. This girl receiving the beautiful gift of a chicken nugget bouquet.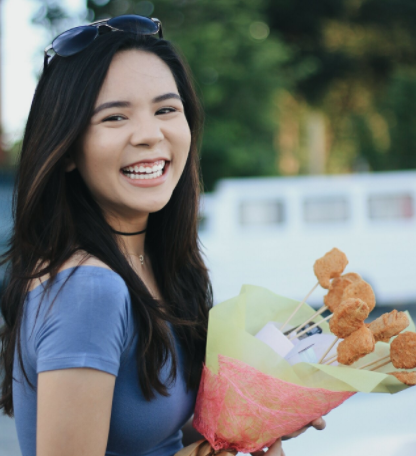 22. This turkish shepherd and her dog carrying a goat and it's baby through the snow.