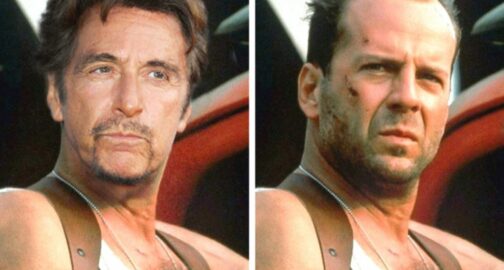 Adrien Brody – The Lord of the Rings During the filming of The Lord of the Rings, Adrien Brody was a little-known actor, so the offer to play in the trilogy …
Adrien Brody – The Lord of the Rings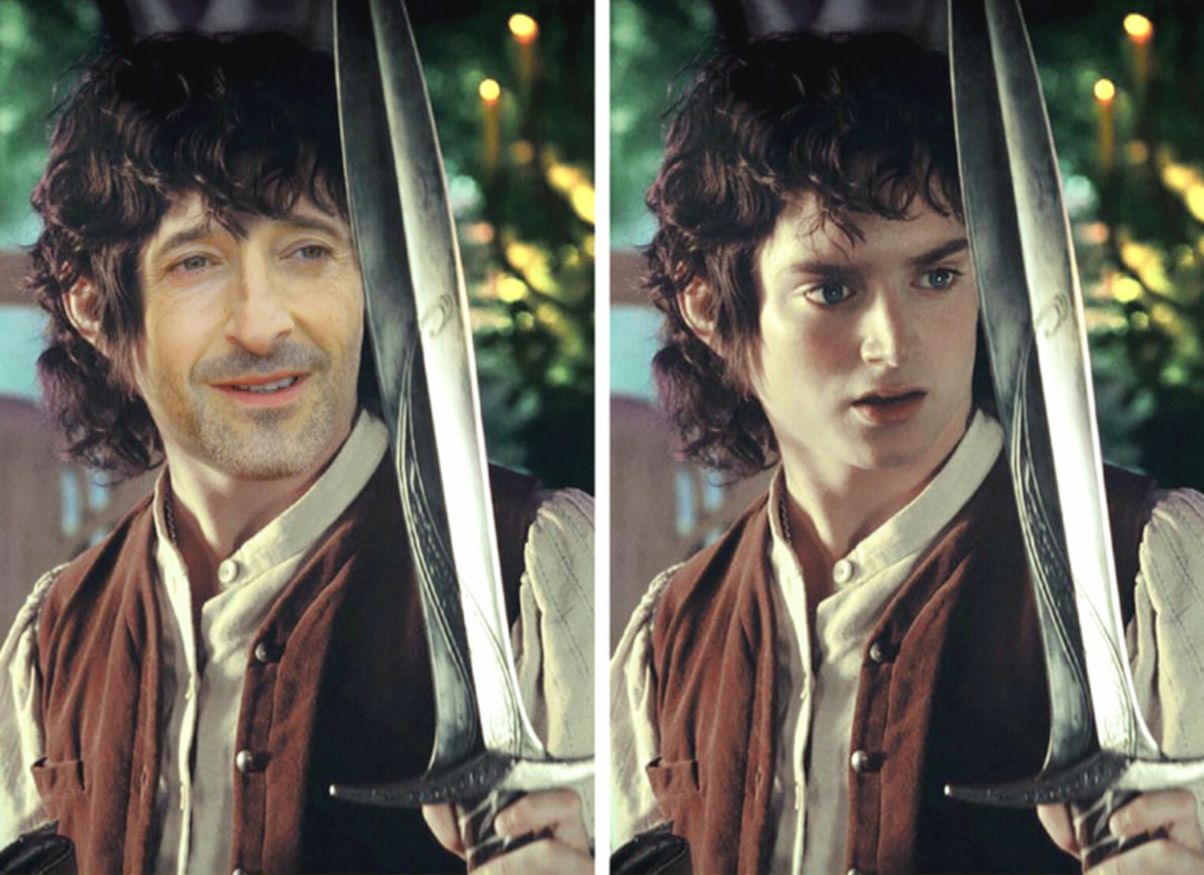 During the filming of The Lord of the Rings, Adrien Brody was a little-known actor,
therefore, the offer to play in the trilogy of Peter Jackson looked like a gift from heaven, but Adrian refused.
At the same time, he does not even remember exactly what character he was offered to play, but he knows for sure that it was a hobbit.
When he went to the first film with his girlfriend, she expressed genuine surprise at how he could refuse such a great picture.
Brody himself, he said, was looking for something else.
It is worth noting that he found all such "something else" – in 2002, The Pianist came out with him in the title role.
In the same year, the second part of The Lord of the Rings was released.
Yunjin Kim – Grey's Anatomy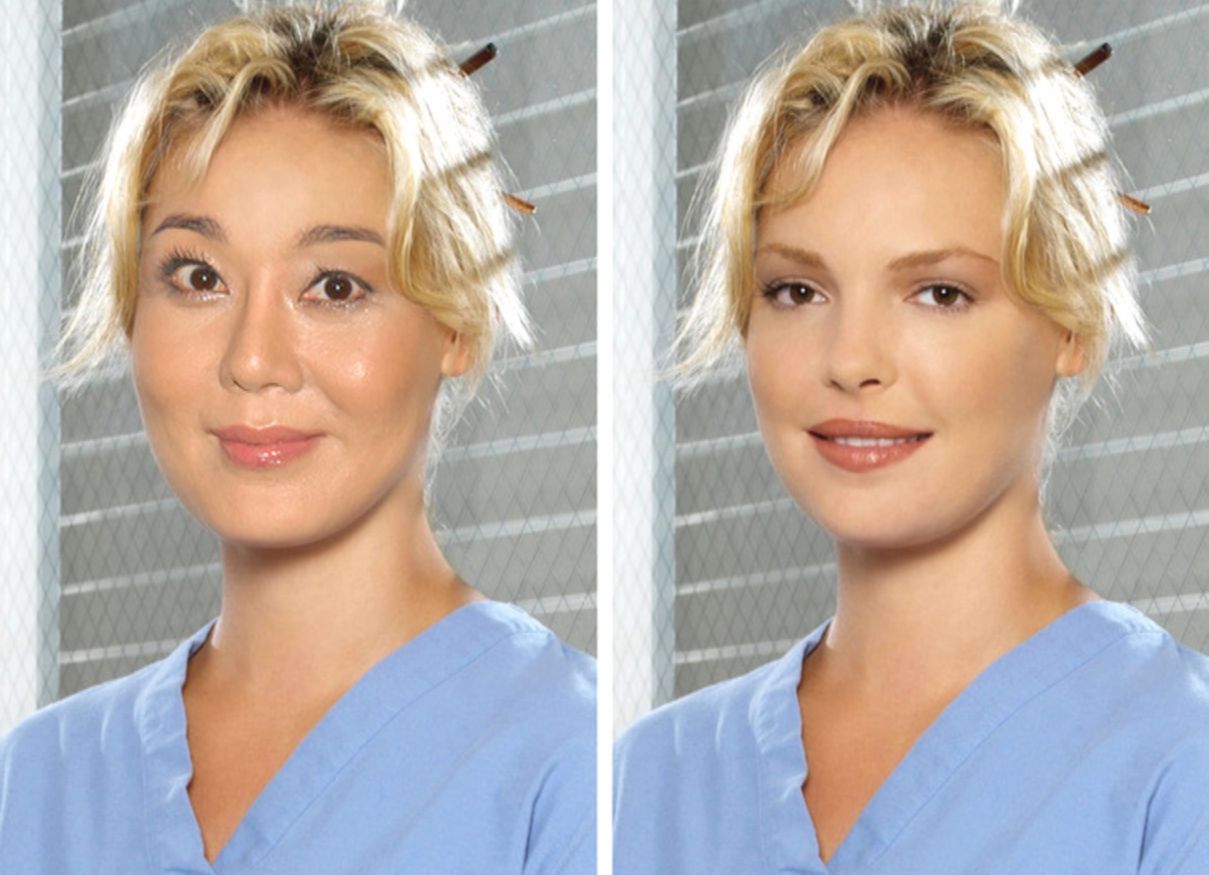 Kim Yunjin is best known to the world audience for her role as Kwon Sun Hwa in the TV series Lost.
This is a rather interesting character, which reveals itself from a completely different side, when the viewer finds out that the girl learned English in secret from her husband.
Around the same time that Kim landed a role on Lost, she was offered the role of Izzy Stevens on Grey's Anatomy.
Interestingly, the actress originally claimed the role of Kate, which eventually went to Evangeline Lilly,
however, Lost creator JJ Abrams was so reluctant to leave Yunjin
what Kwon Sun-hwa came up with especially for her. Kim, however, didn't really want to be on the show after missing out on the role of Kate.
and almost agreed to take part in Grey's Anatomy, but in the end she changed her mind.
Madonna – Batman Returns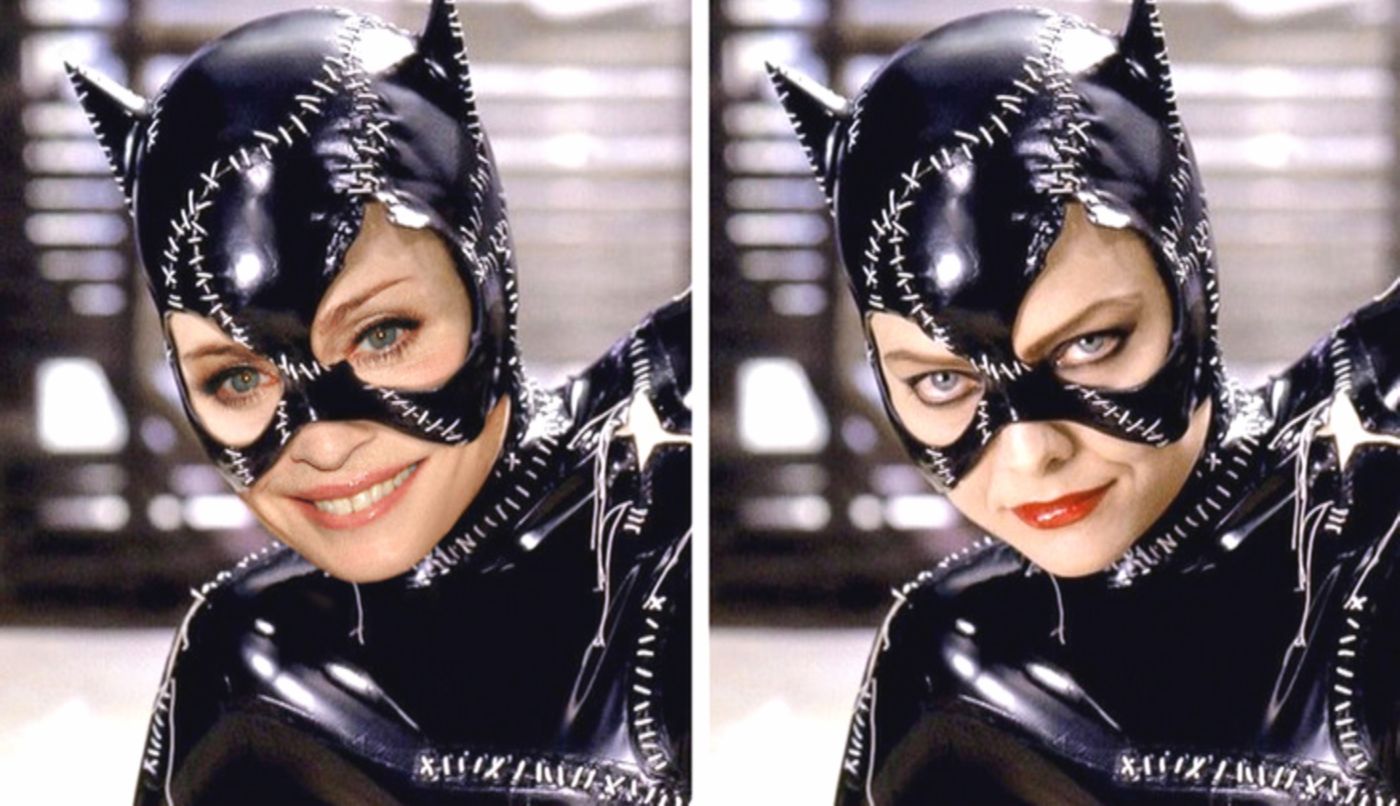 Madonna turned down several iconic roles that could have completely changed her career in Hollywood.
She first turned down the role of Catwoman in Batman Returns and then Trinity in The Matrix.
And about the refusal of the first role, she feels great regret.
Madonna said that she was obsessed with Catwoman and sincerely wanted to get this role,
when she found out about the Tim Burton film, but then she became aware that the role was given to Annette Bening.
True, then it turned out that Annette was pregnant, and therefore she turned down the role.
After that, Madonna received an offer to play Catwoman,
but she refused, and more than 20 years later, regretfully told the story on The Jimmy Fallon Show.
Javier Bardem – Minority Report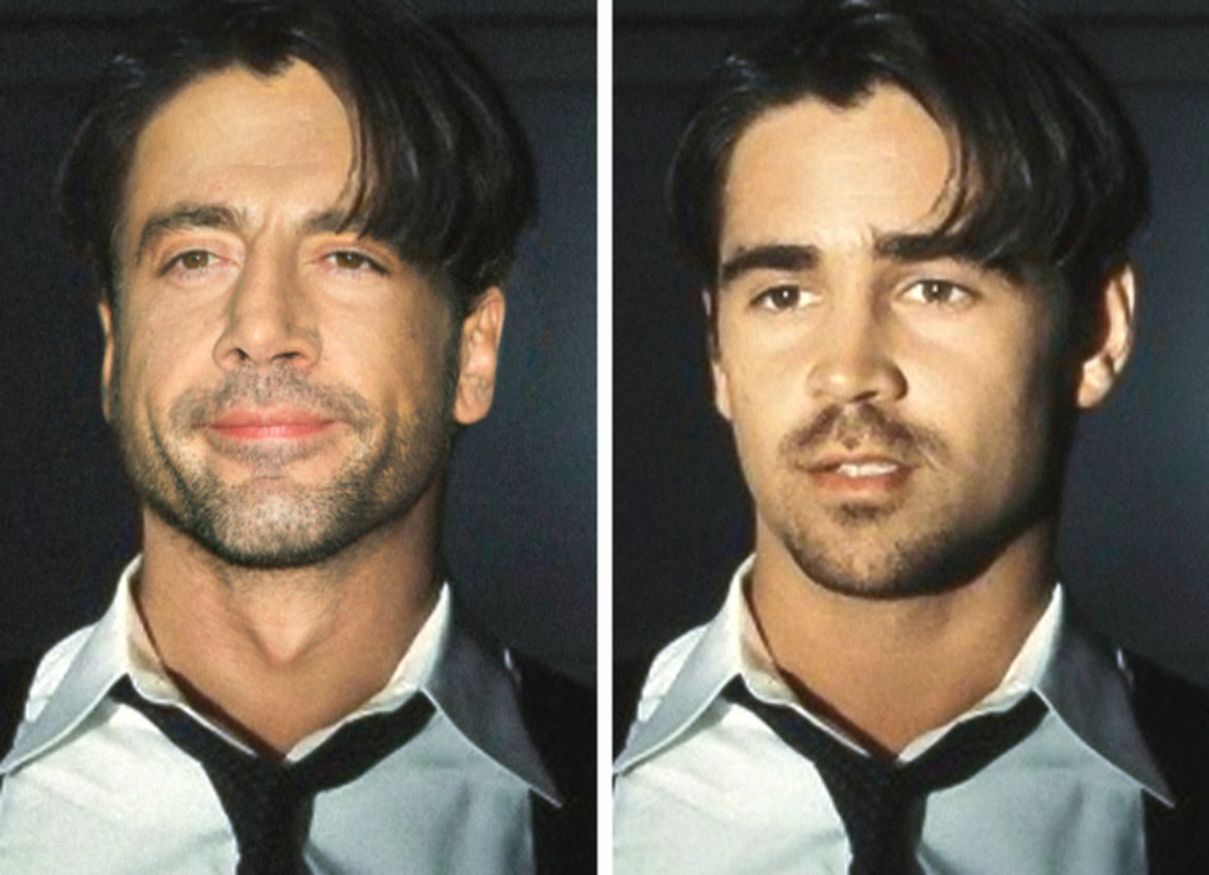 Javier Bardem began his career at the age of 21 in 1990.
For more than 10 years, Javier considered himself an exclusively Spanish actor, due in part to his poor command of the English language.
In 1997, because of this, he refused John Malkovich to star in his film,
but already in 2002 he agreed to take part in his debut Spanish-American film Dancing Above.
At the same time, Dancing Upstairs is not the only film in which Javier was then offered to play the role.
In 2002, he had a choice – to play in the American film Minority Report or in the Spanish-American film Dancing Upstairs.
Javier, due to self-doubt, as an English-speaking actor, abandoned the first option in favor of the second.
Al Pacino – "Die Hard"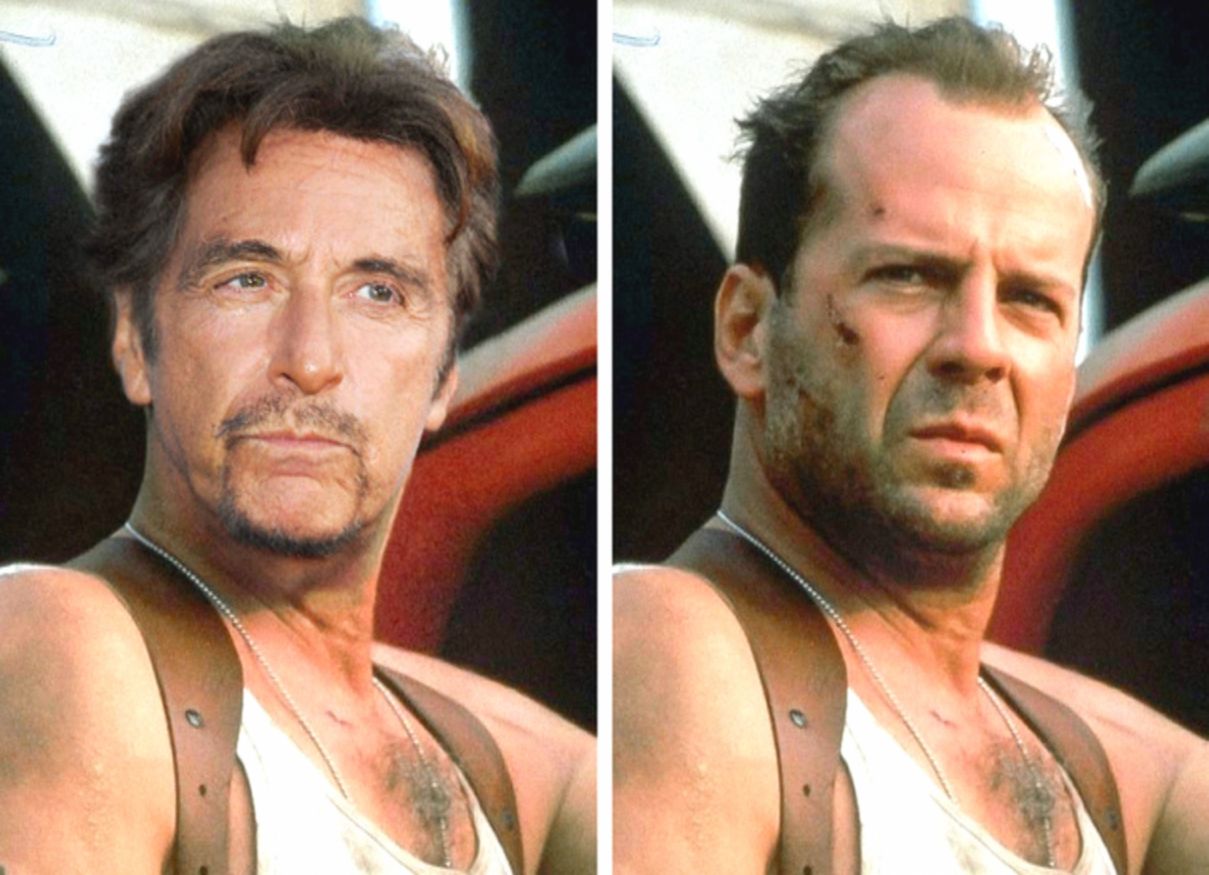 Thanks to the popularity of The Godfather, a mountain of interesting roles rained down on Al Pacino.
He agreed to play in the films Scarface and Scent of a Woman, but turned down Star Wars and Die Hard.
In the first case, he was offered the role of Han Solo, but Pacino later admitted that he simply did not understand the script and therefore refused.
In the second case, he did not specify the reason for his refusal of the main role, but, referring to Bruce Willis, he said: "I gave this boy a career."
Matt Damon – "Brokeback Mountain"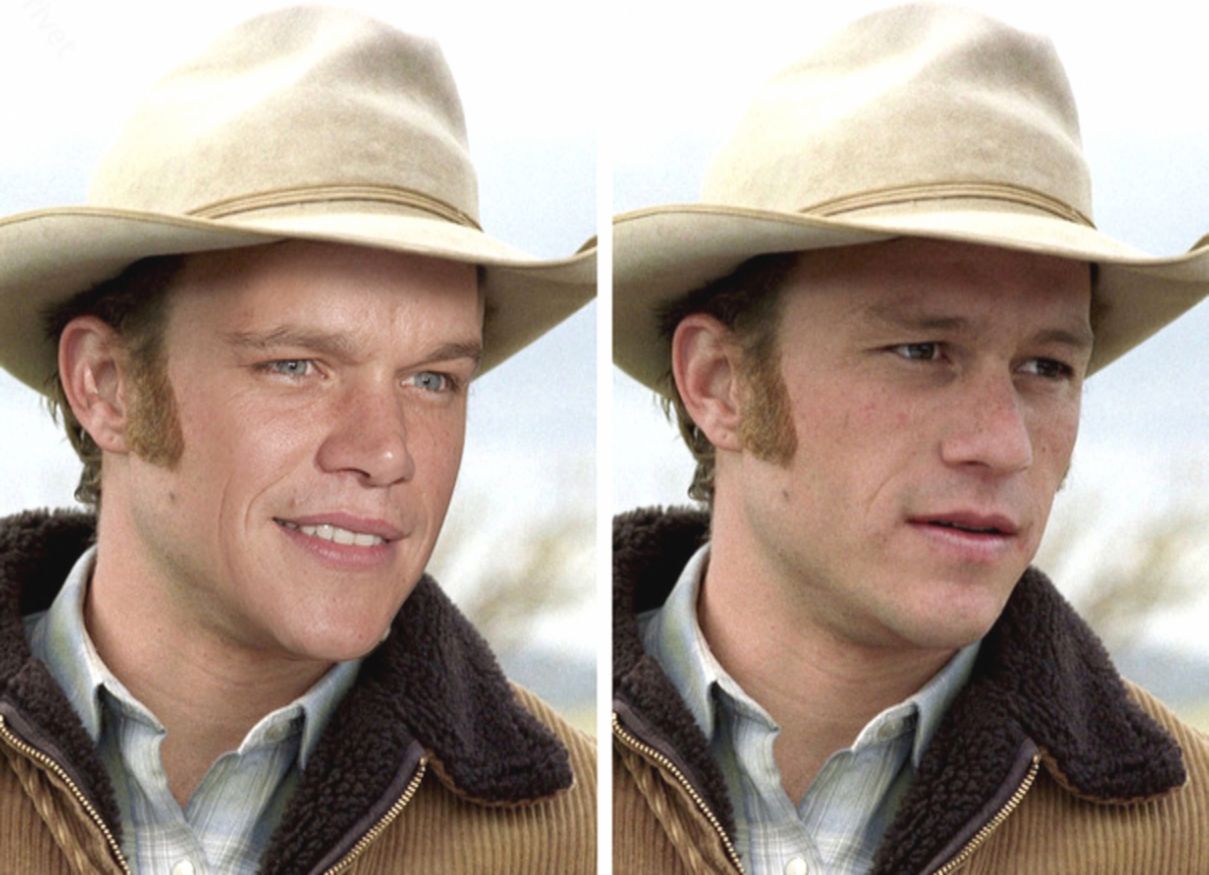 Numerous Hollywood stars applied for the lead roles in Brokeback Mountain, but for various reasons, all but Heath Ledger and Jake Gyllenhaal refused.
For the most part, many actors felt they could discredit themselves with such a film. Matt Damon refused for about the same reason.
He stated that before "Brokeback Mountain" he starred in one film about a cowboy and another film that affects gay men,
and therefore Matt, in his own words, simply could not act in a film about a gay cowboy.