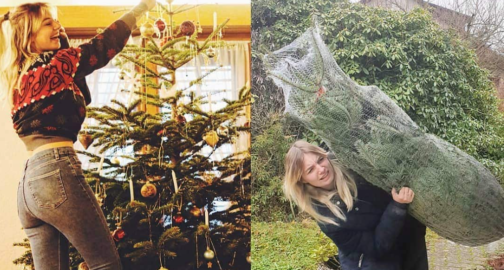 Usually, photos without filters, posing and a bit of flattery rarely get on pages in social networks. But there are real superheroes who remember to remind people that in life everything looks much less rosy than on Instagram *. One of them is a resident of Switzerland named Kim. She does not hesitate to show what is hidden behind carefully photoshopped pictures of Insta beauties.
1. Morning coffee in social networks and in life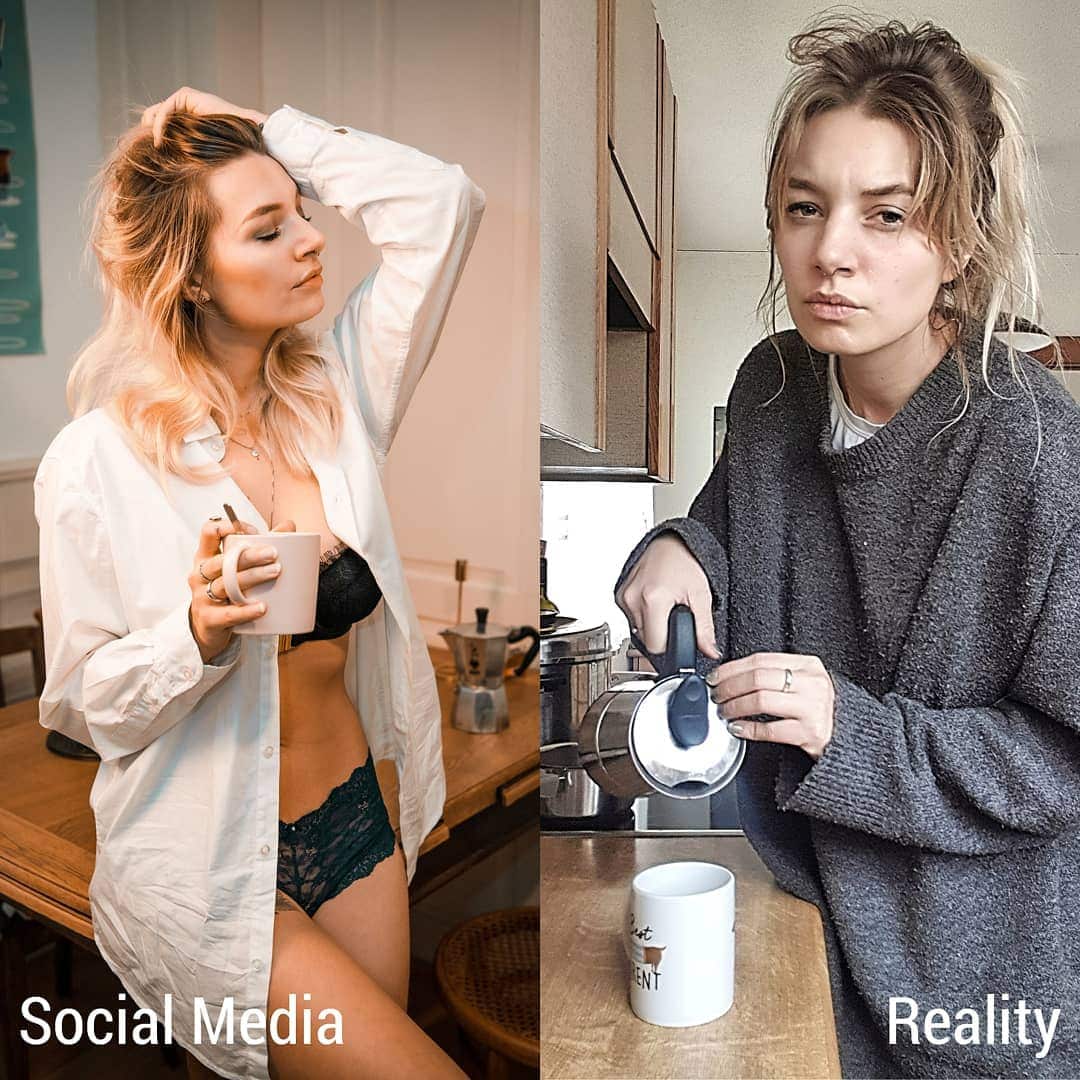 2. No one posts pictures of having to haul a Christmas tree home.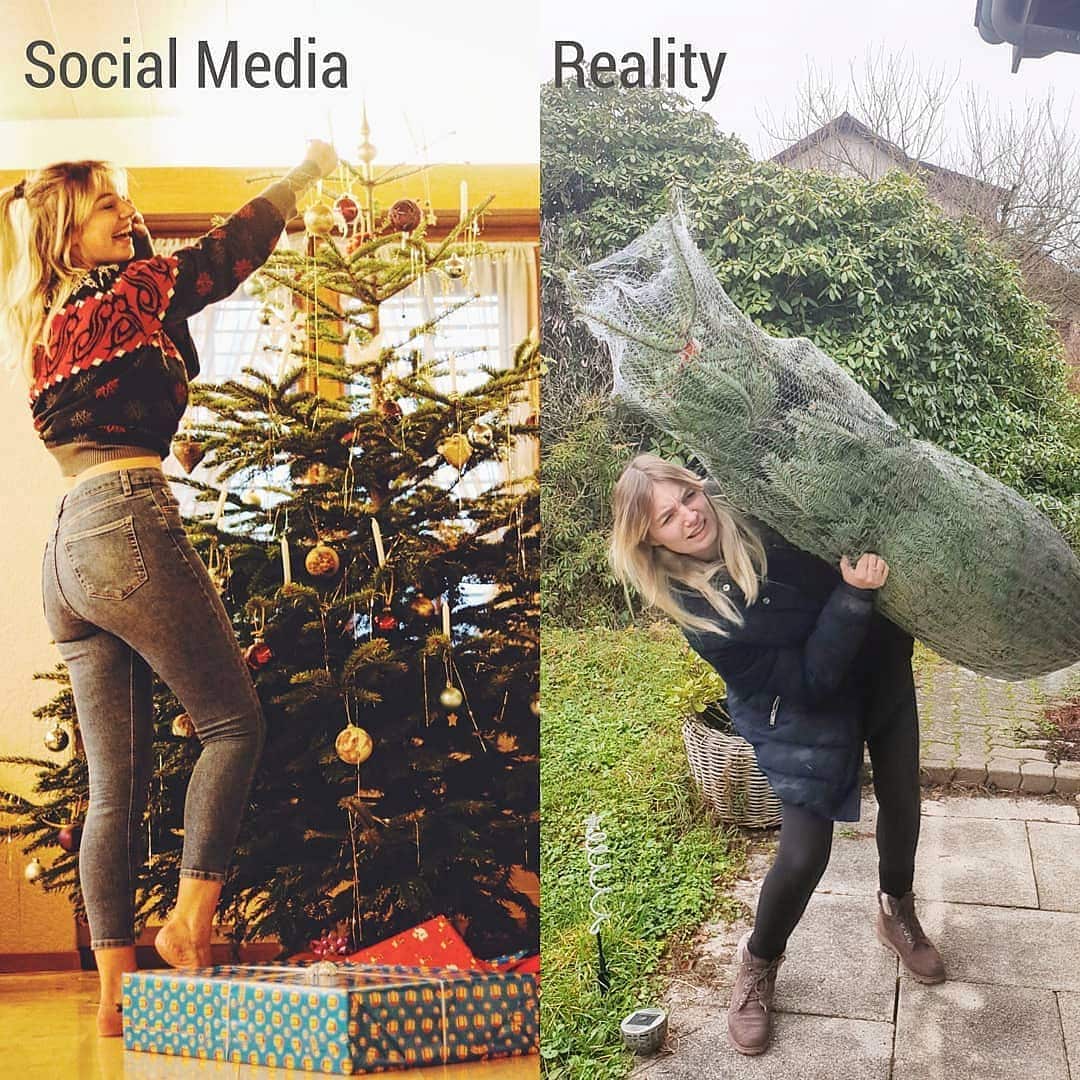 3. Comfort on Instagram* and in reality

4. "The way people imagine winter in Switzerland, and how it really is"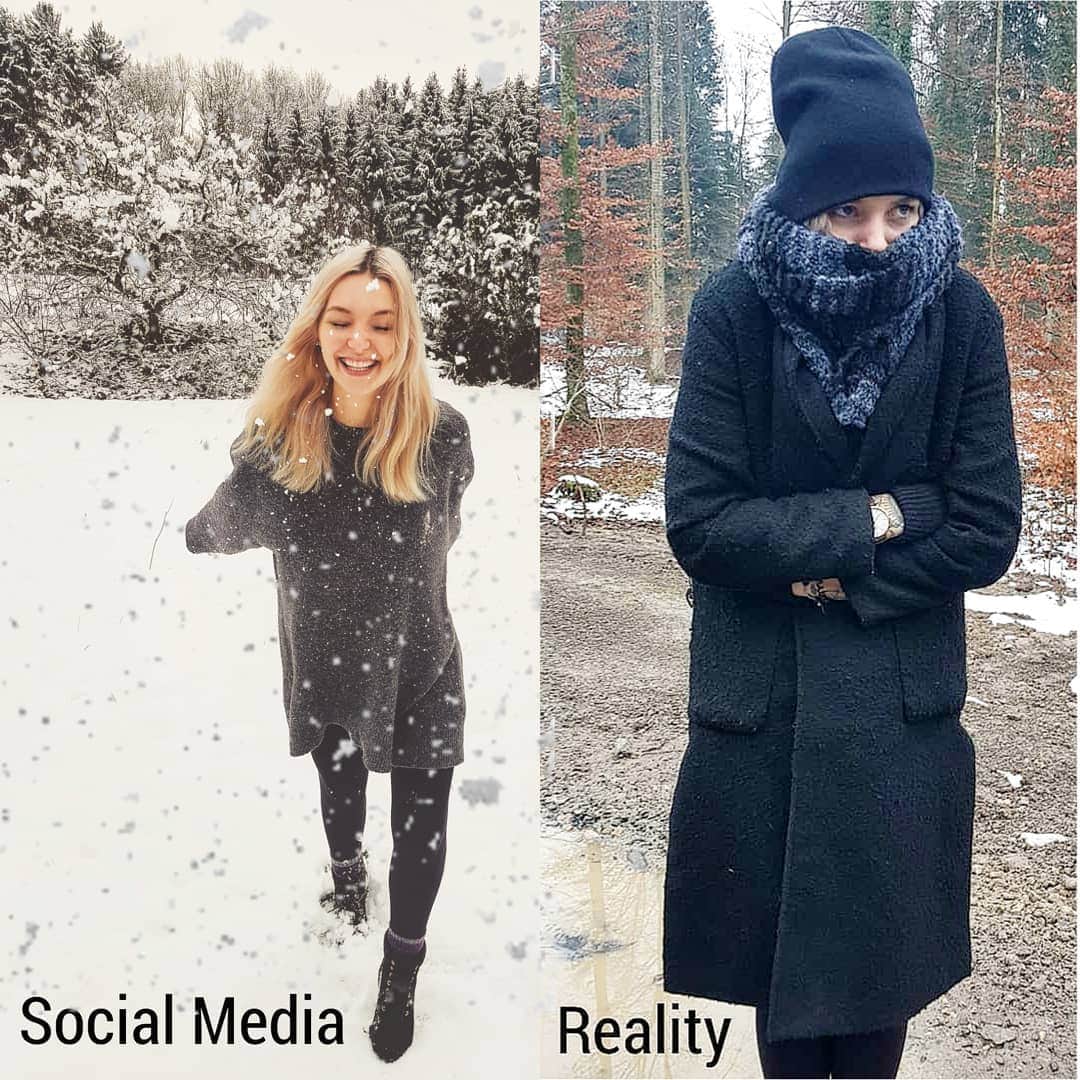 5. What lies behind the scenes of photo shoots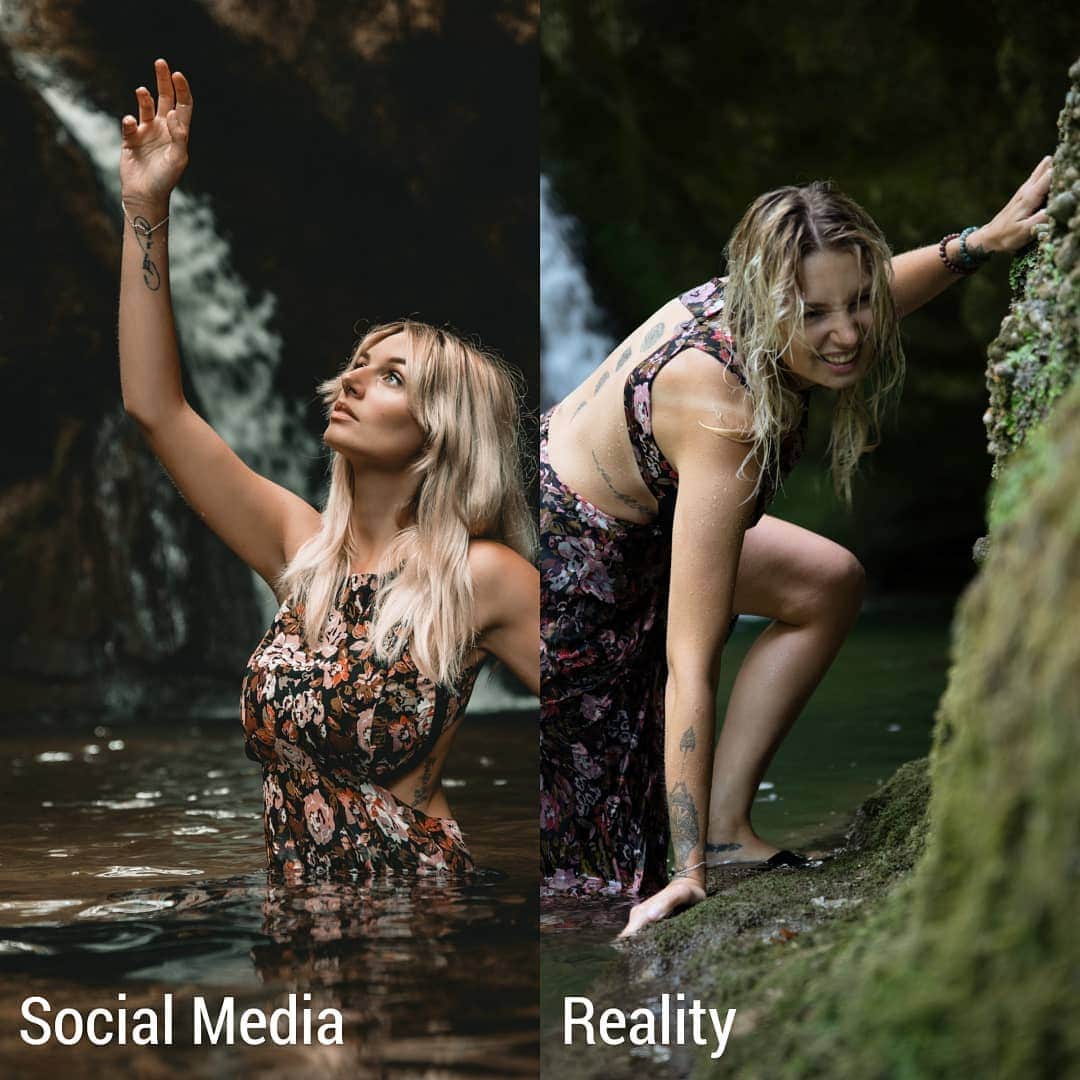 6. Valentine's Day – in the photo and in life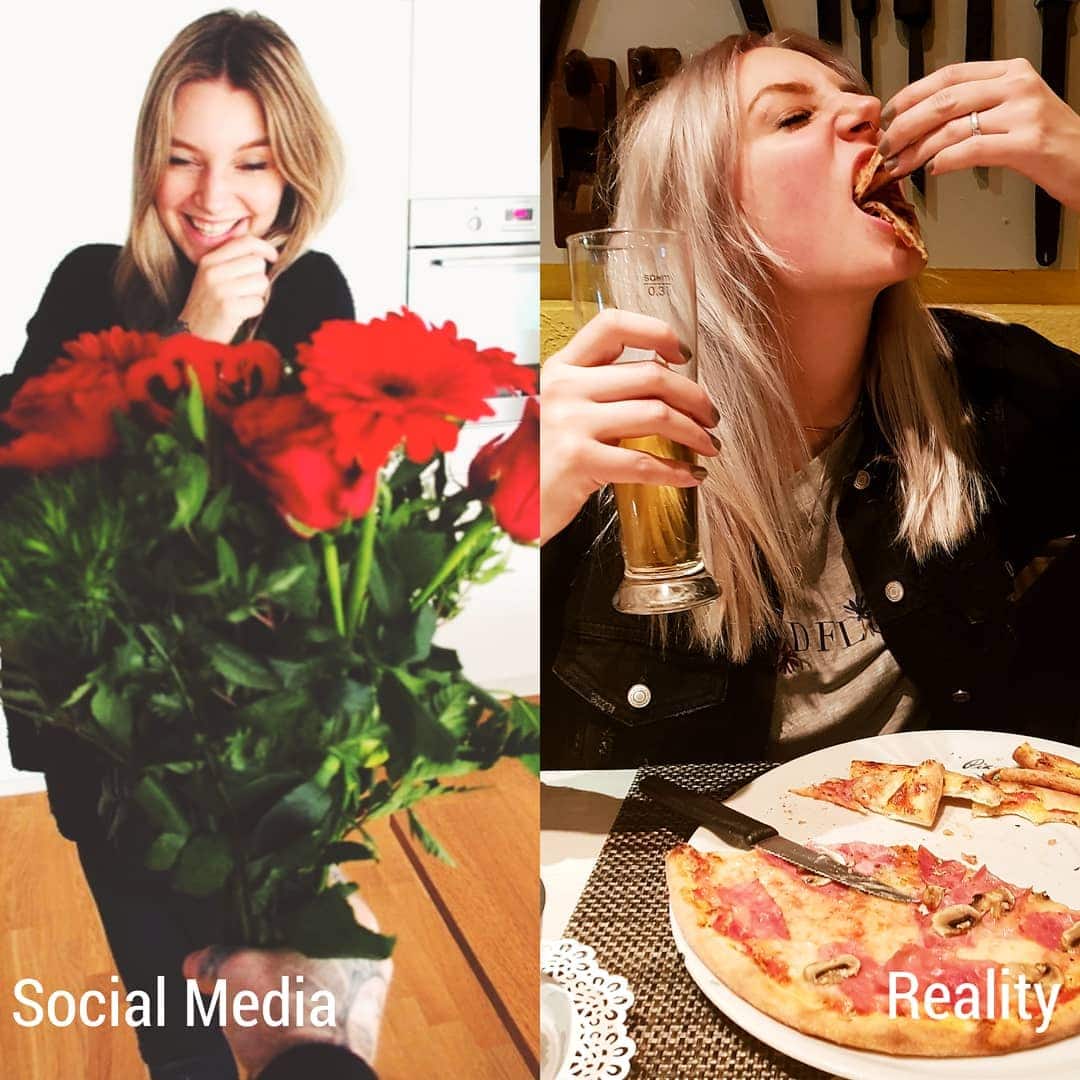 7. What happens behind the bathroom door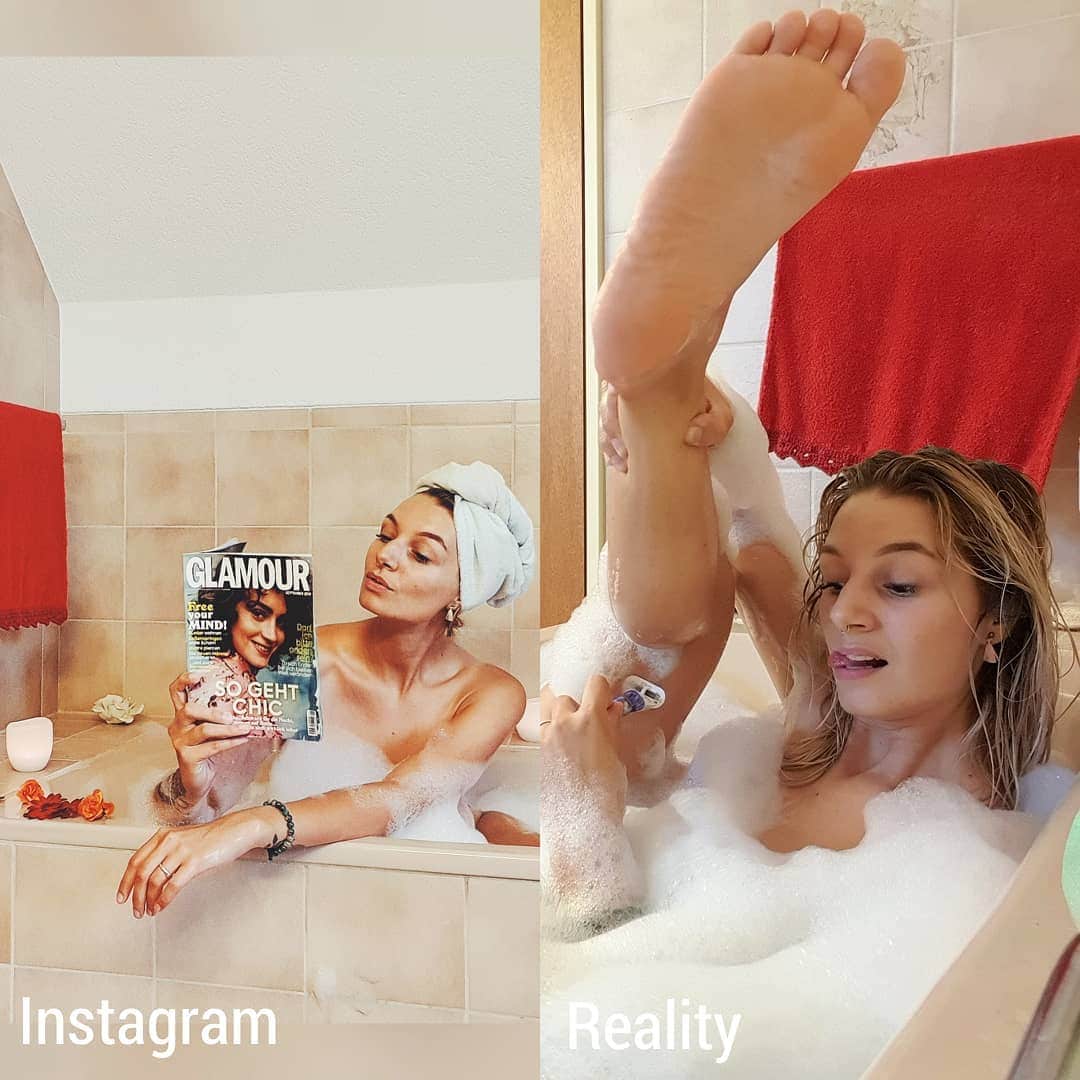 8. "I still don't understand why so many girls on social media don't wear pants in winter."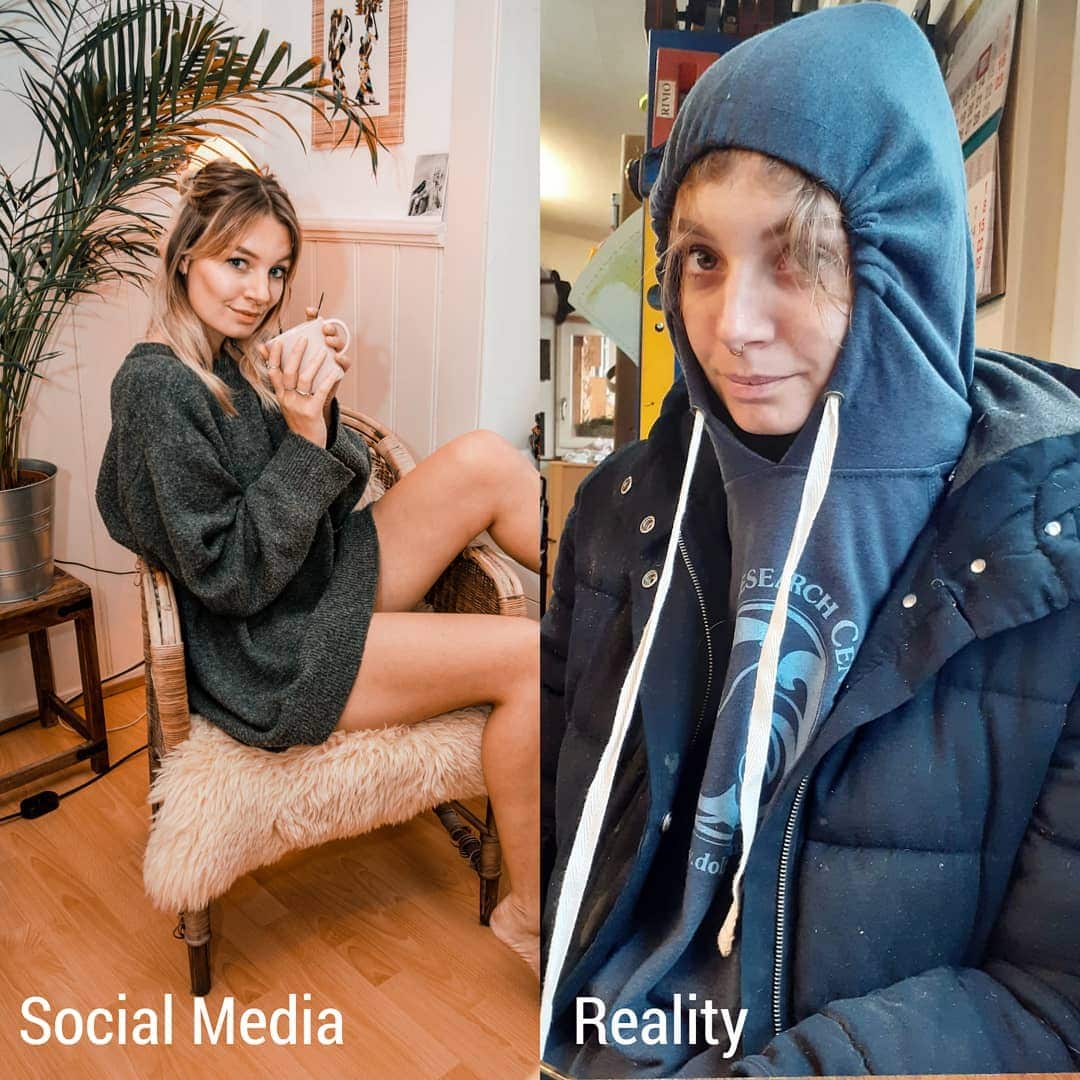 9. Autumn is different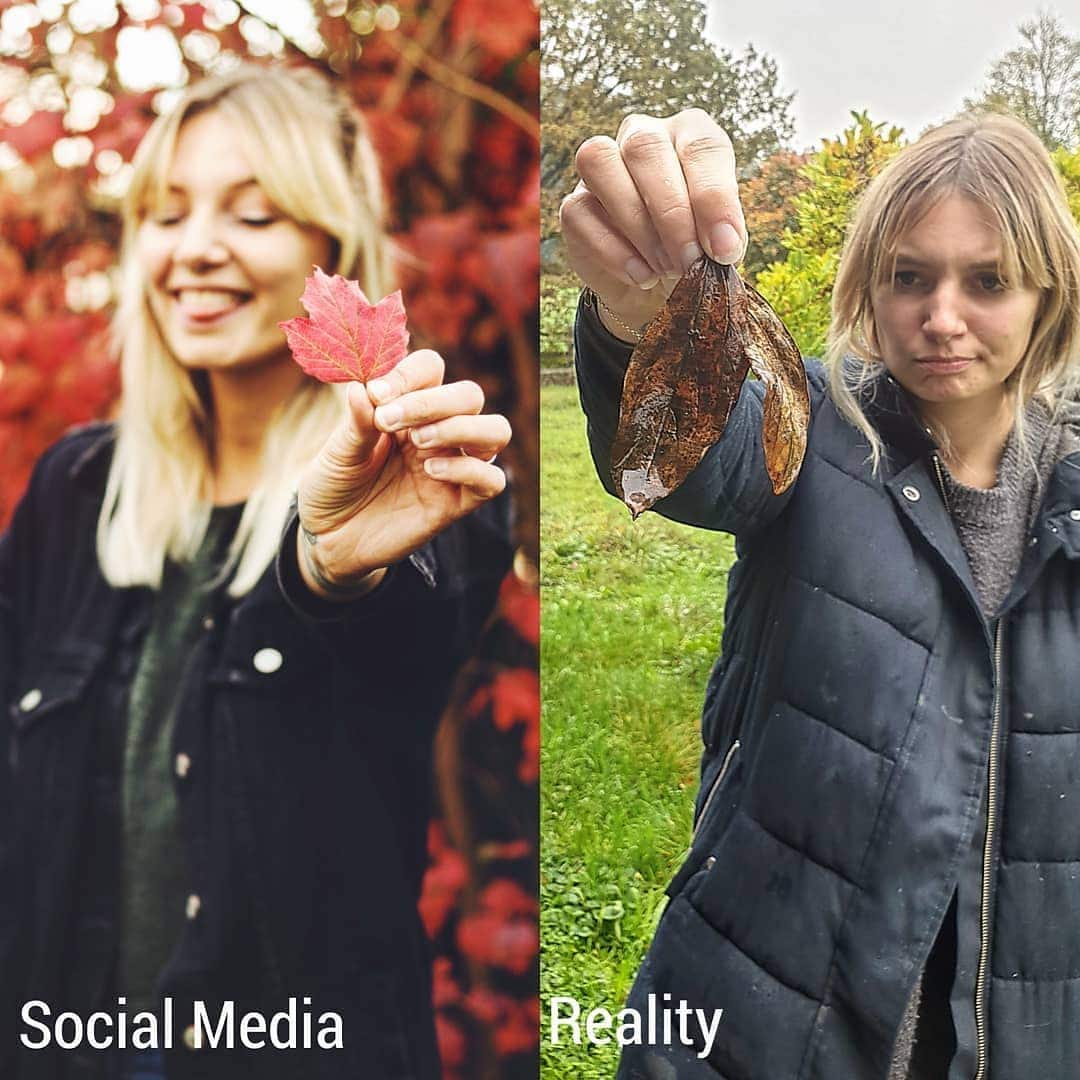 10. Trying to eat ice cream is not the most Instagrammable act.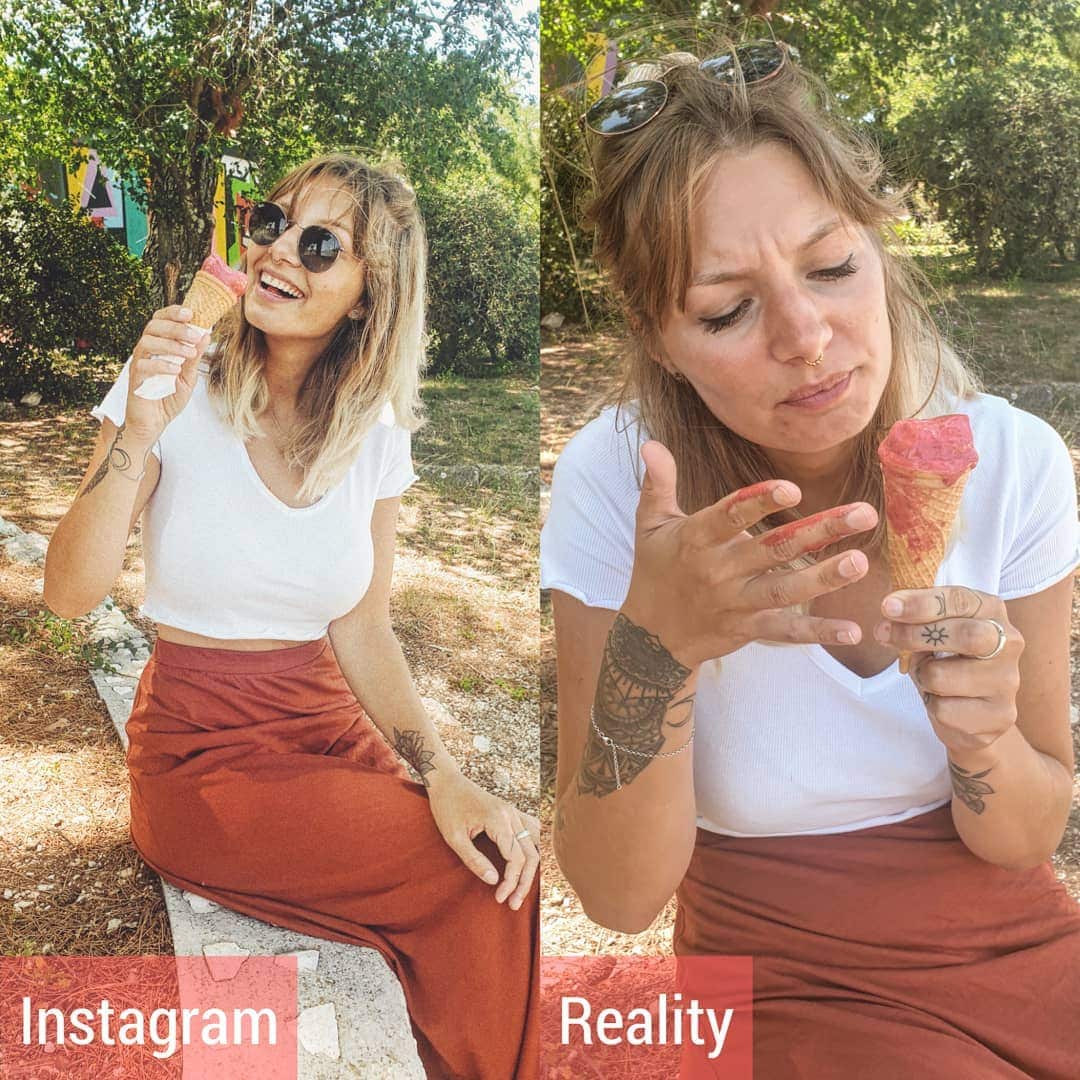 11. During and after Halloween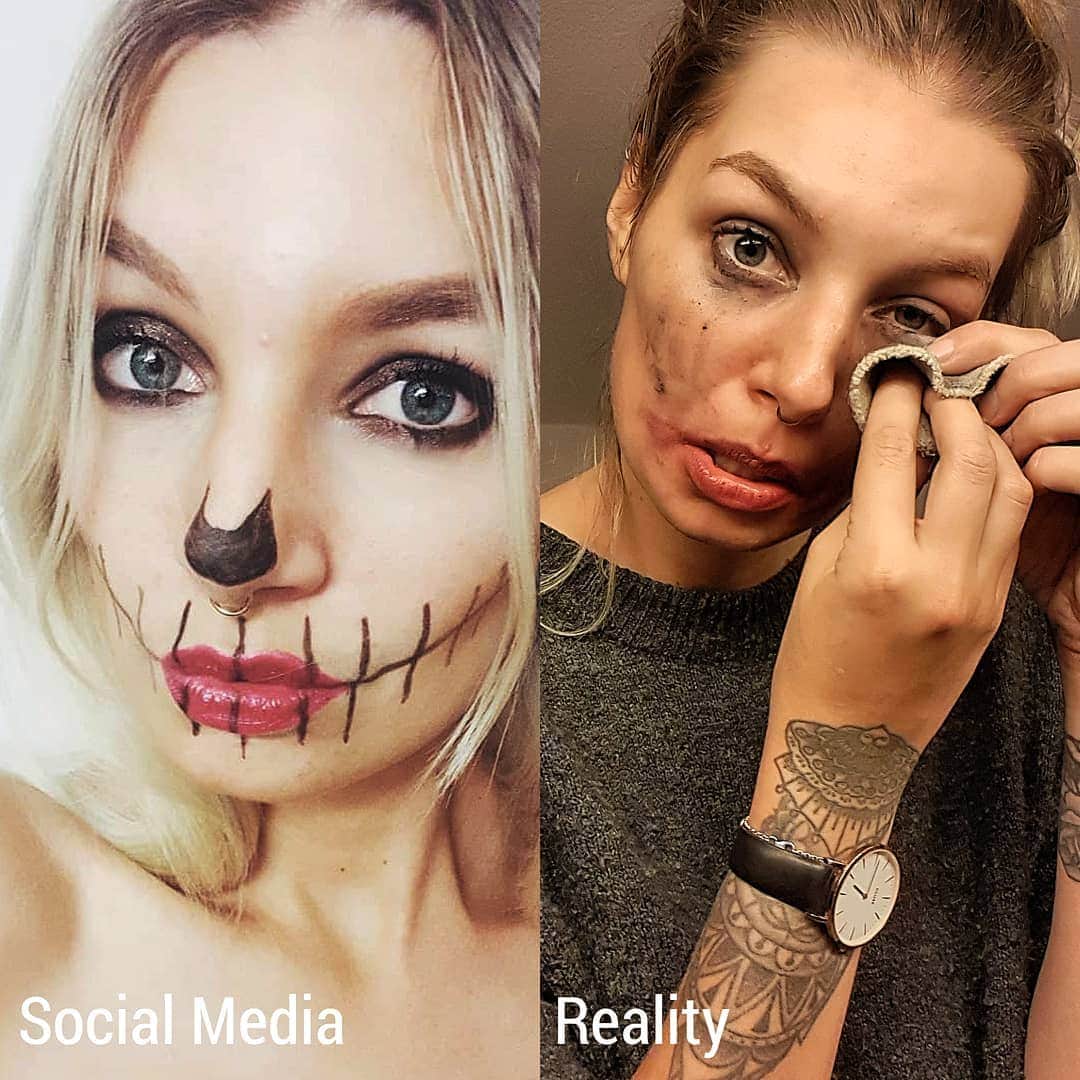 12. Self care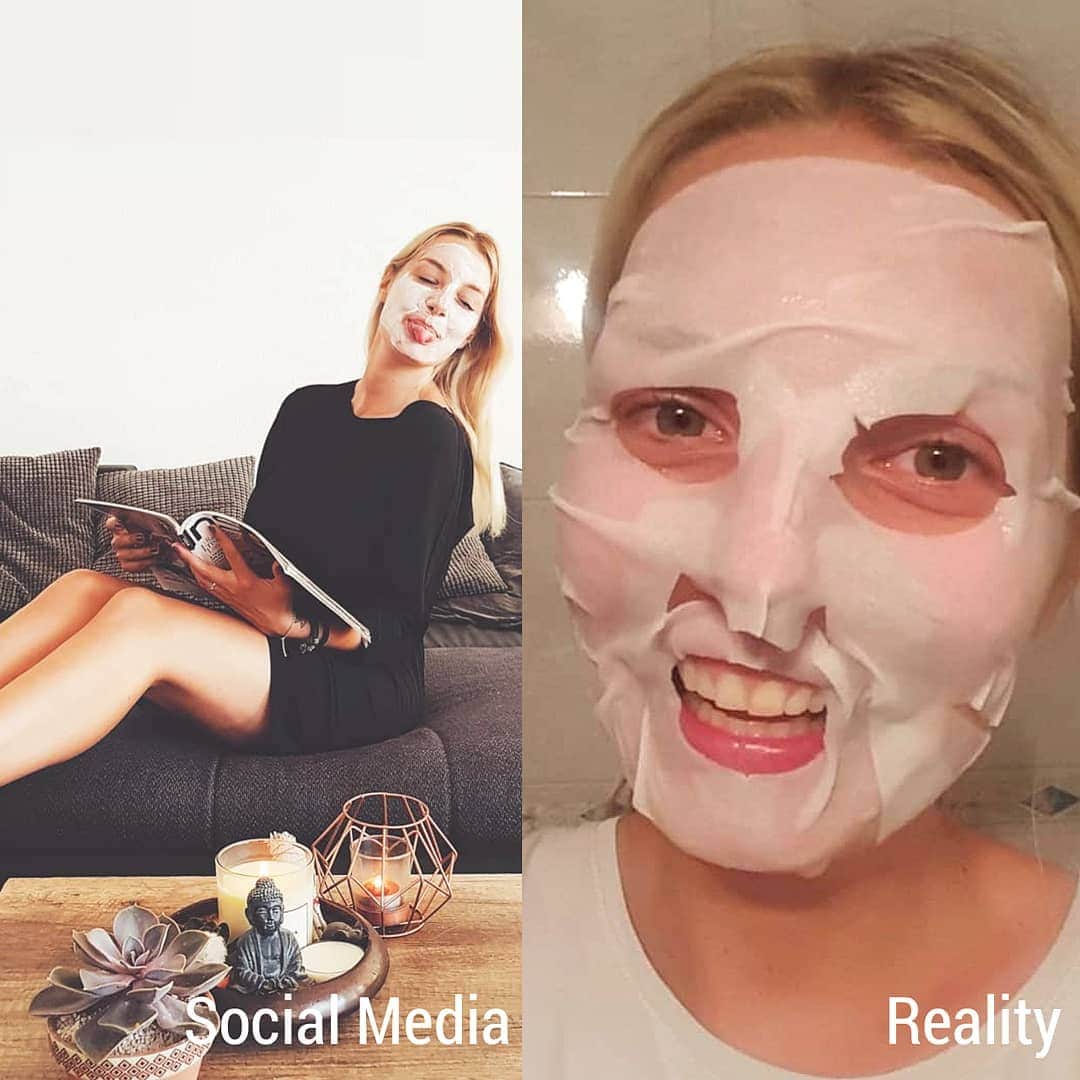 13. Relationships in social networks and in reality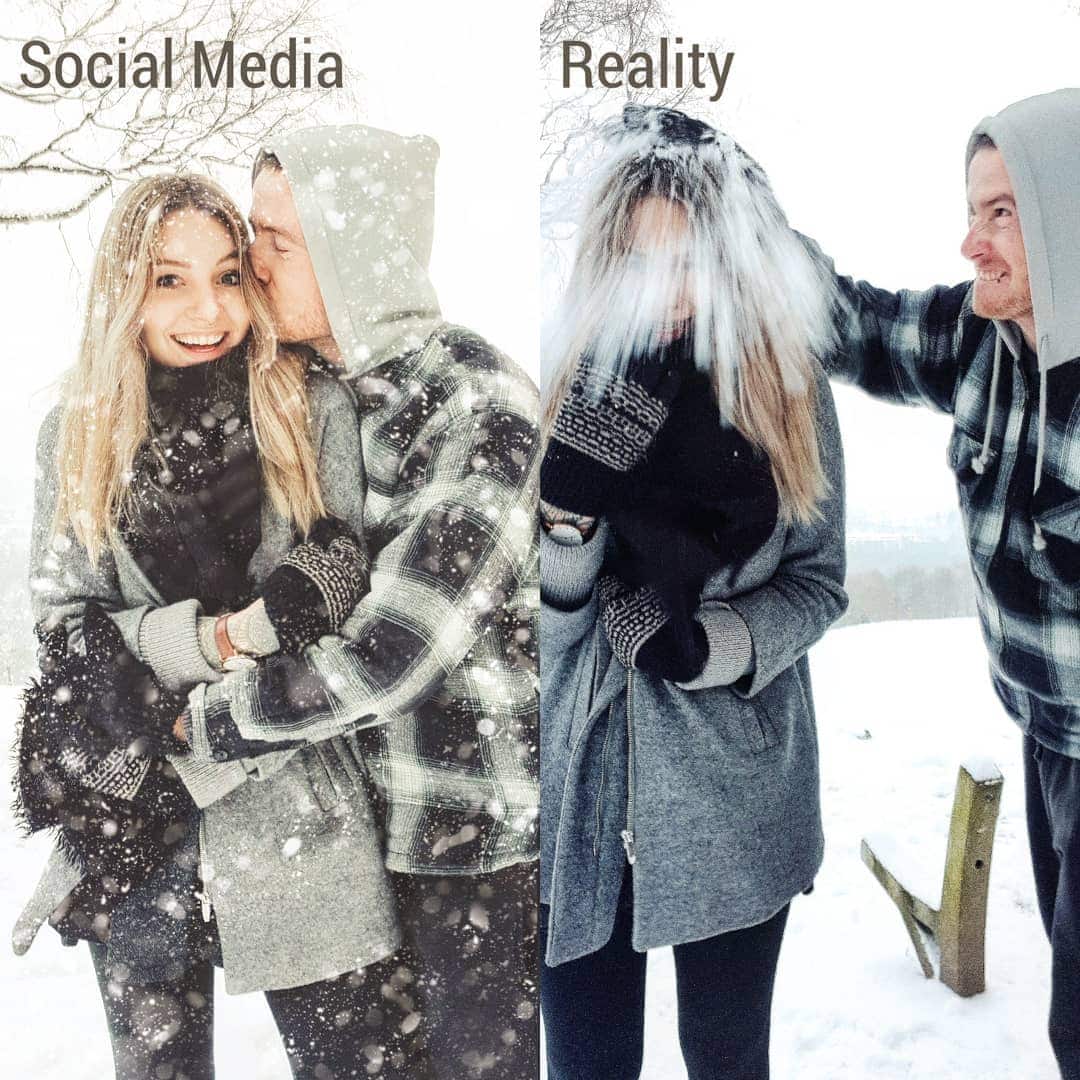 14. "Happy New Year!"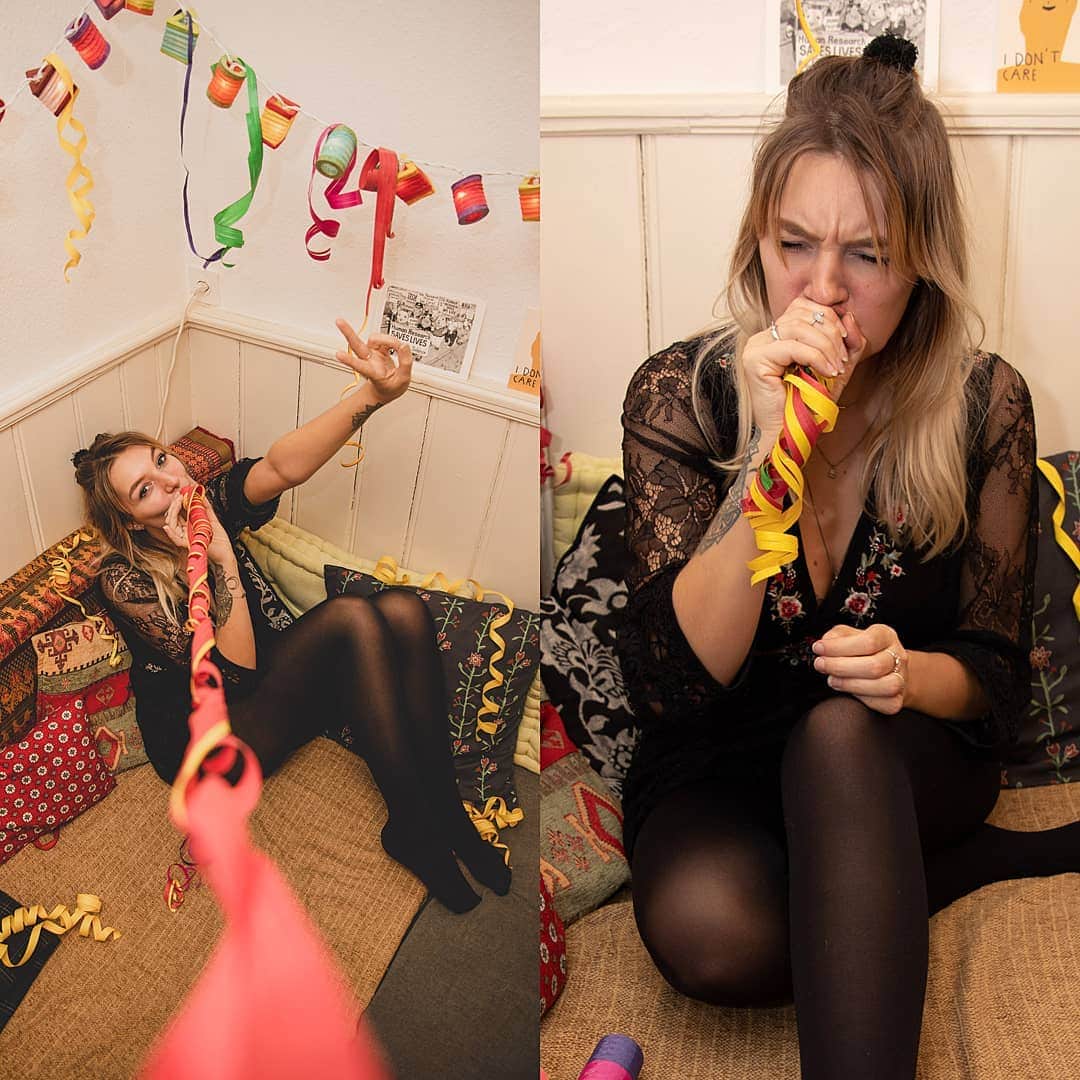 15. "What you see and what my phone sees"