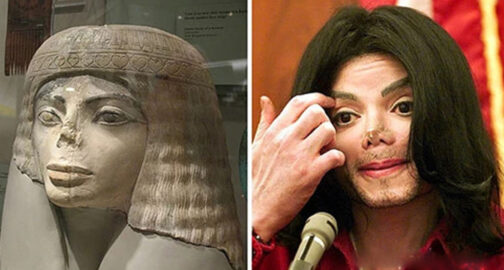 They say that famous people can travel in time.
What you think about it?
1. My parents' wedding in the summer of 1961. I think my father looks like Matt Damon.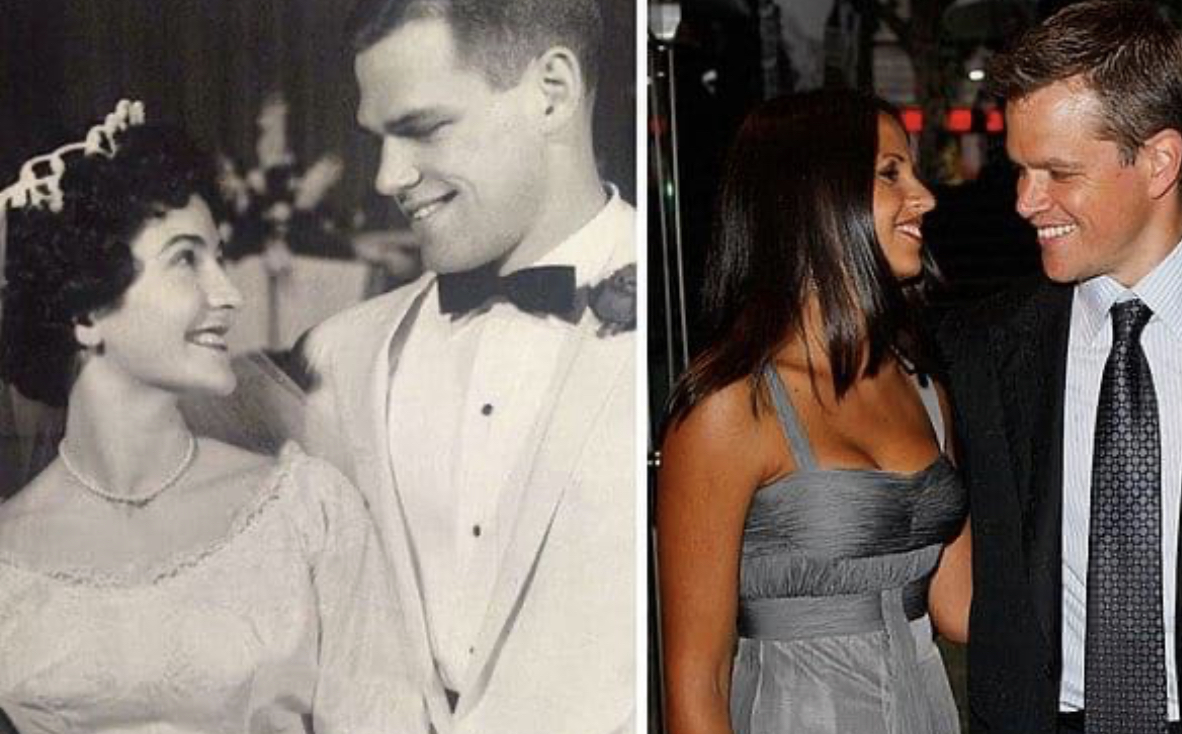 2. My great grandfather looks like a copy of Johnny Depp.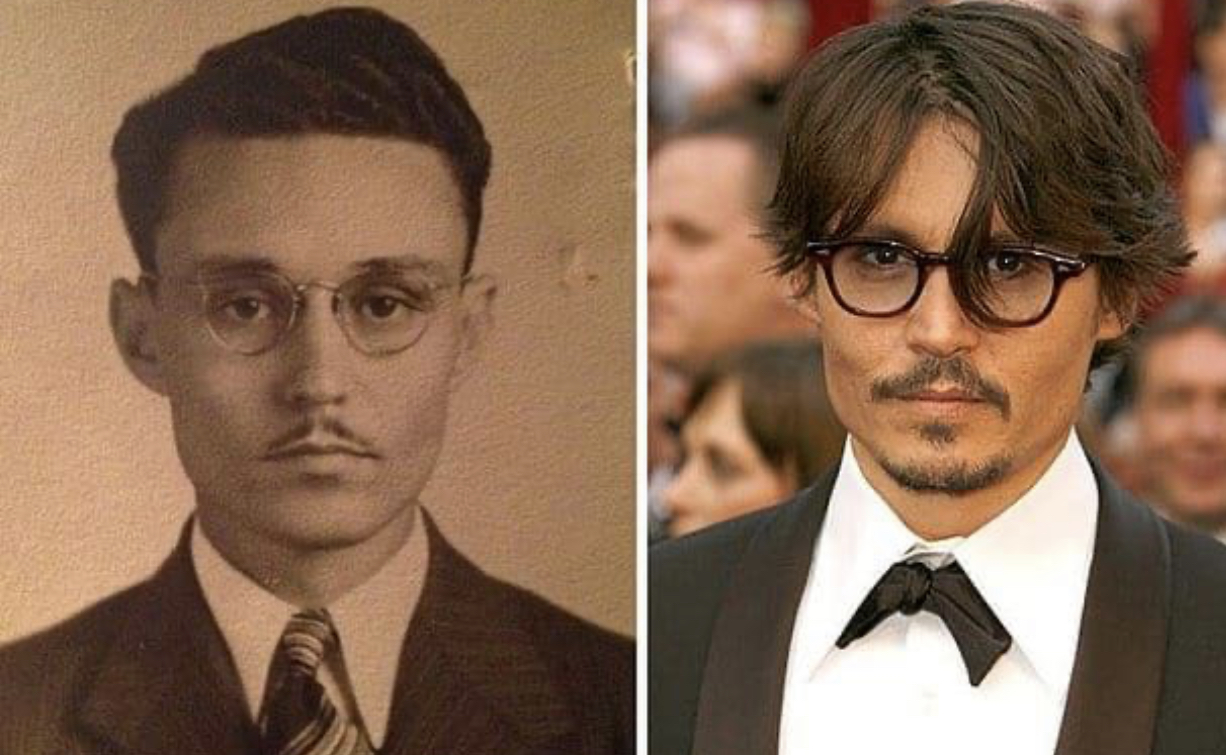 3.How about this elegant man and Eddie Murphy?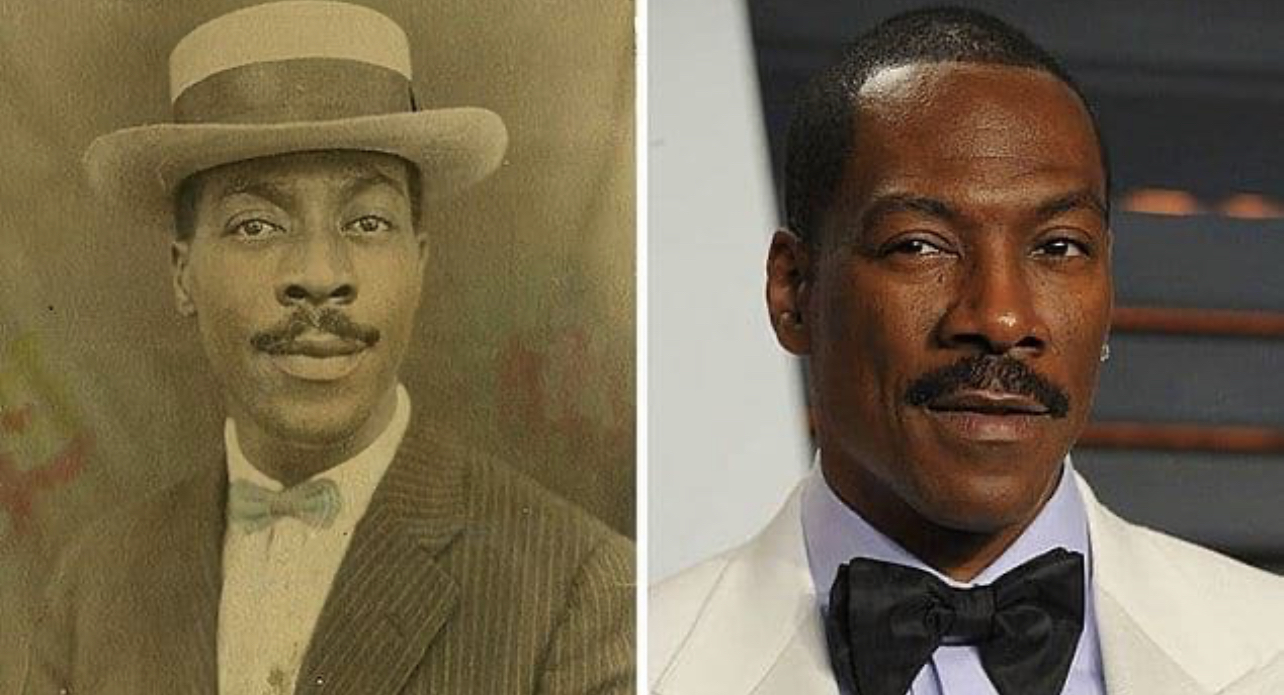 4. Egyptian actress Zubaida Tervot (1940-2016) and Jennifer Lawrence.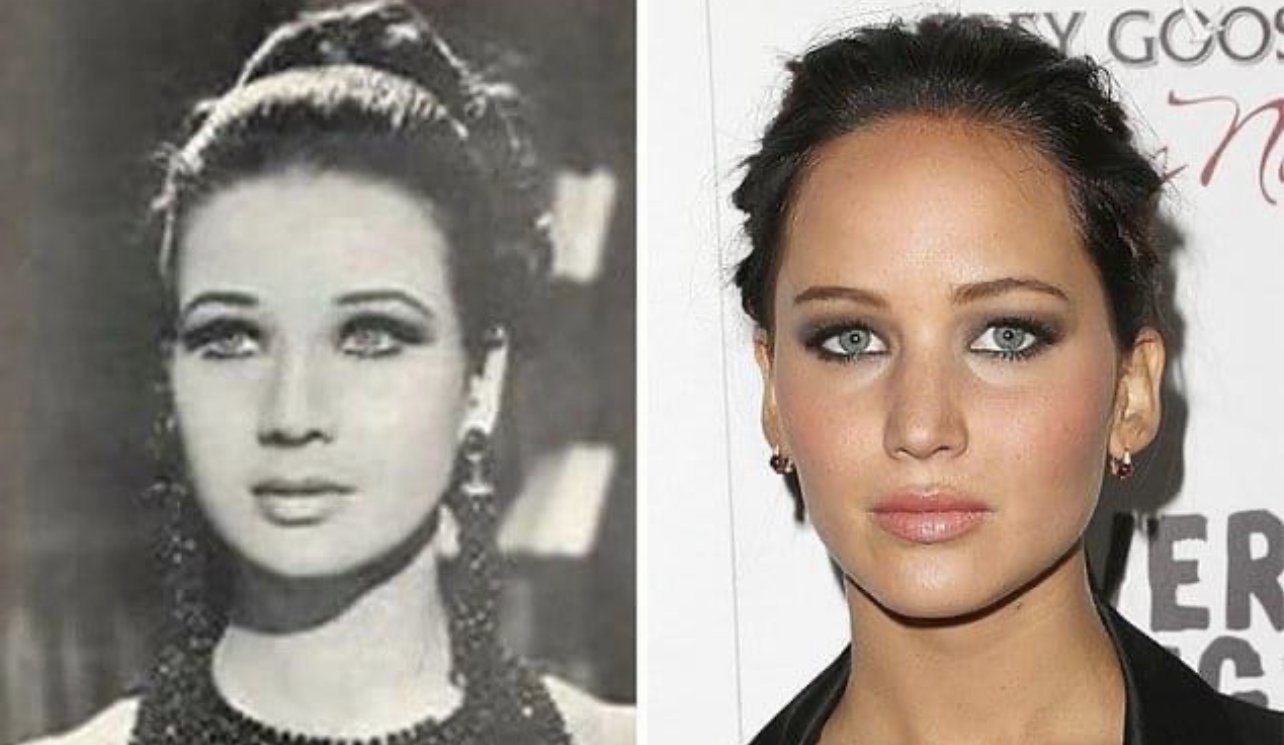 5.Egyptian bust and Michael Jackson.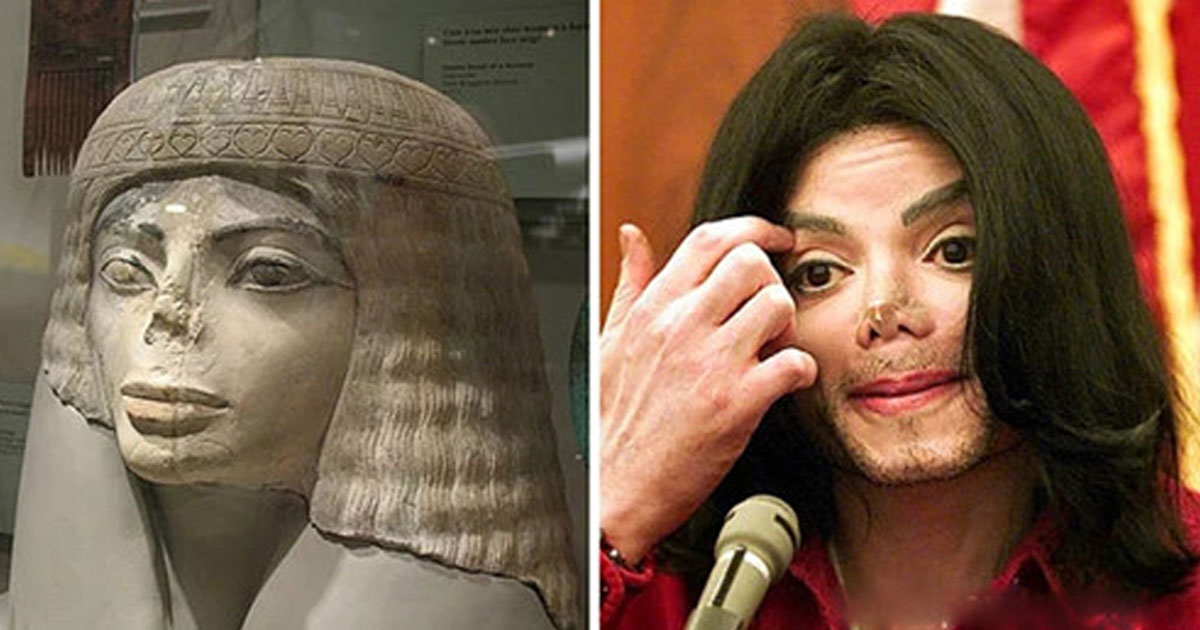 6. My grandmother looks like Arya Stark from 'Game of Thrones' in 1936.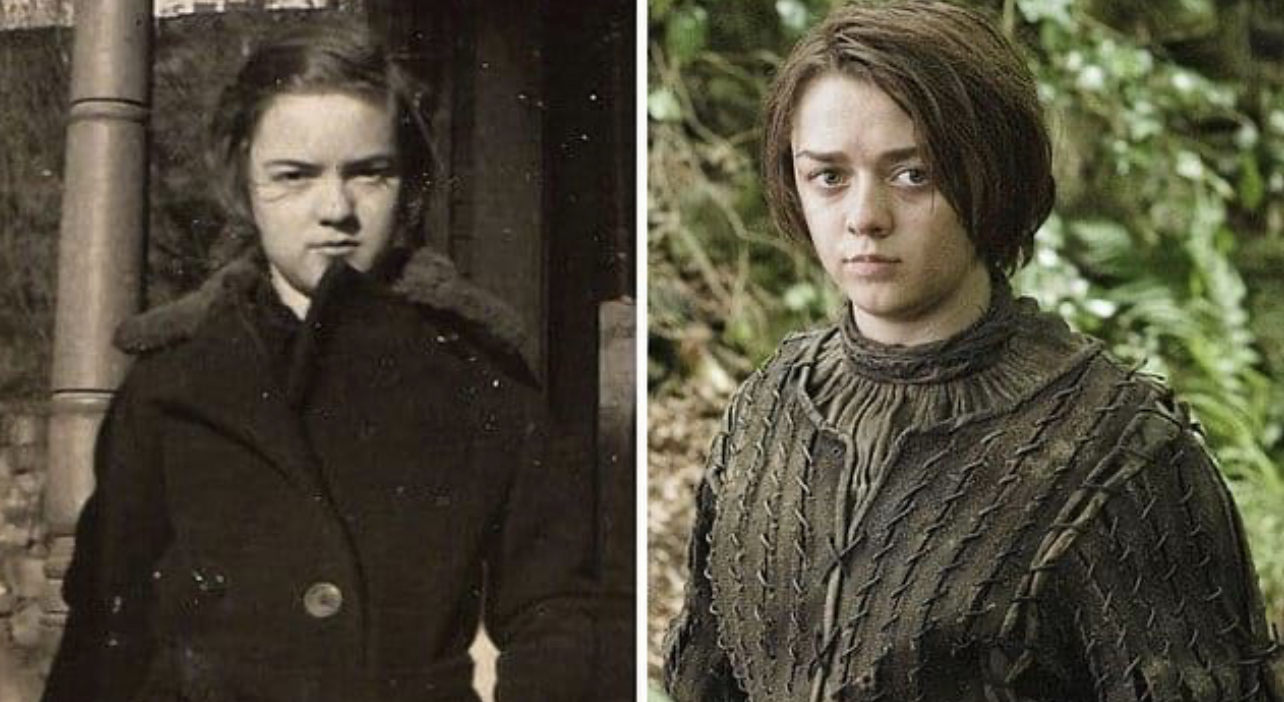 7. Pope Gregory IX and Sylvester Stallone.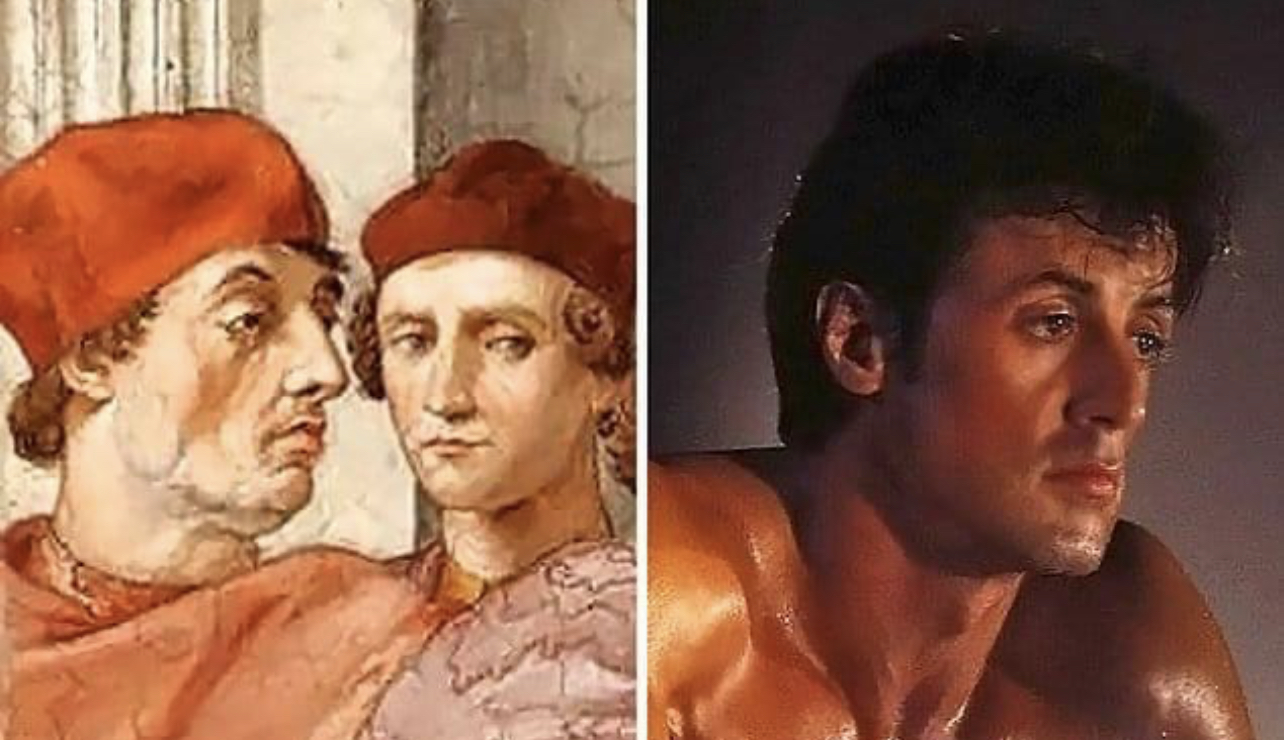 8. Roman Emperor Caligula and Jack Gleason.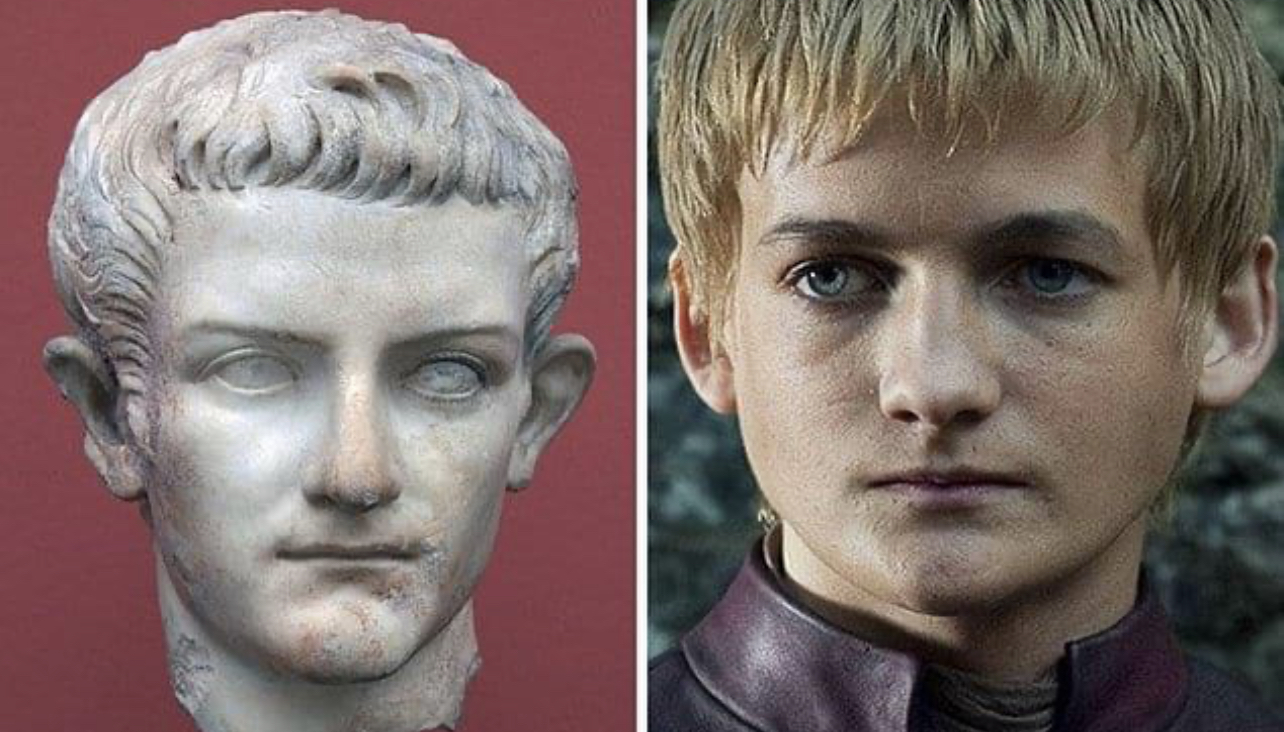 9. My friend's great grandmother looks like Doubtfire.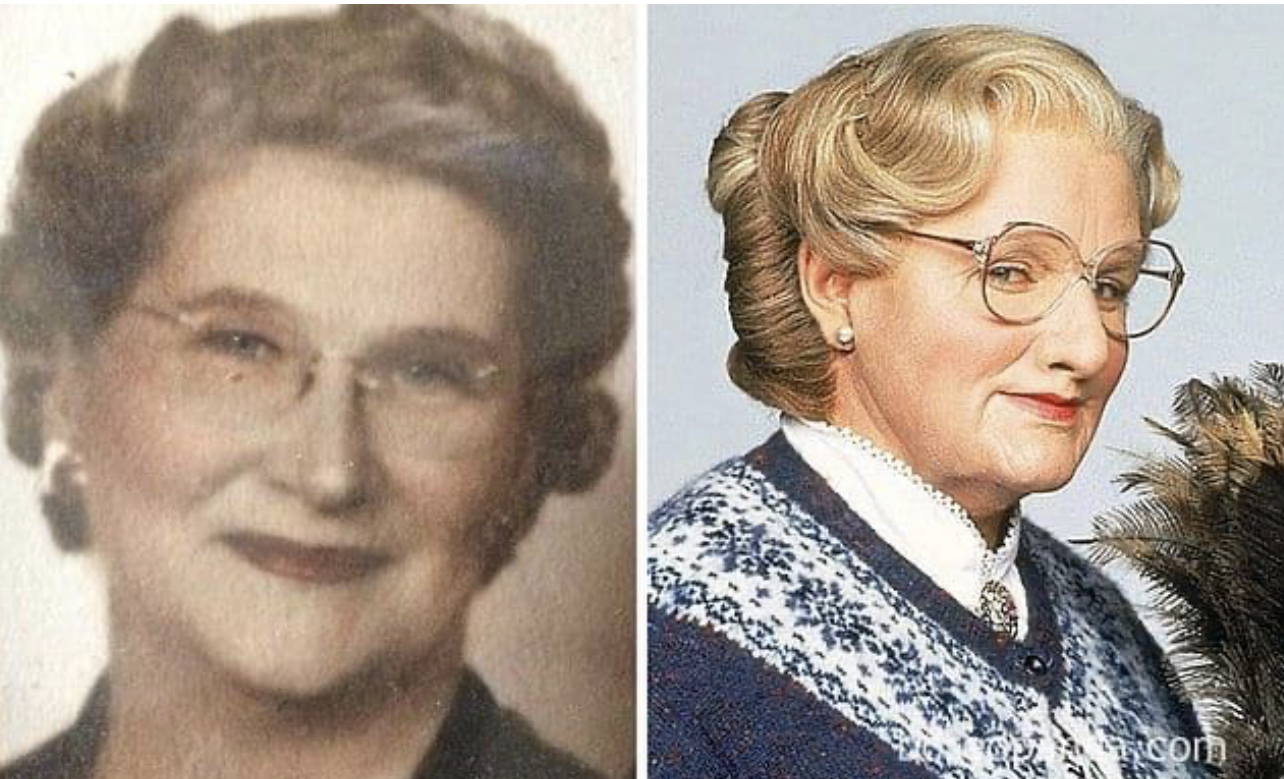 10. My grandmother looks like Taylor Swift and my grandfather looks like Hugh Hefner's brother.