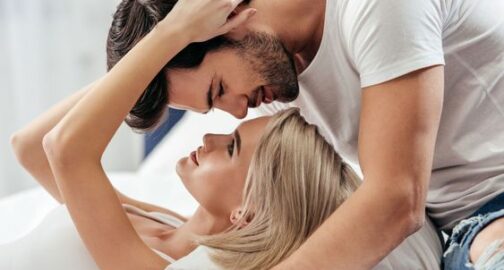 So, you're trying to impress the guy you like. Maybe you're already dating or hoping he becomes your boyfriend soon. Either way, you need him to think about you, especially since you're thinking about him 24/7. Thankfully, a quick, flirtatious text can make him miss and want you all at the same time (not to mention have him daydreaming about you). We've put together the cutest messages to send through Messenger, Tinder, Instagram, or any other social platform that'll have him swooning, so read on!
Things You Should Know
Allude to a later surprise or date when texting him to keep him guessing about what's to come.
Compliment and flatter him to let him know you like every part of him inside and out.
Hint at common interests, shared memories, or favorite things, so he knows you pay attention.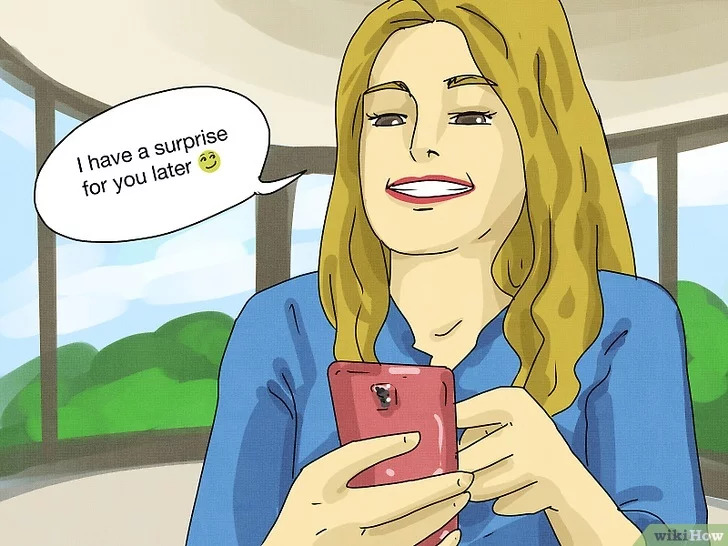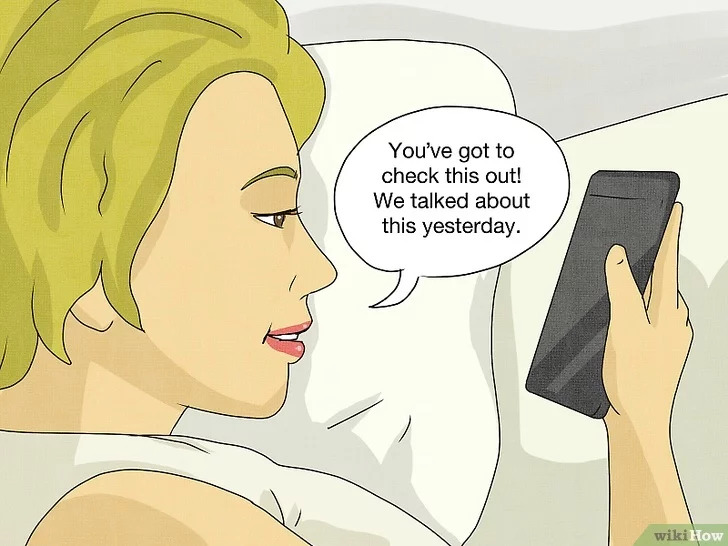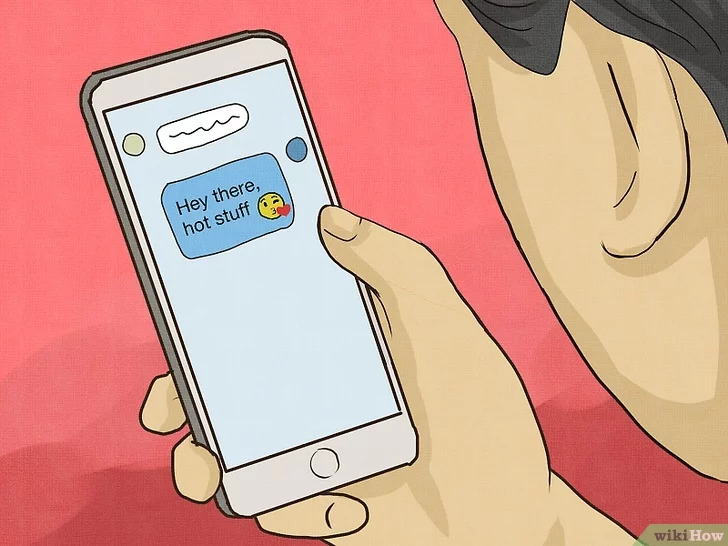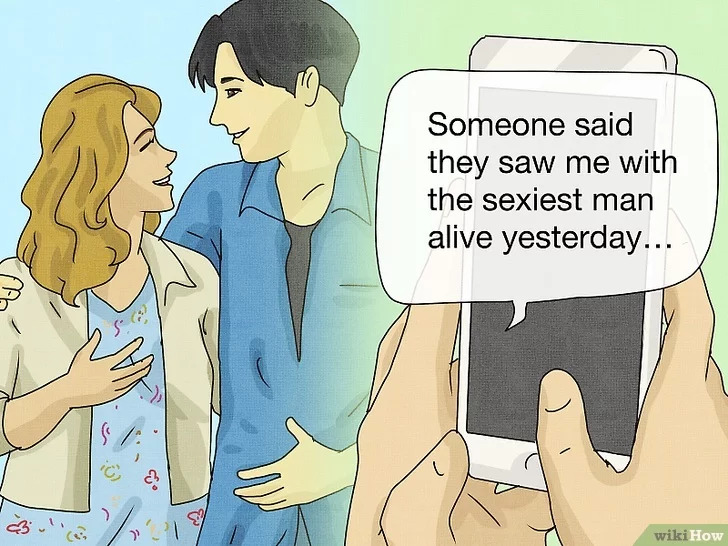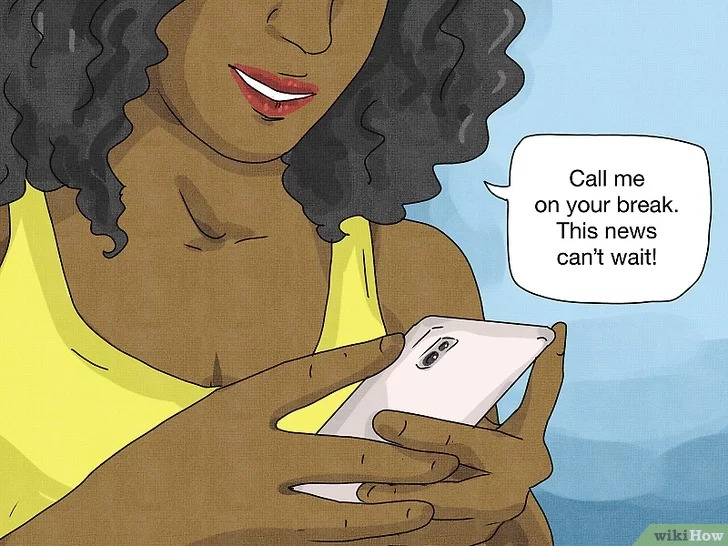 1.I have a surprise for you later
2.I can't stop thinking about this guy. Maybe you know him…
3.Have any plans later? I'd love to Netflix and chill!
4.If you come by tonight, I promise to make it worth it.
5.I can't get you off my mind.
6.I miss you so much! Let's see each other soon!
7.I dreamed about you last night.
8.How are you smart, strong, and sexy?
9.I can't stop smiling. Guess someone makes me really happy
10.I must be the luckiest person in the world to have you.
11.I can't wait for tonight!
12.There's something special waiting for you at home
13.Want to play hooky tomorrow? I'm lovesick for you.