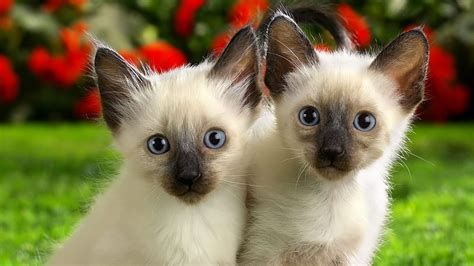 Cats, also known as domestic cats or felines, are small carnivorous mammals that have been kept as pets for thousands of years. They are known for their playful and independent nature, as well as their hunting abilities.
Cats are natural hunters and are known to be very effective at controlling rodent populations. They are also known to be very agile and fast, and have a keen sense of smell, sight, and hearing. This natural hunting instinct also makes them popular pets, as they will often hunt small animals such as mice, birds, and insects in and around the home.
However, cats can also be a nuisance to wildlife and birds, specially if they are not kept indoor or their hunting instincts are not controlled. This is why they are sometimes referred to as "nature thieves" as they can disrupt the balance of local ecosystems and cause harm to native wildlife.
Overall, cats make great pets for people who want a companion animal with a lot of personality and independence. They are low maintenance, affectionate, and can be great for controlling pests, but it's important to keep in mind their hunting instincts if you want to keep them outdoor.
1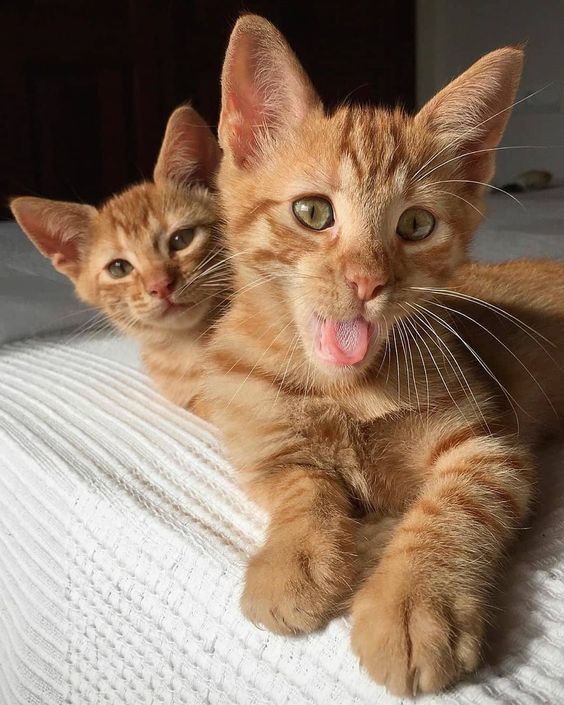 2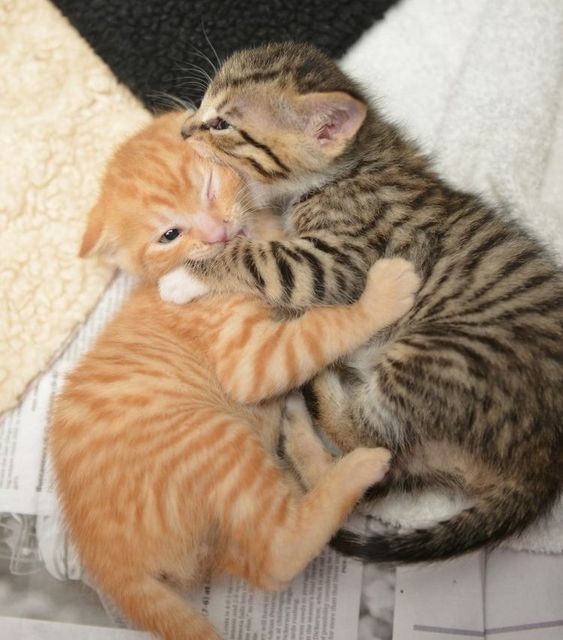 3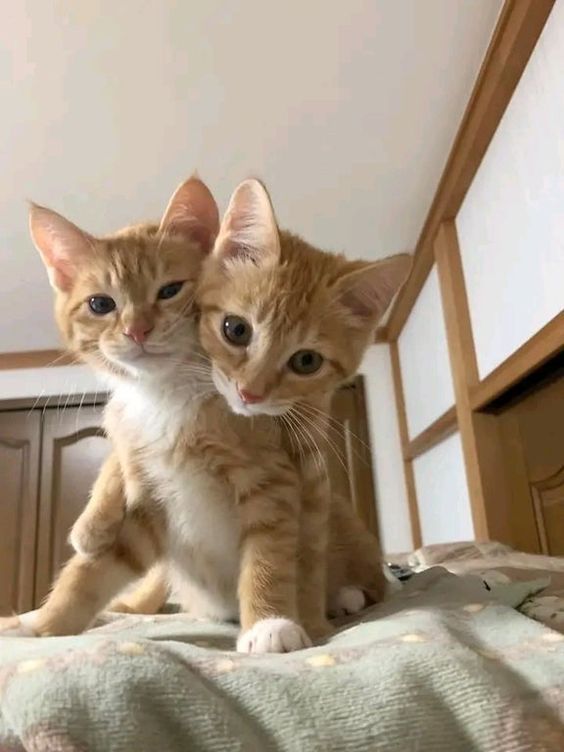 4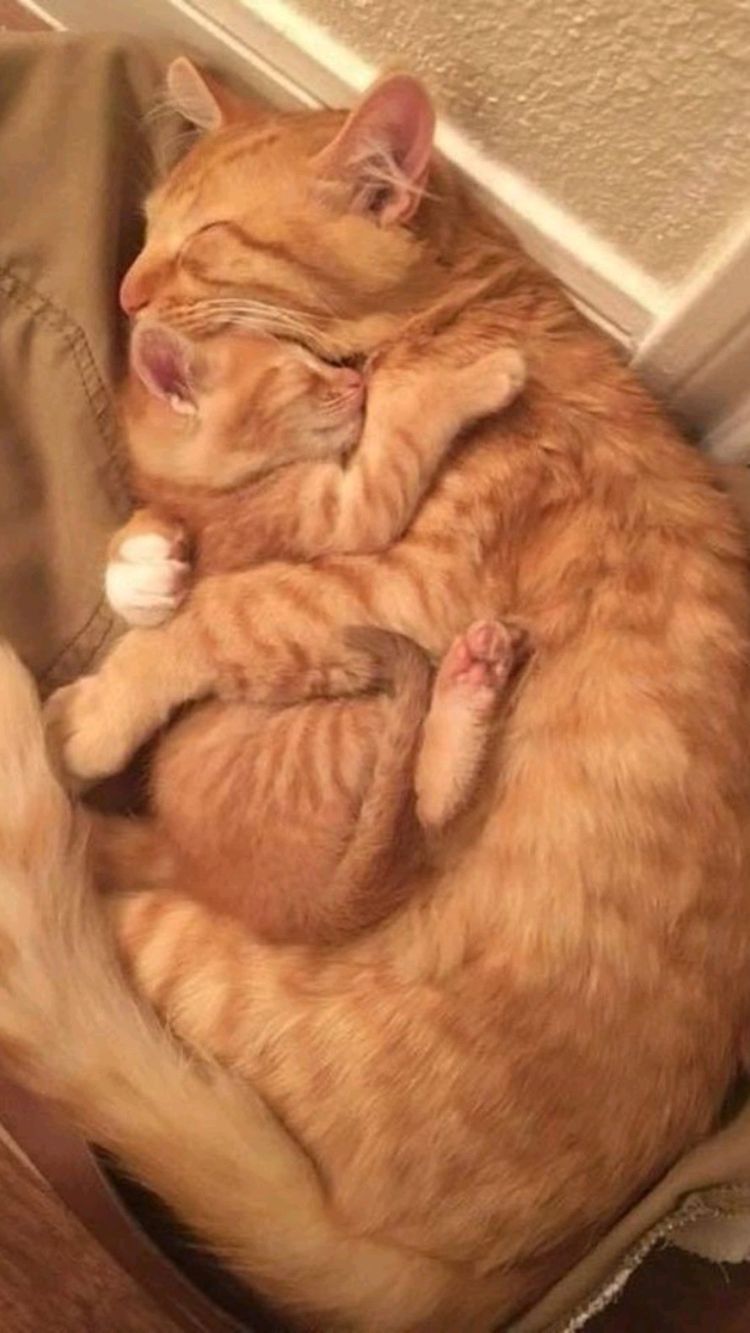 5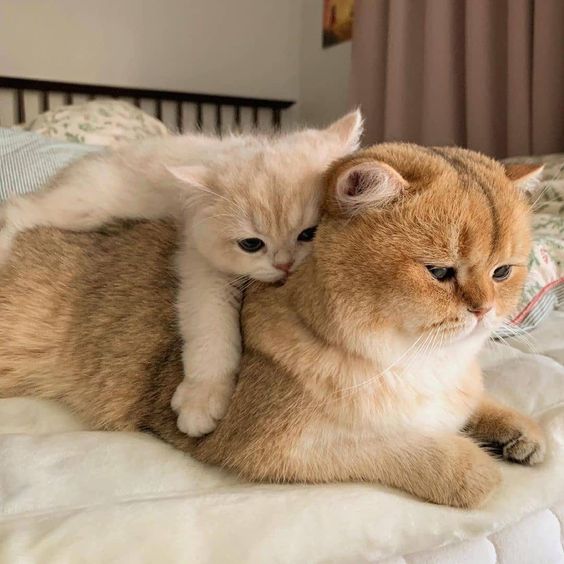 6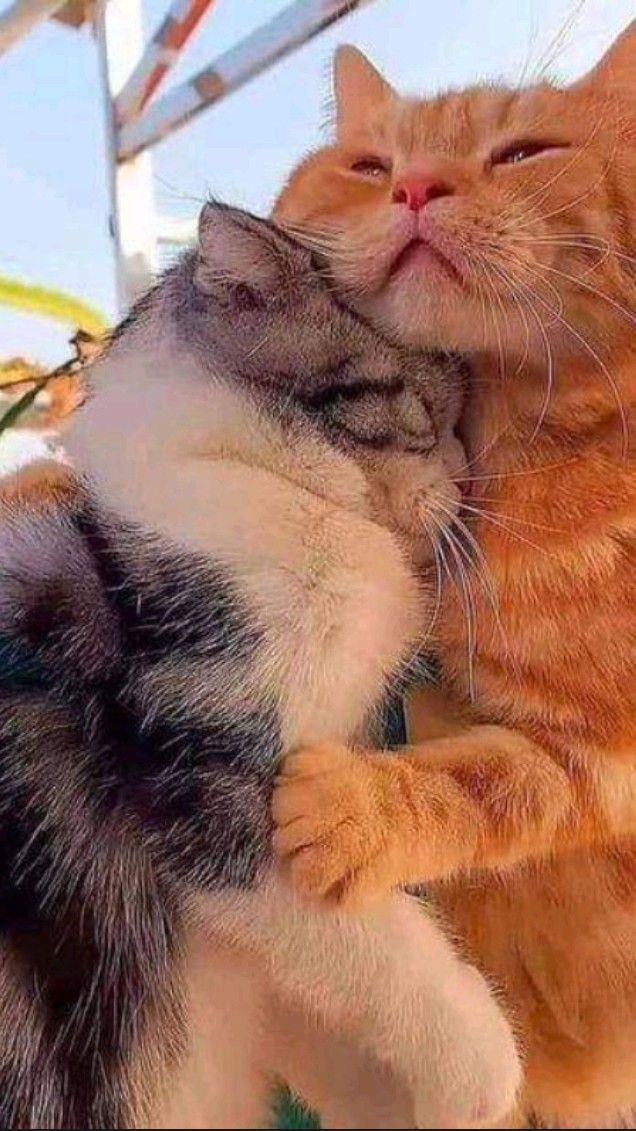 7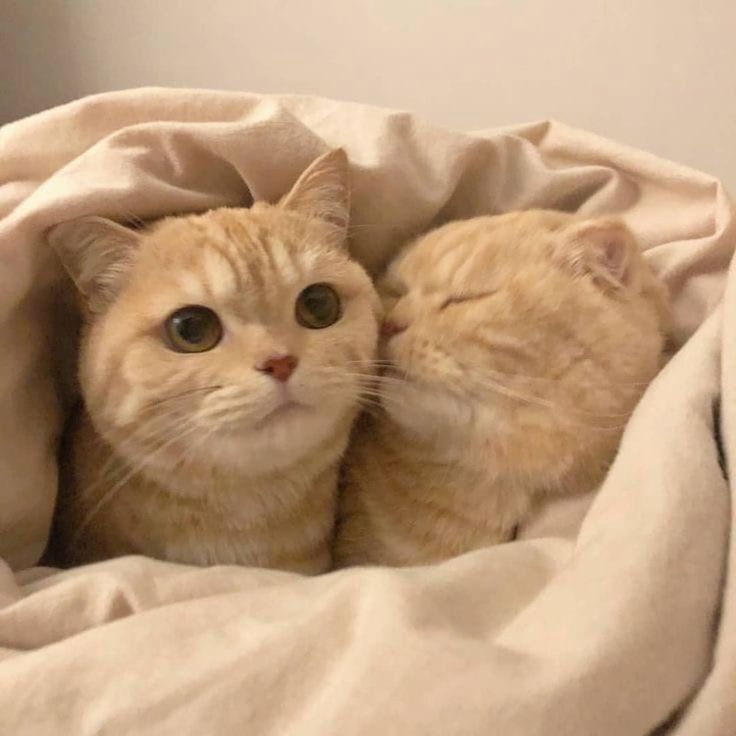 8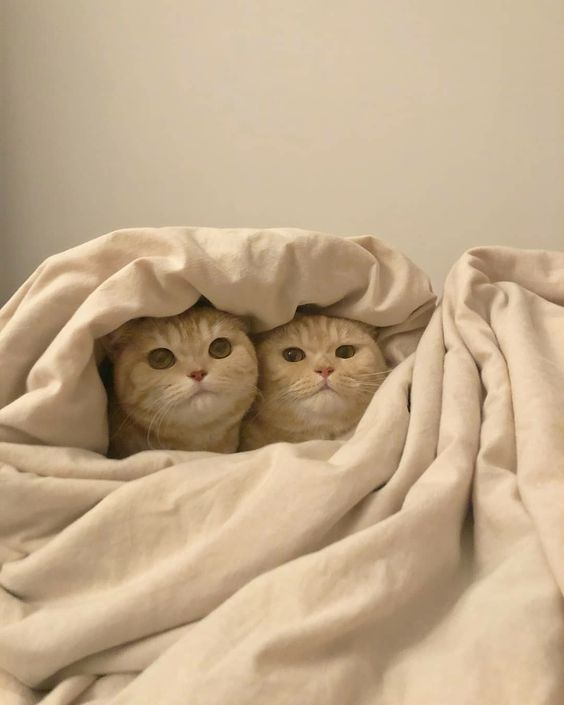 9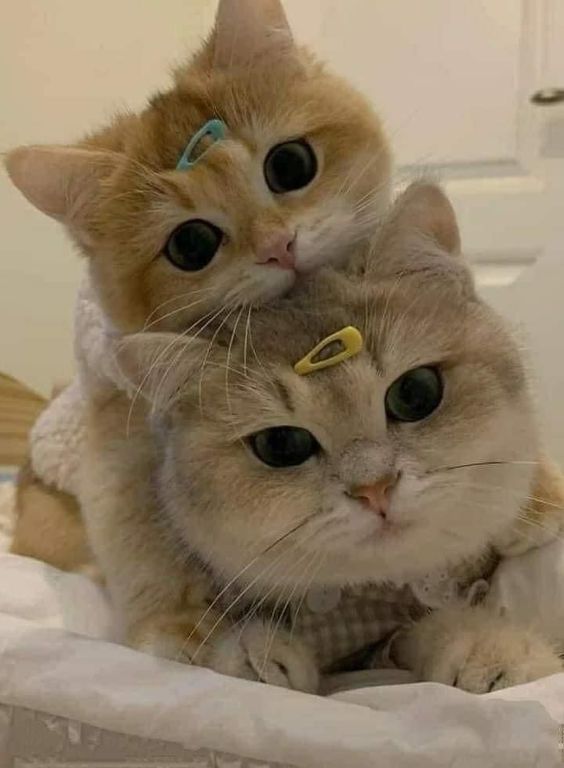 1o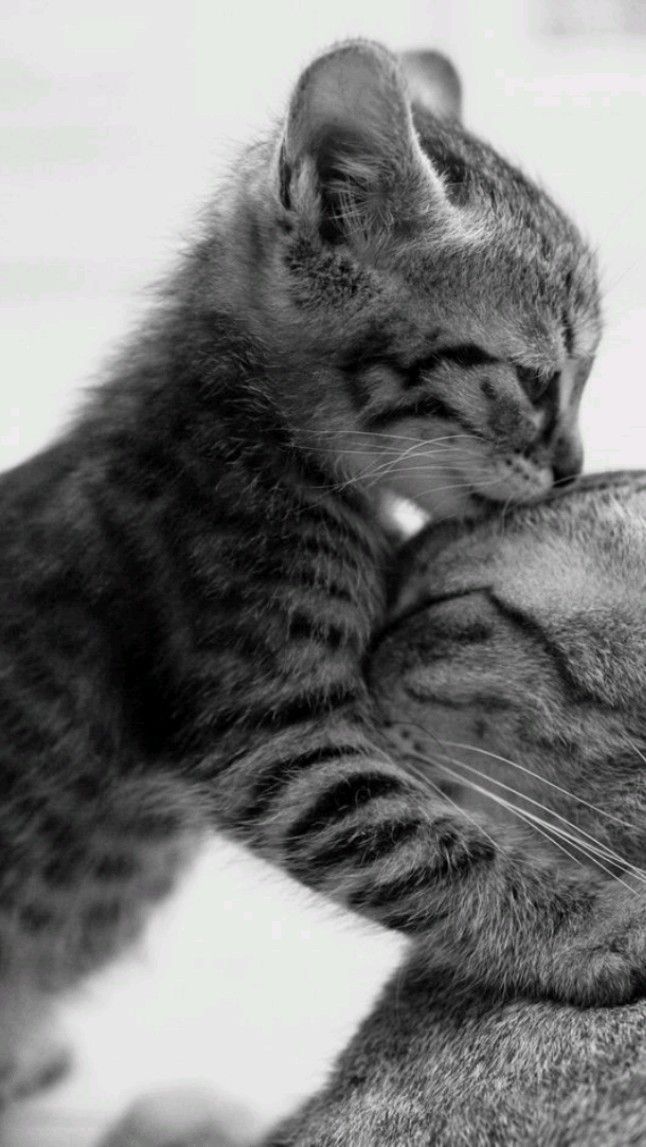 11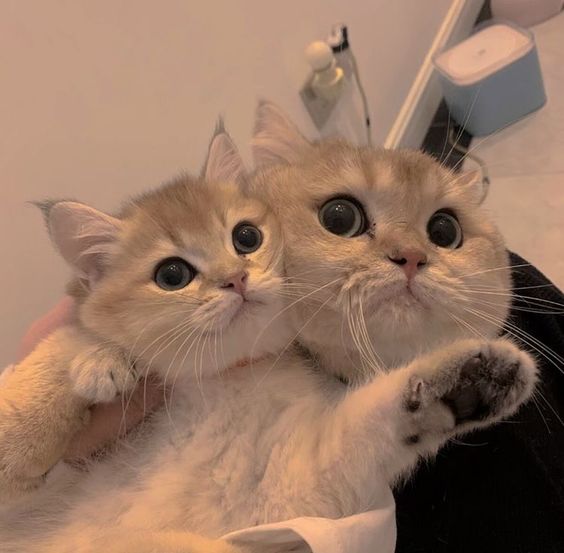 12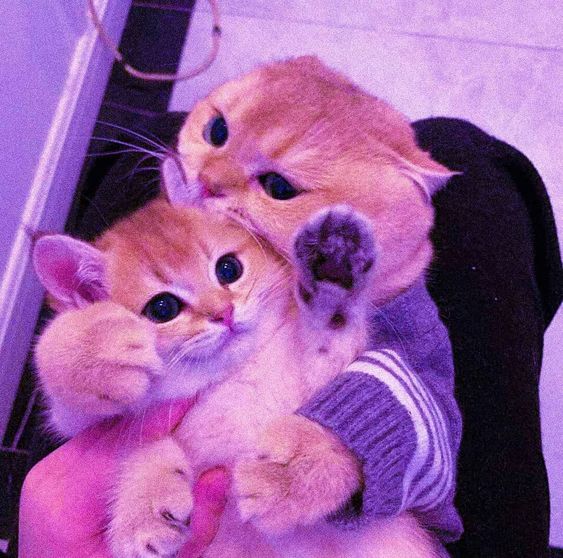 13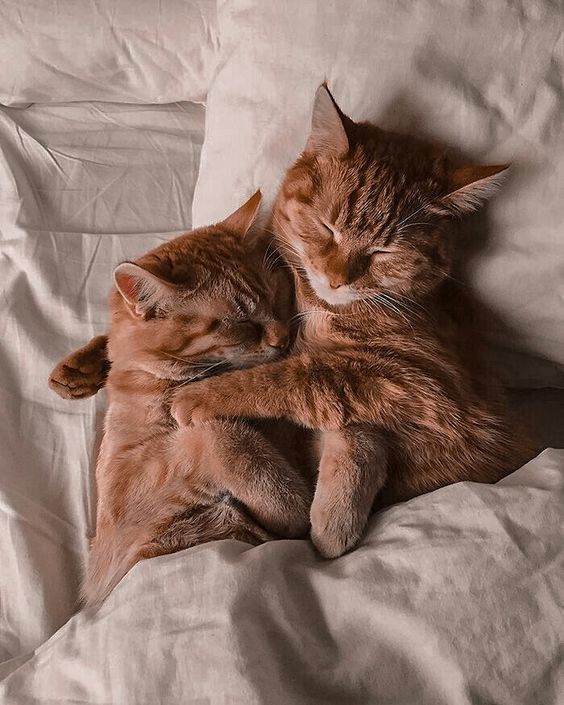 14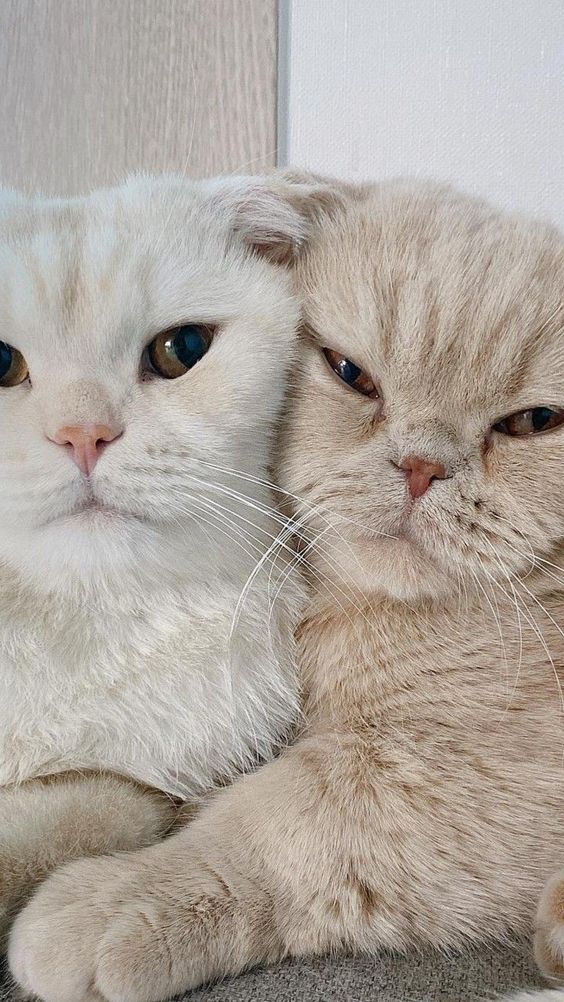 15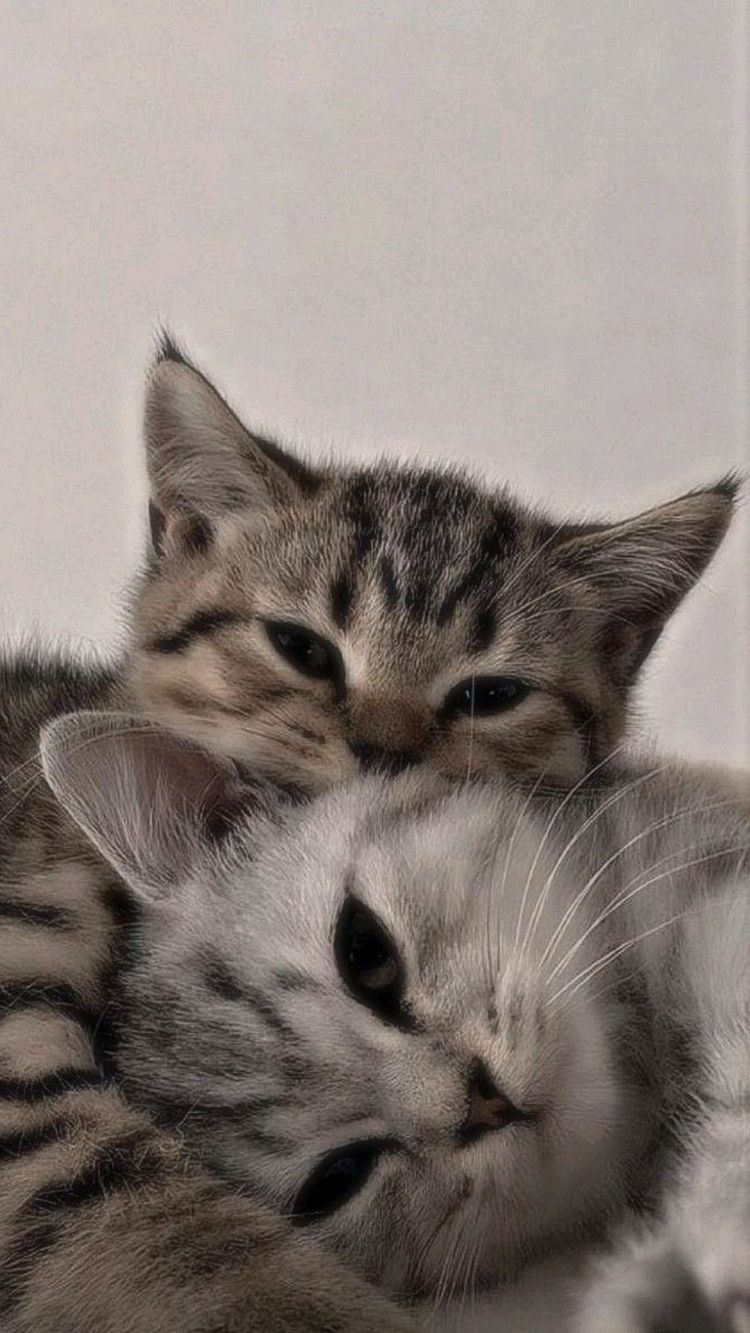 16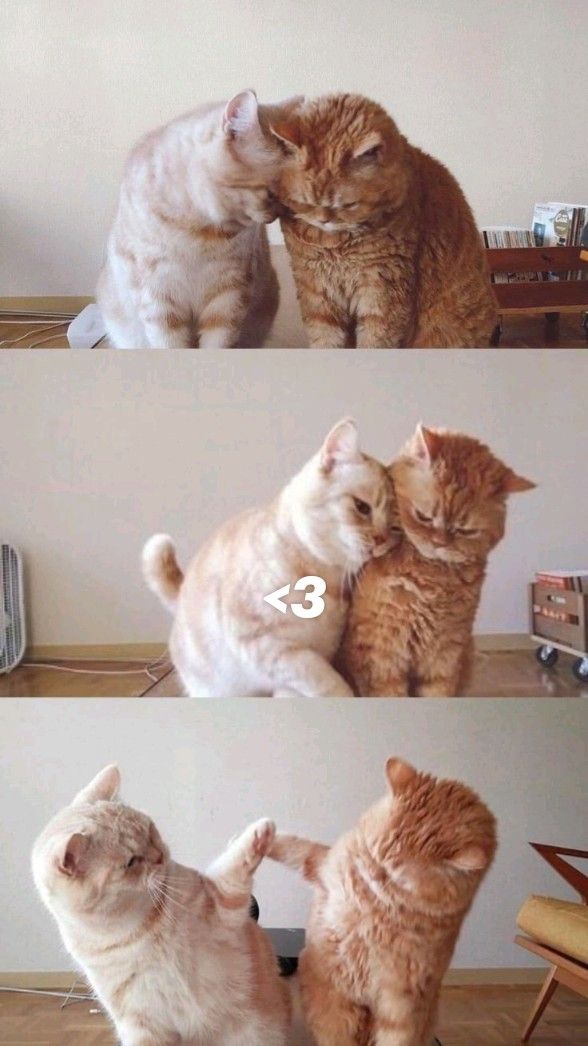 17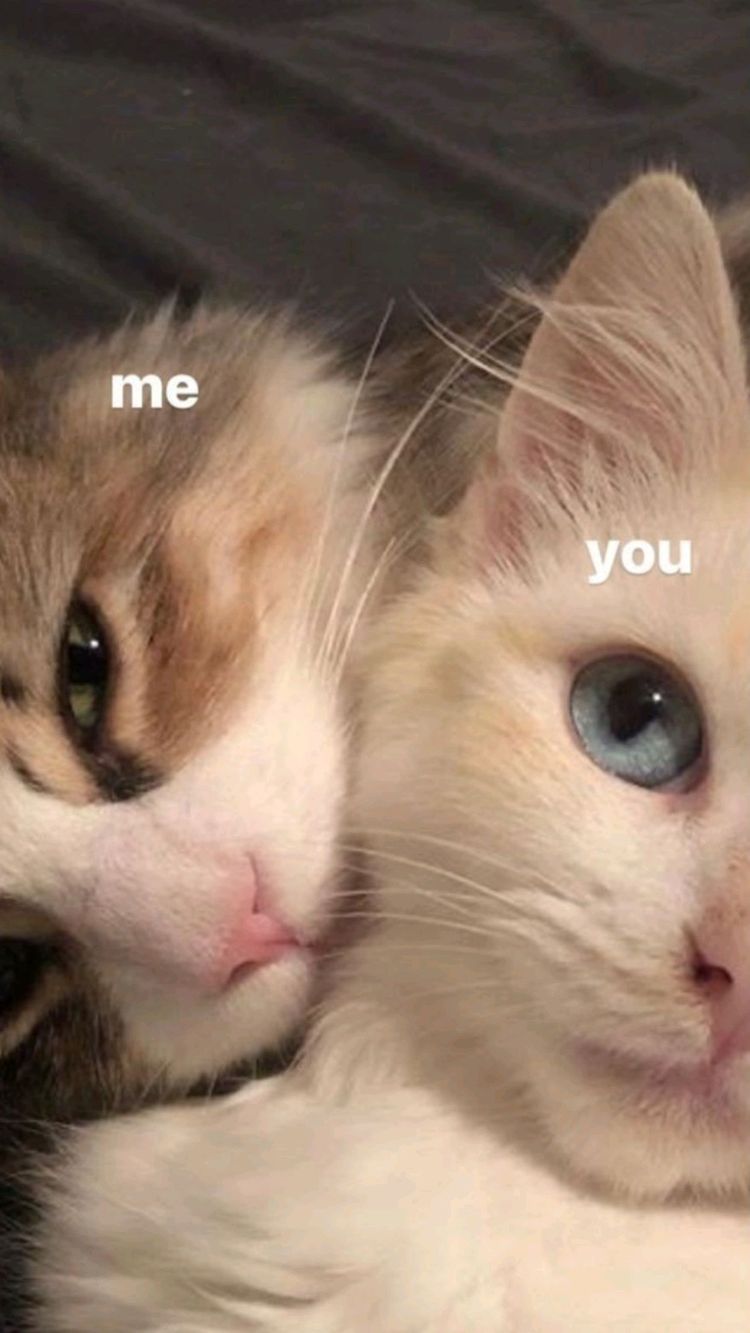 18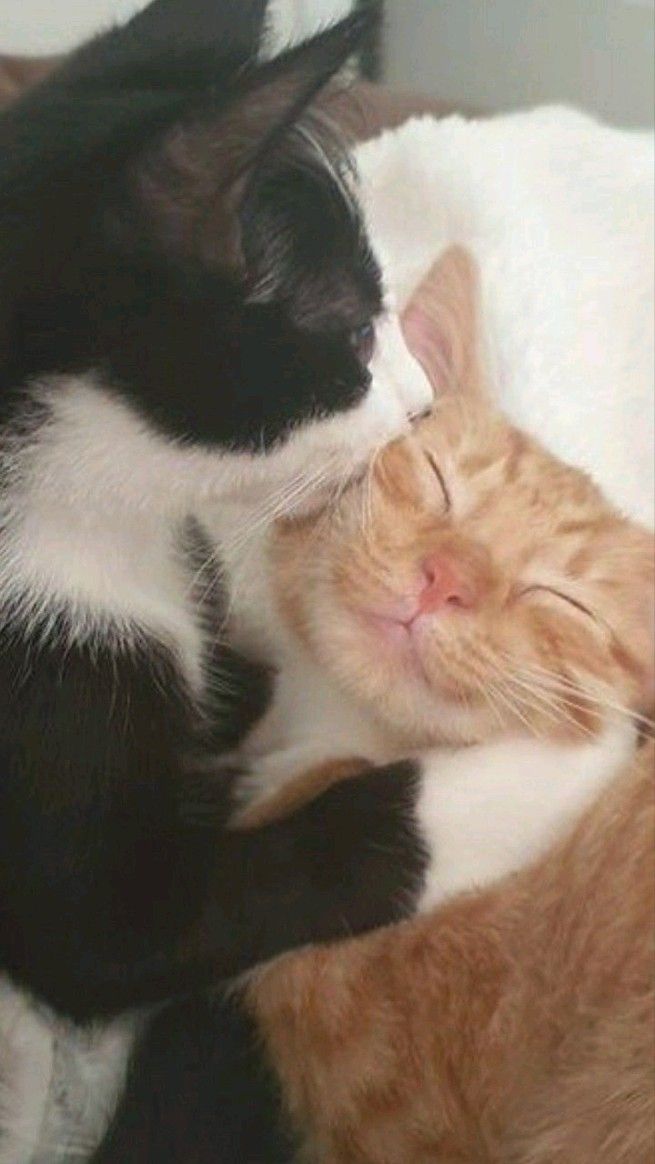 19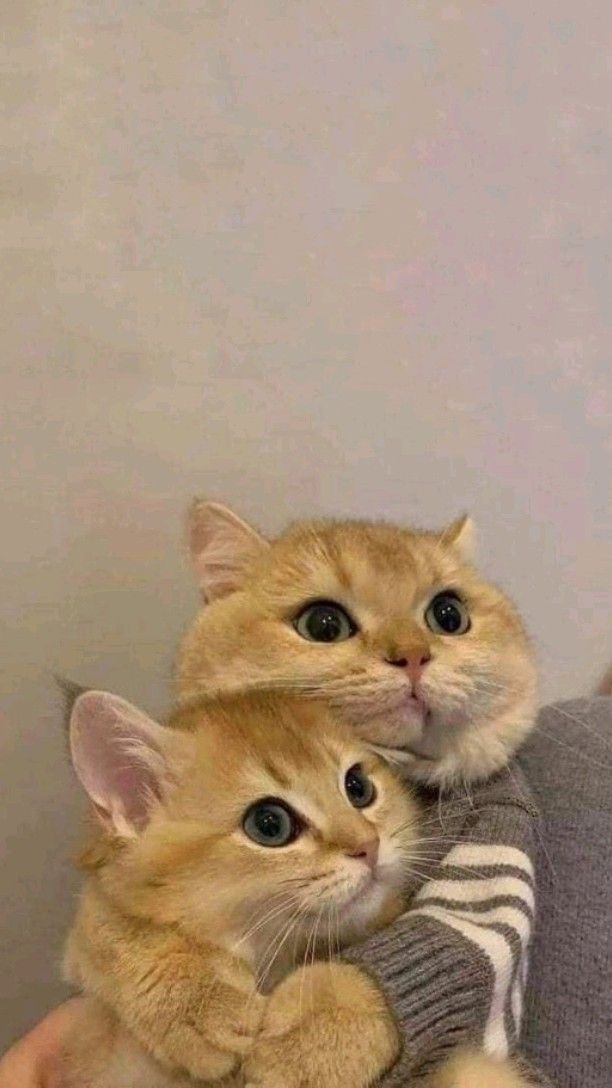 20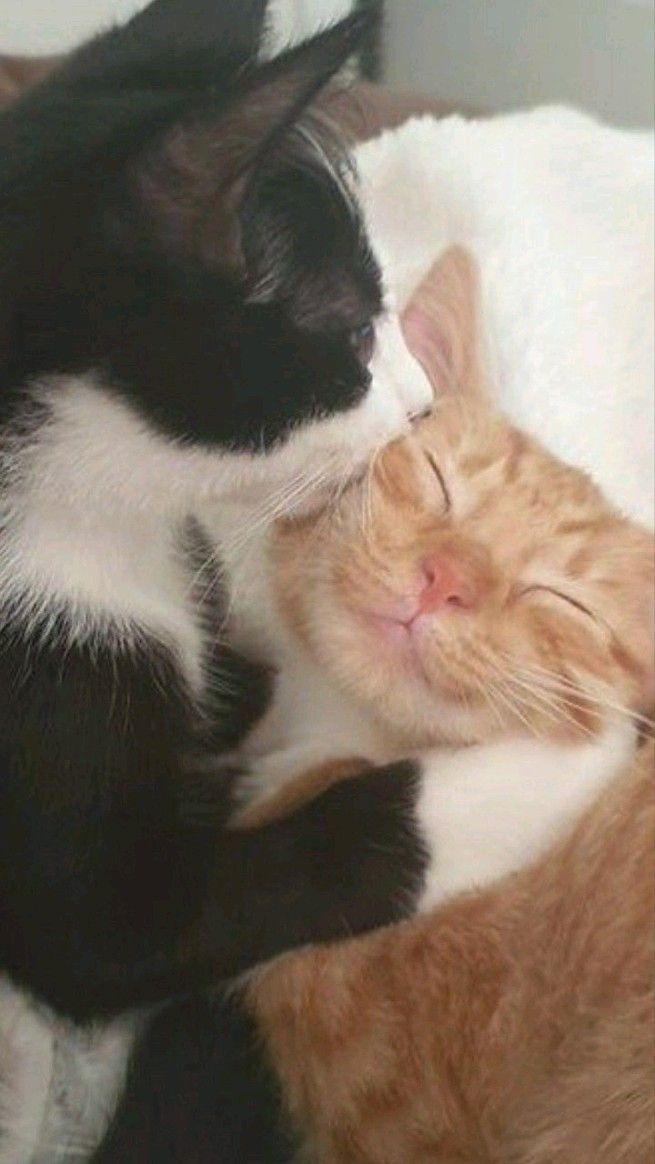 21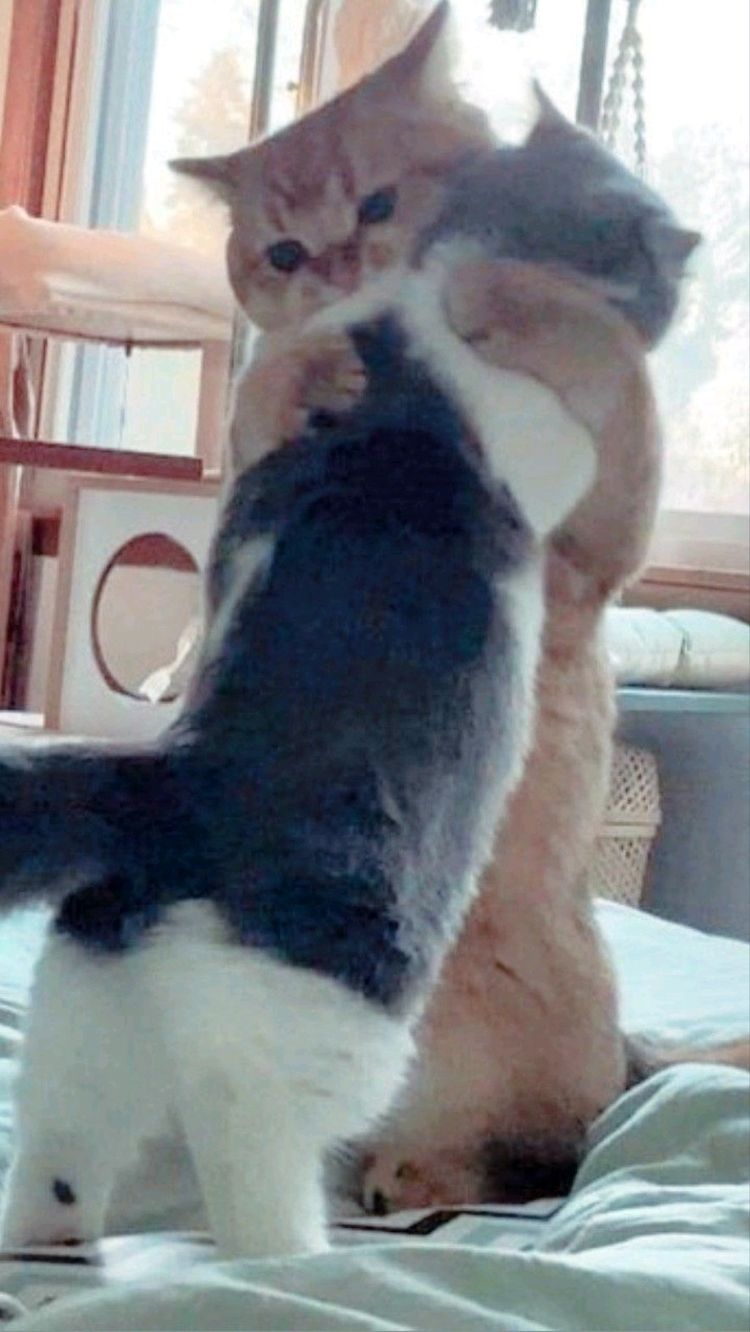 22