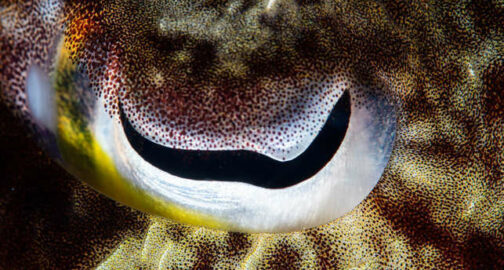 Can you identify these animals?
Take a look at these close‑up images of fur, eyes, and scales. Can you identify what animals they belong to?To boost your chances of guessing correctly, click on the icon in the bottom right corner of the gallery to view the images in full size. Good luck!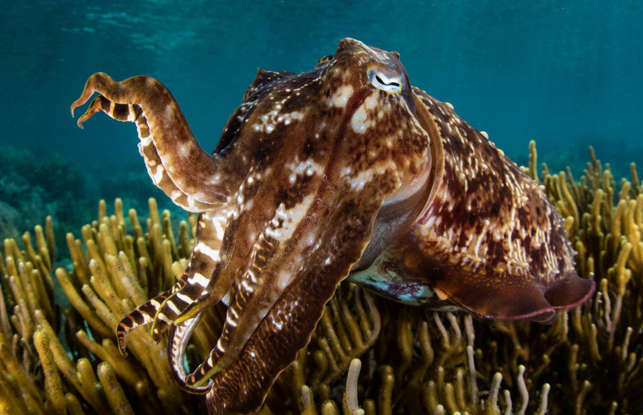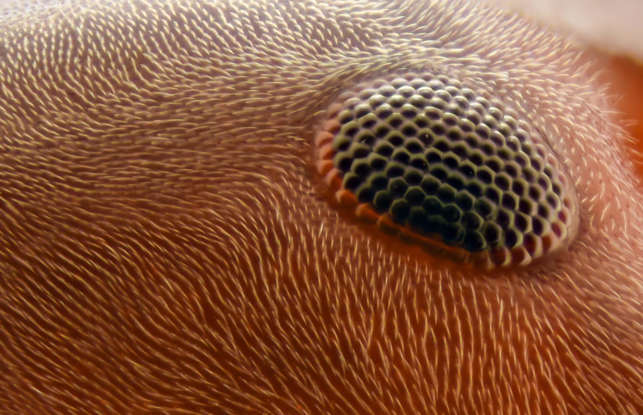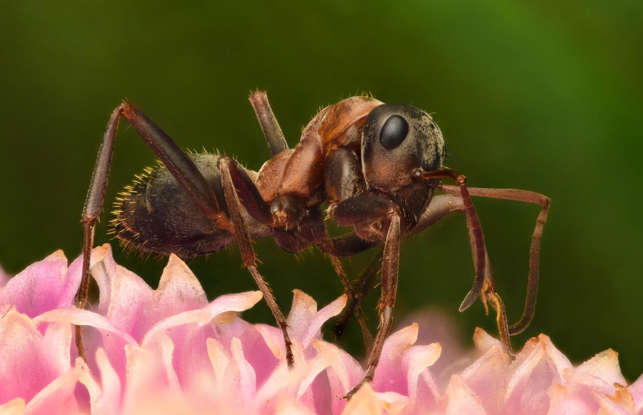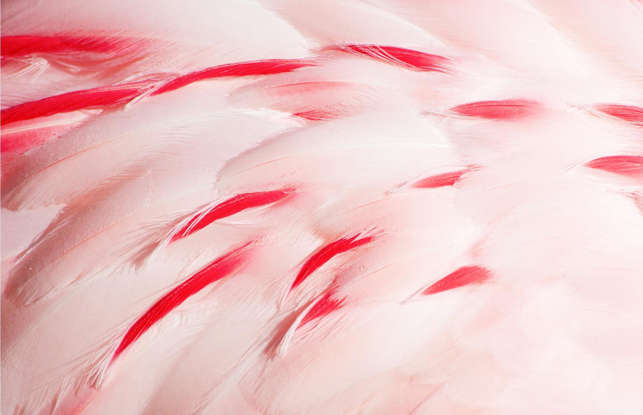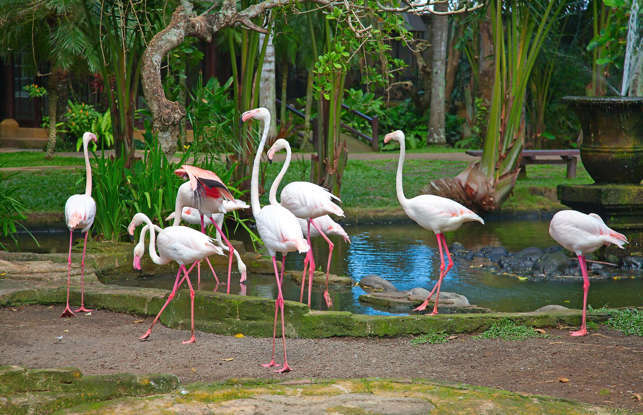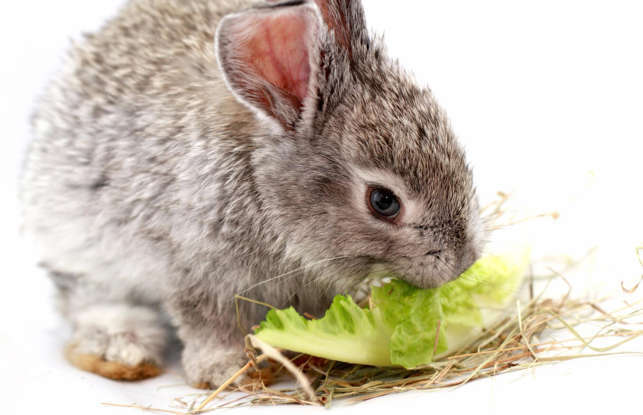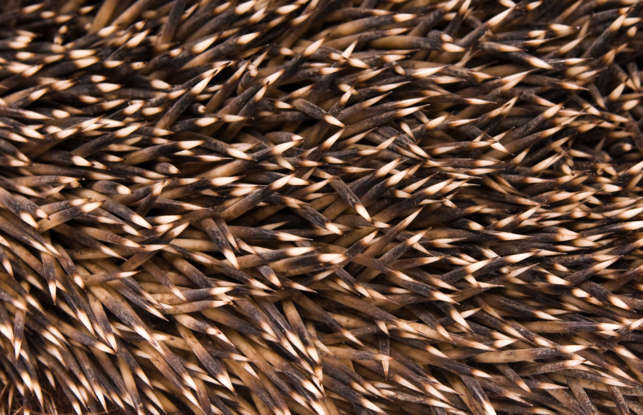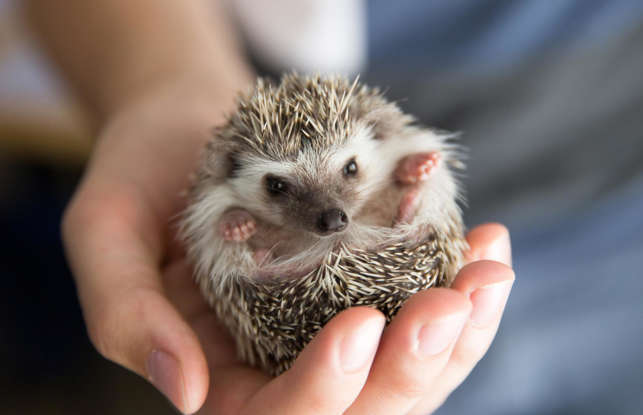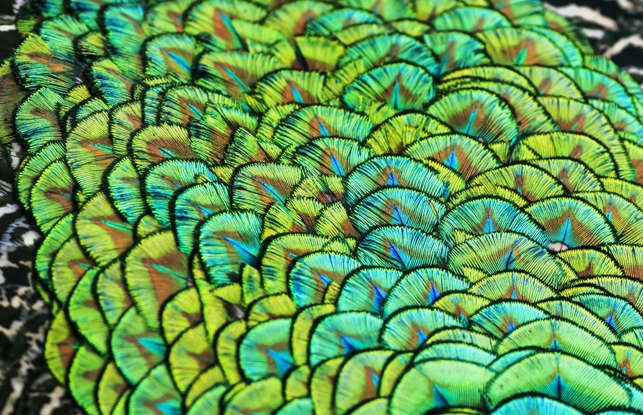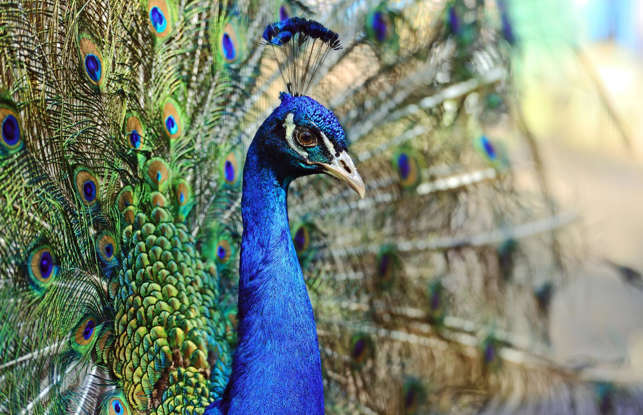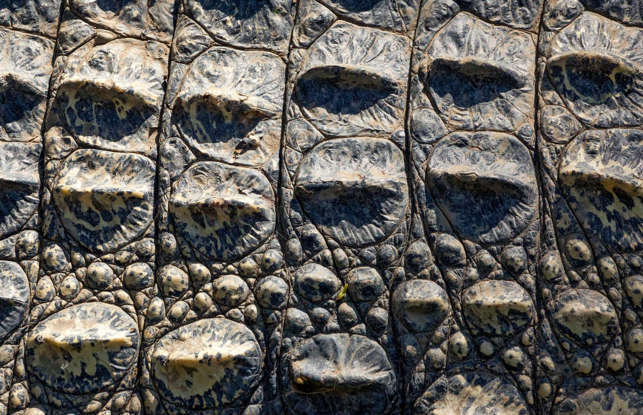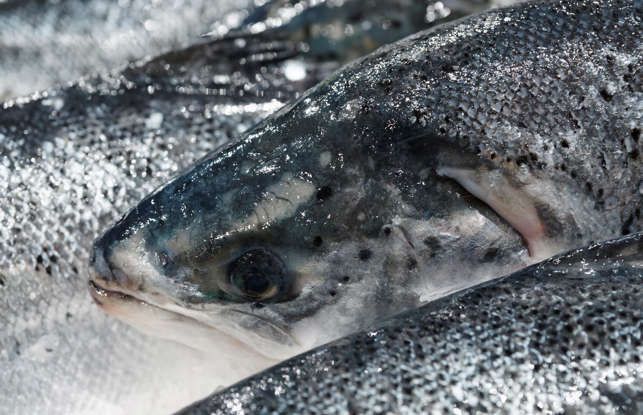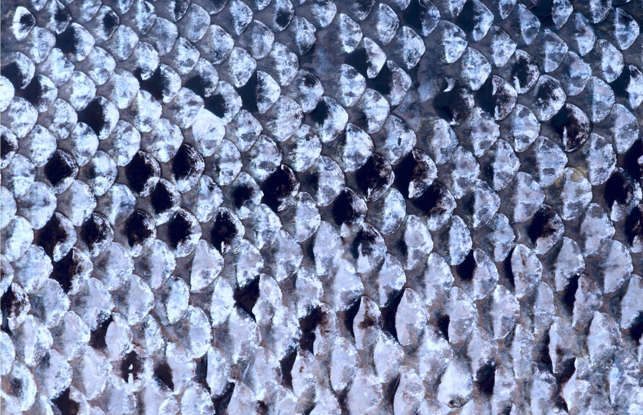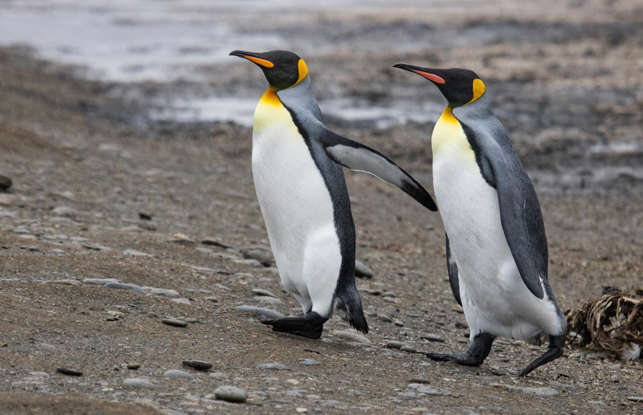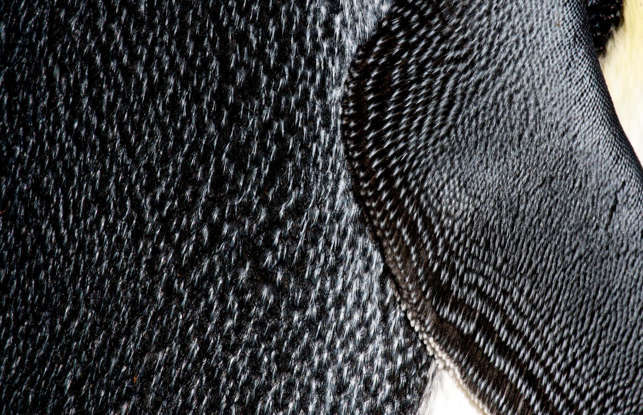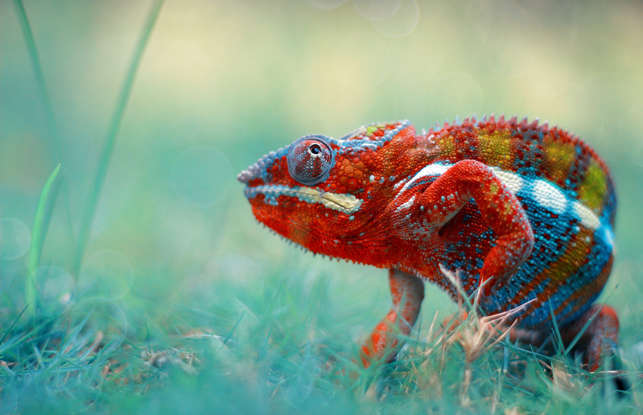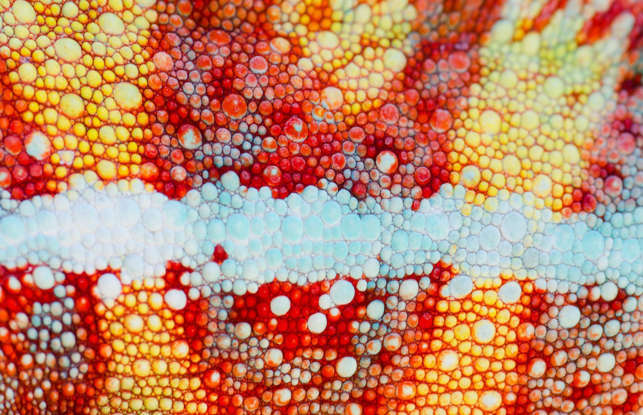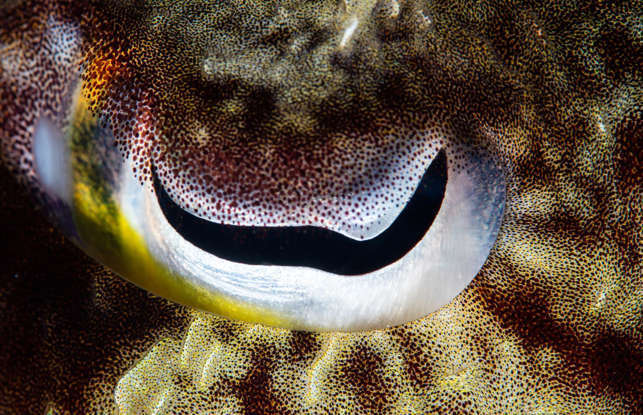 Did you enjoy this game of guess who? Challenge your friends by sharing it on social media!