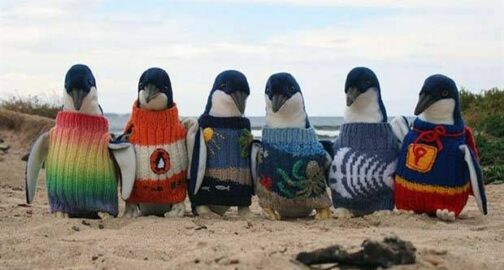 Get your day started with this fresh batch of cool pics and memes, chosen for the most sophisticated connoisseurs of random imagery.
Mondays can be hard, so make today suck less with a fresh batch of memes, you can share with your coworkers in the breakroom.
You're going to like the way you laugh, we guarantee it.